You don't always have time to lie in bed for hours and make sweet, sweet love. You don't always have time for a hot makeout and romantic seducing. Sometimes, you're in a hurry, but you're horny and you need to fix that. Sometimes, you just need a quickie.
When engaged in a quickie, it doesn't mean that the sex has to be rough and clumsy. It only can get a bit more aggressive because you can't hold off those passionate and intense feelings you're experiencing—you don't have the time to.
Usually, foreplay is the most important part of the sexual experience, but when you don't have time for foreplay, you have to work wonders. That doesn't mean that it's impossible to have an orgasm, you just have to choose the sex positions that will get you there more easily.
Doggy style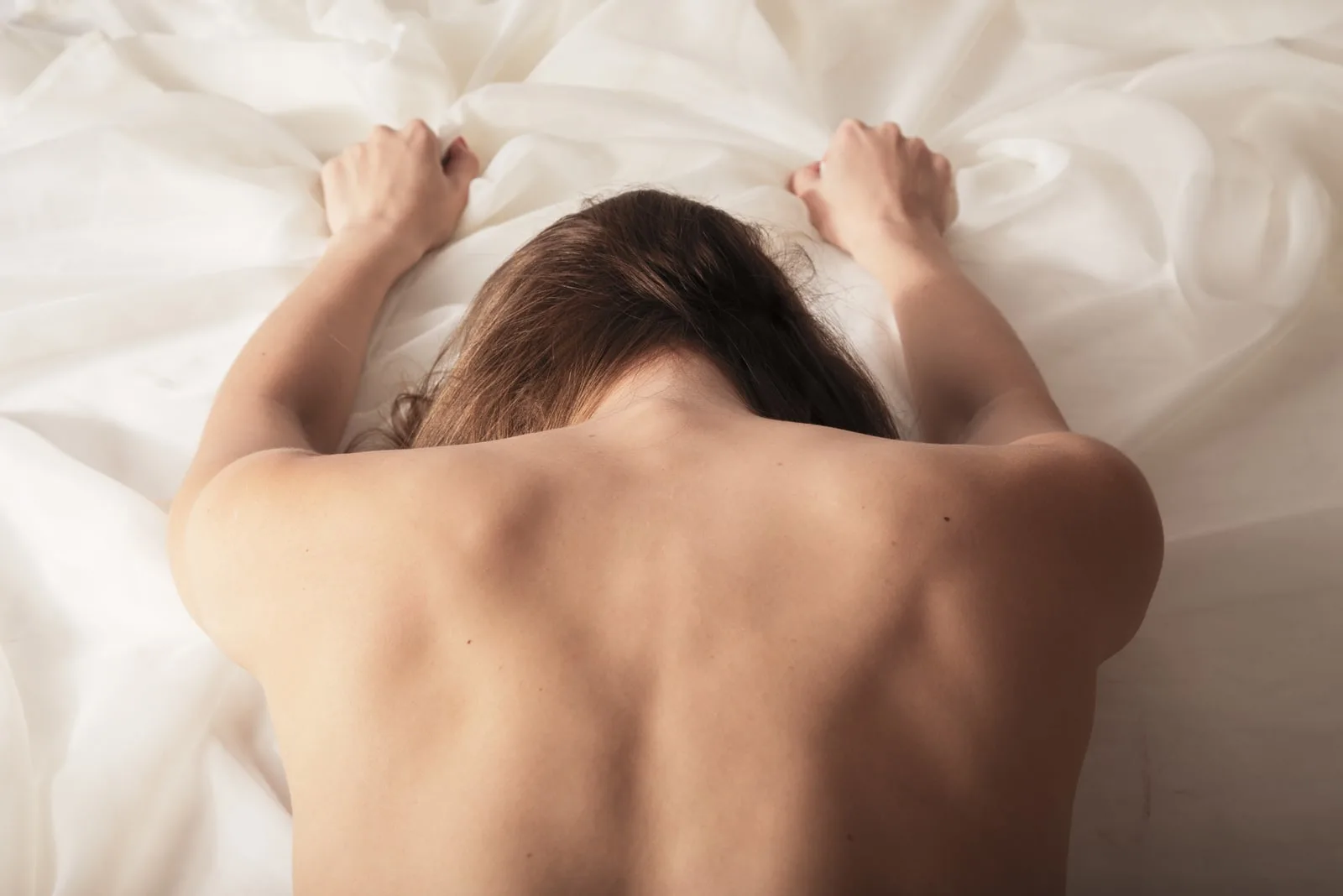 This kind of sex provides enormous pleasure to both of you. There is a lot of penetration for the guy and hitting exactly right in the G-spot for the girl.
It's also perfect when you don't have that much time to waste and it will make the both of you orgasm very quickly.
All you have to do is get on your fours and he has to come from the back, standing straight or just slightly over you.
The Lotus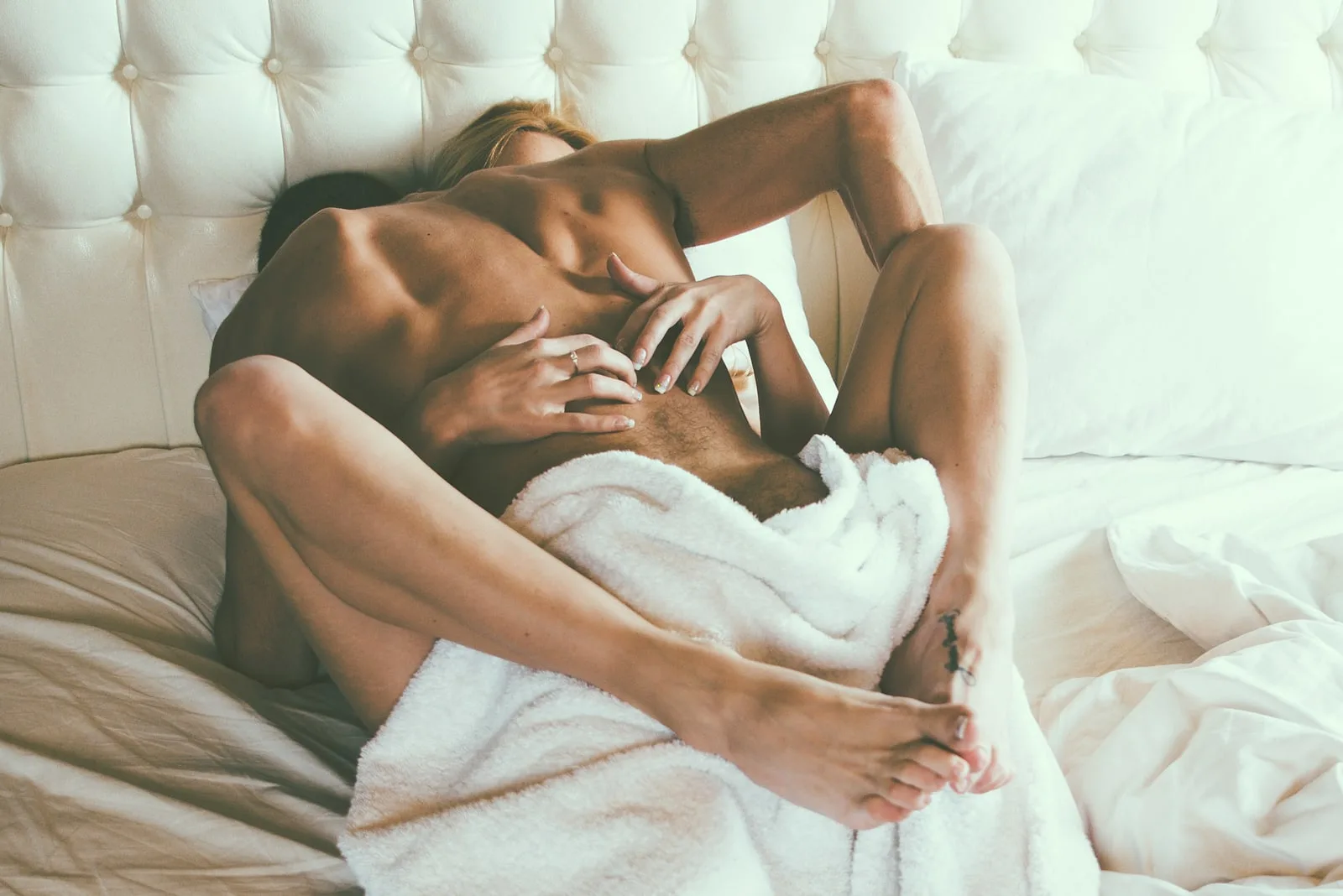 Doing a quickie doesn't mean there can't be emotions involved. This sex position is a perfect mixture of both.
You and your partner are wrapped around each other, sharing deep emotions and having mean-ass sex—the kind that will definitely get you there.
You'll be sitting face-to-face which will only increase the tension between the two of you—the sexual and emotional one.
While you are in this pose, he will have access to all your erogenous zones and he will make it worthwhile.
The Plow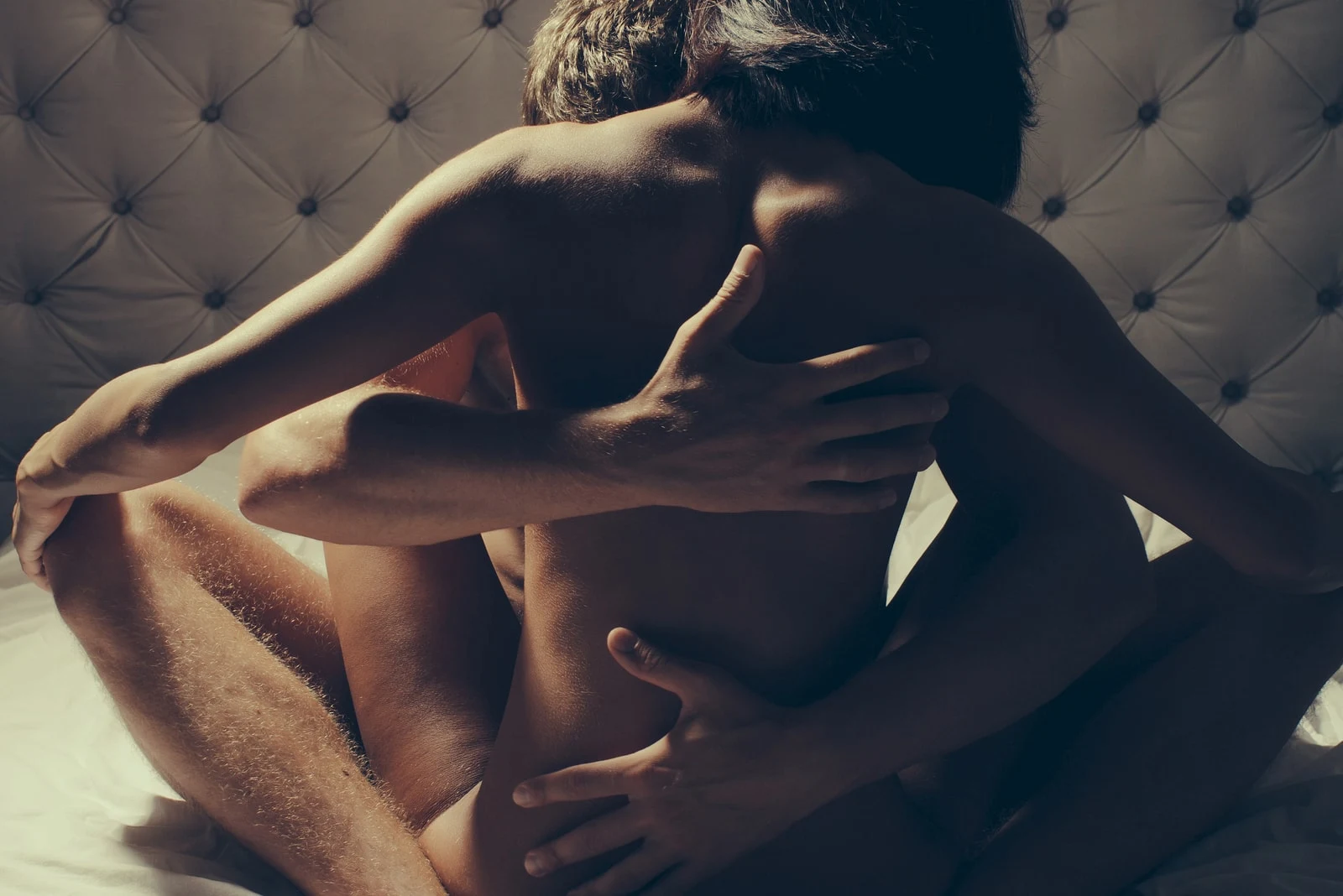 It's so simple, but so good. You lie on your back and your partner lies on top of you. You have to put your legs on his shoulders and he can hit the G-spot right in the center.
All of it will get down fast, but it doesn't mean there will be no emotions involved.
You and your partner are face-to-face and during sex, you can exchange positive energy and deep sensual emotions with each other to make it even a greater experience.
69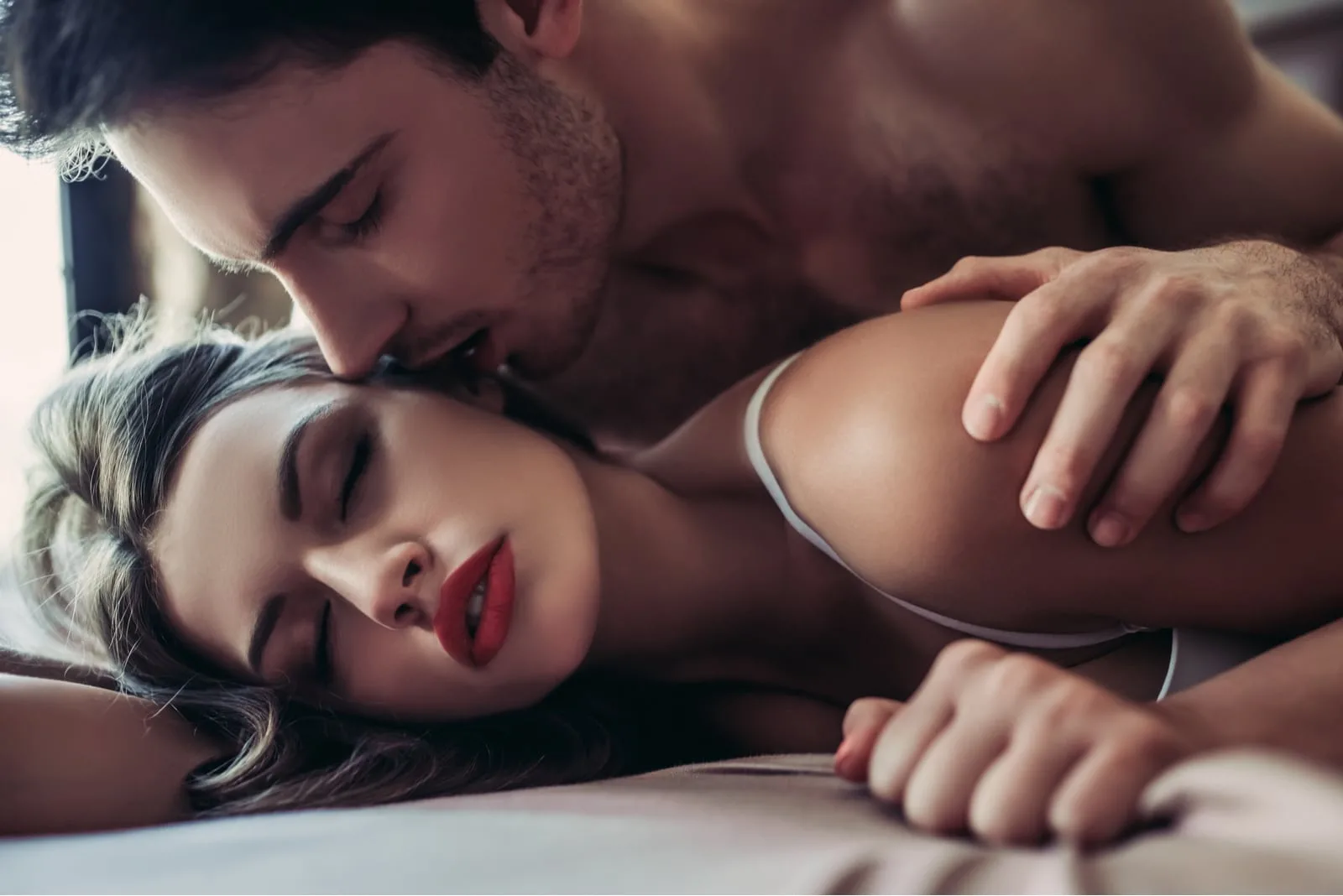 It can't get better than that. Double oral sex—it works fast and it will get you off fast. When you are in a rush, that's definitely one of the best ways to satisfy your needs. At least for now.
Stand and Deliver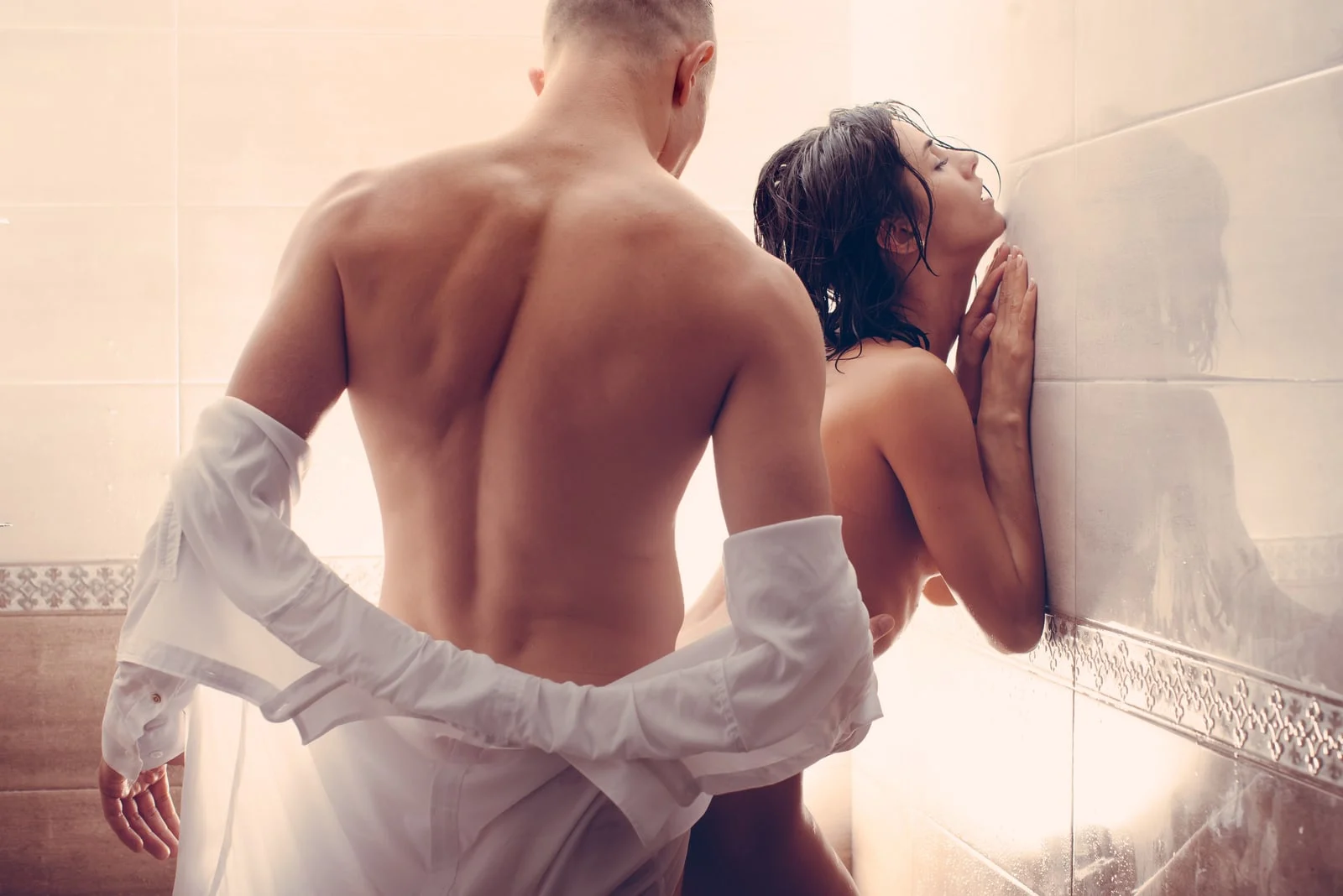 You're in a hurry and you're horny AF. What can you do? Bend over, you don't even have to take your pants off, or if you're wearing a skirt or a dress, even better.
Bending over will leave you with extra pleasure and he will have access to other important things as well. The both of you have to stand.
You bend over and he penetrates you from behind.
Butterfly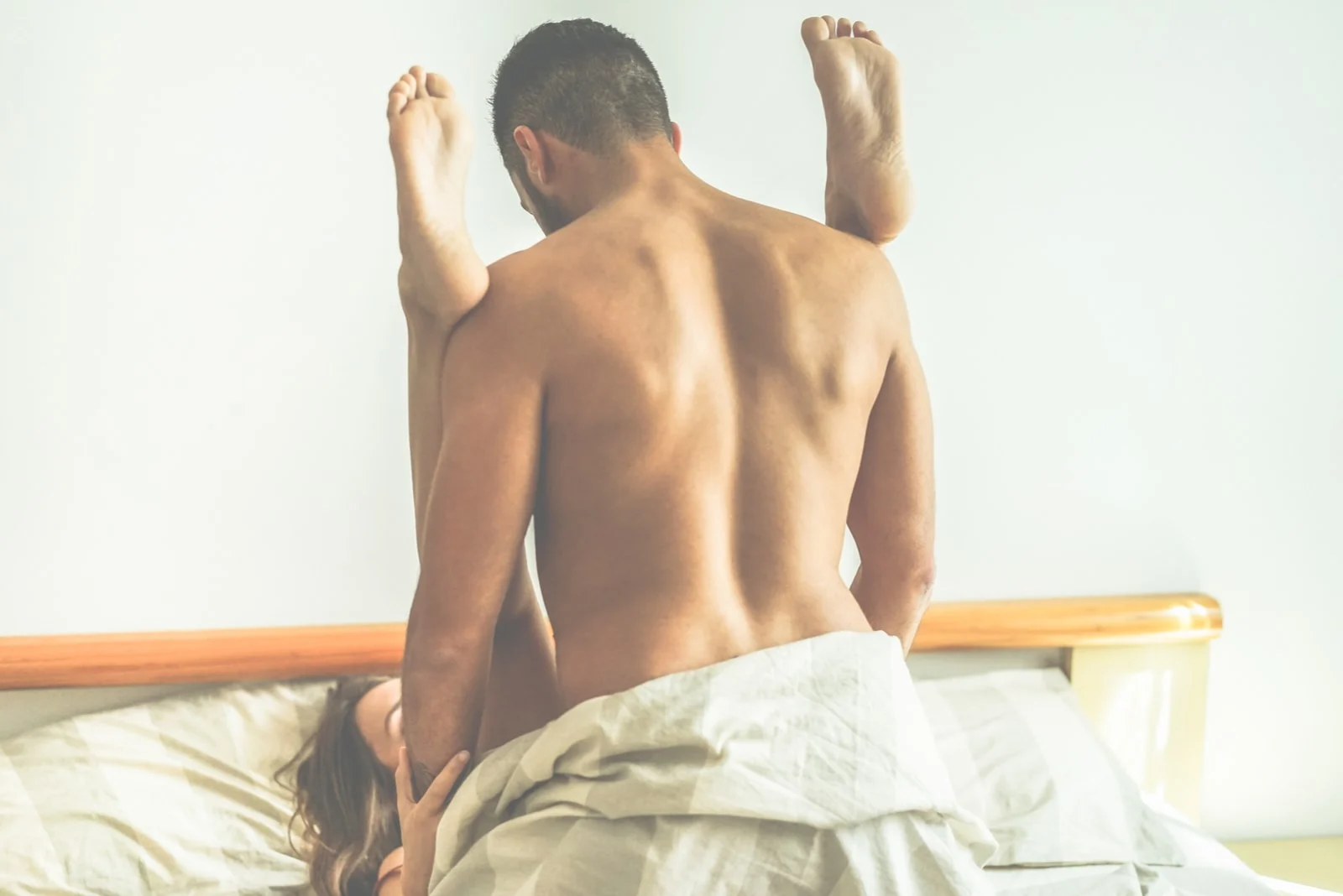 While in this pose, you and your partner can have an orgasm within minutes. You just have to lie on your bed on your back up to the waist.
He has to stand in front of you holding your pelvis and your legs. Now, it's even better to put your legs on his shoulders which will allow him to deeply penetrate and make you go crazy. Also, your clitoris will be at his disposal and you won't regret it.
Cowgirl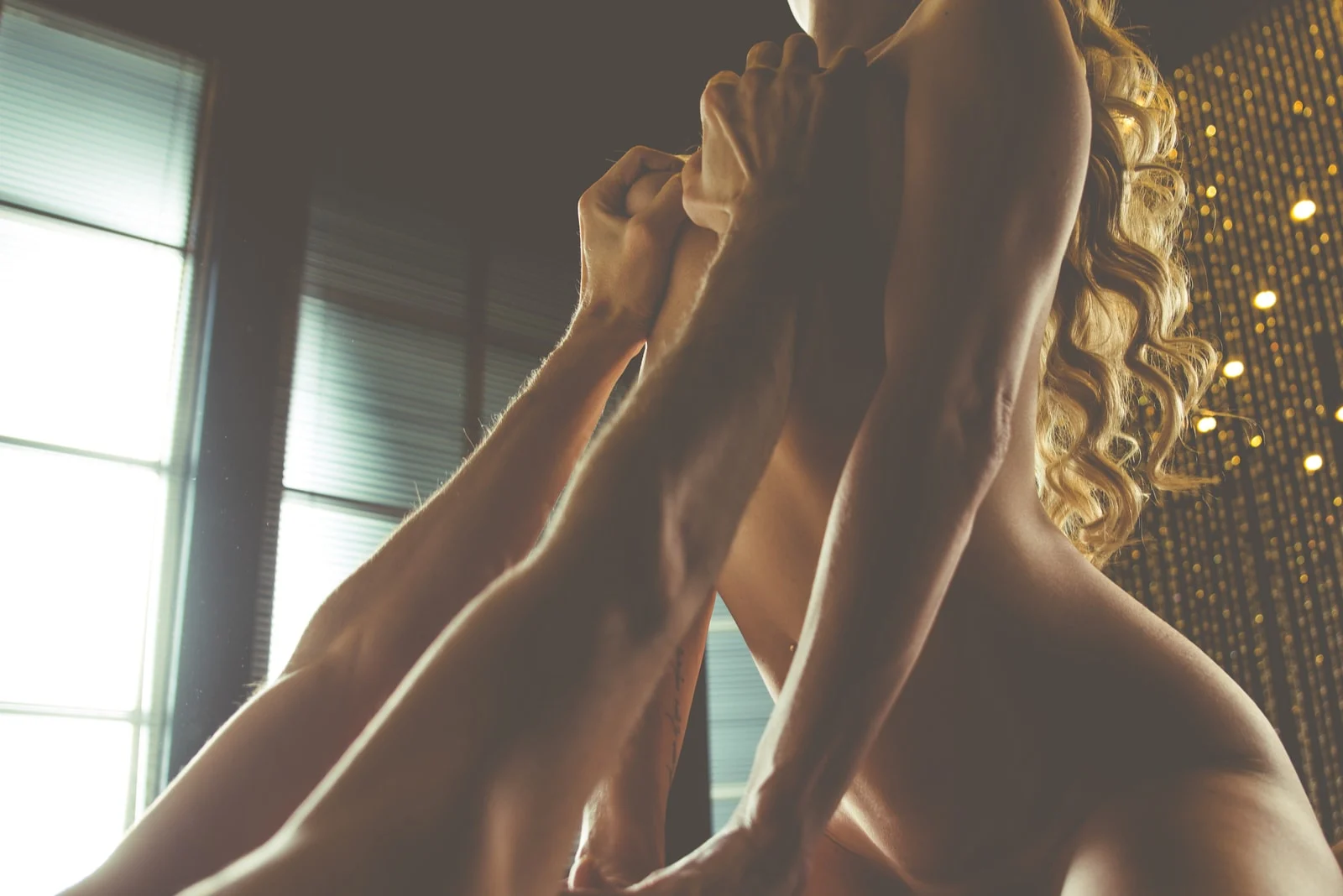 The most effective way for a woman to have an orgasm is when she is on top. And for that, you can't go wrong if you choose the cowgirl pose.
It will be far from boring for him, too. Just imagine what a view he has from down under and how freakishly hot you look to him.
He won't have any problems getting off as well. Just kneel on top of him and take the matter in your own hands.