Being in love is a beautiful thing. It feels like you're on cloud nine. That extraordinary feeling of having butterflies in your stomach is really something. And don't you just adore that overwhelming feeling of intoxication when you are hooked on somebody?
When you are in a normal healthy relationship, you spend time with the object of your affection. You like spending time with him. He is first on your list of priorities.
On the other hand, you also have time for yourself, your friends and family, your hobbies, interests and activities. He is a huge and important part of your world but not the world itself.
But what happens when he is, at least for you, the world itself? That shouldn't feel right, or should it?
How to recognize that what you feel is addiction and not love?
These are some signs of love addiction:
1. Putting his needs before yours.
This is a state where you adjust your whole world to fit his. You organize your schedule to have more time to spend with him. You are more attentive of his needs than he is of yours. You have to be your #1.
Always put yourself first no matter what. It is good to care for somebody else and their needs but not to the extent of making yourself miserable.
See also: This is What It Means to Be the Girl Who Cares Too Much
2. Neglecting your friends and family.
This is usual during the beginning stages of a relationship. However, if it gets prolonged it might indicate that you are not in a healthy relationship.
Boyfriends come and go, but your friends and family will always be there. Don't take them for granted and don't gamble away good relationships you have with them. Remember—they were always there for you.
3. Forcing him to spend time with you.
When, for example, he says he is really tired and he is going home to sleep but you insist he comes over. Nothing will happen if you don't see each other for one night, so relax and let him breathe.
4. Feeling lost when he is with friends or out of town.
Your life lost meaning when he is not around and you don't know what to do when he is away. This is an indicator that—you should get a life!!!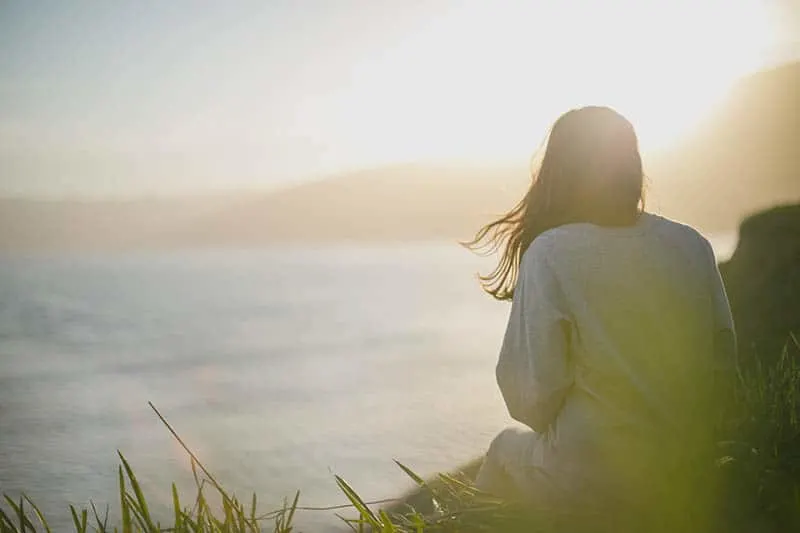 5. He treats you like s**t, but you still want him and only him.
He is like a drug to you. You can't eat, sleep, or think straight because he is like the air you breathe. No matter what his behavior is like, you would use any means necessary to keep him by your side.
See also: A Letter To The Person I Still Love But Who Has Hurt Me The Most
6. Losing touch with reality.
You are unable to do your daily duties. Your job looks meaningless because you don't feel like doing anything besides spending your time with him. Even though time with him is more fun and fulfilling, it doesn't pay your bills or buy you clothes.
7. Sex as a tool to keep him around.
You are really not in the mood, but you would do it anyways just to make sure he won't leave you. If that's the only thing keeping him, why bother. But addiction makes you push your limits to the extreme.
If you have some or most of these symptoms, you might be a love addict. Sometimes it is hard to admit to yourself that you have an issue. Nevertheless, it is important to admit that you are not in a good state.
It would be a wise thing to reconsider your relationship and your life in general and see how you can improve and cure yourself from this addiction.
See also: It's Not Love, It's Obsession (And It's NOT Healthy)