Even when we feel totally awkward and not good-looking, we still have game and can drive men crazy.
Yes, we look like goddesses when we pull out a killer outfit and put on our mad make-up game, but believe it or not, we're the sexiest when we're not putting any effort in to actually being sexy.
So, if you're worried that there is a situation where your man could be turned off and not consider you sexy, read this list and let go of all the worries. Because love is sexiest of them all.
Wearing high heels
There is something about high heels that turns men on instantly.
Yes, they are horrible to wear and they're basically the devil's spawn but wearing high heels helps you to fix your posture, lifts your butt and makes you look smoking hot!
While putting on pants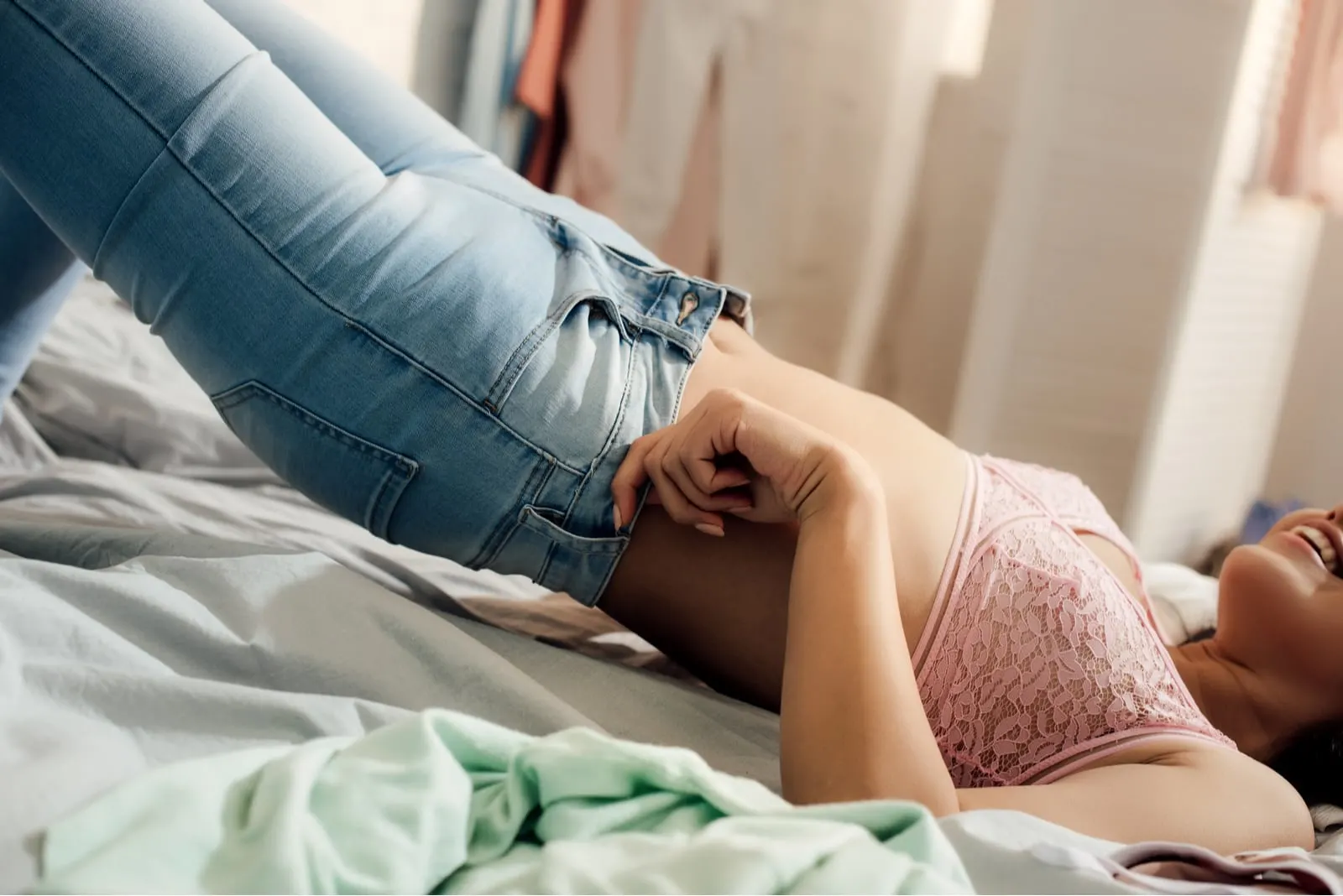 That wiggly, shimmy jump/move we make while putting pants on makes their imagination work over like crazy!
It's not something we think about, it's just the best way to put on pants, but it does wonders for men.
Straight out of the shower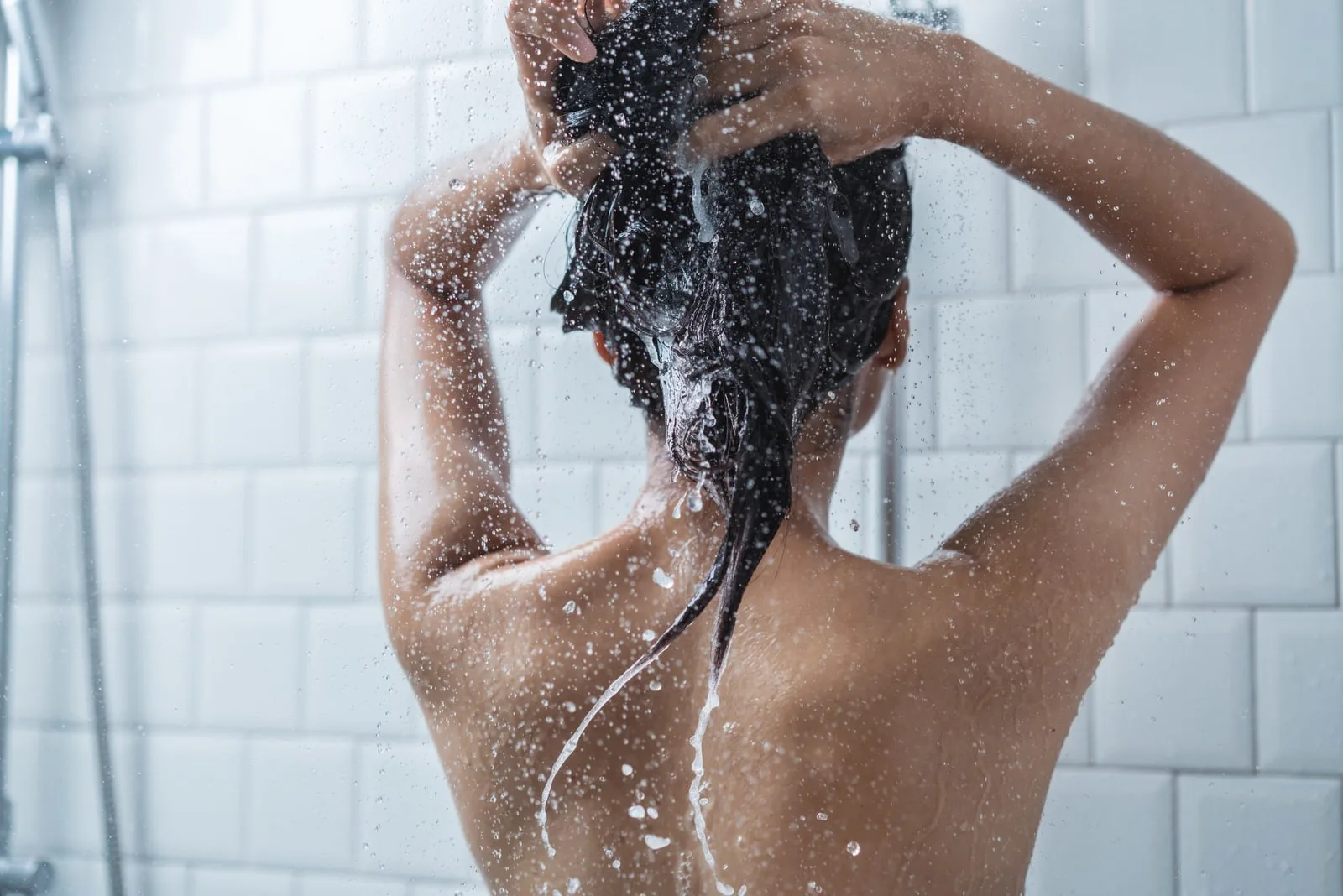 So many men say that women look their best when they have nothing on them.
No make-up, no sexy lingerie, all blushing and wet, coming straight out of the shower is their favorite view.
Even with a towel on, it makes them want to tear it off or hope that we will drop it 'accidentally'.
When you're super-excited and passionate about something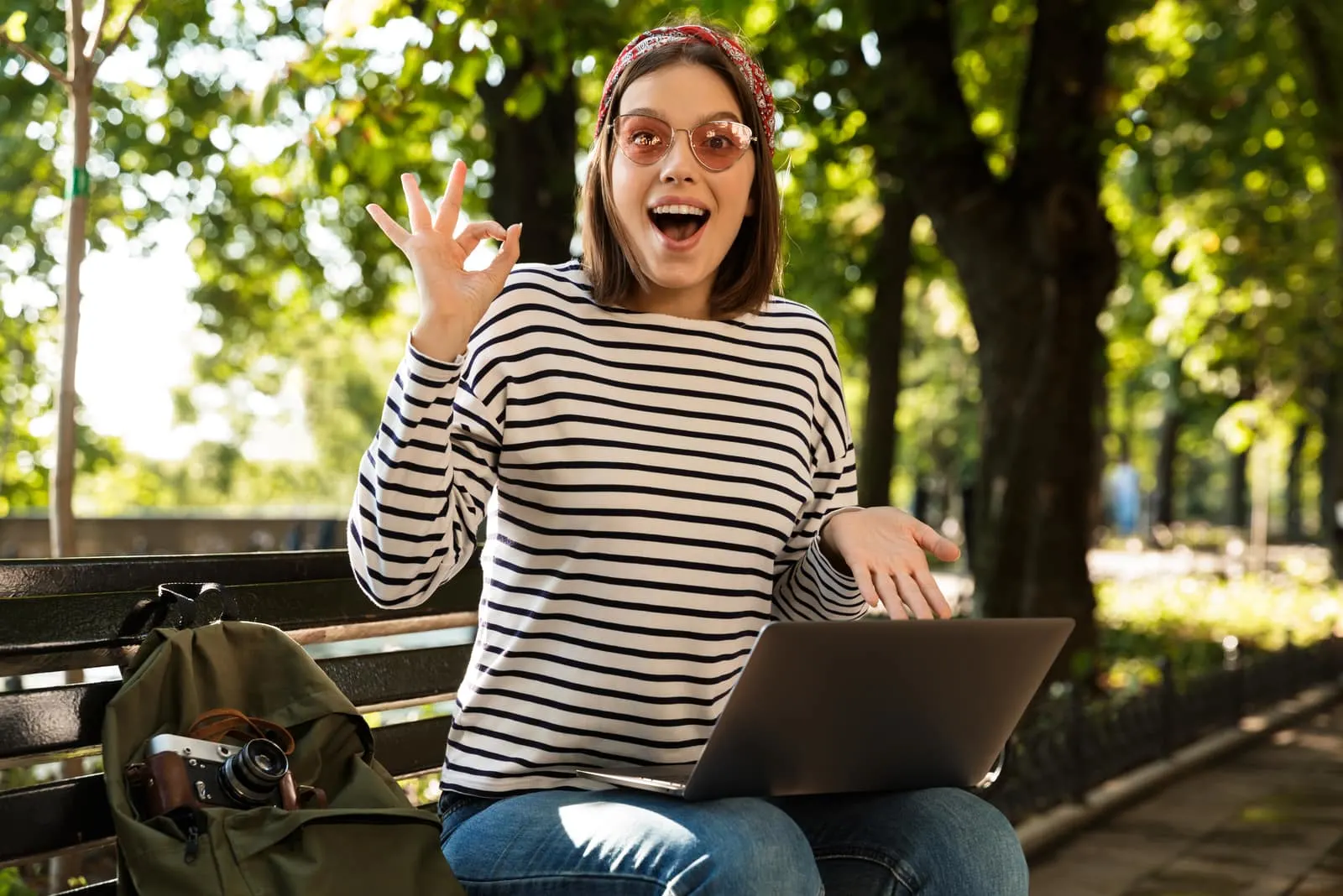 Let's be honest, this goes both ways. Is there anything sexier than someone who truly enjoys what they're doing?
When their face lights up and they are completely lost in the moment, when they are so swept away with passion?
Whether it's that you're excited about a puppy, food or getting it on, to them you're incredibly irresistible and sexy.
When you're wearing something opposite to your usual outfit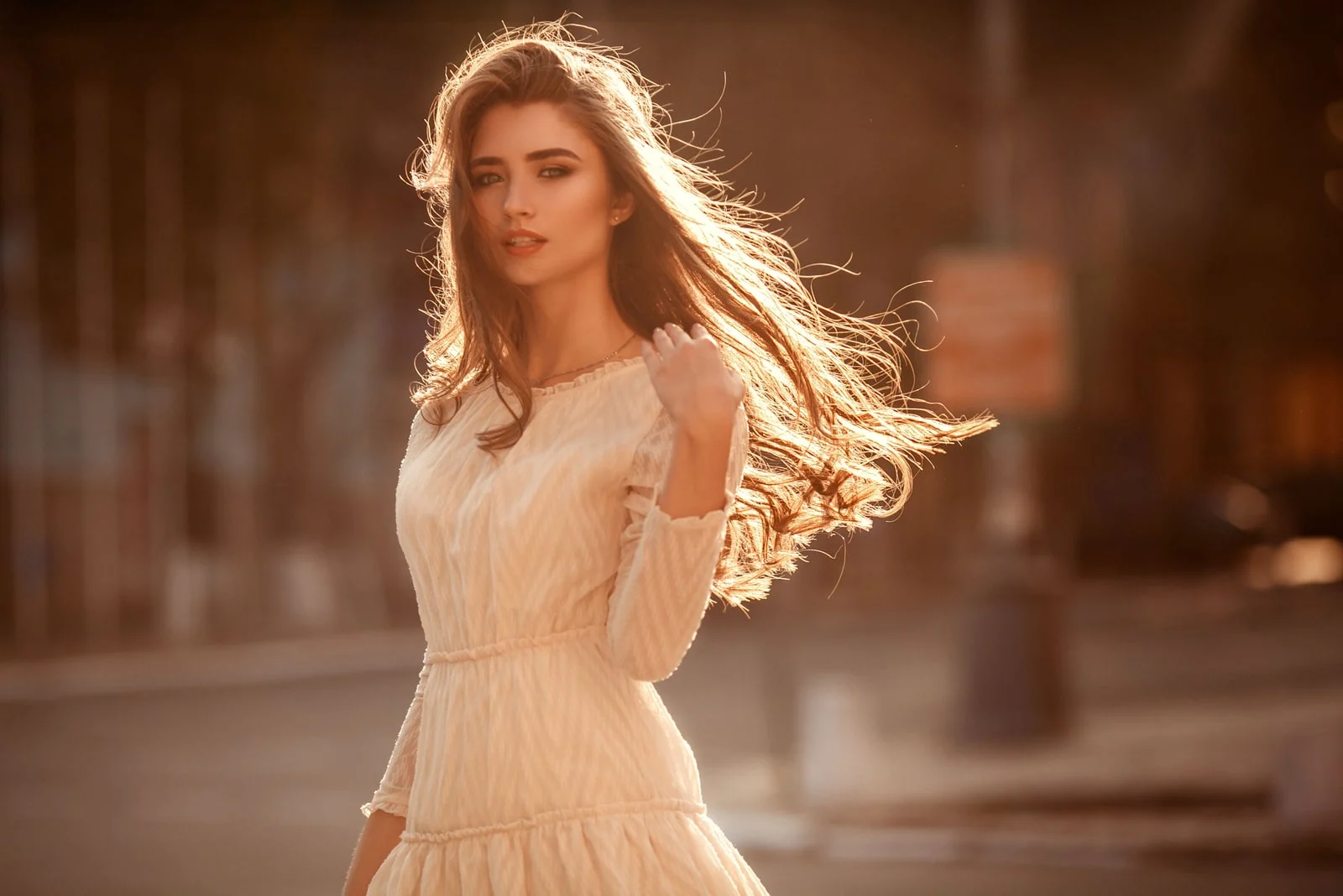 If you're usually wearing suits and business clothes, seeing you in a casual outfit like jeans and a shirt is something that triggers them.
Or if you're the more casual type and decide to put on a fancy dress and heels, there is no way they can resist you.
It's something about the change and showing the other side of you, the side they don't usually see, that makes them go absolutely bananas about you!
Physical labor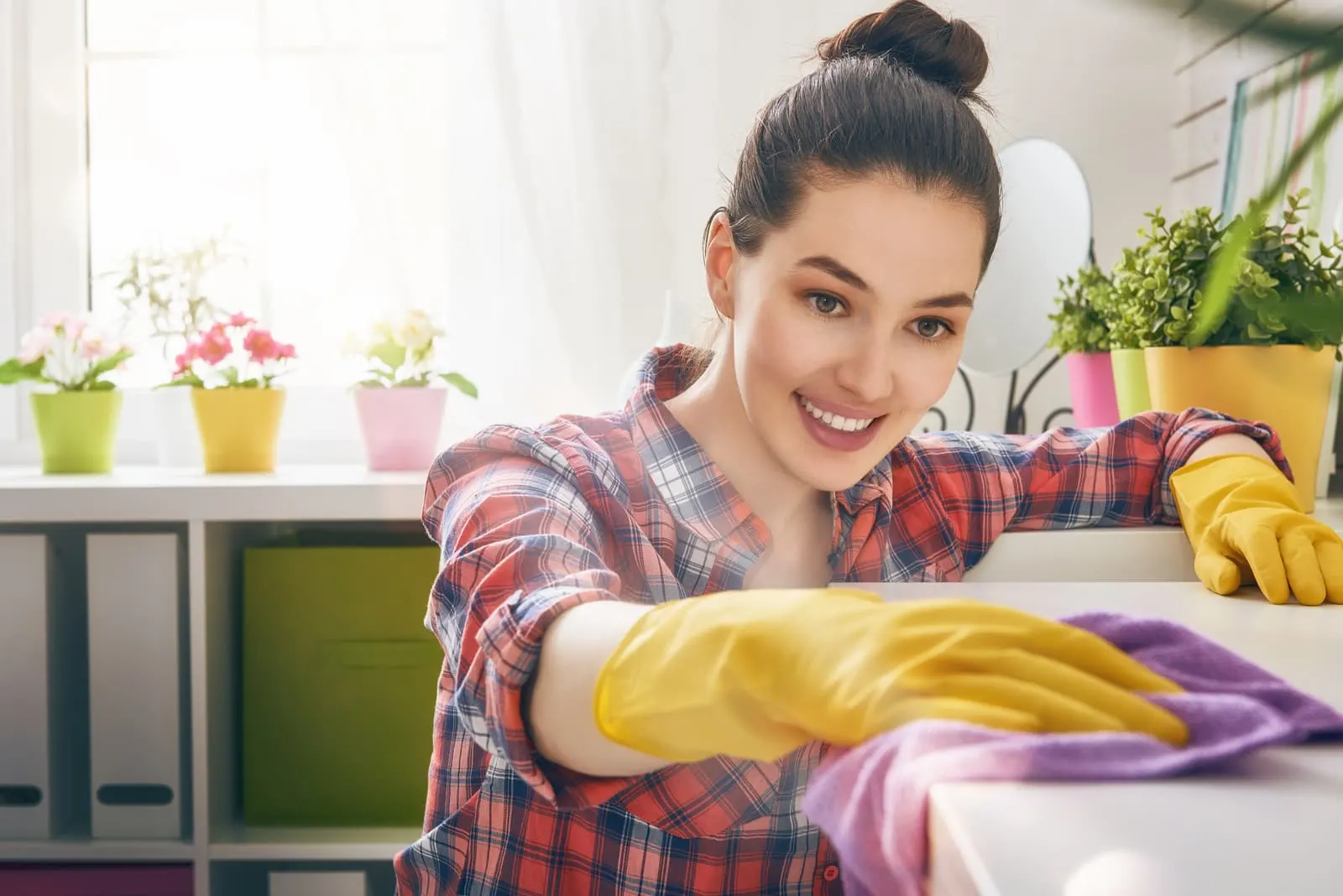 Even when you're all sweaty, wearing shaggy clothes and with your hair in a messy bun and thinking that you're looking your worst, they are still swept off their feet with your sexiness.
It's about you being comfortable in those clothes and being skillful enough to take care of yourself.
Confidence is the sexiest trait anyone can have and, in those moments, you sure have it.
When you're kicking ass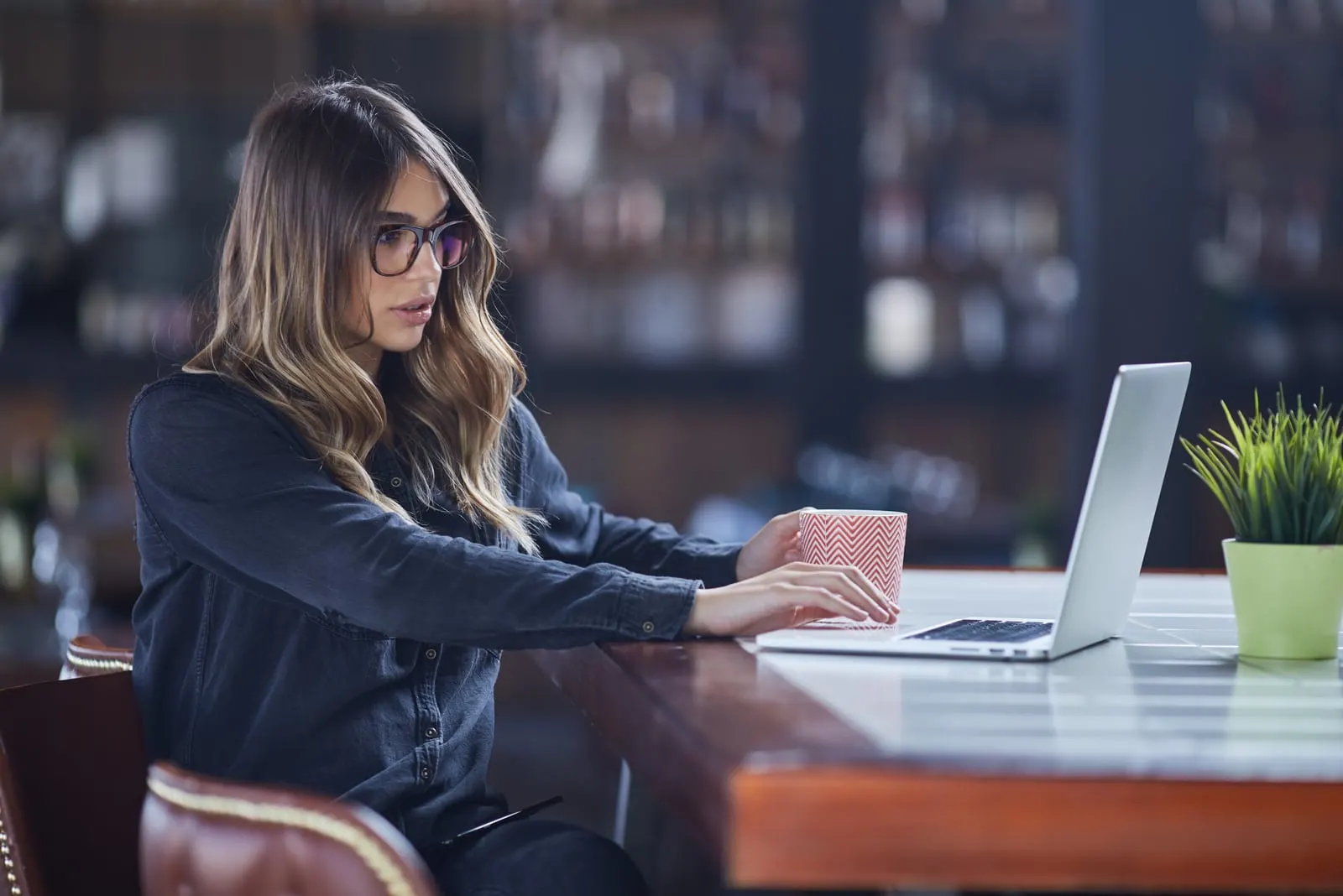 When you're handling your business and rude customers with charm and a killer look, there is nothing sexier than that.
You're truly a badass that they want to have there and then, right in that moment, because nothing turns them more than a skillful woman who knows how to handle her shit.
When you storm through the room, giving everyone shit as they go, they just want you to storm with you too, in a different kind of way.
Being super-comfortable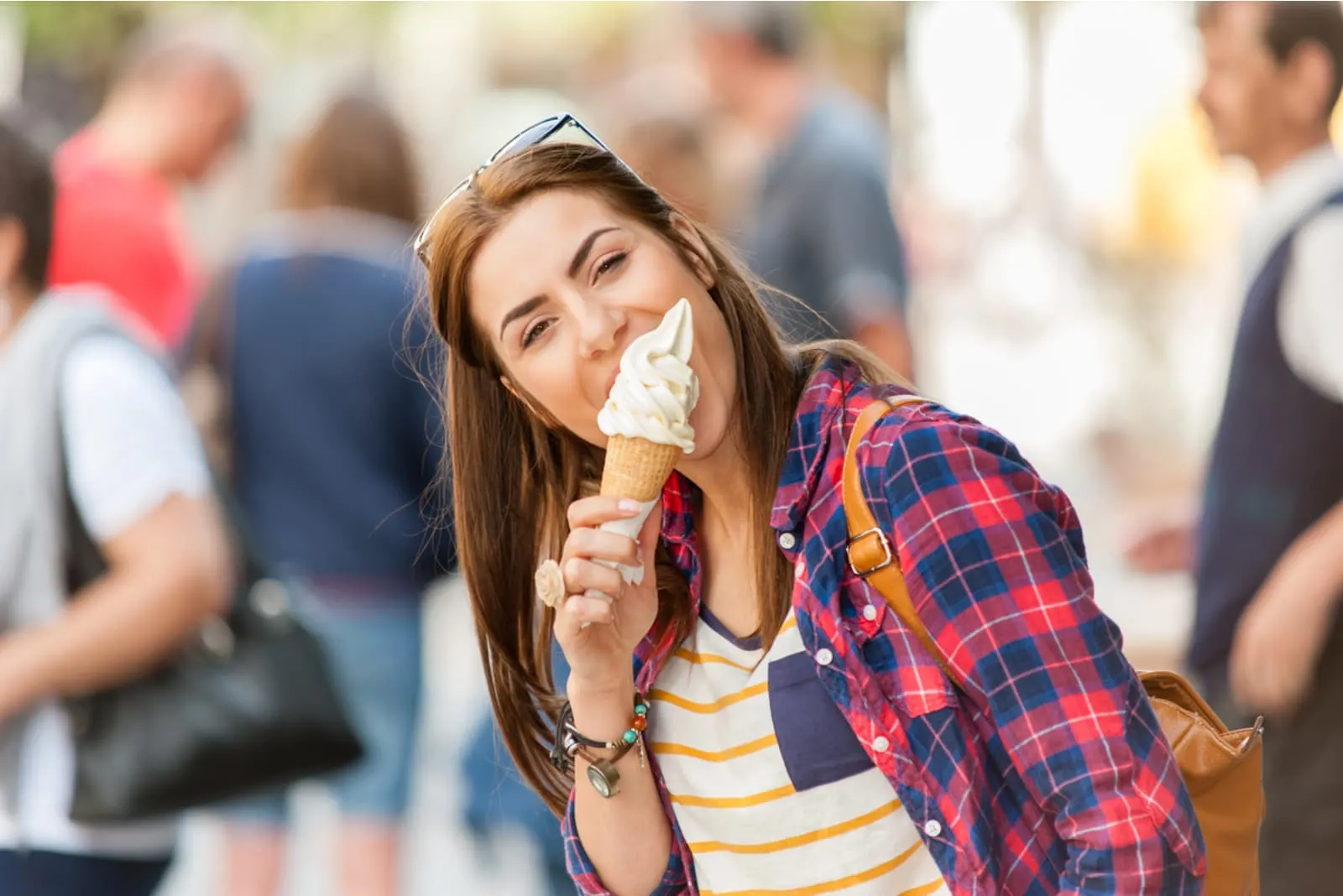 Yes, even when you're wearing your sweatpants and eating ice cream straight out of the box, they find you attractive.
It's the fact that you're feeling comfortable to be your true self around them and you can actually relax with them.
Plus you're confident enough to rock your pajamas the entire day and like I said, there is nothing sexier than confidence.