When we split up, I was in deep pain. Life as I knew it completely fell apart. It was in those moments when I thought I would never get through it.
Strangely enough, soon after the first wave of desperation passed, I felt relieved. I almost felt guilty over how good it felt. The feelings of revelation and peace were so unexpected.
When I look back at it, I realize I spent too much time trying to relive our relationship but nothing ever worked because it was dead long ago and we were too scared to face it.
It never worked because at some point you gave up and I was the only one who gave a damn. I should be angry—but I'm content. I'm genuinely grateful to finally be myself.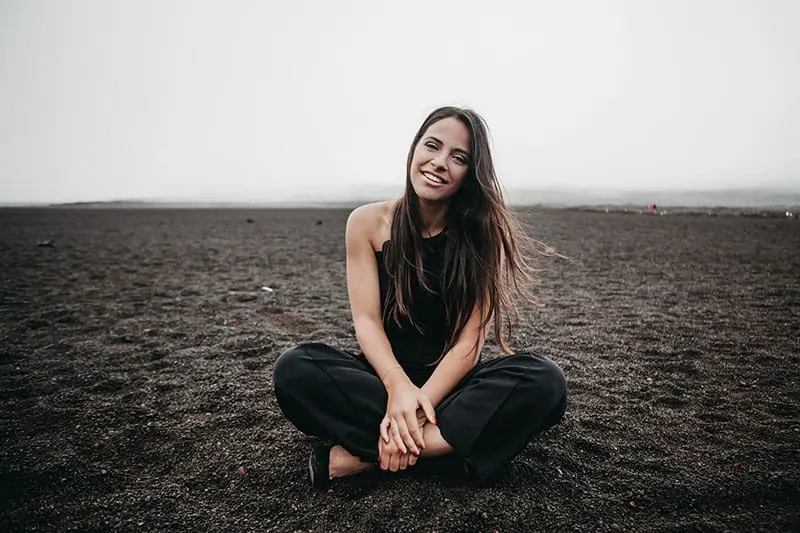 You consumed so much of my energy that I forgot what it was like to be happy and excited about life.
What it was like to simply enjoy small things, small pleasures, and to express myself without fear of someone judging me.
There was nothing we could do without the pressure of failing or getting on each other's nerves. The more I tried, the more toxic it became.
Every time I would try to break the same old routine, you would pull me back. Maybe I did the same to you? We started chasing each other in circles.
At the end of it, we were nothing but strangers with similar habits. Like stacking dolls, full of layers but with nothing inside.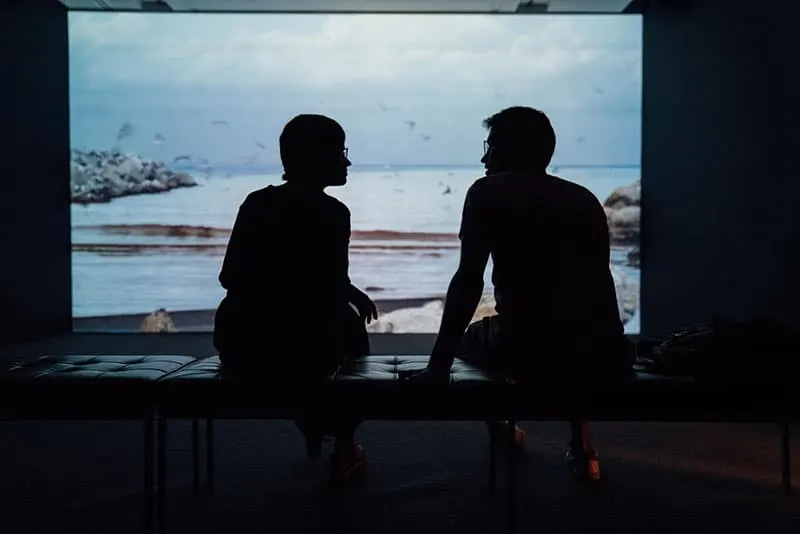 In my newly found freedom, after years of morphing myself into something you needed me to be,I started remembering what I used to be.
I became more lively, confident, outgoing and ready to overcome anything.
Now I can finally say that I love being alone and I love being myself. I didn't think I'd ever say it but here I am.
Sometimes people get so caught up in their relationship with another person that they don't realize how they changed throughout the years.
They don't realize they're not the same person they were years ago but still do the same old things they did before.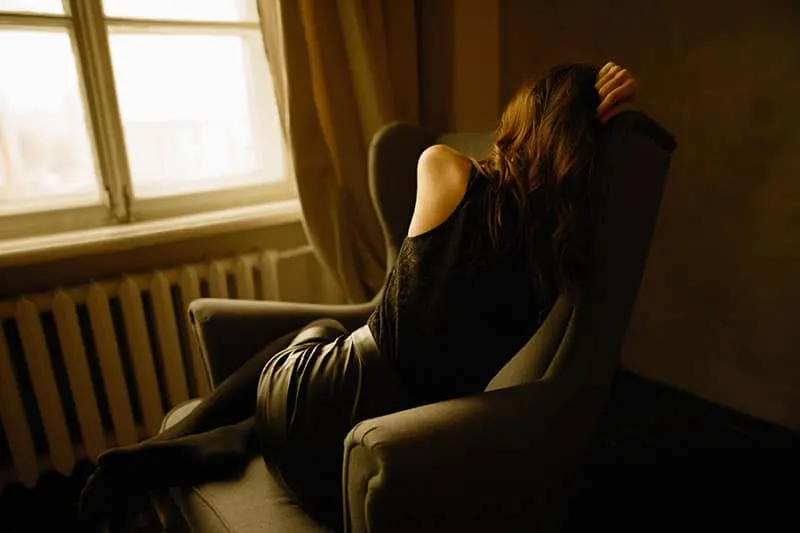 It doesn't make sense in most cases. As you grow old and experience new things in life, it's normal to change.
Sometimes we outgrow another person and that's okay. It doesn't mean the person was somehow less than we are, not at all. They were at different stages of life, that's all.
People choose different paths, they stop sharing the same beliefs and the reasons for separations are many.
It's important to recognize when to let go. Letting go is mostly an uncomfortable feeling while it happens.
It's no surprise, knowing all the work and effort that went into building something that needs to be let go of.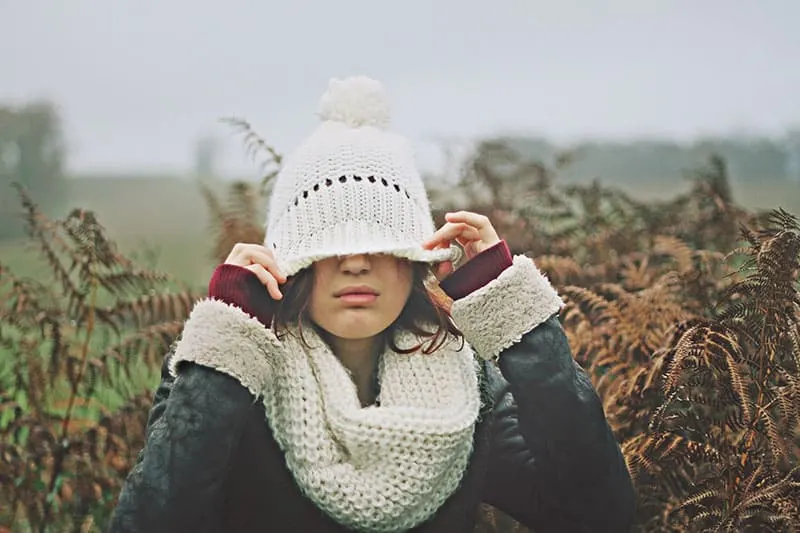 Letting go of something we once cared for is like letting go of a part of yourself.
However, we need to have in mind that everything happens for a reason. His place in my life wasn't an accident. We were meant to be. Just not forever.
It's wrong to underestimate the meaning of almost love. Not everything has to be perfect to be valuable.
We were meant to be so I could finally realize what I want and that's important. I want authenticity. I want freedom. I want a chance to mess up. I want to see everything I can do.
Everything I couldn't do with you.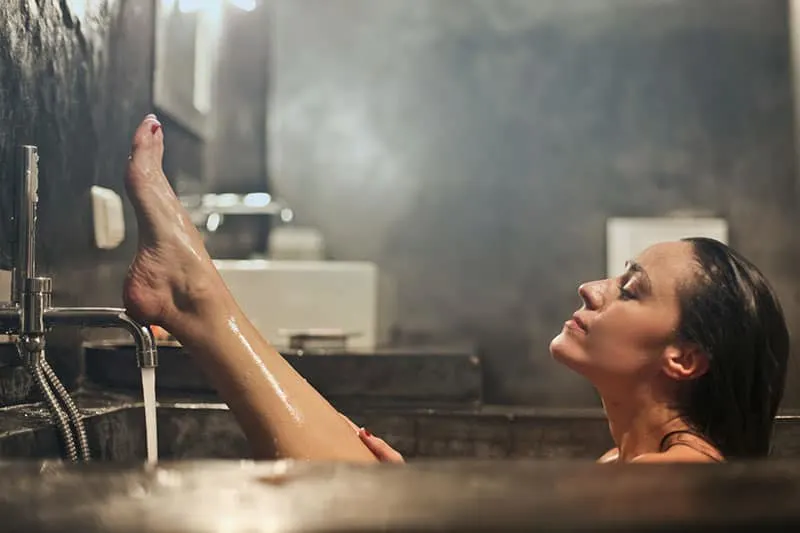 Now I know I'm enough on my own. I don't need anyone to measure my value other than me.
I accept everything that happened to me and I'm happily turning over a new leaf. I'm giving myself a fresh start.
I hope that someday I'll see him and I won't be reminded of bad memories, only the good ones. I'll see a man who helped me learn in the most unexpected way that I'm enough.
At that moment, I'll be thankful and happy we both moved on.
Thankful for what I have, fearless for what I want.