Let me guess. You feel like your heart is going to explode every second from the intense feelings that you have for your loved one.
When you look them in the eye, you feel like they are the only person in the world who really knows the real you, including all your imperfections and weird habits.
You love them more than words will ever be able to tell, and sometimes you feel like saying those three words is simply not enough.
As a matter of fact, when you're madly in love with someone, it gets really hard (if not impossible) to express your intense feelings for them.
I understand you completely, and I want you to memorize the following sentence: The best ways to say I love you are usually hidden in the small things around you.
You probably want to give your loved one the entire universe without knowing that they would be satisfied with a cup of coffee in the morning and a hug.
When you're focused only on the big gestures, you're missing out on all those sweet little things that say I love you in the most romantic way possible!
Creativity is the key part of every romantic gesture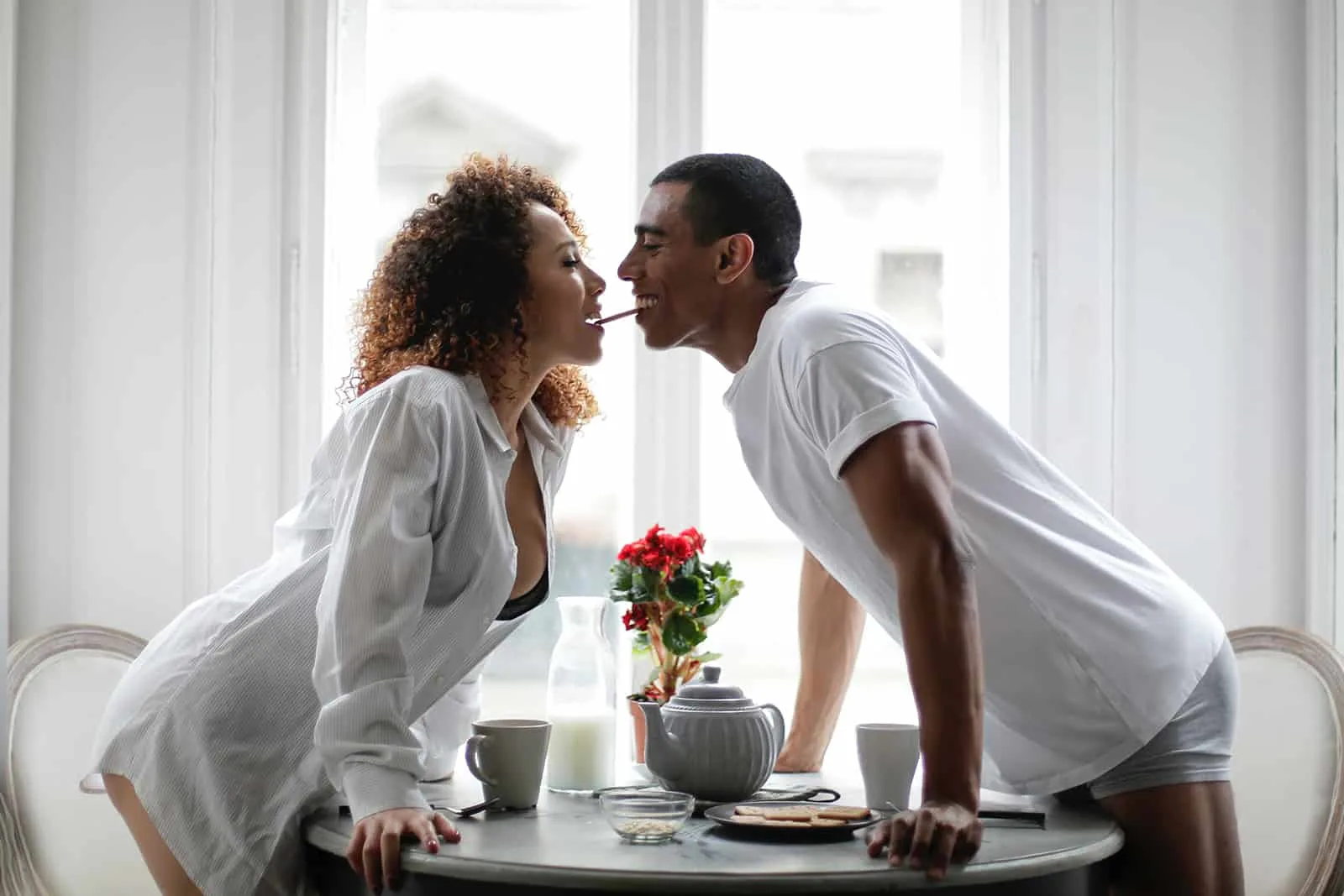 Just think of all those inventions from technology to other fields in life. What is the one thing that every successful thing has in common? It is creativity.
Perhaps this sounds a little bit off-topic, but creativity is an important part of romantic gestures as well.
Anyone can say those three words or keep repeating them a thousand times per day, but it takes time and dedication to do something more meaningful.
Now, don't get me wrong. There is nothing wrong with saying 'I love you' to your partner, but if these three words are the peak of your romantic endeavors, then you might have a problem.
Implementing creativity in every aspect of your relationship will help you keep the spark alive!
Every relationship is unique and full of ups and downs.
There are some things that you cannot influence (like long-distance relationships due to work in other states), but keeping the spark alive in a relationship should be every couple's top priority.
With all that being said, here are some of the biggest silent killers of every relationship:
Repetition in every aspect of your relationship
Lack of healthy communication
Lack of creative, romantic gestures
Let's say that your favorite romantic gesture is hugging your loved one in the morning and making them coffee.
If you've been doing it for some time now, your partner has probably gotten used to it and it has become a part of your and their routine.
The keyword here is ROUTINE. Repetition, along with lack of creative gestures, is one of the biggest silent killers of every relationship. When something becomes a routine, it loses its initial value.
It can no longer even be considered as a romantic gesture because it's something you do every day, and the more you do it, the more it becomes something that the other partner expects from you.
Partners shouldn't expect romantic gestures, but they should be surprised by them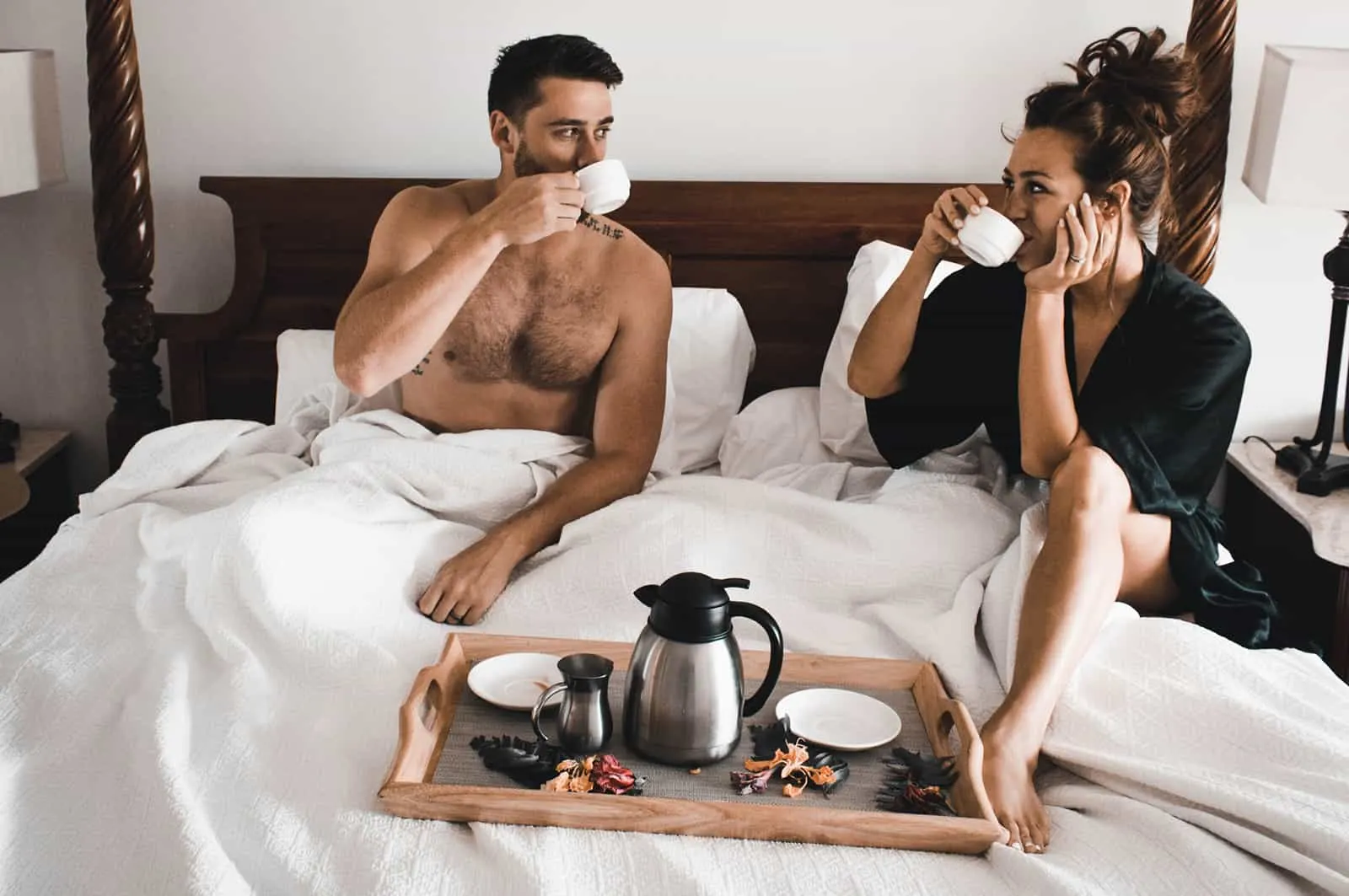 This doesn't mean that you need to go out of your way every day to do something remarkable for your partner. For example, if you're making them coffee every morning, try adding some more creative elements to it.
I love you quotes can help you with that! You can choose one of these quotes, write it on a piece of paper, and put it next totheir cup of coffee.
You can do this every day and it will still manage to preserve creativity. How? Because every following quote will be different than the one they read yesterday.
Here's what I do. Whenever my boyfriend leaves for work, I give him a big hug, and one time, I wrote a list of reasons why I love him on a piece of paper and put it into his pocket.
He didn't realize what I did until later in the day. Then, he texted me, saying that this was one of the most romantic things anyone has ever done for him. I was really proud of myself for coming up with such a creative gesture.
The best of all is that ANYONE can do it only if they are willing to. You can write your own reasons why you love your special one or you can use some of the following beautiful reasons why I love you as an inspiration:
I love you because of the way you hold me in your arms.
I love the fact that I miss you every time you are not around.
I love you because of the small, simple things that make my day.
I love you because you always make time for me.
I love you because you are my greatest supporter.
Think about all the things your partner does for you on a daily basis and write them down. Don't write only the big things, but also focus on the small things that brighten your day.
Think about how their presence makes you feel. You cannot go wrong with these reasons why I love you because they are mostly simple sentences that express your feelings in a cute way.
Making your loved one feel special is not really as hard as we tend to think. You don't need to be a professional writer in order to express your feelings. All you need to be is willing to do it.
The best way to say I love you is to do it from the heart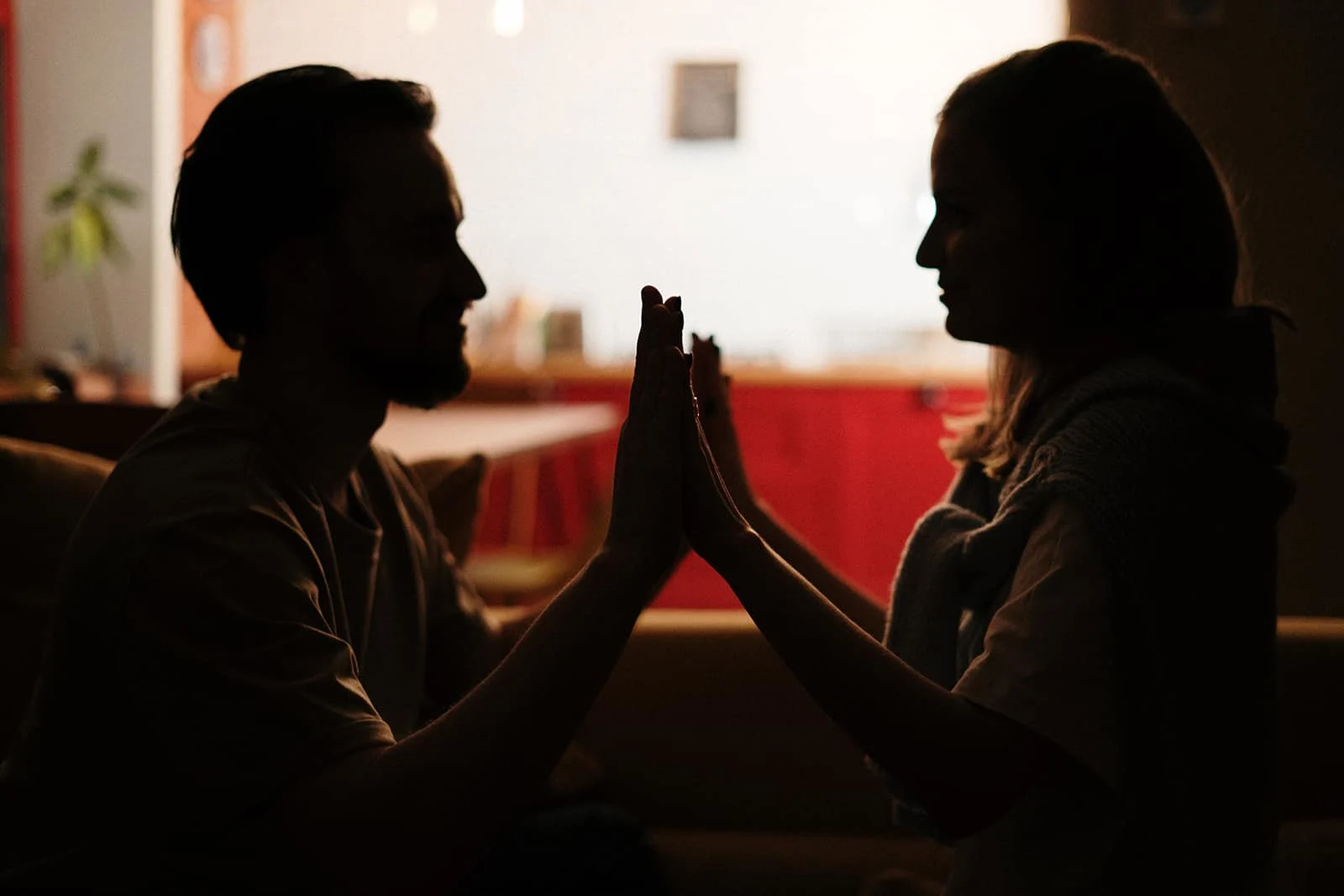 Stop overthinking that your partner might not like some of your new romantic gestures. If you do it from the heart, there's nothing you should worry about.
Here's another romantic gesture that I did the other day for my boyfriend. We talked about different types of kisses, and my boyfriend said something like: There are two types of kisses. The ones you mean and the ones you don't.
I replied: There are two types of kisses. The ones you steal and the ones you want to steal. He laughed, and soon went to work.
Later that day, I was writing an article about types of kisses, and I wrote in the first sentence what he told me that day. I took a screenshot of this article and sent it to him.
He replied: I'm deeply touched. Thank you, my love. And… that's the power of creativity!
RELATED: The Best 40 Emotional Love Letters For Him That Will Make Him Cry
Being creative is all about finding the perfect moment to incorporate new romantic elements into your relationship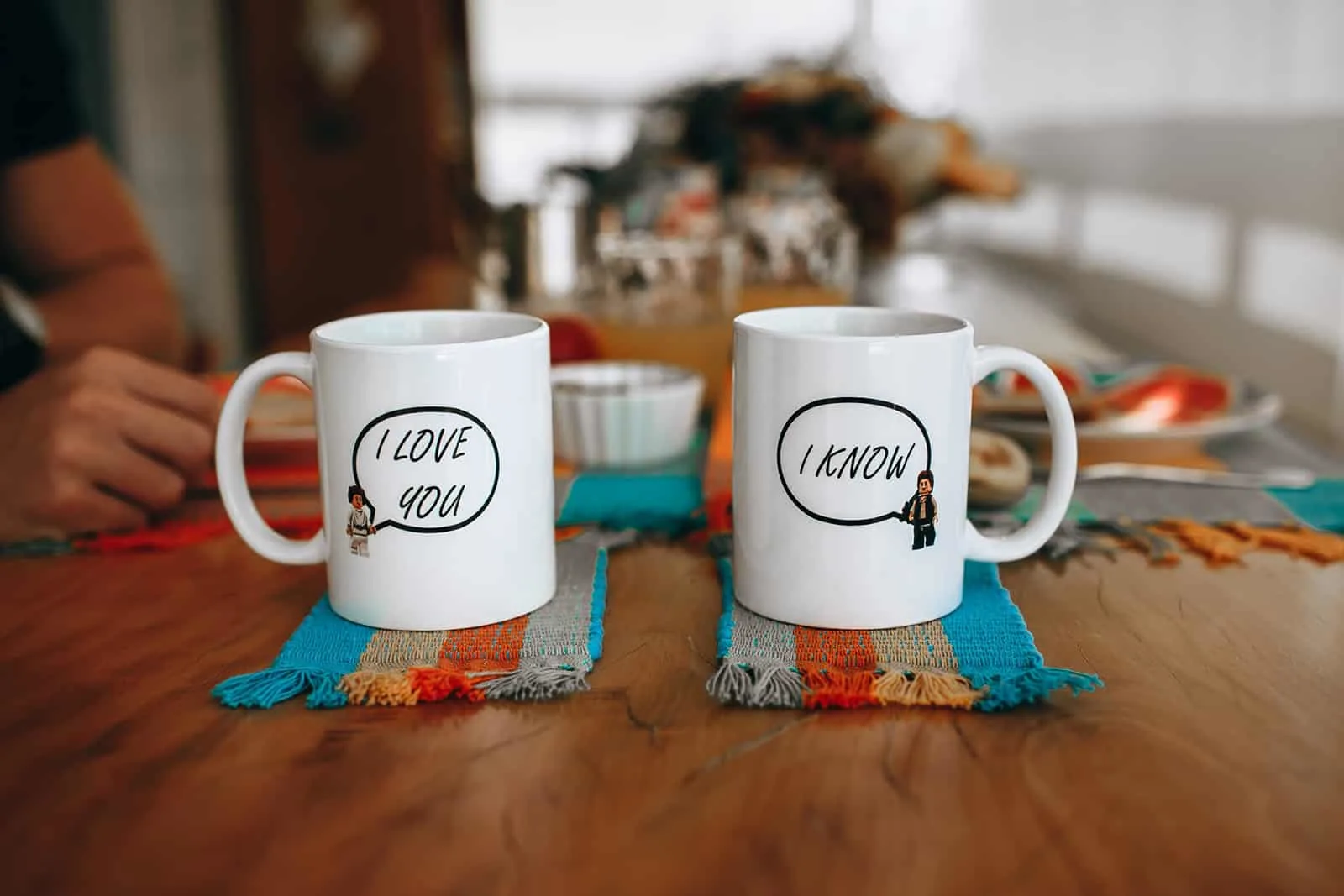 I could've written that article without mentioning any of his words, but given that he inspired me that morning, I felt, in a way, obligated to add his thoughts as well.
So, this helped me achieve two things: Write a great article, and make my loved one feel special. I guess I'm an economical woman.
That was my way of thanking him and telling him I love you in a cute and simple manner.
Another thing I did for him (I really like to spoil him a lot) is write a love quote on a piece of paper and stick it next to the mirror in the bathroom.
Given that he gets up earlier than me, I made sure to do it in the evening before I went to bed. So, when he woke up in the morning, I felt so excited about him FINALLY seeing that note on the wall.
He laughed from all that warmth and excitement, which told me that I just brightened up his day.
He kissed me and put the quote into his pocket so that he could continue reading it later on in the day. I guess he kept this as a reminder of my unconditional love for him, which is truly romantic.
If you wish to do the same thing for your partner, then here are some of the most heartwarming I love you so much quotes to choose from:
"I love you, not only for what you are, but for what I am when I am with you. I love you, not only for what you have made of yourself, but for what you are making of me. I love you for the part of me that you bring out." – Roy Croft
"You have a place in my heart no one else ever could have." – F. Scott Fitzgerald
"I'll be your dream, I'll be your wish, I'll be your fantasy. I'll be your hope, I'll be your love, be everything that you need. I love you more with every breath, truly madly deeply do… I will be strong, I will be faithful 'cause I'm counting on a new beginning. A reason for living. A deeper meaning." – Savage Garden
"You are my heart, my life, my one and only thought." – Arthur Conan Doyle
"I love you without knowing how or when or from where. I love you straightforwardly without complexities or pride; so, I love you because I know no other way than this." – Pablo Neruda
"To be your friend was all I ever wanted; to be your lover was all I ever dreamed." – Valerie Lombardo
Whichever one you choose, I'm sure it will make your loved one special as long as it's from the heart!
Remember: Love should never stagnate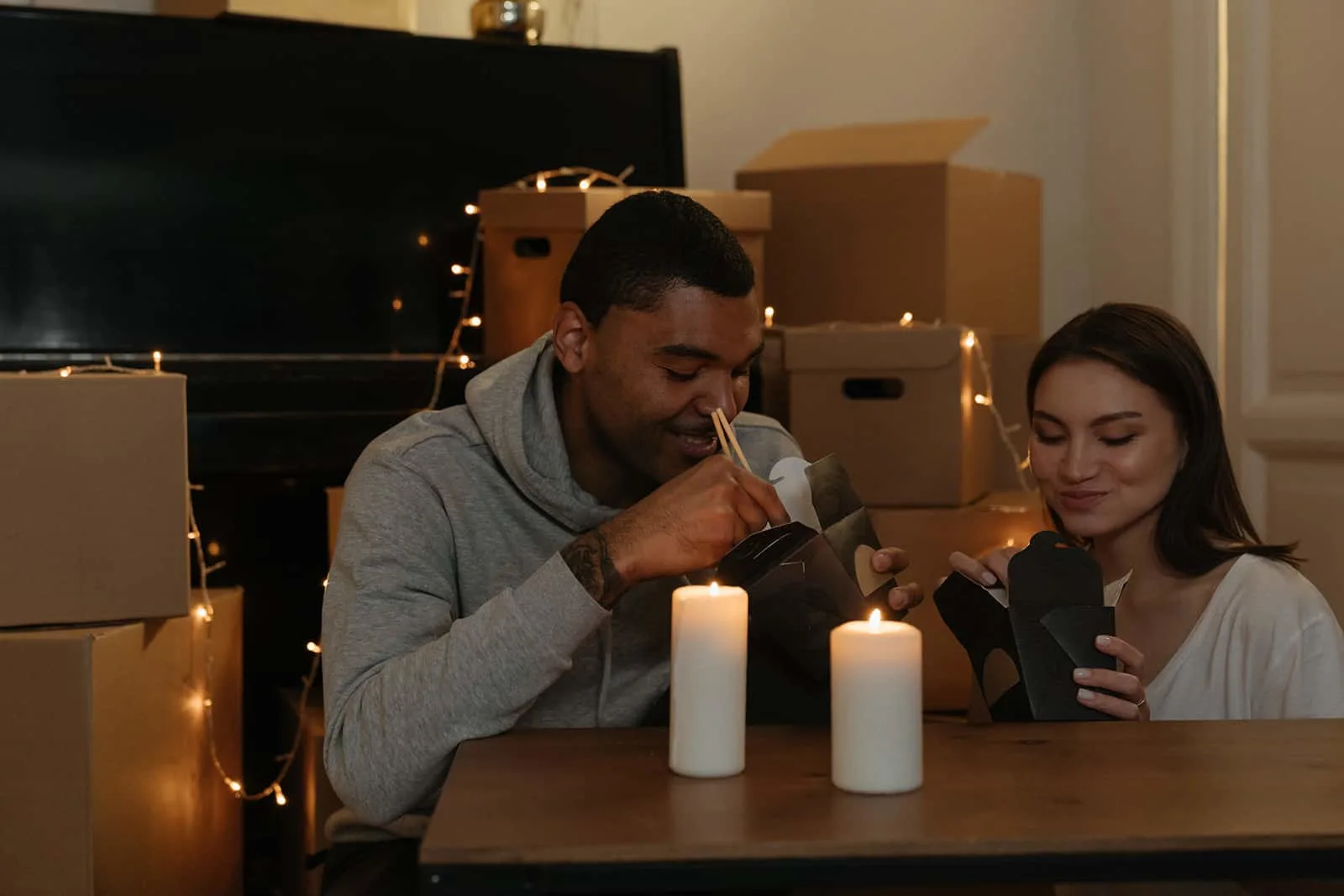 Every romantic relationship is unique. Creative romantic gestures are the ones that help you maintain the spark in your relationship and protect your love from stagnating. Love should never be stagnant; it should keep growing.