Looking for some first love quotes to help you verbalize the emotions you experienced the very first time you fell in love? Well, you've come to the right place.
You can use these first love quotes if you want to try and win your first boyfriend or girlfriend back, if you're still in a relationship with them and want them to know how much they mean to you, or just to remember the sensation you had when you met them.
Here is the ultimate list of quotes about your first love.
45 First Love Quotes By Famous Authors
What do some famous authors and other wise people have to say about the phenomena of first love? Read on to find out – trust me, you'll learn a lot.
1. The first time anything happens to you – your first love, your first success – the second one is never the same. – Lauren Bacall
2. Isn't it supposed to be like this?" He smiled. "The glory of first love, and all that. It's incredible, isn't it, the difference between reading about something, seeing it in the pictures, and experiencing it?". "Very different," I agreed. "More forceful than I'd imagined." – Stephenie Meyer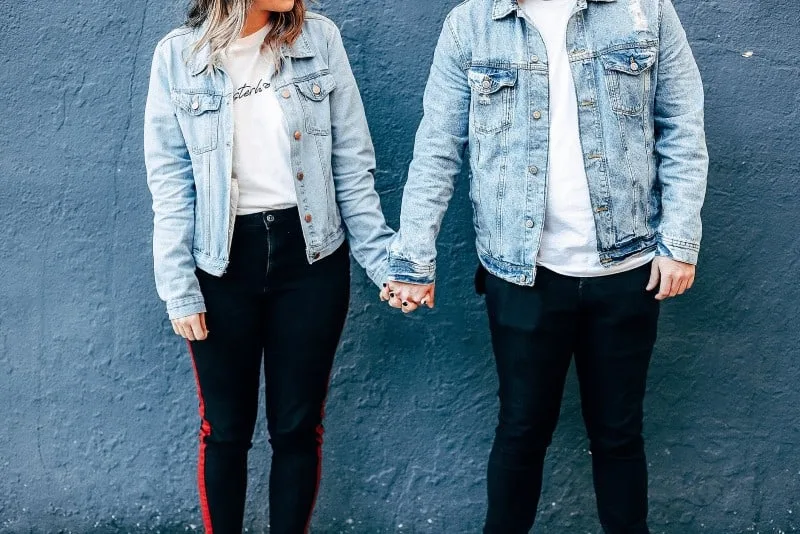 3. They say that your first love never dies. You can put out the flames, but not the fire. – Bonnie Tyler
4. Since the first day I met you, that first glance at your eyes, the first time you told me you loved me, my life was changed forever, your love made me who I am today, your presence in my life inspires me to be better every day, I love you with all my senses. – Michael Hayssus
5. True love, like any other strong and addicting drug, is boring — once the tale of encounter and discovery is told, kisses quickly grow stale and caresses tiresome… except, of course, to those who share the kisses, who give and take the caresses while every sound and color of the world seems to deepen and brighten around them. As with any other strong drug, true first love is really only interesting to those who have become its prisoners. And, as is true of any other strong and addicting drug, true first love is dangerous. – Stephen King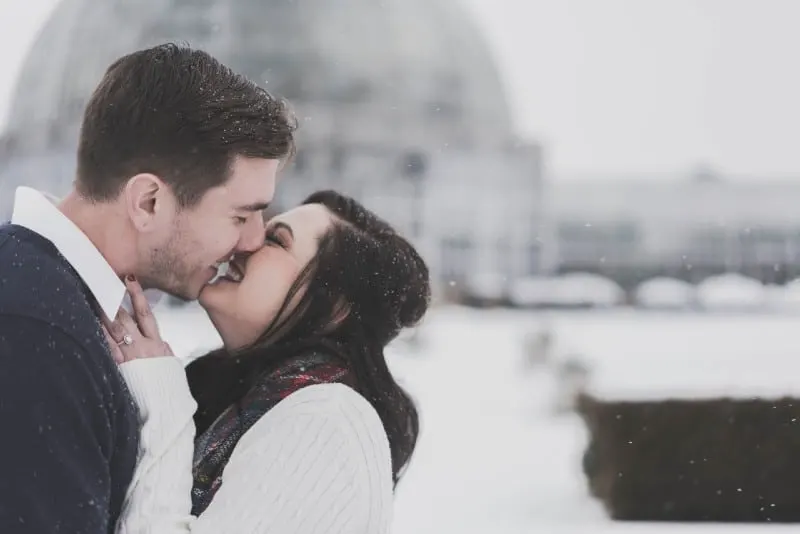 6. Every man is thoroughly happy twice in his life: just after he has met his first love, and just after he has left his last one. – Henry Louis Mencken
7. Our first and last love is self-love. – Christian Nestell Bovee
8. There's no love like the first. – Nicholas Sparks
9. Something about first love defies duplication. Before it, your heart is blank. Unwritten. After, the walls are left inscribed and graffitied. When it ends, no amount of scrubbing will purge the scrawled oaths and sketched images, but sooner or later, you find that there's space for someone else, between the words and in the margins." ― Tammara Webber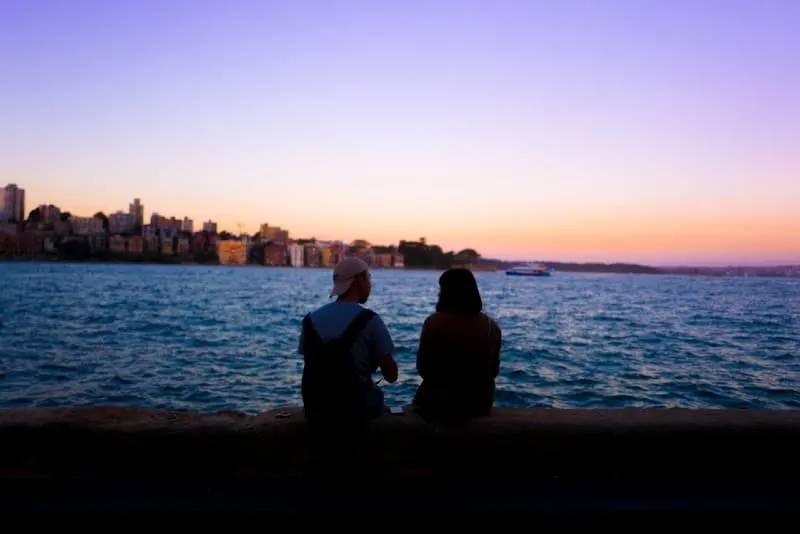 10. Your first love isn't the first person you give your heart to – it's the first one who breaks it. ― Lang Leav
11. A man is lucky if he is the first love of a woman. A woman is lucky if she is the last love of a man. ― Charles Dickens
12. I think a lot of people still fantasize about that first love and what might happen if they rekindled the relationship. – Sophie Kinsella
13. No, this trick won't work. The same trick does not work twice. How on earth are you ever going to explain in terms of chemistry and physics so important a biological phenomenon as first love? – Albert Einstein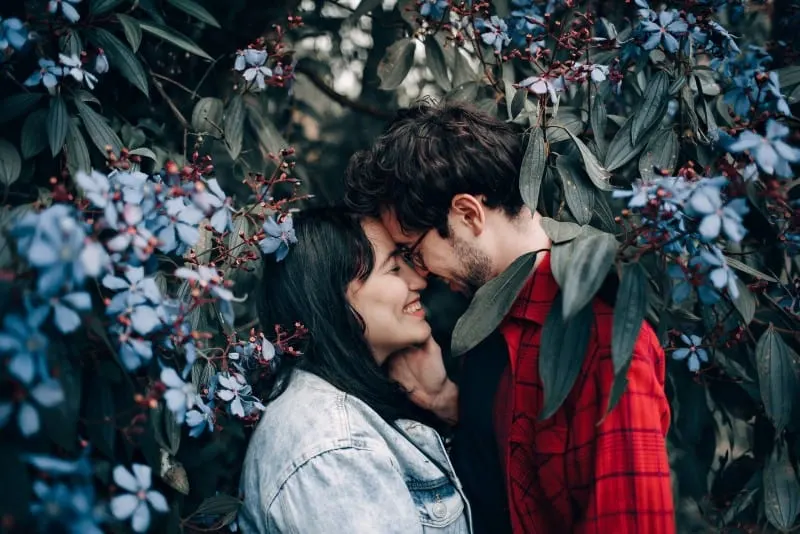 14. First love, with its frantic haughty imagination, swings its object clear of the everyday, over the rut of living, making him all looks, silences, gestures, attitudes, a burning phrase with no context. – Elizabeth Bowen
15. The loss of young first love is so painful that it borders on the ludicrous. – Maya Angelou
16. When I first fell in love, the feeling was even more wonderful than I ever imagined it could be. – Nicholas Sparks
17. Love, like everything else in life, should be a discovery, an adventure, and like most adventures, you don't know you're having one until you're right in the middle of it. — E.A. Bucchianeri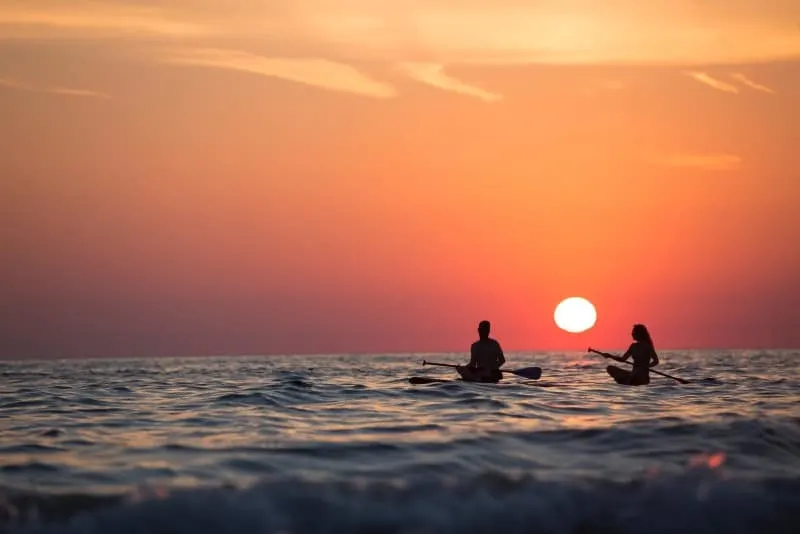 18. Men always want to be a woman's first love. That is their clumsy vanity. Women have a more subtle instinct about things: What they like is to be a man's last romance. – Oscar Wilde
19. First romance, first love, is something so special to all of us, both emotionally and physically, that it touches our lives and enriches them forever. – Rosemary Rogers
20. I am glad it cannot happen twice, the fever of first love. For it is a fever, and a burden, too, whatever the poets may say. – Daphne du Maurier
21. That first love. And the first one who breaks your heart. For me, they just happen to be the same person. – Sarah Dessen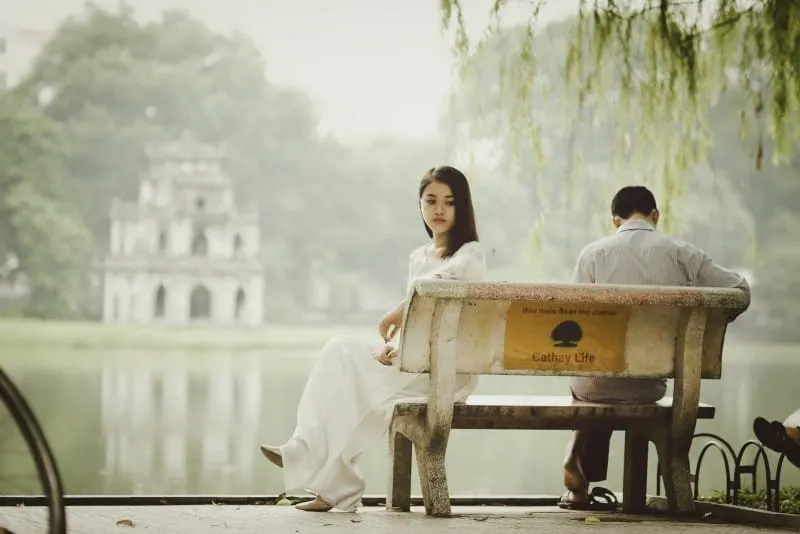 22. First loves are often terrible, probably because they are first and there is no conscious history into which they may be absorbed." ― Siri Hustvedt
23. Every young girl tries to smother her first love in possessiveness. Oh what tears and rejection await the girl who imbues her first delicate match with fantasies of permanence, expecting that he at this gelatinous stage will fit with her in a finished puzzle for all the days. — Gail Sheehy
24. My first love, I'll never forget, and it's such a big part of who I am, and in so many ways, we could never be together, but that doesn't mean that it's not forever. Because it is forever. – Rashida Jones
25. Memory has always fascinated me. Think of it. You can recall at will your first day in high school, your first date, your first love. – Eric Kandel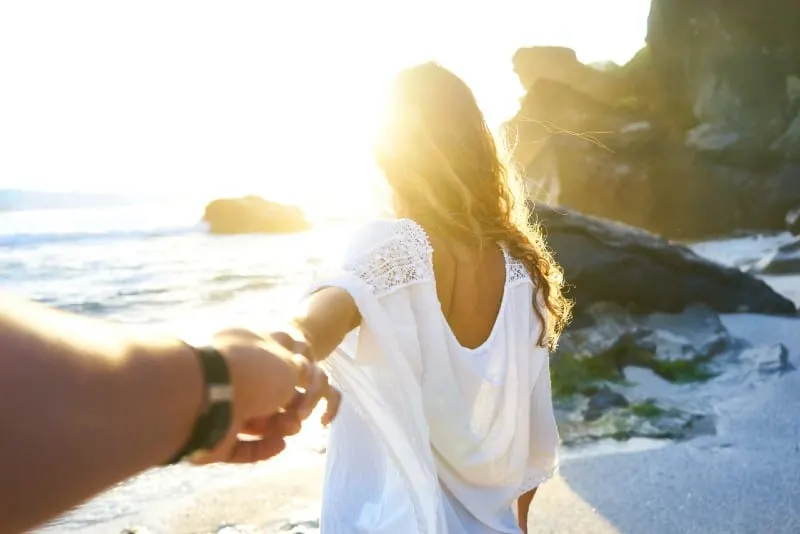 26. The future for me is already a thing of the past. You were my first love and you will be my last. – Bob Dylan
27. If you think back to your first love, you always remember them and little things always remind you of them. – Aisling Bea
28. I don't think it's overrated. I think in retrospect you probably see it differently. But at the time it is everything to you. It is the greatest feeling in the world. I think it's only when you look back on things that you think maybe they were not as real as you believed or weren't as significant. People get married when they're 18 and spend their whole lives together. I think their greatest fear is that someone will see it as a fling because they were young and it didn't mean anything." — Carey Mulligan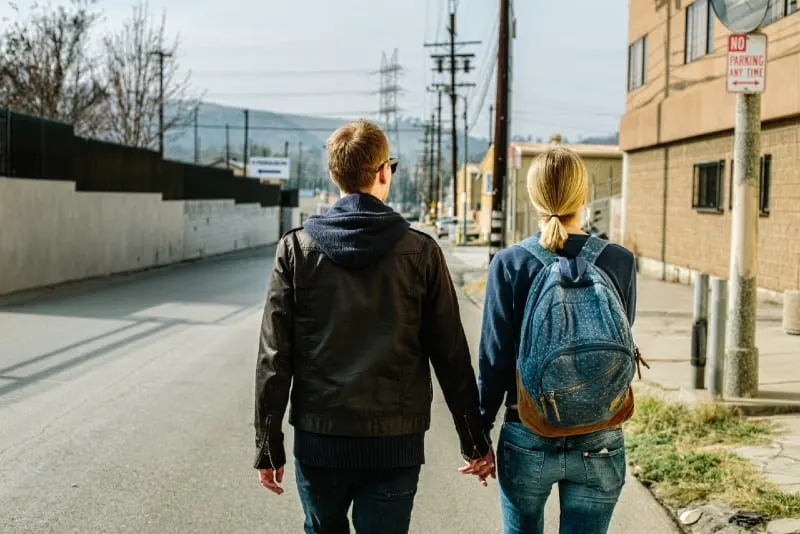 29. First love is a kind of vaccination that immunizes a man from catching the disease a second time." — Honoré de Balzac
30. "Maybe not," she said as we came to the car. "But maybe that isn't so bad. You can't love anyone that way more than once in a lifetime. It's too hard and it hurts too much when it ends. The first boy is always the hardest to get over, Haven. It's just the way the world works."― Sarah Dessen
31. The first stab of love is like a sunset, a blaze of color — oranges, pearly pinks, vibrant purples. – Anna Godbersen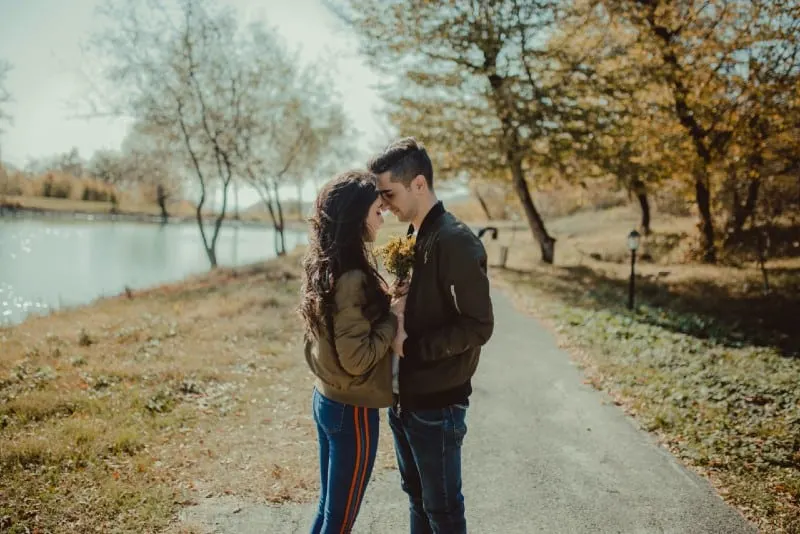 32. No one forgets their first love. You're experiencing all those endorphins and all that dopamine and that obsession with one another for the very first time in your life, so it makes it that much more cute. – James Marsden
33. Italy, and the spring and first love all together should suffice to make the gloomiest person happy. – Bertrand Russell
34. I maybe had a first love and had my heart broken, but reflecting on it, I don't think that was love. I think as I'm getting older and having more in-depth relationships, maybe I'll experience it. At the moment, I don't know, exactly, if I've been in love. – Selena Gomez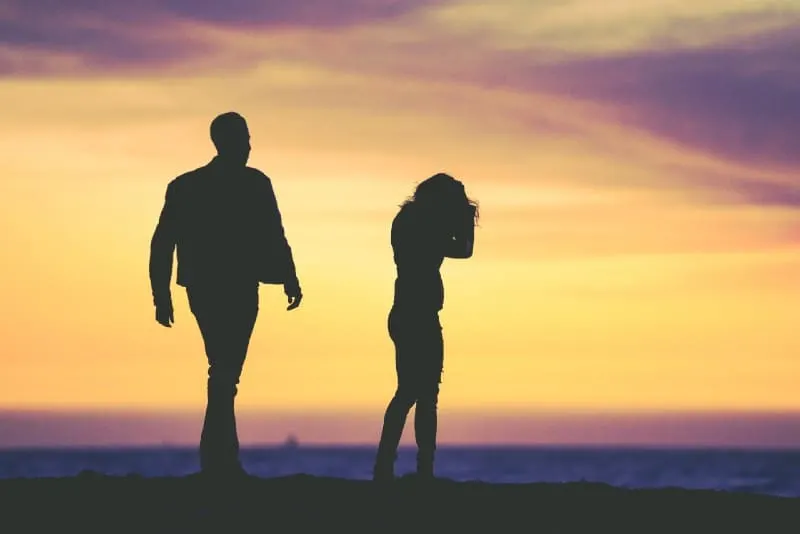 35. First love is only a little foolishness and a lot of curiosity. – George Bernard Shaw
36. Sometimes, though only in my most unguarded moments, I can still think of Annette Winters as my first love. At fifteen, she was tall, slender, very dark: an intelligent, sly girl possessed of what I think of now, though I didn't think of then, as a kind of debatable beauty. – John Burnside
37. Keep love in your heart. A life without it is like a sunless garden when the flowers are dead. – Oscar Wilde
38. You remember your first love because they show you, prove to you, that you can love and be loved, that nothing in this world is deserved except for love, that love is both how and you become a person and why. – John Green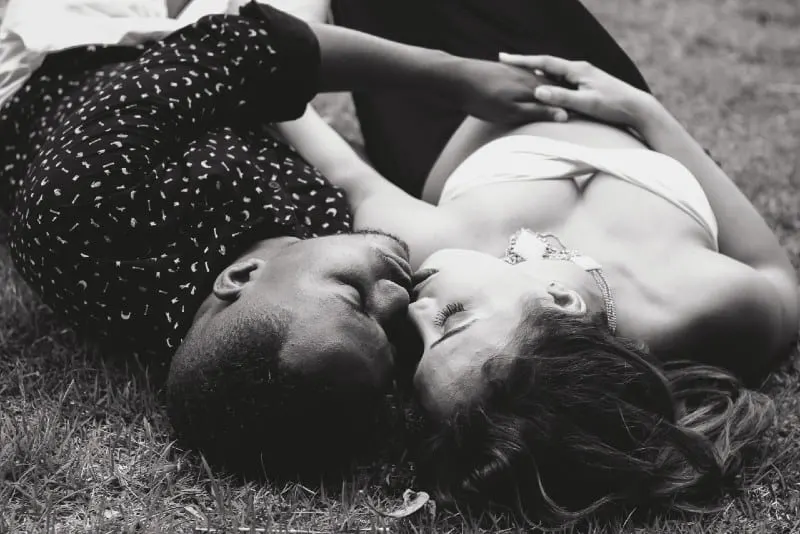 39. I remember the exact date, June 11, 2006. It was the day I met my first love. I knew from a friend that he thought I was pretty. He came up to me with a bunch of guy friends and introduced himself. Instantly, I wanted them all to go away just to be with him. He started to shake my hand, and I said, 'I don't do handshakes, I do hugs'. — Miley Cyrus
40. The minute I heard my first love story, I started looking for you, not knowing how blind that was. Lovers don't finally meet somewhere. They're in each other all along. – Rumi
41. The magic of first love is our ignorance that it can ever end. – Benjamin Disraeli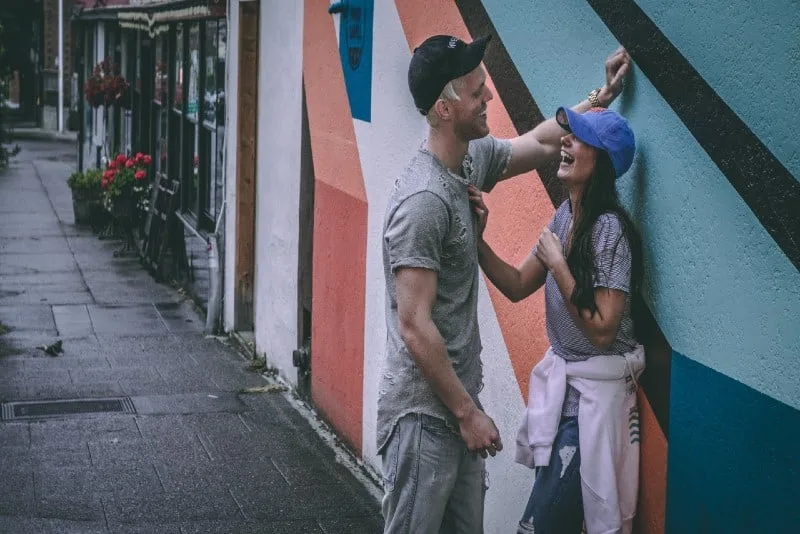 42. A man always remembers his first love with special tenderness, but after that, he begins to bunch them. – H. L. Mencken
43. A first love always occupies a special place. – Lee Konitz
44. Everybody has their first love. I think it goes back to being in love with the idea of being in love. Everybody wants love, and your first love is special. You've never experienced anything like that. It's good to have a fond memory of it. – Meaghan Jette Martin
30 First Love Sayings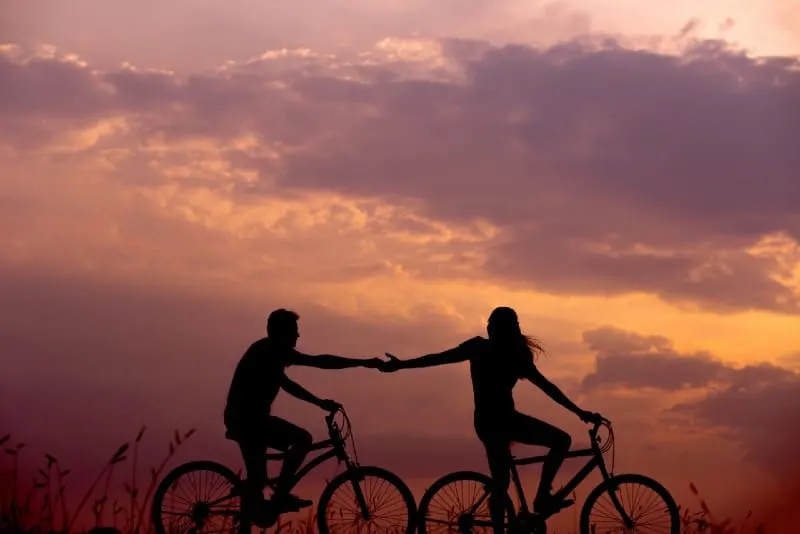 Here is the list of lines about the importance of first love by unknown authors. However, just because the authors are unknown, these sayings aren't any less useful.
1. First true love has a habit of coming back.
2. The only true love is love at first sight; second sight dispels it. It's not love at first sight, it's having the sight, to distinguish true love, from just mere beauty. Love at first sight is easy to understand; it's when two people have been looking at each other for a lifetime that it becomes a miracle.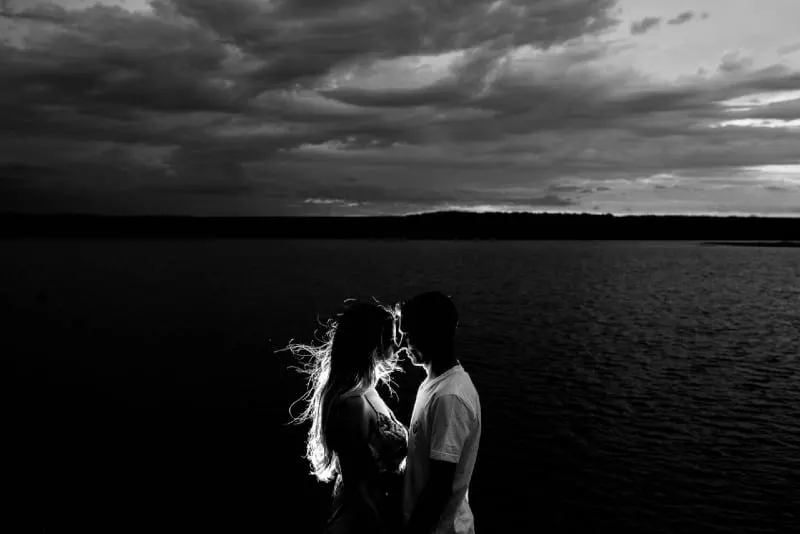 3. Your first love is not necessarily the first person that you have kissed or the first person you have dated. Your first love is that person that you will always compare in everyone you have loved and will love. He or she is that person that you will never truly get over, even if you have fully convinced yourself that you have already moved on.
4. A lot of people do not often end up with a successful relationship with their first love. Yet, such love feels so damn perfect, which is similar to a fairytale. It may get ruined afterwards, but it's definitely worth it.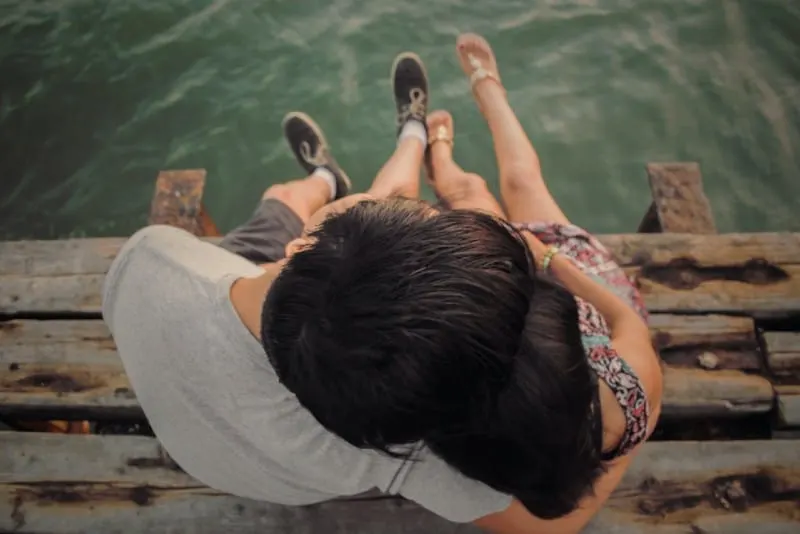 5. First love never dies but true love can bury it alive.
6. Your first love feels like a dream like nothing can hurt you, but your first heartbreak feels like a nightmare and everything is hurting you.
7. You're my first true love and I hope you'll be my last.
8. Once in a while, right in the middle of our ordinary life, we will end up in a fairy tale and meet our first and last love.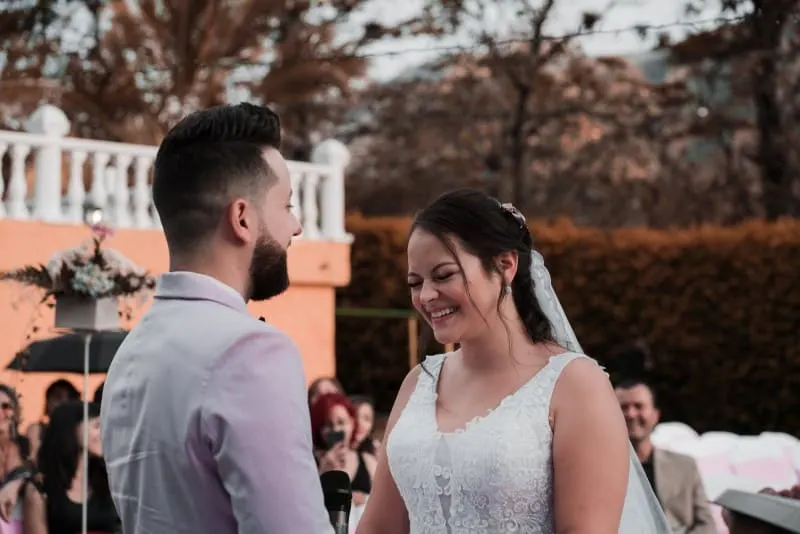 9. People often think of first love as valuable and sweet, and a blessing even in a hazardous condition.
10. Ever since that day I met you, when I first laid my eyes on you and the very first time you told me that you loved me, my life was forever changed. It is your love that has made me become who I am today and it is your presence in my life that inspires me to go on each day. I love you, my first love.
11. Your first love is always and lives all time in your heart. However much you try to forget, it never goes away from your heart.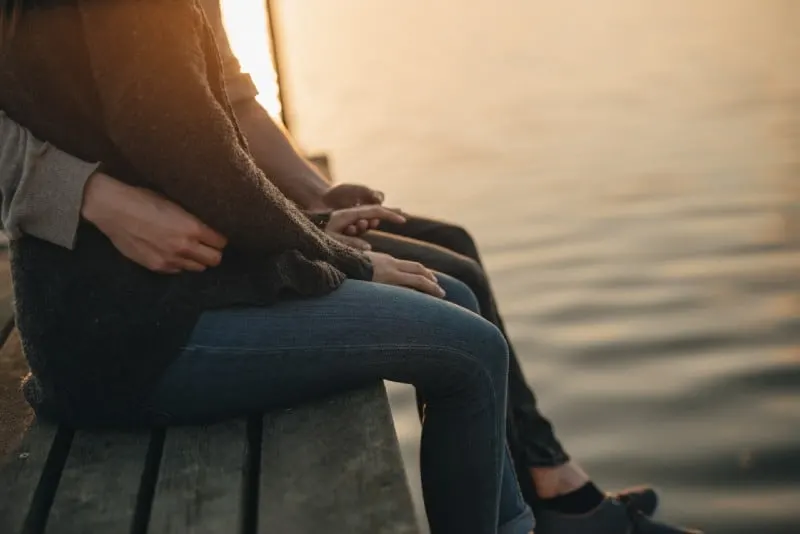 12. Woman's happiness begins with her first love and ends about then.
13. Your first love should always be yourself.
14. You were my first love, first crush, first kiss, first embrace and first heartbreak.
15. Being someone's first love may be great but to be their last is priceless.
16. I know they say that first love is the sweetest, but the first cut is the deepest.
17. One's first love is always perfection until one meets one's second love.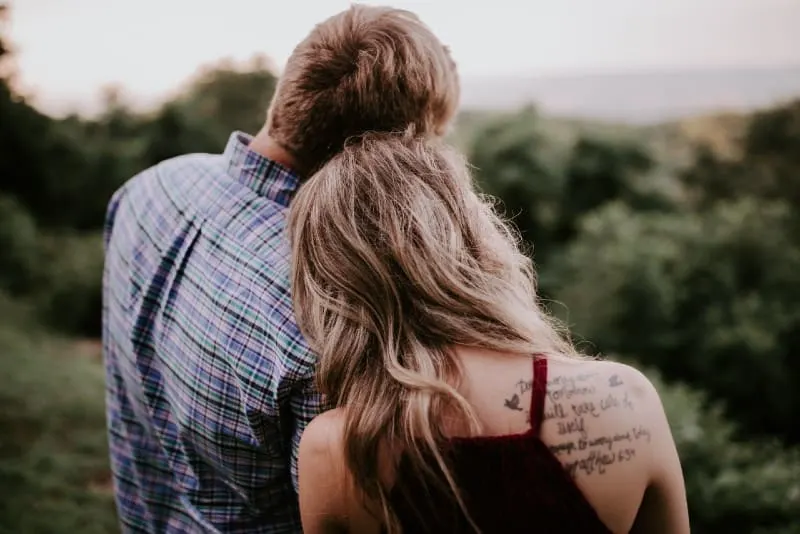 18. Love hurts and first love is just excruciating. It's just like being burned in flames then cast to icy water in the river. Your emotions will change from one second and on to the next. It will not allow you to sleep. Indeed, first love is just like dying and being born again.
19. We always believe our first love is our last, and our last love is our first.
20. I didn't marry my first love. But I married my true love. And in the grand scheme of life, true love is far more valuable than the first.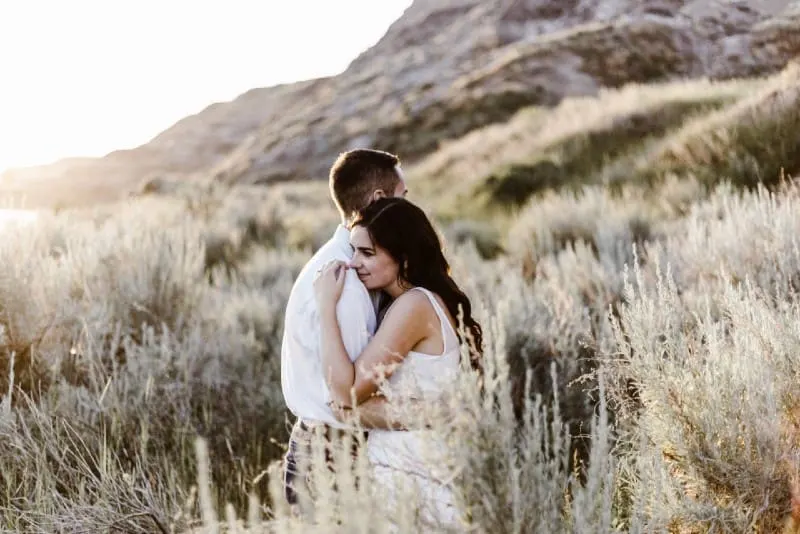 21. Who gives a damn about your first love. Give a big round of applause for your second love because they taught you love still exists after you thought it never could again.
22. Your real first love love will make you realize that your first love wasn't really your first love.
23. I don't know why destiny wouldn't let me and my first love meet, knowing that we could never end up together.
24. There she goes, my first love. Her kids have grown, all left home. She still looks the same. Is it fanciful to claim after all this time in her heart a tiny part remains that is forever my mine?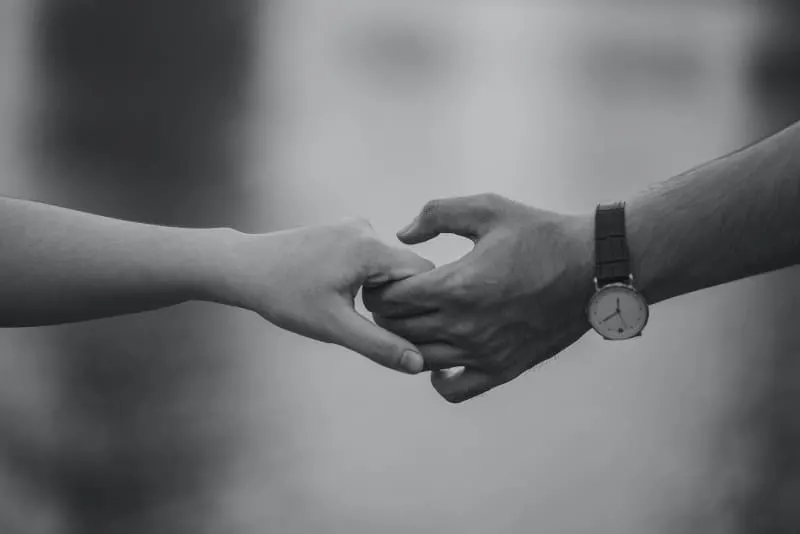 25. What if your first love that got away came back?
26. Every time you fall in love it will be because something in that person reminds you of your first love.
27. Even if we can't be together in the end, I'm glad you'll always be my first love.
28. In heaven and earth, you will always remain my first love.
29. Sweetheart, love me like your first love and I will love you as my one and only.
30. You're never too old to experience first love
First Love Quotes In Famous Song Lyrics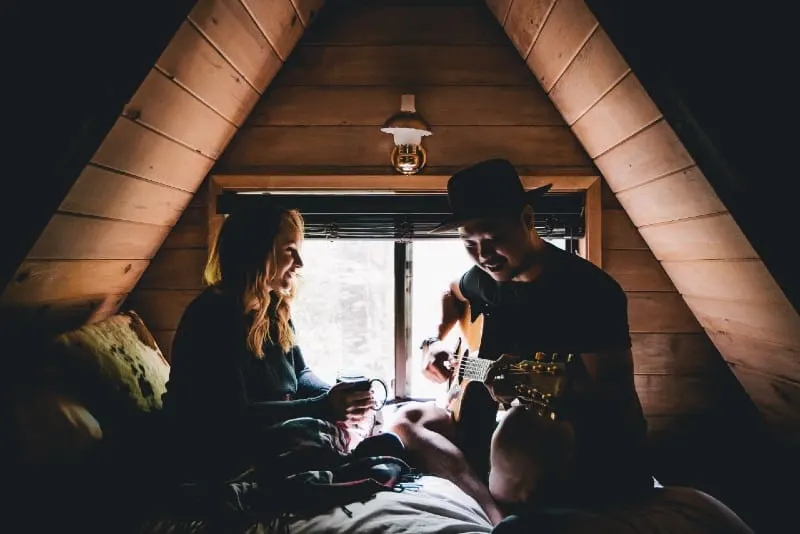 Musicians have been tackling the issue of first love forever.
Here are some songs about it:
1. Highly Suspect – 16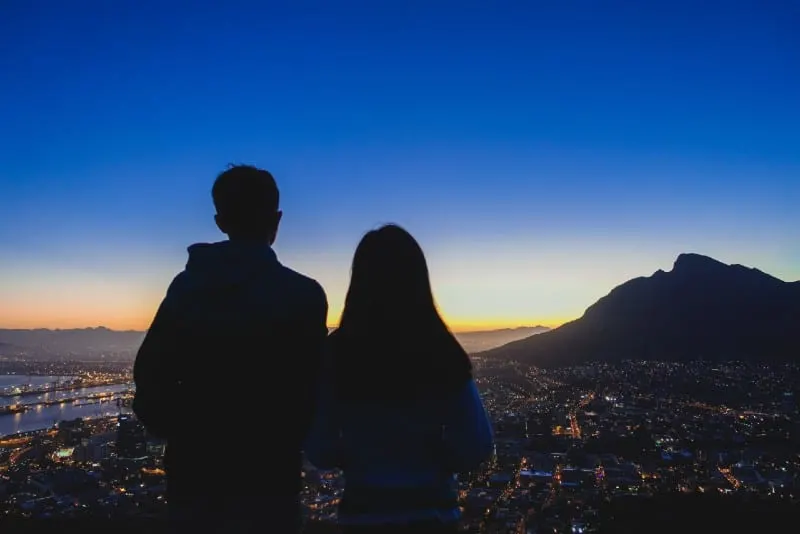 It took me sixteen years to find ya
One second to love ya
Seven years to hold ya
One minute to lose ya
…
You were only seventeen
But that puppy love is over
We're so much older
Nothing's ever gonna feel the same way
That it did when we were younger
2. Jennifer Lopez – First love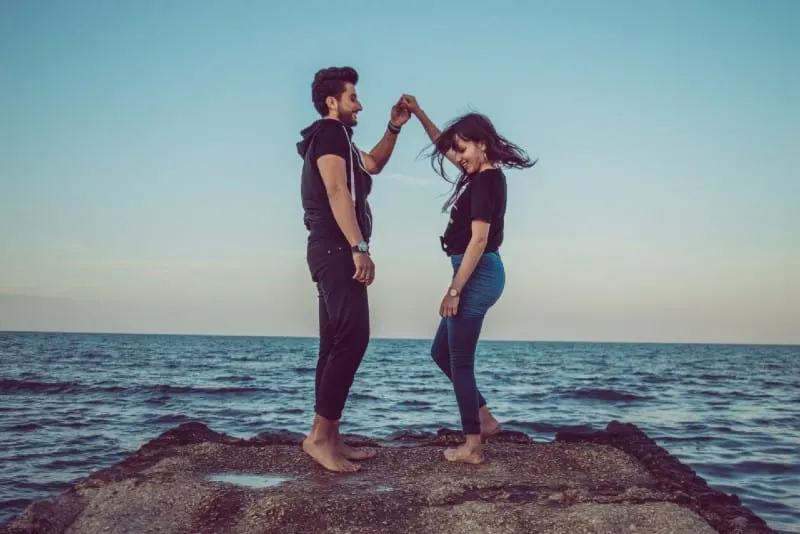 I wish you were my first love
'Cause if you were my first
Baby there wouldn't have been
No second, third or fourth love
Woah oh oh oh
3. Adele – First Love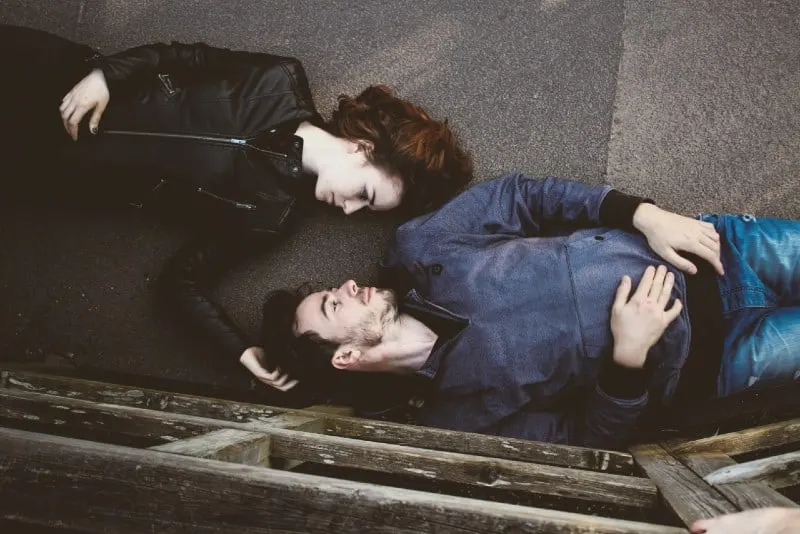 Forgive me first love, but I'm tired
I need to get away to feel again
Try to understand why, don't get so close to change my mind
Please wipe that look out of your eyes, it's bribing me to doubt myself
Simply, it's tiring
4. Judy Collins – First Boy I Loved
I never slept with you
But we must have made love a thousand times
For we were just young, didn't have no place to go
Yet in the wide hills and by many a long water
You have gathered flowers, and did they not smell for me?
And I want you to know, we just had to grow
And I want you to know, I just had to go
5. Tom Waits – First Kiss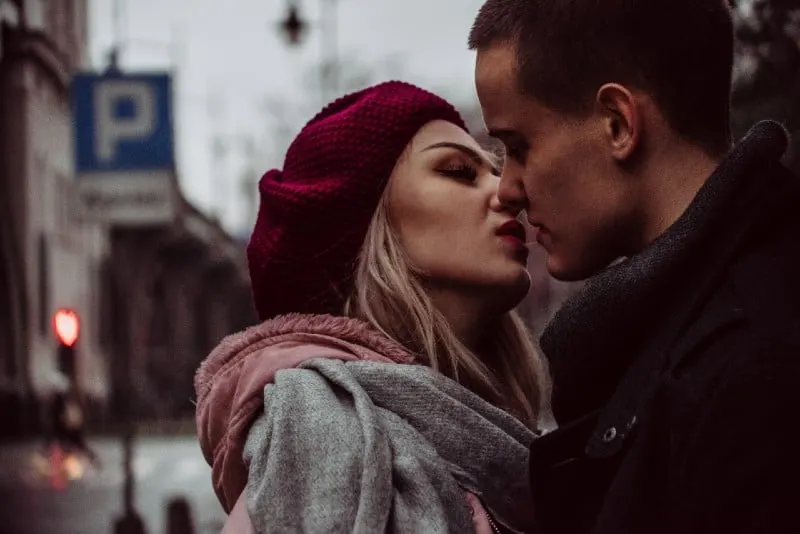 And she was stronger than any man
And she smelled like gasoline and Root Beer Fizz
And she put mud on a bee sting I got at the creek
And she gave me my very first kiss
And she gave me my very first kiss
Talking 'bout my little Kathleen
She's just a fine young thing
Someday she'll wear my ring
We hope you've enjoyed reading these first love quotes, sayings, and lyrics we prepared for you. We hope that they've helped you remember the first time you fell in love with a smile on your face, instead of tears.