Are you tired of clinging to a particular person, bad relationship, behavior, life habit, or place?
If the answer is yes, you probably need a little push to make you finally get over it, take that heartbreak as just another life lesson, and feel good about your decision.
That's where this get over it quotes collection comes in handy.
Get Over It Quotes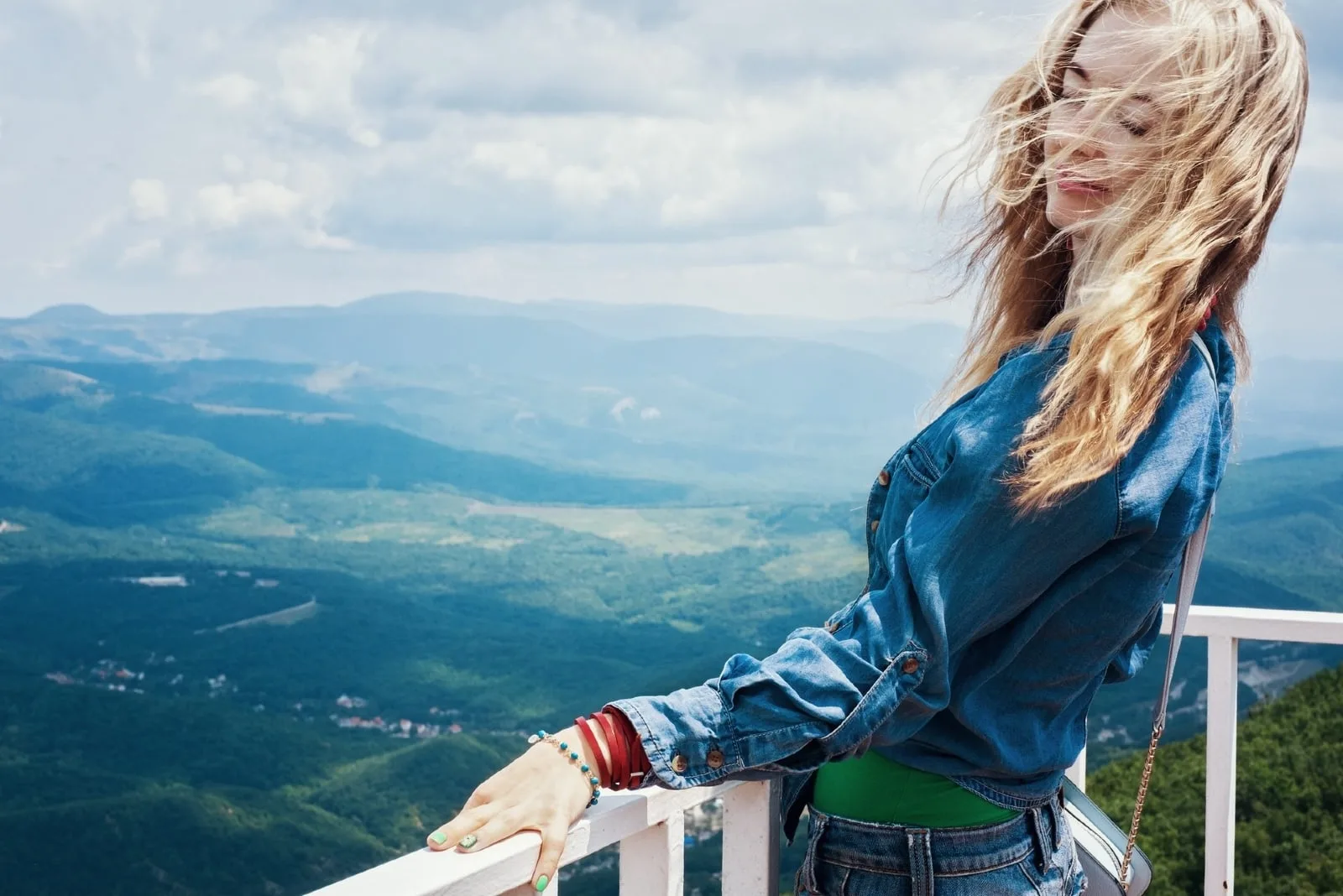 1. "To get over the past, you first have to accept that the past is over. No matter how many times you revisit it, analyze it, regret it, or sweat it… It's OVER. It can't hurt you anymore."―Mandy Hale
2. "Sometimes people let the same problem make them miserable for years when they could just say: so what. That's one of my favorite things to say. So what."―Andy Warhol
3. "We don't have to be defined by the things we did or didn't do in our past. Some people allow themselves to be controlled by regret. Maybe it's a regret, maybe it's not. It's merely something that happened. Get over it."―Pittacus Lore
4. "You can't let fear paralyze you. The worst that can happen is you fail, but guess what: You get up and try again. Feel that pain, get over it, get up, dust yourself off and keep it moving."―Queen Latifah
5. "Getting over a painful experience is much like crossing monkey bars: you have to let go at some point in order to move forward."―C. S. Lewis
See also: 120 Inspirational Quotes And Sayings To Keep Your Head Up
6. "The best revenge is just moving on and getting over it. Don't give someone the satisfaction of watching you suffer."―Unknown
7. "If you keep telling the same sad small story, you will keep living the same sad small life."―Jean Houston
8. "It is more fitting for a man to laugh at life than to lament over it."―Lucius Annaeus Seneca
See also: Enjoy Life Quotes: 60+ Sayings About Living A Beautiful Life
9. "Get a grip, get a life, and get over it."―Justin Johnson
10. "Get over it – life isn't supposed to be fair. Get over yourself, and be of service to others."―Jonathan Lockwood Huie
See also: 100 Inspirational And Motivational Quotes To Keep You Going
11. "We must embrace pain and burn it as fuel for our journey."―Kenji Miyazawa
12. "Cry me a river, build a bridge, and get over it."―Justin Timberlake
13. "In three words I can sum of everything I've learned about life. It goes on."―Robert Frost
14. "If you spend your time hoping someone will suffer the consequences for what they did to your heart, then you're allowing them to hurt you a second time in your mind."―Shannon L. Alder
See also: 135 Inspiring Break Up Quotes To Help Heal Your Broken Heart
15. "Get over it and get started, life is too short to hesitate."―Blaze Olamiday
16. "Get over it – If you have a bad workout or run a bad race, allow yourself exactly 1 hour to stew about it – then move on."―Steve Scott
17. "Get mad, then get over it."―Colin Powell
18. "There comes a time in your life when you have to choose to turn the page, write another book or simply close it."― Shannon L. Alder
19. "Cry. Forgive. Learn. Move on. Let your tears water the seeds of your future happiness."―Steve Maraboli
20. "I decided I can't pay a person to rewind time, so I may as well get over it."―Serena Williams
21. "There are some things that you'll never get over, but if you use all of your strength there's nothing that you can't get through."―Sonya Parker
22. "Be patient and tough; someday this pain will be useful to you."―Ovid
23. "You must make a decision that you are going to move on. It won't happen automatically. You will have to rise up and say, 'I don't care how hard this is, I don't care how disappointed I am, I'm not going to let this get the best of me. I'm moving on with my life.'"―Joel Osteen
24. "The truth is, unless you let go, unless you forgive yourself unless you forgive the situation, unless you realize that the situation is over, you cannot move forward."―Steve Maraboli
25. "You can't change what has already happened, so don't waste your time thinking about it. Move on, let go, and get over it."―Unknown
26. "The hardest thing to do is letting go, not because you want to but because you have to."―Unknown
See also: Letting Go Quotes: 115 Best Quotes To Help You Move On
27. "You build on failure. You use it as a stepping stone. Close the door on the past. You don't try to forget the mistakes, but you don't dwell on it. You don't let it have any of your energy, or any of your time, or any of your space."―Johnny Cash
28. "Don't get stuck with the thing that ruins your day. Smile and be happy. Life is too short to be wasted on negative thinking."―Ritu Ghatourey
29. "We all do things we desperately wish we could undo. Those regrets just become part of who we are, along with everything else. To spend time trying to change that, well, it's like chasing clouds."―Libba Bray
See also: A Letter To My Best Friend Who Saw Me Through My Breakup
30. "Don't dwell on what went wrong. Instead, focus on what to do next. Spend your energies on moving forward toward finding the answer."―Denis Waitley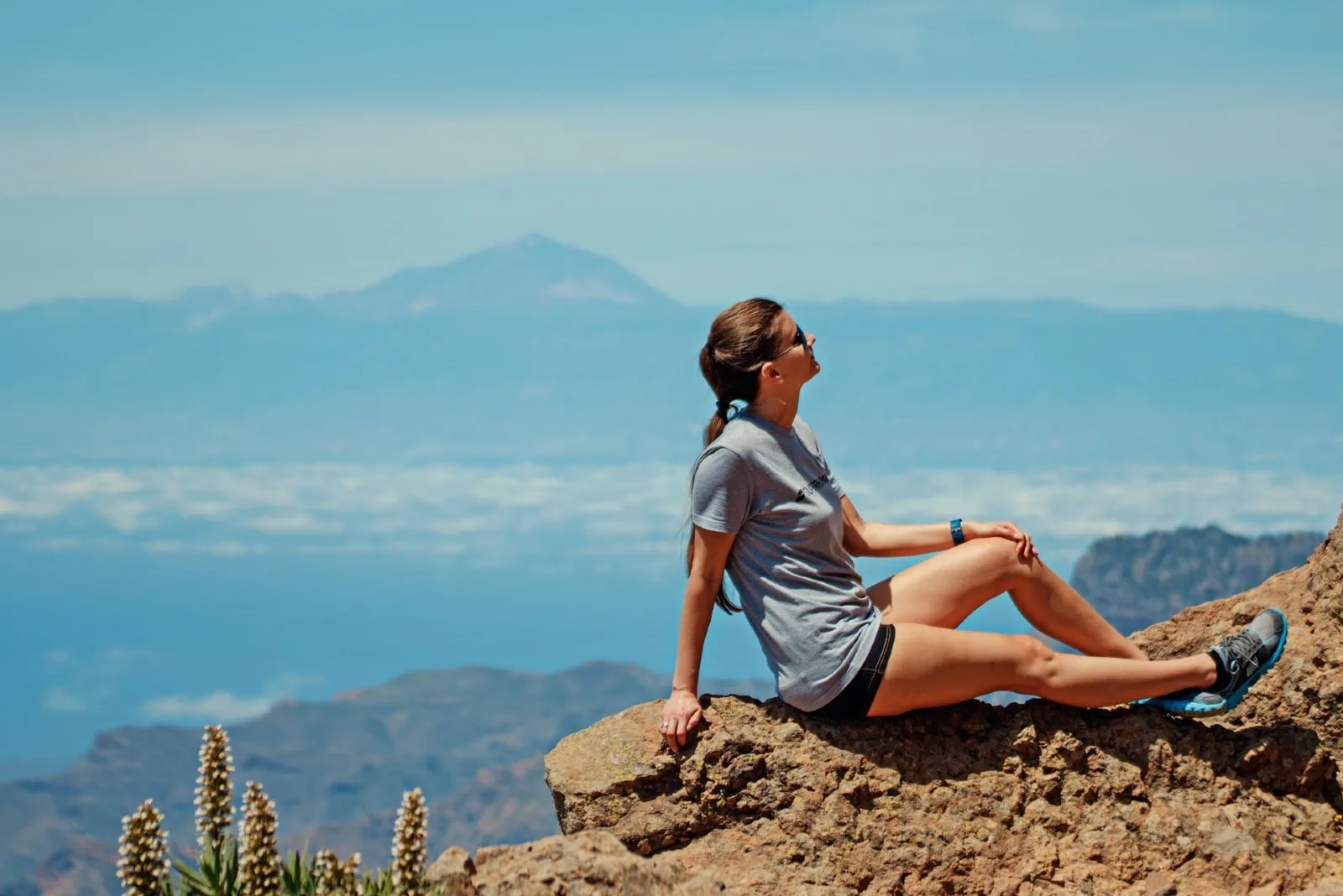 31. "I think there comes a point where you have to grow up and get over yourself, lighten up… and forgive."―Jennifer Aniston
32. "Some people believe holding on and hanging in there are signs of great strength. However, there are times when it takes much more strength to know when to let go and then do it."―Ann Lander
33. "Making music has always made me happy. When I go through a situation, the best way for me to get over it is to bundle up all of my emotions about it, put it in a little shell, create something, and then let it go."―Clairo
34. "Holding on is believing that there's only a past; letting go is knowing that there's a future."―Daphne Rose Kingma
​
35. "Accept yourself, love yourself, and keep moving forward. If you want to fly, you have to give up what weighs you down."―Roy T. Bennett
See also: Heart Touching Love Quotes; 100+ Heart-Melting Quotes For Your Loved One
36. "The day I understood everything, was the day I stopped trying to figure everything out. The day I knew peace was the day I let everything go."―C. JoyBell C.
37. "The answer to every adversity lies in courageously moving forward with faith."―Edmond Mbiaka
38. "I tell you the past is a bucket of ashes, so live not in your yesterdays, no just for tomorrow, but in the here and now. Keep moving and forget the post mortems; and remember, no one can get the jump on the future."―Carl Sandburg
See also: 10 Warning Signs Your Partner Is Ruining Your Mental Health
39. "You may have a fresh start any moment you choose, for this thing that we call 'failure' is not the falling down, but the staying down."―Mary Pickford
40. "And perhaps there is a limit to the grieving that the human heart can do. As when one adds salt to a tumbler of water, there comes a point where simply no more will be absorbed."―Sarah Waters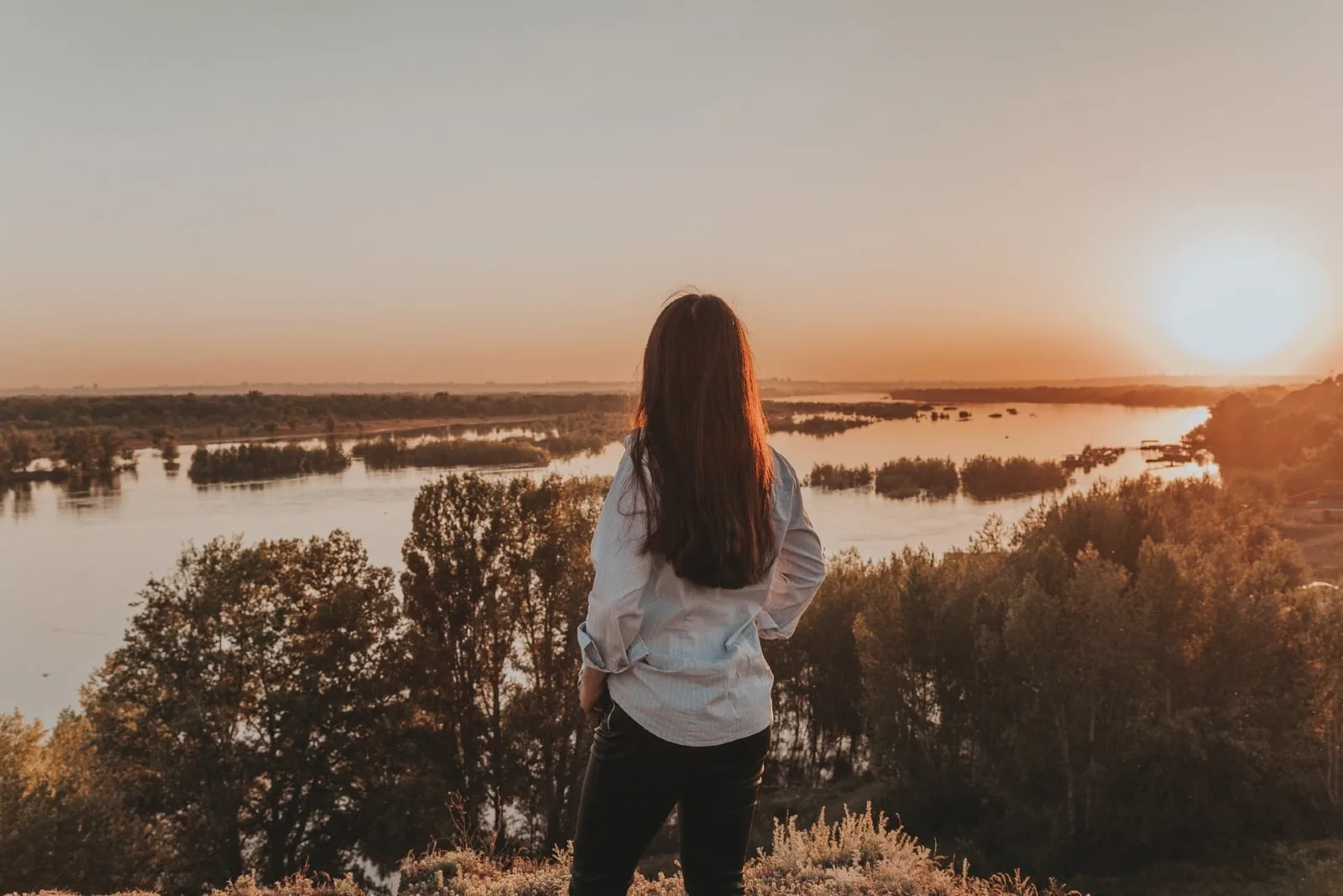 41. "Life moves on and so should we."―Spencer Johnson
42. "We all make mistakes, have struggles, and even regret things in our past. But you are not your mistakes, you are not your struggles, and you are here NOW with the power to shape your day and your future."―Steve Maraboli
43. "Life is tough, but so are you."―Carmi Grau
44. "You need to be honest with yourself – if it is a wrong person, just move on. No matter how hard it might be. Remember, the most important relationship in your life is with yourself."―Unknown
45. "I'm not with you. I don't wish I was. I'm finally over you."―Dani Howell
See also: A Letter To My Ex-Girlfriend: I Am Sorry For Hurting You
46. "It's so empowering to say, 'This isn't serving me,' and walk away in peace."―Unknown
47. "Don't be afraid to start over. It's a new chance to rebuild what you want."―Unknown
I hope you liked this collection of quotes and that these get over it quotes inspired you to move on in the direction of growth.
Don't forget that the tough times will pass and you WILL get over it. You just need a little time and determination.