Thank you God, for giving me this huge strength to keep going, when all I wanted to do was give up.
Thank you for the moment of clarity, when I finally realized that he would never change and when I finally gave up on him.
Love is the most beautiful thing in the world. It is supposed to be pure but unfortunately, most people take advantage of it.
That's why I continue to believe in love… I just don't trust men like him anymore.
I am a human being with deep emotions. I believed in true and forever love and I still do.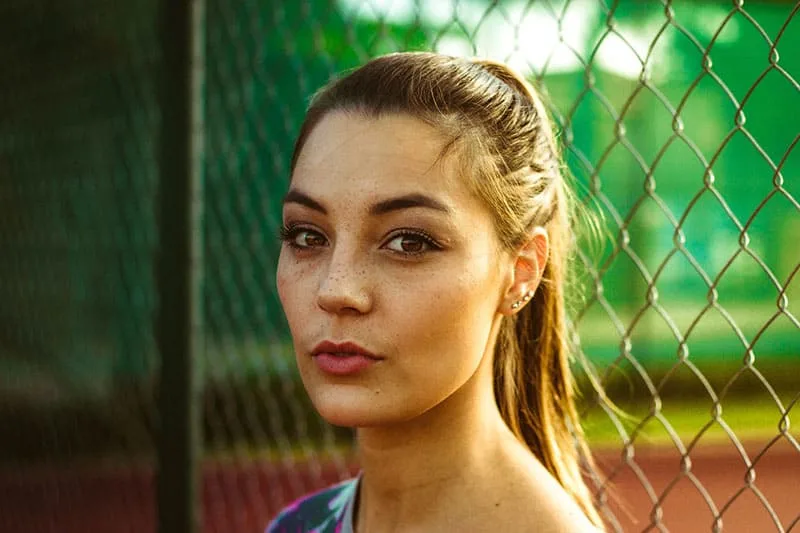 I am a hopeless romantic and I will continue to believe in love, no matter how many times it fails me.
Now, I want to talk about him. I need to also thank him. He gave me one of the most important lessons in my life.
Sometimes the people you love the most turn out to be the people you can trust the least..
Now I am thankful for all of his lies. All those nights he came home late, after I had cried myself to sleep, night after night.
His excuses were so convincing and believable.
He must've considered me a fool for believing all of them. I just trusted him more than he deserved.
That doesn't make me a fool; that makes me a woman who loved a man more than she loved herself.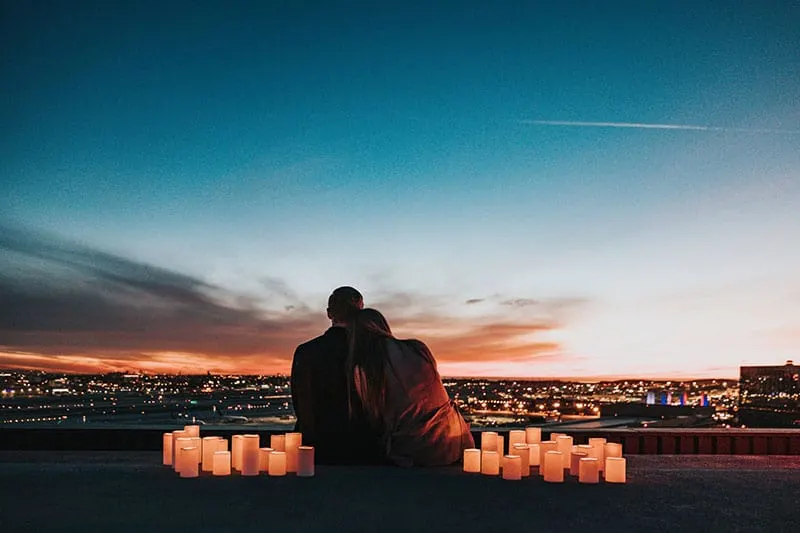 I trusted him blindly but he taught me that words without actions are meaningless.
I took a risk to trust him, to fall in love with him, and that caused my broken heart. Maybe his love was fake but the pain it caused me was real.
I'm not sorry, I did it because I loved him with all my heart and I trusted him just as much.
I have to thank him for making me understand that I deserve much more than he gave me.
I am no longer an insecure and fragile girl who lets a man play with her heart and controls her life.
I am stronger, wiser and more confident. I am more than ever determined not to let my partner affect my health, my self-worth or my future.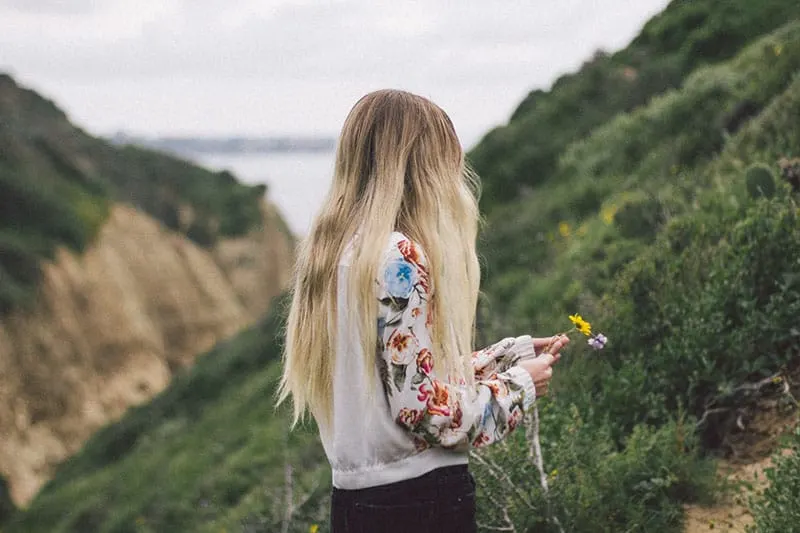 He opened my eyes. He showed me that the people you love the most can sometimes be the first to turn their back on you.
His excuses and sick games disturbed my peace. Afterward, his presence started suffocating me but now I'm finally breathing again. I forgot how beautiful this feeling of freedom is.
He had some strange power over me. I can't even describe it.
It helped to make me feel broken and incomplete. Now that he is gone, I'm finally learning to be complete on my own.
To be honest, sometimes loneliness hurts but I'm also slowly learning to cope with that. I know it takes time and patience but I know that true love is waiting for me somewhere.
I never knew that I was so brave and strong. I went through so much emotional pain and misery but that didn't break me; quite the opposite, it made me stronger.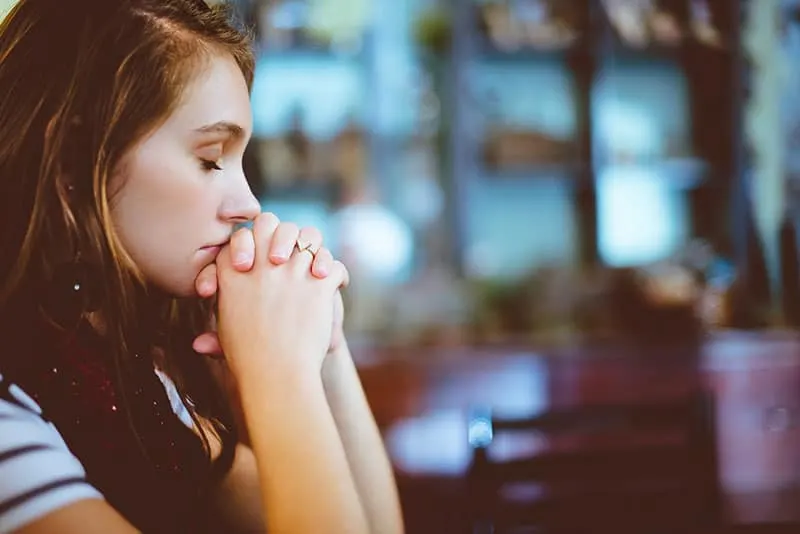 He was my life, my rock and my best friend. Now, he is just a memory. A memory that changed my life and my opinion about men and relationships.
I am thankful to him for teaching me to pay more attention to the people around me and to be careful who to trust.
Deep down, I truly believe that God sent me this experience to shape me into a woman who truly knows what she wants.
And never again will I settle for a love that is less than I deserve.
After all, it turned out that he is the one who is weak and insecure. That's why I can't be angry, I feel sorry for him.
He'll never be able to feel that true and unconditional love because he is incapable of love.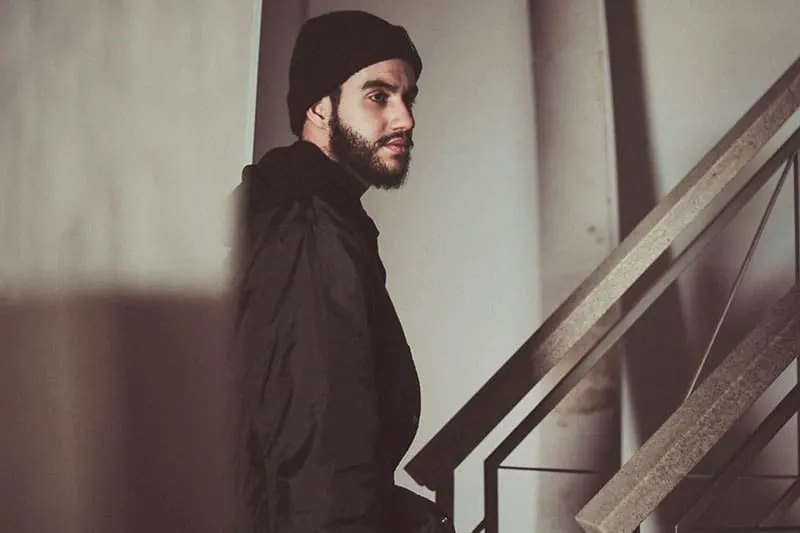 Love is not enough. I learned it the hard way but I am glad it turned out that way.
His lies and awful excuses had such an effect that no amount of my love could fix it.
Fortunately, I am a great warrior who fought through it all and I won this war. I found my way back to who I truly am and even though he hurt me so much, I still believe in love.
The most important thing is that now I know what to look for before I give my heart to someone new.