It doesn't matter whether you're happy or sad, there are times when you simply can't find the right words to express the depth of your emotions towards your loved ones.
In these scenarios, it would be great if you could have a list of heart touching statuses and love quotes at your disposal, wouldn't it?
Well, that is exactly what we've got for you: the ultimate list of love quotes to use in every possible situation.
You can use these heart touching statuses to verbalize your feelings, as a sad WhatsApp status, an Instagram caption, or a Facebook status.
Keep on reading and you'll find everything you need: lists of sad status quotes, love status quotes, broken heart status quotes, and so on.
10 Of The Best Heartfelt Quotes About Friendship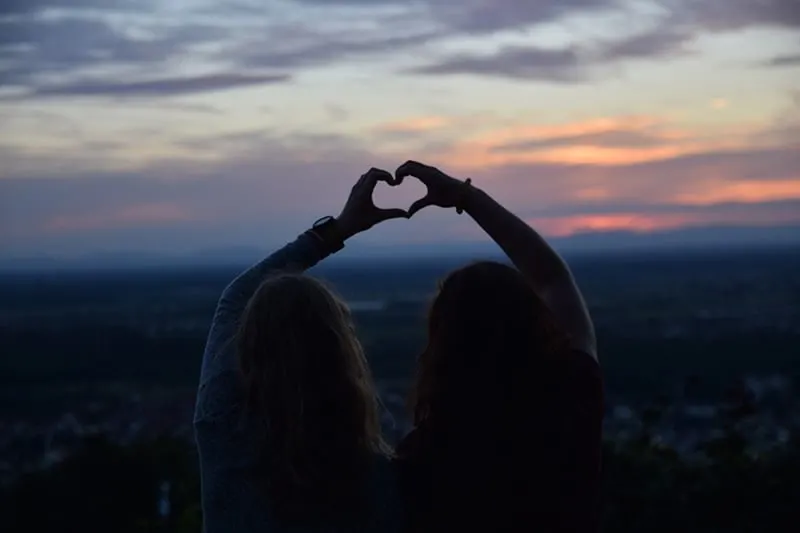 You might not be aware of it, but the truth is that the relationship you have with your friends is actually more important than your romances. That is why these people deserve to know how much they mean to you.
And what's a better way to let them know than through these friendship quotes from the heart?
1. "Experts on romance say for a happy marriage there has to be more than a passionate love. For a lasting union, they insist, there must be a genuine liking for each other. Which, in my book, is a good definition for friendship." Marilyn Monroe
2. "Nothing makes the earth seem so spacious as to have friends at a distance; they make the latitudes and longitudes." Henry David Thoreau
3. "A friend is one that knows you as you are, understands where you have been, accepts what you have become, and still, gently allows you to grow." William Shakespeare
4. "Sweet is the memory of distant friends! Like the mellow rays of the departing sun, it falls tenderly, yet sadly, on the heart." Washington Irving
5. "Don't walk behind me; I may not lead. Don't walk in front of me; I may not follow. Just walk beside me and be my friend." Albert Camus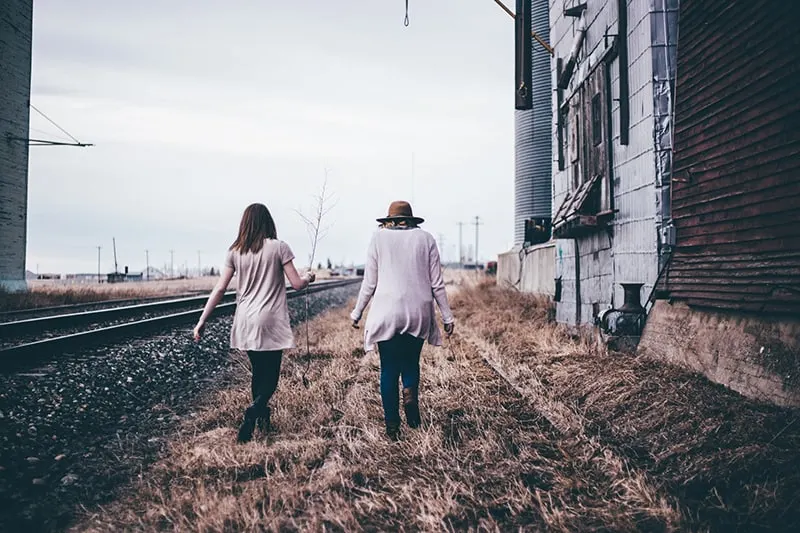 6. "Lots of people want to ride with you in the limo, but what you want is someone who will take the bus with you when the limo breaks down." Oprah Winfrey
7. "In everyone's life, at some time, our inner fire goes out. It is then burst into flame by an encounter with another human being. We should all be thankful for those people who rekindle the inner spirit." Albert Schweitzer
8. "One of the tasks of true friendship is to listen compassionately and creatively to the hidden silences. Often secrets are not revealed in words, they lie concealed in the silence between the words or in the depth of what is unsayable between two people." John O'Donohue
9. "Friendship marks a life even more deeply than love. Love risks degenerating into obsession, friendship is never anything but sharing." Elie Wiesel
10. "Where would you be without friends? The people to pick you up when you need lifting? We come from homes far from perfect, so you end up almost parent and sibling to your friends – your own chosen family. There's nothing like a really loyal, dependable, good friend. Nothing." Jennifer Aniston
10 I Miss You Heartfelt Statuses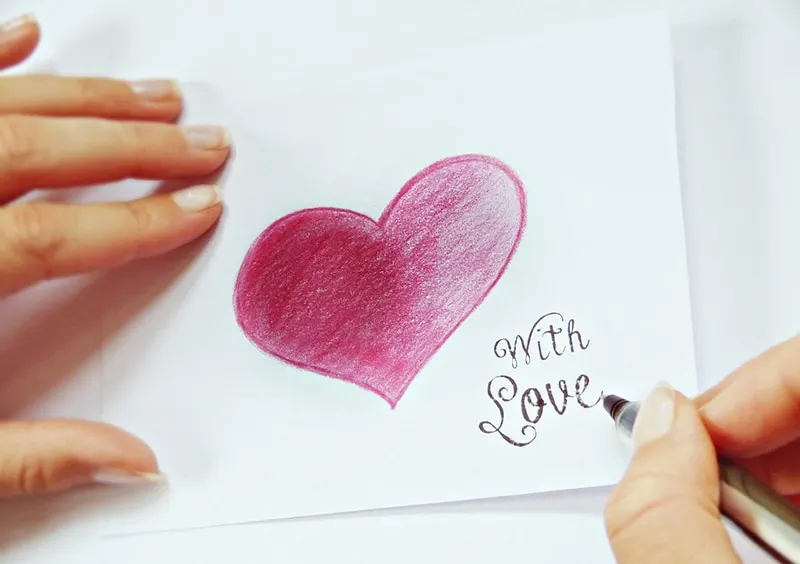 There is no worse feeling than grieving the loss of someone who is still (luckily) alive. The feeling of missing a person who used to be yours but will probably never come back.
If this is something you have experienced, here is a list of sad, heartfelt statuses about missing your loved one.
1. Missing someone is your heart's way of reminding you that you love them.
2. I miss you like the sun misses the flower; like the sun misses the flower in the depths of winter. Instead of beauty to direct its light to, the heart hardens like the frozen world your absence has banished me to.
3. One thing is for sure: I will never forget you, as much as I might try.
4. The worst part about missing you is not knowing whether you miss me too. Can you feel that I still think of you?
5. Missing you is the warmest feeling. You know why? Because it reminds me of the beautiful moments we had together. Missing you means that once, I had you and that is the achievement I am proudest of.
6. Sometimes when one person is missing, the whole world seems depopulated.
7. I planned to tell you about all the bad things you did to me. But in the end, I just want to tell you that I've been missing you all along.
8. I keep myself busy with things to do but each time I pause, I still think of you.
9. "When you miss someone….it's weird…your body doesn't function normally..as it should. Because I miss you, and my heart…it's not steady…my soul it sings numb. Fingers are cold…like you…your soul." – Coco J. Ginger
10. Where you used to be, there is a hole in the world, which I find myself constantly walking around in the daytime, and falling in at night. I miss you like hell.
10 Of The Best Heartfelt Quotes About A Broken Heart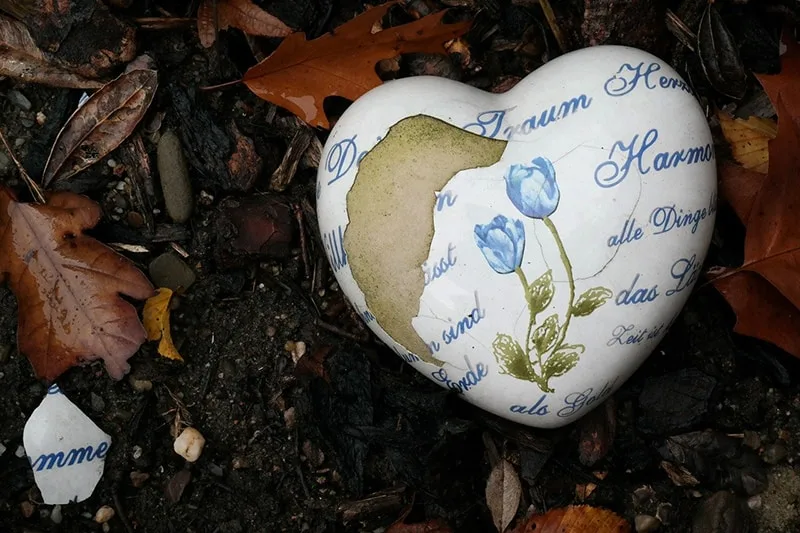 Here is another list of sad heartfelt statuses. These status lines about a broken heart will surely bring tears to your eyes.
1. If you ever start to miss me the way I miss you, remember: I didn't walk away – you let me go.
2. Behind my smile is a broken heart, behind my laugh I'm falling apart. Behind my eyes are tears at night, behind my body is a soul trying to fight.
3. I was never one to patiently pick up broken fragments and glue them together again and tell myself that the mended whole was as good as new. What is broken is broken — and I'd rather remember it as it was at its best than mend it and see the broken places as long as I lived. – Margaret Mitchell
4. The worst feeling in the world is when you can't love anyone else because your heart still belongs to the one who broke it.
5. The broken heart. You think you will die, but you keep living, day after day after terrible day. – Charles Dickens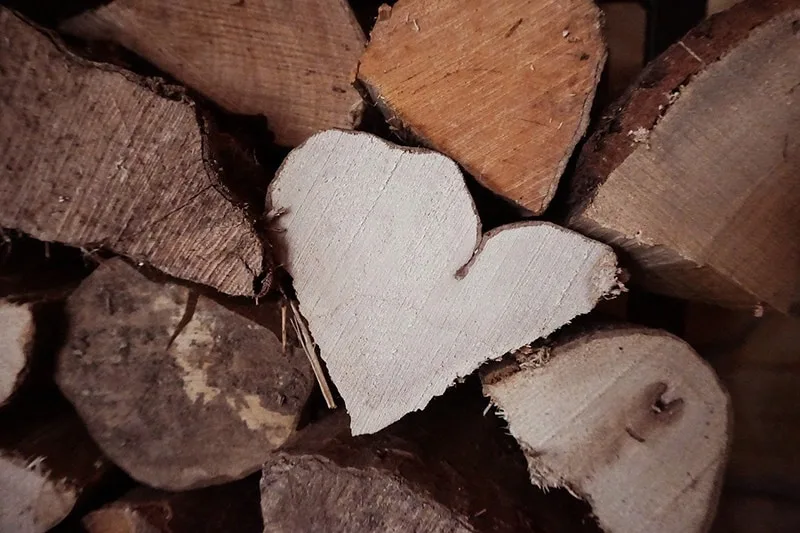 6. If you love me, let me know. If not, please gently let me go.
7. You can die of a broken heart – it's scientific fact – and my heart has been breaking since that very first day we met. I can feel it now, aching deep behind my rib cage the way it does every time we're together, beating a desperate rhythm: Love me. Love me. Love me. – Abby McDonald
8. A broken heart is the worst. It's like having broken ribs. Nobody can see it, but it hurts every time you breathe.
9. When your heart is broken, you plant seeds in the cracks and you pray for rain. – Andrea Gibson
10. "As for lovers, well, they'll come and go too. And baby, I hate to say it, most of them – actually pretty much all of them are going to break your heart, but you can't give up because if you give up, you'll never find your soulmate. You'll never find that half who makes you whole and that goes for everything. Just because you fail once, doesn't mean you're gonna fail at everything. Keep trying, hold on, and always, always, always believe in yourself, because if you don't, then who will, sweetie? So keep your head high, keep your chin up, and most importantly, keep smiling."- Marilyn Monroe
10 I'm Sorry Heartfelt Statuses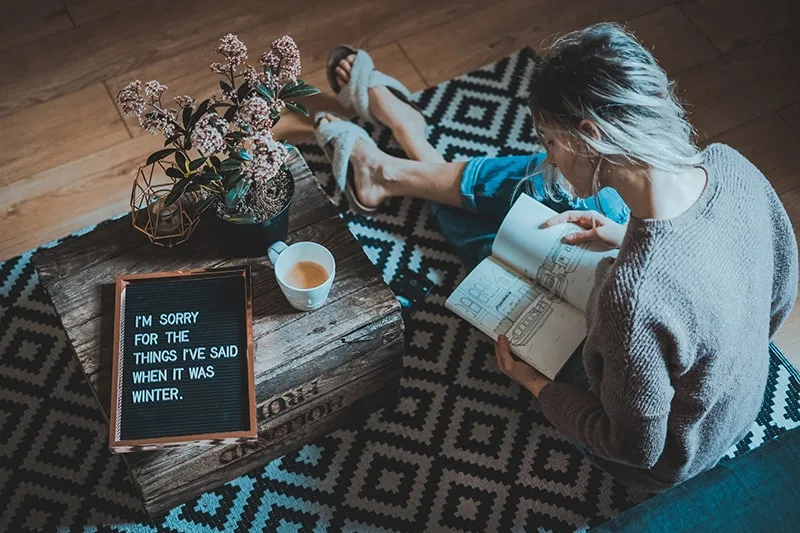 If you don't know how to apologize to someone you've hurt, one way to do it is to use one of the following heartfelt quotes as a sad WhatsApp status, Instagram caption, or Facebook status you know they'll read.
1. A promise means everything. But once it is broken, sorry means nothing.
2. You can always say sorry, but the real apology is when you hear the sadness in their voice and see the look in their eyes. And you realize that they have hurt themselves just as much.
3. An apology can be a wonderful thing so long as it is infrequent and from the heart. However, beware of the person who justifies bad behavior with apologies. For them it is a means to an end, and quite often at your expense.
4. "True remorse is never just a regret over consequence; it is a regret over motive." Mignon McLaughlin
5. Would 'sorry' have made any difference? Does it ever? It's just a word. One word against a thousand actions.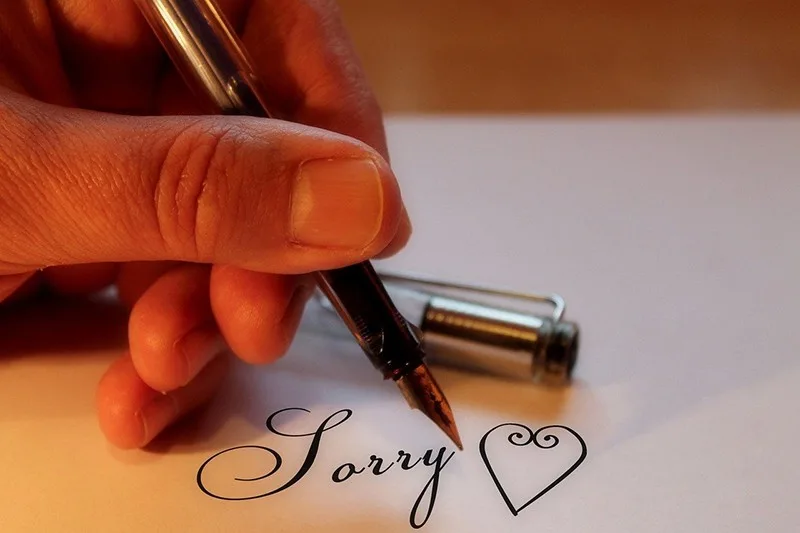 6. The first to apologize is the bravest. The first to forgive is the strongest. The first to forget is the happiest.
7. "I don't know why, I made you cry I'm sorry sweetheart and yet, though you shouldn't be lenient with me I hope you'll forgive and forget"- Frank Sinatra After I Say I'm Sorry
8. I'm not perfect, I make mistakes, I hurt people. But when I say sorry, I mean it.
9. An apology is a lovely perfume; it can transform the clumsiest moment into a gracious gift.
10. "Truly saying sorry is never easy to do, and when you do, you just hope it's not too late."- Justin Tranter & Julia Michaels
10 Heartfelt Statuses About True Love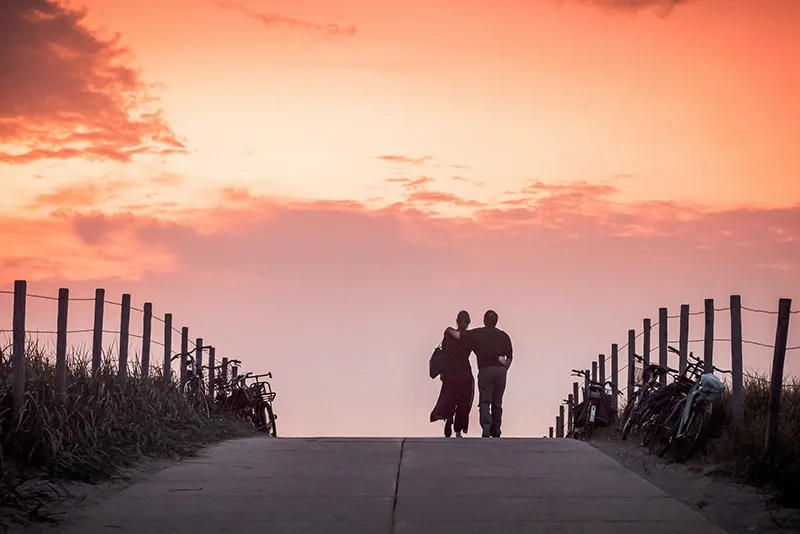 What is love and what is infatuation? Is there a difference between loving someone and being in love with them?
These love quotes are here to give you all the answers you need!
1. Real love is knowing a person's faults, and loving them even more for them. And that is exactly how I feel about you.
2. I know this is real love because you're the first thought that goes through my head when I wake up and the last thought that goes through my head before I go to sleep.
3. "You know it's love when all you want is that person to be happy, even if you're not part of their happiness." – Julia Roberts
4. "True love recognizes no barriers. It jumps hurdles, leaps fences, penetrates walls to arrive at its destination full of hope."- Maya Angelou
5. "Immature love says: 'I love you because I need you.' Mature love says 'I need you because I love you.'"- Erich Fromm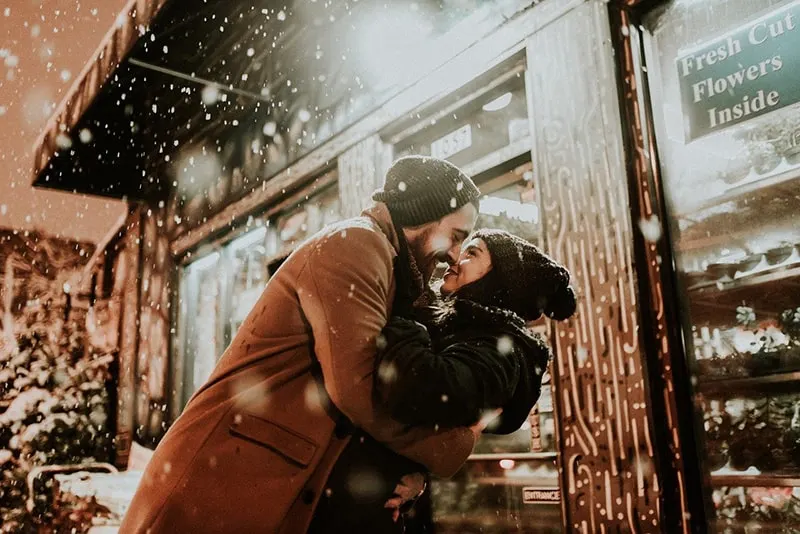 6. "Love is more than a noun – it is a verb; it is more than a feeling – it is caring, sharing, helping, sacrificing." – William Arthur Ward
7. Please, never forget how much I love you and always will. You're my favorite person in the whole world.
8. "Love never dies a natural death. It dies because we don't know how to replenish its source. It dies of blindness and errors and betrayals. It dies of illness and wounds; it dies of weariness, of witherings, of tarnishings." – Anaïs Nin
9. "Love is an untamed force. When we try to control it, it destroys us. When we try to imprison it, it enslaves us. When we try to understand it, it leaves us feeling lost and confused." – Paulo Coelho
10. "Love is supposed to be based on trust, and trust on love, it's something rare and beautiful when people can confide in each other without fearing what the other person will think." – E.A. Bucchianeri
10 Of The Best Heartfelt Statuses And Quotes About Life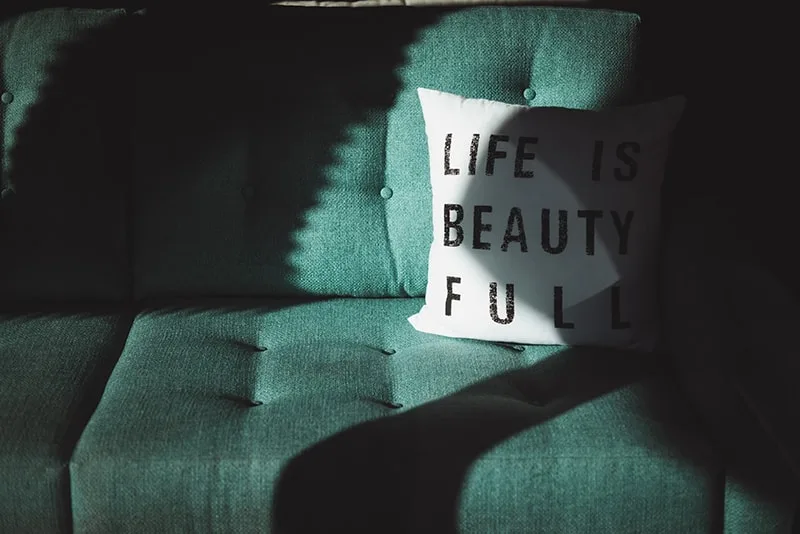 What is the meaning of life? Is there a bigger purpose we fail to see? Let's see what these quotes about life have to say on the matter.
1. "Life is what happens to us while we are making other plans."- Allen Saunders
2. I have a thousand reasons to die and many millions of tears to cry.
3. "And I learned what is obvious to a child. That life is simply a collection of little lives, each lived one day at a time. That each day should be spent finding beauty in flowers and poetry and talking to animals. That a day spent with dreaming and sunsets and refreshing breezes cannot be bettered. But most of all, I learned that life is about sitting on benches next to ancient creeks with my hand on her knee and sometimes, on good days, for falling in love." – Nicholas Sparks
4. Kindness and love are the essence of our humanity. Live life to express, not to impress.
5. The only way to truly live life is without any regrets.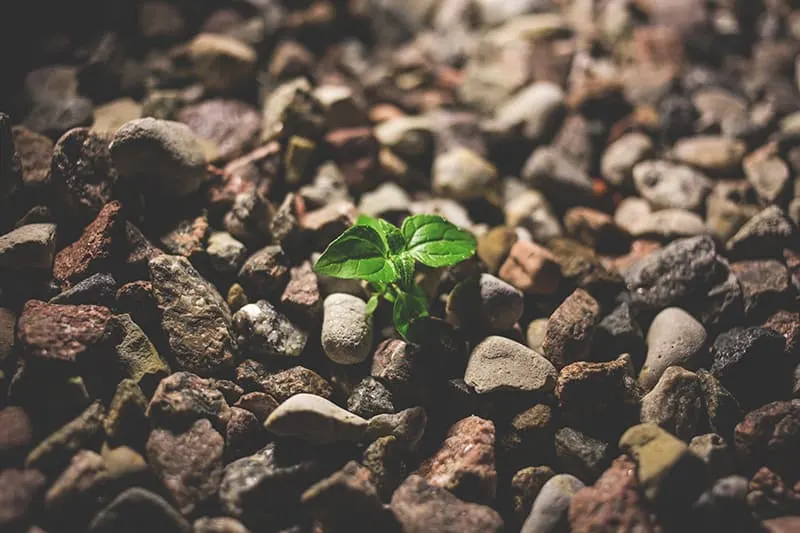 6. "No one survives life." – Sarah Kane
7. "Oh, Life, I am yours. Whatever it is you want of me, I am ready to give." – William Steig
8. "Incredible change happens in your life when you decide to take control of what you do have power over instead of craving control over what you don't." – Steve Maraboli, Life, the Truth, and Being Free
9. "I'm the one that's got to die when it's time for me to die, so let me live my life the way I want to." – Jimi Hendrix, Bold as Love
10. "There are only two ways to live your life. One is as though nothing is a miracle. The other is as though everything is a miracle." – Albert Einstein
Each one of these heartfelt statuses will without doubt, warm up the person reading it. Good luck with choosing the right one!