Are you up for another lazy Sunday? Or you can expect loads of excitement? It all depends on your zodiac sign.
Aries Horoscope Today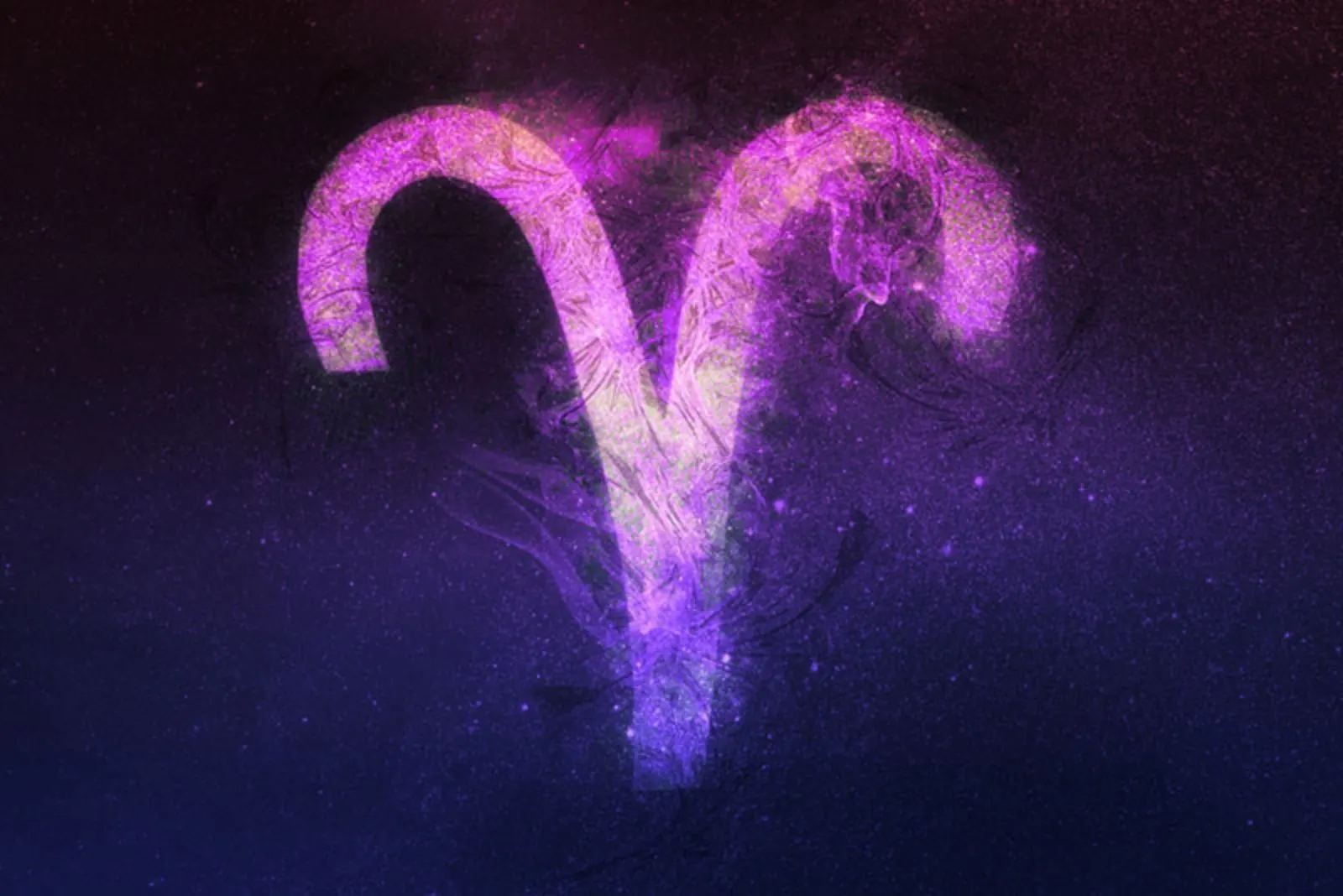 The path of self-introspection is a difficult one. But you have to go through it if you want to achieve maturity and ultimate happiness.
You'll have to face the truth about yourself, whether you like it or not. Going through self-realization might be painful but it will lead you to prosperity.
Quote of the day: "Knowing yourself is the beginning of all wisdom."
― Aristotle
Taurus Horoscope Today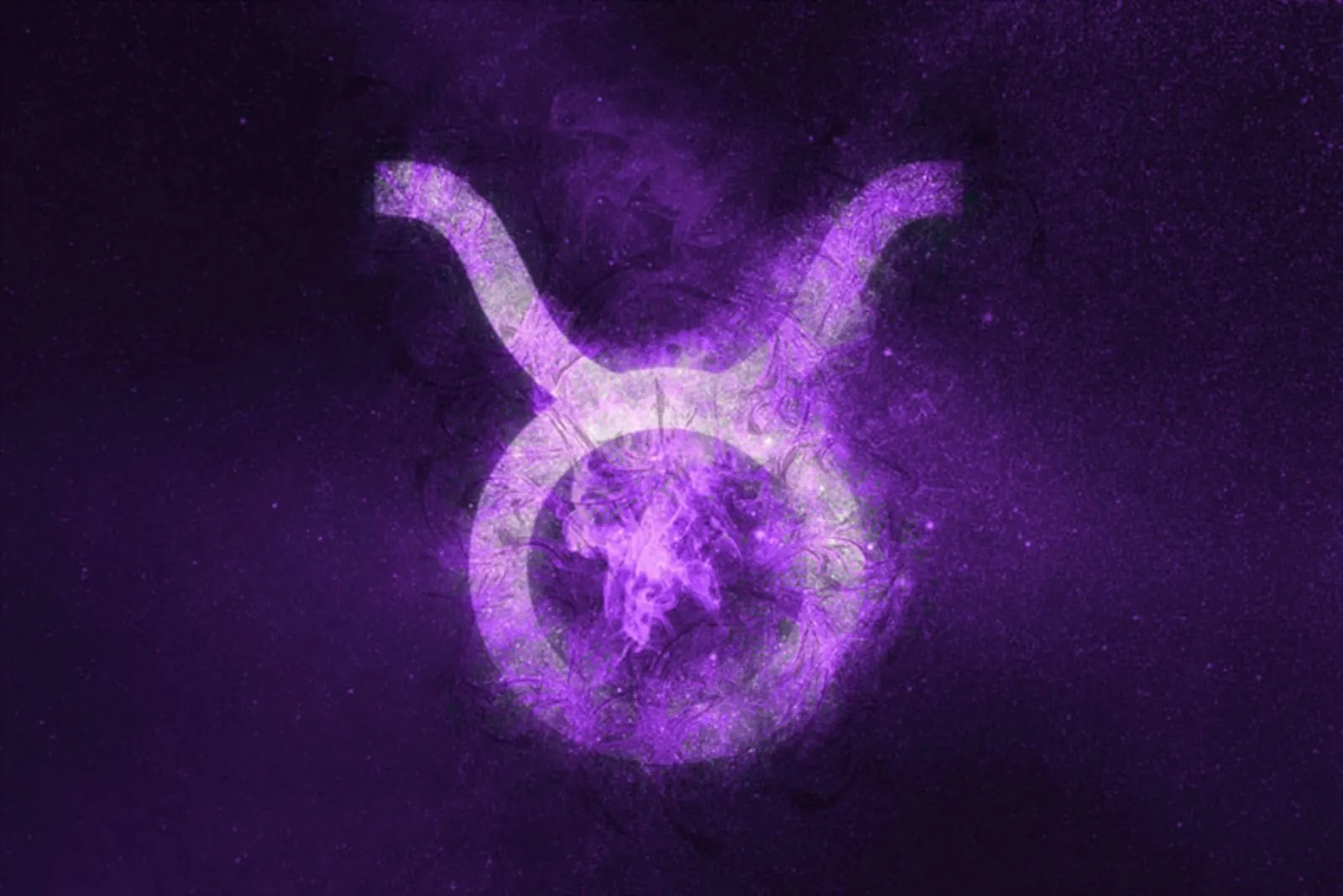 You're overly vulnerable today. Don't be so paranoid- your loved ones are not plotting behind your back.
Do your best to tone down your negative emotions. If you don't, you'll only get into unnecessary arguments with the people who truly care about you.
Quote of the day: "It is not a person or situation that affects your life; it is the meaning you give to that person or situation, which influences your emotions and actions."
― Shannon L. Alder
Gemini Horoscope Today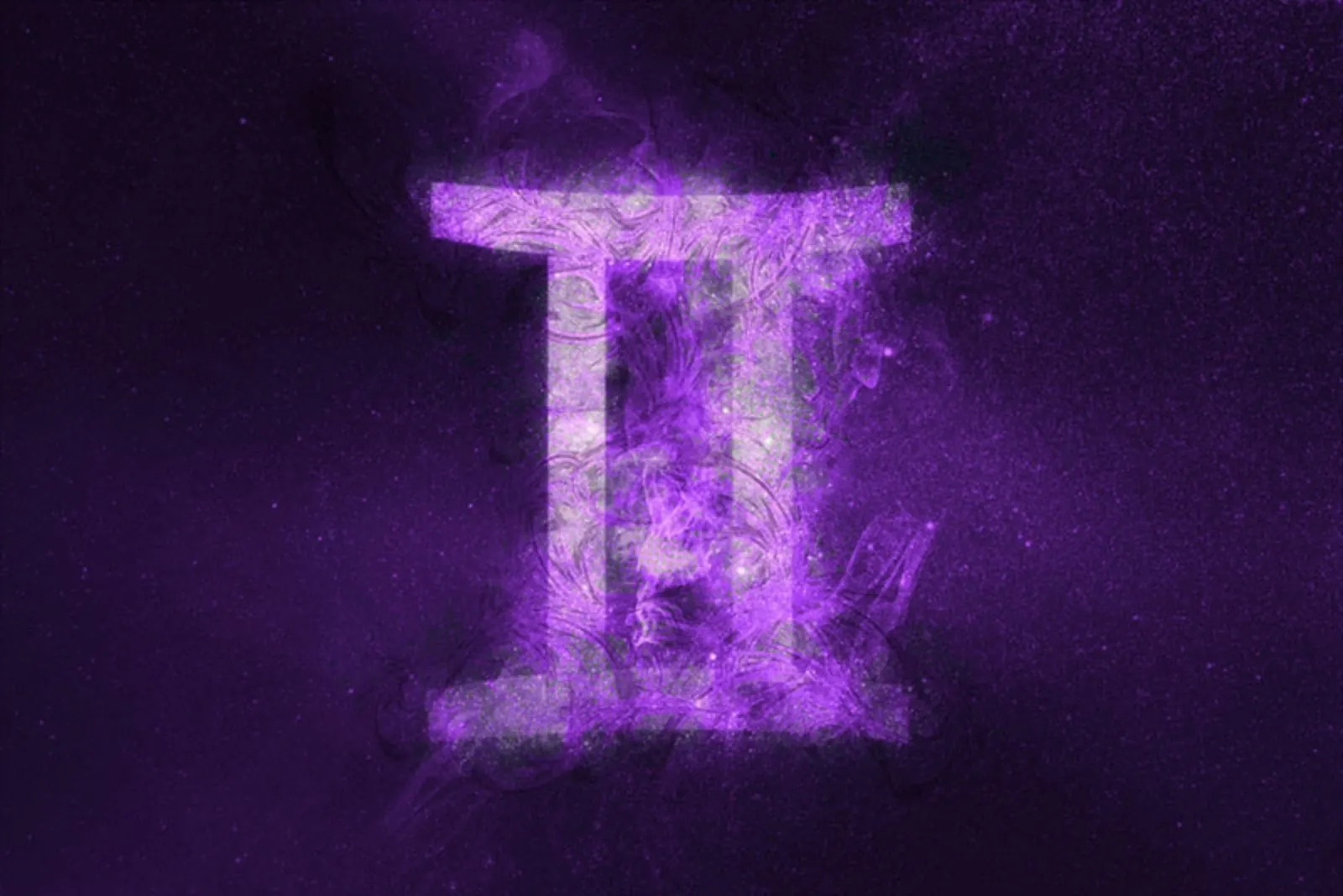 Being impulsive is a part of your personality. But it would be great if you could do things differently, at least for a day.
It's always better to think things through before acting on them. Be careful about making important decisions today since some of them might affect your future.
Quote of the day: "We often throw rocks not realizing that they're going to land somewhere."
― Craig D. Lounsbrough
Cancer Horoscope Today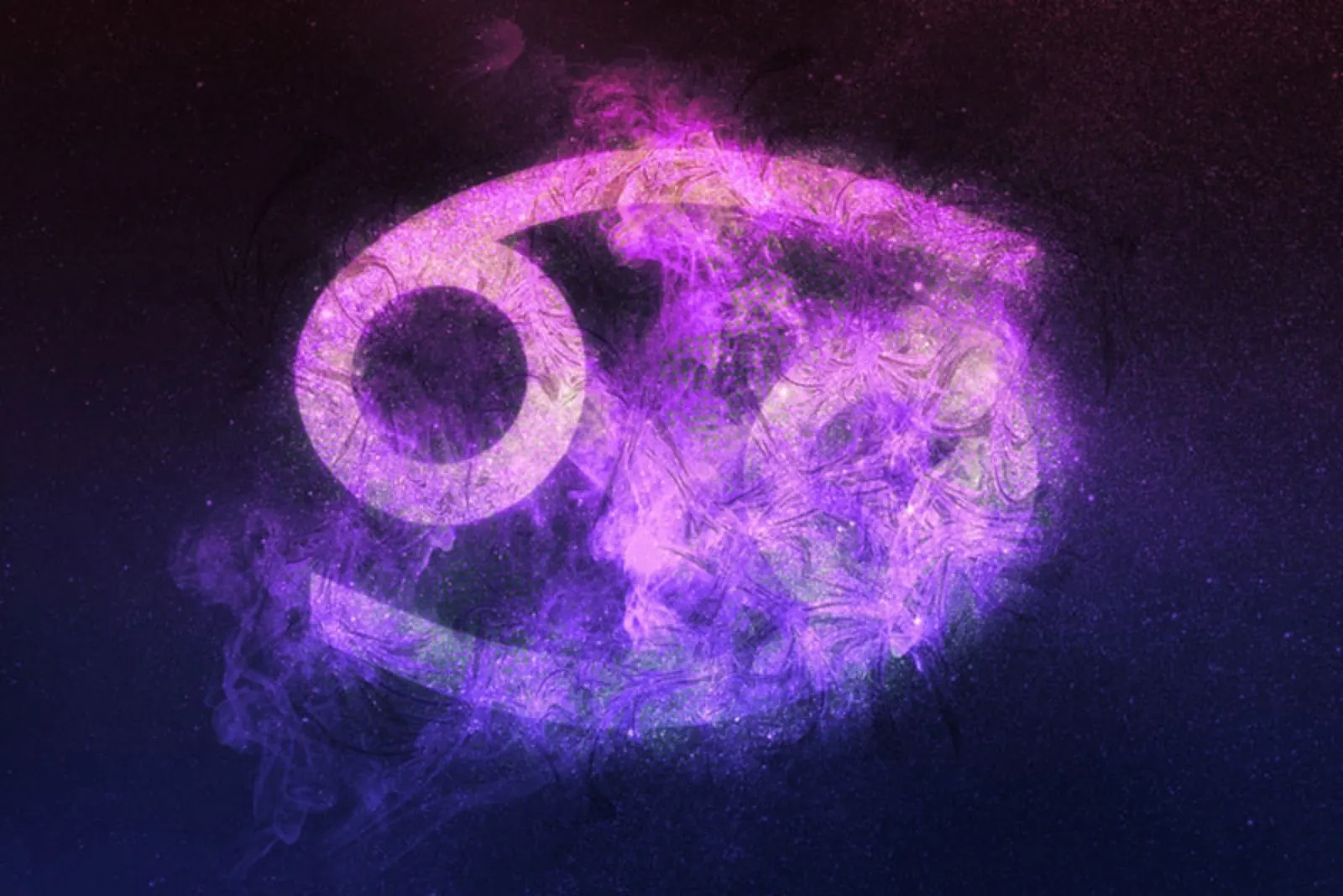 You'll spend most of your day in a bad mood. But the biggest problem is that your crankiness won't have a specific reason.
As long as you don't give too much attention to this, it will soon go away. Don't diagnose yourself with depression right away- you're just having a bad day.
Quote of the day: "Good moods are as fragile as eggs…Bad moods are as fragile as bricks."
― David Mitchell, Black Swan Green
Leo Horoscope Today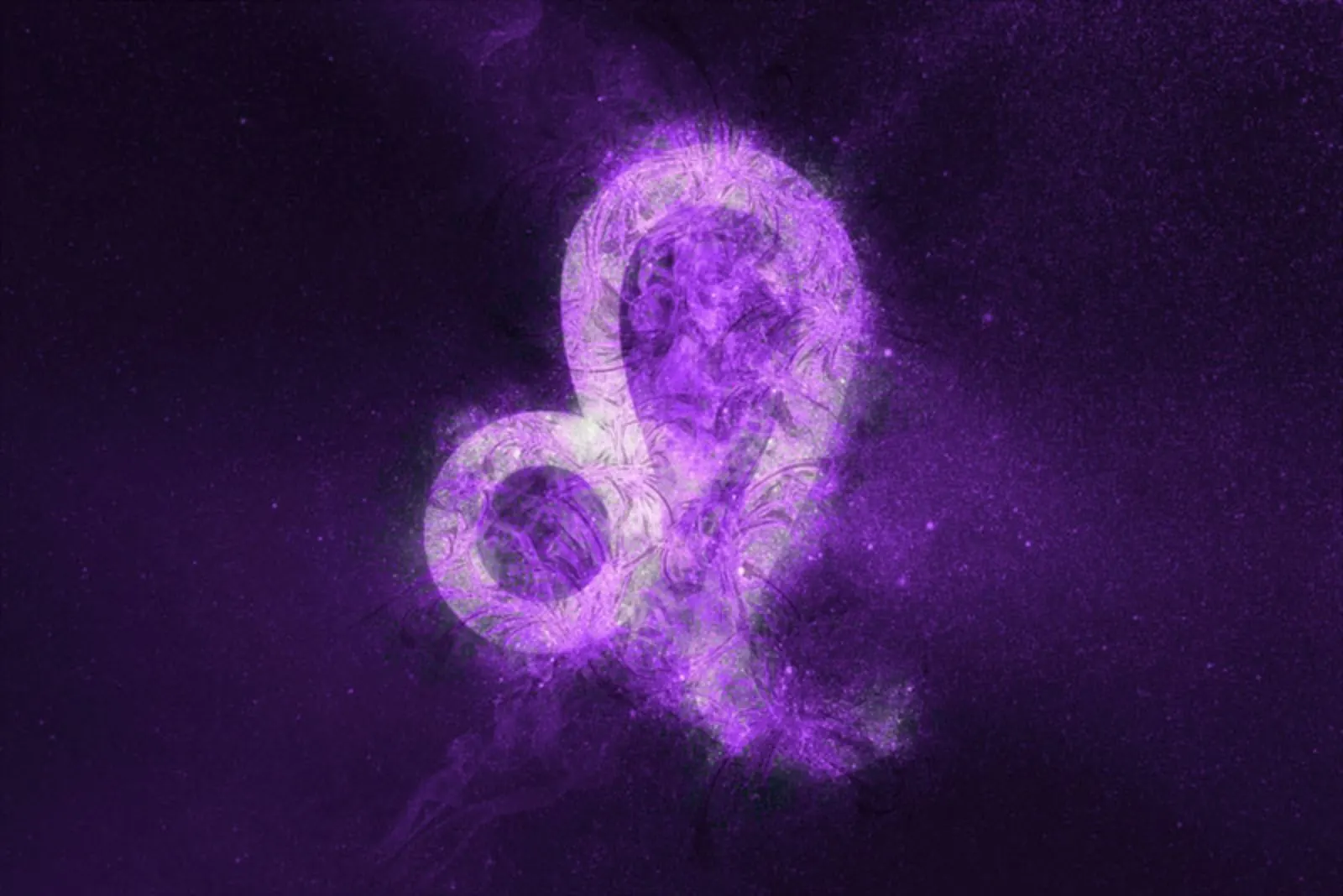 Your love life is going through a crisis. Suddenly, you no longer feel like a union with your partner and that is beginning to bother you more and more every day.
For those of you who are single: you're sick and tired of your loneliness. You wonder if you'll ever find your forever person.
Quote of the day: "Sometimes you need to take a break from everyone and spend time alone, to experience, appreciate and love yourself."
― Robert Tew
Virgo Horoscope Today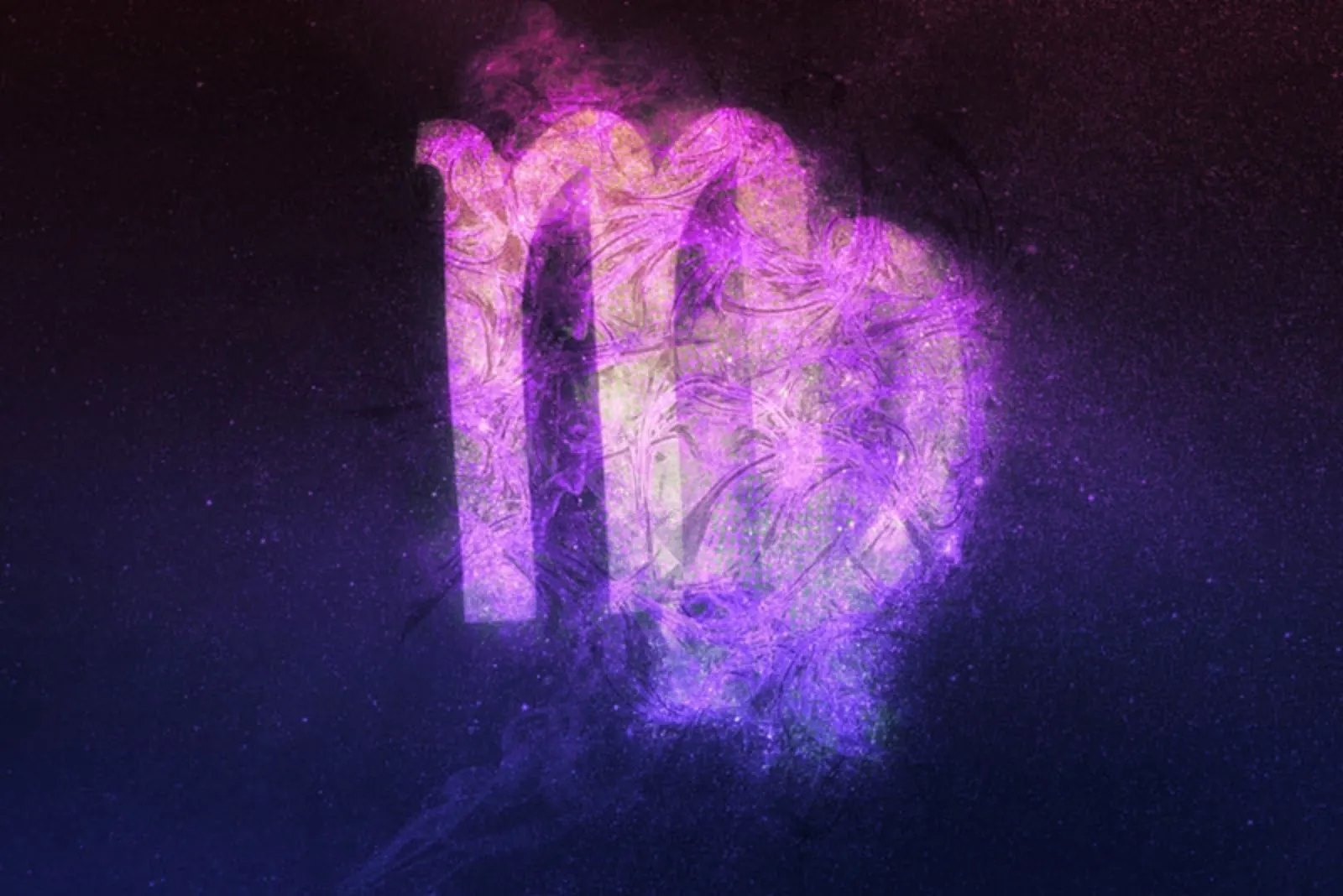 After a few dark days, the sun has finally shown up on your doorstep. Today, you're getting rid of a huge burden you've been carrying on your back for a while.
From the moment you wake up, you'll feel this new energy flowing through your veins. Don't let anyone destroy this happiness.
Quote of the day: "Sometimes we have to soak ourselves in the tears and fears of the past to water our future gardens."
― Suzy Kassem, Rise Up and Salute the Sun: The Writings of Suzy Kassem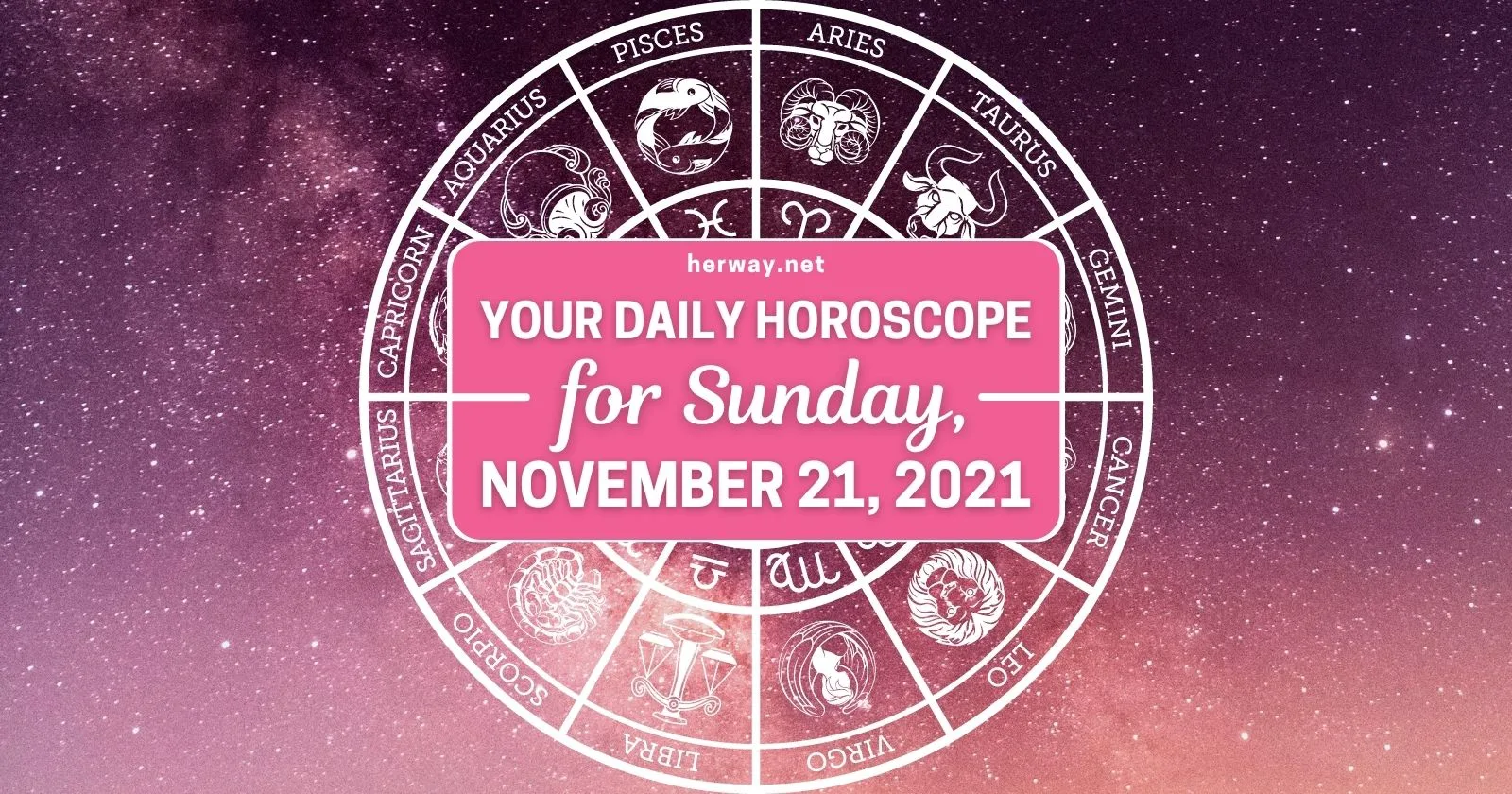 Libra Horoscope Today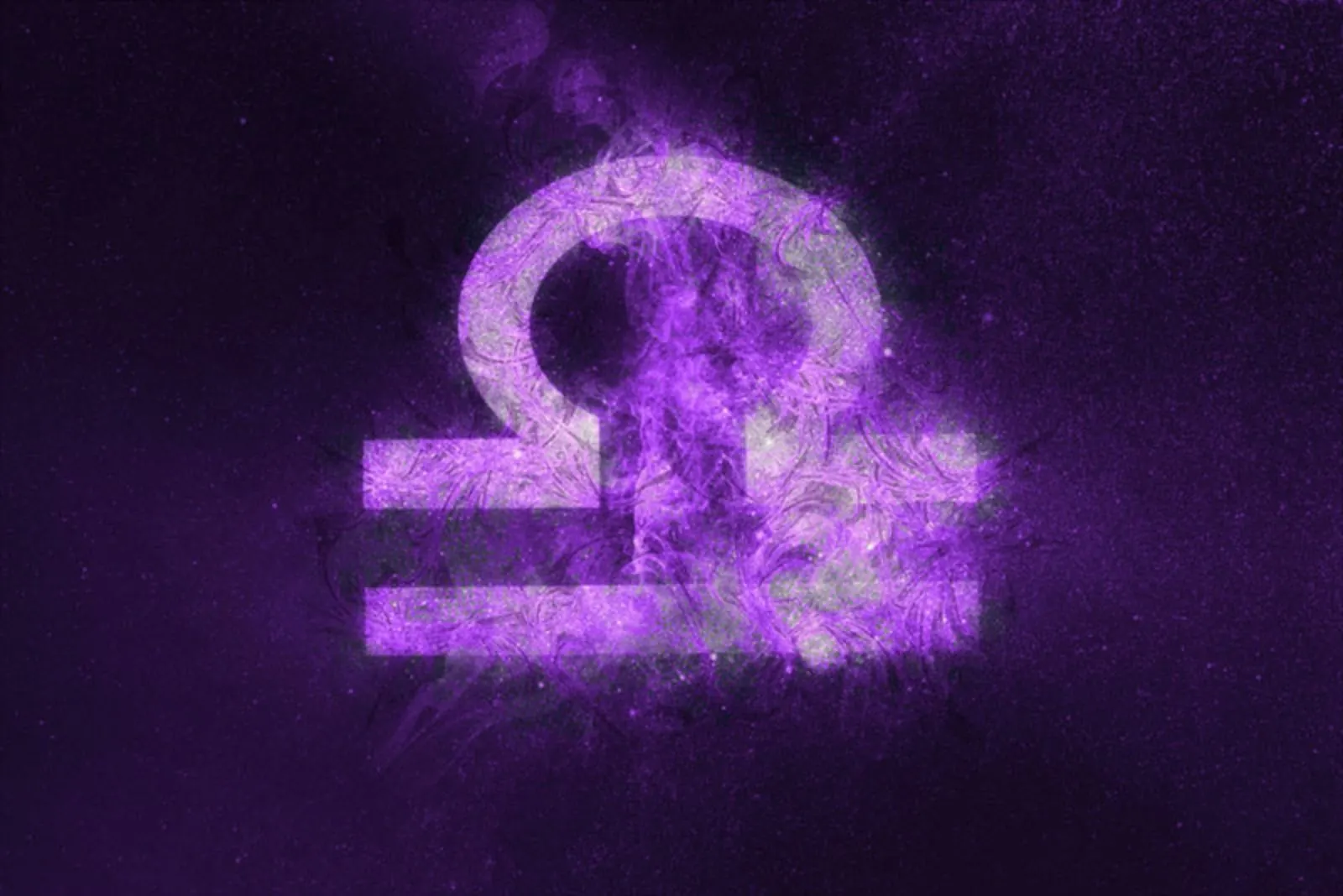 Since you're done with most of your weekly responsibilities, you'll have plenty of time to recapitulate everything that's been going on recently.
Remorse is coming to get you. You're slowly becoming aware of your mistakes and you're ready to ask forgiveness from the ones you've hurt.
Quote of the day: "Maybe there's more we all could have done, but we just have to let the guilt remind us to do better next time."
― Veronica Roth, Divergent
Scorpio Horoscope Today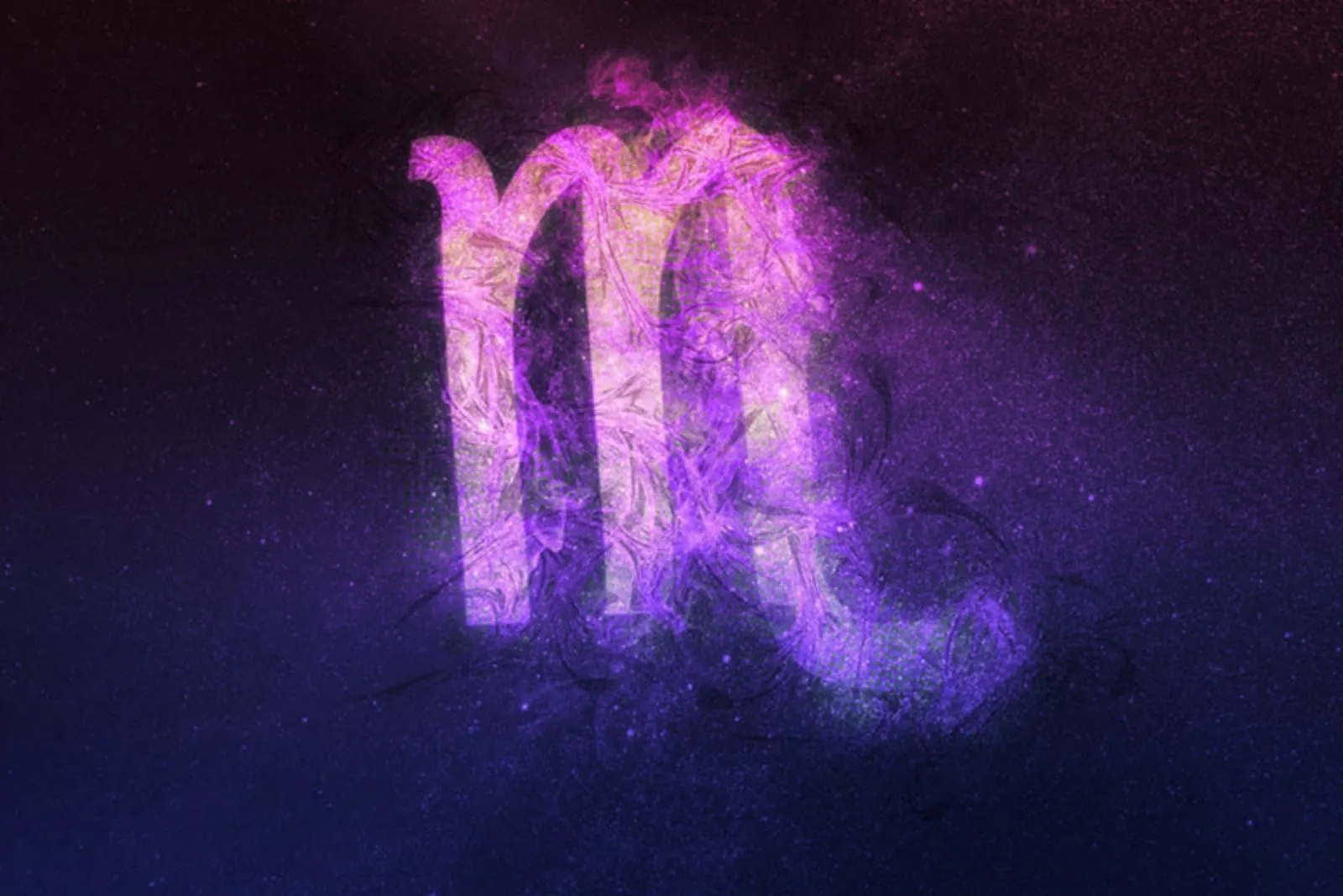 You're not happy with your financial situation. You know you can do better at work- you just lack motivation.
Instead of panicking about money, try to change your spending habits. Make a detailed plan for your investments and you'll see that you have more than enough money to cover your expenses.
Quote of the day: "Not wasting money is the best way to save money."
― Mokokoma Mokhonoana
Sagittarius Horoscope Today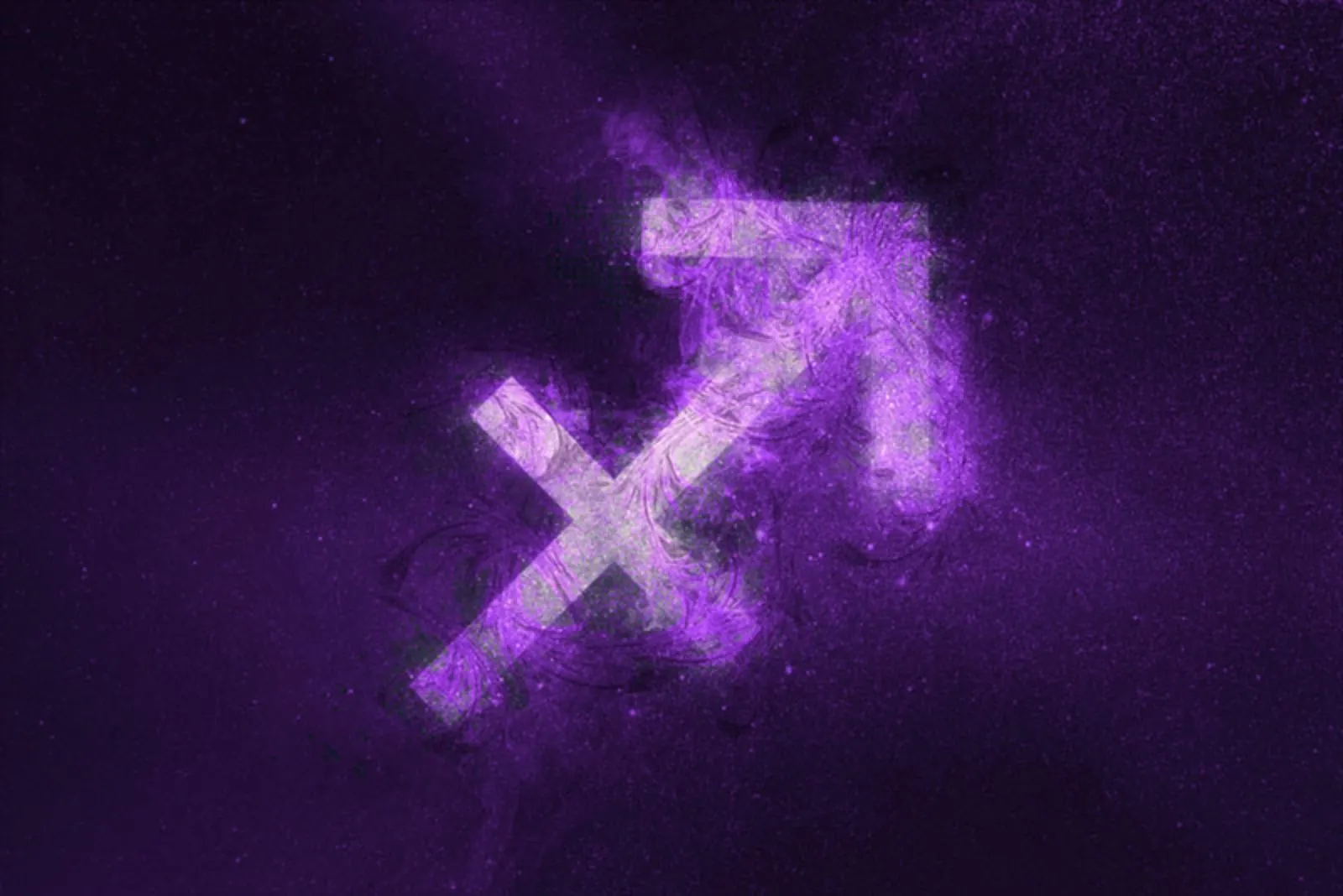 It's like you've forgotten what self-control is. You're arguing with everyone around you and every little thing makes you explode.
Nobody is to blame for your behavior. Nobody except you.
You have to learn how to be in charge of your emotions. People won't put up with your temper for much longer.
Quote of the day: "You have power over your mind – not outside events. Realize this, and you will find strength."
― Marcus Aurelius, Meditations
Capricorn Horoscope Today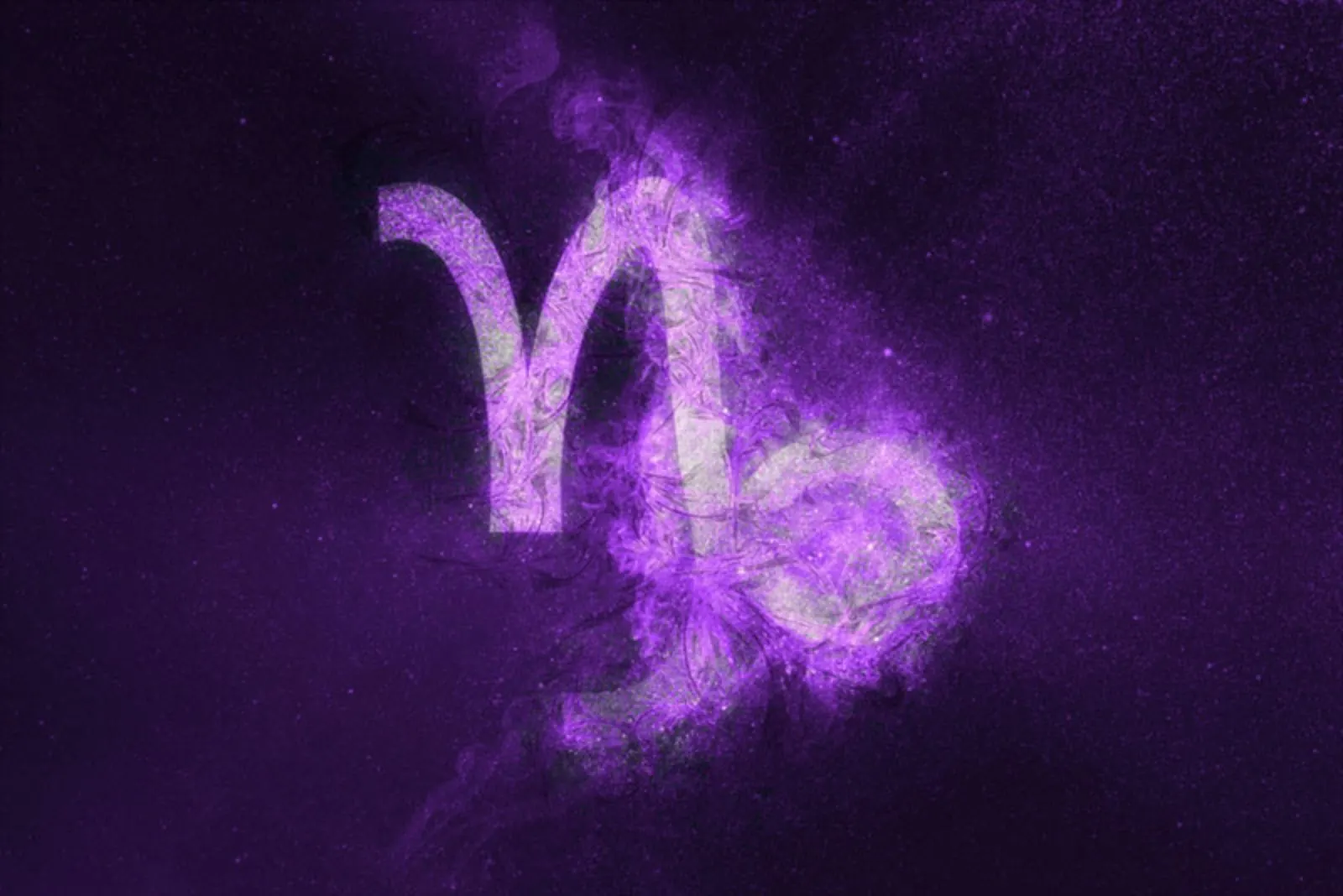 You'll spend the entire day avoiding an honest conversation with someone dear to you. This kind of immature behavior won't bring you anywhere.
It's easier to pretend that problems are not there but they'll catch you sooner or later. Isn't it better to resolve things on time?
Quote of the day: "Much unhappiness has come into the world because of bewilderment and things left unsaid."
― Fyodor Dostoevsky
Aquarius Horoscope Today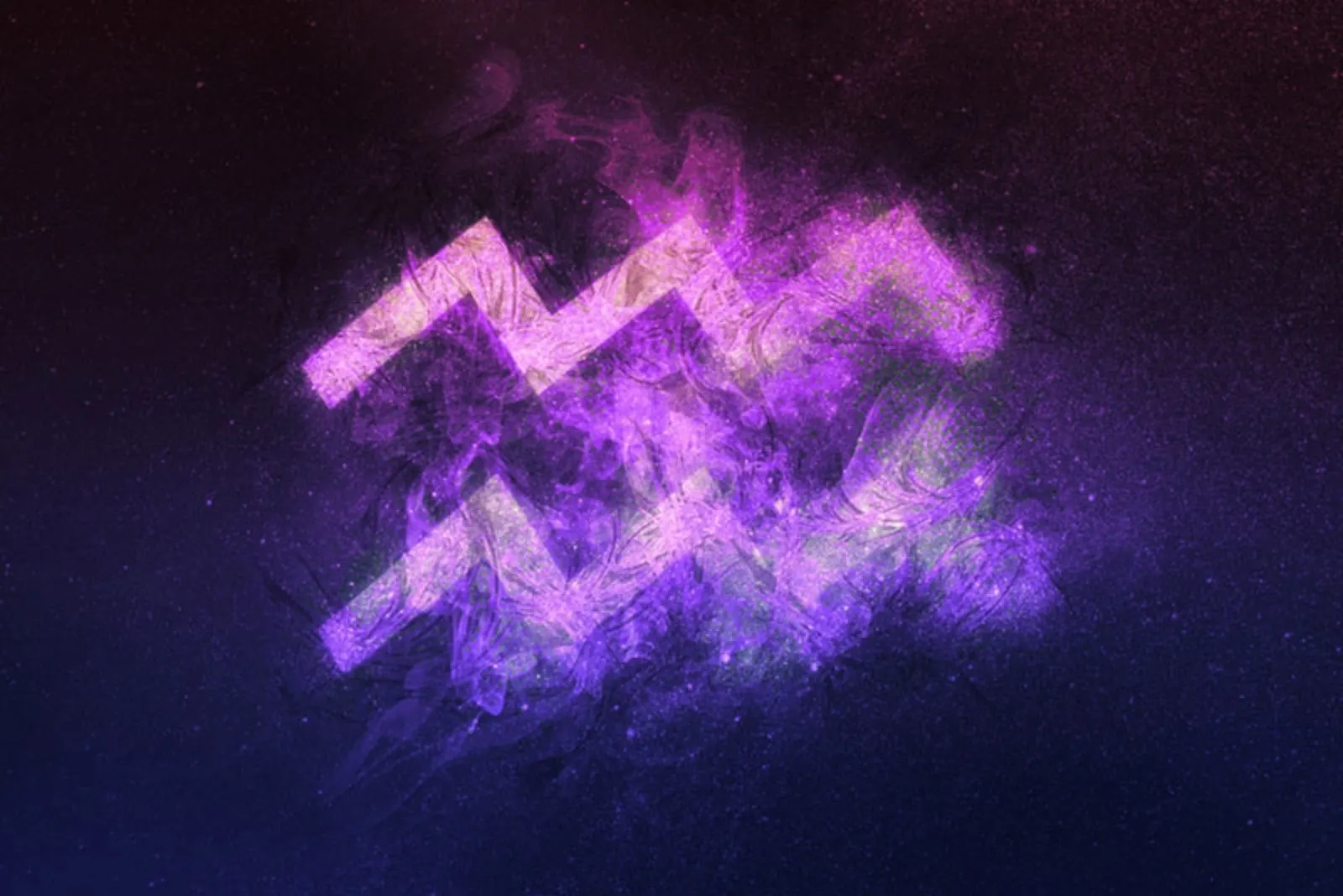 You're not a medical health professional. If you're in pain or have any other health concerns, go to the doctor's instead of pretending to be one.
Your stubbornness will only bring you harm. Listen to the professional's advice and everything will be in perfect order.
Quote of the day: "A fit, healthy body—that is the best fashion statement"
― Jess C Scott
Pisces Horoscope Today
It's like you got lost in your own personal Universe. You have no touch with reality and there is no trace of your punctuality and accuracy.
You're losing focus completely. Please, get back on track before the new workweek begins.
Quote of the day: "All that we see or seem is but a dream within a dream."
― Edgar Allan Poe