When you fall in love, the urge to make your loved one feel special and worshiped becomes strong with you.
Well, that includes adorable boyfriend contact names that'll make him feel like he is the only man in the world!
Worry not, you will not have to spend an eternity in the pursuit of the best boyfriend contact names because you certainly won't find them. KIDDING! ? I've got you covered here.
The most important thing is that your man feels appreciated and loved, right? Together, we'll manage to do that. I can promise you that he'll be on cloud nine, and you'll have a happy man beside you.
So, please proceed and find some cute nicknames for your guy to let him know how much you love him.
Contact Names For Boyfriend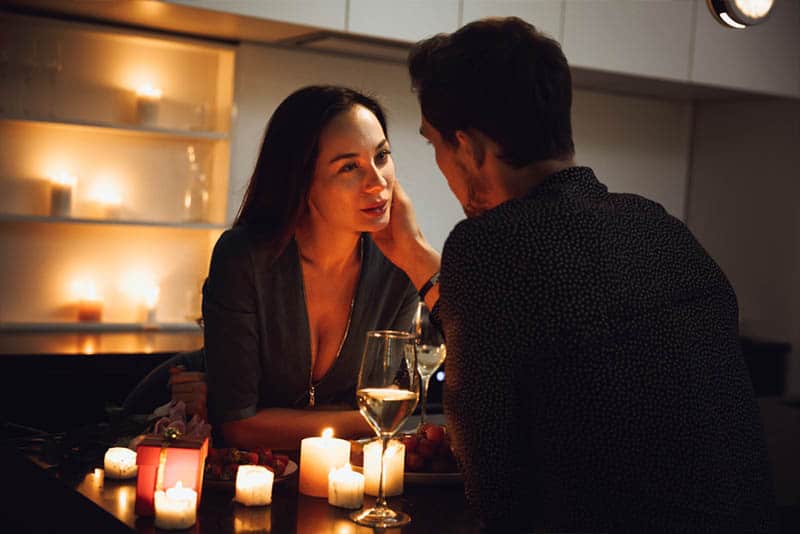 What do guys like to be called? We've already established that every boyfriend deserves to be called by a unique and special pet name. However, you don't want to overdo it and make him confused instead.
The best nicknames are simple, effective, and they represent some of the main personality traits of your loved one.
Does your boyfriend like snuggling? Then call him "Snuggles." Does he treat you like a queen? Then call him "My King."
Whatever nickname you choose, I'm sure you'll make the right choice. And yes, you can always choose a few nicknames for every occasion (just to be on the safe side).
So, let's see! ​​​​
1. Sunshine
2. Tiger
3. Boo Bear
4. Snuggles
5. My Life
6. Panda
7. Big Guy
8. My King
9. Babe
10. Tater Tot
11. Heart Throb
12. Hubby
13. My world
14. Papi
15. Mister Man
16. Baby
17. Captain
18. Light Of My Life
19. Prince
20. Casanova
21. Superstar
22. PIC (Partner In Crime)
23. Sir-Loves-A-Lot
24. Hot Shot
25. Cookie Kiss
26. Peanut
27. Liebling ("my favorite" in German)
28. Mr. Big
29. Ke Aloha ("the love" in Hawaiian)
30. Trouble
31. He-Man
32. Potato Cakes
33. Favorite
34. Squishy
35. Joon ("dear" in Farsi)
Cute Boyfriend Contact Names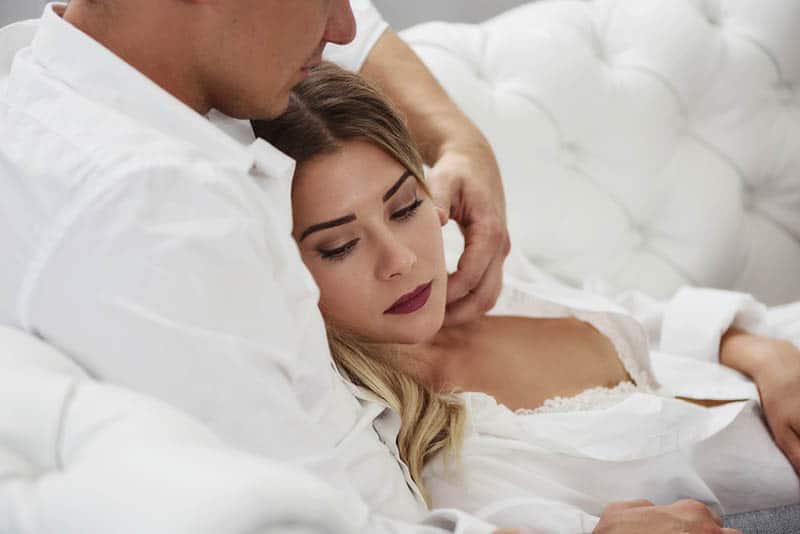 The truth is that there are some classic cute nicknames that all guys like to be called. Those romantic, sweet nicknames have a very positive effect on their self-esteem.
Calling your boyfriend cute names proves to him that he truly has a special place in your life. After all, special people in our lives should also have special names. Nicknames are one of those little things that mean so much to our loved ones.
These sweet, classic terms of endearment below definitely have the power to entice a smile on your significant other's face and show him how much you truly love him.
1. Darling
2. Lover Boy
3. Sweetie Pie
4. Wonderboy
5. Cuddles
6. Shortie
7. Cookie Monster
8. Pooh Bear
9. Stud Muffin
10. Teddy Bear
11. Sweets
12. Stud
13. Baby Face
14. Mon Ange ("my angel" in French)
15. Bebetom
16. Sugar Snap Pea
17. Hot Pants
18. Jeff
19. Amorzinho ("little love" in Portuguese)
20. Num Numbs
21. Spice Guy
22. Lyubov Moya ("my love" in Russian)
23. Firecracker
24. Dulce de Leche
25. Other Half
26. Wookie
27. Chicken Butt
28. BFG (Big Friendly Giant)
29. Goober
30. Meatball
31. Drogo
32. Muscles
33. Muffin
See also: Do Guys Like Being Called Cute? (17 Reasons For Yes And No)
Contact Names For Your Bf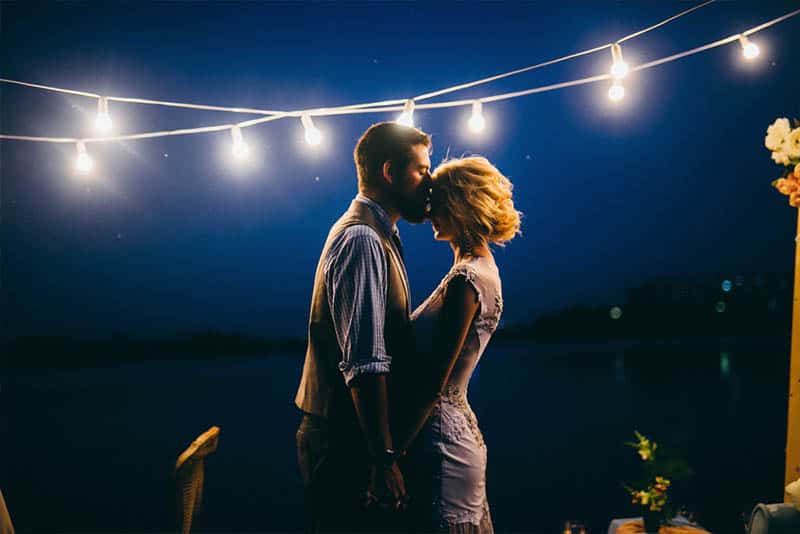 Do you want to praise his appearance, personality, and some of his unique characteristics, such as his love for cuddles? Do you want to impress him with your choice of nickname? Worry not, because I'll help you achieve that.
Compliments for men are a great thing, but sweet and fun contact names are simply priceless.
Below you'll find a wide array of boyfriend contact names for (almost) every occasion. If you don't find it on this list, I'm sure you'll find it on the previous or following ones. Enjoy.
1. Hunk
2. Pookie
3. Soulmate
4. Good Looking
5. Champ
6. Cutie Pie
7. Deary
8. Honey Bun
9. Foxy
10. Iron Man
11. Thang
12. Fella
13. Sweetie
14. Pumpkin
15. Sugar
16. Lamb-Chop
17. Baby Doll
18. Snookums
19. Cuteness
20. Smootchie
21. Squirrel
22. Bubble
23. Chicken
24. Boo Boo Bear
25. Butter Cup
26. Honey Bunch
27. Fruit Loop
28. Little Kinky
29. Money Muffins
30. Knave
31. Gummy Bear
32. Babylicious
33. Boogie Bear
Cute Contact Names For Your Boyfriend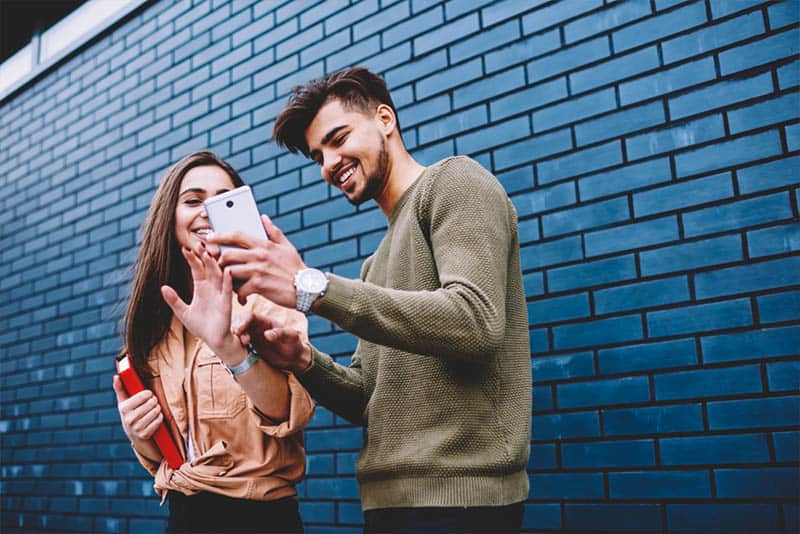 If you're looking for a sweet nickname that will put a smile on his face, here's the right list for you. All of these cute nickname examples below will truly brighten your beloved man's day.
He will be impressed by your creativity and levels of affection when it comes to finding the right nickname for him. The following boyfriend contact names will bring your affection and emotional attraction to the next level.
1. Bubba
2. Cuddly
3. Cupcake
4. Dimples
5. Dumpling
6. Eye Candy
7. Big Mac
8. Cool Breeze
9. Canoodle
10. Darlington
11. My Knight
12. Papa Bear
13. Captain Underpants
14. Tight Butt
15. My Boy
16. Sailor
17. Old Man
18. Hulk
19. Boo
20. Boy Toy
21. Schmoopy
22. Buddy
23. Tarzan
24. Fluffy
25. Binky
26. Fuzzy Butt
27. Duck
28. Stallion
29. Major
30. Randy
31. Hot Lips
32. Pickle
33. Beau
Adorable Pet Names For Boyfriend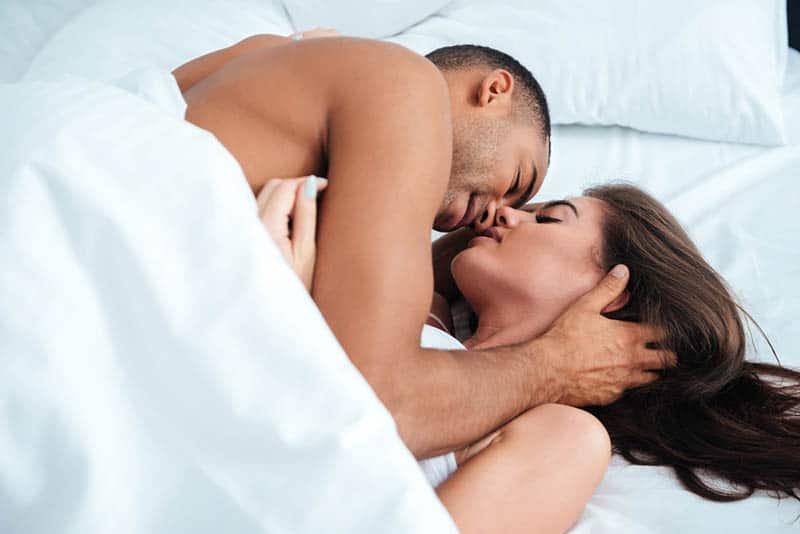 "Apple, Butterfingers, Jelly Bean"…These adorable pet names for your boyfriend will both make him laugh and make him feel loved up. I assume that this is your main goal, after all, right?
Pet names are the most effective and practical way of expressing our feelings for our loved ones without actually saying too much. If you want to remind him of your affection, love, and effort, here are some of the most adorable pet names for your bae:
1. Apple
2. Bae
3. Jellybean
4. Honey Bunny
5. Hot Stuff
6. Hottie
7. McDreamy
8. Cutie Cutes
9. Maverick
10. Hercules
11. Robin Hood
12. Adonis
13. Koala Bear
14. Charmy
15. Bad Boy
16. Mr. Sexy Bottoms
17. Guapo
18. Sheriff
19. Beast
20. Bo
21. Charmer
22. Cutie Patootie
23. Superman
24. Chipmunk
25. Chubby Bunny
26. Heartbreaker
27. Banana
28. Cheeseball
29. Beefy
30. Enigma
31. Chewbacca
32. Butterfingers
33. Chippy
Romantic Nicknames For Your BF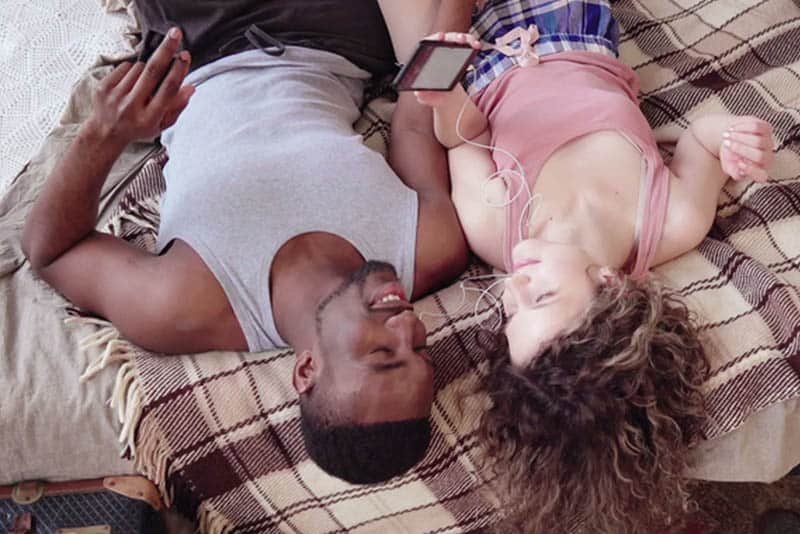 You're choosing a nickname for the love of your life, so it's perfectly normal that you want to find the most romantic one.
Actually, it's good to have a few nicknames up your sleeve for every occasion. For example, when he's acting silly, you can call him "Noodles," when he's acting cute, you can call him "Cutie Pie." That's what I've been doing with my boyfriend, and he really loves it because this makes every moment we spend together extra special.
And yes, I'm sure you'll find a perfect choice for your man in this list of the most romantic and cute names to call your boyfriend.
1. Amore
2. My Love
3. Romeo
4. Amore Mio ("my love" in Italian)
5. Lovebug
6. Lovey
7. Mi Amor
8. My Heart
9. Mi Corazón ("my heart" in Spanish)
10. Chubs
11. Noodles
12. Button
13. G-man (Gorgeous Man)
14. Buzz
15. Popeye
16. Honey
17. Winkie
18. (Mi) Cielo ("my heaven" in Spanish)
​19. (Mi) Luz ("my light" in Spanish)
20. (Mi) Alma ("my soul" in Spanish)
​21. Gordito ("chubby" in Spanish)
22. Hermoso ("handsome" in Spanish)
23. Knock Out
24. Luvs
25. Gorgeous
26. (Mi) Hombre ("my man" in Spanish)
​27. Bichito ("little bug" in Spanish)
28. Lindo ("cute" in Spanish)
29. One and Only
30. Baby Doodle
31. Angel Heart
32. Lambkin
33. Choco Pop
34. Honey Bee
Final Words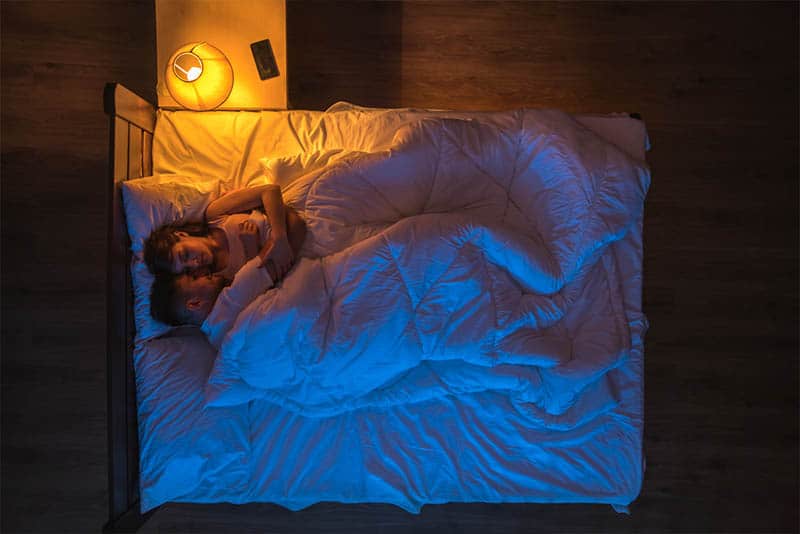 I hope you enjoyed this collection of cute boyfriend contact names. Also, I hope you've found the perfect name for your beloved man.
The bottom line is that we give people we care about sweet pet names because it's in our nature to do so. Terms of endearment are our cute way of showing our love and affection for them.
Your significant other is your other half, your partner in crime, and the person who knows you best. He's the sweetest guy you know.
He's the one who cares for your well-being and happiness. He's your companion through this incredibly challenging journey called life, and he's the one who'll walk right behind you so he can always have your back.
That's why he truly deserves one of these endearing boyfriend contact names and so much more. (I know that you totally agree with me on this one.)
Choosing an adorable nickname for your boyfriend will be legit proof of your ultimate affection and love for him. Trust me, boyfriend nicknames will help you redefine your relationship and make him fall for you even harder.