Okay, you have fallen for a perfect guy, and now you want to drive him crazy in bed. But before you start anything, you need to find out what his zodiac sign is.
After you find out that he is a Gemini, you will probably want to know how to satisfy a Gemini man in bed, right? Well, first of all, you need to know that a Gemini man is one of those guys you can't easily resist; he is charismatic, flirty, and charming.
Trust me, you will want to impress his man. Getting his attention is not too much of a task but keeping it is incredibly difficult. Use THIS GUIDE to step up your game and be the girl he thinks about for the rest of his life.
But if you think you can develop some long-term relationship with him, you can pack your bags and leave now because he is definitely not hubby material.
I am not saying he doesn't like women—he likes everything about them.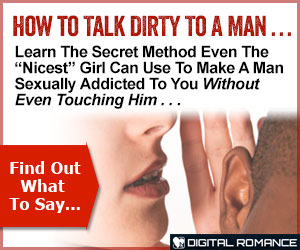 He likes the way they dress up for him, the way they smile to seduce him, and all the stories that they have to tell.
I am just saying that a man born under this sign has a restless spirit and that he can't be in one place for a long time.
If you want to get to know his personality in a profound way, all you need to do is to read the "Dr. Jekyll and Mr. Hyde" book.
That will explain everything, and you will know what to expect from him.
There are some brilliant ways to keep him interested. CLICK HERE. I'm not saying it'll be easy, but it will be worth it.
In case you realize you don't need a man like this for a long-term relationship but instead for just some fun, here are some proven ways on how you can satisfy a man like this in bed. So stay tuned!
He likes it kinky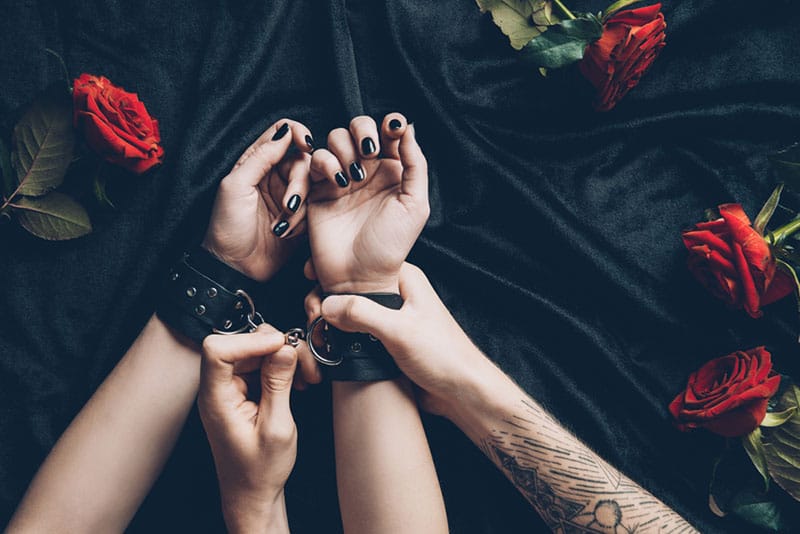 Gemini people are known for being bored with the same things that happen all the time.
So, if you want to satisfy a Gemini man in bed, you will have to go the extra mile.
I am not saying that you will have to have a threesome, but that may be included as well.
He would be very turned on if he saw you making out with another woman, that's for sure. What he likes the most is using different sex toys.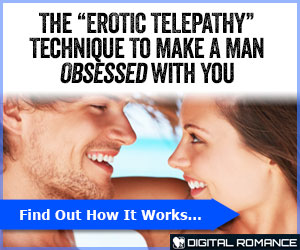 He wants you to use them on him, so he can experience more new things.
He is not ashamed to suggest to you some things that he wants to try, even if you may not be okay with them.
In the end, no matter how much you want to please him, don't forget that he is not the only one who needs to enjoy sex.
Have a sense of humor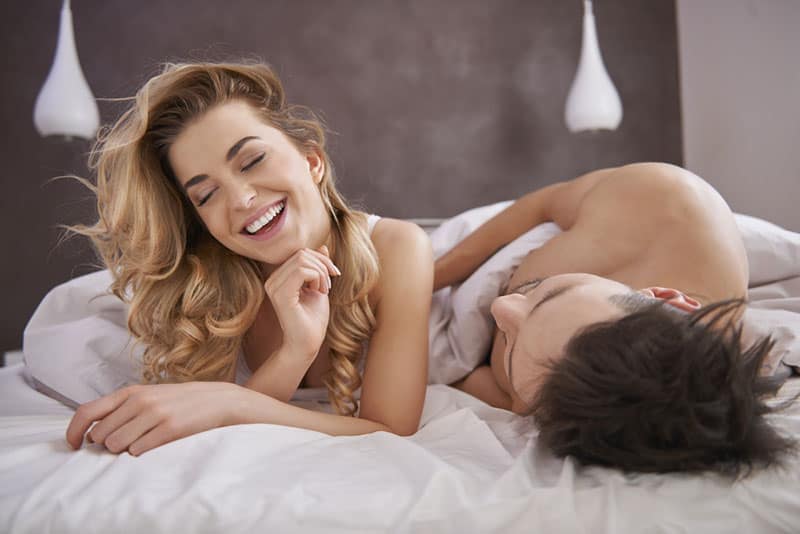 This can be a big turn-on for a Gemini man. He simply likes a woman with a sense of humor because even if something awkward happens, she will turn it into a joke.
So, if you want to seduce your man in bed, try to be fun. I am sure he will like you even more.
He can't stand being with someone who doesn't say anything and who lets him do all the work.
Instead, he wants to be with someone fun and who will know how to lift him up when he is down.
You can talk about some funny situations that both of you had and that you can laugh at.
It will be easier to move to the next step once the two of you are in a good mood. Try—there is nothing to lose!
Tell him what you like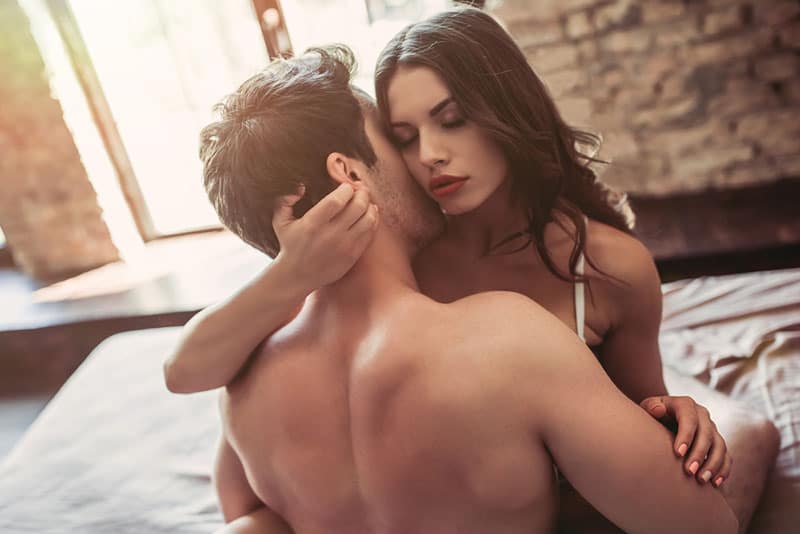 A Gemini man has one goal and one goal only—to satisfy you! I am not saying that he doesn't want to be pleased, but he knows that once he pleases you, that you will do the same for him.
He wants you to tell him all that you want him to do to you, and he will do it all without a problem.
His ego will be boosted if he knows that he satisfied you in bed, so he will be able to lie down and enjoy his victory.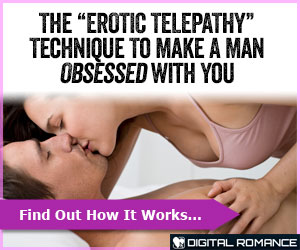 This zodiac sign likes to be successful in every field of his life, but being successful in bed is particularly important to him.
He knows that good foreplay is a job halfway done, so he puts some extra effort to start it off in a good way, knowing it will just get better later.
A Gemini guy is extremely gentle and charming while having sex, so he will make you feel so special and unique. That sex is something you will never forget.
Diversity is key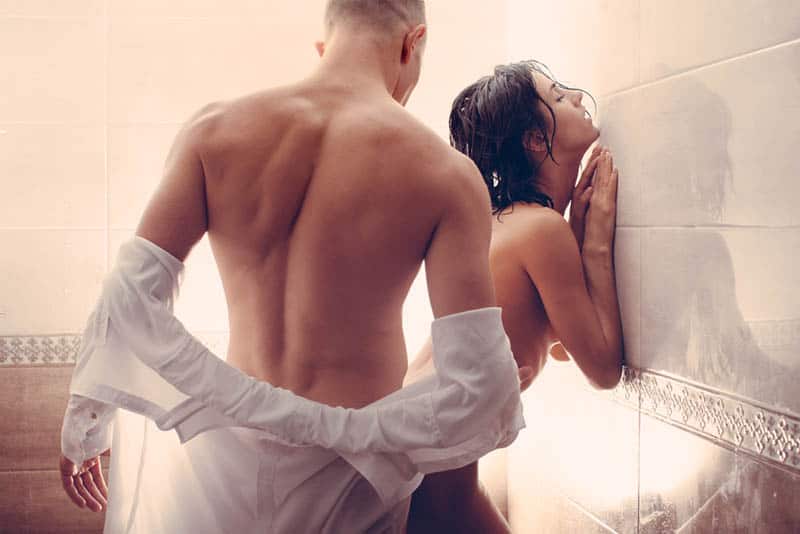 A Gemini man likes to experiment with different things in bed, so he won't hesitate to ask you to try something new.
He is an air sign which can be seen in his playfulness and cheerfulness.
Also, he likes to flirt a lot, and when you combine that with his irresistible charm there is no way a woman will refuse him.
If you don't like something, he will skip it, but this is not a guarantee that you will still be his chick. The catch is that if he doesn't get what he wants from one woman, he will just seek it from another one.
For example, if you are not into having a threesome, he might get mad and tell you that you don't love him.
So, try to compromise and find something that would suit both of you. And the most important thing is that you don't forget to enjoy yourself.
Surprise him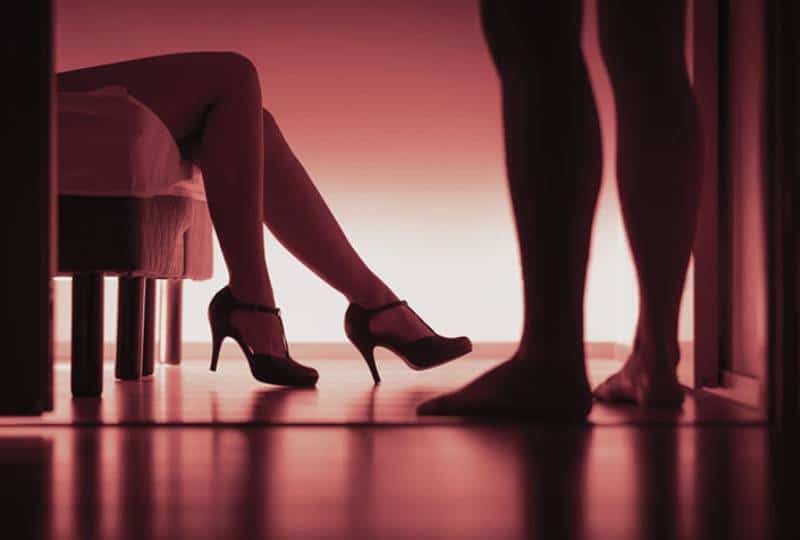 This horoscope sign likes new things. If the two of you always go to the same places and use the same positions in bed, your sex life won't be so good.
So, in order to please him, you can arrange a vacation over the weekend in some village house, far away from others, where you will spend the whole weekend in bed with him.
He will see that you are making an effort, and he will pay you back in the same way.
Running away from others will give you enough time and space to explore him and his biggest desires.
You can explore his erogenous zones and play with him which will make him happy and pleased.
What you need to know about a Gemini man is that he likes good foreplay, so make sure that you put some effort into it.
After he gets what he wants, he will be happy to reciprocate in the same way.
Sexy lingerie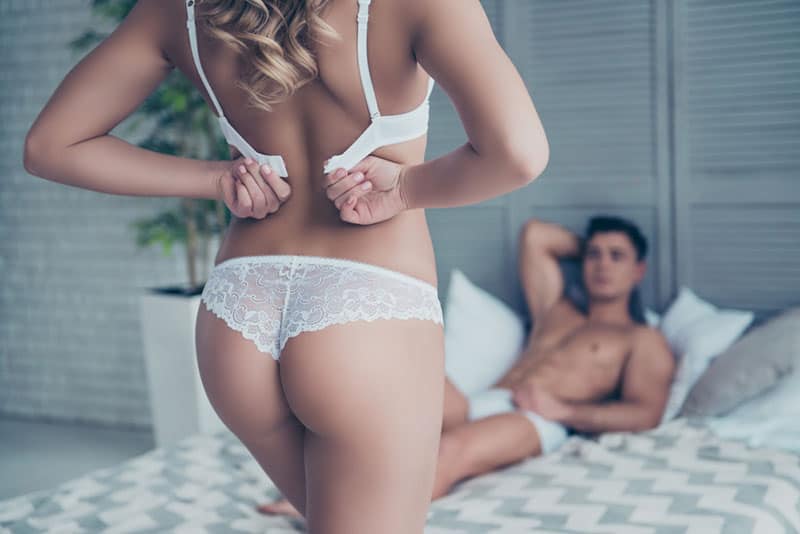 There isn't a man alive who doesn't like to see his woman wearing something sexy. The same goes for a Gemini man.
He likes to be pampered, and he wants to see that his partner is willing to do some new things for him.
If you don't mind doing something like this, then there are a million possibilities for you.
So, be creative and find out what he wants. Is it lace, silk or maybe a nurse's costume? There are endless possibilities, and you just need to find out what your man likes.
I bet you will sweep him off his feet when he sees you in black lingerie, high heels and holding a bottle of champagne. Who could resist this?
Dirty talk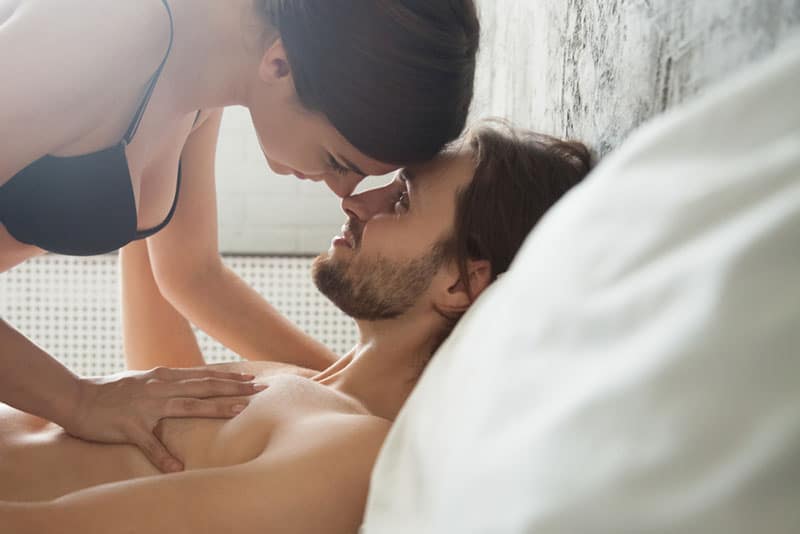 Most men like dirty talk, but a Gemini man especially likes it. He likes when a woman moans and talks dirty while giving him a blowjob or when she tells him what she wants him to do to her.
This is a big turn-on for every Gemini man, and it can get him going.
And the craziest thing is that they don't just listen to women doing it, but they do it themselves.
You can gently start to show him how much you love being in his arms, and when things heat up, you can start a different game.
It is called a level pro, and every guy is crazy about it. The next time you want to be a freak in the sheets, try some dirty talk, and when your man is turned on enough, he will talk dirty as well. Who says dirty talk is for women only?
Show emotions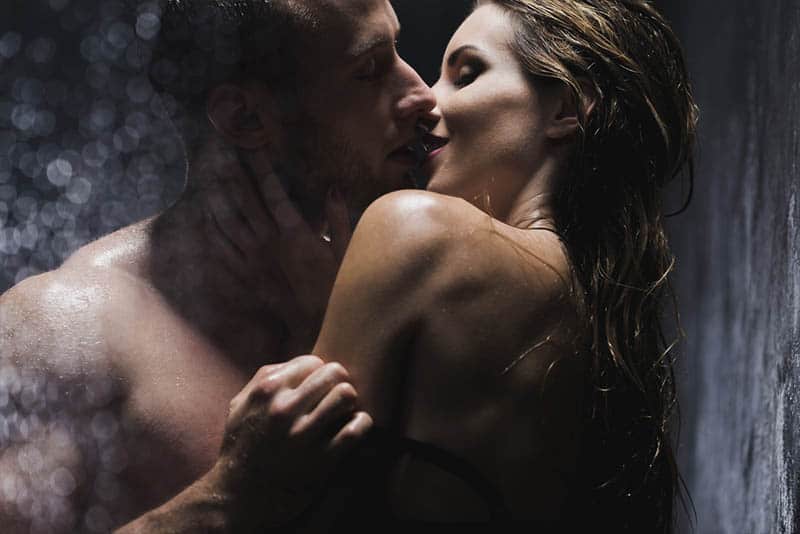 Believe it or not, a Gemini man is very emotional when making love. He wants to please his partner, but he also wants to form a deeper bond with her.
So, just pure sex is not really his thing, and he enjoys it better when he actually has feelings for the woman he is sleeping with. It is more important to him to make love and not just have sex.
I mean he will have sex if he has a chance, but the real emotional bond will be only with the woman he loves.
So, don't be afraid to show your emotions and to tell him that you love him if you feel that way. It will mean the world to him.
A quickie is essential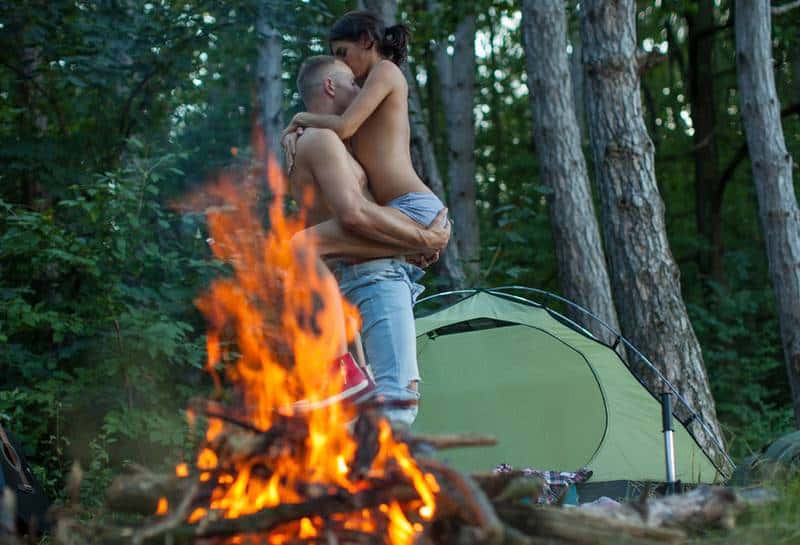 A Gemini man likes to have sex that lasts a long time, but he also enjoys quickies in some public places where there is a possibility that someone will see him. In this way, his adrenalin gets higher, and he can come faster than usual.
So, if you want to satisfy him when you are out to dinner, tell him to go to the toilet together, and do it there.
I bet he will want you even more because of your sense of creativity, and your courage to try something new.
He will be over the moon with having a partner like you who is willing to do things he couldn't even imagine in his wildest dreams. He will be crazier for you, and he will want to spend every minute in your arms.
He will act like an addicted person, and even if it will be cute at the beginning, he will need to learn not to cross the line between being crazy about you and being obsessed with you.
Talk to him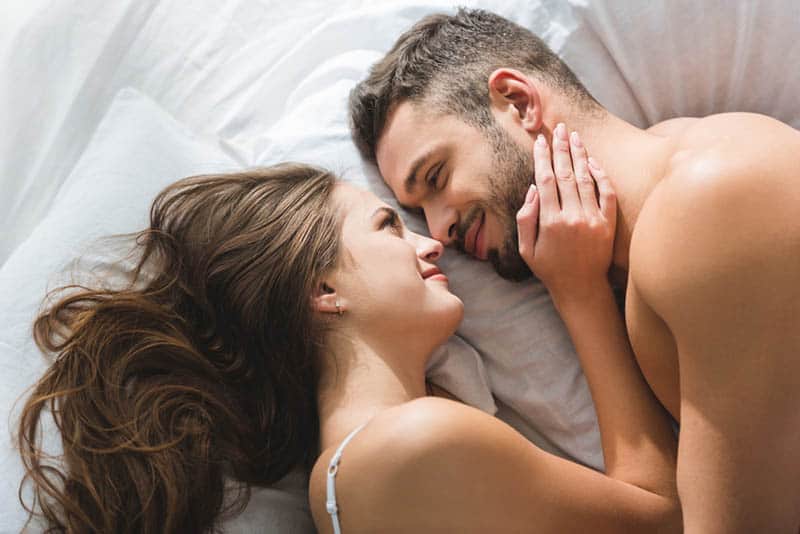 The bed is not just reserved for action. You can talk there as well if you like.
This time I am not saying that you should talk dirty but that you should tell him you had a nice time with him and that you want to do it again.
He likes the feeling that everything is fine with your relationship and that he has found a life partner.
This man hears all that you have to say and, like your best friend, he will support you in anything you decide.
He will like it to have great sex with you, but he will also like it when he sees you thinking about some serious things that will bring your relationship to a whole new level.
A Gemini man wants to know that he has someone he can count on and not only someone he will sleep with. That is a huge difference, and he knows it.
Make him chase you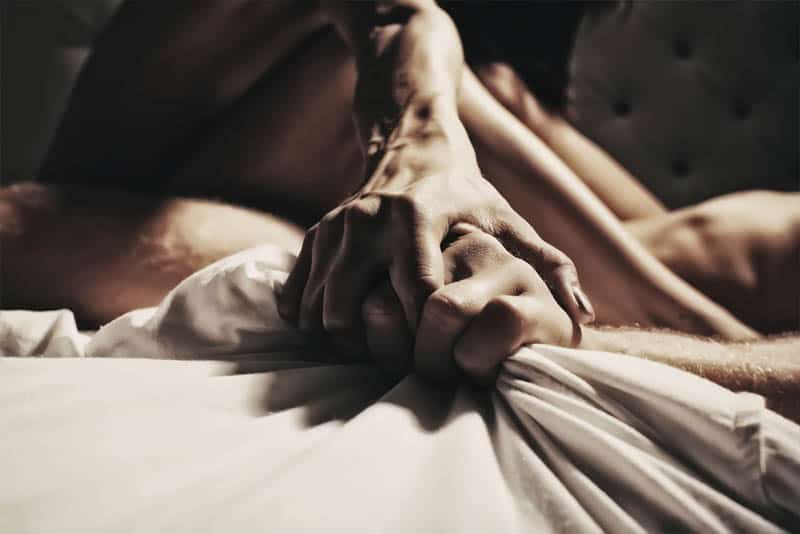 One thing that extremely turns on a Gemini man is chasing women. That's why you need to make him chase you by using different tactics.
If you have dated other signs like a Libra, Virgo, Pisces or Aquarius, maybe it will be odd for you to do be chased because you are not used to it.
But this man has his own rules, and things that are not important to others are important to him.
If you want to make him yours, just use some little games that will bring him closer.
Don't text an answer to his messages right away or be late for a meeting with him.
Don't make all his wishes come true, and don't say 'yes' to all he says. Make him put some effort to win you over.
If he sees that you are an easy catch he will soon lose interest in you. and you don't want that, right?
Show him that he is the only one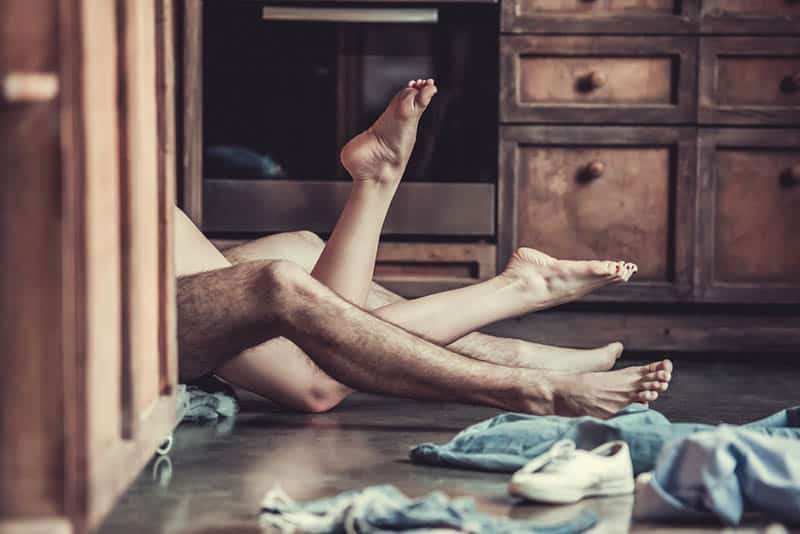 A Gemini man hates when someone steals his partner. Even if he is not that into you, he will go mad if someone tries to hit on you. He is even ready to be with someone just to make his enemies jealous.
He has zero-tolerance to cheating and flirting if you are in a relationship with him.
That is something he would never forgive you. That's why you should always make sure you show him he is the only man in your life.
He likes attention. Knowing you are only his will make him so proud and happy.
Maybe he acts like a fuckboy sometimes, but deep down, he is sensitive and just wants to belong to someone.
If he sees that you are putting some effort to make your relationship work, you won't be just a fling to him.
He will start respecting you more, knowing that you could make an ideal partner.
Tease him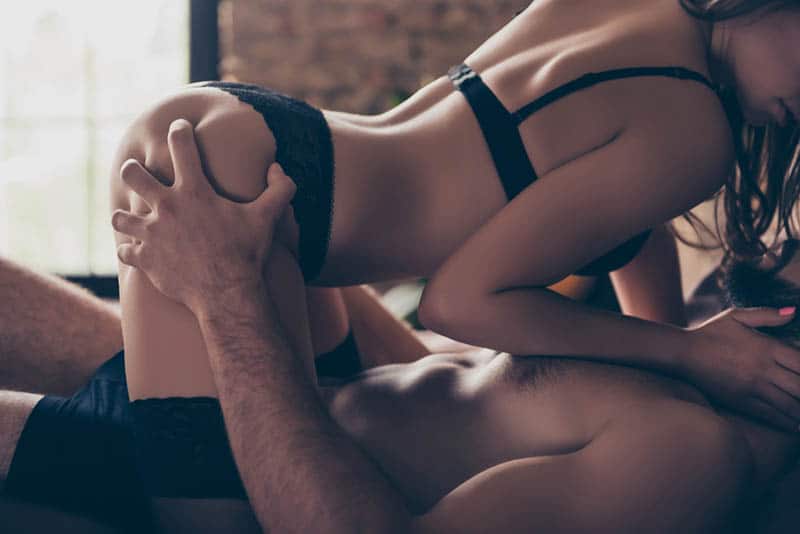 Except for the fact a Gemini man likes to chase, he likes teasing as well. If you want to turn him on, you can try some teasing.
It can be subtle like touching his leg under the table or playing with the straw in your mouth while he is trying to explain something to you.
You will see by his body language that every time you start doing it, he will lose concentration.
He won't be able to think properly when he sees you teasing him hard. If you really want to make him go crazy about you, just move to the next level. Leave him wanting you by giving him just a kiss goodnight.
That is a great way to make him want you more. When he sees that you are not an easy girl and that he has to go the extra mile to win you over, he will respect you more.
But always know when to stop doing it because if you play hard to get more than you should, he could totally lose interest in you.