1. Aries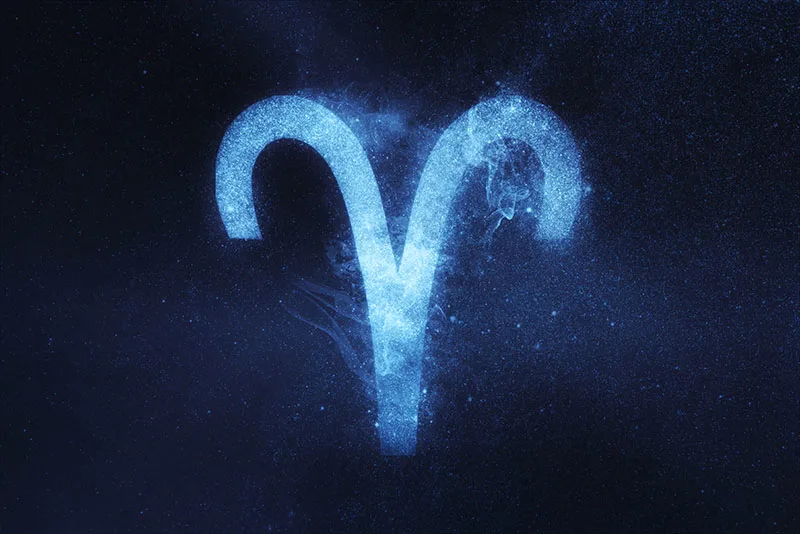 This Libra seasons will work perfectly well for your zodiac sign Aries.
Even if you had some misunderstandings with your partner lately, now is the perfect time to solve all your problems.
You will talk openly about your feelings and things that were hard to talk about will be easy to handle now.
You'll realize that no matter how angry you might be at your partner, he'll always be the shoulder you can lean on.
He'll be there not only in good but in bad times as well. And that, my dear, is what real love is all about!
2. Taurus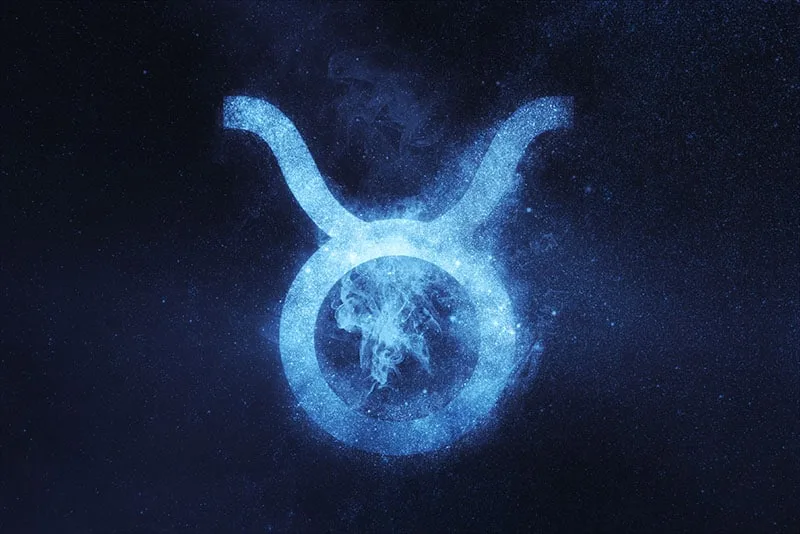 You'll finally find the middle ground with your man. Holding grudges is not so interesting and the two of you realized that with time.
During the Libra season, you've decided to cuddle more under the warm blankets while it is cold outside.
You don't want to waste your time arguing and not getting anywhere. And you know what happens under the sheets when two people are in love, right?
So, Taurus, don't sweat the small stuff anymore and dedicate yourself more to things that are of a high priority.
For example, that hot stud lying next to you!
3. Gemini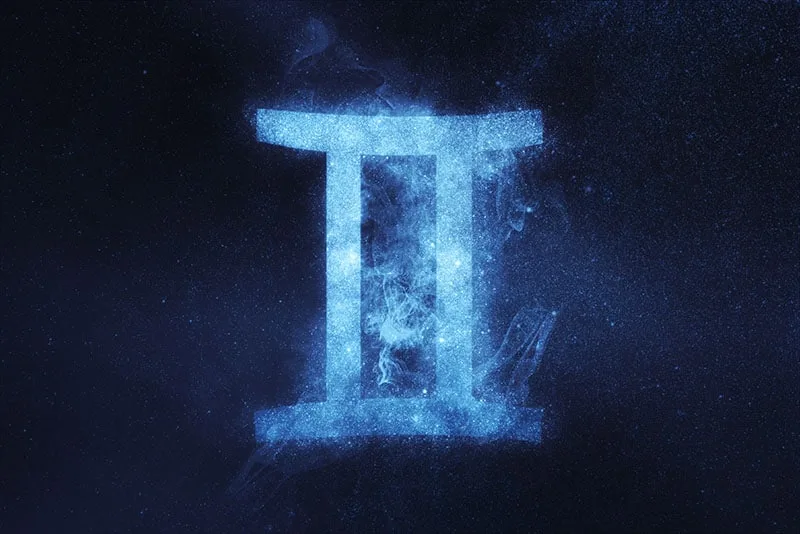 Gemini, you've been through some awful period in your life and your loved one was your support the entire time.
Even if the two of you didn't have time for each other in those moments, now is the right time to dedicate yourselves to each other completely.
Just because you didn't spend a lot of time together, doesn't mean you two are not crazy for each other.
And now is the right time to show it.
Enjoy this season – don't forget that bad days come to an end and those happy ones come much faster than you'd think.
4. Cancer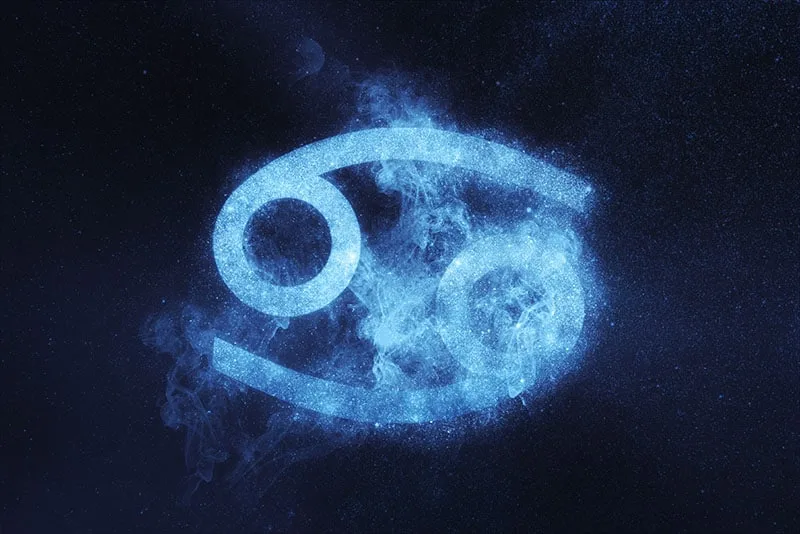 Cancer, your love life won't be something you'll be proud of during this Libra season.
All those things that you've been through with your partner will come to the surface now.
You'll realize that you can't get over some things and that it would be best to take some time alone.
I am not saying that everything will end up badly, but that time will show you if you are meant for each other.
Don't be depressed, because I know how sensitive you are. Let the stars decide what will happen next.
Occupy yourself with other things and wait for all to be good again.
5. Leo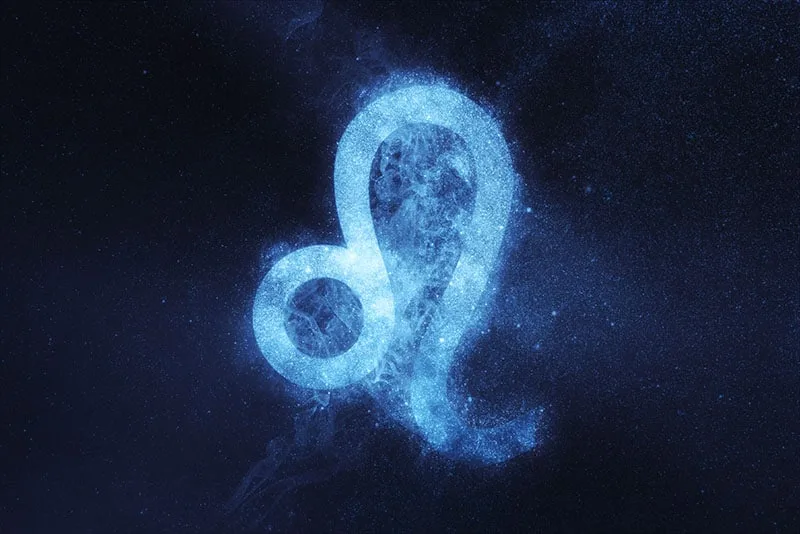 The stars know that you have someone special in your heart, Leo, and now is the right time to act on it.
Nothing good will ever happen if you don't take risks, so bring it on. Invite your crush for a drink and see what'll happen.
If she says she's not interested, at least you'll know you are not for each other.
If she says she'd like to go out with you, you'll know that you did the right thing by asking her out.
This is the season where the stars work in your favor and nothing will be impossible for them. Your only task is to make a wish.
6. Virgo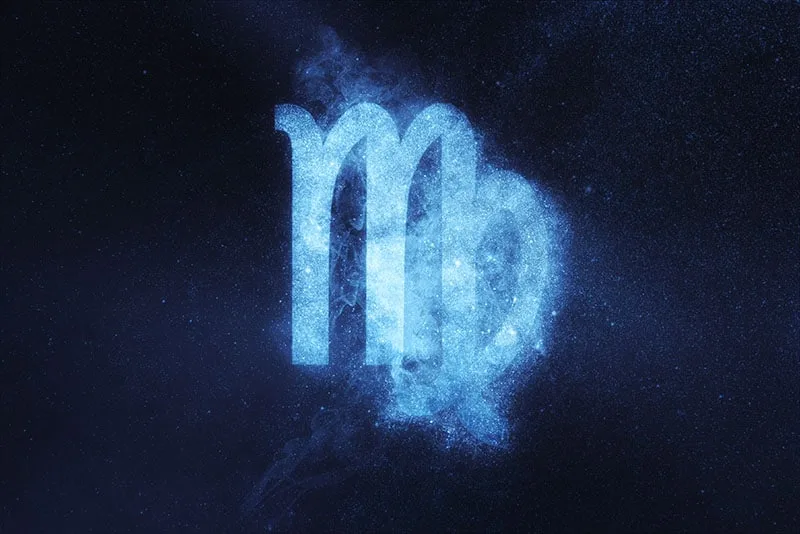 The Libra season won't be what you expected from this autumn, unfortunately.
You'll realize that the one you swore by, betrayed you in the worst possible way and that's something you can't get over.
It looks like the summer adventure you had didn't work out as you hoped.
It's a fact that your partner can't commit to one girl and develop a long-term relationship with her.
And if things are that bad, it's better if he leaves you now and not later when you fall head over heels for him.
Don't worry, I'm sure the next Libra season will be amazing for you and that this one will just be a distant memory.
7. Libra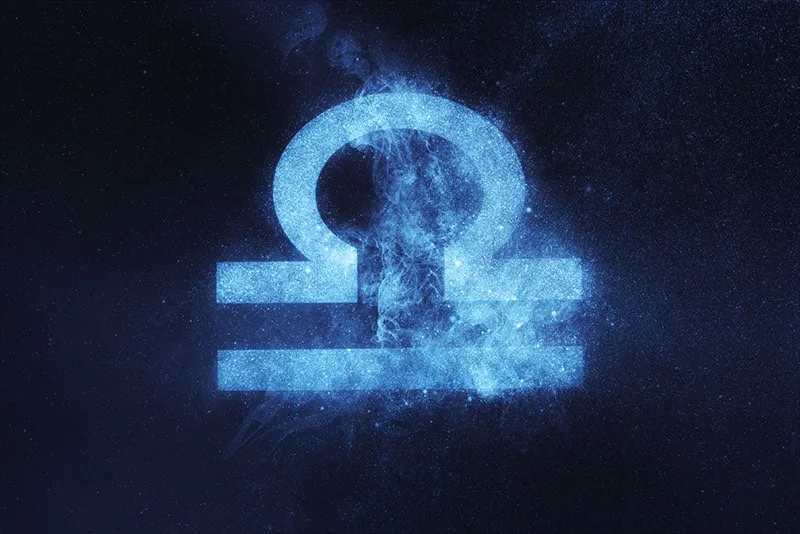 Libra, this is your season and the stars have so much in store for you.
Not only will you solve all your family problems, but your partner could pop up the question pretty soon.
If that's not the ultimate reason for happiness, I don't know what is.
The thing is, he's been thinking about it for a long time, but he doesn't know how to impress you.
Just act like you didn't read this and play dumb. But things have been pretty cool for you lately and that period will continue in the future as well.
8. Scorpio

This is the right time to solve all the relationship problems that you've been delaying for so long.
You can't move on to the next level if you haven't done anything to solve what bothers you most.
I know it's hard and that it takes a lot of strength to talk about problems in a relationship, but you need to know which path to follow.
Maybe things work out well between you and your better half, and all this stress is in vain. You won't know until you try.
Fingers crossed that everything works well!
9. Sagittarius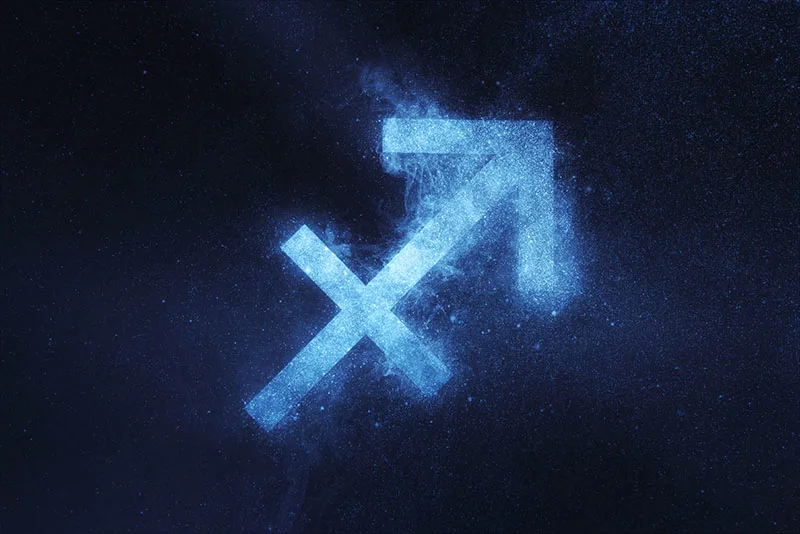 Hey Sag, this is your lucky period because you'll meet someone special soon. I know you totally gave up on love, but you know what?
Love didn't give up on you.
During the Libra season, you'll meet someone your heart will melt over, and you'll ask yourself how you could've lived without that person until now.
You don't have any help from the stars anymore because you're okay on your own, so I can just wish you all the luck and hope things will turn out great.
Because you don't deserve anything less.
10. Capricorn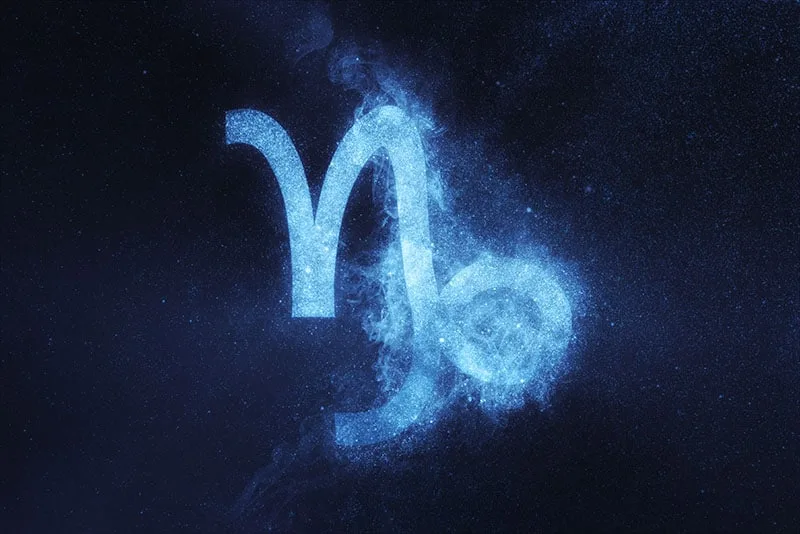 This Libra season won't be so happy for you because you will end some relationships that weren't the right ones for you.
Even if those relationships were toxic ones, it'll be hard for you to stay away from some people.
You'll catch yourself wondering if you made the right decision, but deep down you'll know that you did the right thing.
Don't worry, because you were holding onto something that wasn't real for too long.
Things like this affect us more than we think and that's why you feel this way now.
But after some time passes, you'll realize that you're better off on your own and that by closing one door, the other ones open naturally to you.
11. Aquarius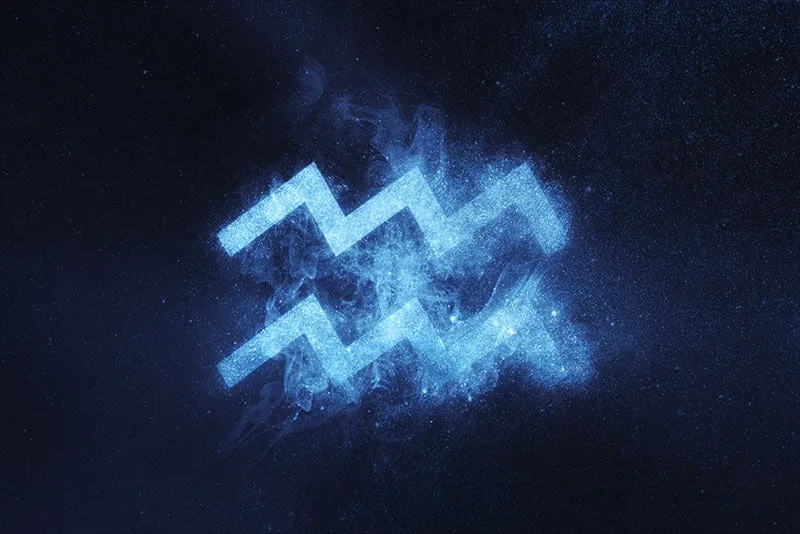 Your love life will be so-so during this Libra season. Not a lot of things will change because you are kind of stuck in a routine and you feel good like that.
You're okay with some unresolved issues and you don't hurry to solve them.
On the other hand, your partner will want you to make progress and you won't do anything about it. If I were you, I wouldn't play with love because it can backfire.
If you really care about someone, make some effort because, while they surely don't want a perfect relationship, they do want to see you trying hard as they are.
12. Pisces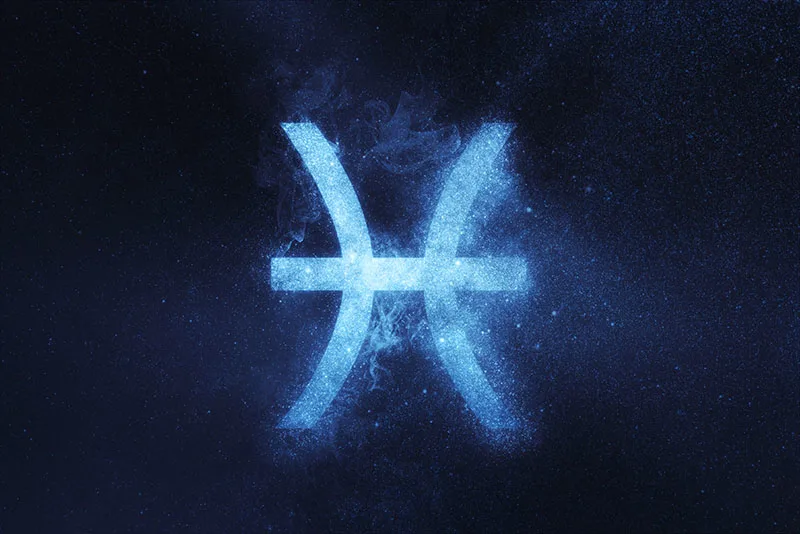 This Libra season is a real blessing for you because you'll finally be happy in love.
All your dreams will come true and only one person will be to blame for it.
You can sleep being satisfied because you've found the love of your life and best friend wrapped in one.
Now you know that you'll always have someone to lean on in life and everything else will come naturally.
Pisces, you are luckier than you think and this love story is a proven sign of that.