The truth is that I don't need roses and gifts to make me feel happy.
I want you to show effort for what we have. I want you to tell me your darkest secrets and feel good about it because you know that I will take them to the grave with me.
I want you to trust me just like I trust you and to never, ever give up on me. I don't want you to give up on us and on what we have.
Because a love like this could be all that you have been dreaming of, if you just try a little bit harder.
I don't want lies and leading on. I want true love and consistency. So tell me: Is that possible?
Is it possible to have that movie kind of love in a world like this? If you ask me, I will say that it is possible. In fact, anything that you really, but really want is possible if you try hard.
There are so many mediocre things in life and love shouldn't be one of them.
So, I just need to ask you if you are strong enough to work on something real.
Can you put up with my insanity, my mood changes and my paranoia? If yes, then I will save you a seat in my future to be my partner in everything that I do.
I promise that I will give my best to provide you with the love you deserve. If you just give me a chance, I will be the best lover of them all, the best friend and the right one for you.
But I don't want to be the only one trying. I need you to make as much effort as I do.
That's the only way we can succeed. Because I don't have love for both of us or strength for both of us.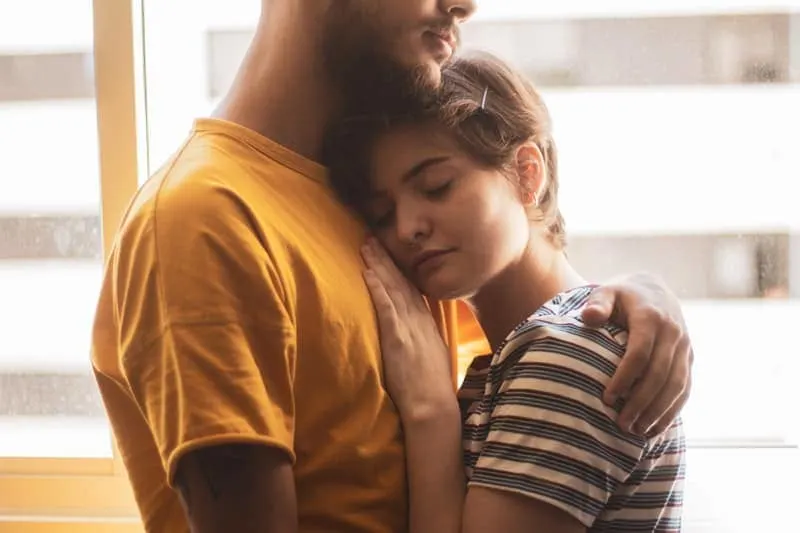 That's why we have to work as a team, for better days to come, for our future and all the good things that are about to happen.
I just want you to be my person.
Now and forever. I don't have to be the most beautiful girl but I want to be the most beautiful one for you.
You don't have to be quiet in order not to hurt me. I want you to always say what you have in mind no matter if I like it or not.
Because love is not about keeping quiet; it is about speaking up in time so the other side can decide if they will leave or stay.
And even if I don't agree with you in everything you say, it doesn't mean that I won't love you like I never loved before.
And that is what matters the most. So, don't sweat the small stuff. It is okay if you can't bring me to the City of Love.
We will make our own city of love in our bed on Saturday evening while we watch movies and tickle each other. You don't have to show me that you are capable of doing the big things.
I see that you can move mountains for the woman you love from the way you look at me.
I love your honesty and your child-like laugh when I do something funny. I love the way you kiss me on the forehead, thinking that I am asleep, telling me the sweetest words that I ever heard.
I love the way you support me in anything I do and the way you take my side in front of the others. Baby, I only want small things because they mean the world to me. So whatever you do, please don't change.
Don't even do that if I ask you to. Remain yourself and always defend our love.
It is the most precious thing that we have and I am sure that something nice will come out of it. I just need you to work hard for me and to never get tired of that.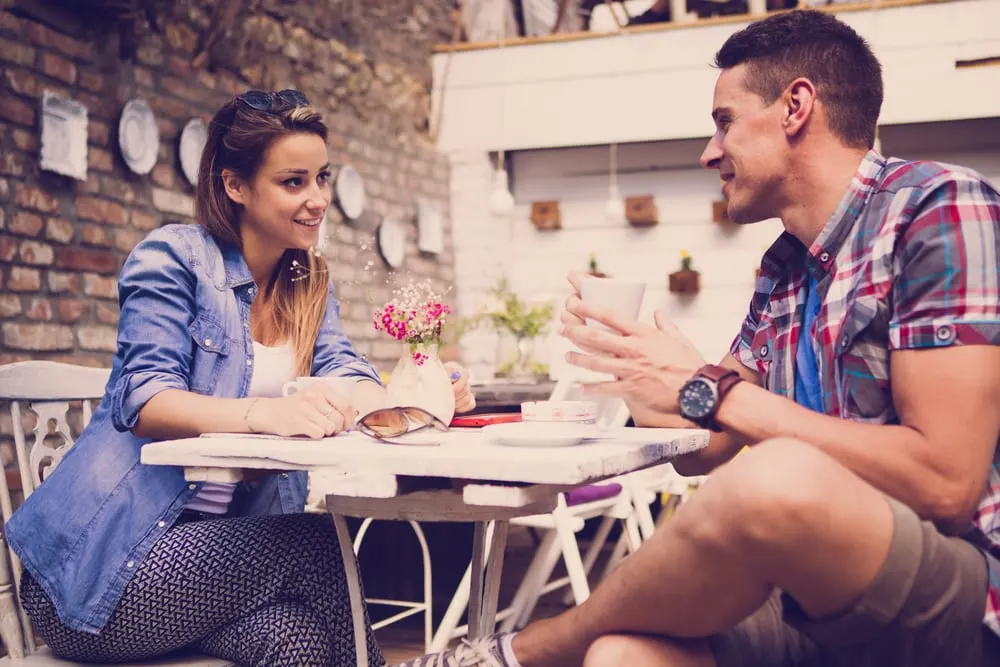 I want you to choose me every single day just like I will be choosing you. I want you to stay faithful to me and to never let anyone else not only into your bed but not into your heart as well.
And with every good thing that you do for me, I will do 100 other good things for you just to show you how blessed I am to have you in my life.
And when life gets tough and when I lose all my strength, I want you to fight for both of us.
I want you to defend what we have and never, ever let that go. Because I know I will do the same.
I will be with you for better or worse and I will always put our love first.
So, don't worry about what our love will look like in public because what is the most important is how we behave when we stay alone, in our 4 walls.
And even though our love is sometimes messy and tough, it is something that belongs to us only and I will never let it go.
No matter how you or I can be broken, fucked up or messed up, I will always be your spot of light at the end of the tunnel just like you will be mine.