I used to believe in fairy tales while growing up and watching all those romantic comedies.
Dreaming about my knight in shining armor and that one day he will come and save me from my horrible teenage years. Today this seems to be a blast from the past.
I used to be such a clever, yet insecure girl, looking for a boy to fill my insecurities and make me happy.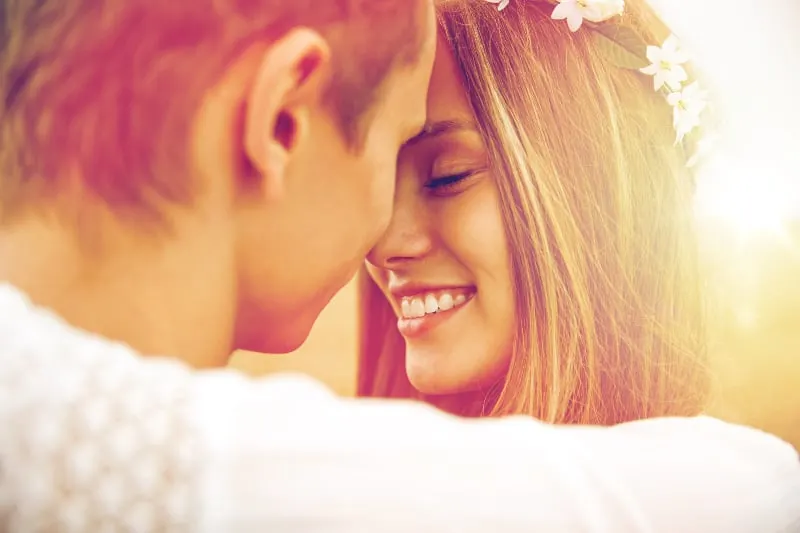 Growing up without a father, it took me years to become aware that I was looking for him in all my men and relationships. I always had a pattern, finding the ones that were not available, just like my daddy wasn't available for me and my mom.
I met you and that was so typical of me. I broke every textbook rule for you. I saw from the start that you couldn't show feelings; you couldn't express yourself verbally, in that way or be a part of an adult conversation.
I wanted to save you for me, so I pushed you for years into becoming what I wanted of you. I was so in love and scared of losing you. You were that unavailable type from day one.
But my ego and my pattern didn't allow me to let you go. I should have, but instead I struggled in the battle that was already lost from the start.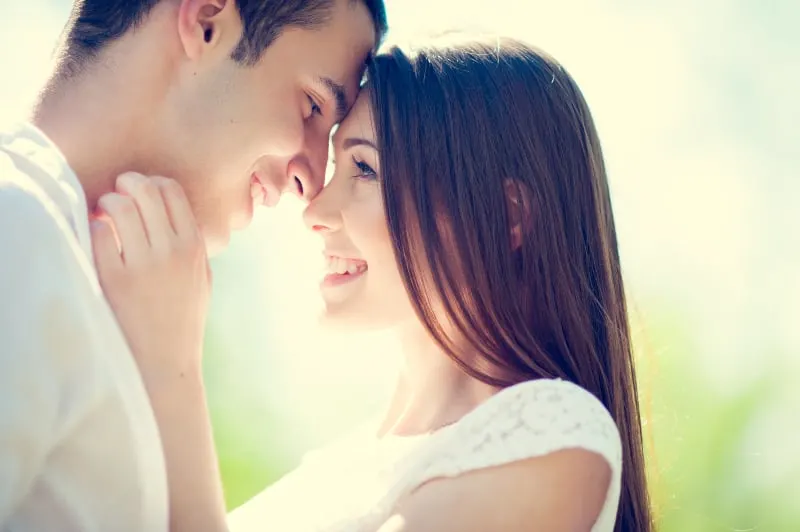 I often wonder where my destructiveness came from, why I was not allowing myself to take care of me first. I worried about your worries instead. I was fixing your problems first. And deep down inside, I was suffering like never before in my life.
Today I realize that I was blaming myself for my parents' broken marriage and for the fact that I take the blame for everything that happened between them.
Just a small girl who had to take care of her father, instead of him taking care of his daughter.
Boy, was I in denial, even though deep inside, I knew I was making a mistake with you. But it didn't seem like one at the beginning. Beginnings are usually the best form of denial.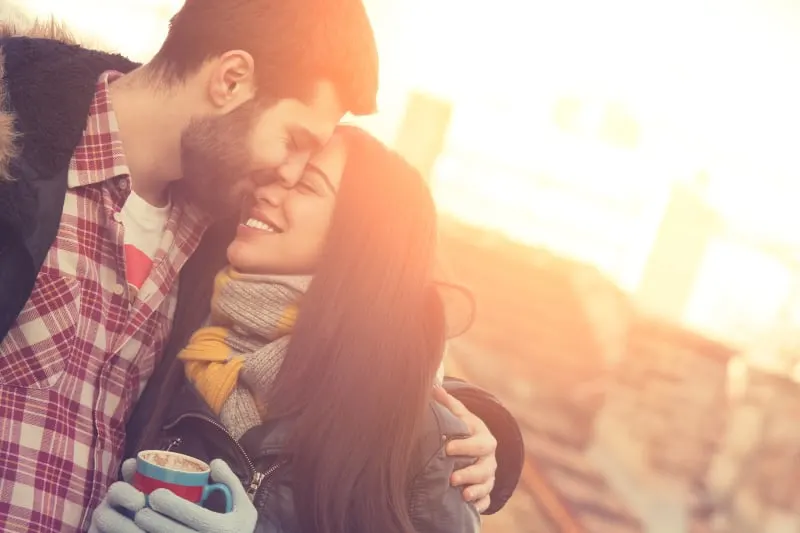 At the beginning, you are mad about each other – well, mostly, you are head over heels for him. Now, let's go back to the story of romantic comedies from the 90s.
Years passed and I got so tired of making all the right choices for us. Asking you if you loved me, putting my needs aside because you have to come first in my life. And the funniest part is, you didn't even ask me to do all that.
Luckily, I was smart enough to take my education very seriously, to push my career and knowledge, to expand my horizons.
And this brought me here, where I stand today.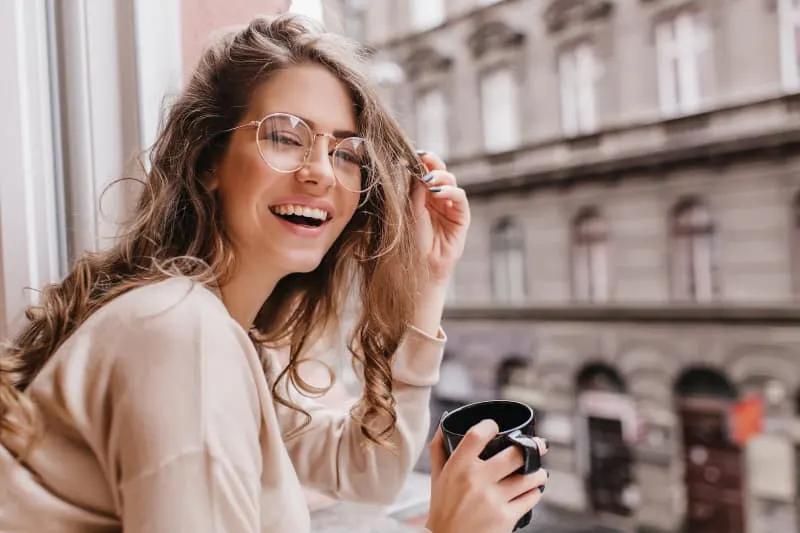 On my own two feet firmly on the ground and my hands in the air, trying to catch my own piece of heaven. It took my years to leave you, but through that process I have finally reached out to myself.
I have started a new chapter of my life, loving myself more than anything or anyone else. And guess what? I've let go of the past too.
Loving my mom and dad, that was one thing, but holding on to their lives and the past didn't allow me to grab for my future.
I only have one life and if I can love myself for me, then I am not able to love a man for himself.
I do hope that this will be the next step of my lifelong journey. But I will not hurry to get to him. Like I did with you. I've let you go and it was the best decision of my life.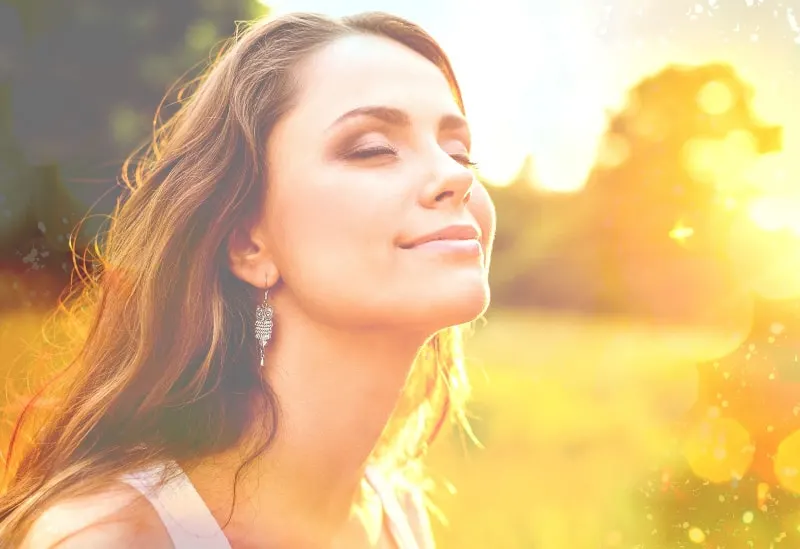 I can tell you one more beautiful thing – I didn't even suffer. I just gave myself the time to walk on the beach alone, eat chocolate, and read a good book.
I put my phone away and didn't wait for your message. I decided that the only person I should wait for is me. And for the first time in my life, being alone felt good.
At that moment I realized that he will come to me and I will not feel the urge to change anything. He will be the one for me and, finally, I will be able to be the only one for him.
But first, no matter how long it took me to get there, I had to be the only one and the right one for me.