Dear Dad,
I just wanted to say hey, and that I'm doing fine. I'm quite the young lady now. When you left us I was that teen no parent would want around their kids.
And just imagine, I only had my mom to take care of me. I went out, stuck out, drank, smoked and even tended to be sexually involved with boys I'd talk to.
I changed from the sweet little girl who was always wanting to help her dad skin a deer, or wash the car, even to wanting to help cut grass and run the tractor, to a mommy's and daddy's worst nightmare.
I went searching for you in other men, because I was longing for the man who abandoned me so many years ago.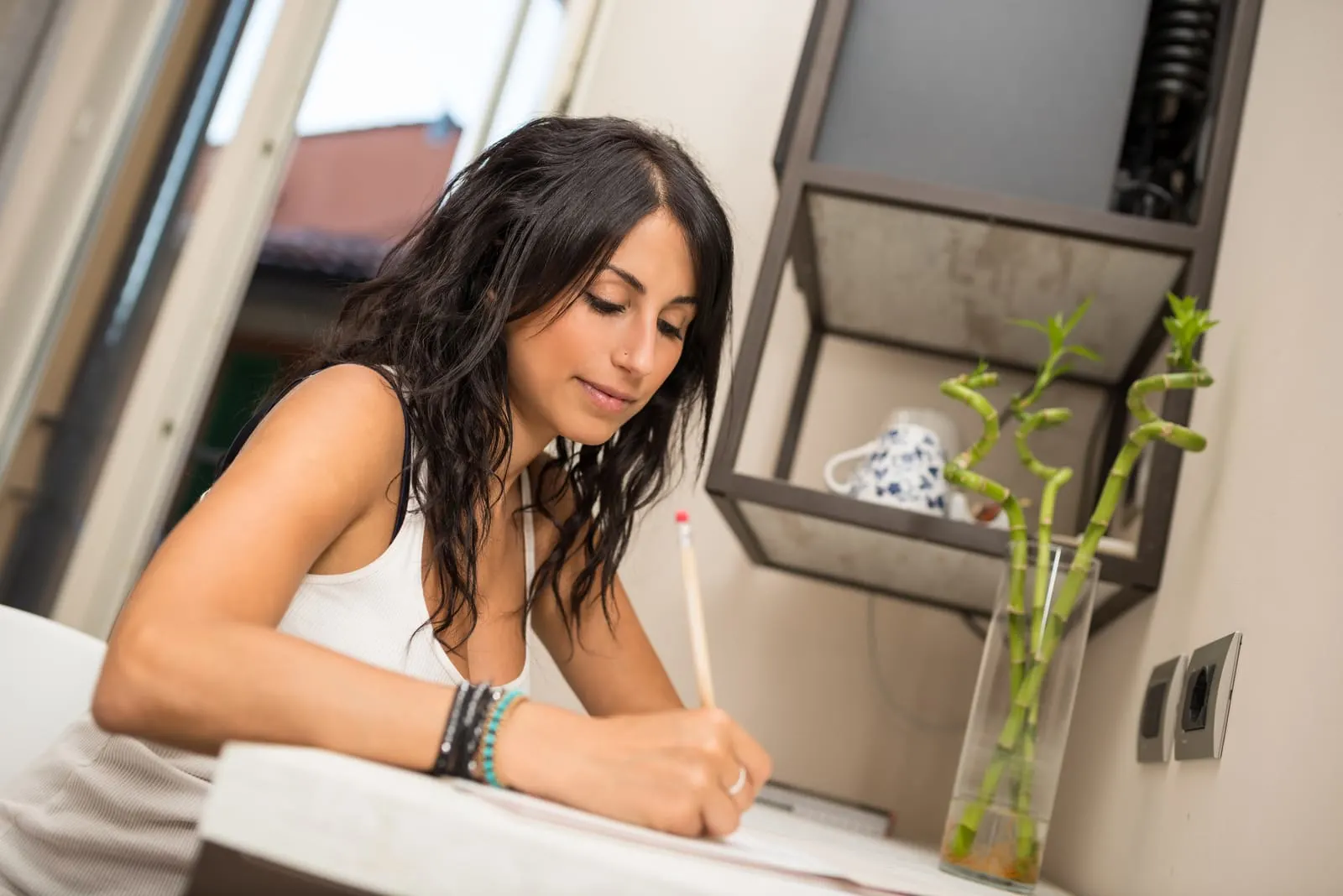 I know now that every time you left or tried to come back but just vanished, it was not my fault. I know now that you had issues with yourself and that is the reason why you couldn't be a proud parent and stay around with my mom.
Dad, I want you to know that the nightmare teenager I was is gone now. I'm 21 now and I have finally stopped searching for the man who would just fill in the space you left in my heart.
Instead I searched for someone to fill me and make me the happiest girl alive. I am now engaged and I can't describe how well he treats me.
I never saw you do the things for my mom that he does for me. I have never seen this kind of love. You never showed my mom this kind of love so I didn't know what to go out looking for until someone finally showed me.
Someone finally showed me what a family is supposed to be like. Because you never showed me when I was growing up with my mom.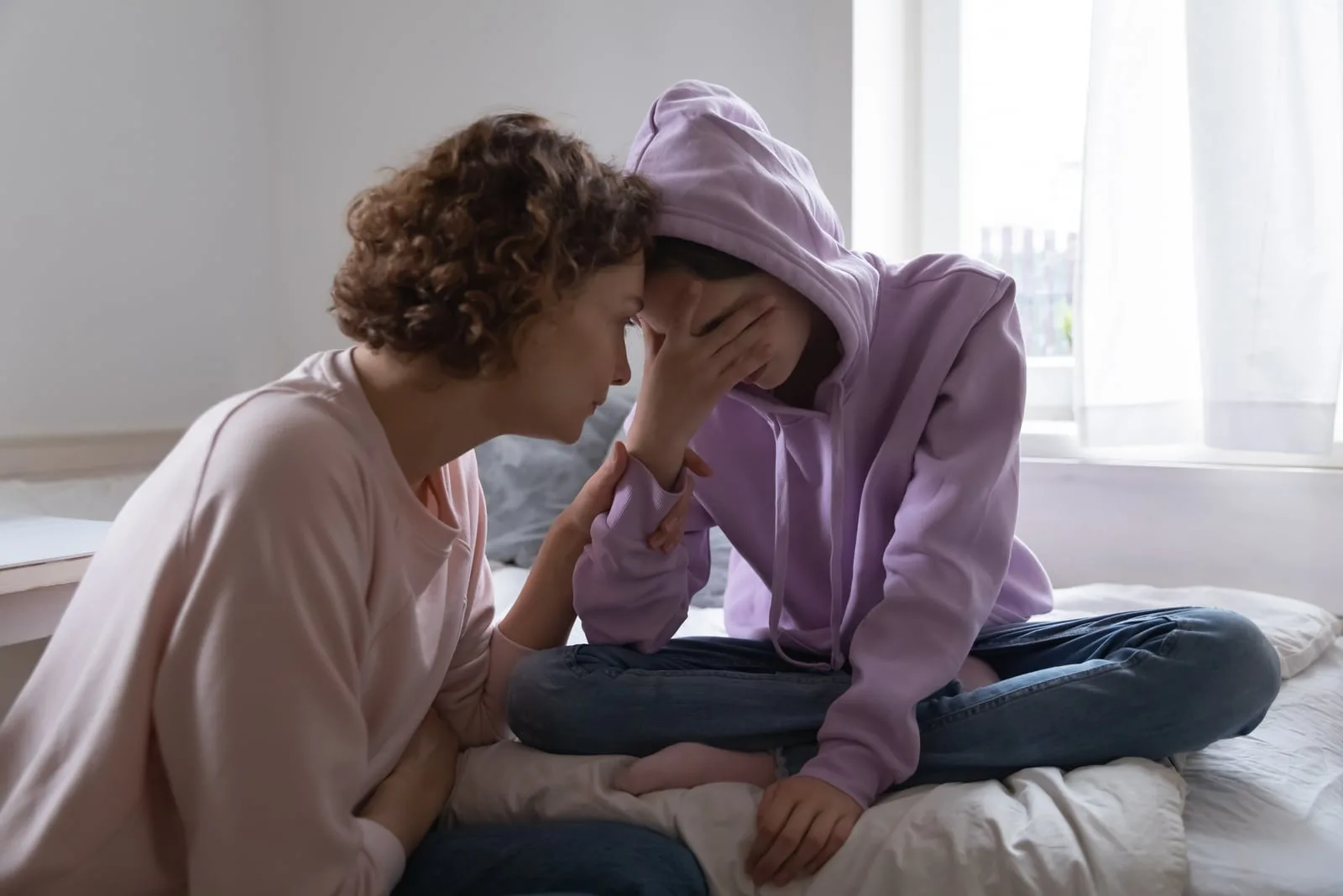 So Dad, I think from that troubled 12, almost 13 year-old, I turned out pretty well. I think my mom raised a good girl with a little dark side in her past.
I think my mom did well for providing for herself and me. I would not have gotten anything done without her standing by my side telling me it wasn't my fault, that you'd miss me one day.
And that I was a good girl, I just needed to prove to you that you hadn't hurt me as you thought you did.
Best wishes to you old man, because I could never wish any harm on the man who helped make me. I'm just thankful that you left when you did, as you made me the woman I am today!
Your daughter.
by Jodi Lynn Strickland