It has been a while since we talked. I know that you wanted to be friends with me after all but I didn't think it would be a good idea.
You know, it is difficult to be friends with someone whom you loved the most. It is like your dog dies and you still decide to keep him. It is impossible.
So don't cry over spilled milk. You weren't the right one for me and you told me that in time. Your words about saving me from tears are still echoing around my head.
I remember the day when you came to me and said that you didn't feel the same way as you used to. You said that you still couldn't decide if you needed an emotional partner.
You were so confused when you were telling me about it and I saw that you cared about me. Unfortunately, that wasn't enough for our love to last.
You know, sometimes I still think about you.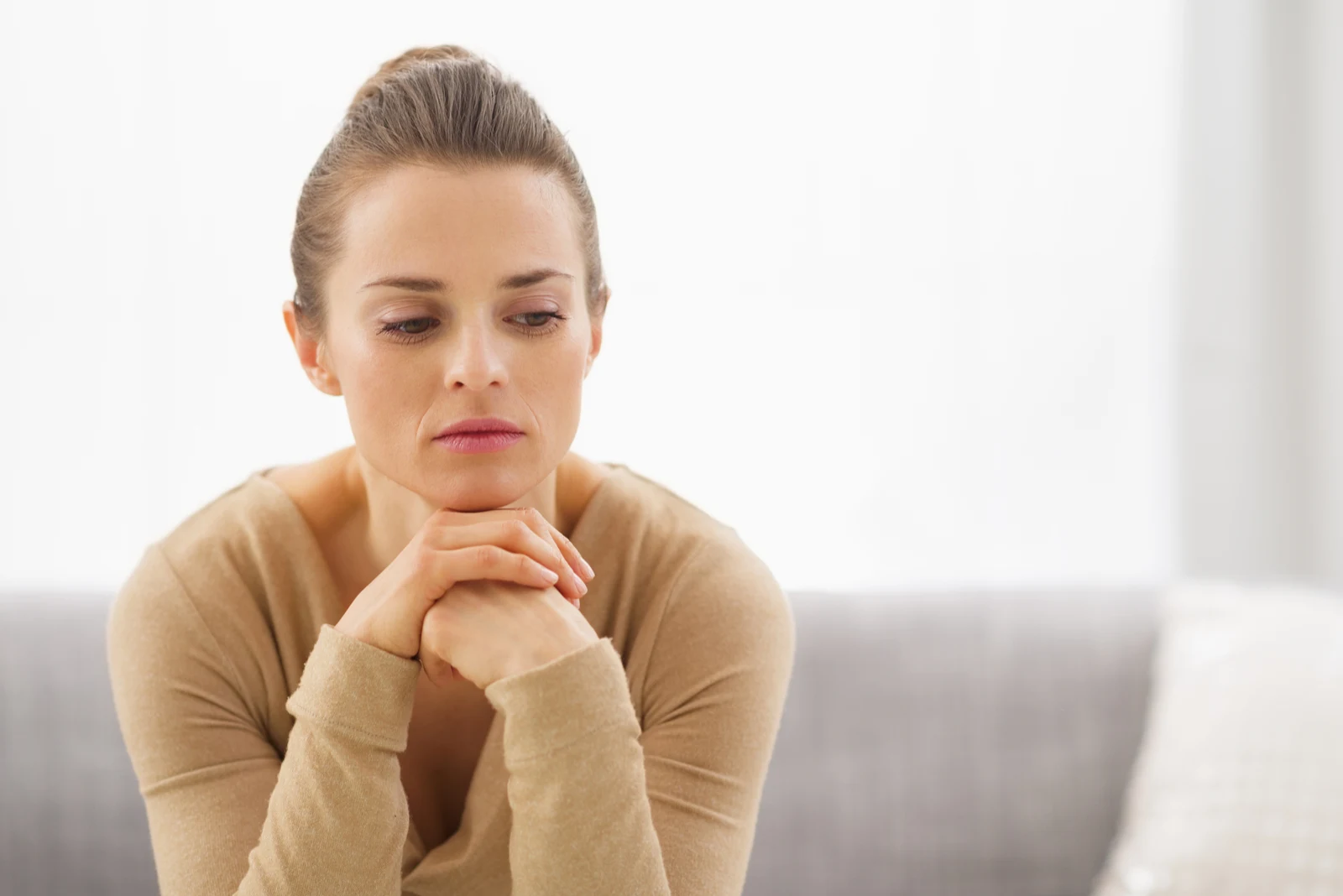 I remember all those days that we spent together enjoying life. I like to think about all the nice things that you taught me to do.
I remember that you taught me to fish and to make a fire in the woods.
I remember that you taught me to drive a car with a manual transmission and to listen to music at the same time.
I am happy when I think about all those nice moments I gave to you, too, because I loved you more than I ever thought I would love someone.
It is true that I really fell hard for you but I don't care. Love is not love if it is not complicated. And ours was as complicated as hell.
So now, after all this time spent without you, I must admit that I finally feel good in my own skin.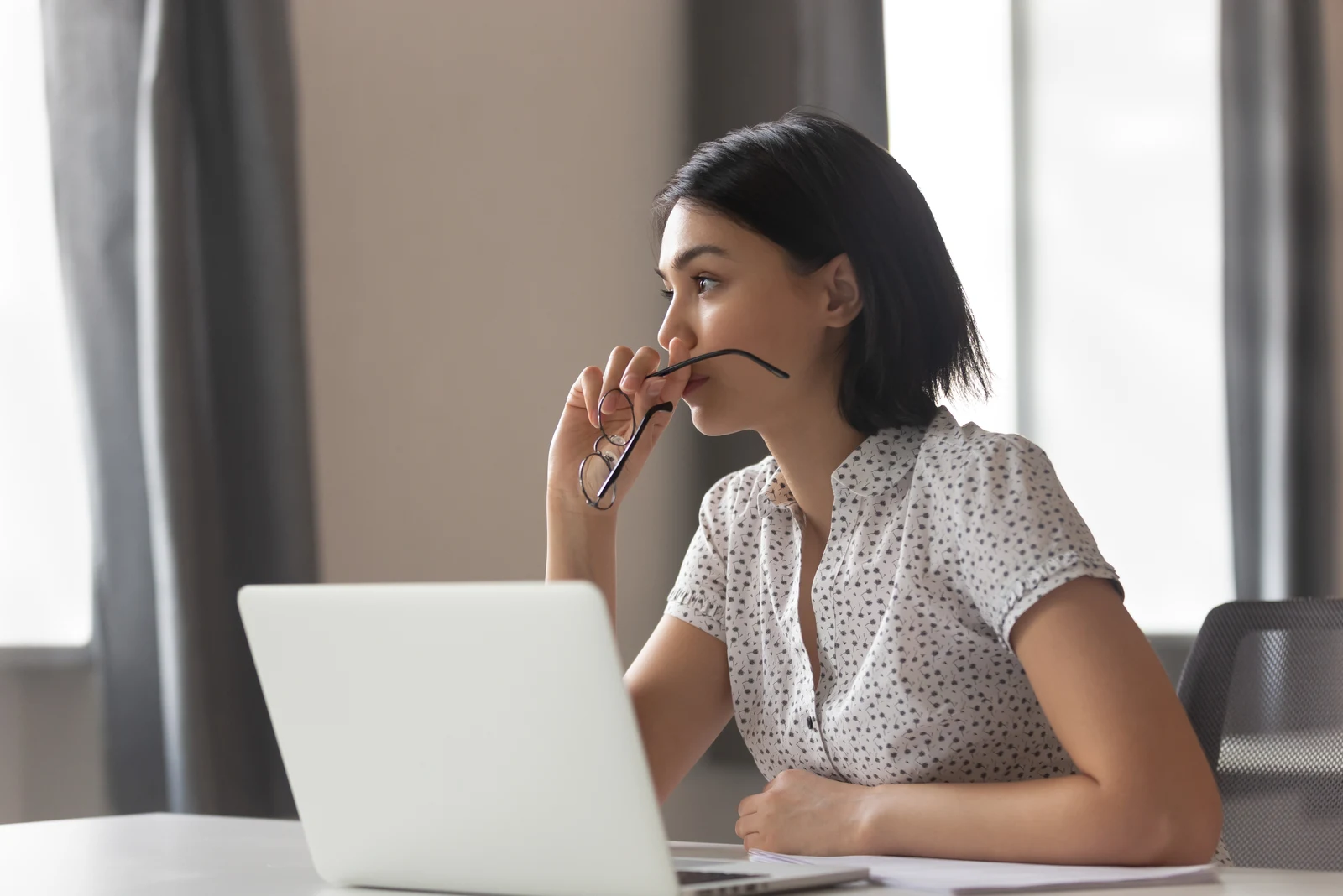 You see, I am writing this letter while sitting alone in the park and enjoying the sun's rays. And I don't need anyone else to be with me, because I can finally get that peace that I deserve so much.
I am finally living my life to the fullest and I don't feel sorry about my decisions. They were a part of my life and they made me the person I am now.
Too bad that you are not here to see what kind of a person I have become. But, I must say that when you left me, something changed inside of me.
I could have chosen to be a victim, as I had every single reason to do so, but I didn't. Instead, I decided to fight and to move on with my life.
Because you only have one life and if I don't care about myself, nobody else will. I know you won't.
In case you sometimes wonder if I would ever accept you back, here is what I would say: "You lost me the day that you didn't choose me." And I was a girl who was so easy to love but unfortunately you couldn't understand that in time.
You thought that love would happen to you again. You told me that you loved me but that you had to leave and that once you left me you would die.
Let me ask you something: "If you said you would die without me, then why are you still breathing?"
You didn't see this one coming, right? Well, that's who I am now, straight to the point, and I wouldn't change it for anything in the world.
Now, all those dark things that happened during our relationship don't look so dark to me now. Because I found my own way and this time it is a way without you.
You were the one who got cold feet. You decided to go away and leave me alone.
For you, my problems and my feelings didn't exist because you were so preoccupied with your own problems.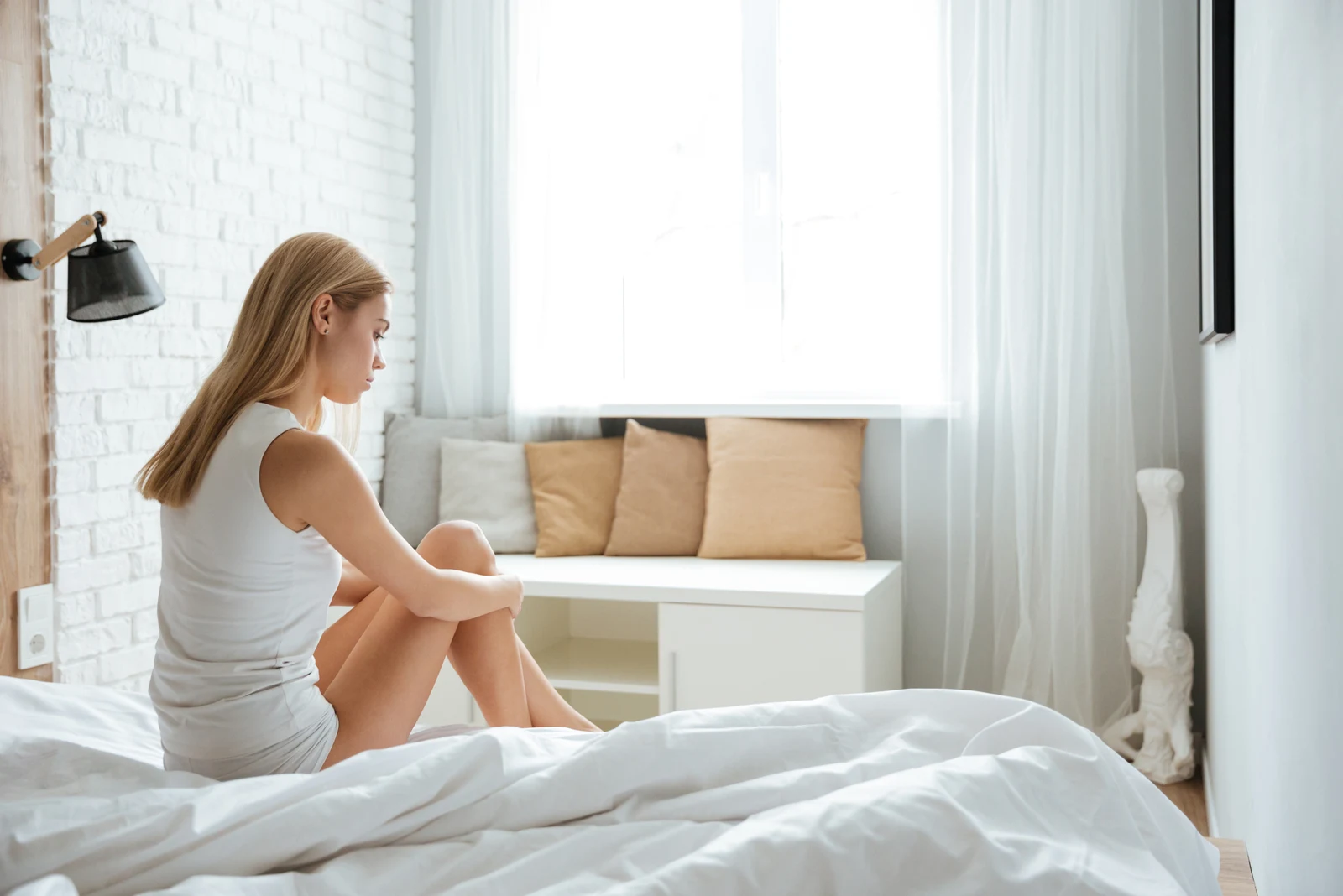 And I wasn't one of them. I just thank God that He saved me from you.
I can't tell you how happy I am to be able to meet new people and enjoy life like I deserve. If I had stayed with you, I wouldn't have had the chance to do all this.
You would probably still be the center of my world and the only person I talked to. But in this way, by losing you I gained so much more.
So, thank you for giving up on me. You just made me realize how worthy a person I am.
Because of you, I learned to love myself with my whole heart and let go of the things that had been bugging me in the past. And this time, I am letting you go as well.
If you were stupid enough to walk away, I will be clever enough to let you go!