"Life gets very quiet before all the doors open." – J. Lynn
We all struggle in life.
We all have nights when we think we won't get through it. Sometimes we're numb, sometimes we're too emotional.
The pain is different for everyone and sometimes it's nothing less than soul-crushing.
But you know what? The struggle is essential. We can't skip levels in life.
Up until recently, I lived my life in a constant struggle. I still do but the difference is now I see the other side of it as well.
I had struggles that made me feel worthless because I felt weak and unadapted to this world.
I blamed myself for not being enough and I refrained from speaking my truth until I realized that that's the only way you gain respect for yourself and see your self-worth.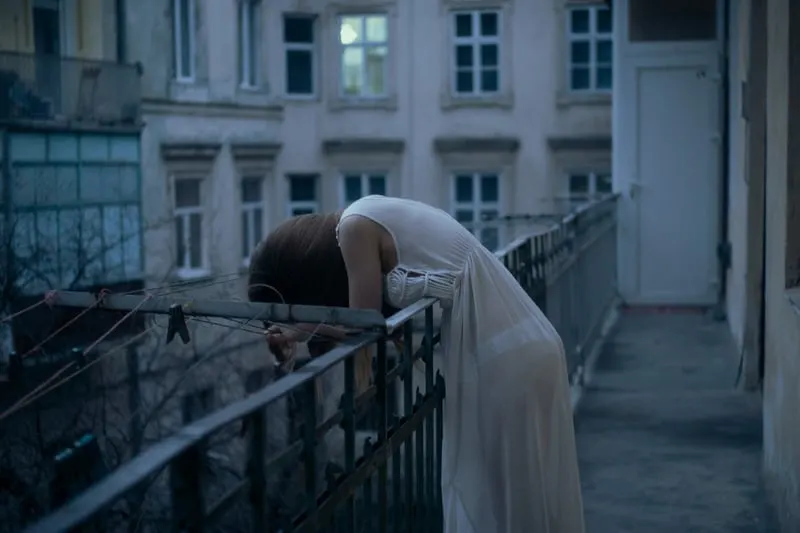 That's the polarity of this life. It teaches us to keep finding good things even in the darkest times and it always ends up that way.
Every disappointment has taught us something. Every failure has transformed our life.
There are beautiful things hidden in the darkest times. Conversations always get deeper and it's easier to grasp that elusive part of our soul we so often forget about.
I learned to love the pain because it tells me I'm alive. It tells me I have something I live for. It tells me I am strong enough.
You're given the pain you can handle; that's why you should never think about giving up.
Sometimes the pain is in letting go and sometimes it's staying where you are and making it better. It's the same with love.
Love is another great teacher that works closely with pain. There's a reason for that; both of them push us to dive deep into ourself and show our spirit.
Don't give up. You have a purpose in this life and the world needs to see it.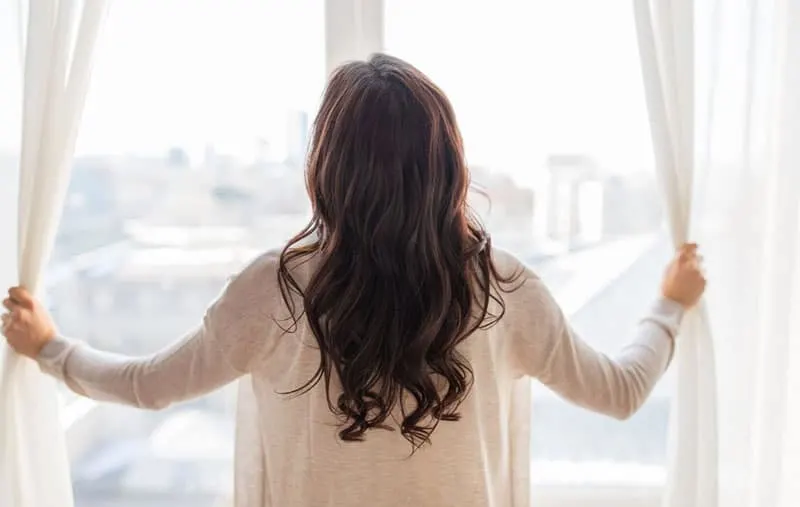 Don't strip yourself of the opportunity to make your life the best it can be. With or without struggle, life is worth living and this comes from someone who thought the opposite for way too long.
Life gets very quiet before all the doors open.
It gets quiet because we finally learn to accept things as they are. We're emptied of expectations and everything that clouds our vision.
That's when the magic starts happening.
The doors open when you're ready, not when you think you should go. That's why we shouldn't despise the struggle and pain but welcome it.
It makes us ready for good things. It shows us how strong we really are. It's enough to have a little faith. It goes a long way.
When you feel down, think about the fact that you survived everything you've gone through.
Think about all the things you never experienced and all the good times life has in store for you.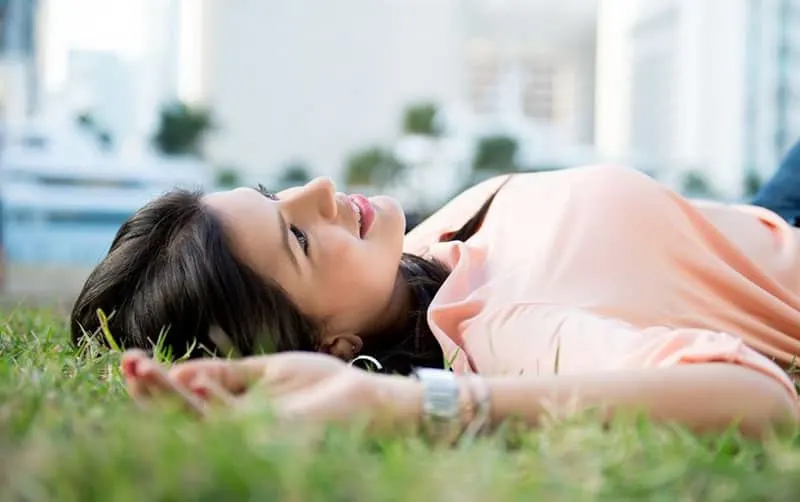 There are so many places you haven't visited, things you have never done and people you have never met.
Life consists of small moments and those small moments can make big changes. Never underestimate the small.
They always tell us only about the big things, when in reality it's the small things that change the course of everything.
Do that extra thing in life, share that something you don't feel like is worth sharing, step outside yourself and watch your life change for good.
I promise you that things will change, doors will open.
Just keep going even if you feel stuck, even if you feel hopeless; keep moving forward.
Don't mistake struggle or pain for failure; it's just your soul reassembling and making a stronger structure.
You deserve the good that is coming to you, don't let it wait.