I'm sure every woman reading this will agree with me on this one:
When we really like a man, we can't help ourselves but want him to miss us all the time and want us badly.
We want to be that one woman who will turn his world upside down and make his life more colorful.
We want to do all those little things that make him feel good (but at the same time, we don't want to overdo it, so he doesn't take us for granted).
We want to treat him like a king and, in return, be treated like a queen. But how do we do all that?
How do you make a man miss you like crazy? Do you need to attend courses on how to make a man miss you and want you badly? Well, that is actually not a bad idea, but there's no need for that. Why?
Because men are simple creatures. You don't need to go out of your way to make a man miss you.
All you need to do is send him the right texts that will catch his attention and make him think about you when you're not around!
A man falls in love when he misses you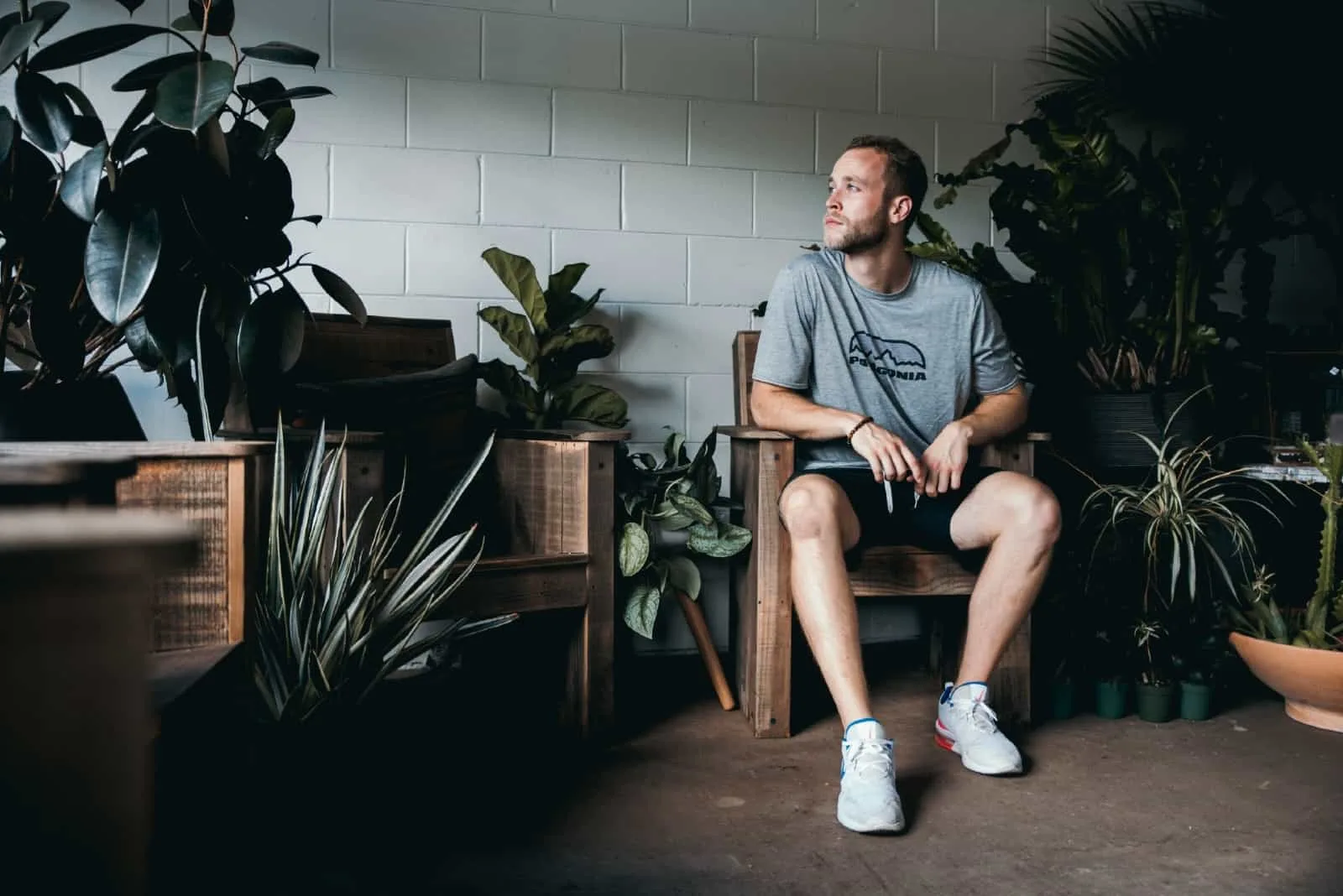 That's right. It's generally known that men live for the CHASE. They love challenges and feeling like winners.
So, if a woman is ready to do anything for a man (especially from the very beginning of the romance), he will not be interested in pursuing her for much longer.
If you're constantly going out of your way to do things for him, you will not be giving him space to do his job, which is pursuing you, and that is why he might lose interest in you.
A man falls in love when he sees that he has to make an effort to win you in every sense of its meaning. A man falls in love when you give him some space and time to miss you!
A man misses you in your absence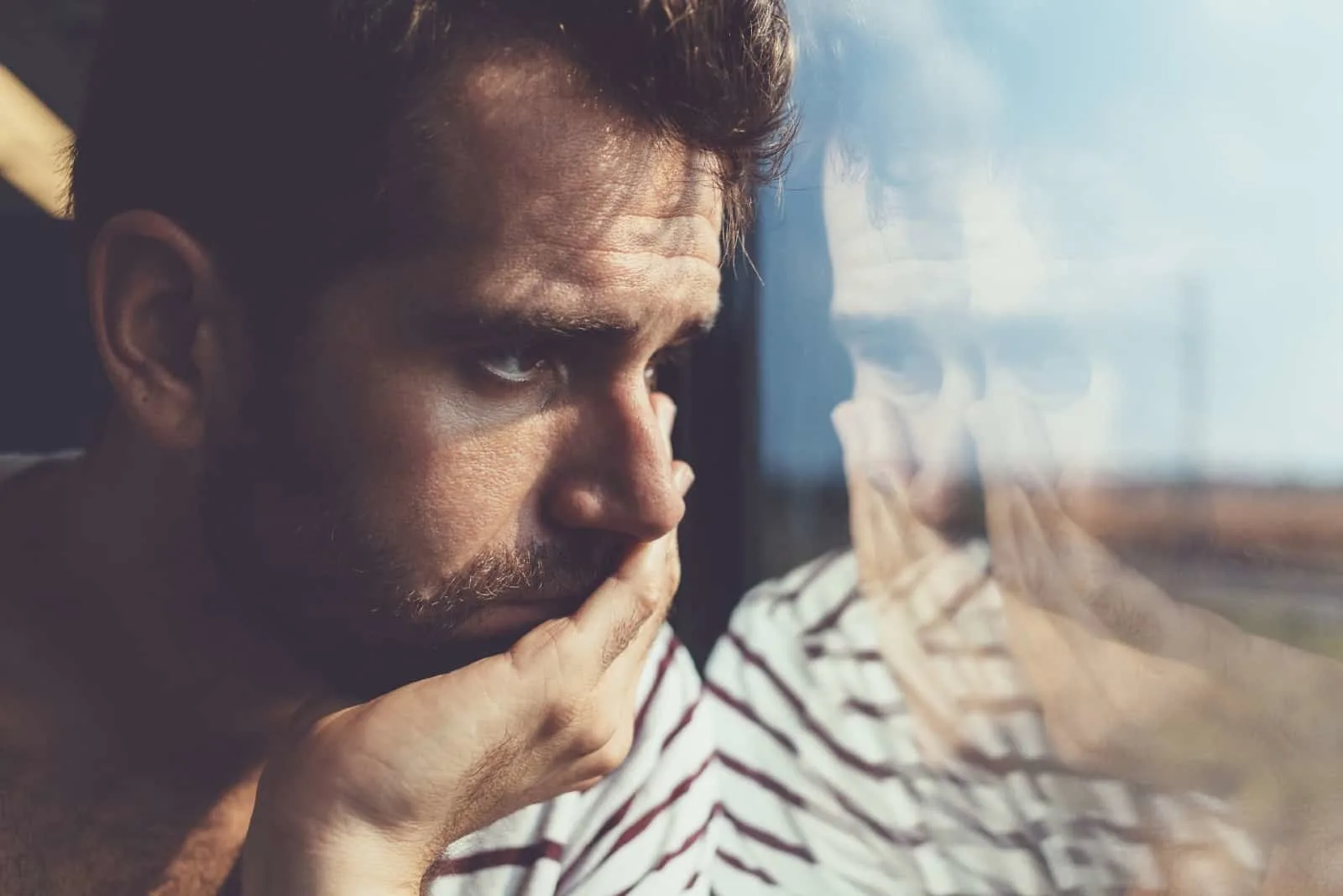 This is the most painful lesson I've learned so far.
Yes, I was one of those women who thought that being ever-present and doing everything that he wanted me to (or what I thought he wanted me to) was the recipe for making him miss me and want me badly.
Boy, was I wrong. This is a surefire recipe for a disaster that will make him forget you instead of craving your presence.
The truth is, a man misses you in your absence and not presence. There's not a single thing in the world that will make him miss you when you're around him.
It's in your absence that he realizes how much he misses you and wants you. If you're wondering why this is so, I'll try to explain it in the simplest way possible.
Have you noticed that all the world's rare things (like diamonds) are so much more valuable than other things? The reason why this is so is that these rare things require lots of effort.
The same thing applies to you. If you're always available and ready to do anything for a man, you will no longer be rare, and he will stop making an effort when it comes to pursuing you.
But, if you suddenly become unavailable, he will see you as a diamond again (something rare), and he will realize that he needs to step up his game to win you again.
He will begin to miss your quirks, cute habits, scent, touch, looks, and all those little things you usually do for him. He will want his little treasure back, and he will be ready to do anything to accomplish it.
So, yes, a man misses you in your absence because the fear of losing you makes him act. The fear of losing someone is the strongest emotion of all.
While he's in the process of missing you, here's what you need to do!
Sure, the easiest thing you can do is just leave for a couple of days, turn off your phone and "forget" about him. Unfortunately (or fortunately), things don't work that way.
If you want to make him miss you in your absence, you need to do it the right way. You need to make him crave your presence!
So, how will you do it? By sending him text messages that will make him want and miss you even more, of course.
It's true that men are visual creatures, but this doesn't mean that you need to be present 24/7 for them to crave your presence.
To make them miss you in your absence, all you have to do is help them visualize things and make them feel something.
If you want to make him miss you and want you badly, try sending him these texts:
"Hope you're rested cause you're gonna need every ounce of energy you can find tonight."
"Tell me 3 things that make you the most excited…I'll make sure you get at least 2 out of 3…Deal?"
"I would invite you to come over this weekend, but I'm not sure I can keep my hands to myself."
"Tonight, I want you to undress me slowly with your muscular touch and bite every inch of my body with no inch left untouched."
"What would you say if I suggested that we spend all of Saturday together in bed?"
"You make me blush, and you're not even here!"
These hot texts will certainly make him want you badly because they will help him visualize how it would feel if you were there with him.
Don't get me wrong. This doesn't mean that you should only send hot texts to make him want you and miss you.
The key to making a man miss you is in sending a variety of texts that will trigger him both physically (if you catch my drift) and emotionally.
If you're in a relationship, I might have something for you that will make him think of you all day long! Here are some adorable and sweet love text messages to send your boyfriend:
"When you told me you loved me, my heart skipped a beat. It must have thought at that moment that the day had come when I could never be happier."
"I just wanted to remind you that I love you. You know that already, but I just wanted to mention it."
"If you only knew how much joy wakes up in me every time I look at you, you would wonder if a person is truly able to feel such strong feelings."
"Only you can kiss me a thousand times a day, and every one of them would feel like the first kiss I ever had in my life."
"In your arms, I have found my perfect hiding place. I can avoid the rest of the world and still feel like I have everything right here, right in your arms."
When you send him some of the above texts or cute paragraphs for him to wake up to, he will instantly start craving your presence and feel special for having you in his life.
You'll make him feel like he's doing a great job when it comes to winning you, making him want you even more.
You'll make him feel like he can make you happy, which is the biggest achievement for any man out there!
Also, don't forget the power of sweet good morning texts that will brighten his day!
If you want to make sure that you're the first thing he thinks of in the morning, then send him cute good morning texts that will help him start the day like a boss.
Recently I've been texting with a guy who told me that he could no longer start his day without receiving a good morning text from me.
I felt really flattered, and in a way, I felt powerful for having made such a strong impact on his life.
What I'm trying to say is never underestimate the power of texts, especially good morning texts!
If you want him to think of you and miss you like crazy, here are some cute good morning texts for him that will make him smile:
"I was never a morning person until I found a man who is really worth it!"
"I am sending you this message not just to say good morning but also to put a big smile on your face."
"I've been told this message needs to go to the sweetest person in the world, and now you are reading it: good morning!"
"I spent the entire night dreaming about you, and now I want to spend the entire day with you."
"You are the bacon to my eggs, the PB to my J, and the French to my toast. I just wanted to say good morning and also that I'm very hungry right now."
RELATED: 10 Easy Ways To Get His Number
Make him miss you more than you miss him!
My grandma used to say that a man should always be the one to miss a woman a little bit more and also to love her a little bit more than she loves him. Now I see that she was totally right.
No matter how much you love this man or miss him, keep in mind that you need to make him miss and love you more.
Because a man who misses you is a man who will keep winning you and yearning for your presence more than anything else.
RELATED: 310+ Romantically Cute Questions To Ask Your Boyfriend