Dear ex,
I am writing this knowing you will probably never read it. This letter is actually for me to ease my soul.
Sometimes it helps to write everything down to get some kind of closure. To put a full stop on emotions left behind.
What bothers me the most about our situation is that it was all your idea. You were the one who insisted we take the next step.
You said I was the only one you could picture walking down the aisle. I was the only one you wanted to love and hold every day for the rest of your life.
You told me you were ready to be mine forever and always. Too bad I didn't know that forever had an expiration date.
Sure we had our differences. Sure we had problems. But we also had a relationship full of happiness, laughs and mutual understanding.
We built something in those three years we were together. We made plans. We had mutual goals. We dreamed our dreams together.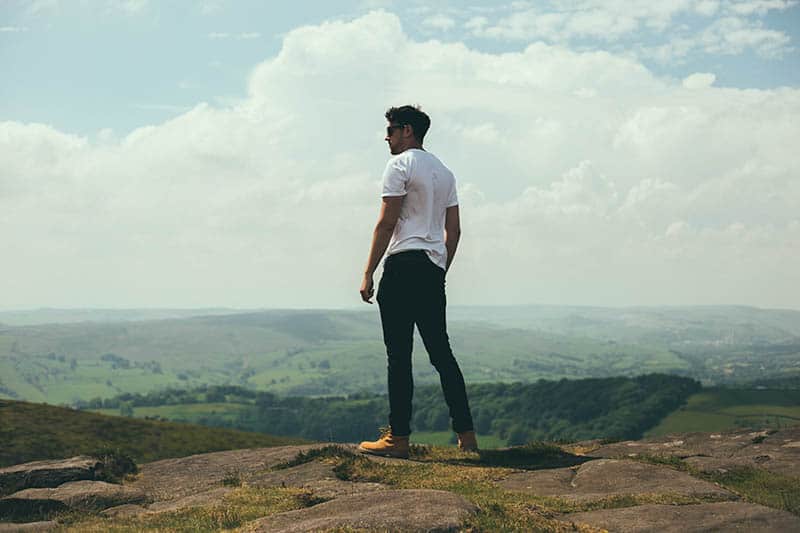 And suddenly I was out of that dream without any warning. I really didn't see it coming. I couldn't believe you would just walk away from us that easily.
When you left me that letter ('cause you couldn't even be man enough to tell it to my face) I thought you had just chickened out.
I thought this would pass, that you were just experiencing cold feet. Not in a million years would I have thought you'd had a change of heart.
It never crossed my mind your heart could betray me like that.
Yes, you were scared. And you shared your fears with a girl who worked with you instead of sharing them with me.
Sharing fears with her turned into sharing a bed with her. And that led to sharing your life and your apartment with her.
It led to sharing the dream that was ours with somebody else.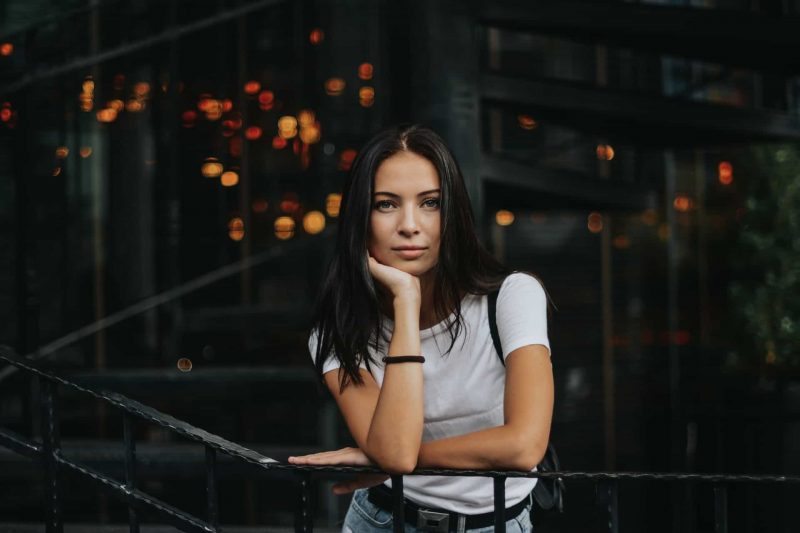 It made me crumble down with sadness.
It's not easy to process this, let alone to accept that somebody you planned to spend the rest of your life with was gone all of a sudden.
It hurts like hell. It feels like somebody left an emptiness in my heart. Numbness. No sense of direction or purpose.
And the excruciating pain I thought would never end. It did end. The pain passed. I accepted things. It took a lot of time. It was all but easy.
There were days I was super-productive and felt great. Then there were those days I considered successful if I even got out of bed and remembered to breathe.
It's funny how the worst thing that happened to you can also be the best thing that ever happened to you.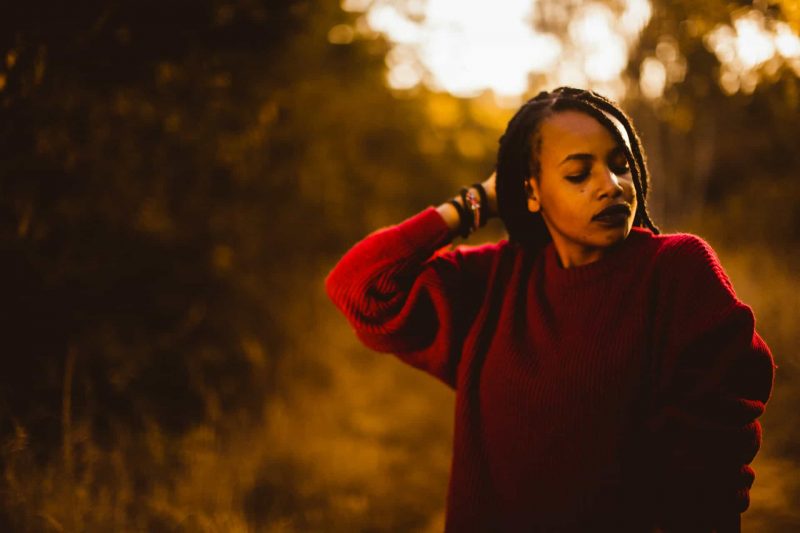 You doing what you did was a blessing in disguise. I just didn't know it right away.
Thanks to everything that happened I ended up rediscovering myself. To be honest I really didn't know what I was made of.
I realized that I am much stronger than I thought I was. I realized that I leaned on you for so many things that I forgot how to do them myself.
So, I learned again how to be self-sufficient. I learned how to stop being 'us' and started being 'me' again.
Every decision I made in those three years was what was best for us. It was time for me to take care of myself for a change.
I am done thinking about what could have been.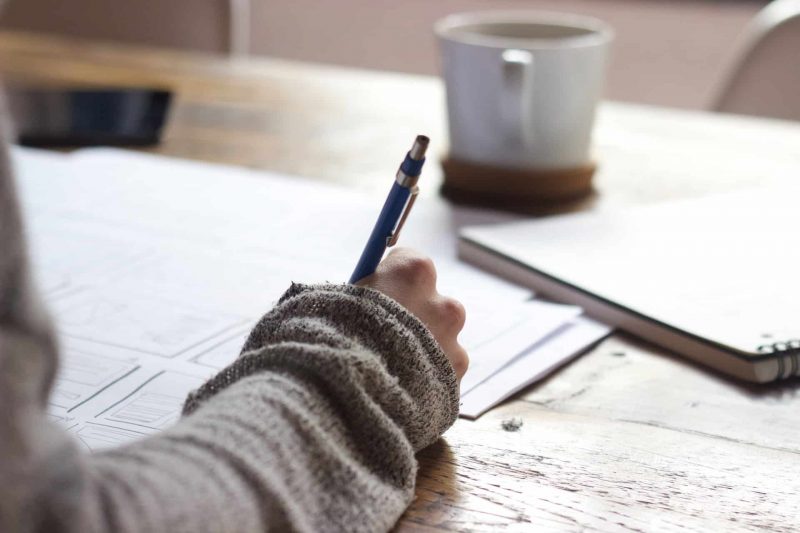 If it was meant to be it would be and that's the end of it. I am done with regrets, second-guessing, anger, bitterness and denial. I embraced this as a way to start again.
That's why I've forgiven you. I am free of you now. I realize that it's better that you left when you did.
It would have been even worse later on. I know that it would have been even worse if we had got married and you did this to me then.
Or if we'd had children, it would be so difficult for them. I am not sure if I am seeing things from the right perspective. I am just sure it helped.
I am grateful that things happened the way they did, as it gave me a fresh start and a life I wouldn't be living if I was with you.
So I wish you all the best. And about that forever you were promising me, I can only say all that's left of it is a goodbye forever.