Booty calls are all fun and games—as long as that's all you want. But mostly, we want something more than just being a booty call.
We're hoping that somehow, that booty call will turn into a real relationship.
We're hoping that he will see this amazing woman he has right in front of him, but sometimes (most of the times, to be honest), guys need help.
So, in order to avoid being a booty call and help him see what he really has, we bring you ways how to say no to a booty text.
1. Don't make it so easy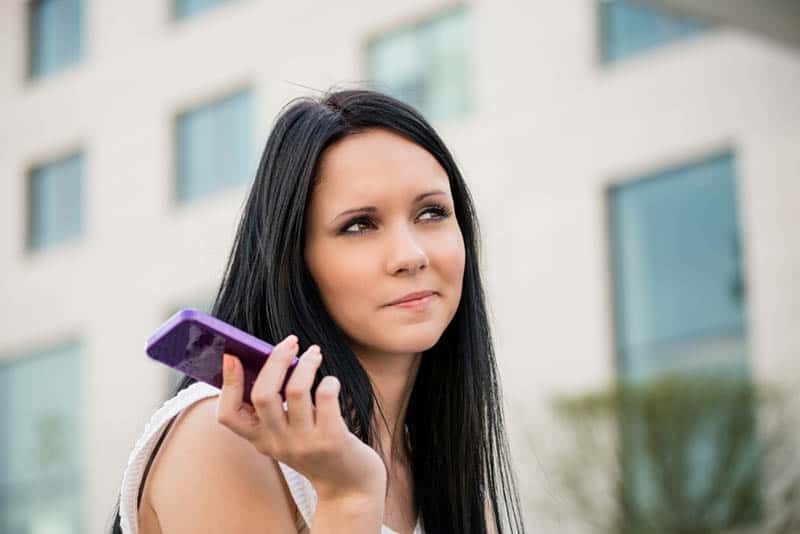 Don't give your number to just anyone and don't answer if you're not into it.
We all love sex and casual hookups, but if you're interested in more with this one guy, don't give in hoping that it will make him commit to you.
Unfortunately, most of them just take what they need and leave. But teasing and driving him crazy about you should do the trick.
2. Know your worth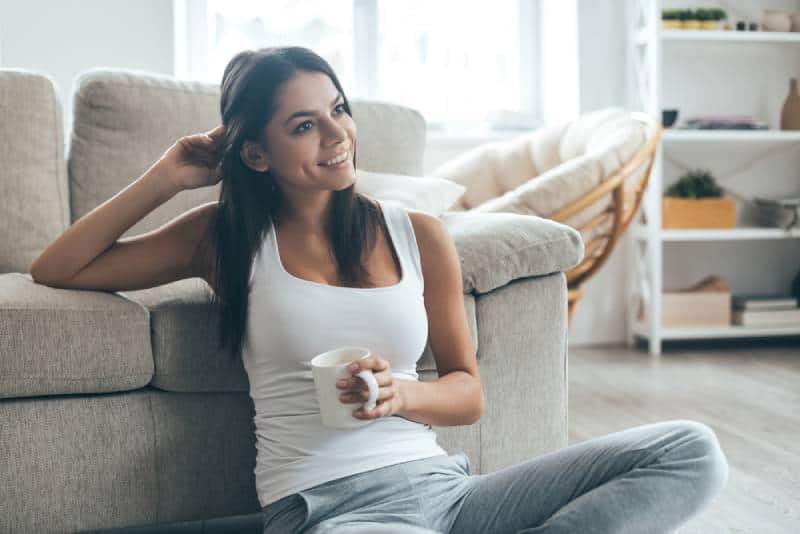 Don't ever think that you need to give your body just to be loved and respected.
You are much more than your lady parts and don't ever let anyone convince you otherwise.
Being a booty call is great if that's all you want, but being a booty call and hoping to be his girlfriend is most of all hurtful.
Don't ever let anyone to take away your worth just because you care about them. Take care of yourself first.
3. Know who you're dealing with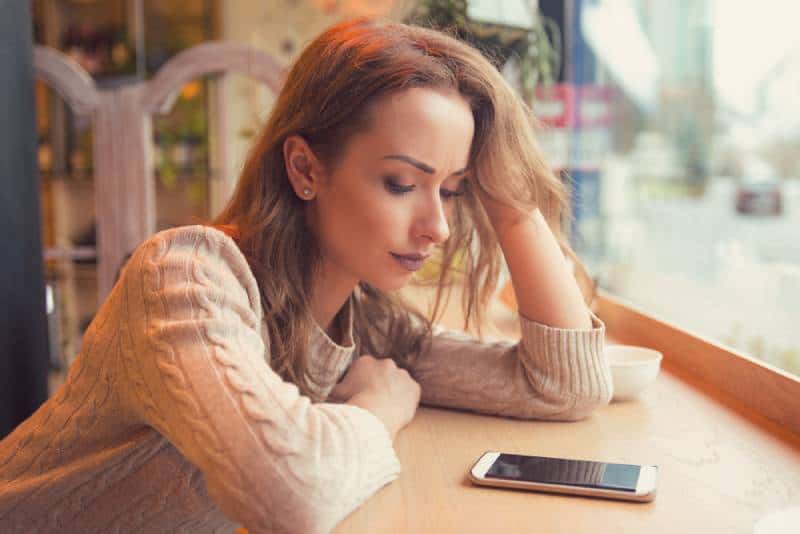 Most of the players are pretty obvious: he shows signs of commitment-phobia and well, he's a jerk.
If you see the signs right at the beginning, then there's no way of escaping the booty call cycle. Avoid the player – avoid the booty call – avoid the heartbreak.
4. Don't sext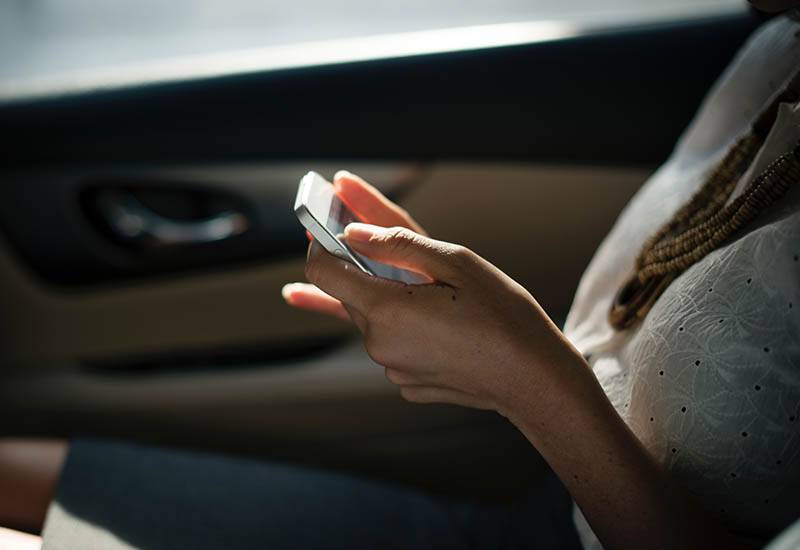 Let's admit it, sexting is fun and all, but if that's all you two do, how can you expect him to get to know you?
How can you expect him to show interest in anything other than your body?
Subtly change the subject into something other than sex and see if it's working.
If he's still demanding only sexting, he's not worth it. No man who doesn't want to meet you is worth it.
5. Set your expectations and tell him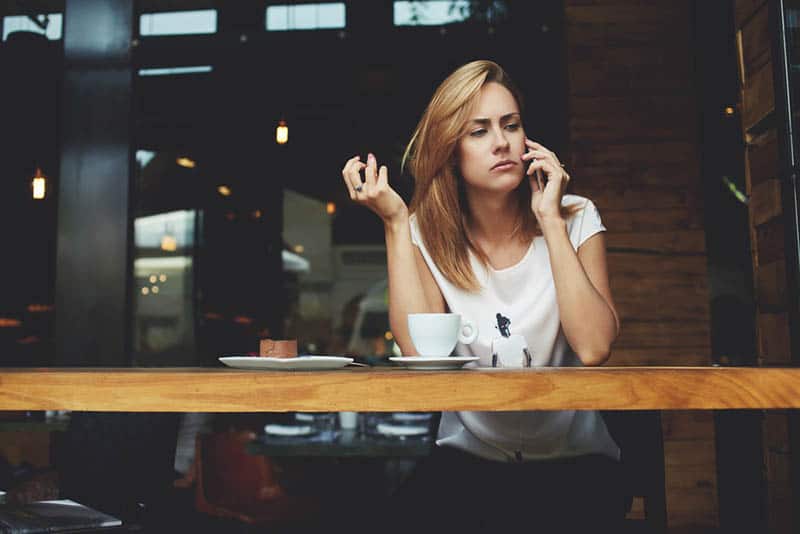 Don't keep these things for you, afraid that he will walk away if you tell him that you're ready to be something more than just a booty call.
Tell him. Tell him that you're looking for something else, that you're looking for something more.
Tell him that you deserve more than just being a booty call. It was all fun and games, but you're ready to move forward.
You have nothing to gain by keeping it to yourself, but if you share your expectations with him, you might just get an amazing boyfriend. Or lose a hideous asshole.
It's a win-win, really.
6. Don't pick up your phone after midnight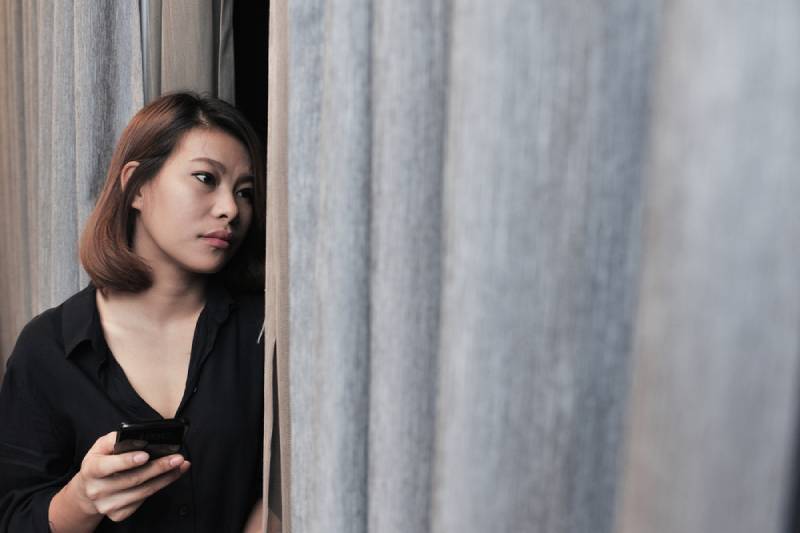 You two had no plan, but all of the sudden he craves you, he needs to see you.
He's so sweet and lovely, but only after midnight. It's just a way for him to say, "I'm horny".
Just don't pick up the phone, make yourself unavailable for him and answer in the morning.
Guys tend to fall for girls who are hard to get, so what's the worst thing that could happen?
He would get mad? He would move on to someone else? I don't see how could that be a bad thing.
If a man doesn't see my value and doesn't respect me when I say "no", I don't want to have anything with him.
7. Demand respect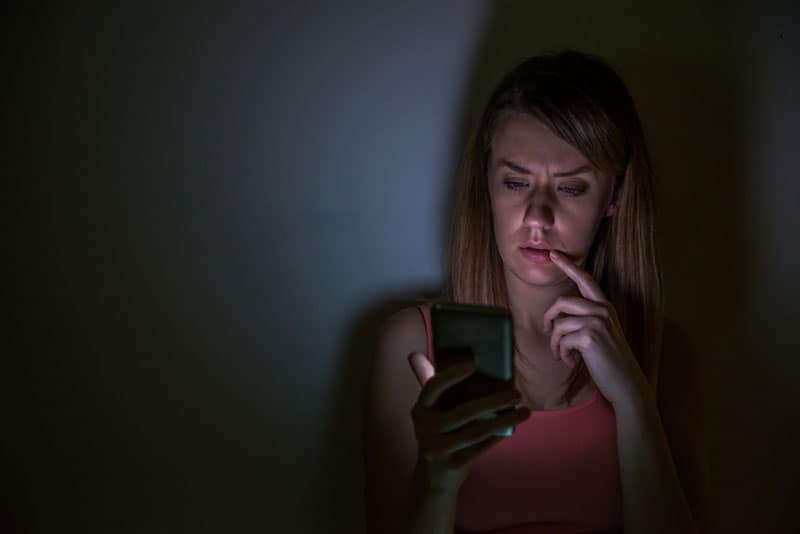 The moment a guy gives you a booty call, you know he's not respecting you.
Especially if you already have some kind of feeling towards him, if you shared more than just sexts and steamy hookups.
Demand respect, it's more than okay to say "no". You're not obliged to follow his commands, but he's obliged to respect you.
Know your worth, demand respect. If you're not being respected, walk away.
8. Go out for dates – without sex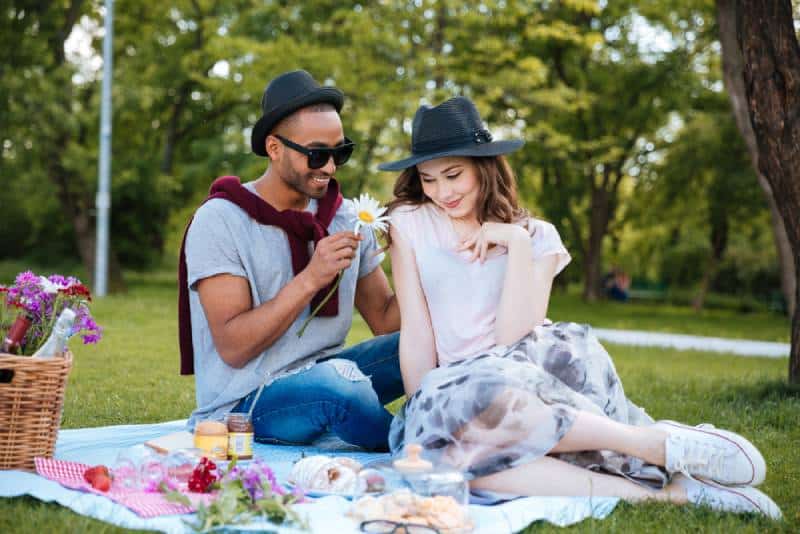 Show him that there are other things that you two can do that don't include sex.
Go out for dinner, go to the park, watch a show. Go to the movies or on a picnic.
Show him how amazing, smart and funny you are. Show him that there are so many things he can do with you besides sex. Show him that you are worthy of commitment.
9. Pay close attention to what he does and says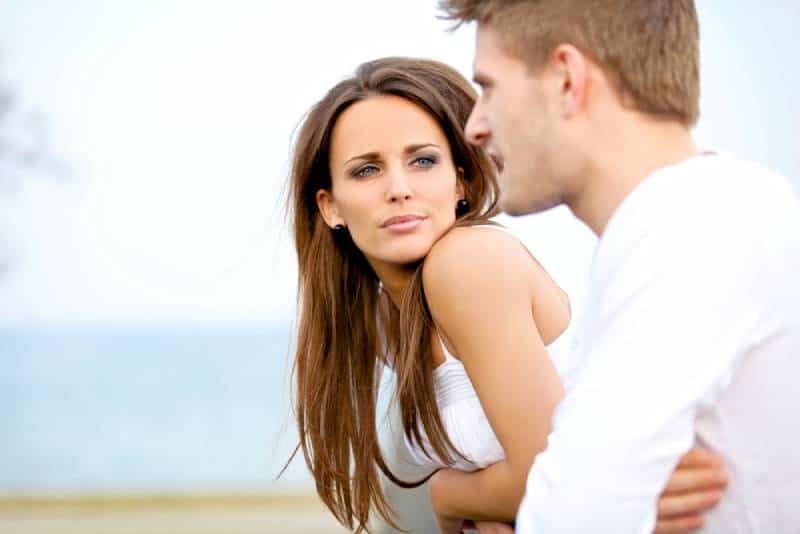 There's a great chance that he's already telling you how he feels about all of this and what he really wants out of it.
If he says that he wants a relationship but his actions say everything but that, he's just a manipulative player in disguise.
In order to avoid being his booty call, you should look for any possible red flags that he's not serious about you two.
And as much as it hurts, it's easier to walk away than to stay and have your heart broken every day hoping he will change.
Because, there's a great chance that he won't.
10. Meet people in his life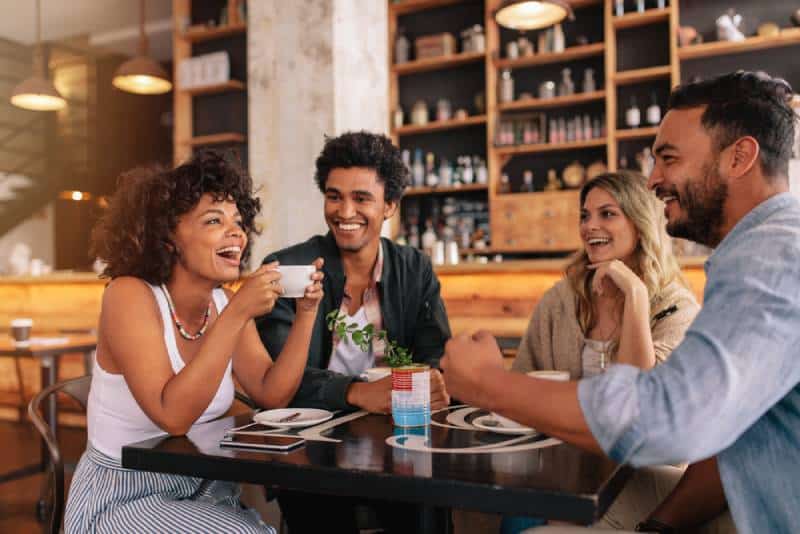 Guys don't like their booty calls to meet their friends and family because girls might think that things could get serious and that makes cutting lose harder. If he introduces you to his friends, you're more than a booty call.
But to make sure you become more than one, introduce yourself. If you know he's having a guys night, stop by his place and bring them some wings and pizza.
Casually walk into the bar they're in and stop by to say hello, pretending to be completely oblivious of him having an 'all-guys' night.
11. Be straight up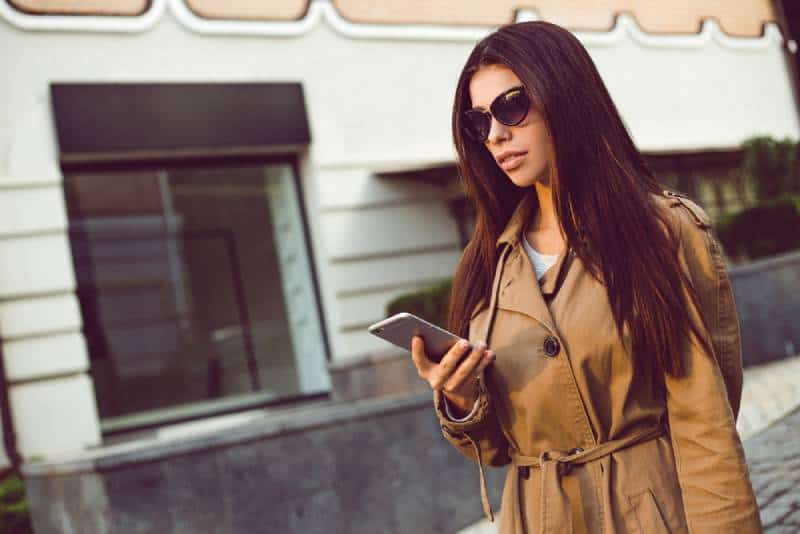 If you don't like those texts—tell him. If you're not feeling like rolling in the sheets—tell him.
Show him that you know your worth. Show him that you deserve to be respected for other than just your lady parts.
Be straight up about your needs and expectations and don't let him sweet talk his way out of this.
Show him that you know better than just being his booty call.
If that doesn't make him think about this and actually do something about it, nothing will.
12. Walk away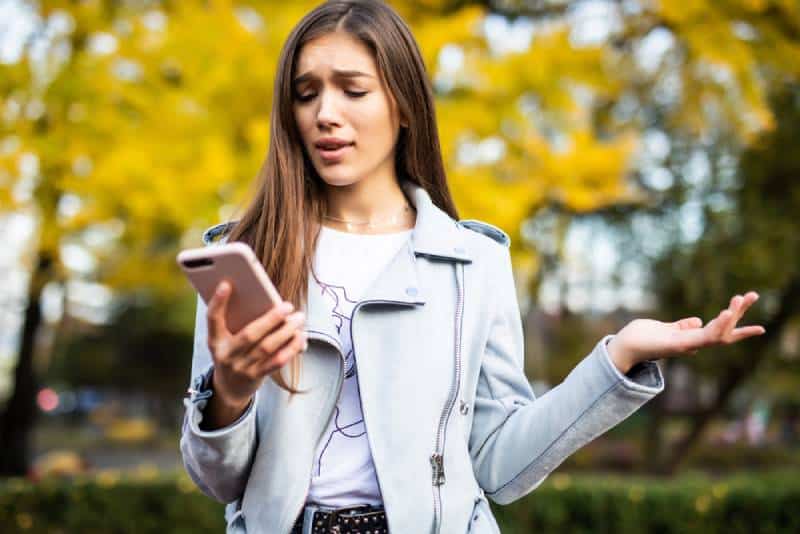 You did all of this but he's still being an idiot? You demanded respect, but he just gave you another "Lol, girl, you crazy. Wanna meet up?"
Just walk away. If he's not capable of seeing the amazing woman that's in front of him, if he's not capable of loving that woman, he's not worth it.