Being independent doesn't mean doing everything by yourself all the time.
When a woman is asking for help or being honest about her flaws, it doesn't make her any less strong.
It just shows she's striving to be the best she can be. For her own self and others.
To be independent means to be aware we can do things for ourselves, but also to appreciate help when it's needed. Especially help that comes from that special someone.
She needs to know you can follow
She needs to know you're her equal. You don't have to be the same, but you have to make sure you are making enough effort to bring something valuable to your relationship.
Never stop learning and growing with her. Make sure she knows she can rely on you.
In the good times and the bad. Show interest in what she does and try to be as supportive as you can.
She still wants to feel like a woman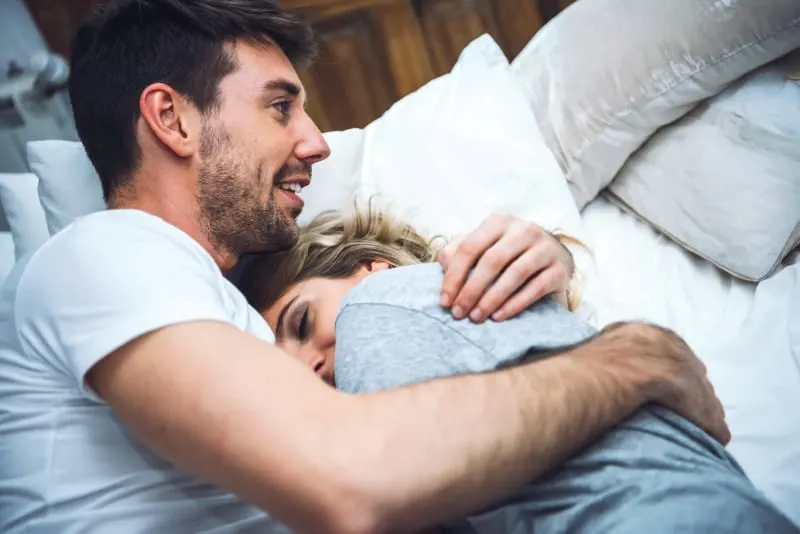 She wants to feel feminine when she's with you. She wants to be held and feel secure.
Make sure you recognize the signs telling you she needs that kind of attention.
Show her you understand both sides of her: her tough side and her sensitive side. It's what makes her a great woman capable of understanding you too.
She wants you to show her you're proud of her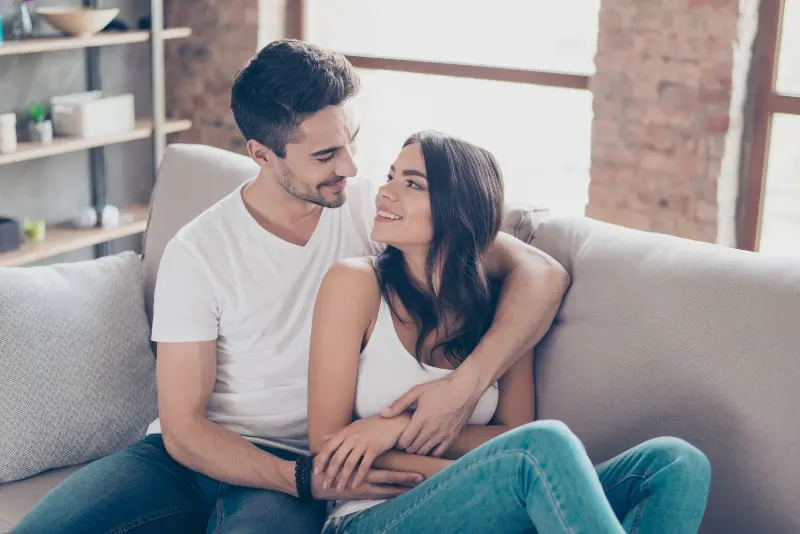 She may look like she knows her self-worth and needs no one to tell her how great she is, but the truth is everyone needs to hear words of encouragement and gratitude.
It's a small thing that costs nothing and means a lot. It's something people remember forever and that makes them live their life more confidently.
She loves knowing she can count on you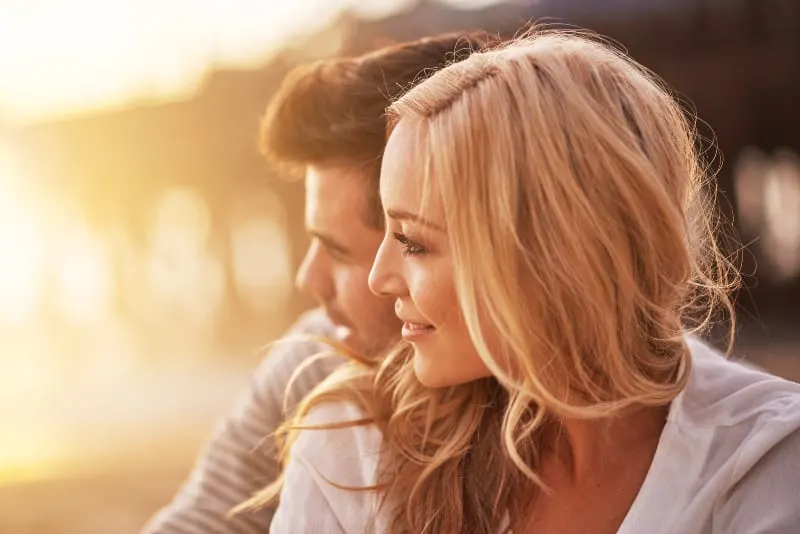 Every woman loves acts of service. It makes her feel special, flattered, and valuable.
It's how they know you care; it's how you can make them feel like they're not alone.
Try recognizing tasks she dislikes and doing it instead of her. She will be forever grateful.
She's rarely sick, but when she is, she wants you to take care of her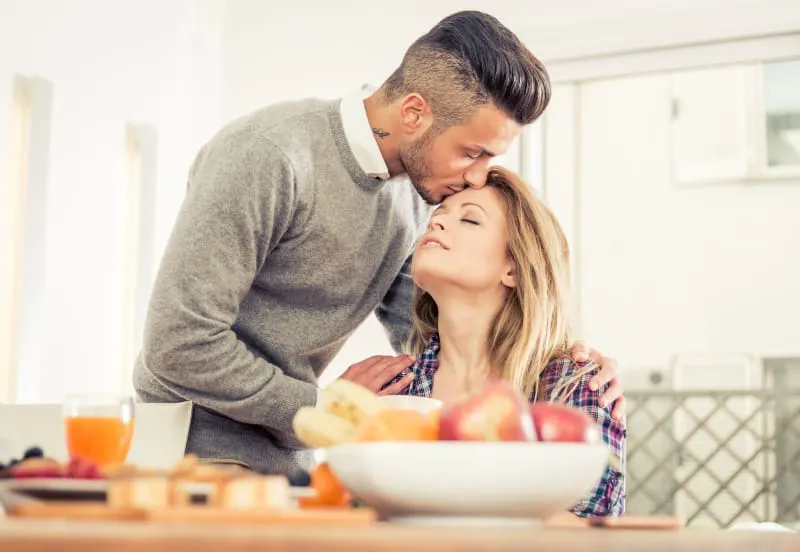 Everyone deserves to feel like they're being taken care of when they're under the weather.
Unfortunately, strong women are somehow overlooked when it comes to this.
Make an effort, be available, and make sure you do everything you can. She is going through a tough time and needs you to be with her.
Listen to her carefully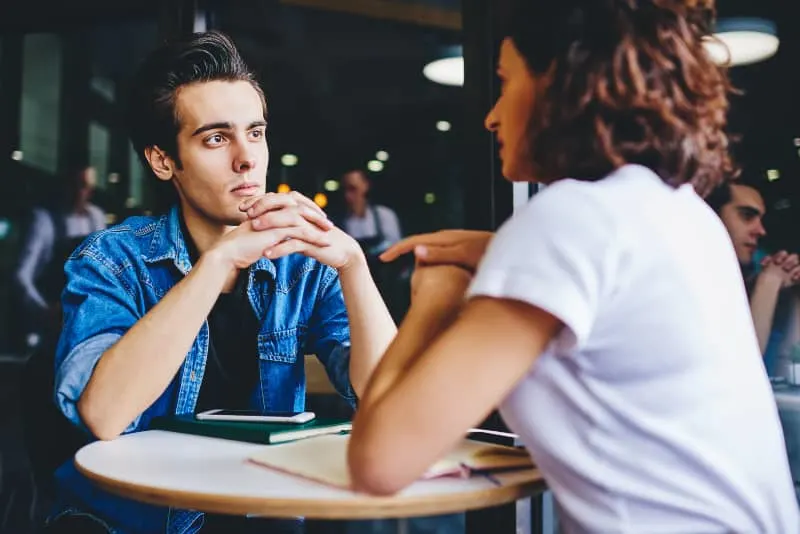 Sometimes strong women don't like to sound needy so they don't express themselves freely and fully.
Try reading between the lines. It's not that hard, you just need to pay attention to the details. Try offering help even when you think she doesn't need it.
Ask her about her day and her feelings. Take note when she's excited or sad about something, then try to find out why.
Surprise her with the things she's talked about. Show her that you always listen to her and have her interests at heart.
Vulnerability doesn't mean weakness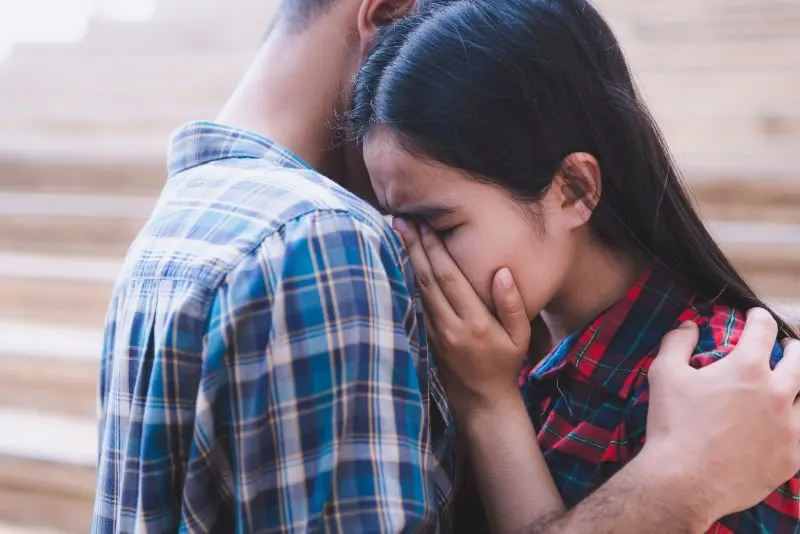 In fact, it takes a lot of courage and strength! If she shows her sensitive side, try your best to make her feel understood.
There's nothing better than feeling reassured after overthinking.
When every side of a person is accepted, life becomes more comfortable. A person can grow without fear of not being good enough or thinking there's something wrong with them.
Vulnerability is freeing and a great way to build trust and understanding among partners or a family. Make it your daily practice.
Being a leader can be exhausting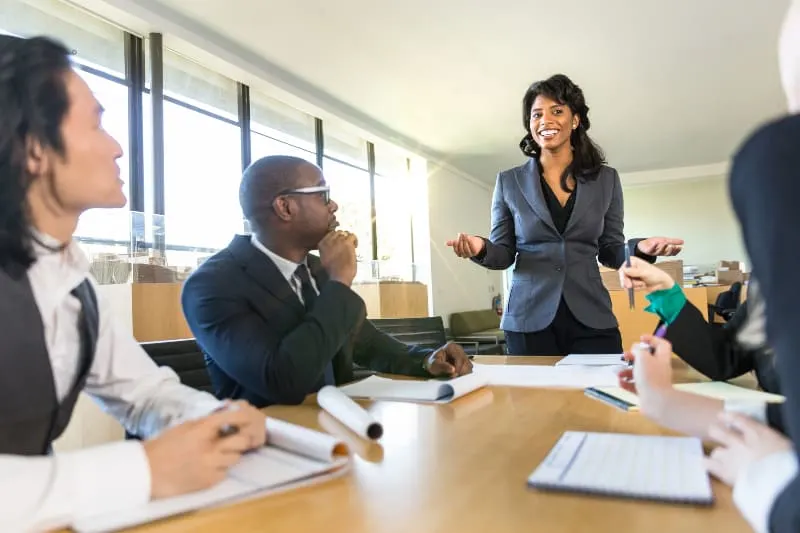 One of the toughest things in life is feeling overly responsible. It means she has no time for herself because others depend on her.
She's always on the move, making sure everyone is doing what they are supposed to.
If she's a strong female, responsibility will follow her.
Everyone counts on her, how could she let them down? But what about her?
Make sure to tell her to express her needs too. And to make them very clear.
This all is to show you how little effort is needed to provide a sense of security your independent woman needs to feel in order to be strong as she is.
This is how she became strong in the first place. By doing these things, you keep reminding her that you're part of her strength.