When you are in a love relationship, the last thing you think of is that you could be cheated on.
But even if you don't think about it, it can happen more often than you suspect. So, you should be very careful who you take home and who you tell your secrets to.
Maybe you like a man and he looks like a good guy but in fact, he is just a cheater in disguise.
He can be a real fuckboy when he is not with you and when you are around, he can pretend that he really cares about you.
That's why you should use some tactics to catch a cheater and make him pay for what he did to you once and for all.
You shouldn't let any man treat you like that and you need to tell him that he will feel sorry for doing such a thing to you.
Here are some effective ways that can help you catch a cheater without him even knowing it. In that way, you will feel good in your skin for revealing his intentions and you will make sure that he never comes close once you kick him out of your life.
1. Show up where he doesn't expect you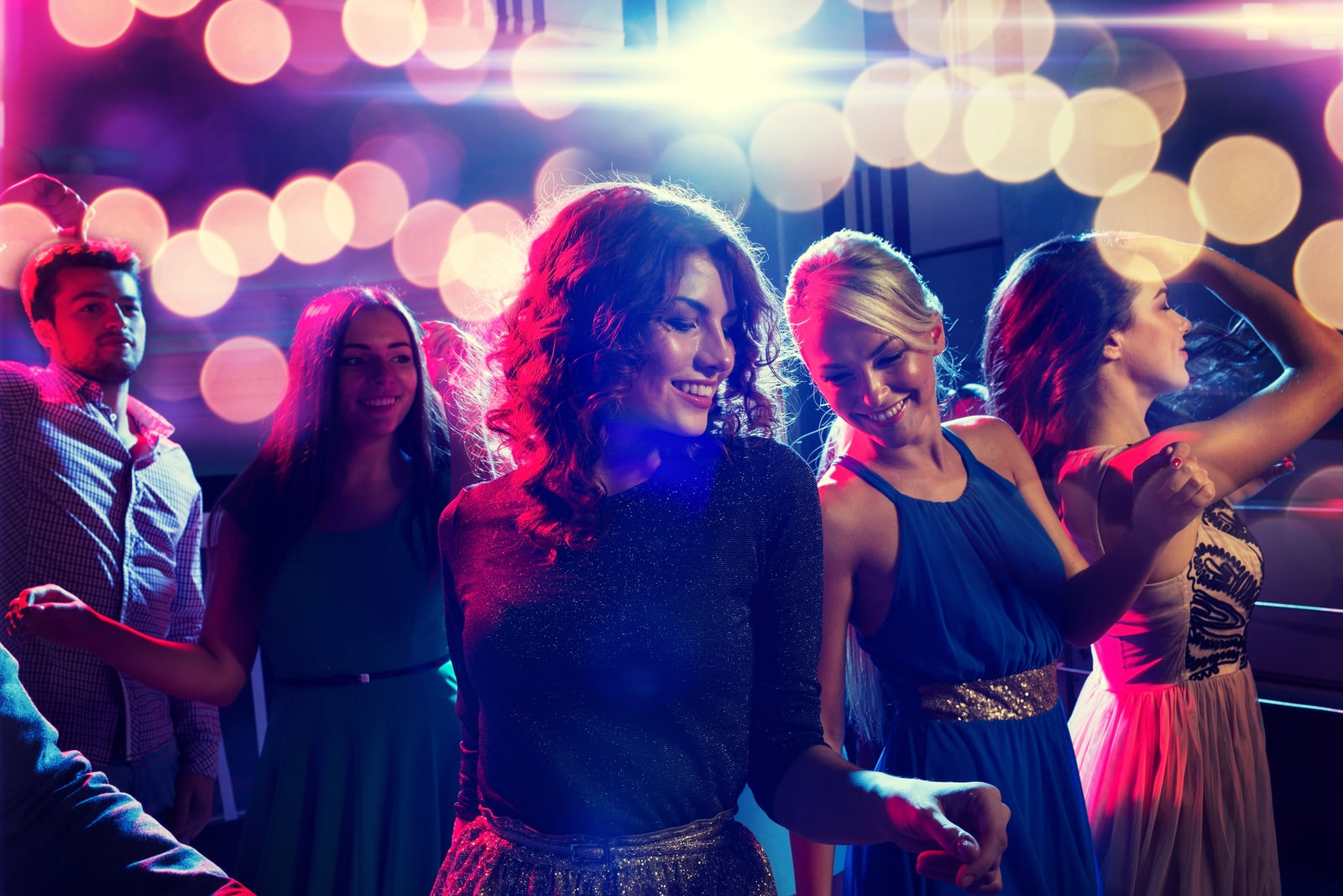 The best way to catch your man in the act is to show up at a place that he didn't think you will show up at.
In that way, you can catch him having sex or flirting with other girls while you are not around.
Don't believe him when he says that he is just having a guy's night out because he can use that to trick you and to meet another girl.
If you do something like this, he won't be able to make any excuses because he will be busted, and you will be ready for some ass kicking!
2. Check his phone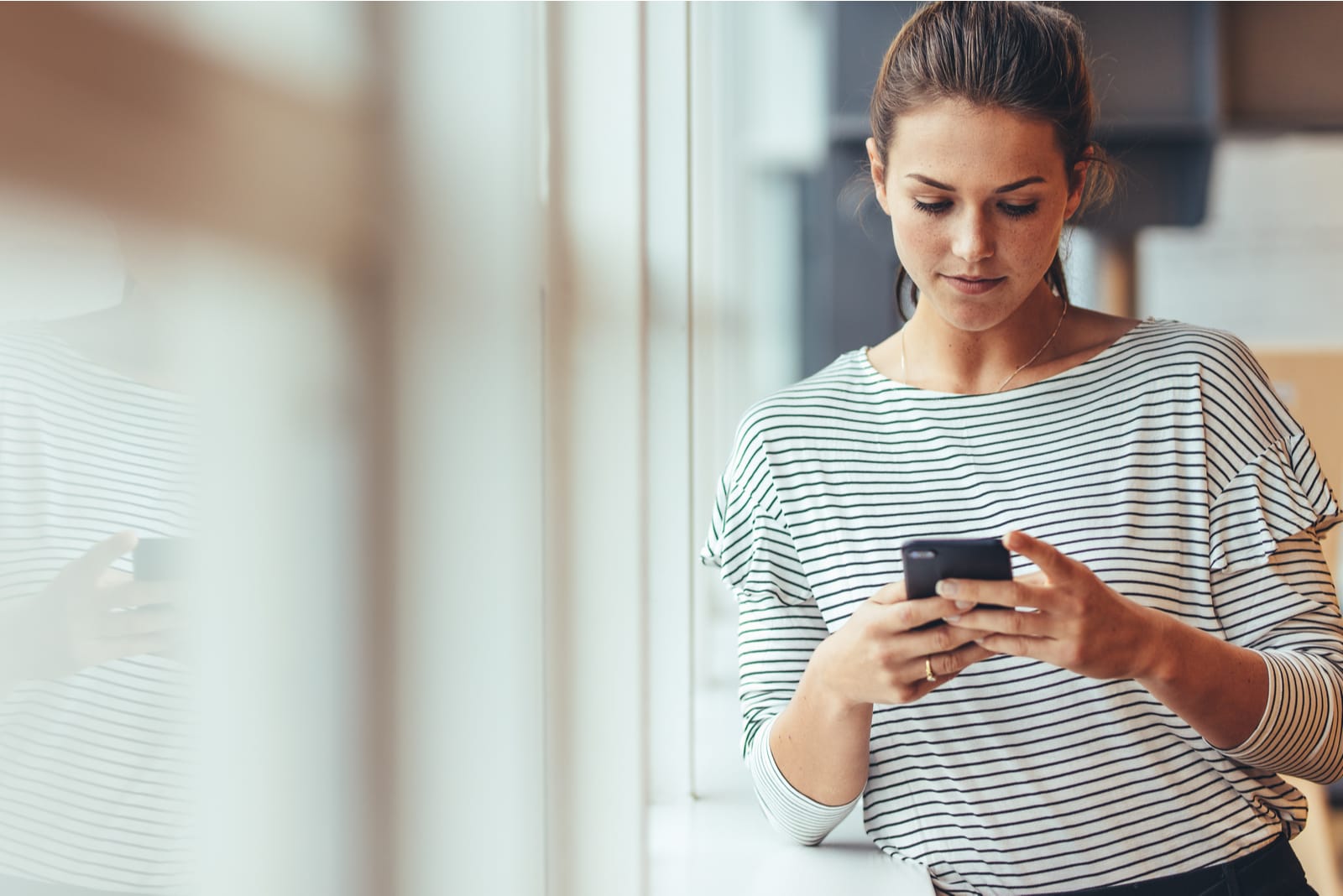 It is a known fact that guys use their cell phones to store all kind of things.
So, if you want to know something more about your man, you can just take his phone and check what is inside.
You can look at things all the way from photos, messages or his phone calls list to help you see who he has contact with, who he calls and how long those phone calls last.
In that way, you can easily catch a cheating spouse and he won't be able to defend himself because you will have all the evidence in your hands.
And you know what the worst thing is? He is guilty of everything because he didn't know how to keep the most important things safe – YOU!
3. Use a text message spy app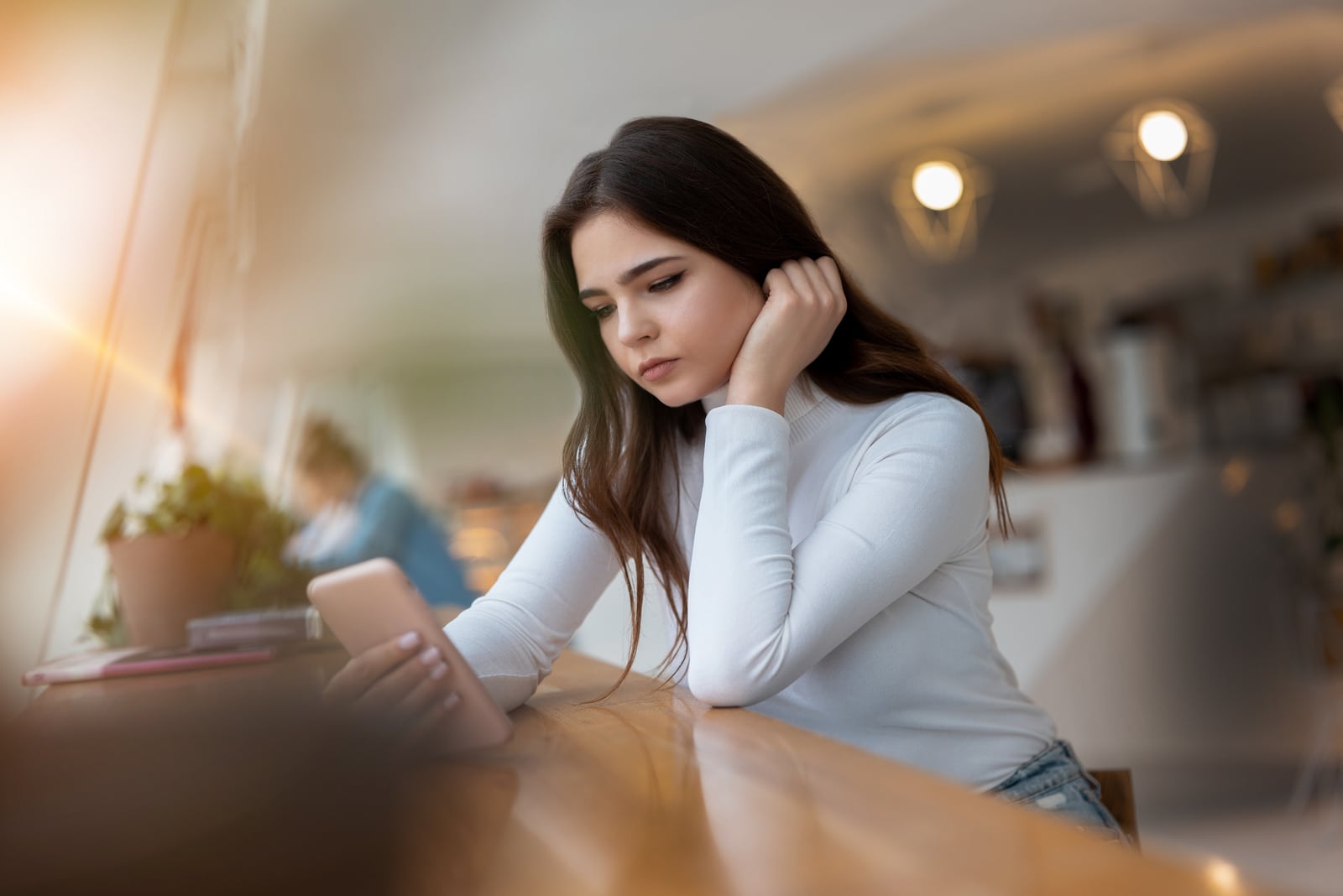 This is a great way to find out if your partner is cheating on you.
You just need to get the text message spy app and read messages, see phone call lists or even watch pictures on that phone without even touching it.
The best part is that the owner of the phone won't be able to see that you installed that app on his phone and at the same time, you will get all the information needed about your cheating partner.
4. Check his browser history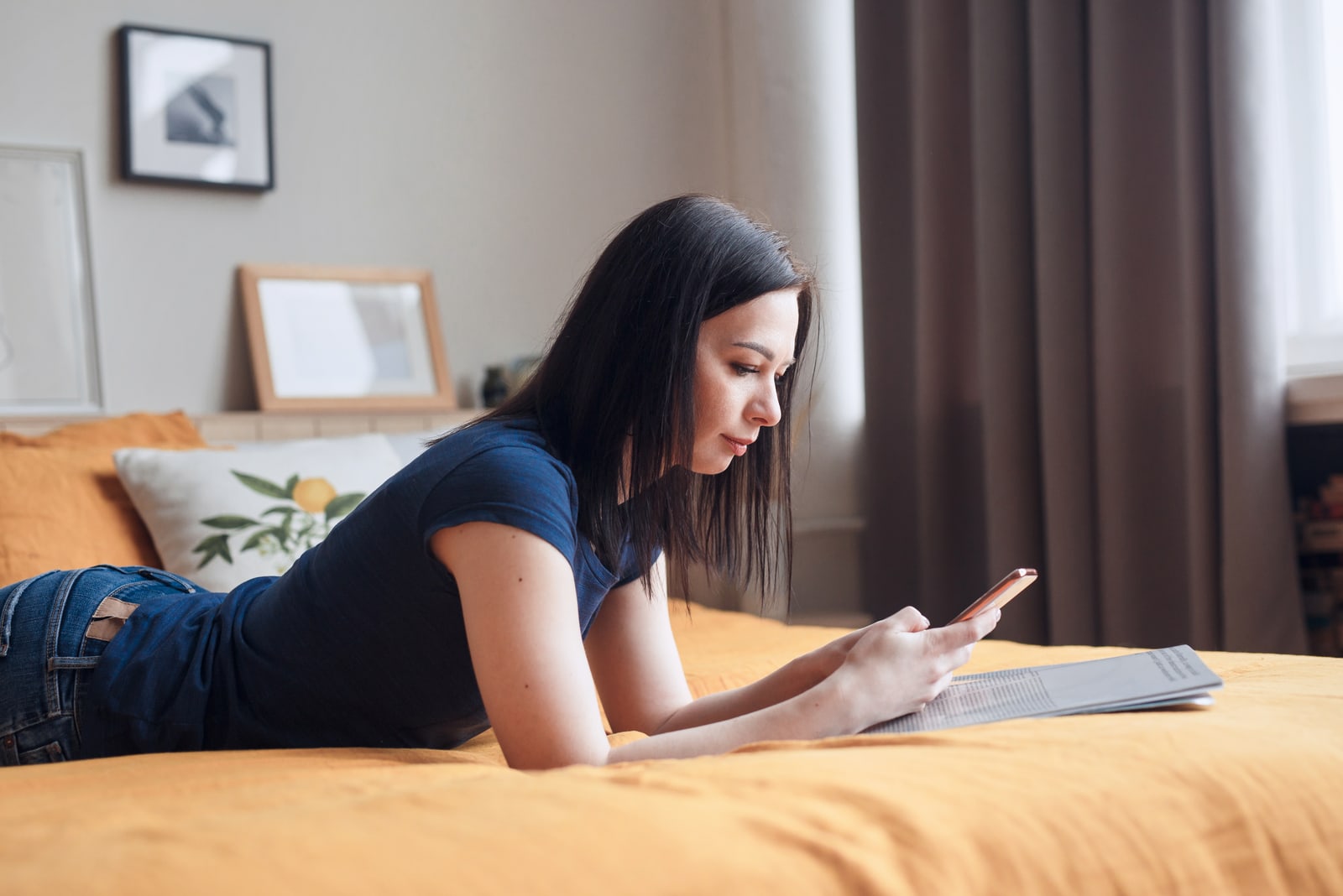 You can learn so many things if you just check your partner's browser history.
If he forgets to clear it all, you can see what he was Googling and find out if he was trying to cheat on you.
The catch is that many guys often forget to clear the history and they do all kinds of things online.
This is one of the best ways to actually catch a cheater and show him the evidence, so he can't defend himself and trying to make you forgive him.
Remember: once a cheater, always a cheater!
5. Check his clothes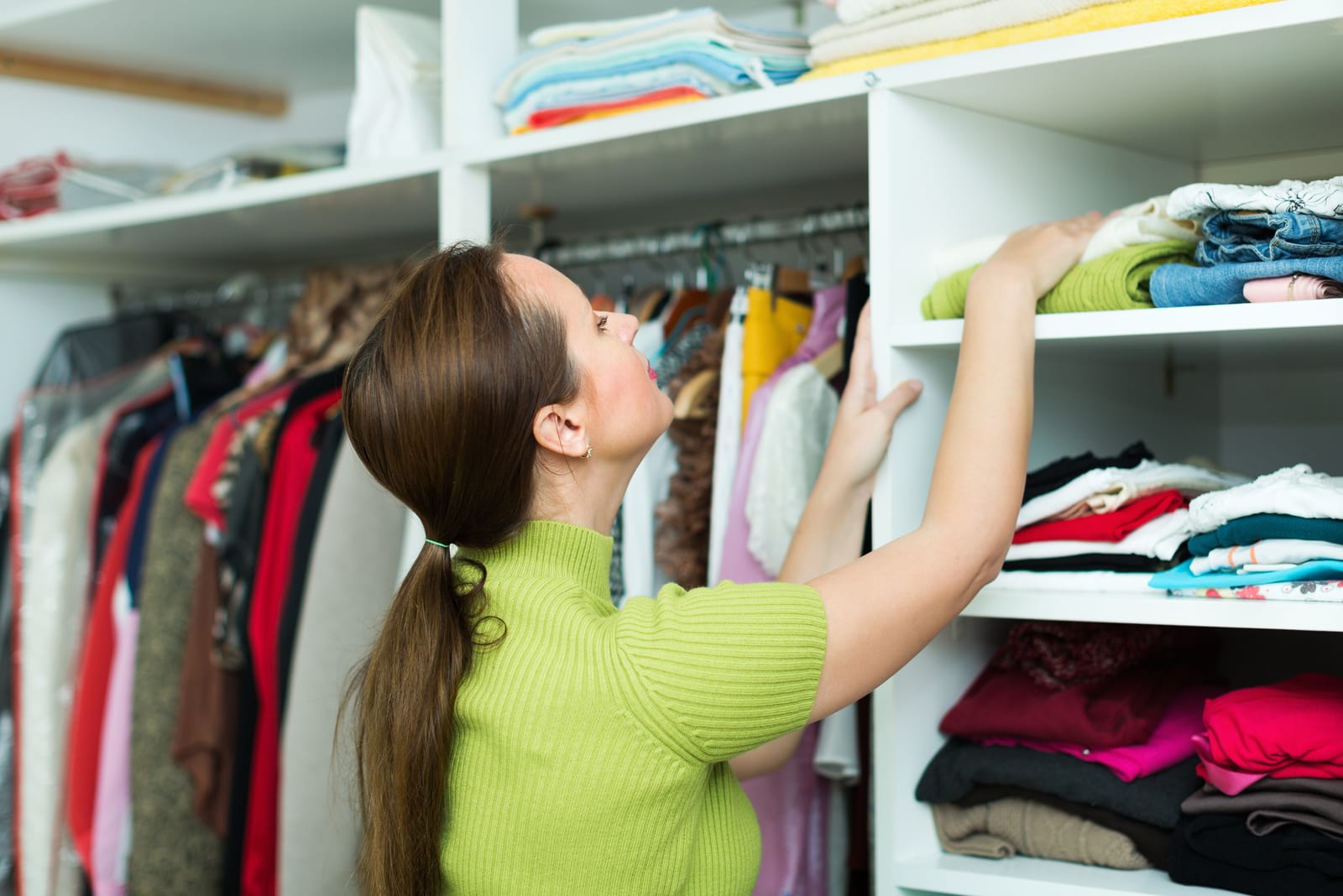 This is an old trick but a good one.
If you are suspect that your man is cheating on you, take his clothes (after he leaves them in the laundry basket) and see if there are any strange lipstick marks or hairs on them.
The catch is that every guy who is cheating will want to get rid of his mistress' smell, so he will want to change his clothes.
Then, you can jump in and check if there is a woman's perfume on his clothes or any other sign that will prove he has been unfaithful to you.
6. Initiate sex as soon as he shows up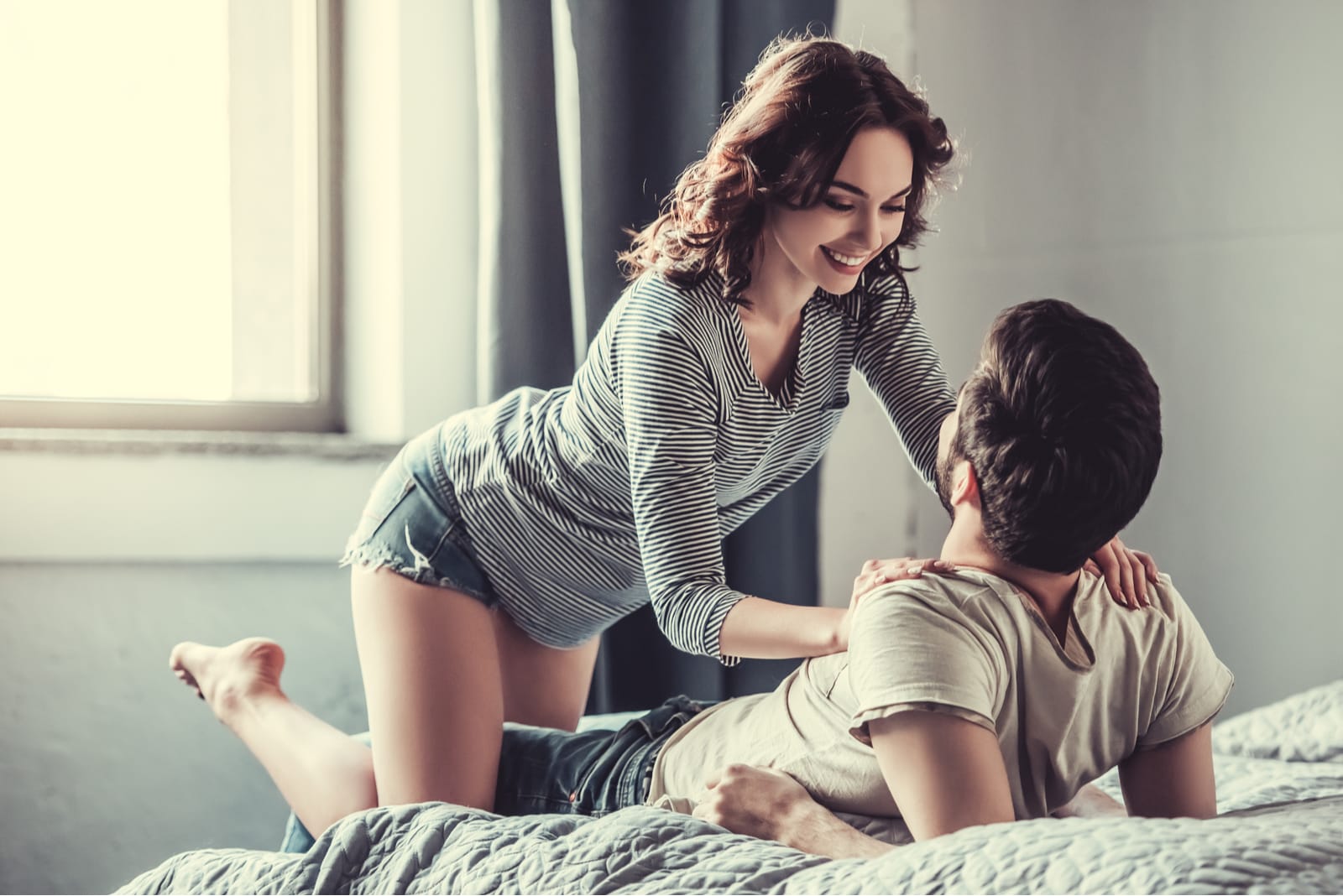 One of the ways to find out if your partner was cheating on you is to initiate sex as soon as he comes home.
In that way, you will see if there are any signs that he was sleeping with another woman.
If he did cheat on you, he will have a woman's perfume all over his body, there will be some scratches on his skin and he will be tired.
As a result, you will be able to find out if he was faithful to you by just looking like a woman in love who wanted to be intimate with her man.
If you try something like this, he will never suspect that you are actually checking if he has been faithful to you or not.
7. Ask your female friends for help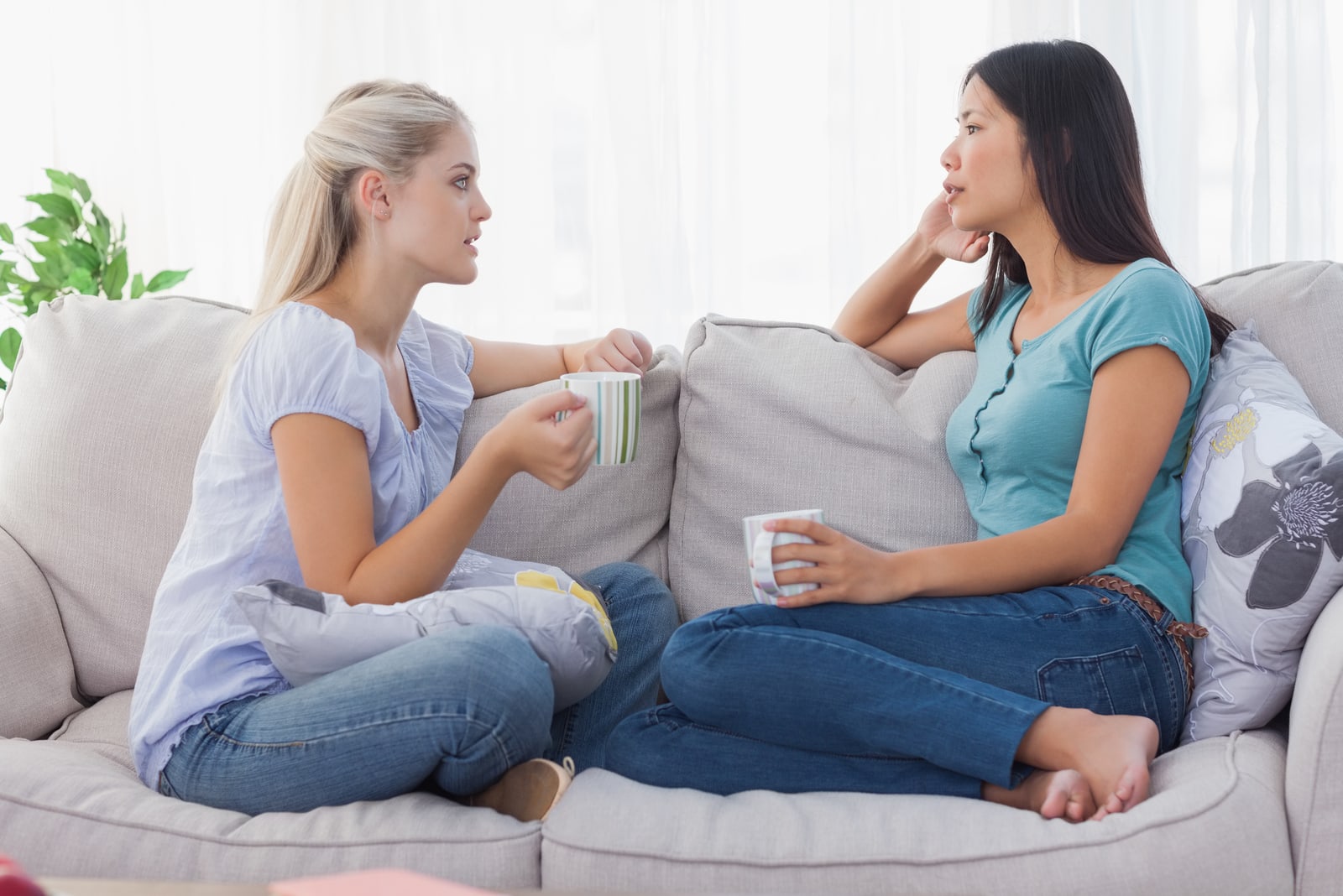 One of the benefits of having friends is that they can help you whenever you need them, no matter how tough the situation might be.
So, if you want to catch a cheater, you can ask one of your friends whom your partner doesn't know to contact him and to see if he would like to hook up with her.
That is a great way to find out if your man is cheating on you online.
If he accepts your friend's proposal to meet with her, it means that he wants something more than just talking and dirty texts.
It is obvious that he wants some action, but he is a coward to admit that he is a cheater.
8. Come home earlier than usual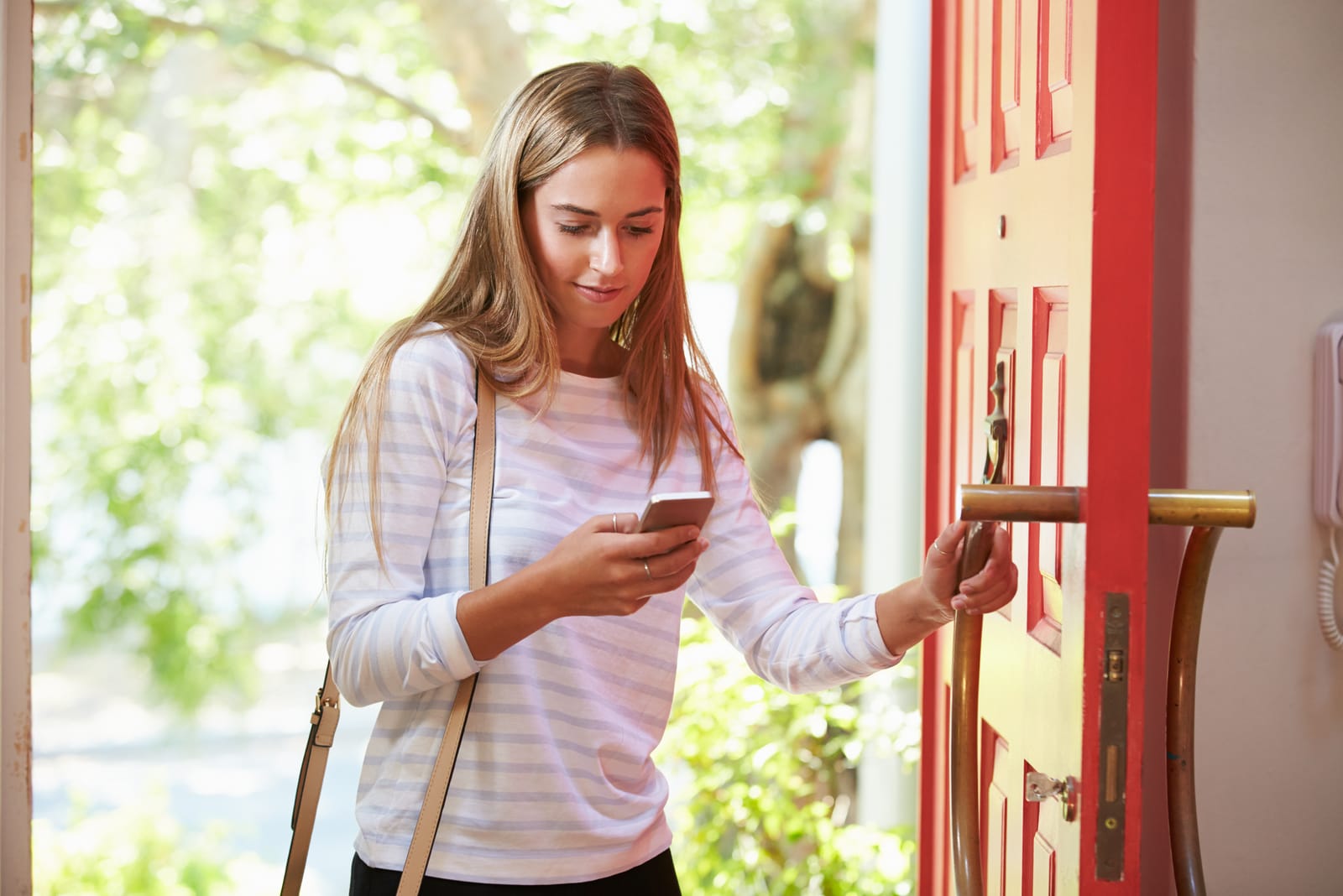 You see, when you are at work, your partner can do whatever he wants because the house is only his.
But if you come home earlier than usual or just come back after an hour, saying that you forgot something important, you can see how he behaves.
If he is quite nervous and wants you out of the house, he might be hiding or texting someone and he doesn't want you to see that.
Anyway, this is a good way to catch a cheater, so you can try it and find out if he is really trying something or it is just your imagination.
9. Monitor your man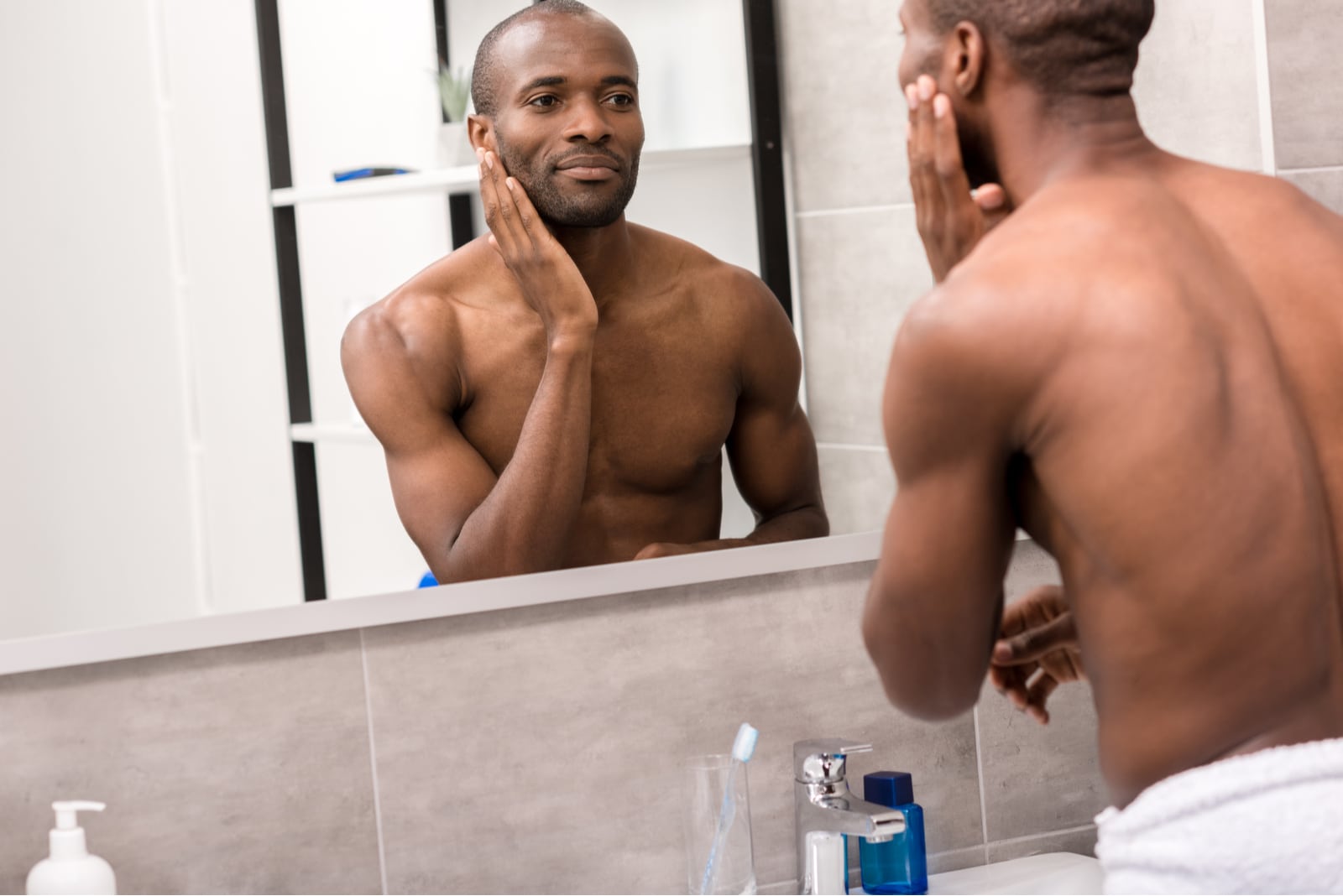 If you suspect that he is having an affair, try to monitor him and see what he is up to.
Check if he is taking a shower more than usual or if he is dressing up on an ordinary day.
Also, pay attention to his bathroom routine because he will spend more time there if he wants to look good for someone.
See if he is putting on a lot of after shave or if he did some new hairstyles to maybe impress a new woman in his life.
Maybe these things look meaningless but they can reveal much more than you think.
10. Dig deeper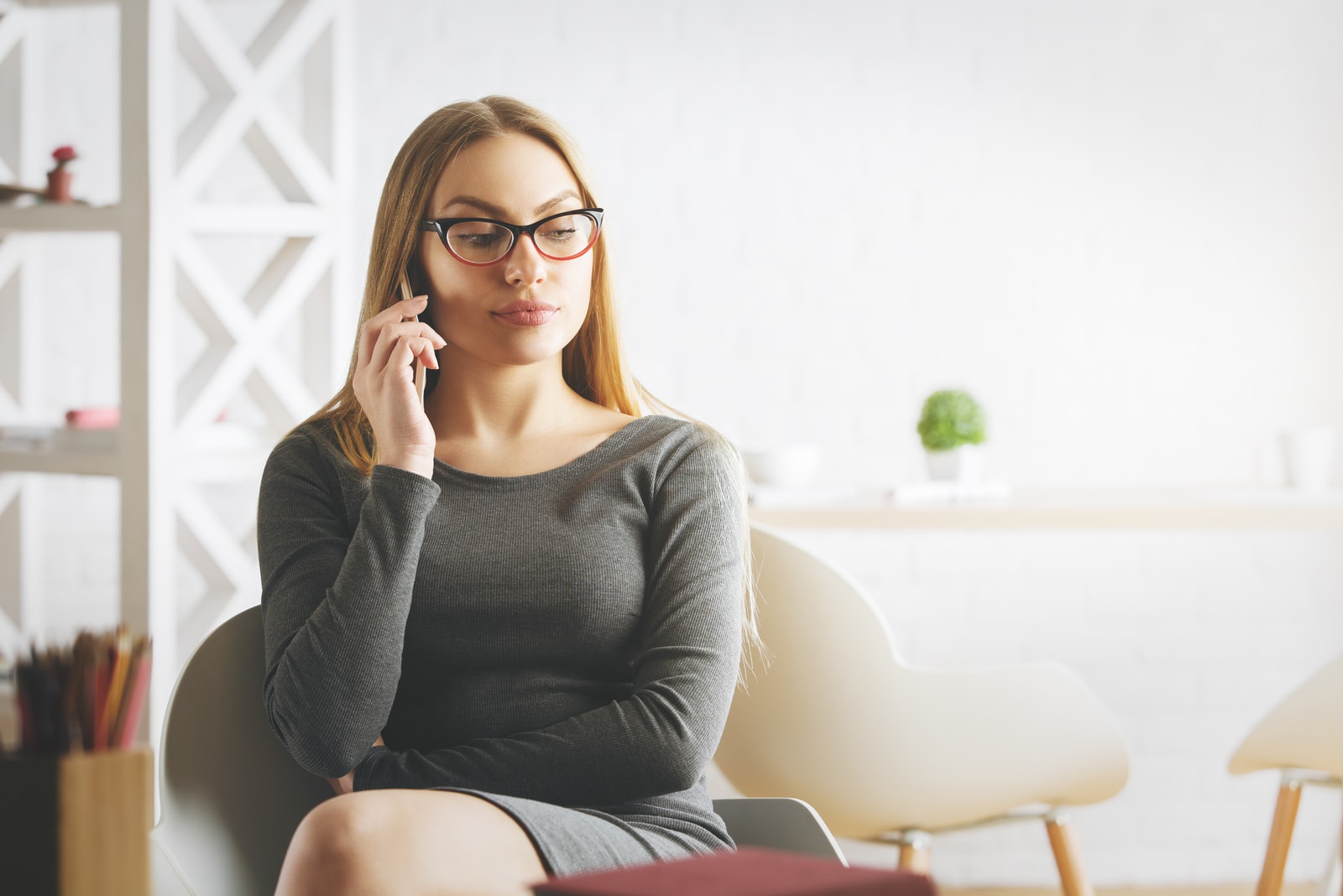 One thing that you need to do if you want to catch a cheater is to dig deeper to find more useful information about him.
If he tells you that he was out for a drink with his friends, you can call his friends and ask if his cell phone is maybe in their car.
In that way, they won't suspect anything and you will get all the needed info.
You need to know that guys will say anything just to look innocent in front of you, so do some tricks and show them that you also can be a private investigator if you want.
And speaking of private investigators…
11. Be a private investigator yourself
If you really want to find out if your partner was cheating on you, the best way is to take the thing in your hands.
Do a little bit of investigation by yourself, but don't let him catch you. In that way, you will know for sure if he was cheating on you or if he has been faithful to you.
And of course, don't do this if you don't care about the guy or if he is just someone you want to have a short-term relationship with.
Investigating him in this way means that you care about him and that you don't want another woman to be a threat to your happy relationship with him.
12. Change your daily routine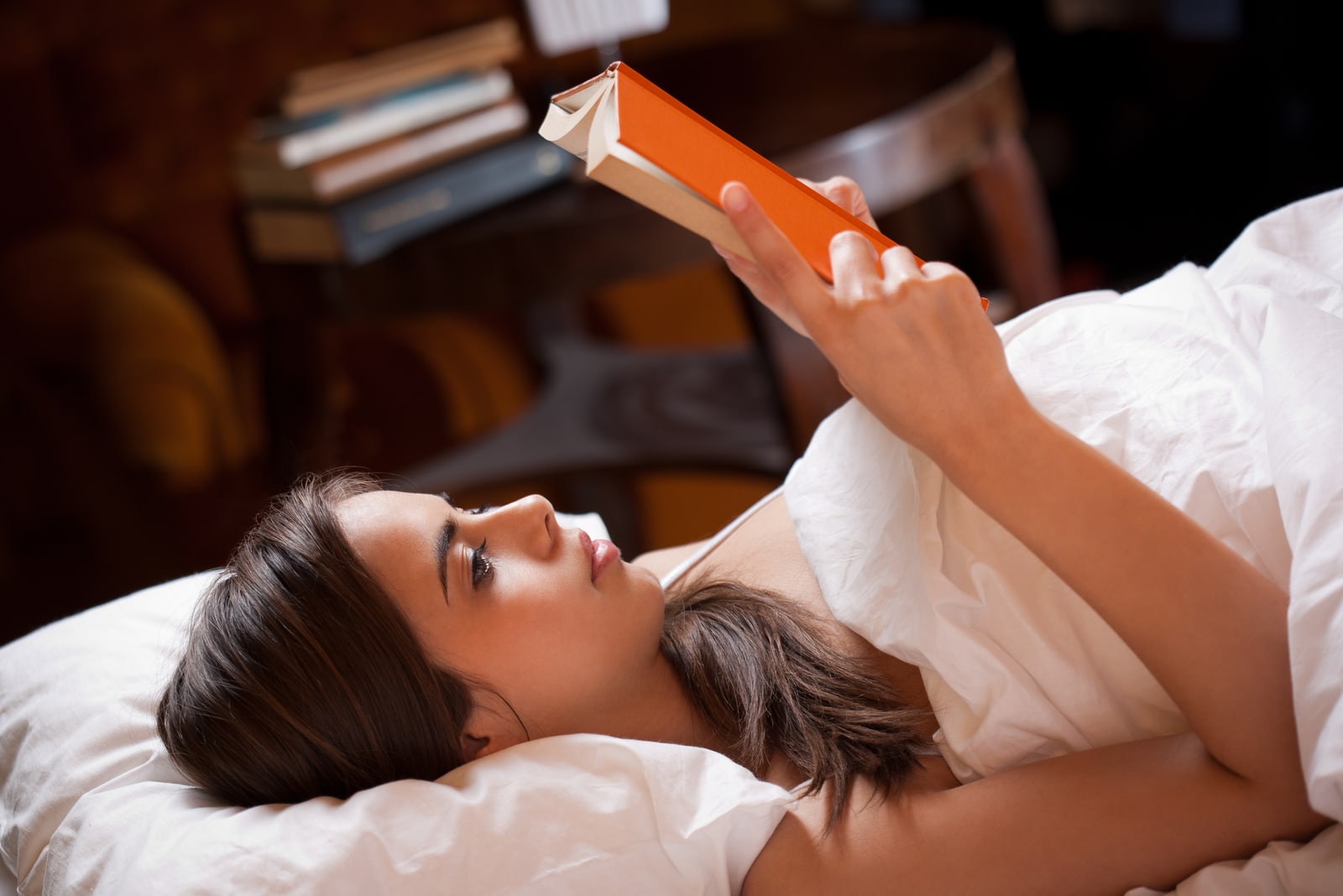 If your man knows that you always go to bed early, that means that he can do whatever he wants after you leave him alone.
In this situation, he might want to send texts to another girl until late hours at night and you wouldn't even know about that.
So, to make this a little bit tougher to him, change your plans and your routine. Don't let him get rid of you so easily and stick to him all the time.
In that way, you will see if he is getting nervous when you are with him all the time or if he feels good and comfortable in your company.
But whatever you do, don't let him suspect that you are planning something because guys can feel when their partners are up to something.
13. Ask him openly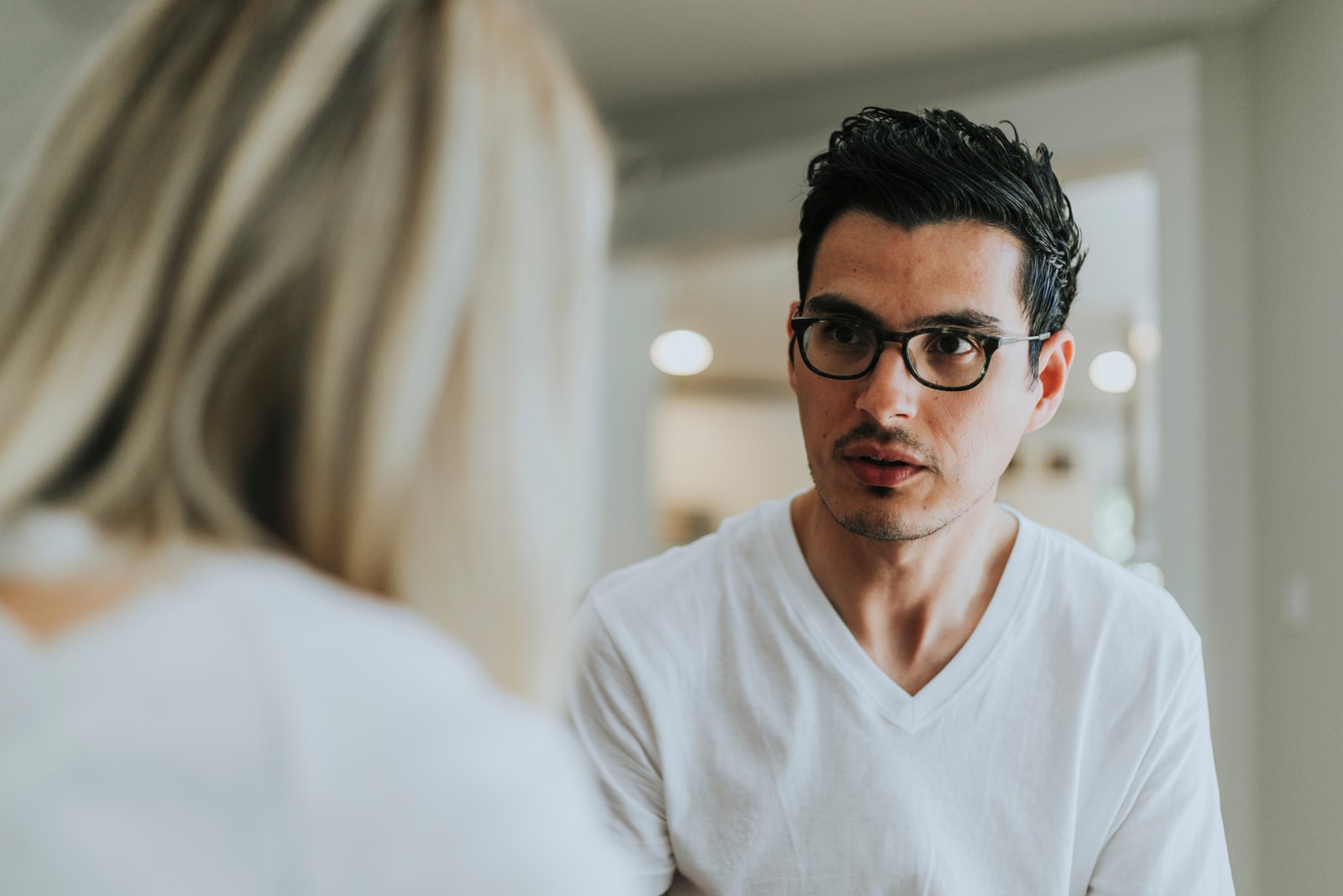 If you don't want to do anything listed above, you can use the easiest way and ask your partner if he was cheating on you.
I am not saying that every man will admit to it but there are some that simply can't stand the pressure, and they will admit that they made a mistake.
And that is fair to some extent (the best scenario would be that they didn't cheat but at least they are sorry now).
If you do this, you will know that you did all in your power to win him over but destiny didn't want you two to be together.
Once you accept the fact that you are not meant to be, you will have enough time to recover from a relationship like that and to find your happiness in another place.