If the foreplay is not good, you can kiss the great sex goodbye. Foreplay and hot makeout positions play a huge role in both getting her in the mood and getting a woman to an orgasm.
Guys are usually all fired up and ready to go at any time of the day and pretty much anywhere, and most of them don't need foreplay at all. But women, on the other hand, think and feel a bit differently.
Guys don't understand that they need to work us up to get us there. They need to really try hard in all our strategic places if they want to hear our screams of pleasure later on.
Otherwise, the only thing they are going to hear is fake porn star screams which hide the fact that we want him to get over with it.
Most women can never get enough foreplay and I can't stress enough how important it is for the activity that follows. So, if you really want mind-blowing sex, check out the tips that will help you get there:
Slowly undress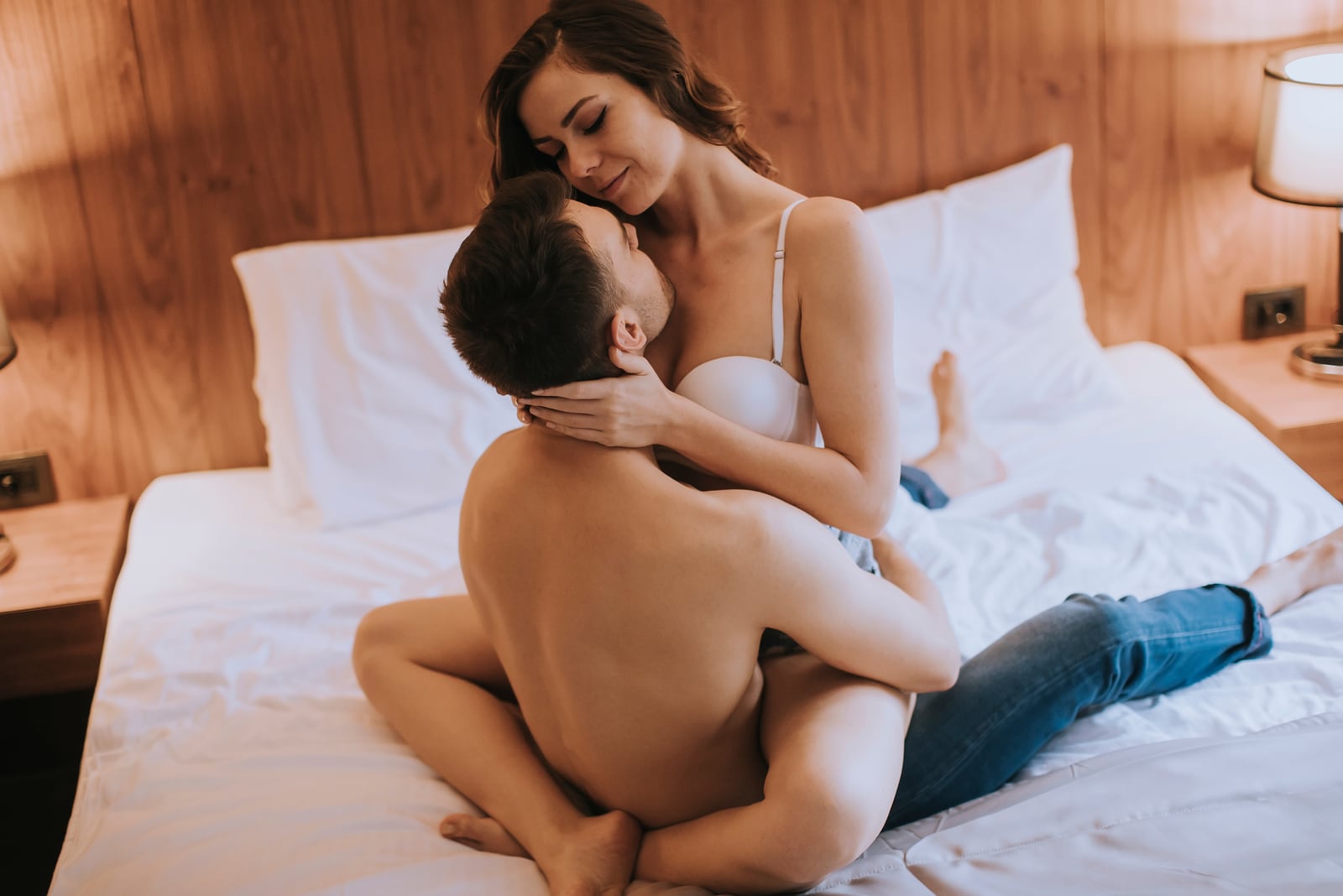 Don't rush into taking your clothes off. Do it slowly, sensually and that will work the both of you up. Just the actual expectation of what is about to happen will turn you on like crazy.
Touch your partner everywhere, slowly take their shirt off and kiss your partner all over. Also, stripping is a huge possibility here. You can do pretty much anything that crosses your mind, just don't rush anywhere.
Massage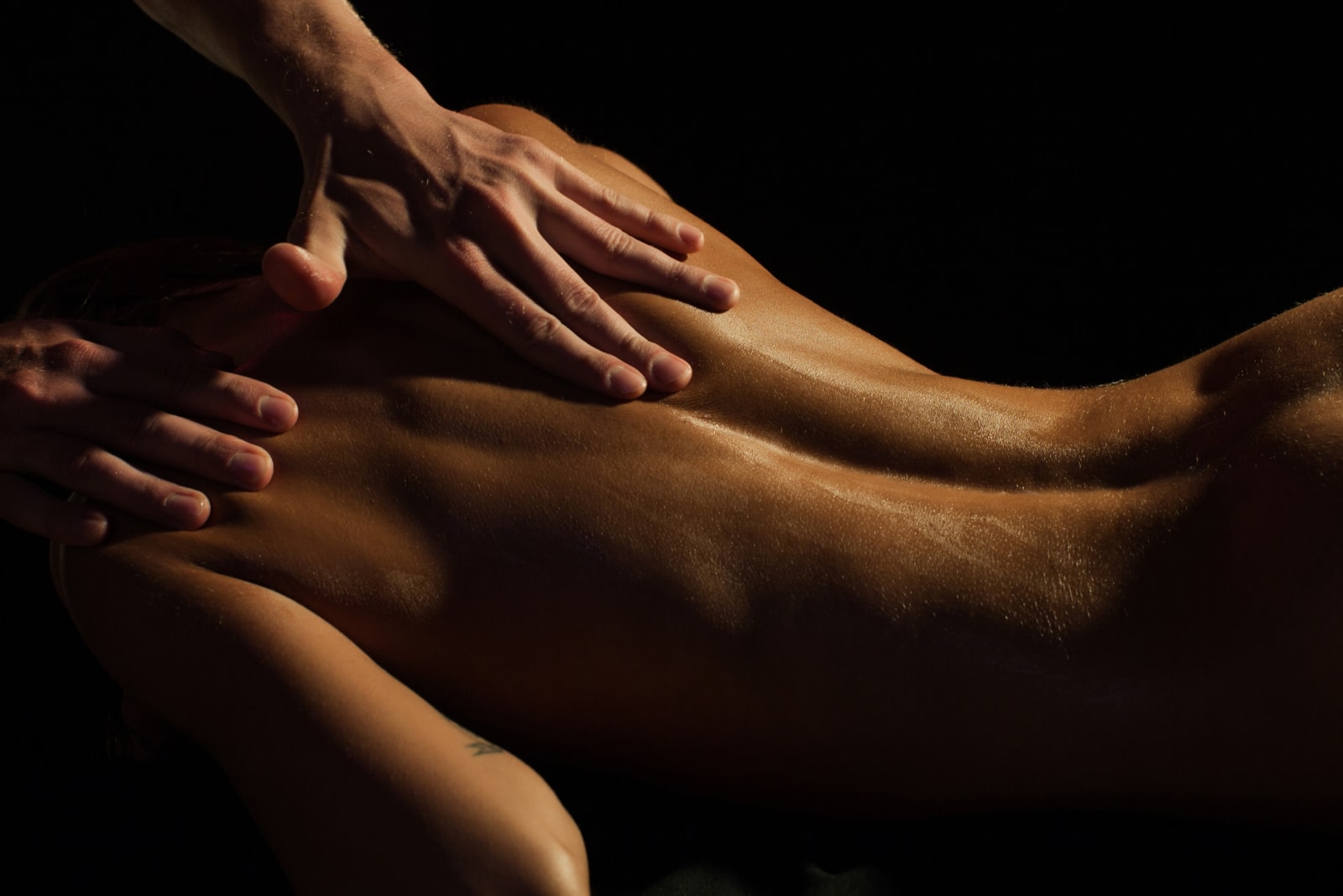 Who doesn't like a good massage, especially if it's a sexual massage created solely for one purpose—to get you all worked up and ready to have the greatest orgasm of your life.
It's not easy to just let go and relax, especially if you had a busy day—you're not in the mood for sex right away. So, a long massage would do you good.
You will relax and get rid of all your stress and then you will be ready for some out of this world lovemaking.
Making out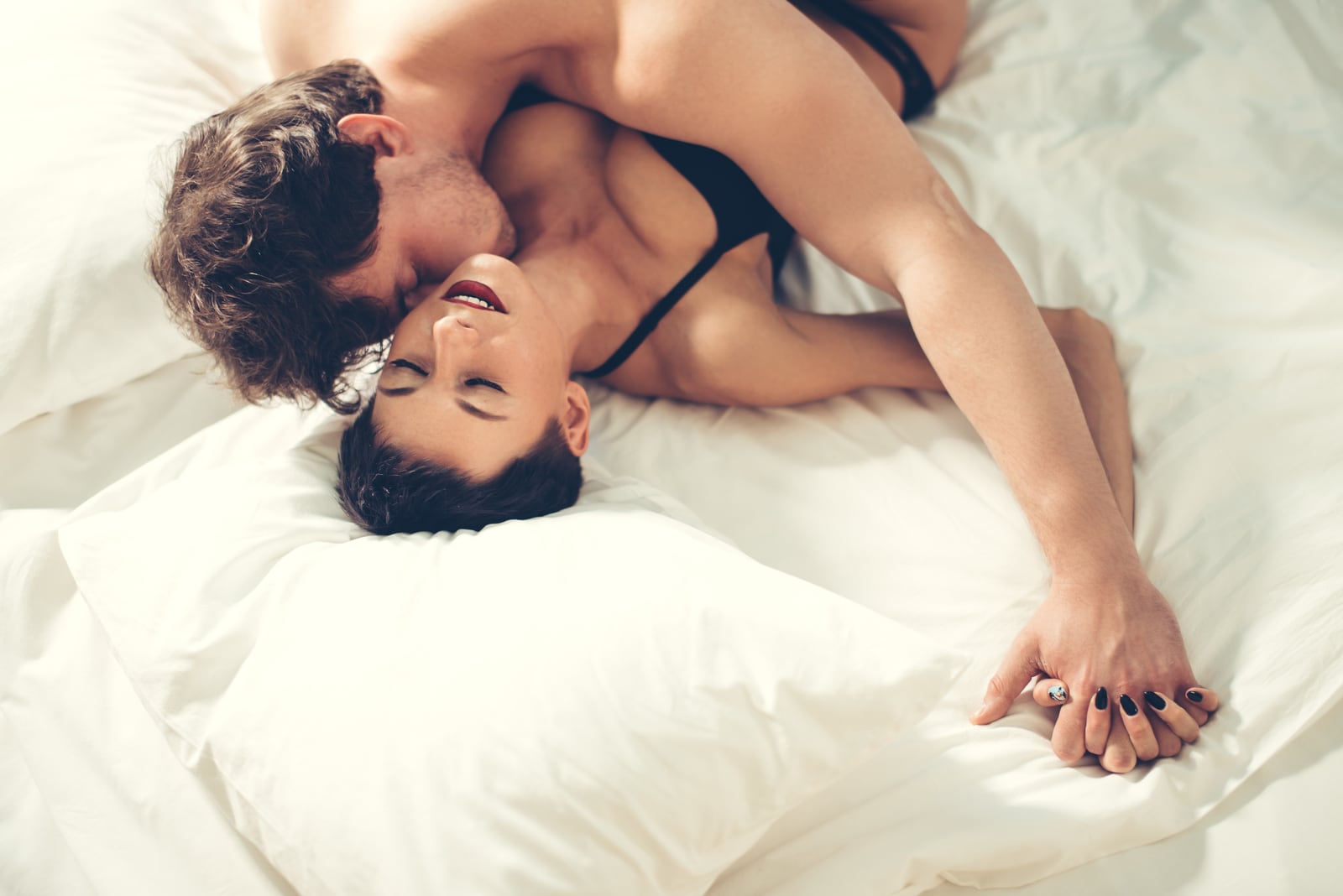 Focus on the kissing, but don't go all in right away. Just start with a nice warm kiss and then slowly bite his lower lip before you introduce the tongue.
It is scientifically proven that kissing provides the feeling of closeness and bonding with that person and that automatically relaxes you and arouses your other senses.
Trace your tongue around the curves of his lips and pay attention to the thin skin at the corners. This will definitely get you where you're heading.
Be vocal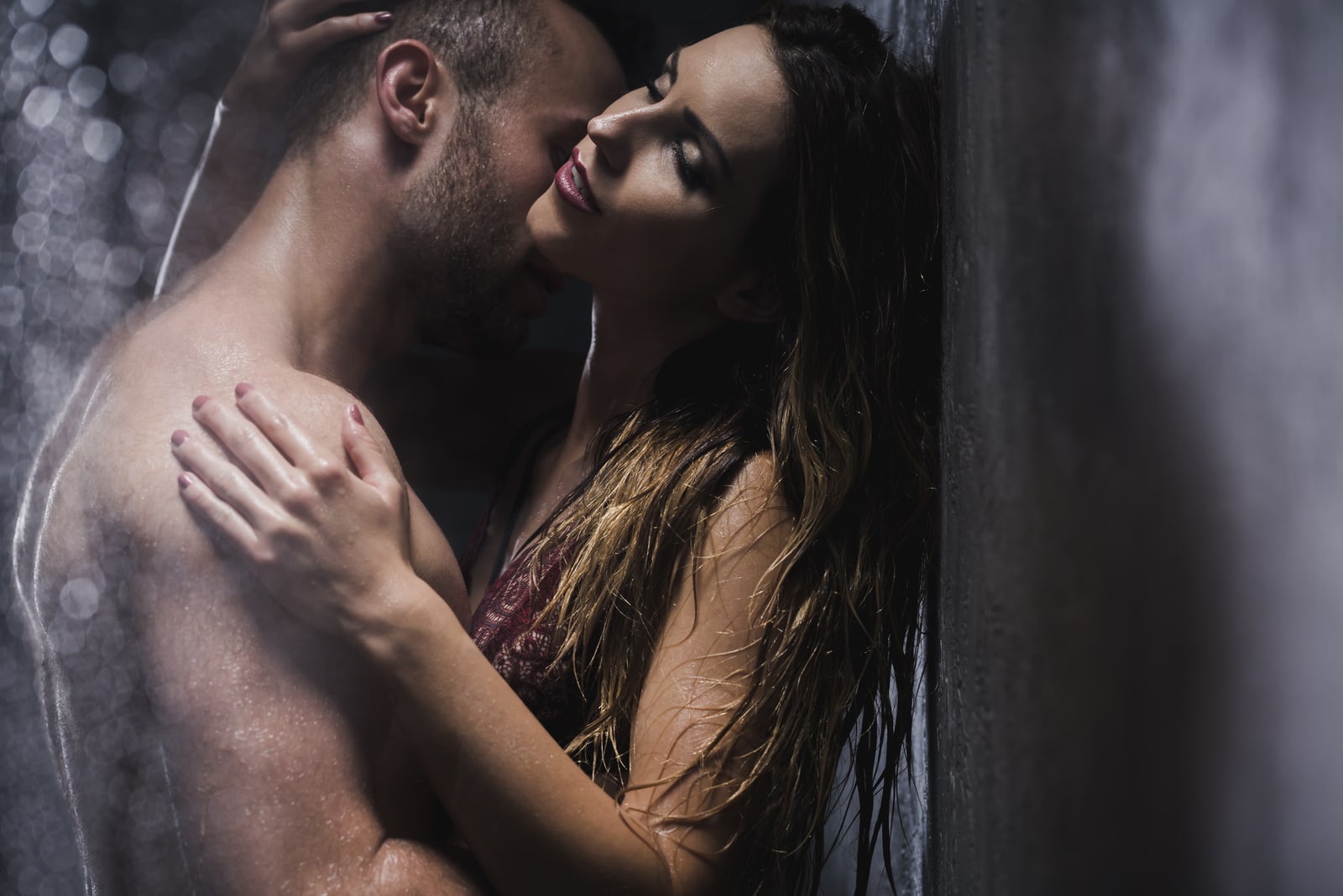 You're not going to scream right away because that might give a wrong impression to your partner. But, as the situation goes further, be more vocal.
Moan, giggle, scream, do whatever you feel like doing. Match how you're feeling with the way you're expressing yourself. And don't worry about being too loud—just stick your head in a pillow and give it all you've got.
Ask for what you want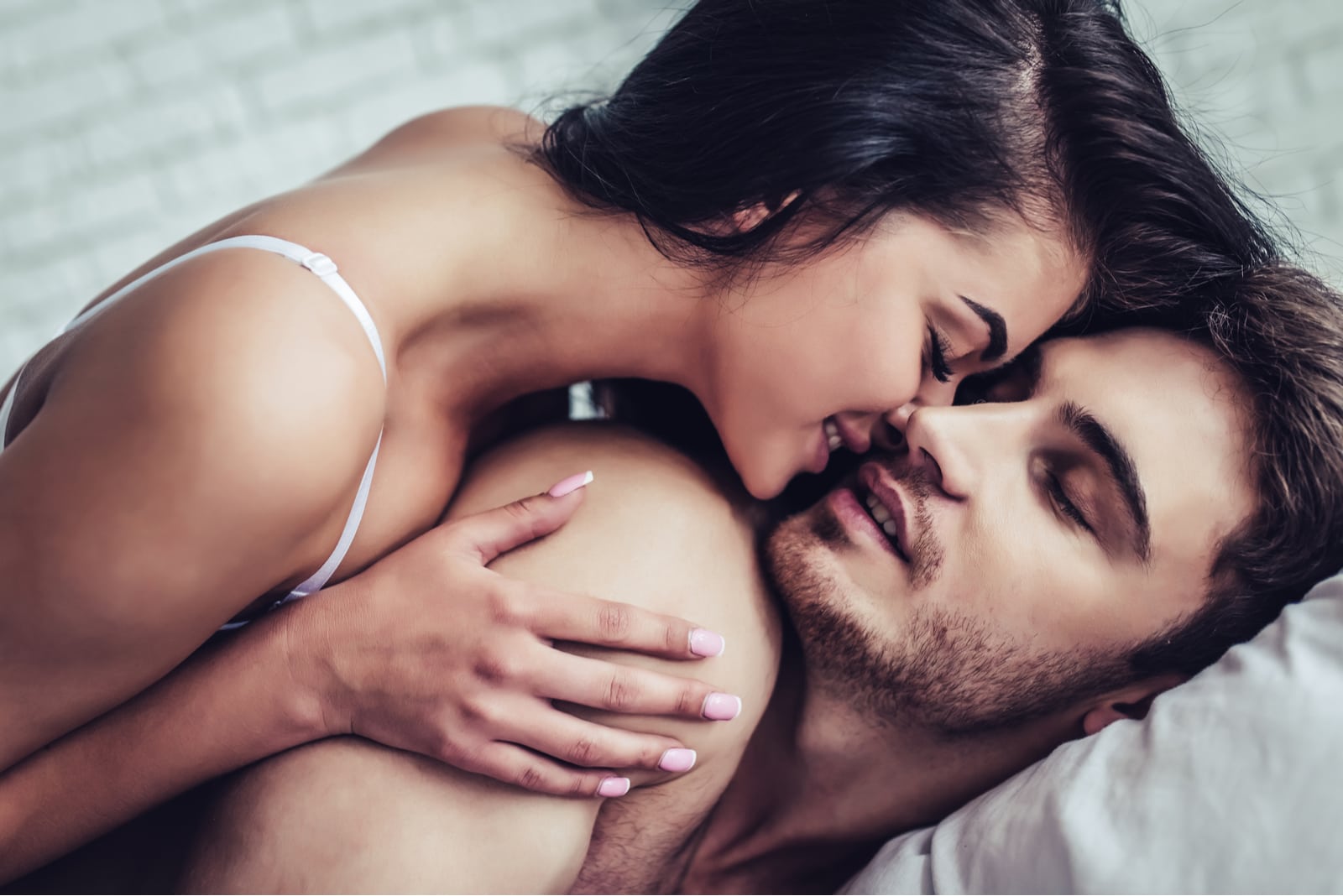 Don't expect your partner to read your mind, especially if the thing you have going is still new.
Ask for what you want. For example, if you are in the mood for some kissing, tell him, or if you would like to enjoy something kinkier, say it.
Believe me, you're going to have so much more fun if you actually say what you want and not wait and hope for him to guess.
Ask your partner what he wants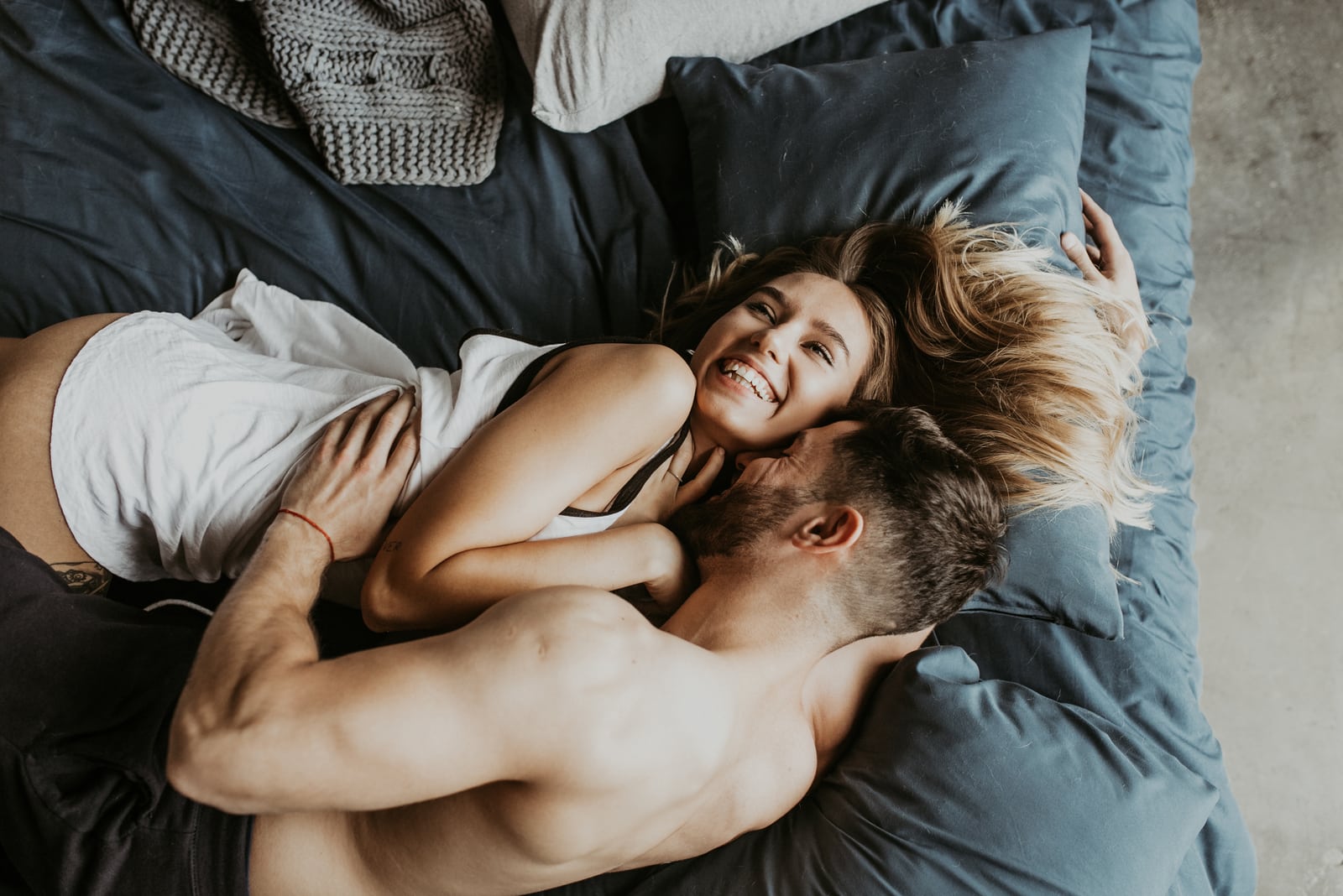 So, the important thing to do is to listen, too. If you expect someone to fulfill your wishes, you have to give them something in return.
And if both conditions are met properly, you'll have yourself killer foreplay which naturally leads to great sex. Never be selfish!
Use sex toys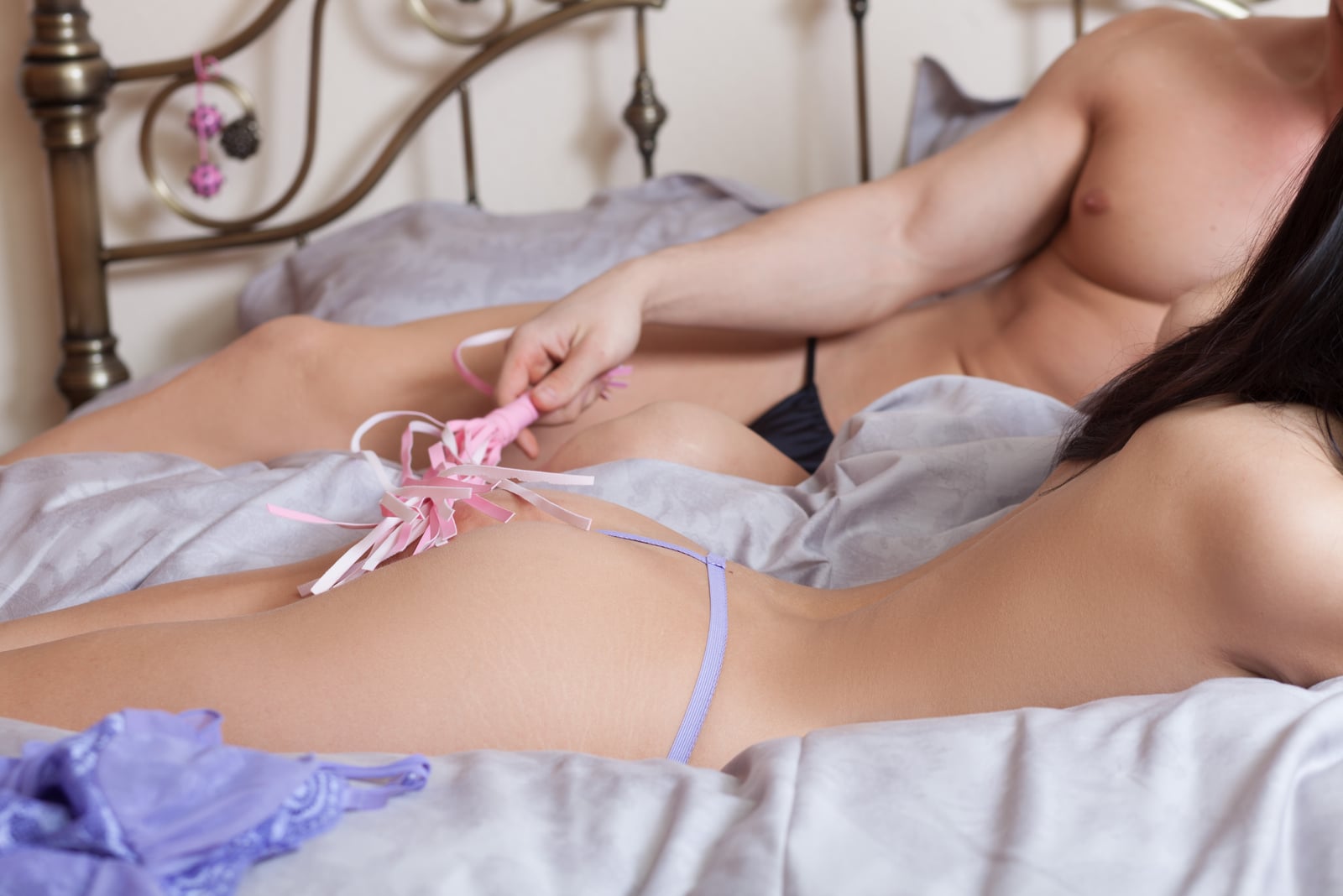 Maybe you've tried this and maybe you didn't, but you won't regret it if you do. Bringing different props or using sex toys will spice things up and bring a whole different twist to your foreplay.
Try to be open to suggestions, but don't do something you don't want to. It will definitely kill the mood and you won't have as much fun as you were hoping for. In short, agreeing to everything will kill the mood.
Tease each other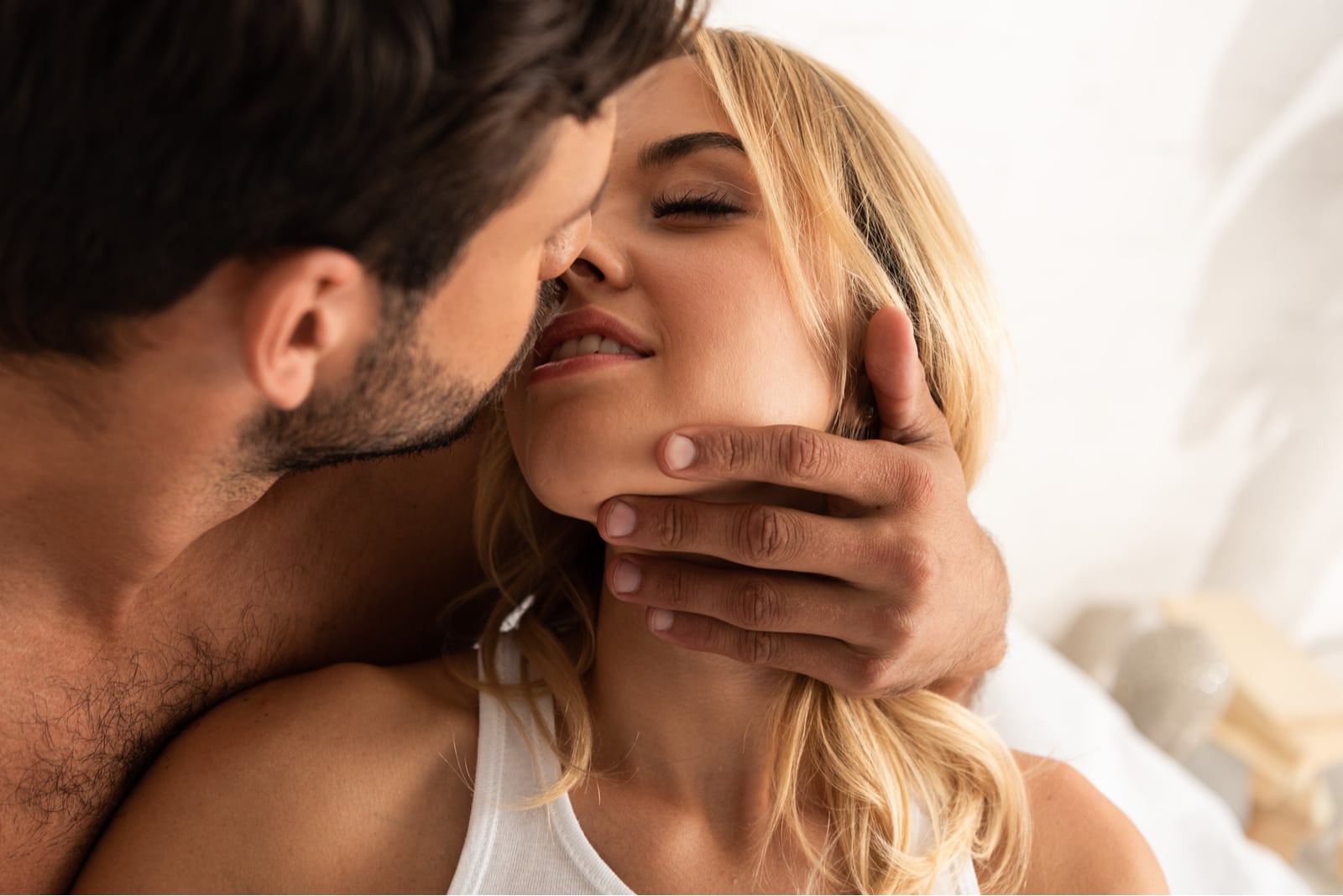 While getting it on, take pauses. Get him to the verge of a climax and then slow down. Do this a couple of times and it will make him crazy.
Don't rush to the main act because he would want it, but really take him to the verge of madness—madness for you.