Your heart is telling you to say sorry, your mind is preventing you from doing so, and your consciousness is telling you to find another way of apologizing. You're in a constant dilemma, unable to find a proper solution that will put you out of this misery.
Yup, relationships are awesome until you face some tough moments and realize the other side of it. But, there's no need to worry about it because it is perfectly normal for every couple (the first example being myself).
There are times when you will make him mad for something you've done or said, and there are times when he'll easily accept your apology like nothing happened. But, there are also times when you will have to be a little bit more creative while seeking forgiveness.
How to apologize to your boyfriend?
In the majority of cases, simply saying sorry is enough for him to stop holding grudges and realize that you didn't mean anything bad. But, this depends on the level of seriousness regarding your "ordeal" and, of course, on the type of his personality.
You see, most men are too stubborn when it comes to forgiveness and when you say sorry to them, they will act like they didn't hear a word and continue giving you a passive aggressive treatment.
By that, they are subtly letting you know that simply saying sorry is not enough, and you should try harder (yup, they like to play hard to get when they're mad).
So, if you're wondering how to apologize to your boyfriend (without screwing it up even more), the best way is to do it through your actions (if possible) and then follow it up with words so that you skip all of this "I'm too proud to forgive you because you didn't try hard enough" schema. And this is how you'll do it.
15 BULLETPROOF WAYS TO APOLOGIZE TO YOUR BOYFRIEND
Give him a big, warm hug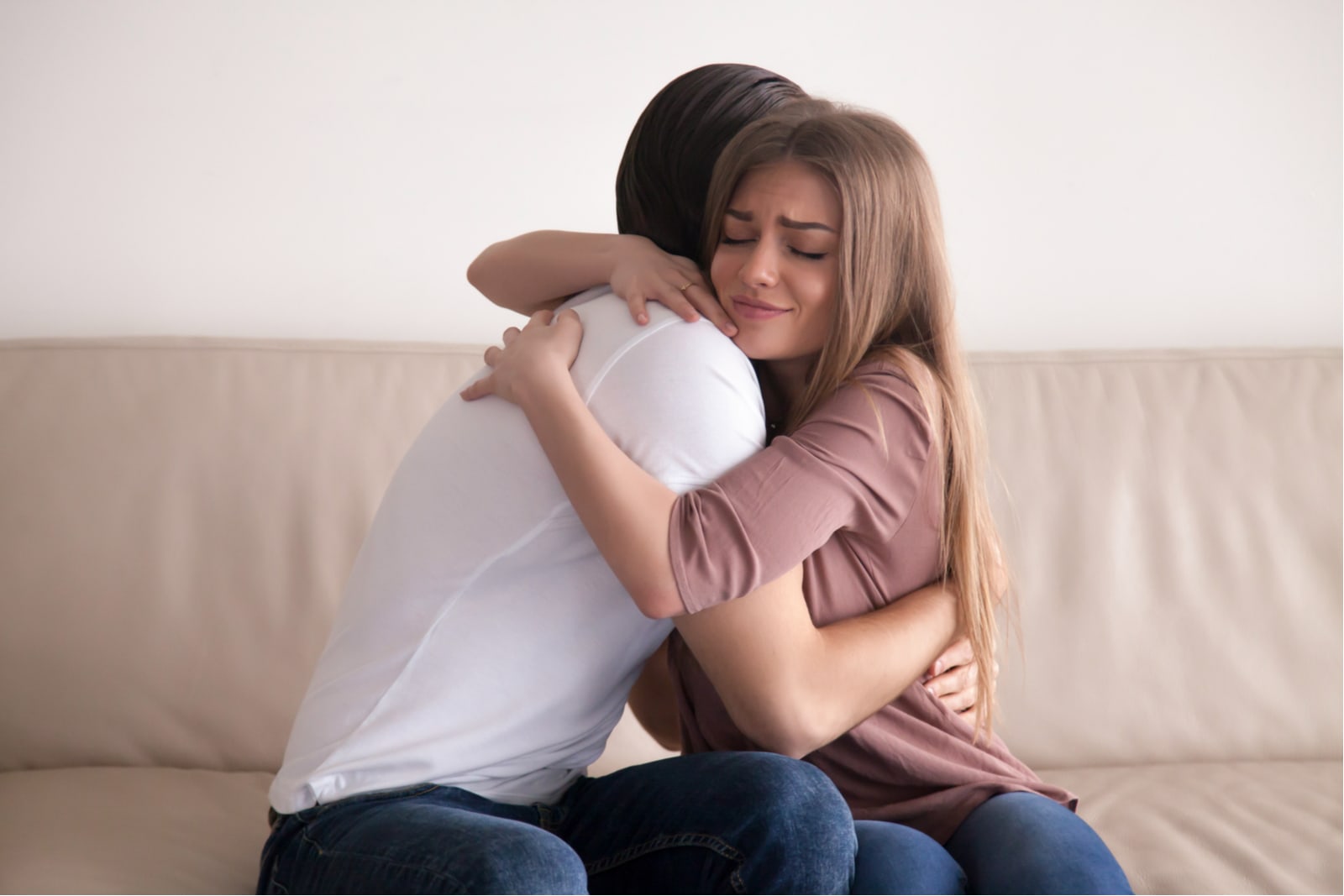 This one's my personal favorite, and for me, it simply works every time. Whenever you find yourself arguing with your boyfriend and you want it to stop but you don't know how to accomplish it, just stop talking, hug him, and say that you're sorry.
He might resist the first two seconds, but the longer you hug him, the more he will realize that he should join you on the bright side of the road.
He will realize that there's no point in prolonging the fight, and he will apologize for that as well. You can also try it after the fight or some other inconvenient situation.
DIY gift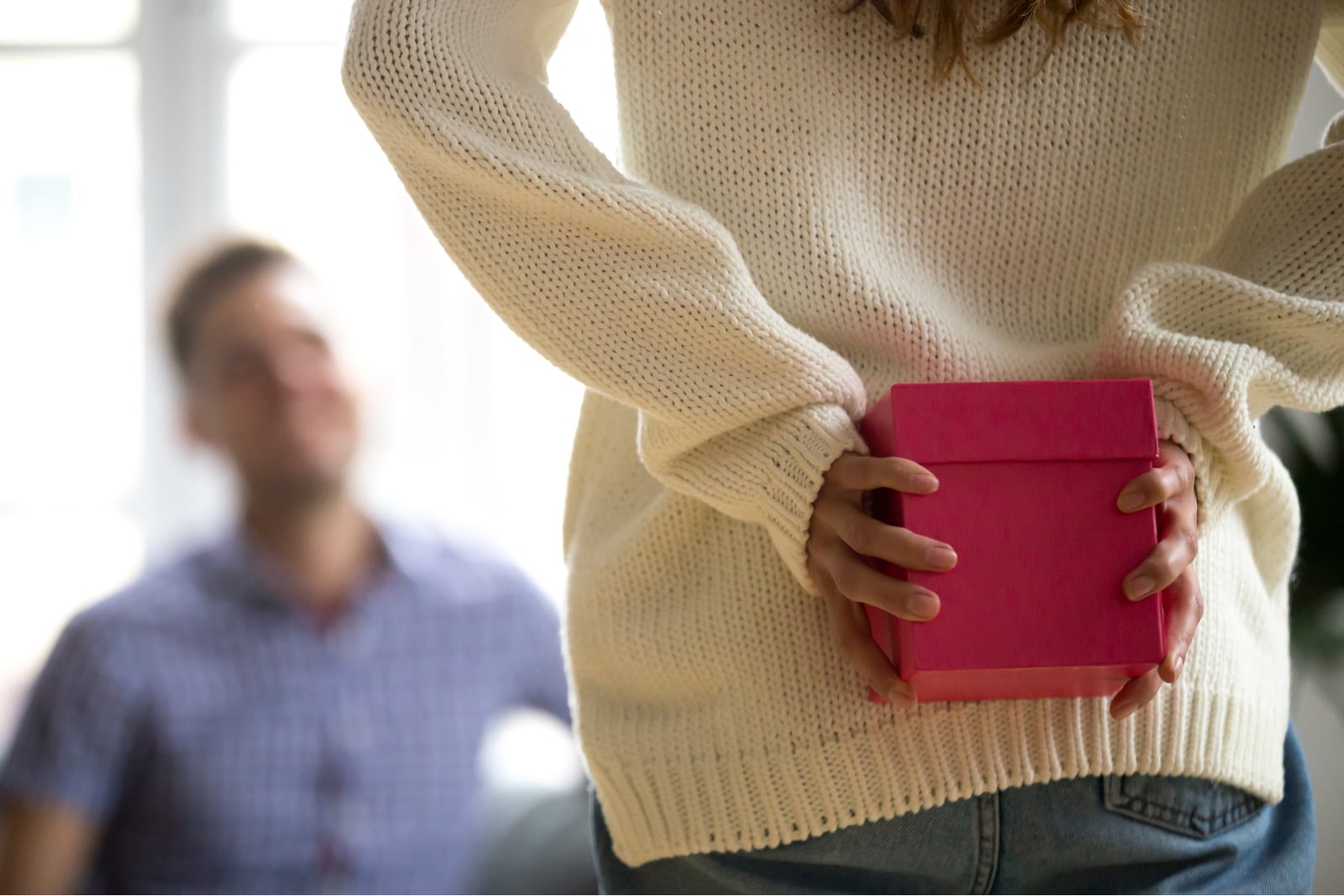 When it comes to apologizing, the most important thing is the amount of your effort invested in the apology. DIY gifts are a perfect solution for it.
You can make a card in which you'll write your sincere apology, make something that he's in desperate need of, or you can make apology coupons where you'll write 50+ apologies (depends on how bad the situation is) and watch him smile as he's reading them.
Make a memory book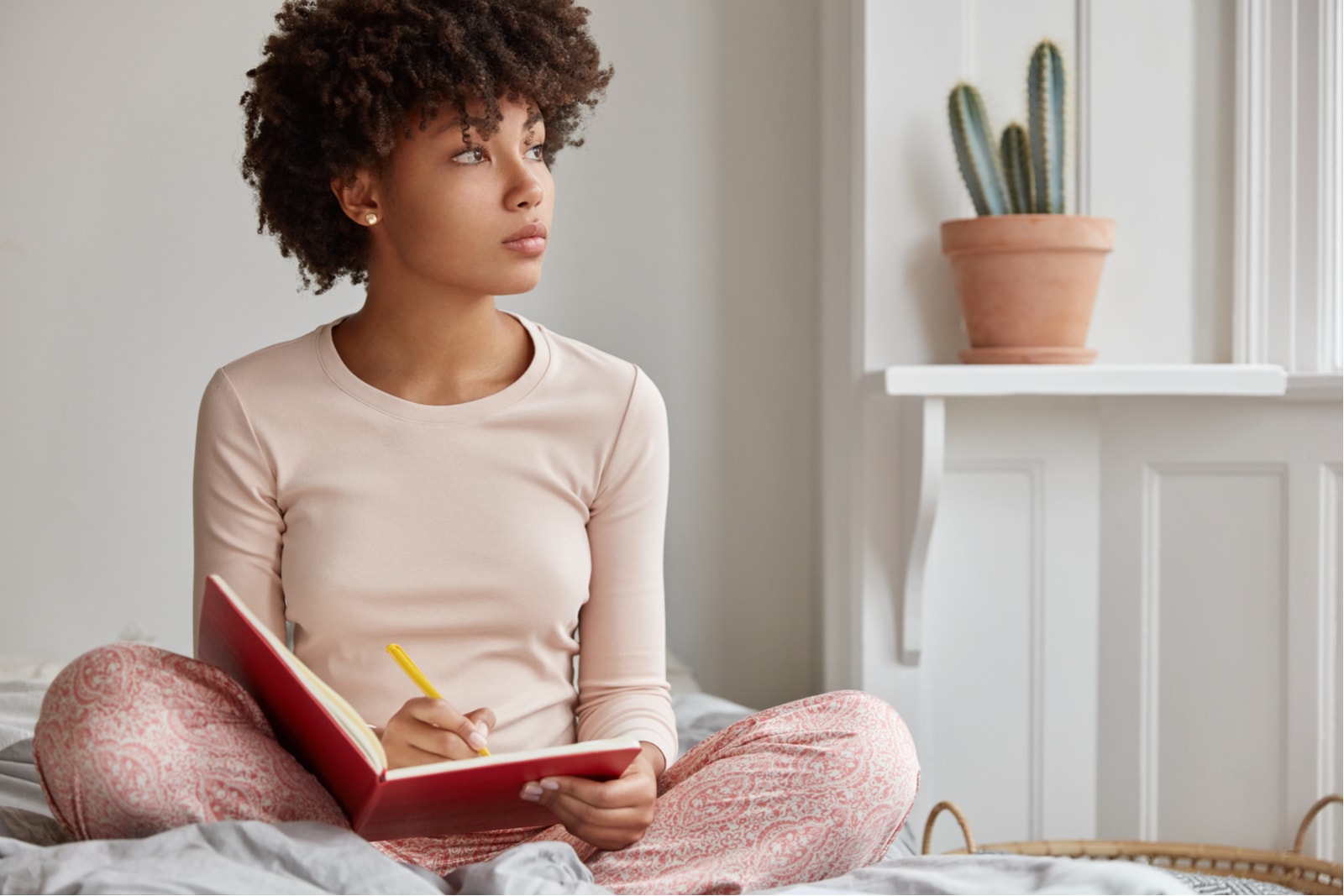 Another awesome way to apologize to your boyfriend is to remind him how much you care for your relationship and all of the happy moments you've spent together.
To do that, you can make a memory book in which you'll put some pics of your favorite moments with him, and you can also write some heartwarming verses to make it more romantic.
That way you'll overshadow everything bad and redirect his attention to the positive things of your relationship.
Send him a sexy text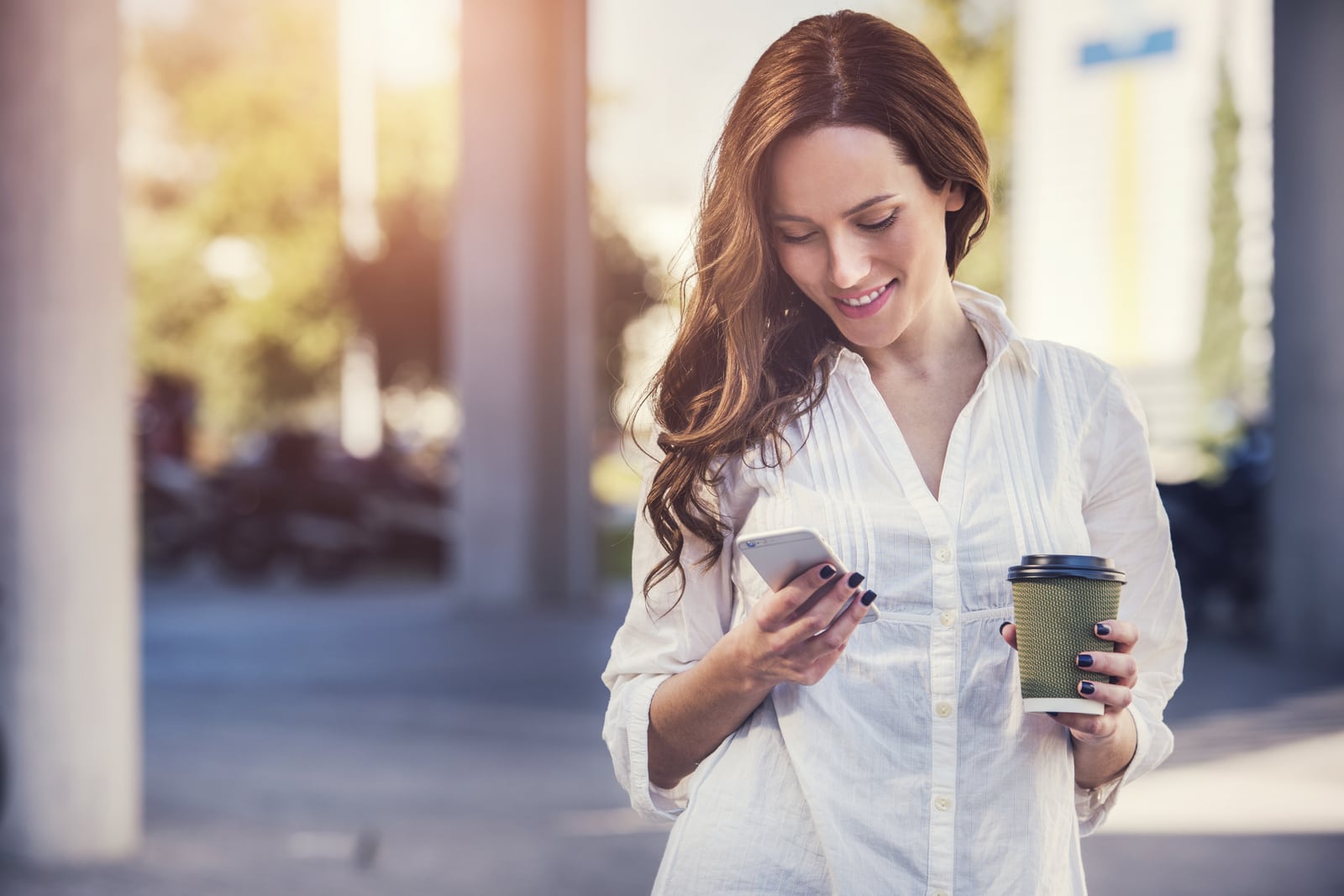 The majority of guys cannot help themselves but fall for this one. No matter how mad he seemed, if you send him a sexy text giving him insight about your intentions later on, he will automatically forget everything he was mad about in the first place.
I know it is a sneaky one, but we women have to use all of our resources and power at our disposition to encourage our boyfriends to stop being so grumpy.
Prepare his favorite meal
They say that a way to a man's heart is through his stomach, and I guess that they're right. There is something about a woman that prepares her man's favorite meal and looks at him with satisfaction how he devours it.
It perhaps has something to do with being taken care off (it reminds them of their mothers and her warmth). To make the apology more effective, you can use food to write "I'm sorry" (perhaps you can try with carrots) while preparing his favorite meal.
Use your talents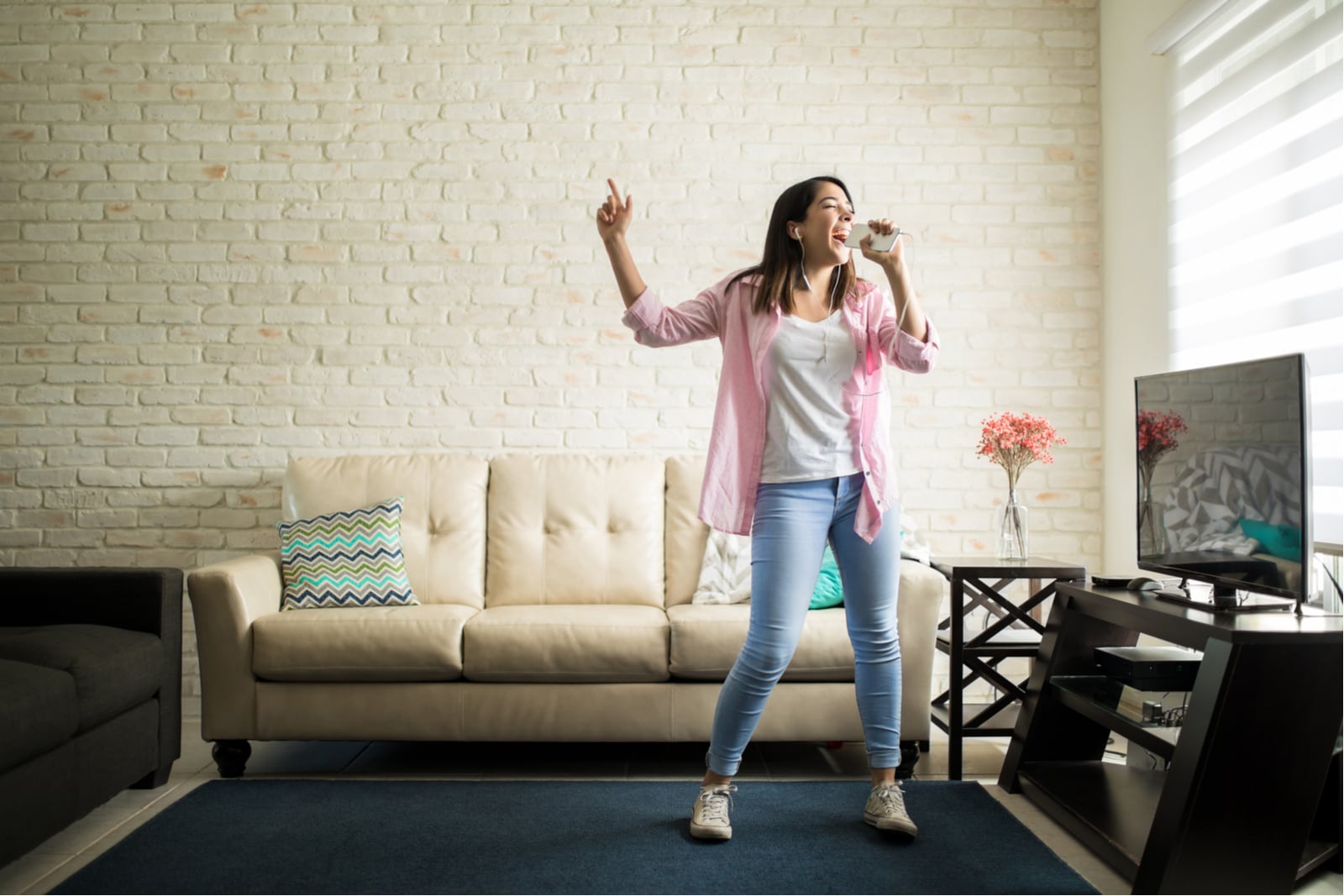 If you're talented in singing, drawing or something else, now is the time to show it and use it to your advantage.
You can record yourself while singing a love song or you can draw something beautiful and exceptionally difficult so that he can see how much you really care about your apology.
Just be creative, and I'm sure you'll find a perfect way to express your regret through your talents.
Make him laugh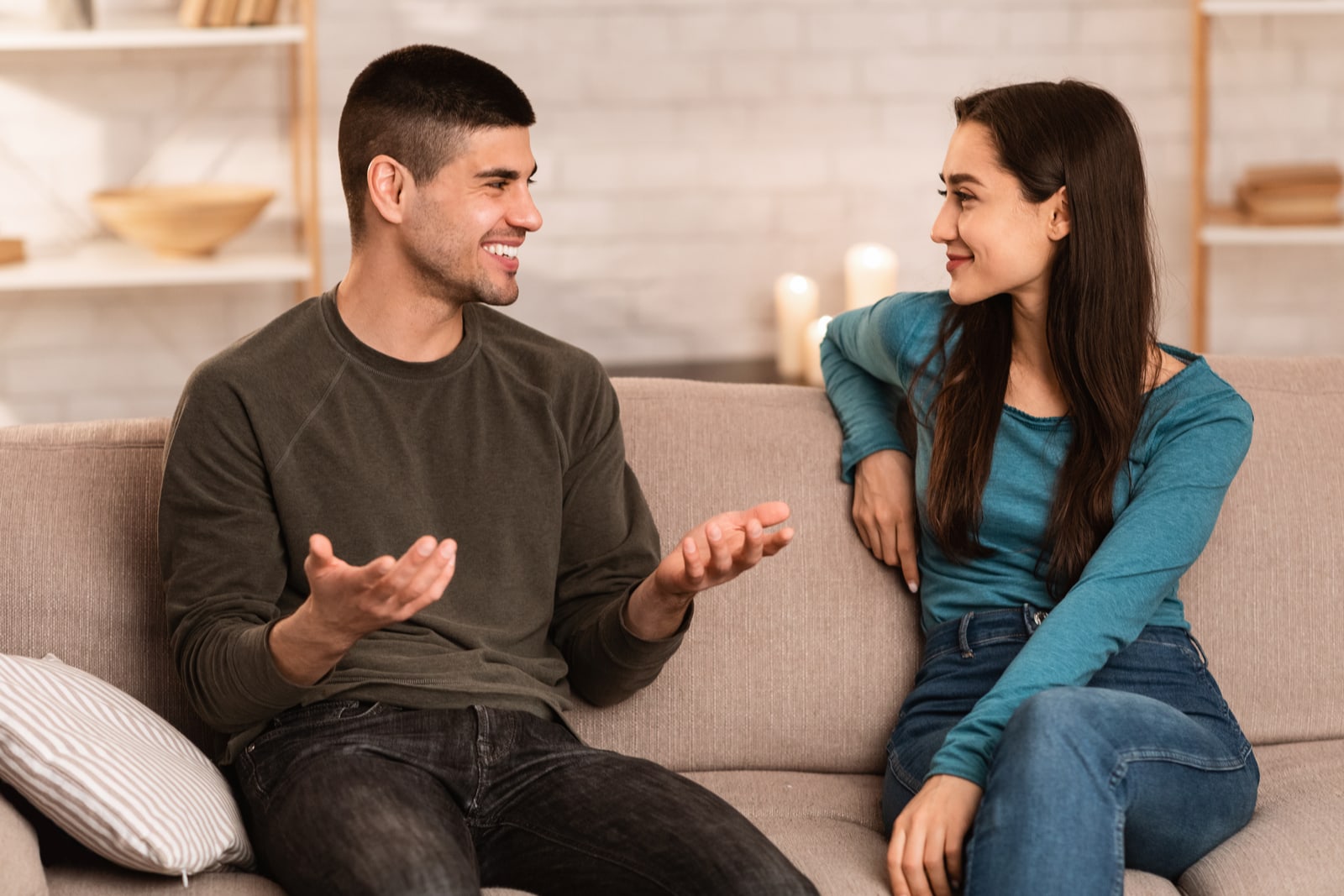 If you succeed to make him laugh, know that you've done a great job and released him of his grumpiness.
You can send him funny text (if you don't know any, you can always Google it) or you can be creative and come up with your own by making fun of your fight or similar.
The moment he sees it, he will start laughing and instantly forget about his holding of grudges.
Show up at his place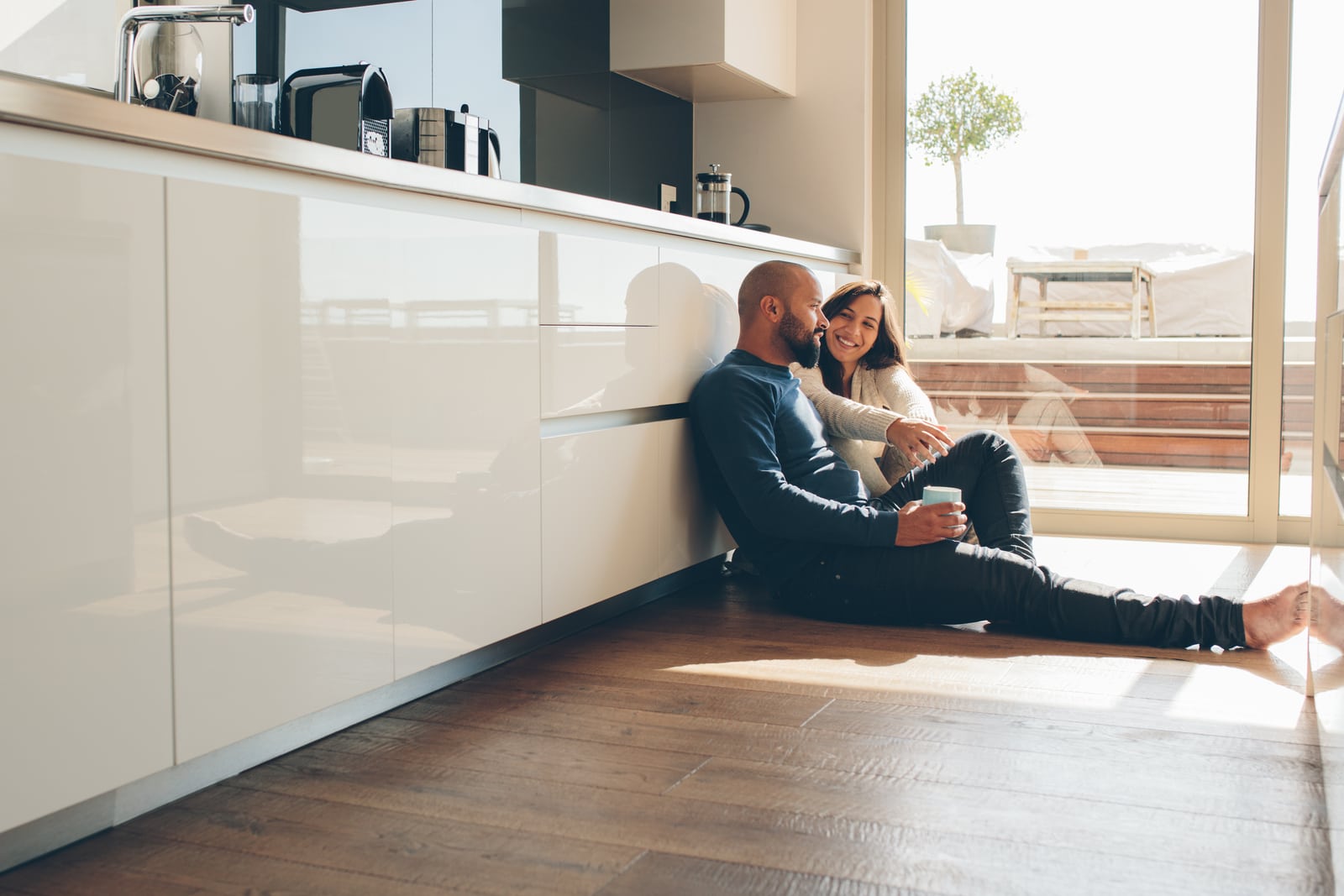 If you're not living together and you're having problems reaching him through the phone, consider showing up at his place and staying in front of his door if needed if he doesn't open it up immediately.
I'm sure he will see and hear how genuinely sorry you are for everything what happened, and he will not be able to refuse letting you in.
Surprise him while he's at job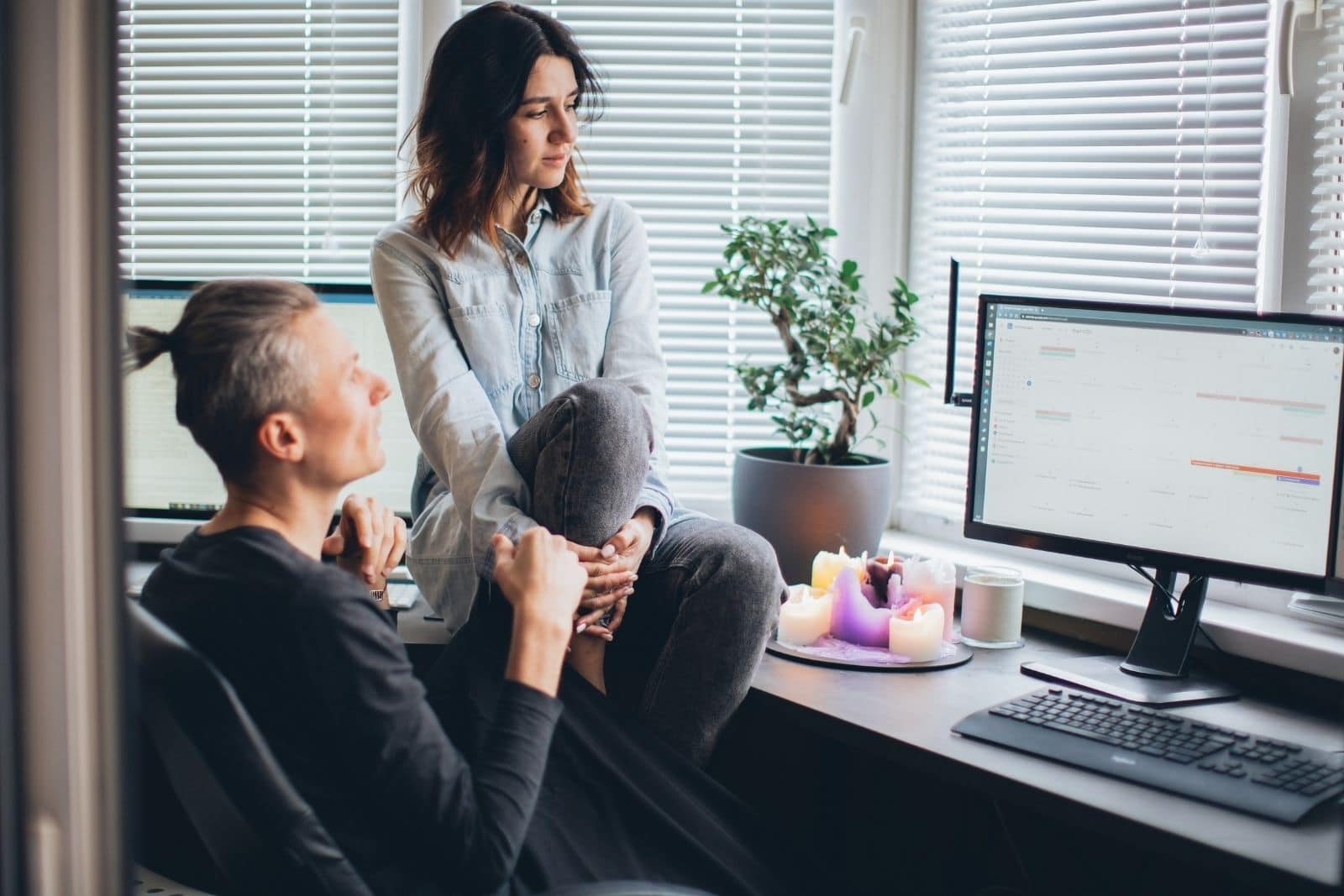 Of course, it would be ridiculous to send him flowers as guys would do for a woman, but what you can do is to send him lunch while he's at work.
You can surprise him by ordering his favorite food and having it delivered just in time when he's about to have a break. While he's eating it, I assure you that he'll think of how witty and caring you are.
Clean his place
We all know that guys can be messy sometimes because they don't have this predisposition of keeping things in order as we women do.
Making his place a comfy man – cave will leave him speechless and in no time he will regret being mad at you in the first place.
Buy him tickets to see a game with his buddies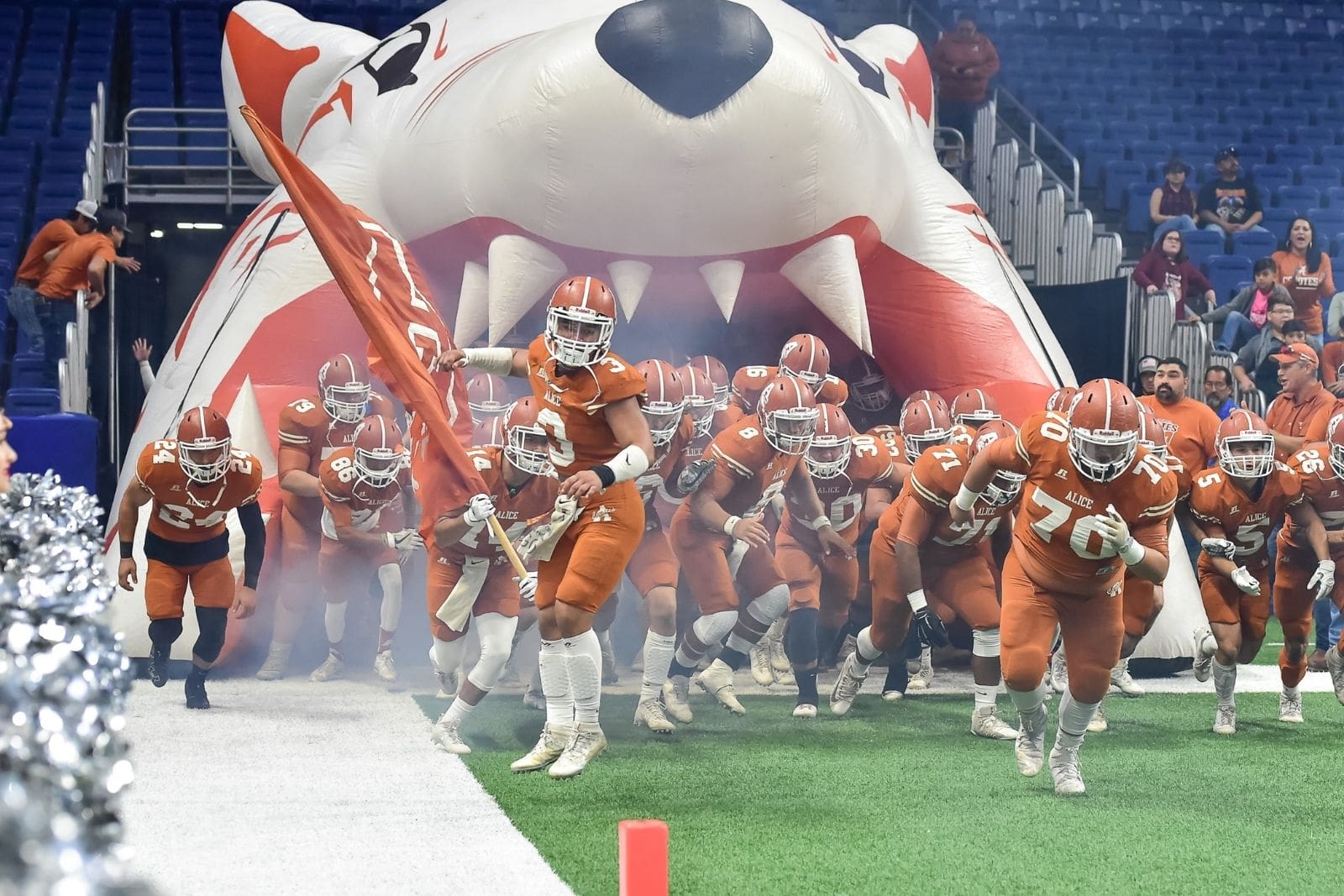 Does he watch any kind of sports? Is he dying to see a particular game but somehow didn't buy the tickets yet?
If yes, then roll up your sleeves and buy him tickets to go see a game with his buddies because this is definitely a dream come true to any boyfriend and it is a perfect apology if you ask any of them.
He will be able to spend night with his friends, see the game and forget about being mad at you. Sounds perfect, right?
Makeup sex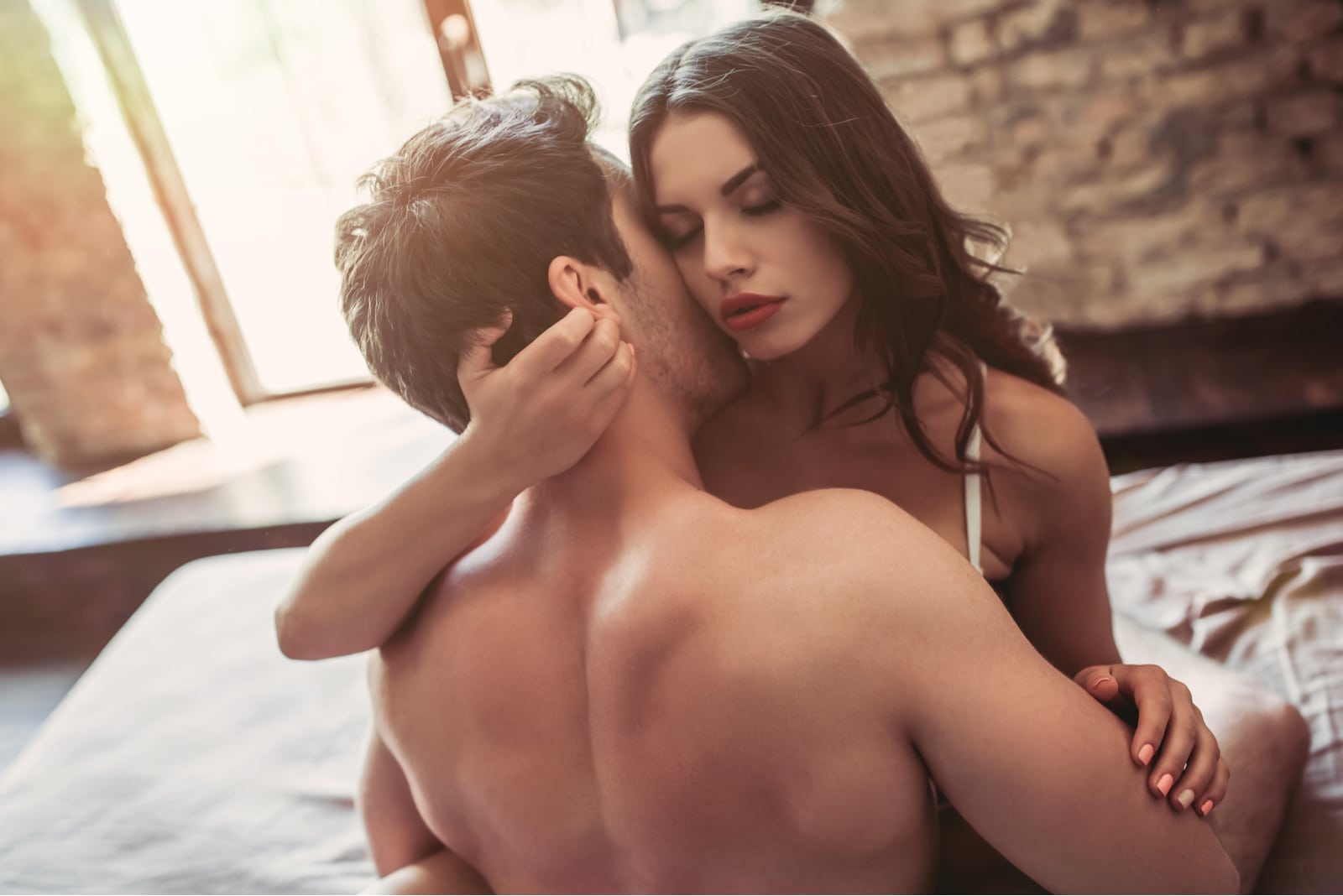 If you haven't tried it yet, you should definitely give it a chance. Makeup sex is something you've never done before in a bedroom. Forget about all of those sex toys and Kama Sutra sex positions.
Makeup sex is the most powerful and eye opening experience one could have. It works like a trade. You're apologizing with all of your body and soul and your boyfriend is accepting it. Believe me, there's nothing more intimate or pure than this.
Plan a mini road trip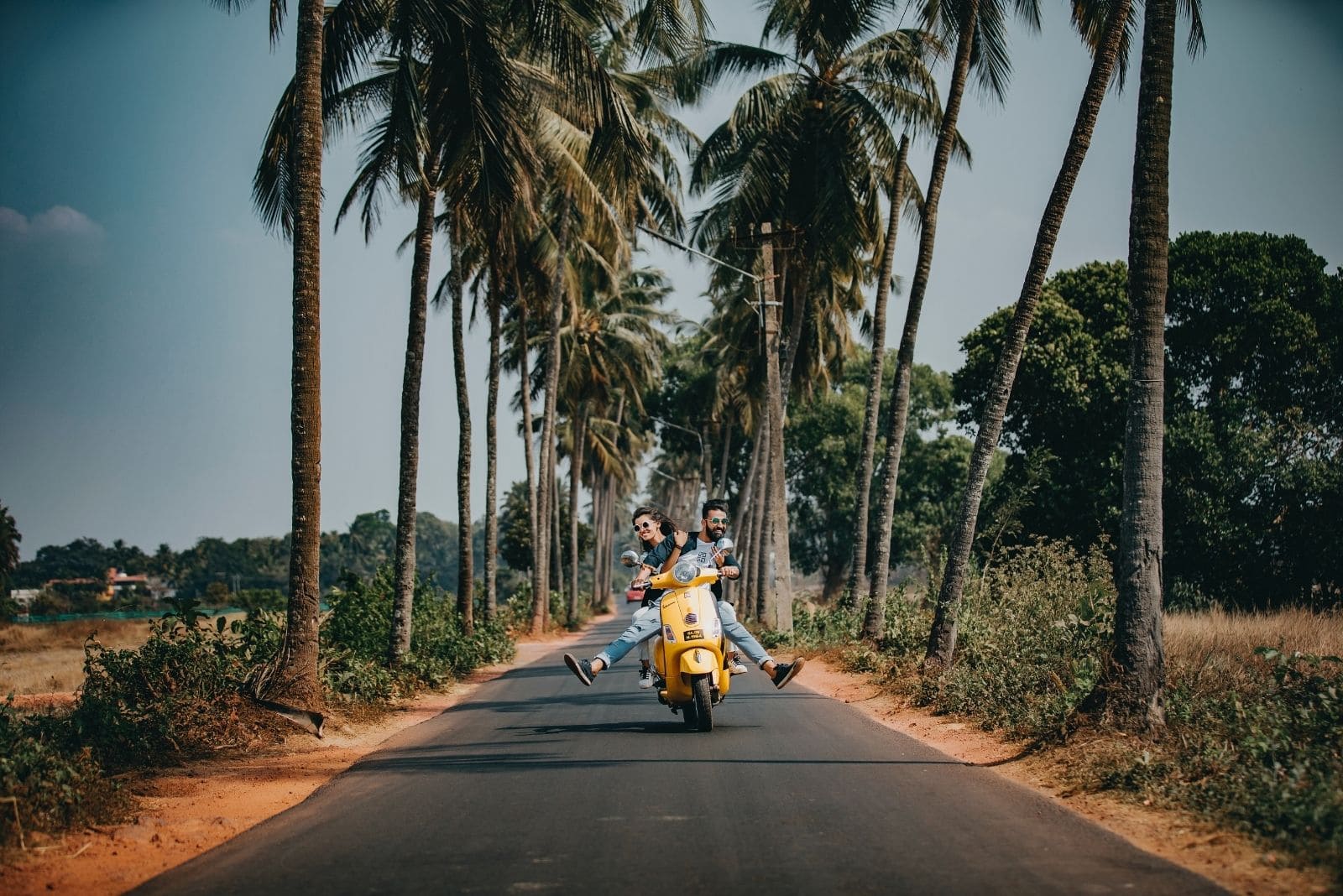 Sometimes, your boyfriend will keep holding grudges just because of additional stress he's having at his job, family or similar. And when that happens, a mini fight will be enough to make him go mad for a couple of days.
The best way to deal with this is to plan a mini road trip (vacation trip) where both of you will relax and enjoy new exotic place and its charms.
Give him some time for himself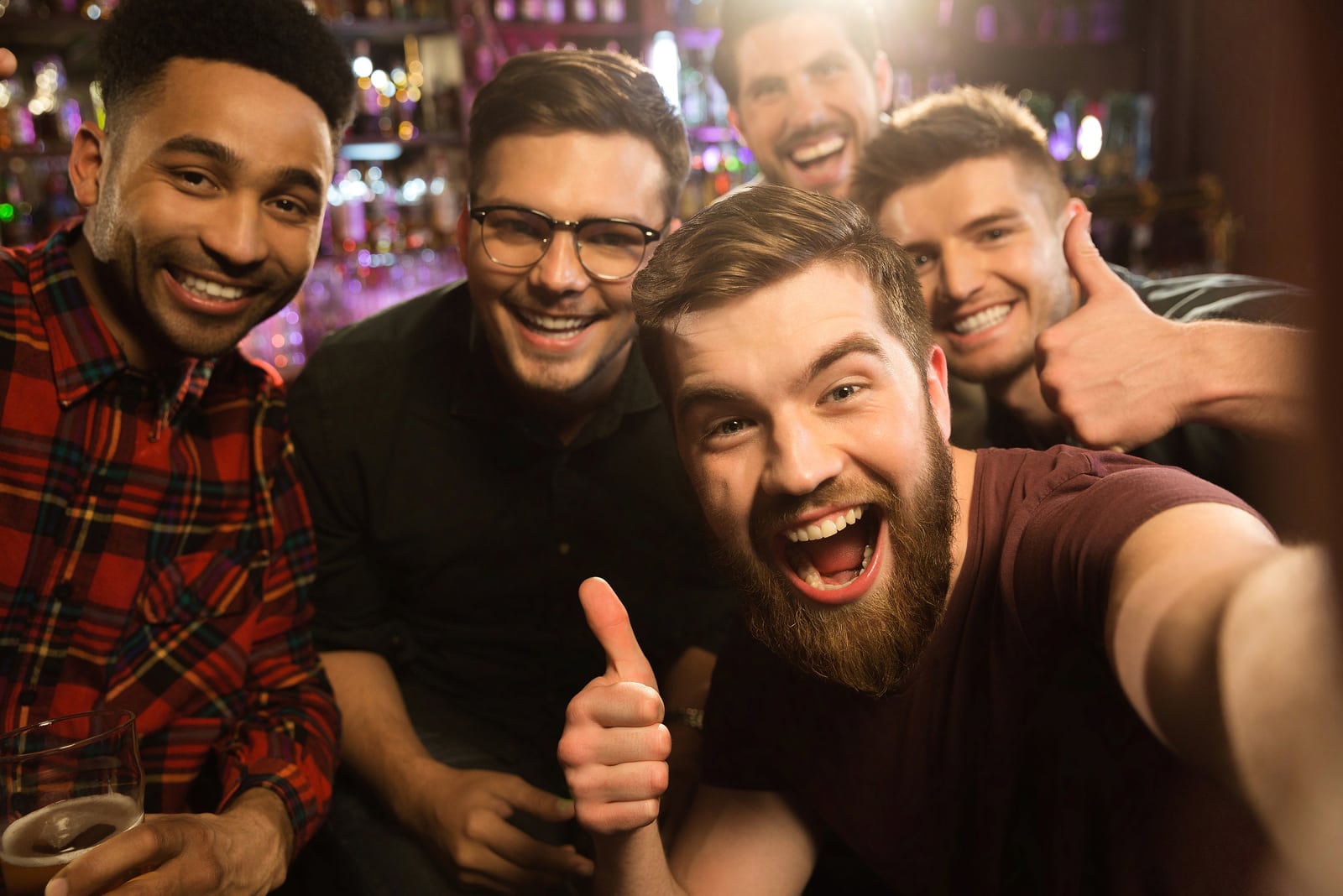 When you're spending too much time together, there's a chance of accumulating stress due to a neglected need to have some time for yourself.
Men are especially prone to this phenomenon. If you see that you can't reach him no matter what you tried, just simply give him some alone time for himself and see how things goes. I'm sure he'll come to his senses when he recharges himself in solitude.
Just say it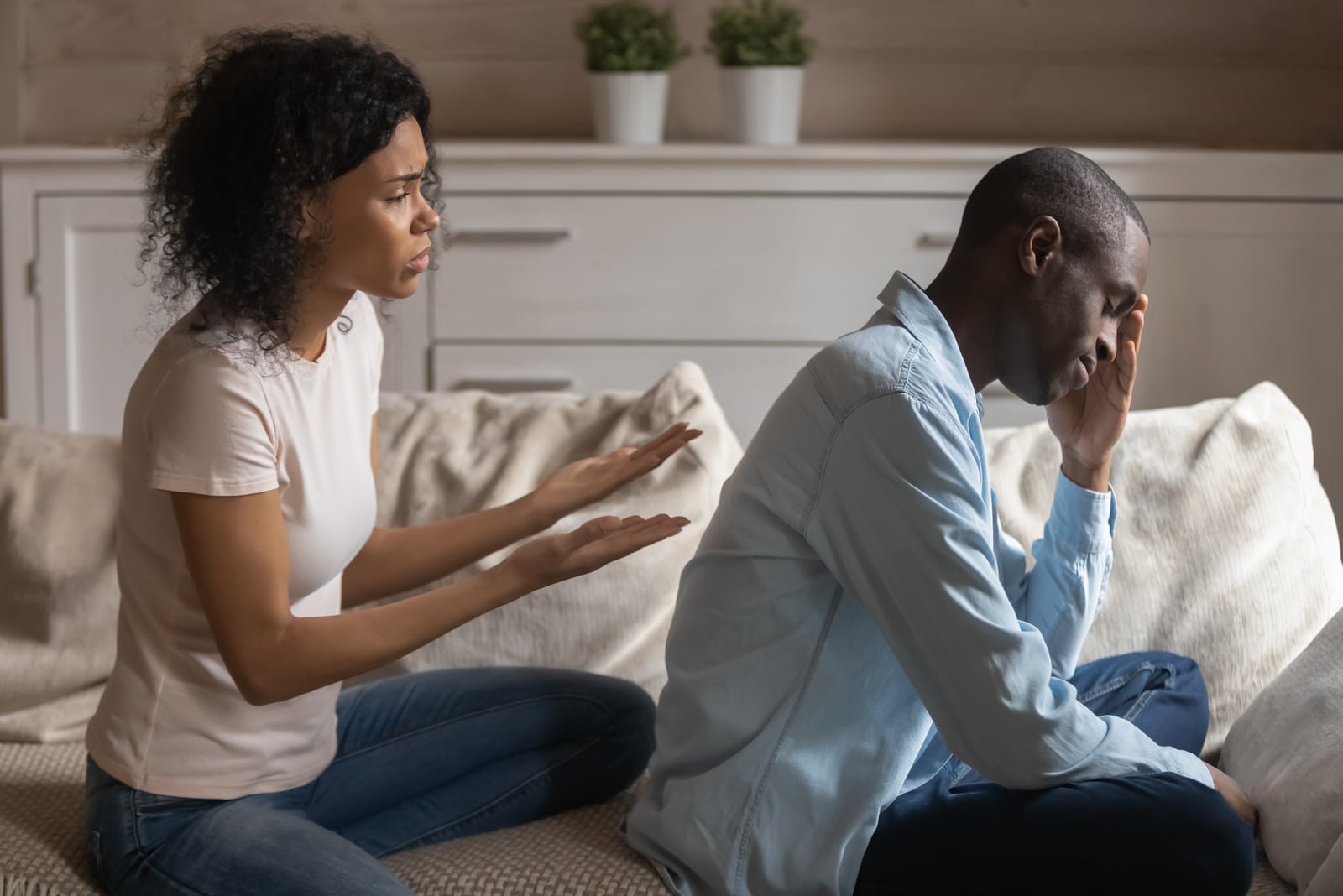 If you're somehow prevented from taking any action regarding apologizing, just simply say it to him, but say it like you really mean it.
Revise what happened, find the perfect soothing words, and start your apology from heart. If you're being genuine and trying hard to convince him that you're really sorry, he will feel it too, and he will acknowledge all of it.
Whatever you choose to do, just follow your intuition and heart because that is the only way to a true, heartwarming apology. Be yourself, be creative, believe in your actions and words, and you'll do just fine. Good luck!