There is such a small number of people who have the emotional capacity to actually engage in a one-night stand.
Especially women, because we tend to fall in love with anyone who gives us attention and we forget about the fact that sometimes we get that attention from a man just so he can simply get in our pants.
We've all found ourselves in that awkward situation where we continued to text a person with whom we've had sex, not seeing the signs that he is not interested in us anymore.
To avoid these situations, there are a few signs that show that you are more than just a one-night stand to him and that he has developed true feelings for you, too.
He texts you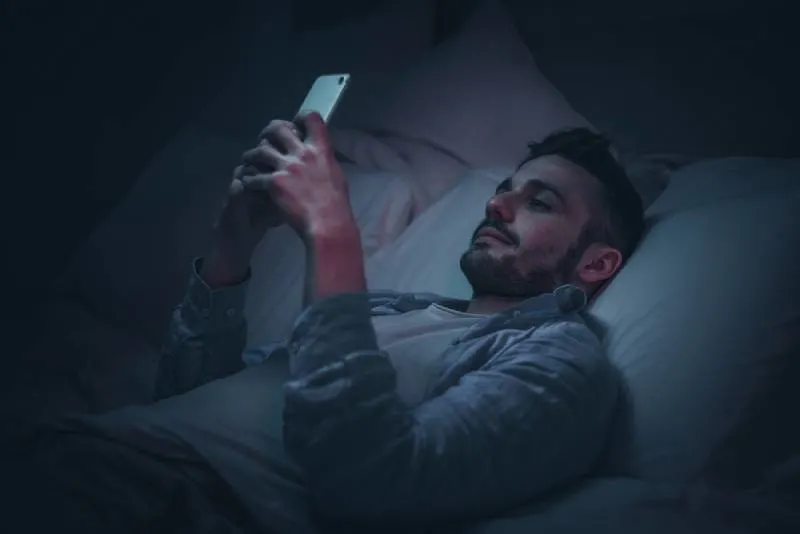 Most of the time, you will only get silence from a man whom you've hooked up with.
After that one night with you, he probably doesn't want to stay in contact with you, simply because he wants to avoid awkwardness.
Because, hey, it was only sex for him, with no strings attached. So when he really does text you the next morning, it means that you made him think about you and the night you've spent together, so it was more than just sexual pleasure.
If that message is more than, "Thanks, it was fun," and if he sends you a good morning text, it means that you've made an impression. It shows that he's interested in you.
He mentions a second date

He tells you that he wants to see you again. He even makes plans and tells you before he goes out the door the next morning that he's looking forward to seeing you again.
I think that the message here is very clear. He likes you. He wants to take you out on a real date to get to know you better. Who knows?
Maybe he wants the same as you do—a meaningful relationship. Also, if the sex was great, he can't get enough of you.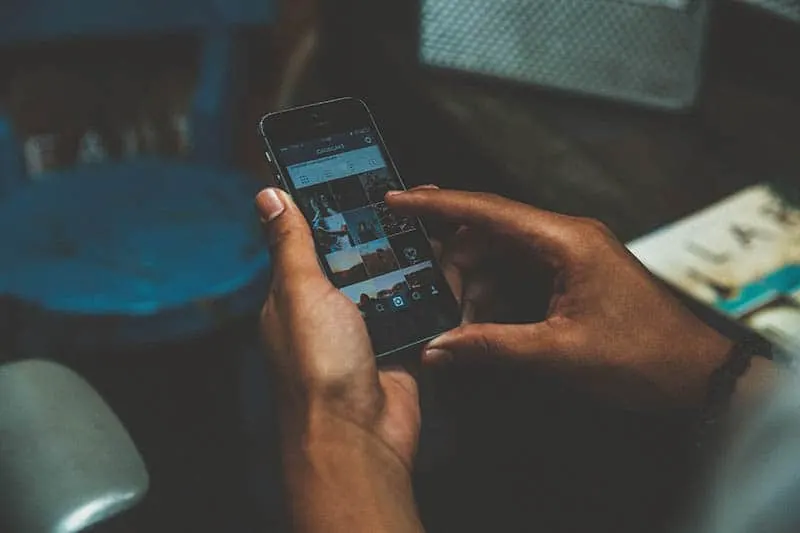 If he doesn't mind having you on his Friends List after the hook-up, he does want to have you in his life.
If he blocks you, you know it's over, and he won't ever have to see your face again and he's good with that.
But in case he doesn't block you or even more than that, he adds you on Facebook (if he didn't already have you there) then he wants to stay in contact after that. Either of these are signs that he really does want you in his life.
He tells you his intentions right away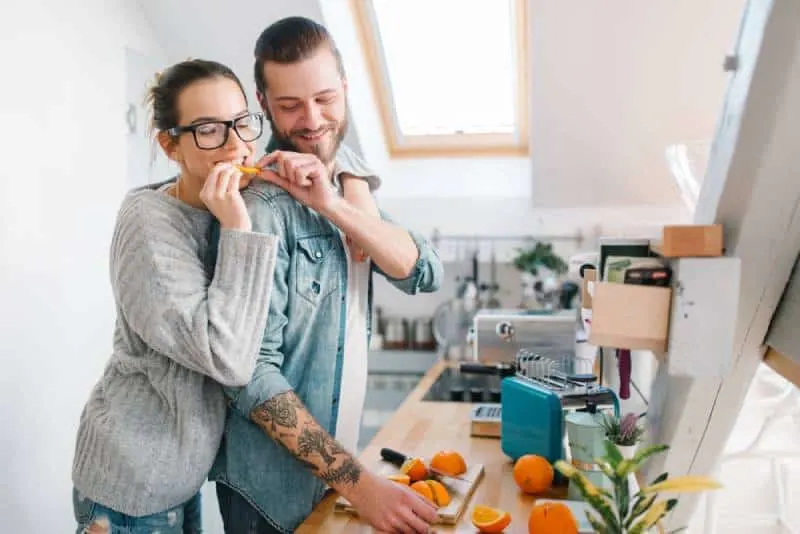 Men don't like to play around, so he will, most probably, spill the beans.
If he wants you for more than one night, he will show you that with his behavior; he will make you breakfast and kiss you on your forehead.
He won't even make you think twice about his intentions and that's what makes him so lovable and it shows that his intentions are good.
If he avoids the topic and is very awkward about it then it's not likely that you two will continue to a serious relationship.
He invites you to his place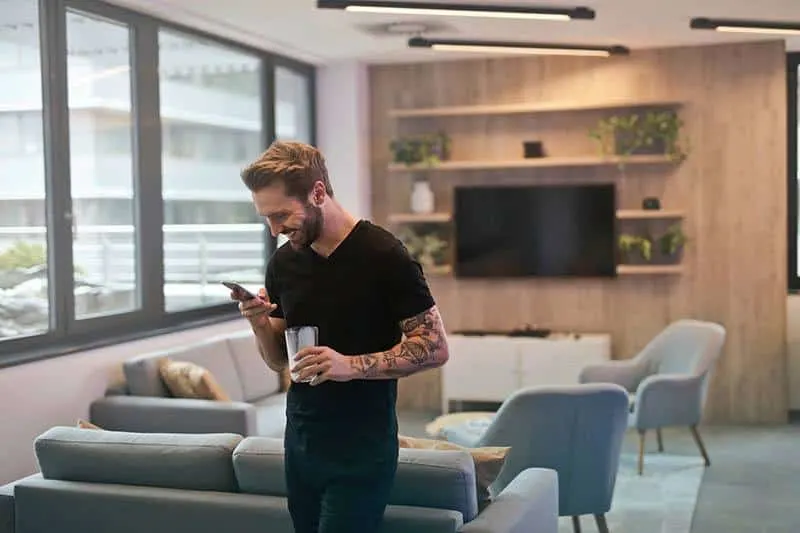 This is whether it's for the first night that you hooked up or if some days have passed and he has invited you to come to his house.
Even if he only wants to fuck you, you are there with him, you are privileged to eat his food, use his bathroom and watch television together.
It's the perfect setup where you can make him see how wonderful you are.
If a man lets you into his private space, you should be aware of the fact that you are very special to him.
It's kind of weird what we are ready to do to impress a guy after a one-night stand, but the important thing here is that we don't rush it. You need to remember that if it's not meant to be, you can't do much about it.
Actually, you can't do anything about it if a guy doesn't want you to be in his life.
If all he wants is sex, why would you want to be loved only under the sheets? It's not worth your time. It's not worthy of your love.