How many times have you heard, "If he wants you, he will come after you," or some similar phrases carrying the same meaning? But what if I told you that's not always true? What if I told you that by thinking like that, you might be missing out on your chance for something meaningful and true? What if you keep discarding those who are worthy of your attention?
Yes, I am talking about all the shy guys who get overlooked because you will always notice the confident, loudest and most persistent ones. Not that there's anything wrong with being confident, it's an admirable trait. But it's also one of the most common traits of all players and its charms can send you in the wrong direction.
Players will come in and sweep you off of your feet with their empty words and false promises. They will make you lose time trying to figure out why their words are meaningless. On the other hand, you might not even be noticing a shy guy looking at you like you are God's most perfect creation, admiring you and everything you do from afar.
A shy guy is worthy of your time, he deserves a chance, a simple date just so he could be given the opportunity to show you who he really is and how he will treat you. So don't look past him, look right at him when he is going out of his comfort zone to make you happy.
If you are one of the lucky ones who has captured the heart of a shy guy, you are in for a treat. It will really be the best relationship of your life with somebody who is actually worthy of being your forever person, and this is why that is so:
1. He will be committed to you and only you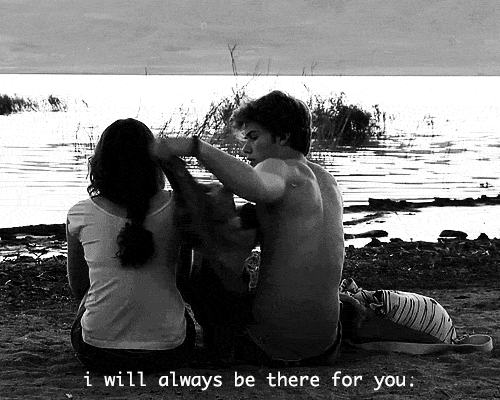 He knows what commitment is all about. He won't go around testing the territory because he knows that the best is already in his arms. He won't lie. He won't even think about cheating on you. Emotionally and physically he will be just yours. He will cherish and respect you.
2. You will undoubtedly be his #1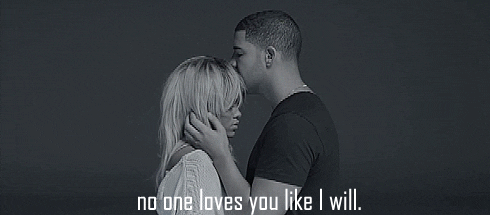 On his list of priorities, your name will be first and in bold. It's not that he hasn't had friends and a life outside of a relationship, it's that he has straightened his priorities just right. You and the relationship you are building come first and other aspects of his life will have to adjust to that and not the other way around.
3. He won't play games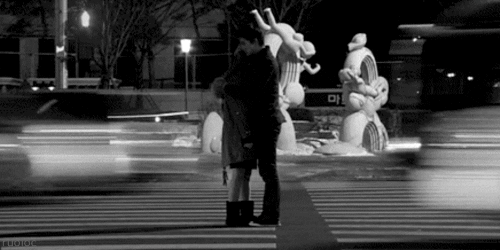 Luckily, game playing is not his thing. He is like a breath of fresh air among all these toxic men. He will have nothing but respect toward you. And though he might have some problems with expressing his feelings early on, he will be open and upfront about everything the moment he feels like he can trust you.
4. He will be your rock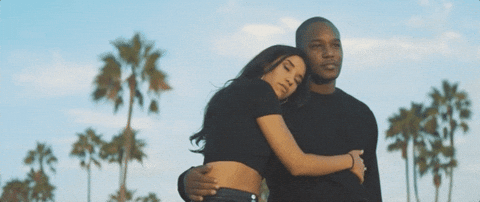 No matter what, day or night, he will be there for you. He knows he can't always help but he won't make it harder either. He will listen, hug and kiss all the pain away. You can go to him with anything and he will never judge.
5. He knows how important it is to give back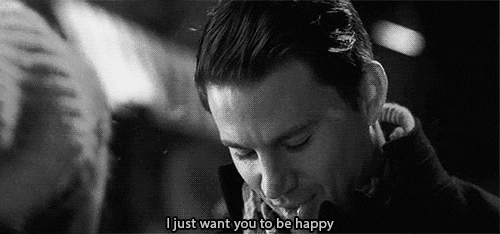 He would never take you for granted. None of your efforts will go unnoticed. He will most likely double your efforts as your happiness is what makes him happy. Just make sure you don't misuse his goodness. He is the best person you will ever meet but he won't tolerate being pushed around. Not for very long, anyway.
6. He will turn simple into amazing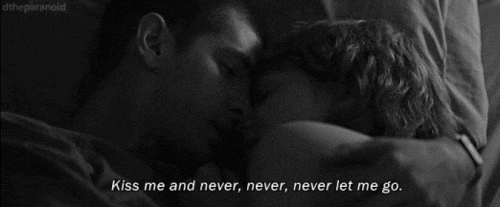 He knows how to enjoy life and how priceless some simple moments can be. He will gladly tell you he loves you every day. He will kiss you goodnight. He will hold your hand. He will always find time for you and make the best of it; he knows that's what you need the most. He won't complicate things, he will keep it simple. He will listen and memorize the details. He won't hesitate to tell you how amazing you are.
7. He will be the best lover you will ever have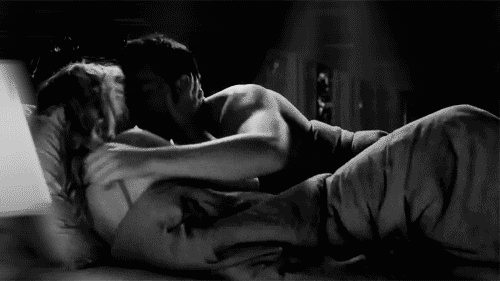 If you always wanted someone to fulfill your sexual fantasies, he is your guy. His shyness made him develop his imagination in ways you never thought possible. Don't let his shy exterior fool you, he has a lot to offer. He is a giving lover and your satisfaction is his life's mission. He will be able to follow your lead. Depending on what you are into, from lovemaking to something kinkier, he will be your man. His deep feelings for you combined with lust will provide you with an experience of a lifetime.