No one enjoys the beauty of life more than a sugar baby. But becoming the perfect sugar baby needs some work and patience.
If you've recently thought about becoming a sugar baby, know that you're not alone!
You would be surprised how many sugar babies there are. They might live in your neighborhood, they might be your colleague or working in your local store, etc.
There are various reasons why someone would decide to become one.
It can be because they want to contribute to their college expenses or they need some financial support to start their own business or because they've become accustomed to a luxurious lifestyle and it's simply their way of life.
When they meet someone who is successful and financially stable and who shows them affection and, at the same time, supports them financially, they become a sugar baby.
People think that being a sugar baby has nothing to do with a 'real job'. And they're right but only partially right.
A sugar baby is more than just trading your good looks and other attributes for financial security.
What does it mean to be a sugar baby?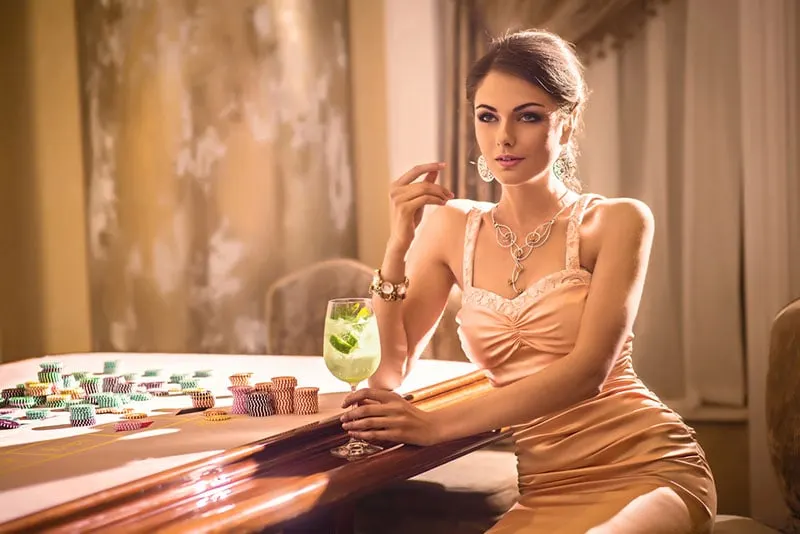 First and foremost, a sugar baby is not the same as a gold-digger or other kinds of people who are only interested in money without giving anything in return.
The biggest difference is that a sugar baby offers their partner real treatment.
They offer them intimacy and a deep connection in exchange for financial support.
That is why some sugar babies end up being in a genuine relationship with their partner after some time.
In order for a sugar baby to become one, she needs a sugar daddy or sugar mommy.
Of course, in order to attract them, you have to be good-looking, charismatic, skillful in different areas, etc. It all depends on their requirements of you.
Some of them will want you to be playful and outgoing, yet some of them will want you to be introverted and geeky.
A sugar baby needs to know how to adapt and accept the role that is given to her.
But at the same time, she has to have boundaries and the right attitude in order to succeed in becoming the perfect sugar baby.
Here are 7 tips and tricks that will help you become the perfect sugar baby in no time.
Always set the boundaries between your feelings and reality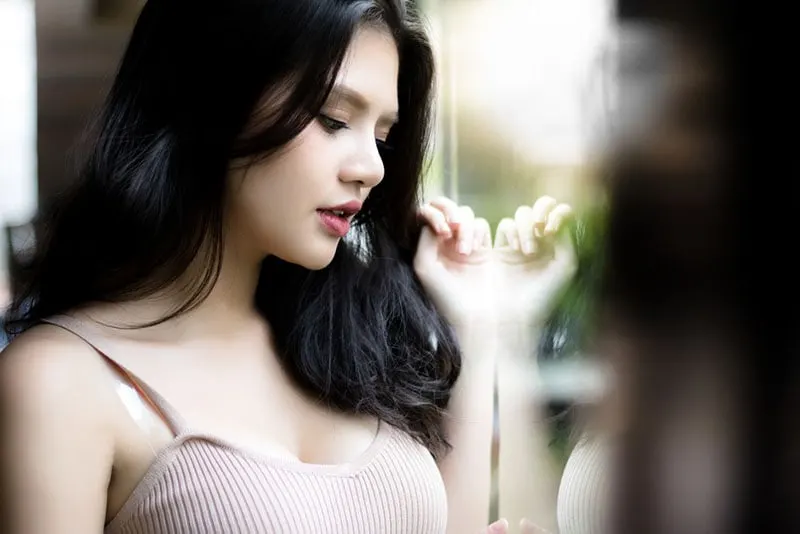 Do never enter into a 'sugar daddy/mommy-sugar baby' relationship while being overly emotional or after being hurt due to previous relationships.
Your sugar daddy/mommy wants you to be able to have fun with them. They don't want to waste their time comforting you until you start feeling better.
Always set the boundaries when it comes to your feelings versus reality.
Clear yourself of all the negative emotions you've been going through and accept that things will never be like you imagined them to be.
Some sugar daddies/mommies will be extremely tolerant and understanding, while others may be the total opposite.
You have to be ready to compromise. If you let your feelings dictate how you're going to treat your partner, it will only make it harder for you to get through all of this.
Therefore, knowing how to separate your emotions from your expectations is crucial.
Set your goals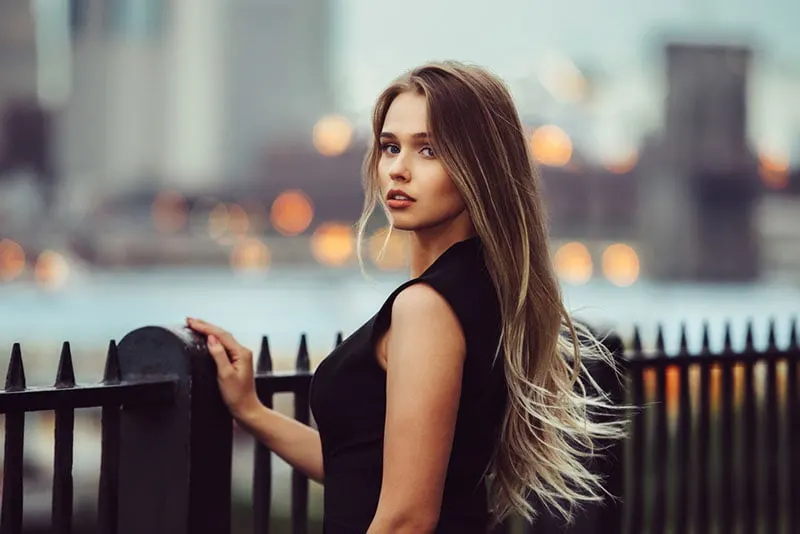 Every sugar baby needs to set her goals before entering 'the sugar world'. Firstly, you need to ask yourself why you are doing it.
Is it because you need to pay for your college expenses or because you simply want to try yourself out in the field of being a sugar baby?
Whatever the reason may be, write it down if needed and always remind yourself why you decided to do it in the first place.
This way, you'll never let yourself give up when it becomes hard for you to continue. You will know what you want and why you are doing it.
When you're done with your intentions, you have to think about your talents or skills. Is there something that you're really good at which can help you find a potential partner?
Do you have a sense of humor or another trait that might help you attract those who are looking for such sugar babies?
If yes, also write it down because it will help you understand what you can expect in return.
Know what they want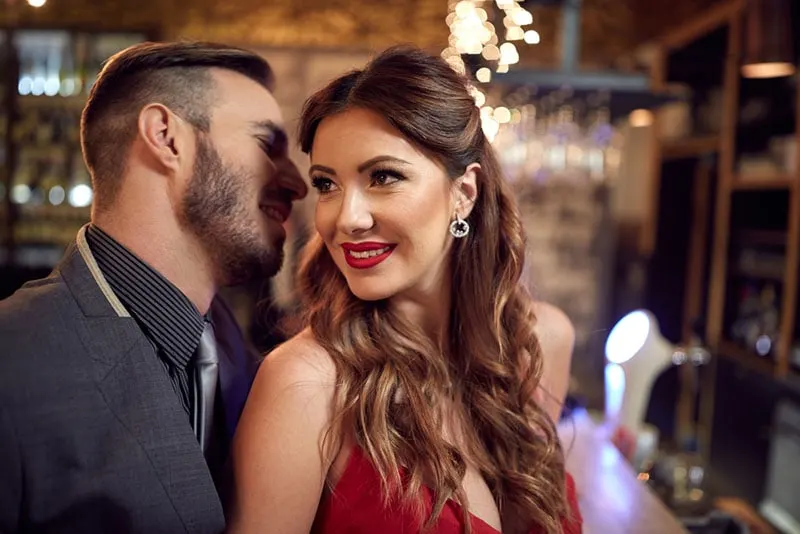 The key to becoming the perfect sugar baby is in knowing what your sugar daddy or mommy wants.
Some of them just want to show you off and go out to dinner, some of them are seeking a romantic partner, yet some of them only need someone who will be there when they need them.
If you're not sure about what they want/expect from you, don't be afraid to ask them. And when they tell you, you have to devise a plan of how you're going to achieve that.
It is good to write down some things that will serve as tasks for your partner, so that you're always ready to adapt and give them what they want.
If you don't know what they expect from you, you will never be able to establish a real 'sugar daddy/mommy-sugar baby' relationship.
You have to always be one step ahead, thinking about your next move and so on. And when they think you've got nothing up your sleeve, you surprise them and that is when you become perfect.
Take care of yourself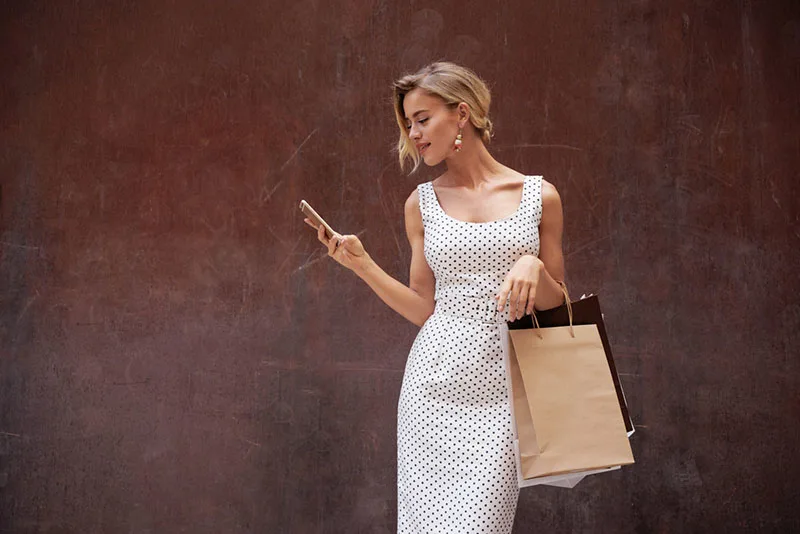 Every sugar baby knows how important it is to take care of yourself and invest in your exterior and interior as well.
Reading books and fashion magazines, watching tutorials on different things, going to the hairdresser regularly and similar will help you to look and feel good about yourself.
And in order to attract sugar mommies or daddies, you have to become the best version of yourself.
Constantly improving on things you already know and learning things you don't yet know is the way to go. The more you have to offer, the more you will receive.
But you have to be careful not to overdo it. Always listen to your intuition and pay attention to what kind of people you want to attract and you'll have the answer.
Dress and behave like a lady but always be ready to jump into trousers and go wild if needed.
Discretion is the key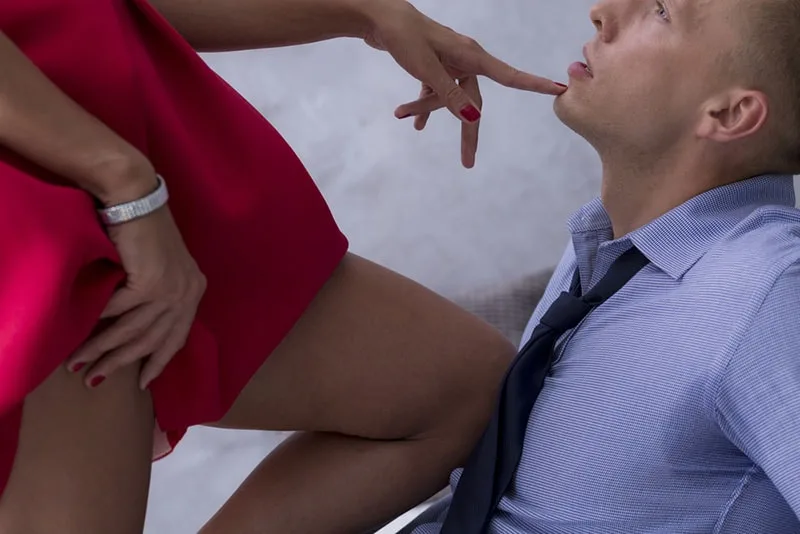 It doesn't matter whether you're dating someone who works at a gas station or someone who is really important and influential, always keep in mind to stay as discreet as possible.
You have to be aware that even one wrong move can ruin the game and you don't want that (especially if you're content with your partner).
Never post their pictures on social networks or take pictures of them while their sleeping or do anything else that may be detrimental.
Don't even think about blackmailing them if they have a wife or girlfriend because their personal life should be nothing for you to worry about.
Always focus on yourself and how to get the best out of the situation you're in.
Even if they're begging you to take a picture of them being with you, you have every right to say no if you don't feel comfortable with it.
Just remember to always think about the possible consequences, no matter what you do.
Don't forget to be patient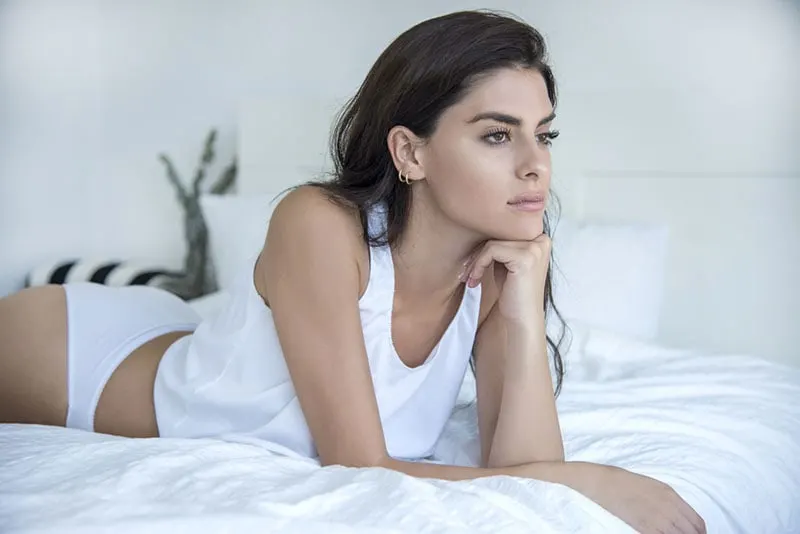 You're aware of the fact that nothing comes overnight. In most situations, you can't expect success if you haven't worked hard for it.
So, when you feel like you're tired of waiting for someone to notice you and start showering you with gifts and other benefits of a sweet life, remember that nothing comes overnight.
You may wait for weeks or months until someone shows up. In these situations, it is important to be patient and to know that things will change.
And the more you invest in yourself, the more you'll receive. It is as simple as that. It's a perfectly logical process of offering and receiving.
So, don't worry when things become stagnant or when you're not satisfied with your current partner.
Always know that things will change and once you get the hang of it, you will be unstoppable.
Protect your heart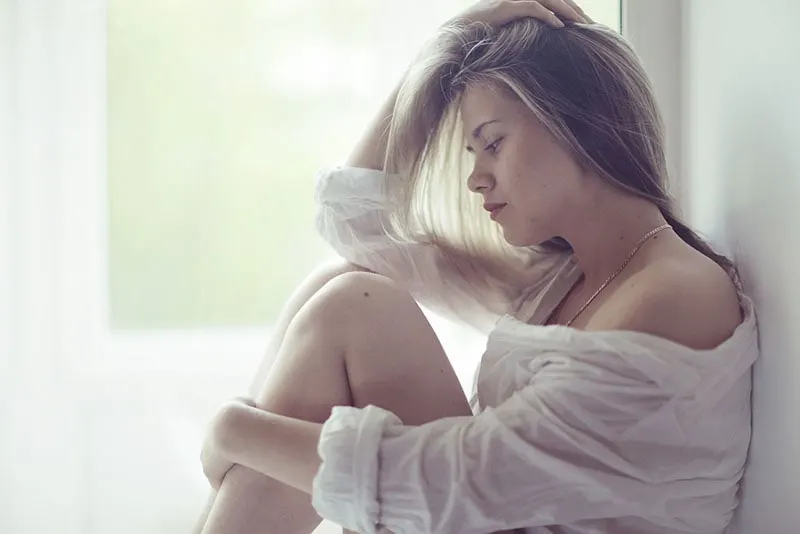 Don't ever, ever, forget to protect your heart. Whatever they say to you, always think twice about it and be cautious.
Do never trust anyone until you're 100% sure that you can. Your partner will shower you with gifts, roses, dinners, trips, and new clothes and all of these aspects will be a part of your new lifestyle.
Don't ever let their generosity fool you. Even when they are showing you enormous amounts of affection, don't instantly replace it with love. Protect your heart by trusting only yourself.
Don't let players lure you into their toxic world because some sugar mommies and daddies are only into mind games and they satisfy themselves by playing them with you.
There's nothing wrong with you also being a player but protecting yourself is of the utmost importance when it comes to this type of lifestyle.
You have every right to say if something is bothering you or if you sense that things are going in the wrong direction.
You have to be the one who chooses your own battles and the one who will protect you when needed.
Always follow your intuition, remember to protect your heart and be wise in making decisions.