Too many women are not experiencing the sexual pleasure they want because some men are completely ignorant when it comes to satisfying their women.
They focus on themselves and their own pleasure, so you end up lying with your legs spread waiting for him to finish already.
Or, he thinks his moves are incredibly sexy, so he forces something you don't even like.
Simply put, men do not know enough about women's fascinating anatomy.
Sex can be simple lovemaking or rough sexual intercourse. There is a time and place for both kinds.
What men don't know is that women love their strength and their ability to make them feel safe, to surrender to them completely while having sex.
Sex is one of the life's best pleasures and it has to be done right because you don't want to miss out on that.
So, here are several tips for men to make their women get the best sex of their lives.
Give attention to her entire body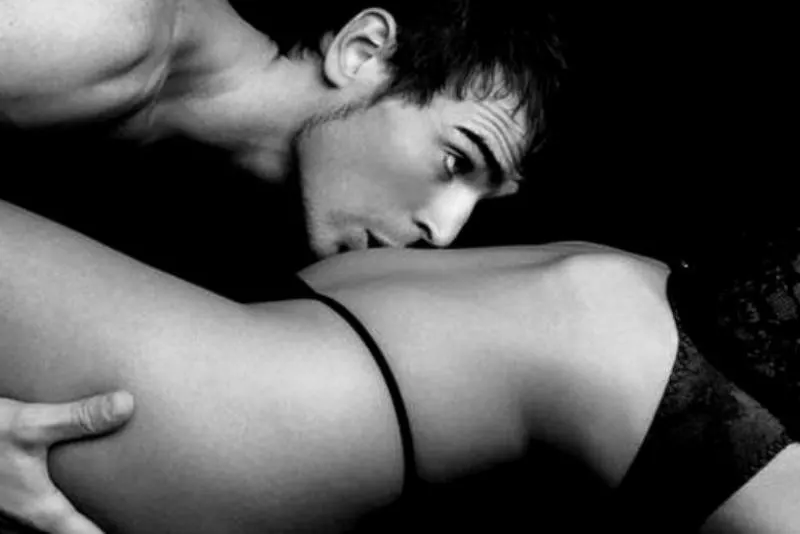 Women need a lot of warming up and hot makeout before the actual sex act. You need to give enough attention to her entire body to turn her on to the fullest.
You should start with a sensual massage that will make her body tingle, ready to get to the next level.
While massaging her, focus on the lower part of her body, her lower back and slowly work your way down to her butt.
Stay there for a while and watch her boil with pleasure. It will definitely pay off later.
Make her body your playground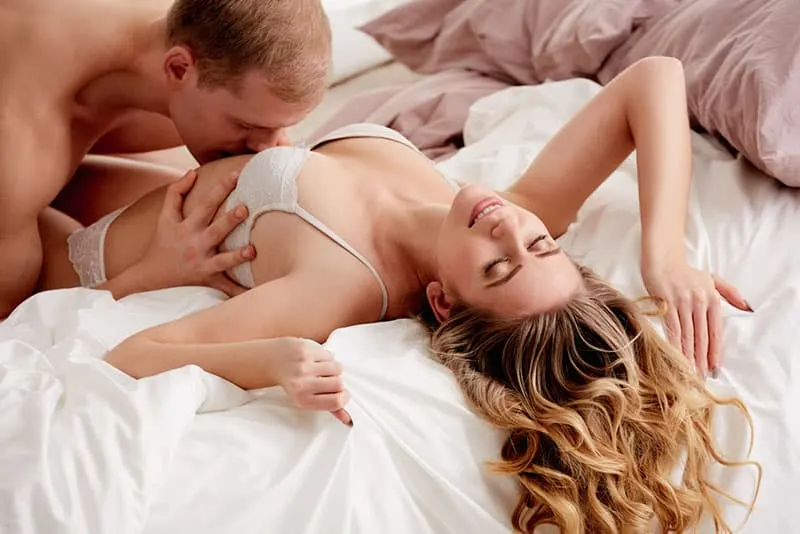 This is similar to massaging but with a different purpose. Caress her whole body and move your hands all over her.
This will give you a hint where her hidden pleasure areas are concealed, so you can rediscover them later in the main part of the act.
She won't have to say anything—her body language and her eyes will do the talking instead of her.
Remember that women like to be nurtured and teased before they are actually pleased.
RELATED: 15 Easy Ways To Make A Girl Horny ASAP
For the beginning, go north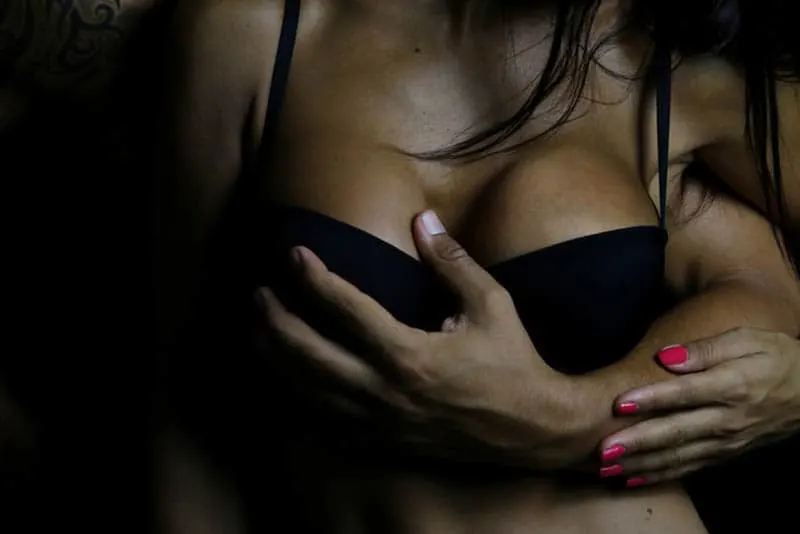 While exploring her whole body, take some extra time to spend on her breasts.
Women's breasts are the most sensual and tender part of their bodies and you can work wonders if you just approach them the right way.
Touch and caress them with so much care. Although some women like it rough, save it for later.
At the beginning, touch and massage them gently to build up the erotic charge. You can go wild (if she likes it) later on.
Simulate her imagination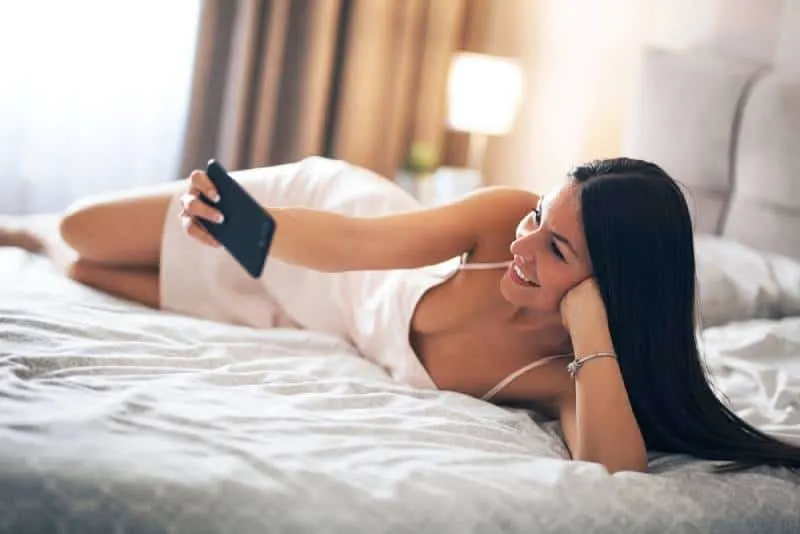 Send her erotic and naughty messages that will turn her on before you actually do anything. Use this to arouse her without going right to the point.
This will provoke her and make her imagination run wild in anticipation of what will come next.
Learn how to use your hands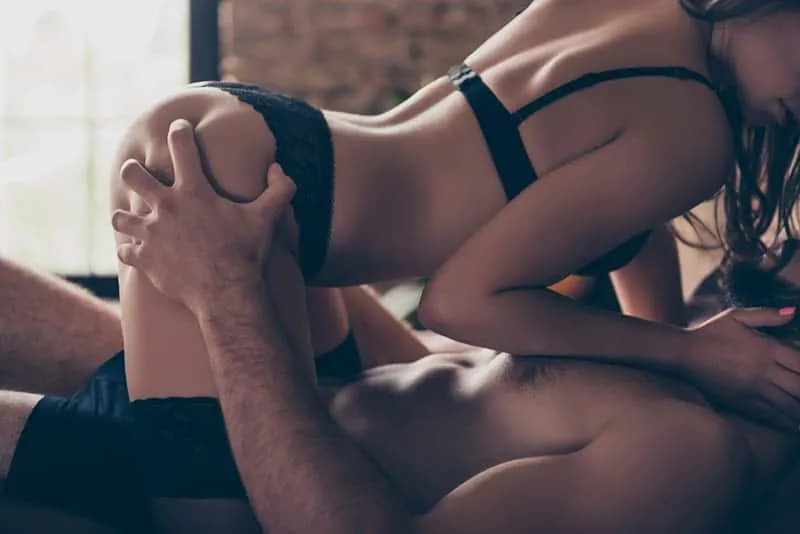 Women can't just have an orgasm right away. You need to stimulate a woman's clitoris and build her charge which will lead to an orgasm.
Having a clitoris is the same thing as having a penis. So as much as you like us to take care of your thing, we would like you to take care of ours.
Once you finally realize how to use your hands in the right place, you are going to master giving her an orgasm.
Tip: Give her an orgasm with your hands and then move on to intercourse.
Never try to convince her to have sex
If you try to tell her that you want sex and expect her to give it to you or you try to convince her she has to have sex, this will turn into an obligation for her and she will be under pressure.
When she is under pressure, she won't be able to relax and enjoy sex or have an orgasm.
Instead of that, try to focus on her sexual arousal. Make her want it by whispering naughty things in her ear or by touching her sensually.
Learn to handle her erotic emotions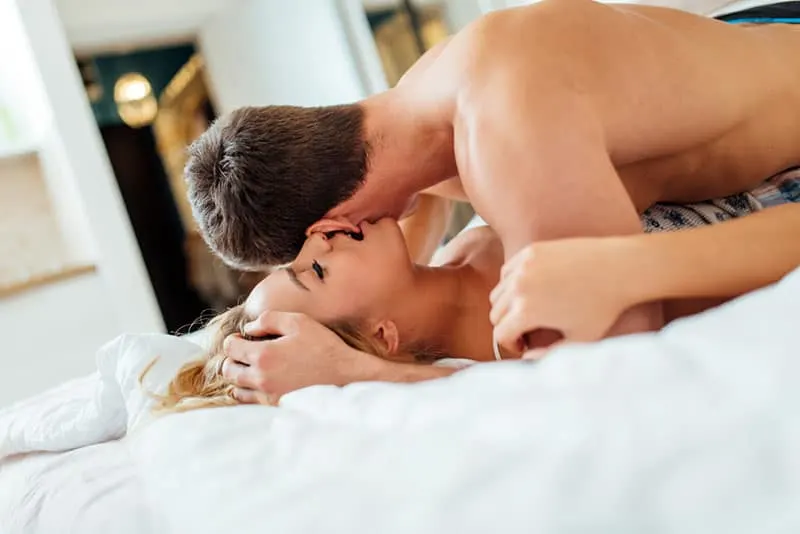 Some women cry, shake or laugh after having an orgasm. Don't worry it's not about you, so don't even try to tell her to explain herself.
This is just the reaction some women have after experiencing such an arousal and a rush of emotions.
Learn how to react in these situations: stay present and be her support and you will develop unbreakable trust between the two of you.
Give her space if she needs it or be there for her. Let her know you are there for her no matter what.