Ever wondered how to get your ex back by using the power of text messages?
Well, it is possible but only if you do it right (don't worry; the most difficult part will be covered by me!).
The reason why text messages are the best 'weapon' when it comes to getting your ex back is that they have the perfect amount of ambiguity.
For example, if you call your ex all of a sudden, he might think that you need something (which doesn't have anything to do with you wanting him back) or if you send him an email it will probably end up without any chance of developing a meaningful conversation.
But if you text him specifically-designed text messages that will intrigue him but not confirm your true intentions, you will succeed in capturing his attention and making him attracted to you again!
The accent is on 'specifically-designed text messages' because if you send your ex just anything, you will not get the same results (you will probably fail at getting him back).
Related: 10 Definite Signs Your Ex Wants You Back (But Won't Admit It)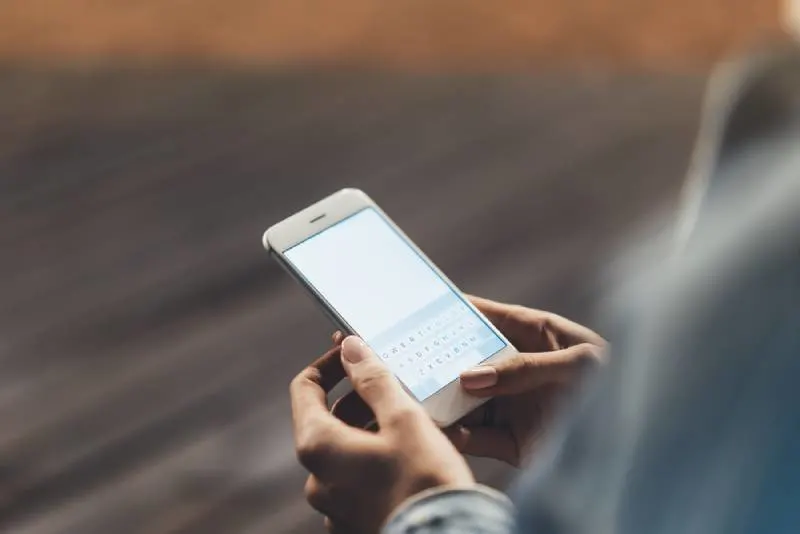 If you send needy texts like, "Hey, I still have feelings for you. Please come back to me!" it will just turn him off and he will not be interested in texting you back.
Remember never to send anything that is in close connection with being needy, mad, judgmental or desperate.
Stay away from all types of negative texts and only focus on the following ones!
Who knows, maybe your ex is pretending to be over you the same way you're pretending to be over him.
7 TYPES OF TEXTS TO SEND YOUR EX TO GET HIM BACK (WITH EXAMPLES)
As you can see, the following types of text messages are divided into 7 categories.
The first four are like 'ice-breakers' if you have had no contact with your ex since when you separated.
And the last three are for building attraction and deepening your conversations.
You can skip these categories in accordance with your current situation!
Related: 10 Definite Signs Your Ex Wants You Back (But Won't Admit It)
The memory text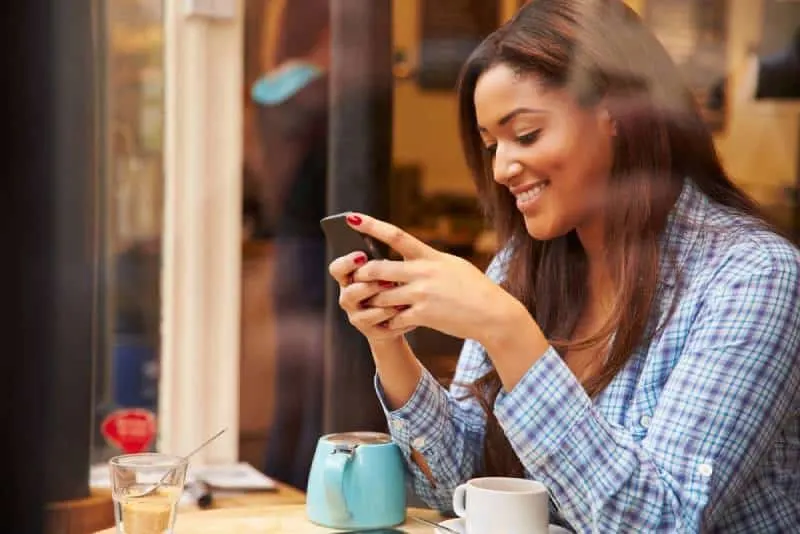 As the name suggests, memory text messages are all about letting your ex know that something reminded you of them.
It can be a TV series, real-life situation or anything else that comes to mind.
The key to this one is to keep it light-hearted and not to give him the notion that you desperately need him.
Example:
"Hey, I was just walking down the (St. Johns) street and came across a new (Chinese) restaurant.
It instantly reminded me of you when you told me how much you liked their (specific food). Anyways, how have you been?"
The advice text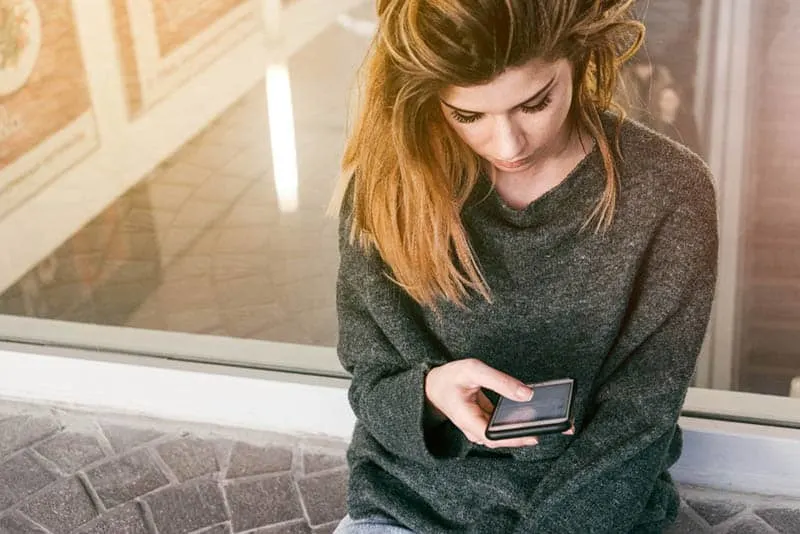 The easiest way to initiate contact with your ex is to ask him to give you advice and help with something.
Regarding this, you need to find something that he is really good at so that he doesn't realize that you're just fooling around with him.
You need to find something he is interested in and you will make him feel like a superhero, which will instantly bring him closer to you.
Example:
"Hey, my nephew has difficulty with this weird math problem and none of us could solve it. Can I ask you about it?"
If he says yes (and he most definitely will), always remember to thank him after he finishes it and you may as well add again that famous question, "How have you been?" to start a meaningful conversation with him.
See also: 12 Word Text To Get Him Back: 10 Ways To Use It + Examples
The elephant in the room text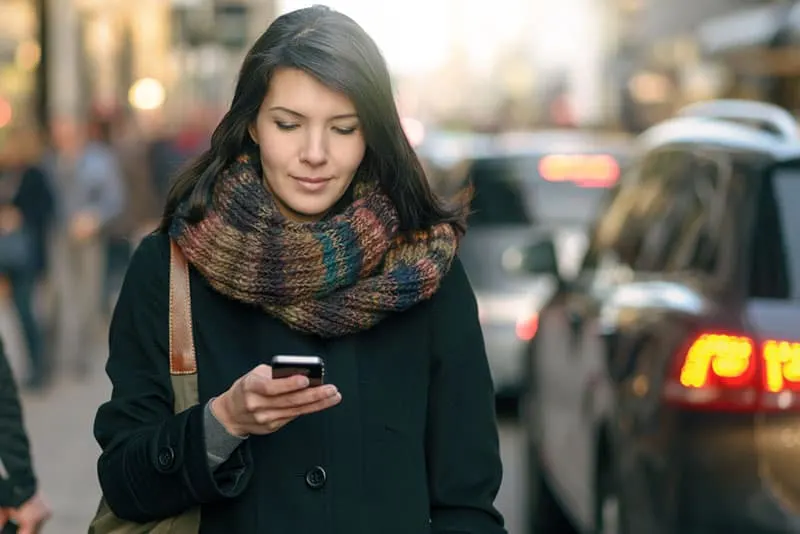 If you ended your relationship on not so good terms, meaning if you or your ex cheated on the other, if you acted needily or made lots of mistakes that prevented you from ending things peacefully, then you have to acknowledge the elephant in the room.
Summarized, you have to clean the slate and you can do so in the following way.
First, you have to apologize for whatever happened during the break-up, acknowledge that you've accepted the break-up (that you're over it) and you need to reassure him that you've changed.
Example:
"I'm so sorry that we needed to end things like that. I wanted you to know that I've accepted things as they are and I'm over everything bad that happened. I've realized that I was needy and I started working on myself."
A birthday text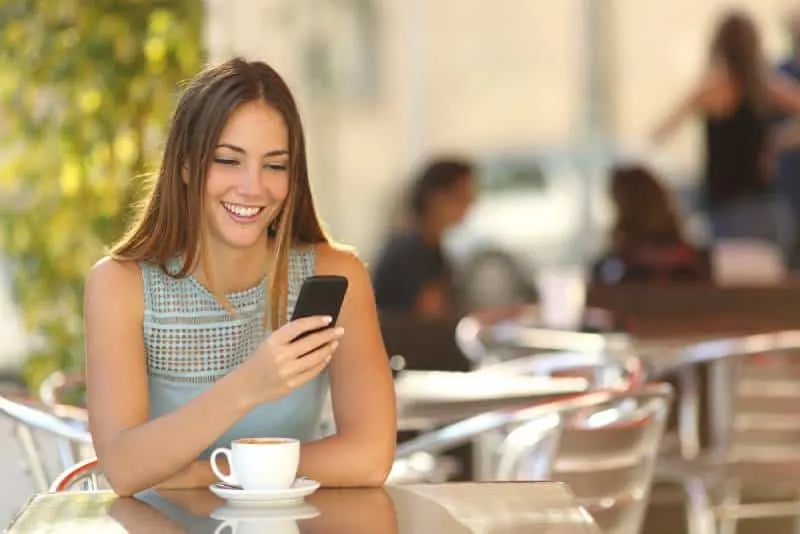 When it comes to texting your ex on their birthday, it is always best to keep the text short, to the point and without any unnecessary words that might give him the wrong impression.
The most important thing to remember is never to use a birthday text to express your emotions or talk about your relationship.
It should only include parts that are relevant to the occasion, which is enough to let your ex know that you think of him but you're not desperate or needy for him.
Example:
"Hey, happy birthday! I hope you have a great year ahead."
Building attraction text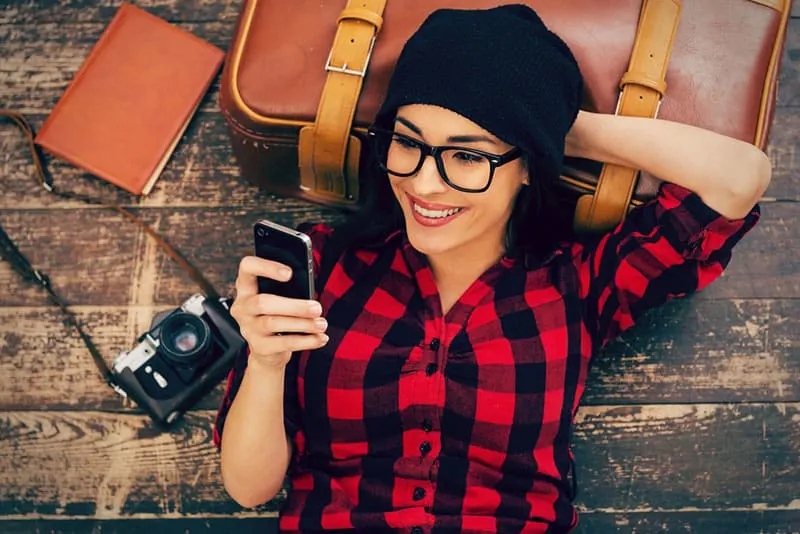 Once you've initiated a conversation for the first time, you have to then work on rebuilding the attraction using text messages.
Here, you need to pay attention to his preferences, his personality and what genuinely interests him.
You want to devise the perfect text message that will have all the elements that are crucial for triggering his interest in you.
Examples:
If he is more of an introvert, you want to send him a message like this:
"I went to my aunt's place yesterday. I played with her birds, we played hide and seek in the forest (along with my little nephew) and later she read us some amazing horror stories. It was perfect and I wish you had been there."
However, if he is more of an extrovert, you would want to send something more like this:
"I just went to this crazy party last night with my friends and it was totally amazing! I wish you had been there with me/us!"
Building connection and trust text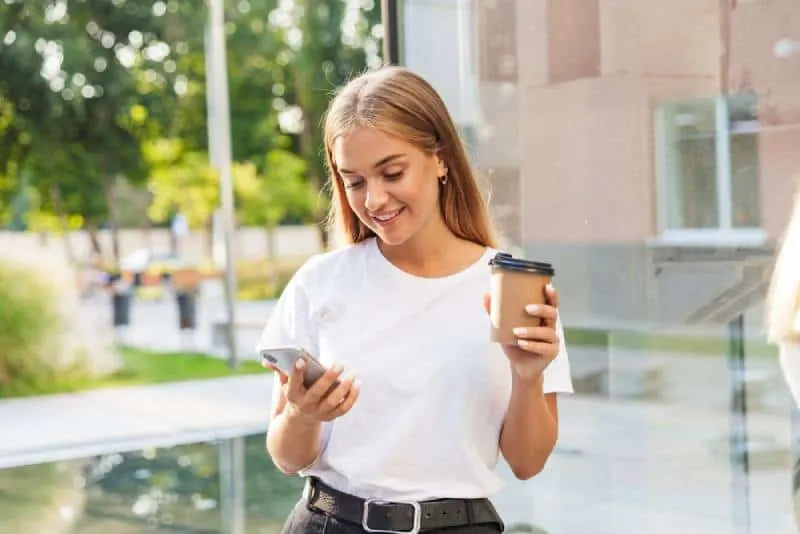 It takes a lot of time to rebuild the connection and trust with your ex and sending him text messages that will ensure him of your pure intentions will get you half of your job done.
Just be honest with him and say how things really are because that is the only way to getting him back!
Example:
"Honestly, a part of me still wants you back but I'm okay with whatever happens. I understand why we broke up and I've learned so much from it.
I've realized that it is kind of good that it happened because now I am able to see things differently.
I feel good right now and I'm texting you just because I miss being in touch with you. I'm just interested in seeing what happens."
Asking him out text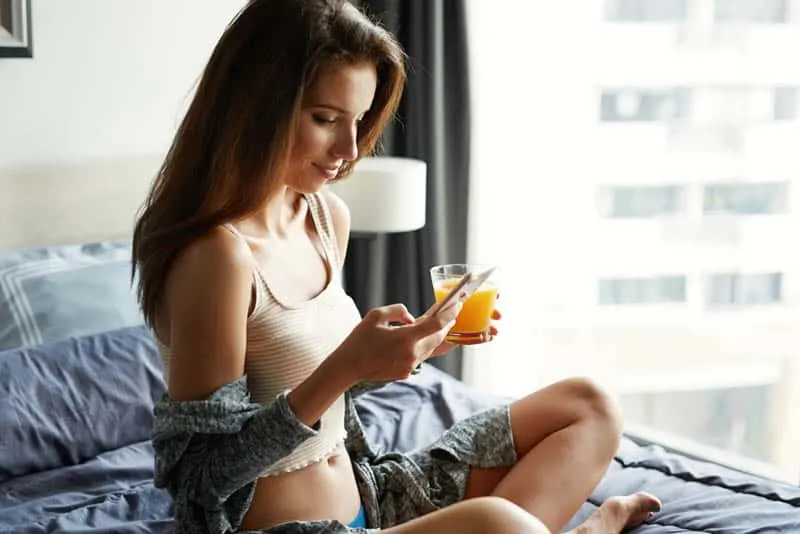 Once you've gone through all of the previous steps and types of text messages and now you're texting or speaking to him regularly, it is finally time to ask your ex out.
But remember to proceed with this type of text message only if you've received all positive answers to your previous ones.
The best way to ask your ex out is, again, to just keep it simple and to the point.
You don't want to make a big deal out of it and you don't want to pressure him.
Example:
Here is the perfect way to ask him out: "Hey, I'll be in (area near your ex's place or office) tomorrow, you wanna catch up for coffee?"
If he seems hesitant, just reassure him again that it is just coffee and a simple hangout (it has nothing to do with a real date).
And when he realizes how much he enjoys your company, he might as well ask you out next time—on a real, official date!
Related: How To Get Revenge On Your Ex: 12 Proven Ways To Do So