When it comes to men, we tend to think that the only thing they want in a relationship is sex and naked pictures of us.
Believe it or not, that's not the case. To seduce a man who is really worth your while you don't have to get naked.
Clothing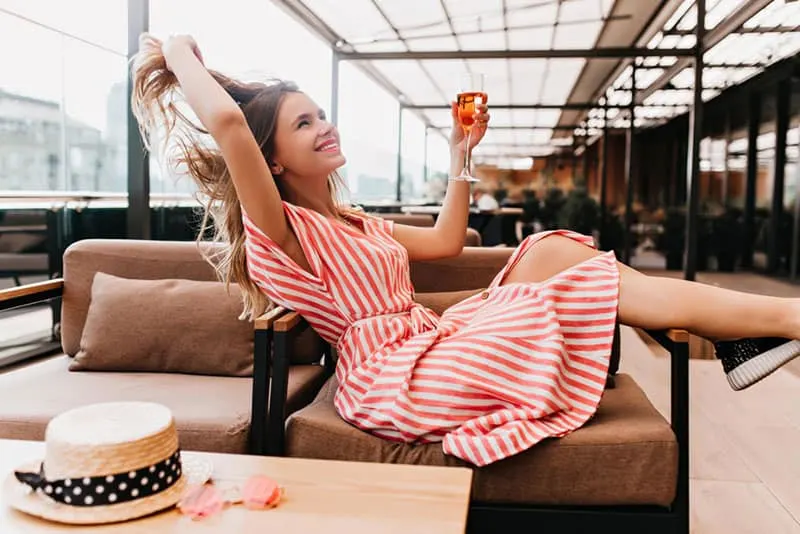 It's not a problem to wear something that shows your body in a flattering way, but showing off your legs or cleavage will only attract the men who will love you for one night.
Instead, embrace your personality with a dress that makes you feel confident!
It doesn't always have to be skintight jeans, sometimes it's your flower print dress that shows how confident you really are.
Your favorite clothes and the way you feel in them actually show that you're a desirable woman and that you're worthy of commitment.
Tell him that you think about him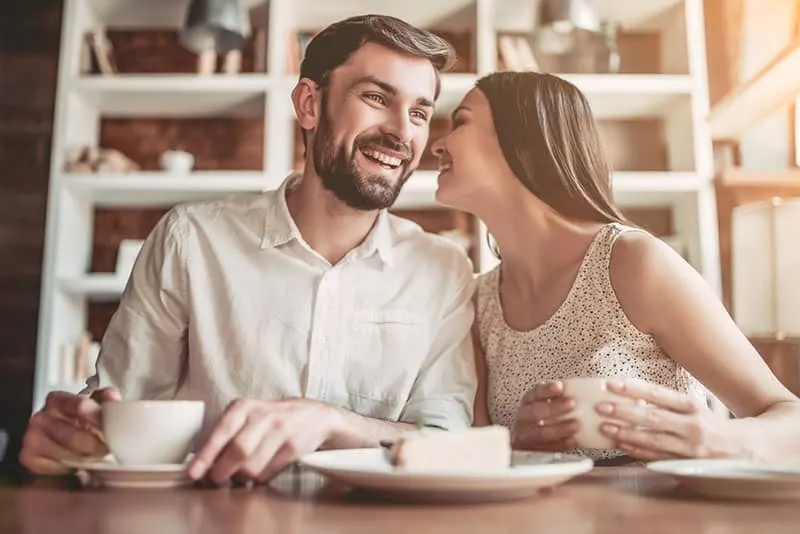 Without getting too direct, you can send him a message that says, "I was thinking about you a lot," or even, "I had a dream about you."
These little text messages show him that you desire him as much as he desires you.
His imagination will go wild on this topic, because he'll start to imagine what exactly you might have thought about and he'll want to know more.
Don't give in! Make him think that it's something so intimate that you simply can't talk about it.
Talk smart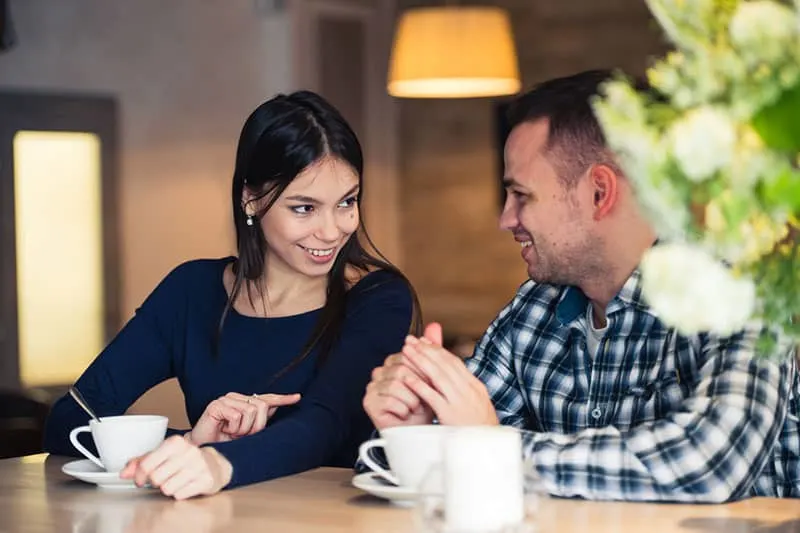 Making yourself seem stupid will only make you his ''hit-and-run' girl.
When you show him that you have a brain in that pretty head of yours, he will go crazy for you.
Intelligence is the biggest turn-on for every high-quality man, because he'll appreciate you for who you really are and not only for your body.
Make your brain your biggest asset.
Play around a bit with your body language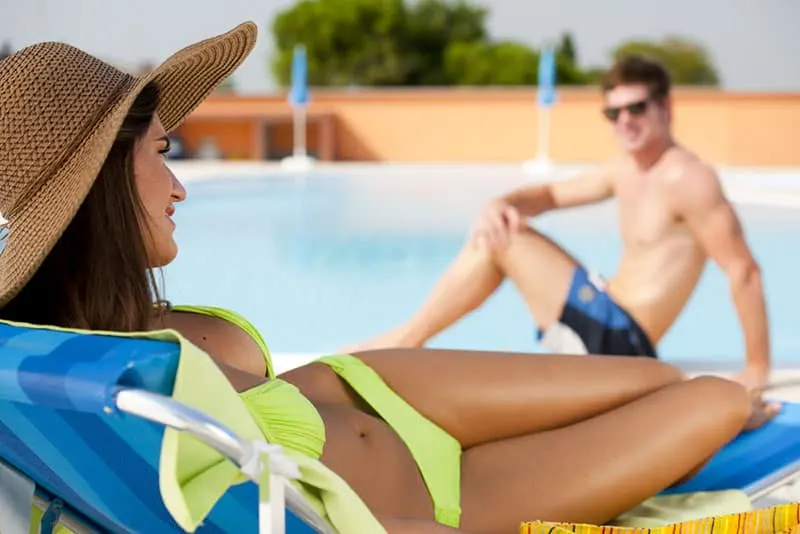 Bite your lip, stick out your tongue a bit while trying to remember something, stretch by putting your arms up and curving your back, lean toward him and play with your hair.
These are little gestures that might show him that you are flirting with him but will still not be too overwhelming for him to handle.
These are the usual signs of a flirtatious woman he might have experienced before but you can put your own twist on it with the way you look at him or the way you cross your legs, because no matter how many women do these tricks, every one of them is unique in their own way.
Laugh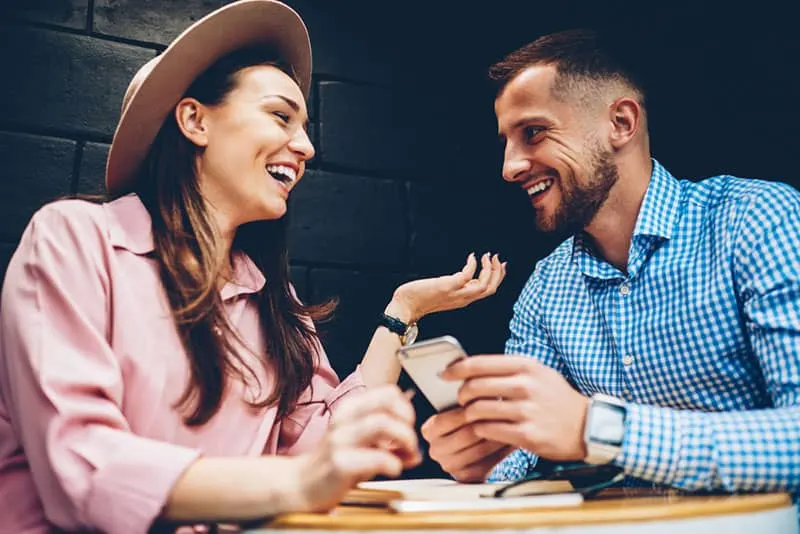 Even if his jokes are not funny—laugh! This will show him that you're interested and it's been proven that guys fall for girls who smile and laugh more.
Making you smile will become his priority and he will enjoy it just as much as you do.
Don't be available all the time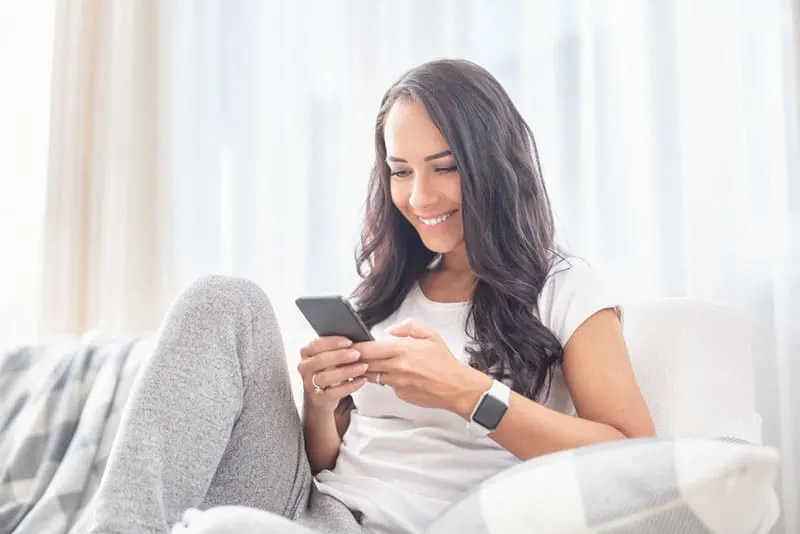 If you run to see him every time he calls you, he might get the idea that you'll always run to please him. Don't.
Instead, tell him that you have other plans and go out with your friends. He'll stay at home wondering where you are and constantly think about you.
It will show him that you have a life besides him and he'll want to have you all to himself.
Flirt with someone else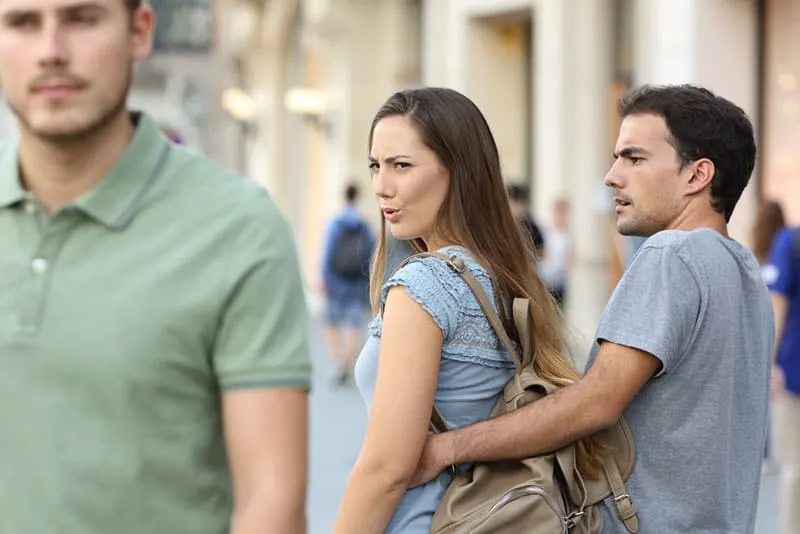 Don't make out with someone in front of him, but do throw in a little flirty behavior to show him that he's not the only guy around and that he needs to step up his game to keep you interested.
He'll do his best to make him worth your while and to keep you around. He might even get a bit jealous at times.