If you have never been trapped in a relationship without a title, you will have at least had the opportunity to encounter someone in your life who got himself into that mess.
After seeing something like this, you should be aware by now how it feels and that there isn't anything more confusing than to be with someone but not know what it is that you mean to each other.
You at least deserve to know the real truth about why he isn't ready to call you his girlfriend.
When it comes to not labeling relationships, him saying he hates the label is just an excuse for something else actually.
There are a few reasons guys don't want to do it, and here we bring you the 8 most common ones.
He's not ready to commit yet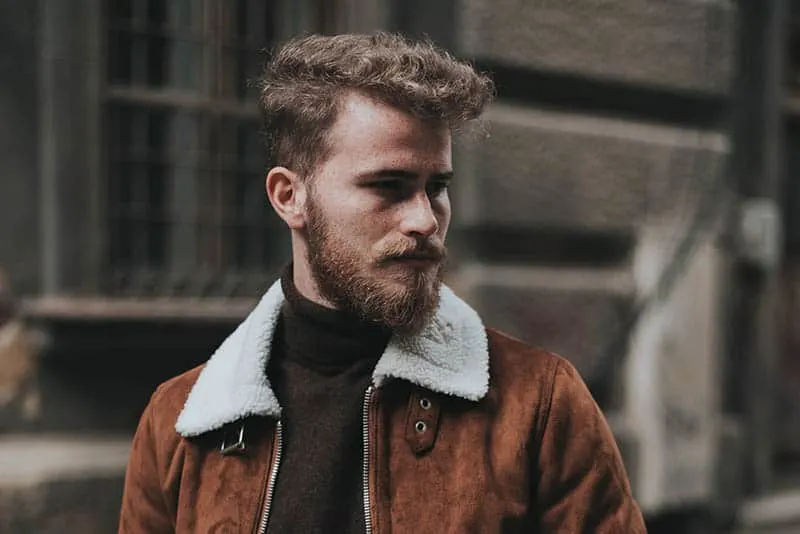 He isn't looking for anything serious and he isn't ready to commit to a single person.
He wants to keep his options open and have the ability to date other women and that's why he isn't putting a label on your relationship.
When he says he doesn't like labels, it means that he doesn't want one and not that he doesn't actually like them.
With this guy, there isn't really much you can do. There might be a chance for you two in the future, but it's just a maybe.
You shouldn't be stuck in one place waiting for him while he's keeping his options open. Have enough dignity to walk away from this kind of a guy.
He doesn't think you're the one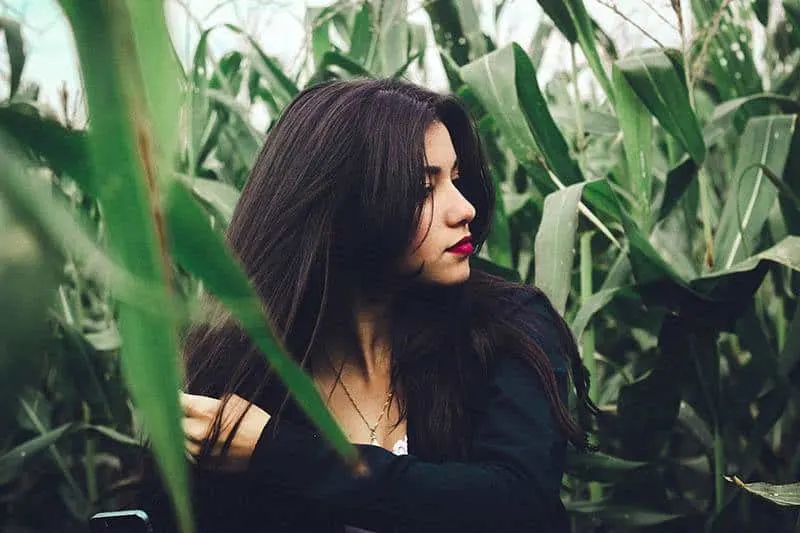 Being with you but not actually or officially dating you is something that's perfect for him.
You are not the one he truly wants and that's why he isn't allowing you to call him your boyfriend and that's why he isn't calling you his girlfriend. What he's doing is basically wasting both his and your time.
The best thing you can do is leave him and actually find and devote your time to someone who thinks you're the one and that you're more than enough.
He thinks you are just convenient

When a guy is with you but doesn't want to put a label on your relationship, it could be that you're convenient for him at that point in his life.
He likes the way you treat him and having you next to him boosts his ego and makes him feel like he's not alone, but he isn't planning anything long-term. As soon as a better opportunity comes along, you'll be sent away.
With this type of guy, you really don't have anything to look forward to. He is just using you because he needs you.
It's a huge red flag that you will probably never have the chance to be anything more than you are right now with him and the best thing to do is to pack your things and go.
He's a fuckboy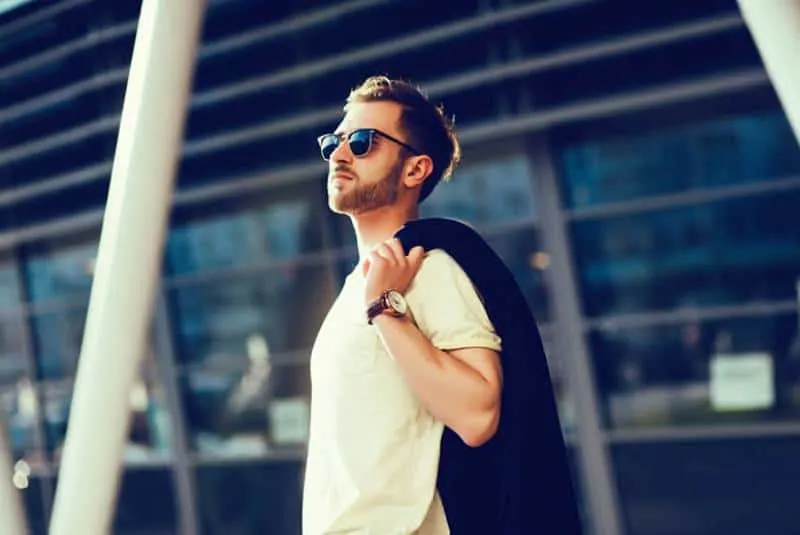 This kind of guy is easily spotted. Actually, he's the one who says openly that he isn't into relationships at all and that's the main reason he isn't putting a label on your relationship.
He's known for short and intense relationships, late-night booty calls and a long list of 'exes'. Exclusive relationships aren't his thing even to begin with.
Everything about him will be screaming 'not relationship material', so if you ever thought you could change him, the joke is on you.
The best thing to do here is to stop for a minute and accept him for who he is.
Stop hoping that you'll be the one to change him or that anything serious will happen between the two of you.
Some people are simply not worth your time and some were never born to settle down with anyone.
He's been emotionally broken before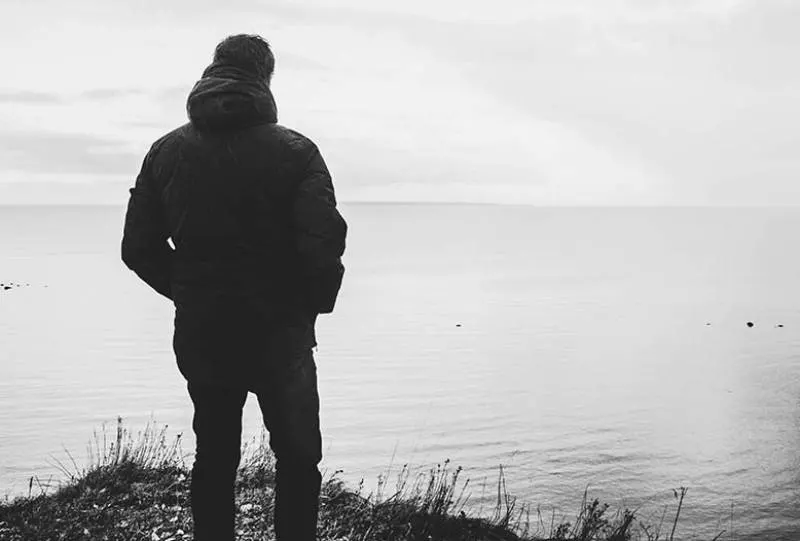 There can be the case where he isn't ready to commit again. The scenario might be that he tied himself to a certain female and she showed him how he shouldn't have done that.
See, the catch with this kind of man is that you have to fight his past and everything his past taught him and that can be really hard.
He might be worthy of your time and your love, but he can also be too much work.
With emotionally broken men, you never know how deep their scars go and sometimes you might actually lose yourself while trying to 'fix' him.
In this case, it's pretty much up to you to be the judge and to decide whether this man is going to have you by his side until he becomes ready to put a label on your 'relationship' or not.
It's an unknown road and when you reach the crossroads you'll be practically gambling whatever you choose to do.
You might just be wasting your time trying to save a long-lost soul or you could be there for a man who just needs someone to show him he will be loved the right way and you can find your way to the heaven of love. As always, the choice is yours.
He's scared of expectations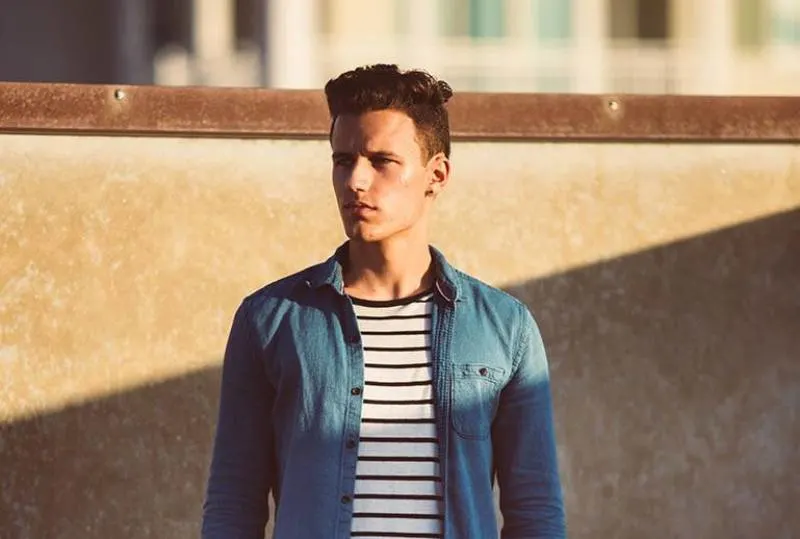 Being in an exclusive relationship definitely makes him feel scared and that's why he isn't doing it.
It would mean that he has certain expectations to meet and that you'll probably be demanding things from him as from your boyfriend that he perhaps isn't ready to give you.
It also means he needs to make compromises even though he's too selfish to make it about anyone but himself.
When you find your guy to be one of this kind, you'll recognize him as an emotionally immature man.
Keep in mind that someone who has no idea what to do with his life also won't have the slightest idea what to do with you.
Don't waste your time being his mom or making decisions for him that he should feel comfortable doing alone.
He's not over his ex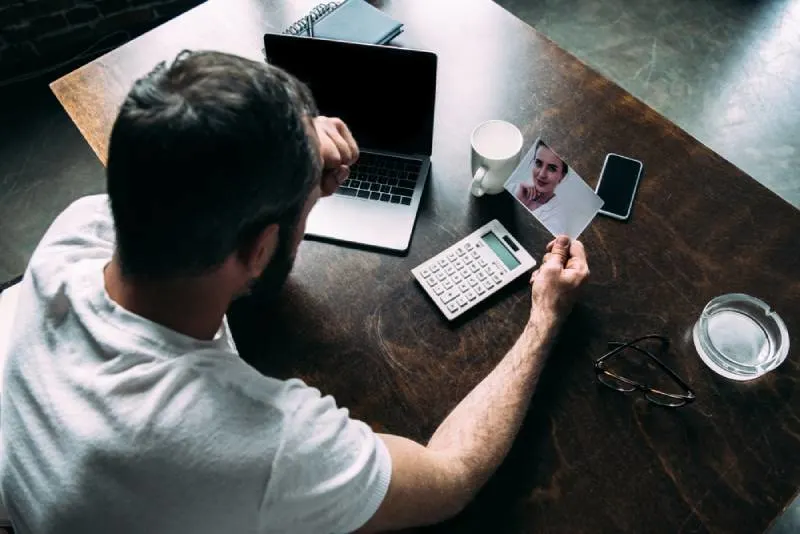 Often people try forgetting one person by getting involved with someone else.
But just because he started something with you, it doesn't mean he's ready to commit to you yet.
And it most definitely doesn't mean he is over his ex. If he started something with you, but after a while he refuses to make you two exclusive, there is a high probability he isn't over his ex.
It would be naive of you to think that you'll be the one to erase his past or that you are better than the memories he had with his ex. If he's still clinging to his past, stop forcing yourself on him.
And most definitely don't allow yourself to be the tool he'll use to get over his ex.
He's okay with how things are now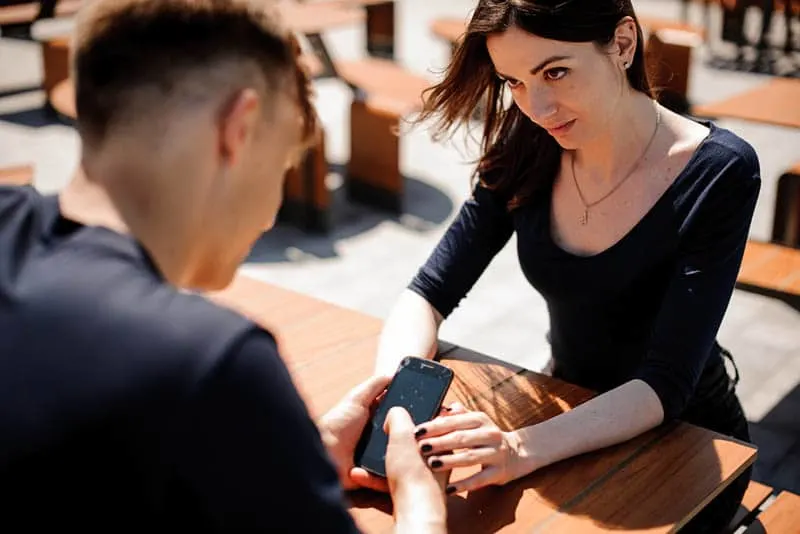 Perhaps the two of you aren't really on the same page. While you feel like you're ready for the next step, he might be just fine with keeping things the way they are now.
He wouldn't want to change anything or make you two exclusive because that would bring forth some changes and he isn't ready for them.
In case this is your scenario, you won't be able to talk him into a real relationship.
And even if you do, it won't be right, since it will be forced. Don't do it.
If you feel you're ready for something more and he isn't the one to get you there, then move on and find yourself someone who is.