Dating a girl with a good heart but complex mind can be very difficult. You will have to go an extra mile and sometimes do things that you weren't used to, but bear in mind that an effort like that will eventually pay off.
Here are 8 things to remember if you are involved in a relationship like this. So, stay tuned!
She is an overthinker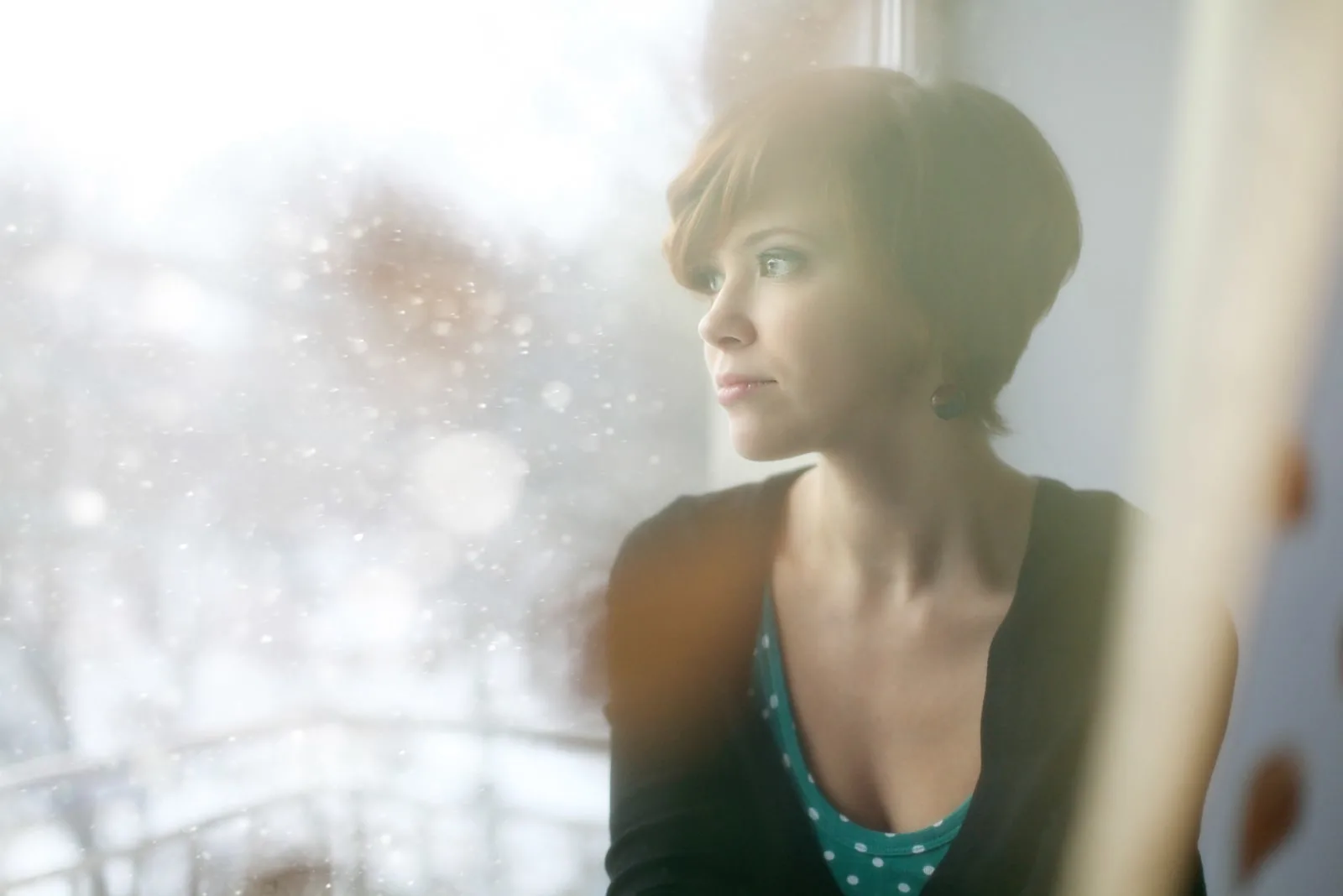 A girl like this has a brain that works non-stop and sometimes she can even make scenarios in her head that are not real at all. The truth is that she is over-analyzing things over and over again, but she does that only to protect herself from pain.
She can say that she loves you one day and the next one she can play hard to get. That's just the way she works, so it is up to you if you are going to try to explore her more deeply. Trust me, she is worth it!
She sees your effort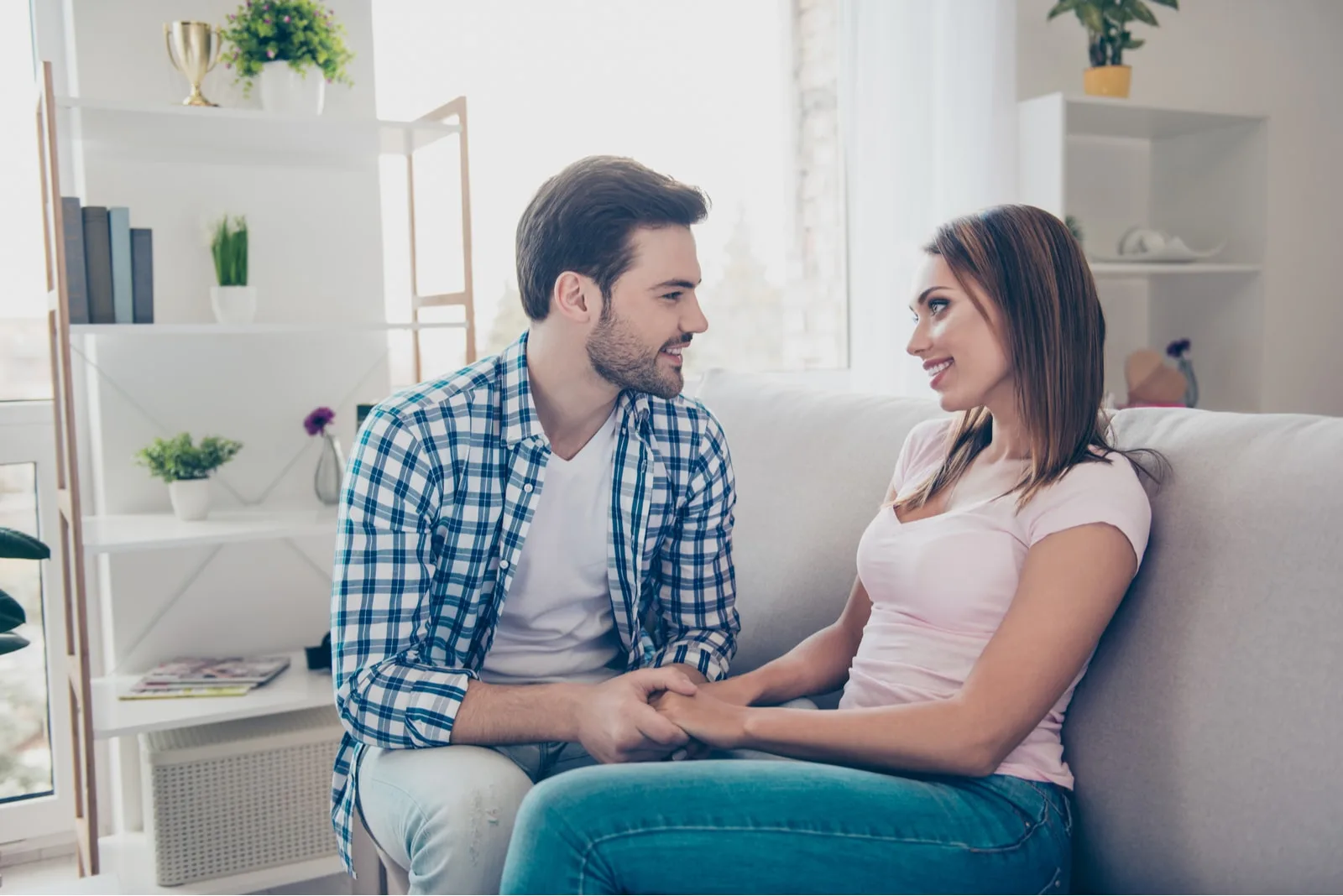 She is not the type of girl who will be satisfied with expensive gifts and traveling to exotic places. Small things count. It means that she will melt every time you look at her and say you love her.
She will be happy when she sees your text in the middle of the working day. Those small things will make her realize that you truly care about her and that you want to see her happy.
Even if you know that she has characteristics of being complex, just remember that you have found a right path to her heart and that is what counts the most.
Her heart is simple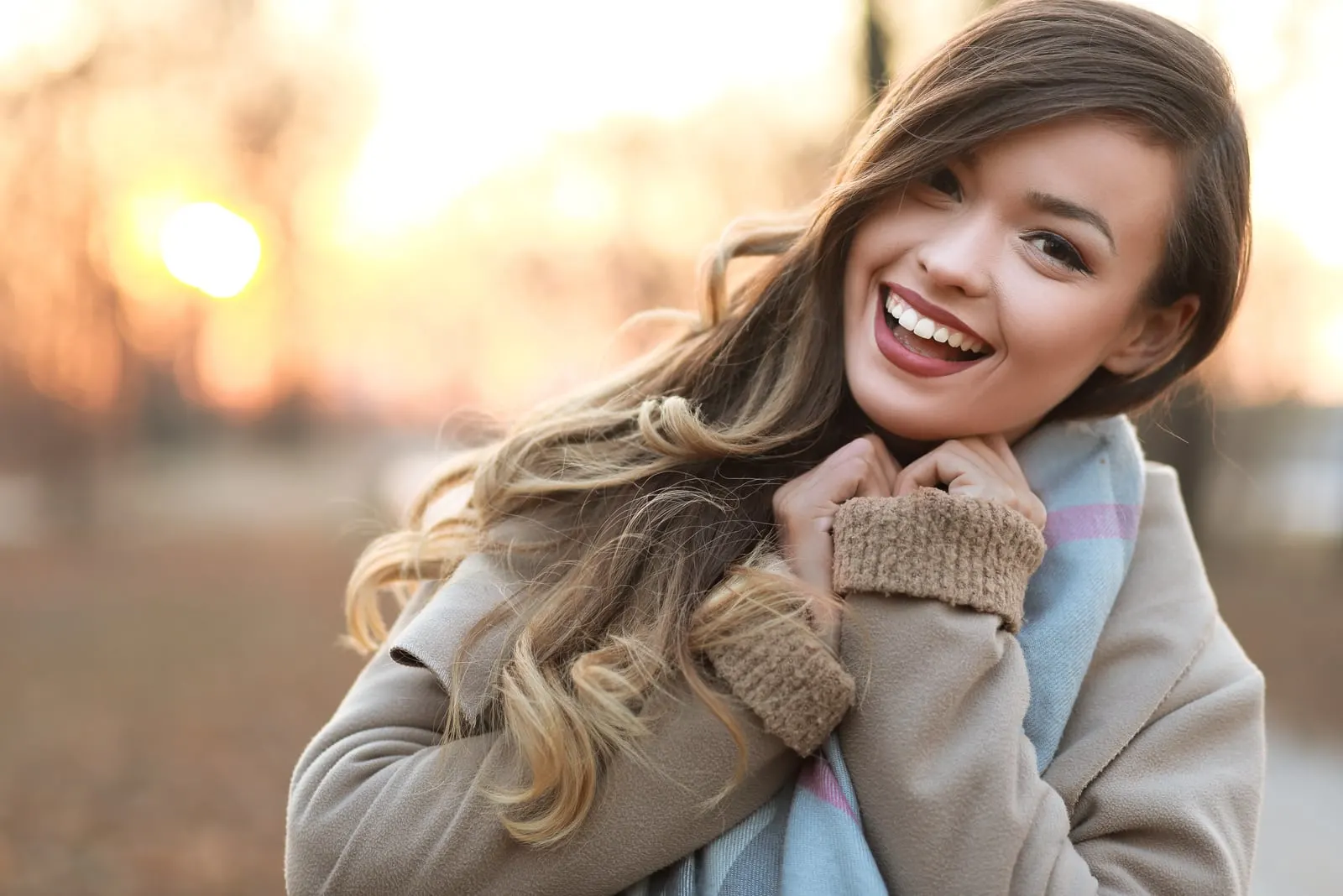 When she falls in love, she falls hard. There is no overthinking when she thinks that she has found the love of her life.
Sometimes, things like that can make her vulnerable because she trusts strangers from the first moment she meets them. When she is love, she wants the whole world to know about that and she is 100% positive that it is the real deal.
See Also: Why Girls With Big Hearts And Sarcastic Minds Are Every Guy's Dream
She will challenge you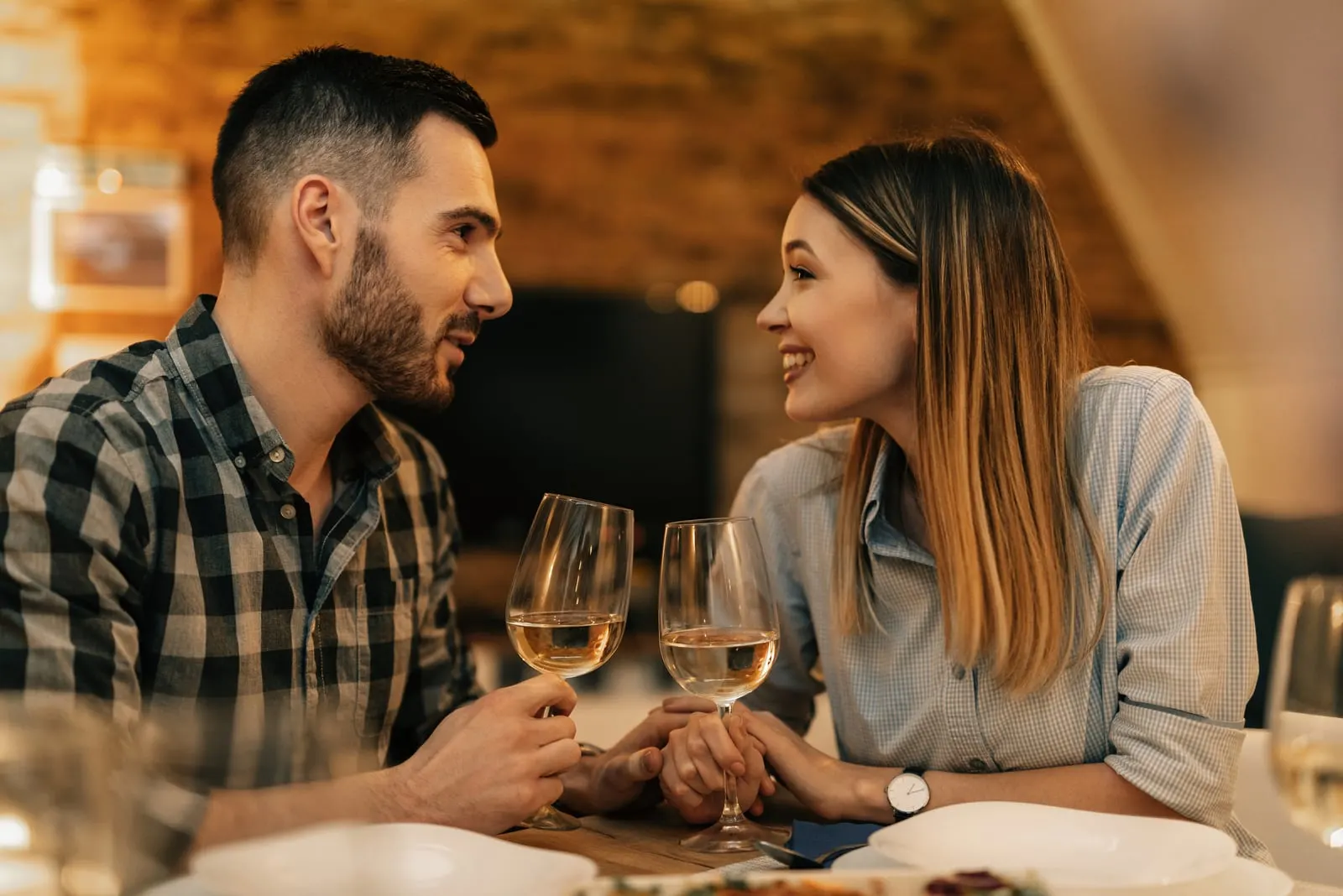 She isn't the type of a girl who will laugh at every single joke that comes out of your mouth. She won't do anything to make you like her. She can live with the fact that some people will like her and others won't.
That's why she will do her best to bring your relationship to a whole new level by challenging you and pushing you forward.
When she dates someone, she thinks that she is responsible for their lives, so you can expect that she will do even the impossible to make you work harder and to become the best version of yourself.
She is a great listener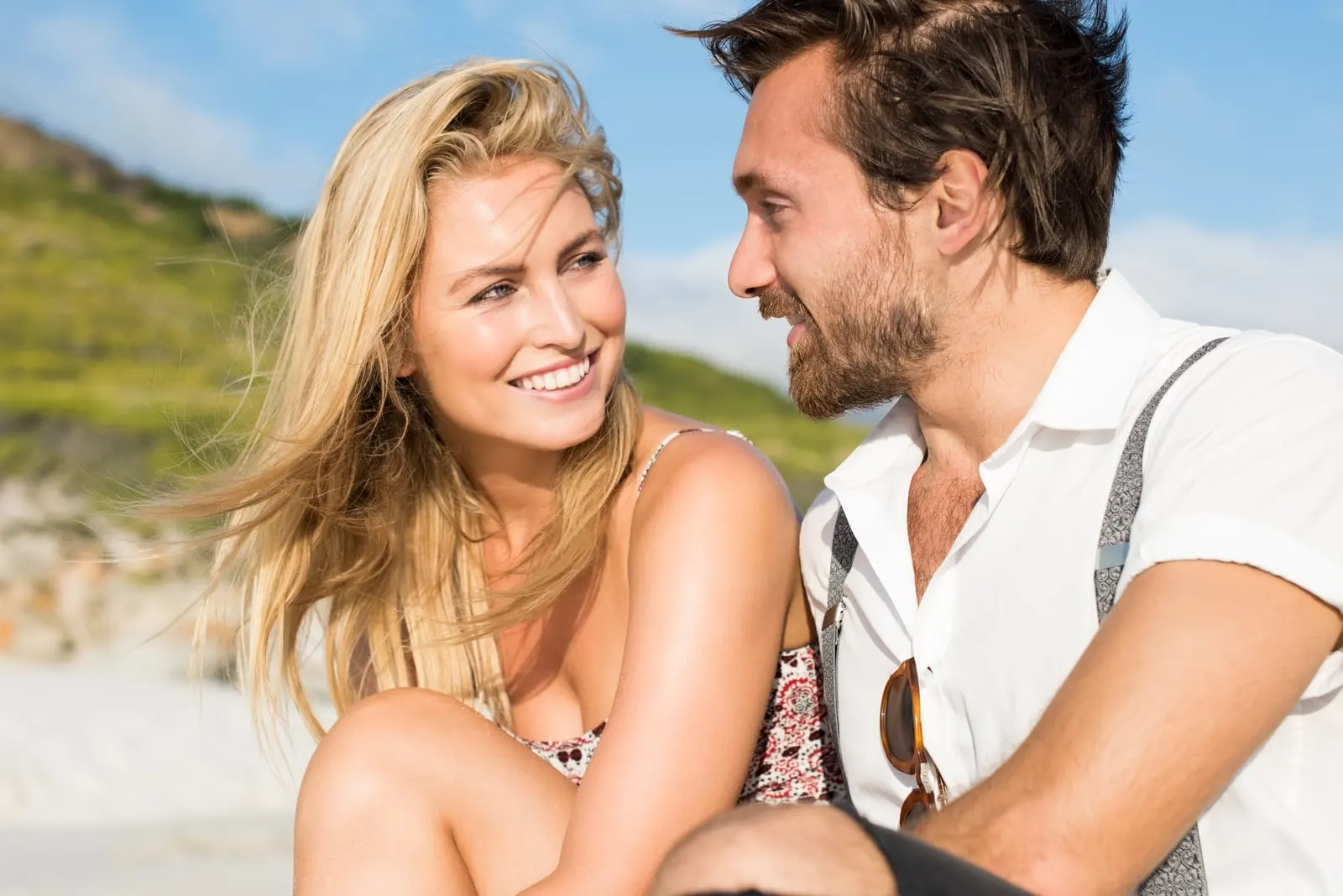 The fact that she has a good heart makes her someone who knows very well how to listen and give advice.
She knows that good communication is a key to every relationship, so don't hesitate to tell her about your problems.
She will listen to you even if she doesn't understand everything you are talking about. So, make sure that you do the same thing for her when she needs a shoulder to cry on.
She will never accept a passionless relationship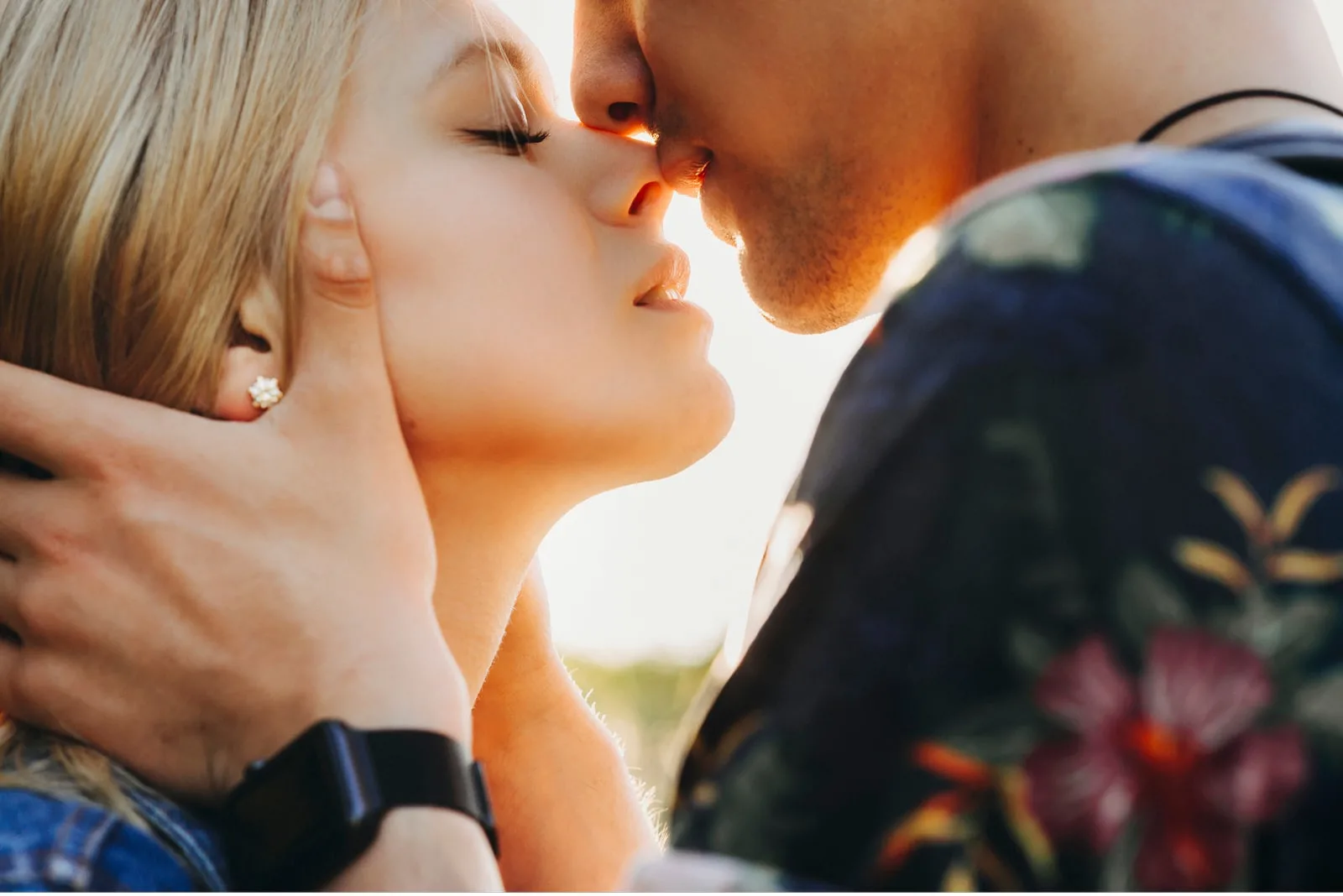 She wants it all or nothing at all. A passionless relationship is definitely not something that she wants to experience, so she will do her best to make sure that things between the two of you are spiced all the time.
She knows she is worthy and an almost relationship is not something that she deserves.
She can be difficult to handle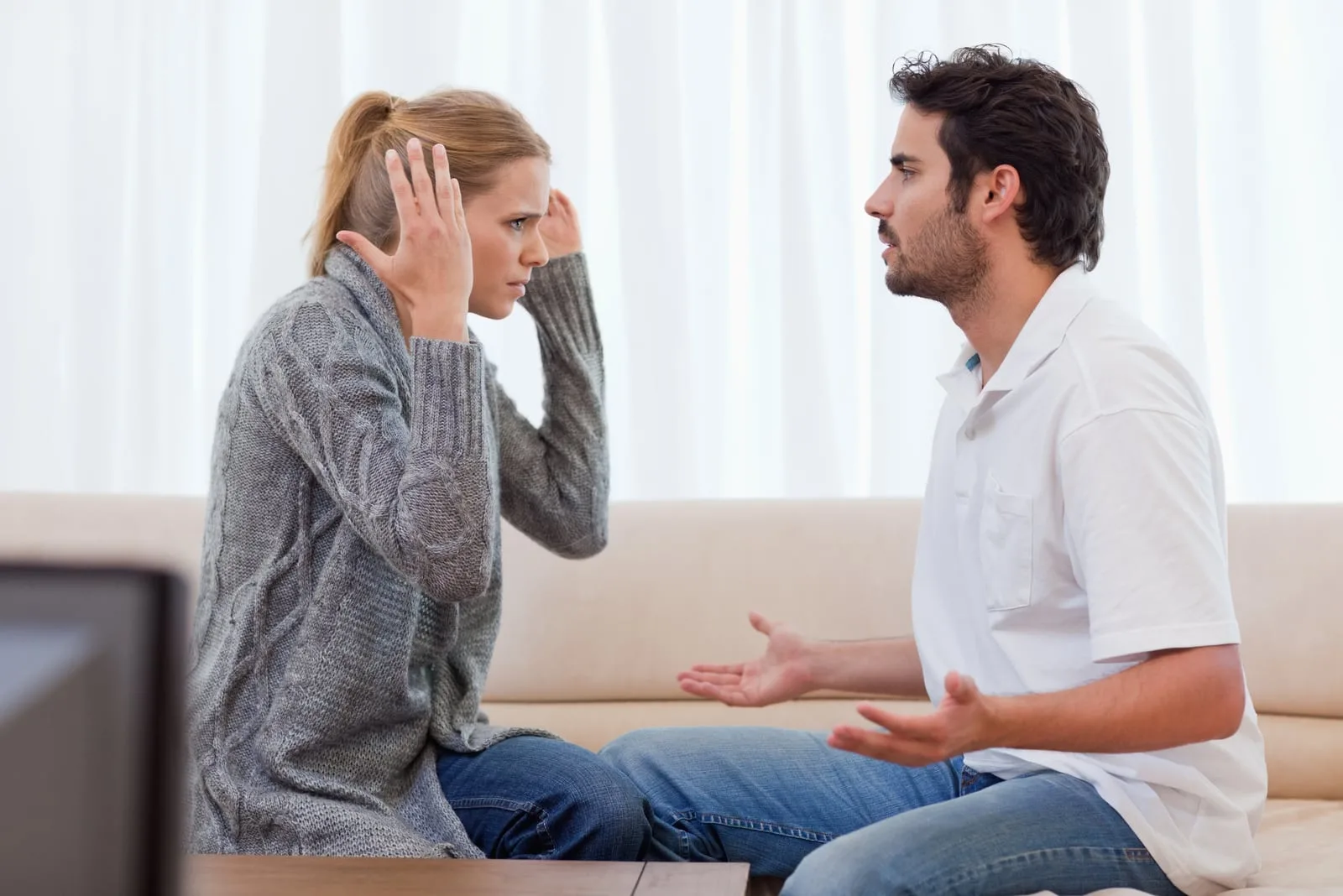 Yes, this is true, but once you win her over, she will truly be yours. A girl like this can be your lover, your best friend and your support.
A relationship with a girl like this is full of excitement, so don't worry that you will be bored. She will find ways to satisfy you if you treat her well. If not—be prepared for a one-way ticket.
She can't always express her feelings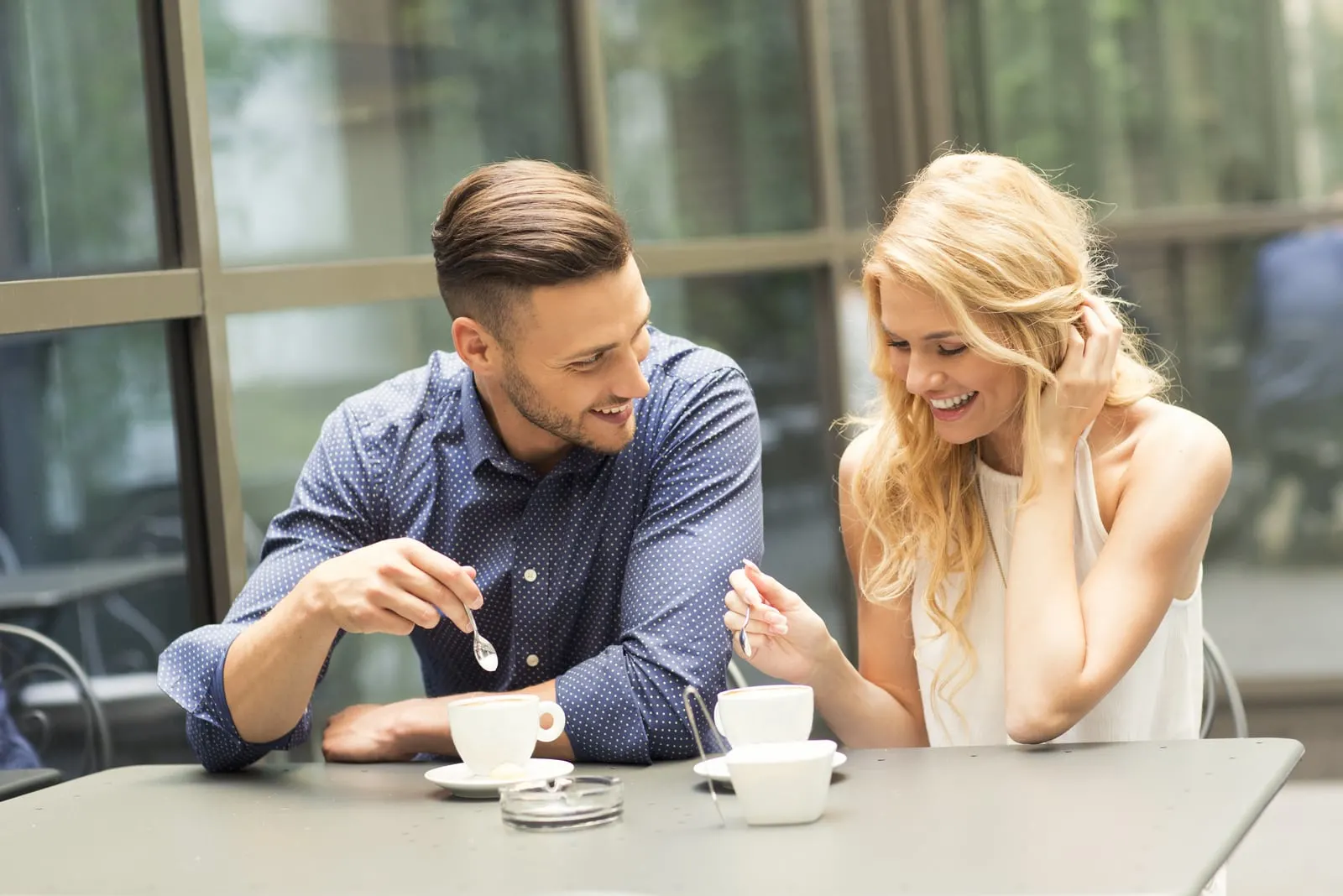 – Even if she loves you like crazy, it will be difficult to admit that. She somehow feels more secure if you do it first.
In that way, she won't be vulnerable because you already admitted that you love her, and now it is up to her to tell you the same or just blow you off.
This is her defense mechanism, so don't be too harsh on her. Just remember that because of her good heart, she has been deceived so many times and now she finds it hard to trust anyone, especially her emotional partner.
If you give her enough time, she will make you feel it was all worth it!
Christine is the author of "Staring Into The Eyes Of Anxiety And Depression", a book that will change the way you fight anxiety and depression.