Even though I've never lived in times when romantic love letters were a thing, I still feel this huge nostalgia for those vintage days. It's true that we're more connected than ever (virtually) and at the same time more disconnected than ever in real life.
Everything's changed. We live in a time where gifts no longer have sentimental value but a financial one. The more expensive, the better. The more popular, the better.
It's high time we wake up from this modern age of sleepwalking and focus on what's real.
It's time to look for the right words to express your feelings to your loved one because that's the greatest gift you can give to someone.
It's time for love letters to make a comeback!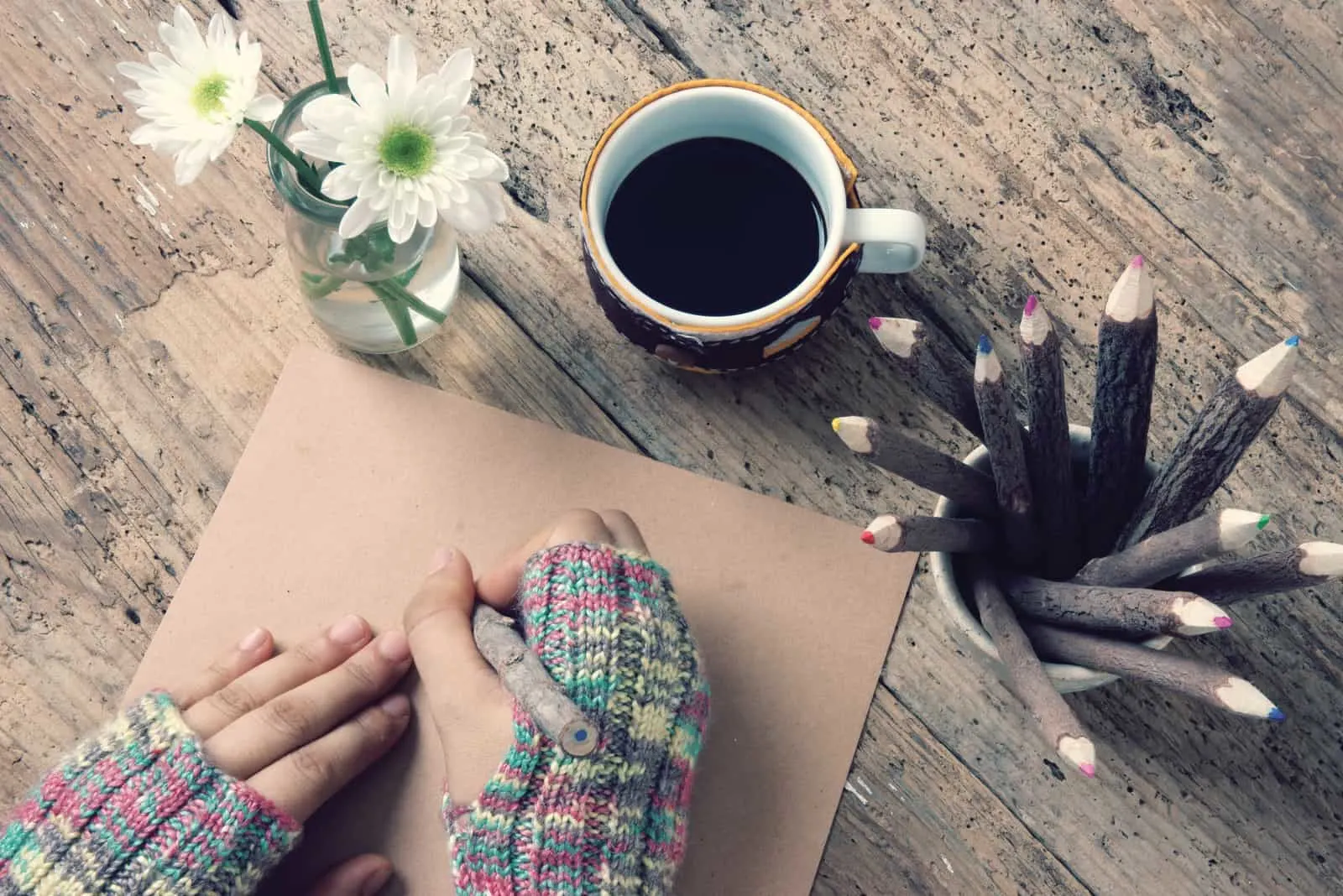 No matter how practical it is, instant messaging has more disadvantages than benefits. One of the biggest drawbacks is being too available to others and our tendency to replace real-life conversations with texting.
I've seen so many couples posting heartfelt messages on each other's social media walls or in captions so that others can witness their grand love.
There's nothing wrong with sharing your love with the rest of humanity, but if the only way of expressing feelings for your loved one is virtually, then there's a problem.
Contrary to modern media and other contemporary expressions of love, love letters are something different. A heartfelt love letter is a sacred gift. It's only for your loved one's eyes, and it can last forever.
As a writer, I can confirm that this is the most affectionate way of expressing your feelings for someone. The pace of it is more thoughtful, and it takes more effort than other romantic gestures.
Here are more reasons why love letters should DEFINITELY make a comeback: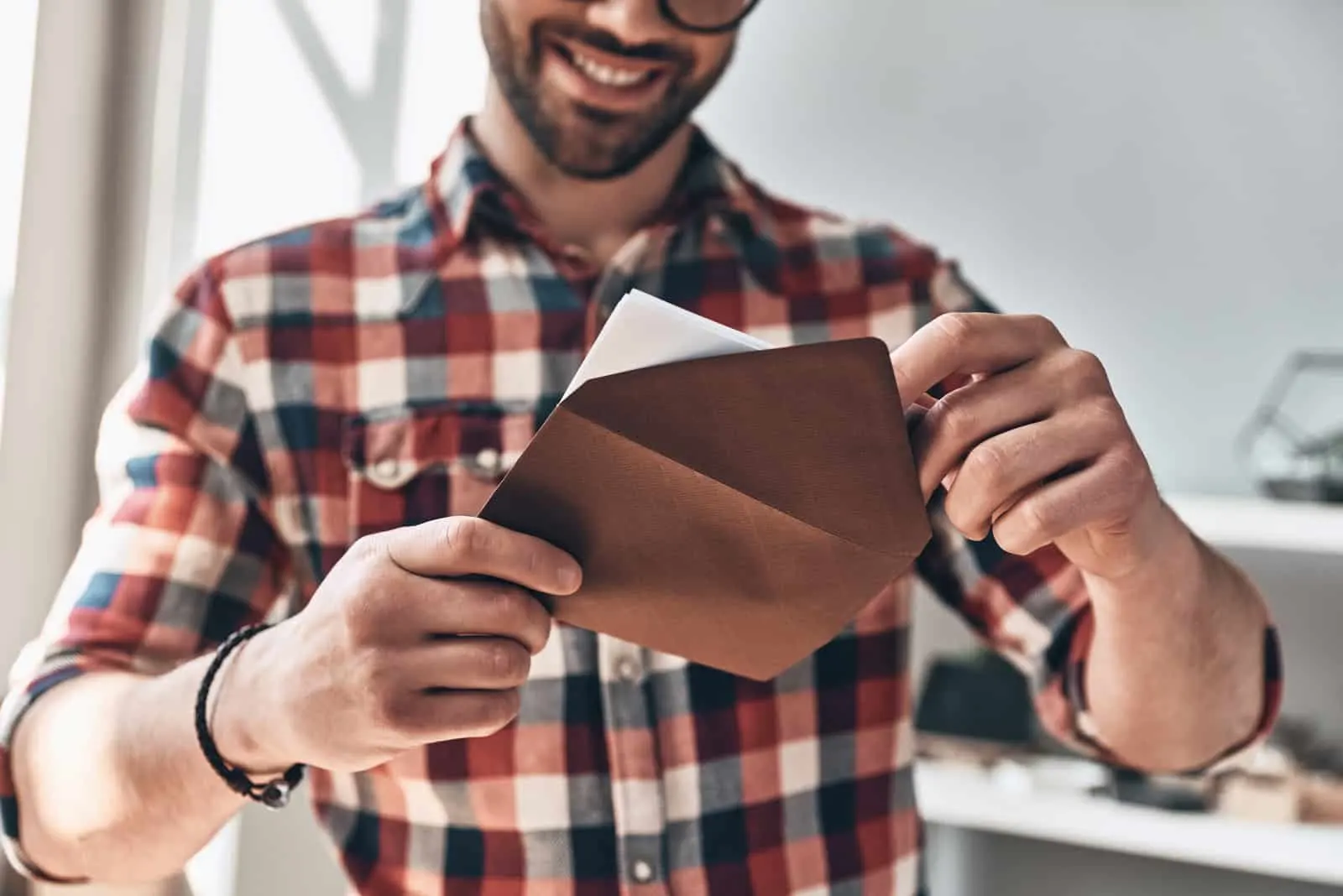 • They are always the RIGHT gift
The biggest advantage of love letters is that they are perfect for any setting and type of relationship. Regardless of if you're married, in a long-distance relationship, or you're dating, you cannot go wrong with a love letter.
From an anniversary letter for a husband to a birthday love letter for your boyfriend, there are so many variations of love letters, and it would be a shame not to use them all.
Love letters are always the right gift because expressing your feelings in a written form never goes out of style. They are also great additional gifts for every occasion.
As a matter of fact, you don't need to wait for a special occasion to write one. You can write it any day you want because celebrating your love is the greatest occasion of all.
• You can express your feelings more freely and thoughtfully
Given that I write a lot on a daily basis, I can tell you that writing is the best way to express your feelings. You have all the time in the world to write what you really mean, and you can re-write it any time you want.
Love letters allow you to express yourself in a free and thoughtful way. This is one reason why I prefer writing expressions of love instead of verbalizing them.
I recently wrote a loving, open letter to my long-distance boyfriend, and I still feel the euphoria of the moment I was writing it. I felt like I wasn't even the one writing it because the words were just coming to me. After I finished writing the letter, I read it and almost started crying due to its emotional undertone.
When my boyfriend received it, he called me and expressed his surprise and gratefulness for such a sentimental gift. He said that this was one of his favorite gifts ever.
• Love letters are cherished for years
Other regular gifts such as custom-made mugs, T-shirts, gadgets, etc., can easily wear out and get broken. This doesn't happen with love letters because they last for years!
Imagine that you write one for your loved one today, and then after a few years, you both reread it. You will not only feel emotional about it, but you will also notice how your love became stronger over the years.
Love letters are cherished for years, and they are a true reminder of your ultimate affection.
My grandma still has her love letters from my grandpa. I cannot express in words how emotional she becomes once she starts reading them.
She doesn't even have to read them because she already knows them by heart. One touch of a love letter is all she needs to go back to when she received it. It's one of the most beautiful things I've witnessed.
• They help you strengthen your relationship
Sure, a hug, kiss, and other romantic gestures all help strengthen your relationship, but love letters are the most special of all. In a way, they put your special bond in a tangible form that you can see, feel, read, and hold in your hands.
Let's be honest. Our hectic lifestyles have greatly affected how we express our feelings or the lack thereof.
Writing a love letter means pressing a pause button, taking a few deep breaths, and fully focusing on that one special person in your life and how you feel about them.
Always being on the lookout for new ways to express your love is what helps you strengthen your relationship and protects it from falling into a rut.
Love letters are a mindful way of connecting with your loved one!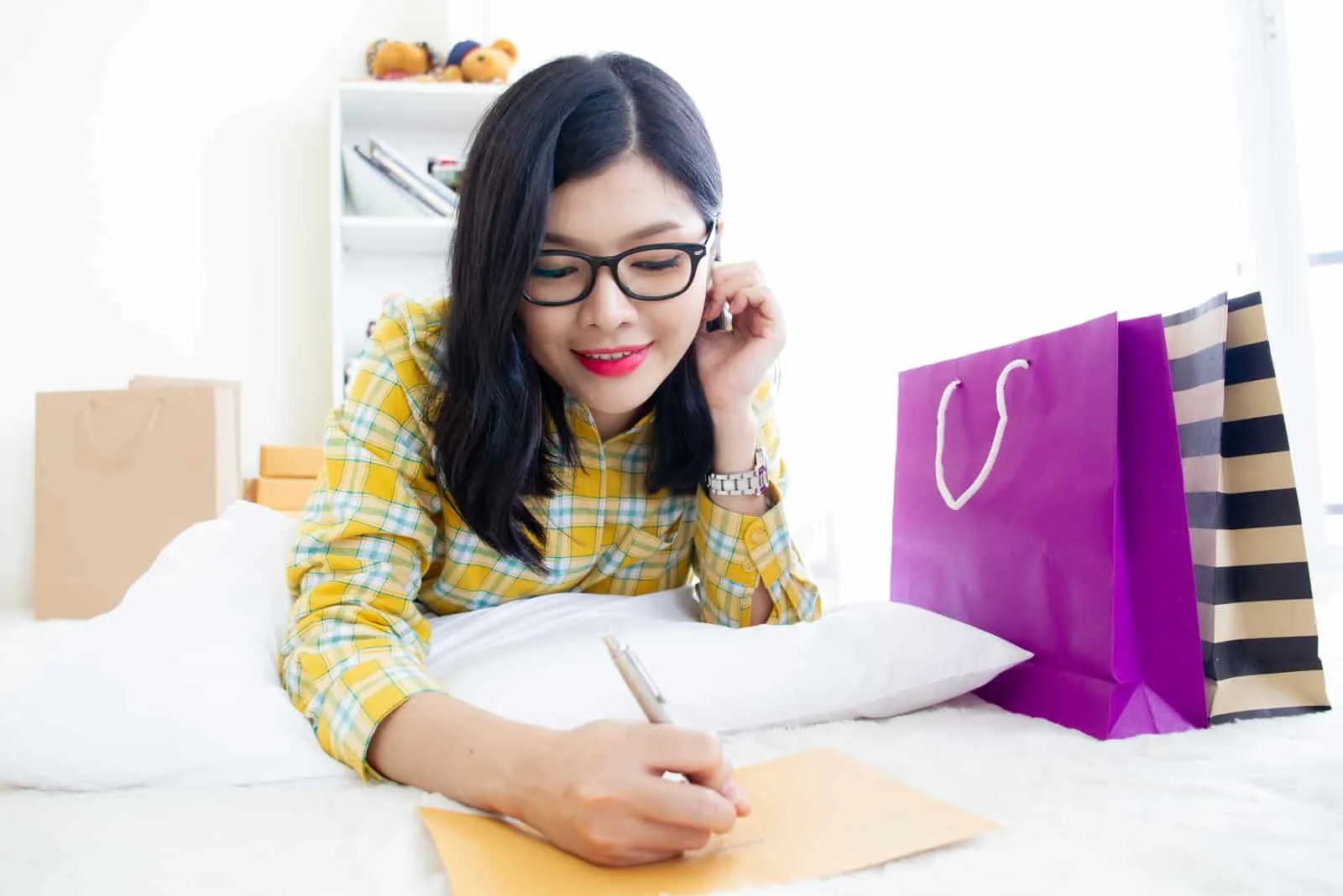 They are a mindful and thoughtful way of connecting with your loved one for so many reasons. You can't put a date on other ordinary gifts, which makes them less personal.
With love letters, you can be creative and pay attention to details such as terms of endearment, and you can add a date, I love you so much quotes, and other meaningful elements to a love letter.
Love letters are a great way of connecting with your loved one because they allow you to express your deepest thoughts that you usually wouldn't in real-life conversations.
We all know how hard it is to look someone in the eye and say exactly what you mean, and that's where these romantic and intimate 'I love you' letters for him come to the rescue!
Details are what make gifts all the more special.
A nice love quote in a letter can add depth and a vintage touch to it. You can also add other elements to it, such as drawing something or adding stickers, etc.
You can add a dash of perfume or make an imprint of a kiss for a magical final touch (perfect time to use your favorite red lipstick).
From your emotional words to other details, every single element plays an important role in making a love letter a mindful way of connecting with your loved one.
If you're looking for inspiration to write your own, here is one of the most emotional love letters for him to encourage and revive your muse:
Love,
Today as I was drinking my tea, I was recollecting some of our past moments together and instantly felt warmth in my heart.
I remember our first walk together when you took my hand and held it till we got back. It felt like home, and from that day, I knew that I would call you my loved one.
I remember when we danced in the rain together like children who just discovered that they could go outside whenever they wanted without fearing that their mother would be mad at them for getting wet.
We hugged, kissed, and danced like there was no tomorrow. I felt so alive in that moment, and I wished it to last forever.
I can still feel your warm lips on mine during winter, and I can still feel the warm sensations when you wrapped your arms around me in the water during summer.
With you, I feel like a child, and I don't plan on going back to adult life ever again. I want us to be children forever, feeding ourselves with our love and laughter.
All those memories will stay forever in my heart, and I will never forget them. I will never forget you! Love you!