To my Sweet Love,
Darling, I know we're so far apart right now, but I want you to know that I feel your closeness now more than I ever have before.
You know how they say that distance makes the heart grow fonder? Well, I guess they're right.
Because I love you now more than ever.
At first, I know I was a little hesitant about this whole long distance thing, and I wasn't sure if we could make it work.
But now, I feel so happy that I let you talk me into this, because this long distance relationship has been the best thing in my life by far. I want you to know that I think about you all the time.
I think about you the moment I wake up because for a split second I expect to see your face right next to mine, but when I turn around I realize that you're not there.
And at that moment my heart sinks a little and I get teary-eyed. But then I remember the promise we made to each other and I choose to be strong. For you, for me, and for our relationship.
I have to admit I do have my fair share of bad days. There are days when I fall on hard times and I don't think I can do this.
There are days where all I want to do is leave this all behind me, catch the first plane to you, and enjoy you more than I ever could over Skype or FaceTime.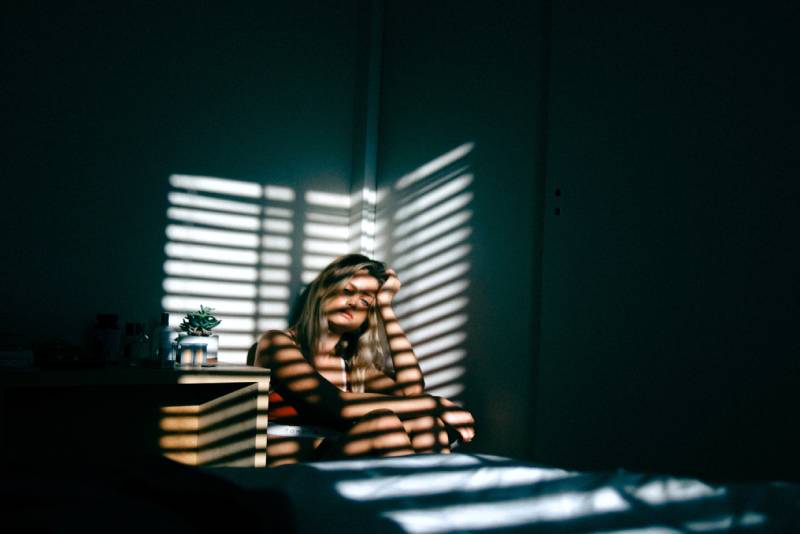 But then I get myself together and realize how foolish that would be. After all, this is not forever.
You're going to come back and we're going to be just as happy as we were back in high school.
Remember how we would write each other those little love notes pretending like we knew what long distance love was?
I'd write you those cute love messages with cheesy love quotes every time we weren't in class together.
We'd hang out during recess, after school, and every single night, never getting bored of each other.
Do you ever miss those days?
We were just two young kids, crazy in love, writing each other silly long distance love letters, pretending to be worlds apart when we were just a few steps away from each other.
If only we knew then what we know now. Things really do have a funny way of working out.
I want to thank you for showing me that no distance can separate a love this strong.
I truly feel blessed to be by your side, even if we are physically apart for now. I mean, what is distance anyway?
You're only a phone call away and our constant chains of text messages get the job done that I barely even realize you're not there half the time!
I feel you with me all the time – I've never felt that way with anyone else.
I'm no stranger to long distance love, but it never really worked out for me in the past. And now I know why – because none of them were you!
It takes a real man to be able to make a woman feel so damn loved even when hundreds of miles away. And baby, you make me feel loved like I never knew possible!
I hope you know how much I love you. I hope you never question my loyalty because I'd never do anything to jeopardize what we have. You're too precious to me.
After all those bums I used to date, I finally know what it feels like to be with a man who can take care of his woman.
I finally feel as loved as I should've felt a long time ago. But thank God it never worked out in the past because you're the best thing that's ever happened to me.
And I'd gladly go through all the heartbreak again if it would lead me back to you!
I will love you through thick and thin, through all of our ups and downs, on the days you don't love yourself.
I'll cherish you when you're here and even more so when you're away.
If there's one thing I've learned from our long distance relationship, it's that once you find something worth fighting for, you never let it go.
And that is my promise to you. I won't let you go no matter how challenging it gets.
I won't let you go when this distance thing becomes too much to handle.
I can't promise that I won't shed a tear every now and then, because I miss you like crazy!
But knowing that every single day I'm a day closer to seeing you is what helps me push forward.
And lastly, I want to say thank you for making me believe in true love again.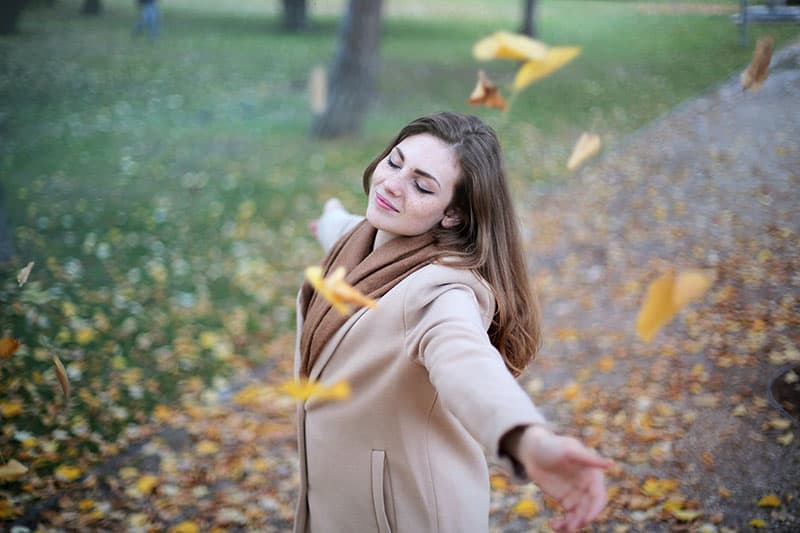 You know all about my past misfortunes and heartbreaks. You know how hard it was for me to let my walls down again. And you were so patient and delicate with me.
You never pressured me. You never made me feel like I wasn't worth the wait.
You were there and you made me feel like love was still an option for me, and you've kept on proving it ever since.
I've never met a man quite as phenomenal as you, my love. I've never really known how deeply one can be loved until you showed me all I was missing.
And now, I feel more in love with a man who's hundreds of miles away than I ever did with someone who was right beside me. And that says something.
So now, even though we're worlds apart, I'm writing you this love letter as a token of my everlasting love.
We may not be able to kiss each other, hold each other, or be each other's rock in person for the time being.
But when you know that a person's there for you regardless of the miles separating you, then you're certain you've found something special.
And you, my sweet love, are the most special person I've ever let into my life.
I will love you until the sun ceases to shine and the birds have no song.
Now and forever,
Your One And Only