We've all been there. We know how much it hurts. But please be brave. Life shouldn't stop just because he left you.
Pick up the pieces of your heart. Glue them back together. You will heal.
Choose to learn from the past, not to regret it. If you focus too much on it, you'll miss out on a beautiful future.
The experience will leave scars. They'll be there all your life just to remind you to choose yourself more often.
They'll mold you to become a better person in every possible way. They won't let you go back to that man ever again.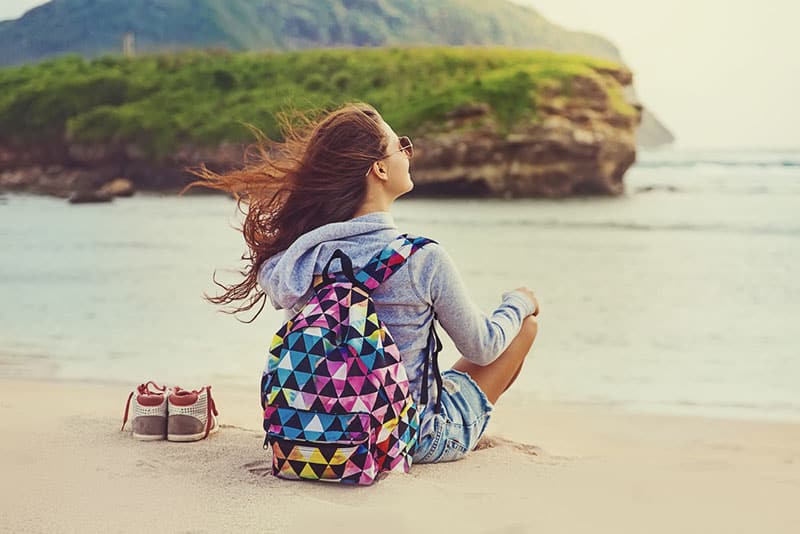 Science has proven that love activates the same mechanisms in our brains as some drugs. In other words, love is addictive.
And if you are suddenly deprived of it, you have to go through withdrawal.
Be stronger than that. Don't get high. Think about the long-term side effects.
But don't ever let that past define you. You aren't a girl with a broken heart who can't trust and love anymore. No, you are not.
Remember, you will love again. And more importantly, you'll be loved as you never have before.
It's hard to finish a relationship with someone you would have done anything for.
It's hard, and it may get harder—but it will pay off. All the pain and tear-soaked nights will pay off. You'll be free and happy.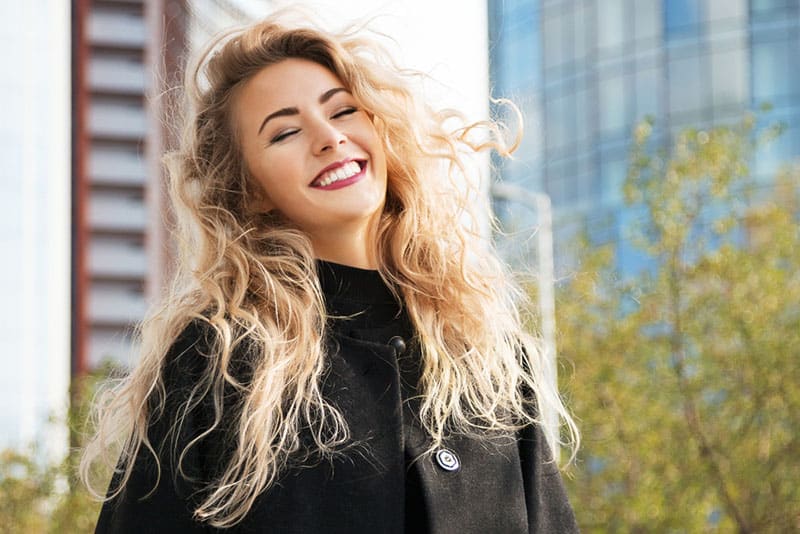 Don't give him more power over your life than he deserves. He is now just an ex, and that's all.
Maybe you'll say hello to him when you see him on the street. Maybe you won't.
He'll surely suggest that you two stay friends. Don't do that. Don't even respond.
He'll move on much faster than you, and if you keep in touch with him, you'll have to see him with his new girlfriends.
Maybe he asked to be friends to keep you available from time to time when he misses you.
If you show him you're okay with that arrangement, he'll enjoy those little make-up-and-cuddle sessions, and before you know it, you'll be so far in that you won't be able to stop.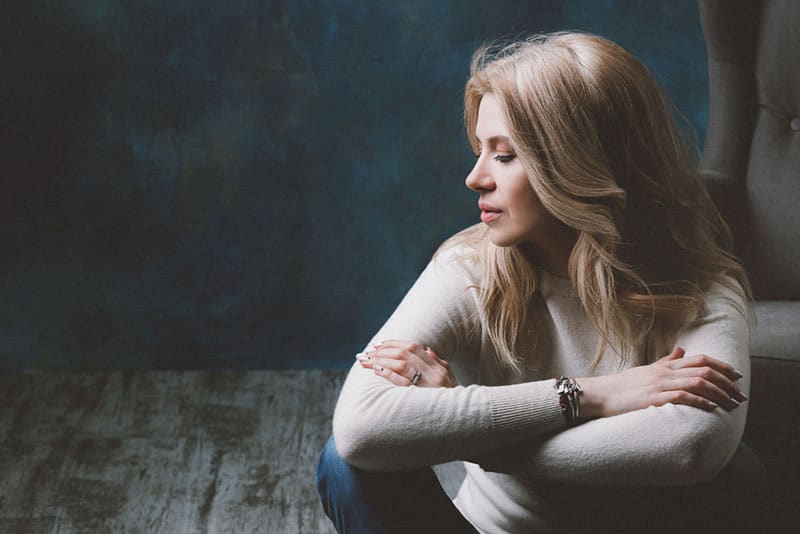 You shouldn't call him—not even to return his things or ask for yours. Be fair and give back what's his, but send it via someone else.
If you come home one day to find a box of your stuff at your door, you should immediately get rid of it.
Throw it away—no matter what's inside. Whatever it is, it will slow your healing process.
Leave him in the past. Don't look back. What if Cinderella had gone back for her shoe? She would never have met her prince.
An ending doesn't have to be a bad thing. An ending simply means that something else is about to begin.
The best thing you can do is devise some mechanisms for coping with your new situation.
For example, you could write a letter to him and set it on fire, along with your mementos and photographs.
If you think that your mental health is suffering, you should seek the support of a therapist..
And try to be surrounded by the people who love you and see the best in you. Staying socially active is very important to avoid feeling depressed.
Never deny that the breakup happened or that he hurt you.
Maybe you're afraid of being alone. Maybe you think he is the only man you'll ever love.
You're in shock, and you can't think straight now, but you'll feel better—you just need time.
If you are still hoping that he'll come back, that means you are stuck in the past. That unhealthy, negative energy will kill your soul.
Life is a journey, and it's just taking you somewhere else. Buckle your seat belt and enjoy the ride.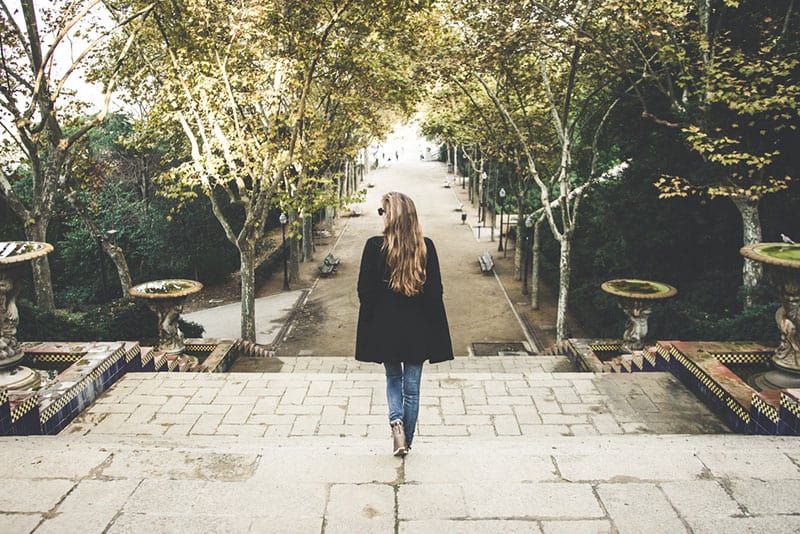 Time will heal it all if you allow it.. Spend time doing what relaxes you.
Read your favorite book, go to the beach, put on your favorite music, or go shopping. Breathe. Do not overthink. Put it out of your mind.
To heal your wounds, you need to stop touching them. He wanted to leave, so show him the way out, and close that door forever.
He is now in the past. Your past is a history of victory. Learn from it. It's the biggest lesson of your life.
Break your illusions about him. He was never your forever. Stop collecting stones when you deserve diamonds. You deserve the truest love of all.