I can see that you are looking at her with that look again. You are struggling to let go of the most precious thing that you have. Just look at those eyes that bring brightness to every room.
Take a look at those sweet lips that you have been kissing every night. Look how strong, independent and firm she is. She is smart, beautiful and a good person.
She is every man's dream. And you have her completely.
It is too bad that you don't know to cherish her and give her the love she deserves. Because you know that she deserves it all. She is simply a woman to love but you don't see that.
Or maybe she didn't capture your heart enough so you could love her insanely? Or you are just pretending that she is guilty of all your problems?
Whatever the problem might be, deep down you know that you can't make her happy.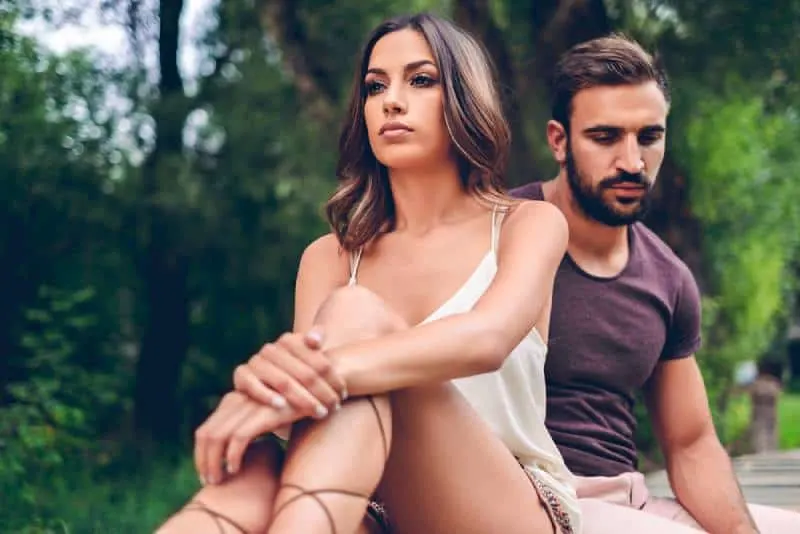 With you she won't get the love she deserves. You know that she deserves a better man than you, so why are you still holding her so tight?
Let her go so she can finally find her happiness. Be man enough and grit your teeth while letting her go.
I know it will hurt you to leave her but trust me it will hurt her more if she stays with you. Why can't you just admit to yourself that you couldn't make her happy? Just get over it once and for all.
Leave her with her pain because it will make her stronger. Don't call and don't text her. Leave her alone-that is the least that you can do for her.
Deep down you know that she invested more in your relationship than you did. You just weren't ready to give her all the love that she deserved. You didn't love her enough to actually change because of her.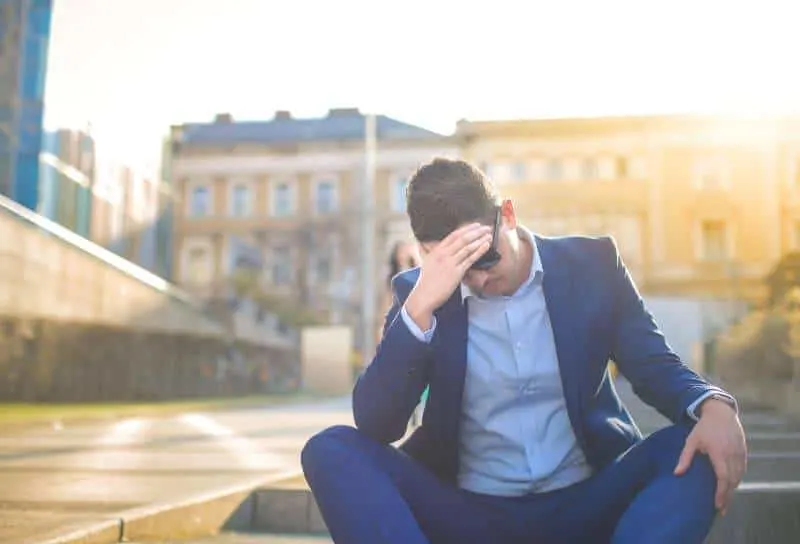 So, why put up with this agony anymore? It will be better for both of you if you leave her. You know why? Because you will learn a life lesson and you will know whether something is love when you hook up with another girl.
On the other hand, she will probably find the love of her life and finally get what she deserves.
With a little bit of luck, she will find a guy who will find her perfect on her worst days. The one who will love her even if she will be the unlovable one.
The one who will lose his breath every time he sees her. The one whose heart will beat faster when she puts her head on his chest.
That guy will be worth the wait. He will make her dreams come true and with him she will feel complete.
This is a guy who will accept her with all her flaws like you never did and who will give her credit for the things she did. He will make her heart heal and ready to love again.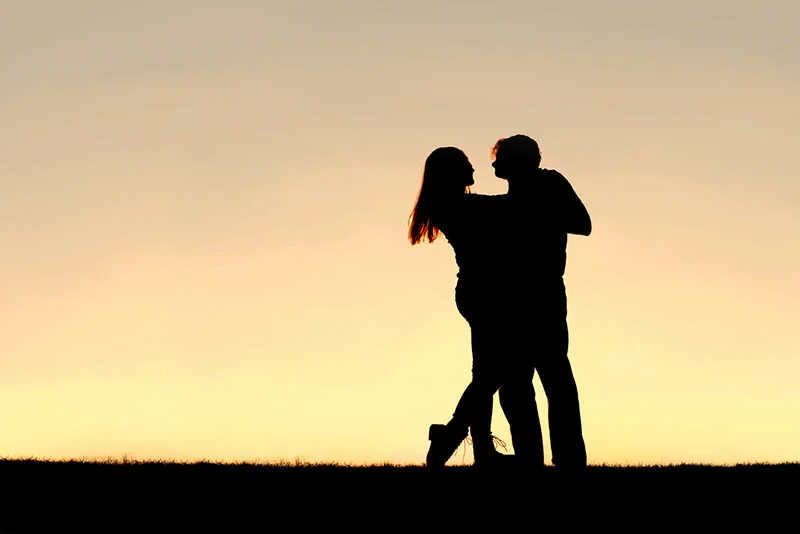 He will kiss every scar and every crack that you made on her fragile heart.
And with him, she will feel alive again. This time she will feel all that happiness and energy that she missed so much in a relationship with you.
She will feel that one heart beats for her and that it will always be there. Because in the end, she got what she craved so much.
She became someone's perfect woman. She finally found someone who can love her like she needs. She found a better man than you.
Because that is what she deserves. Someone better!