Men are simple creatures. If you make it too easy for them, they will take your love for granted and will get bored and disappear faster than a speeding bullet. And this is what most of them actually like—to get what they want with the least effort possible.
Now the thing they want is something you should take into consideration first. If you both want just a hookup or just to stay friends with benefits, then it's ok to just easily throw yourself onto him, but if you want deep, devotional love and a relationship with a man who truly loves and respects you—you'll make him kill for that.
Not in the literal sense of course, but you should never make it easy for him. At the end of the day, he'll be proud of what he has achieved and will appreciate the prize he won. If he fails in doing that, he was not for you in the first place. So, let's get started:
Don't give him boyfriend benefits if he's not your boyfriend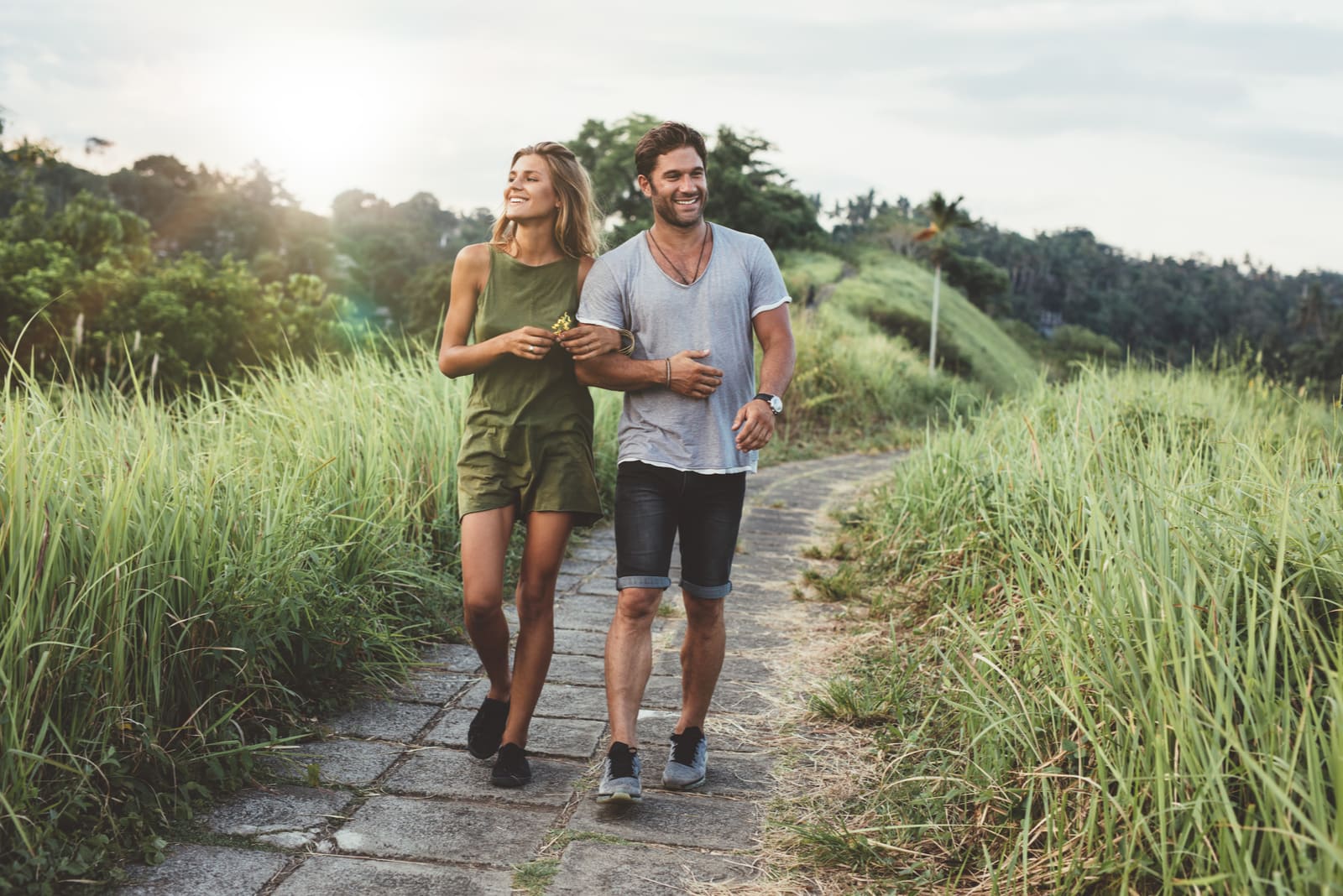 We're not talking only about sex here. Sex is something that can be found everywhere today, and it's not that hard for a guy to find a sex partner.
Contrary to popular beliefs, men love being in a relationship. They love having a partner in crime, to have an emphatic supporter after a bad day.
Men love being dominant—to know you're only his, to know they make someone feel safe around them.
An emotionally mature man will know that security, intimacy and comfort are the real things you get from a relationship.
Men love relationships because of the benefits they provide, and they'll chase hard to get them. Give these benefits away for free and you'll wind up being used for them.
Be distant from time to time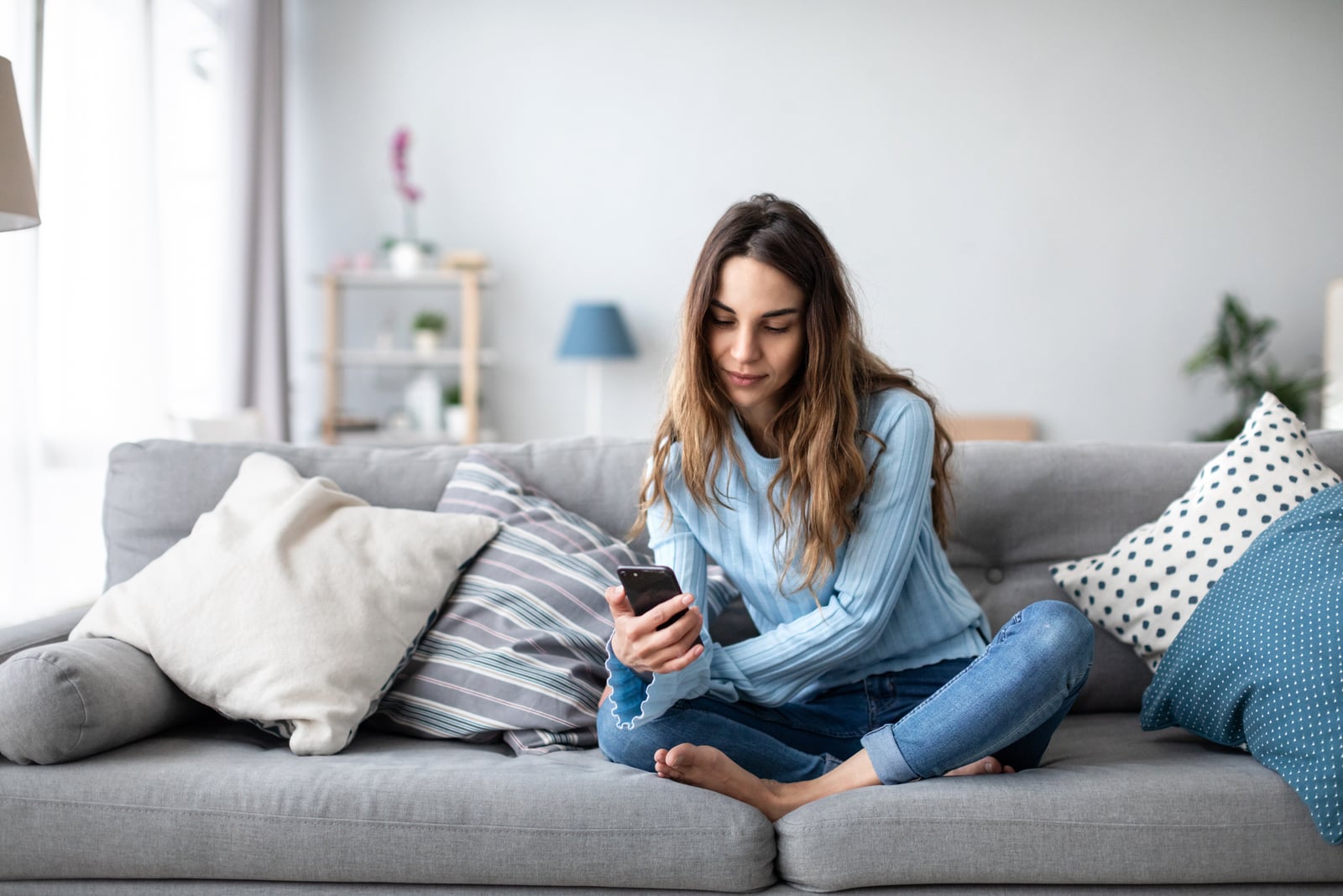 You know how they say: "Ignore him to get his attention". This is a tricky game and you have to give the right amount of this medicine to cure the disease.
Why? Because if you ignore him too much, he will think that you are not interested in him at all and will just accept it and move on. But with the right amount, you will get amazing results.
When texting, don't text him frequently or send rambly texts—reply to his messages but keep it brief. Make it look like you're busy and keep it quick.
You will not only make him work more for you, but he will also be under the impression that you have a busy and interesting life, and he will for sure want to be part of it.
He is not the guy for you until he proves otherwise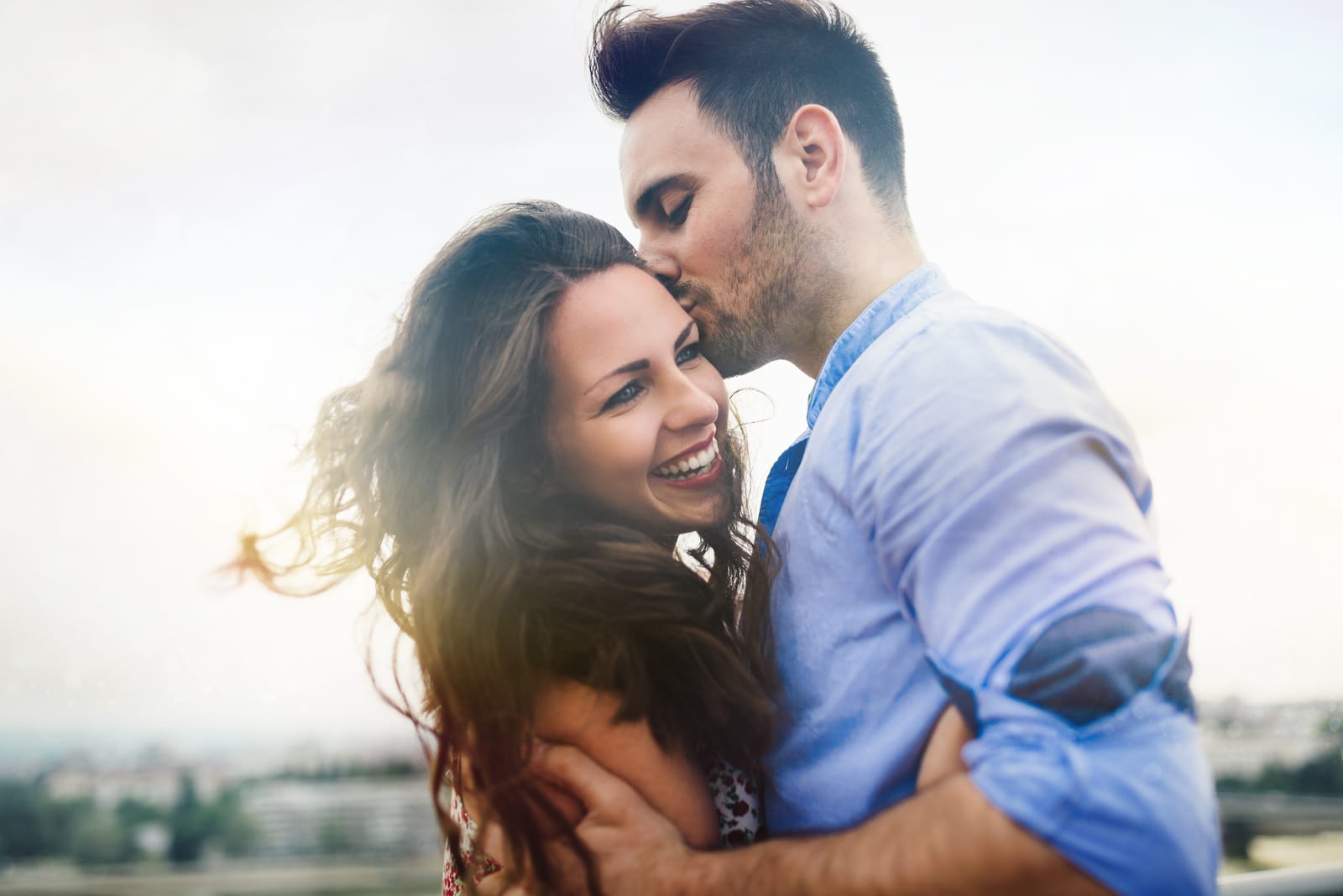 When you just started dating, you should always remember this. He is completely irrelevant until he makes himself relevant. Keep your options still open and focus on your life—not on him.
Don't be obsessed with him, because, for all you know, he can be toxic, a loser, or a narcissist and you don't want that in your life.
Do your own business until he behaves in a way that will make you stop your business and pay attention to him.
Live by this principle and you're not only less disappointed in men, you'll also be able to find the man you're looking for a lot quicker.
Keep him wanting more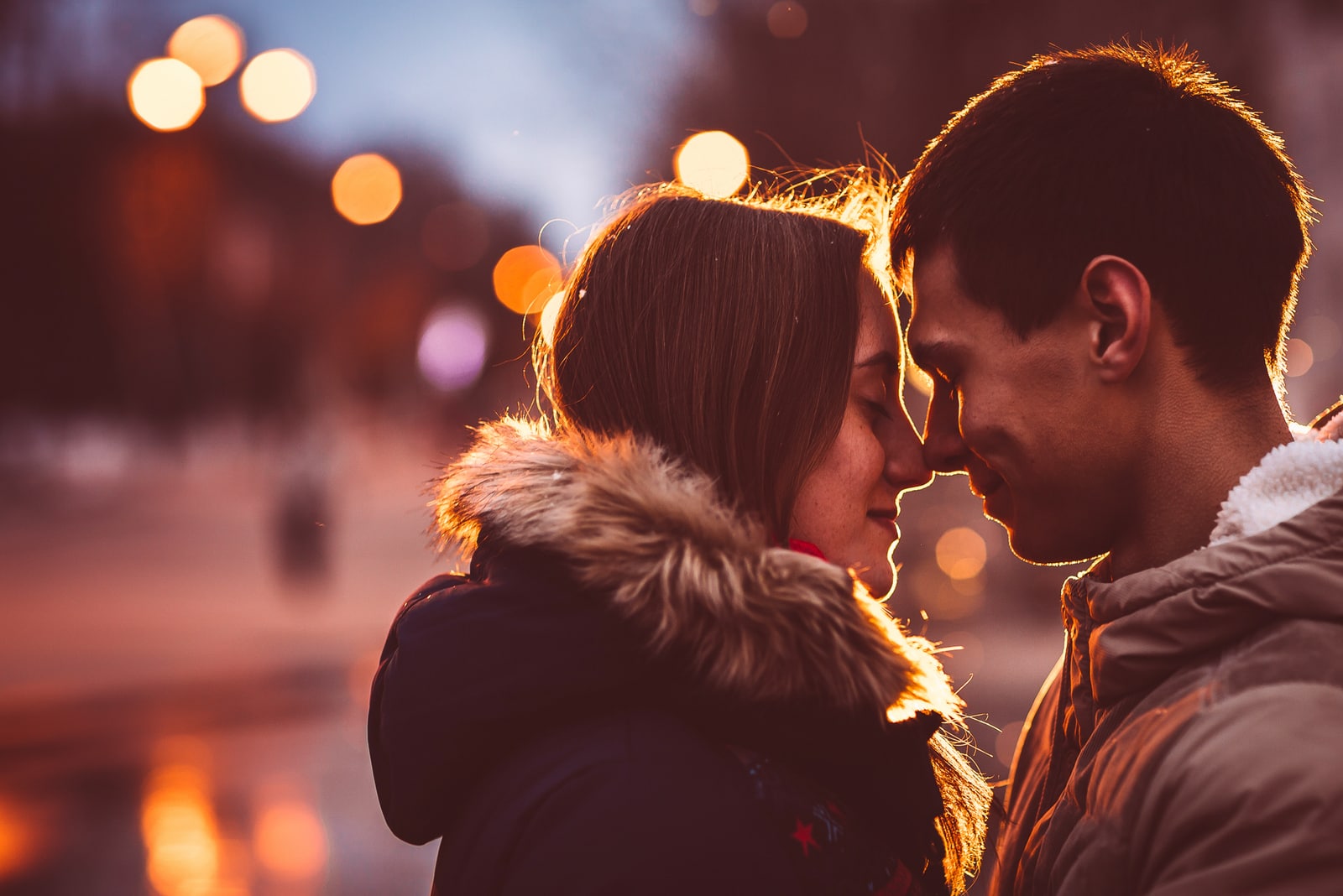 Even if things are going well and you feel like he's the one. Still, don't give all of you to him. Be a little bit mysterious and keep him guessing.
Make boundaries and if you feel like a goodnight kiss is everything he deserved for tonight—keep it like that.
Make a small but meaningful touch. Give small awards and recognize his efforts, but don't give everything he wants all at once—wait as long as you want to wait. Make him chase you as far as you want and as long as you want.
If he proves himself worthy after all of this, then my dear, you've found your Prince Charming.