There's nothing more important in this world than the connection between children and their parents. Parental love can't be replaced by anything else.
Even for people who lost or never met their birth parents, there's a wonderful person filling that role.
Parents are people who take care of us, always put our interests first, and motivate us to be our best selves, even when we think that's impossible.
They are our role models and they deserve to be praised. Take a look at these charming parents quotes that you can use to show them just how much you appreciate them.
Inspirational quotes on parents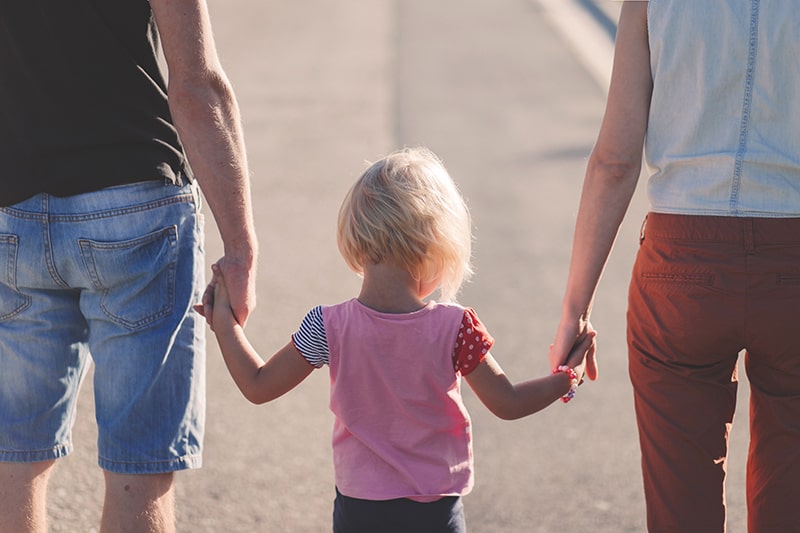 1. "We never know the love of a parent until we become parents ourselves." – Henry Ward Beecher
2. "Making the decision to have a child – it is momentous. It is to decide forever to have your heart go walking around outside your body." – Elizabeth Stone
3. "Let parents bequeath to their children not riches, but the spirit of reverence." – Plato
4. "When you look into your mother's eyes, you know that is the purest love you can find on this earth." – Mitch Albom
5. "There is no such thing as a perfect parent. So just be a real one." – Sue Atkins
6. "First your parents, they give you your life, but then they try to give you their life." – Chuck Palahniuk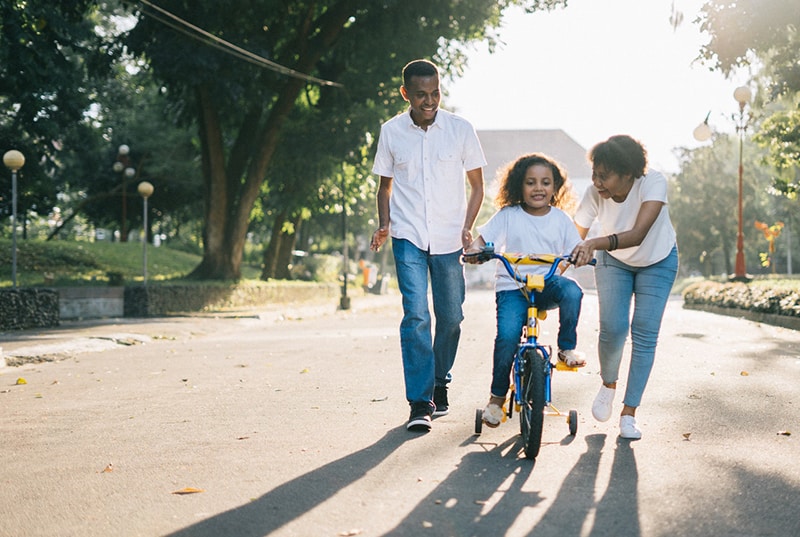 7. "There's nothing like your mother's sympathetic voice to make you want to burst into tears." – Sophie Kinsella
8. "Parents are the bones on which children cut their teeth." – Peter Ustinov
9. "Respect the child. Be not too much his parent. Trespass not on his solitude." – Ralph Waldo Emerson
10. "You will always be your child's favorite toy." – Vicki Lansky
11. "Fathering is not something perfect men do, but something that perfects the man." – Frank Pittman
12. "Each day of our lives we make deposits in the memory banks of our children." – Charles R. Swindoll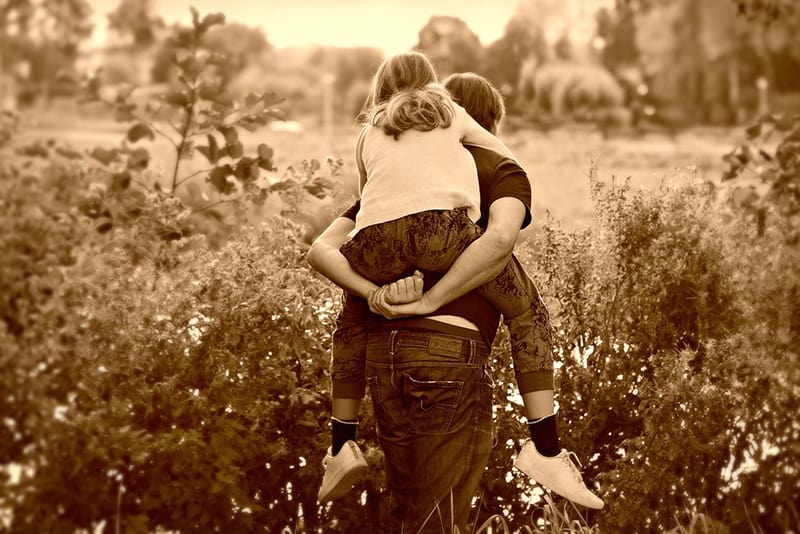 13. "All that I am, or hope to be, I owe to my mother." – Abraham Lincoln
14. "To understand your parents' love you must raise children yourself." – Chinese Proverb
15. "Parents aren't the people you come from. They're the people you want to be, when you grow up." – Jodi Picoult
16. "Behind every young child who believes in himself is a parent who believed first." – Matthew Jacobson
17. "A good father is a source of inspiration and self-restraint. A good mother is the root of kindness and humbleness." – Dr. T. P. Chia
18. "It is time for parents to teach young people early on that in diversity there is beauty and there is strength." – Maya Angelou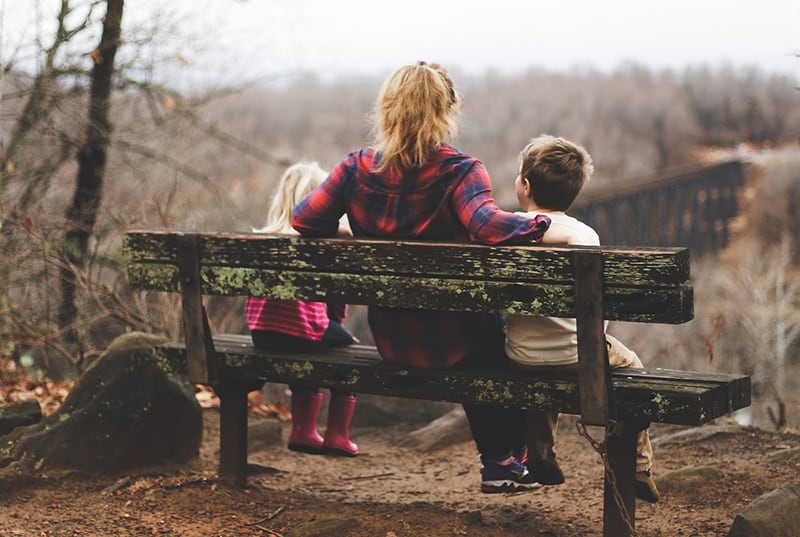 19. "Parenthood… It's about guiding the next generation, and forgiving the last." – Peter Krause
20. "My parents are my backbone. Still are. They're the only group that will support you if you score zero or you score." – Kobe Bryant
21. "So much is asked of parents, and so little is given." – Virginia Satir
22. "Parenting is a lifetime job and does not stop when a child grows up." – Jake Slope
23. "The thing about parenting rules is there aren't any. That's what makes it so difficult." – Ewan McGregor
24. "Everyone else we knew growing up is the same: image of their parents, no matter how loud they told themselves they'd be different." – Tana French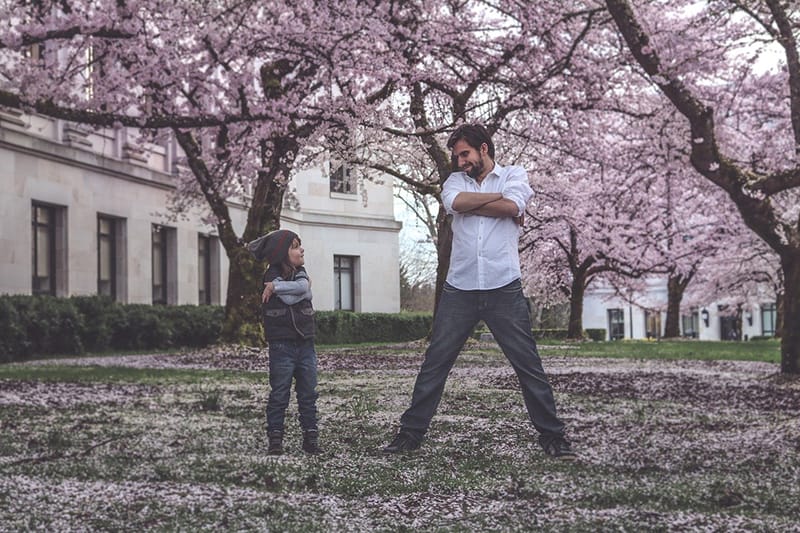 25. "Love your parents. We are so busy growing up, we often forget they are also growing old." – Unknown
26. "Stepparents are not around to replace a biological parent, rather augment a child's life experience." – Azriel Johnson
27. "I got a lot of support from my parents. That's the one thing I always appreciated. They didn't tell me I was being stupid; they told me I was being funny." – Jim Carrey
See also: How To Make Parents Happy: 20 Incredibly Easy Ways
Importance of parents quotes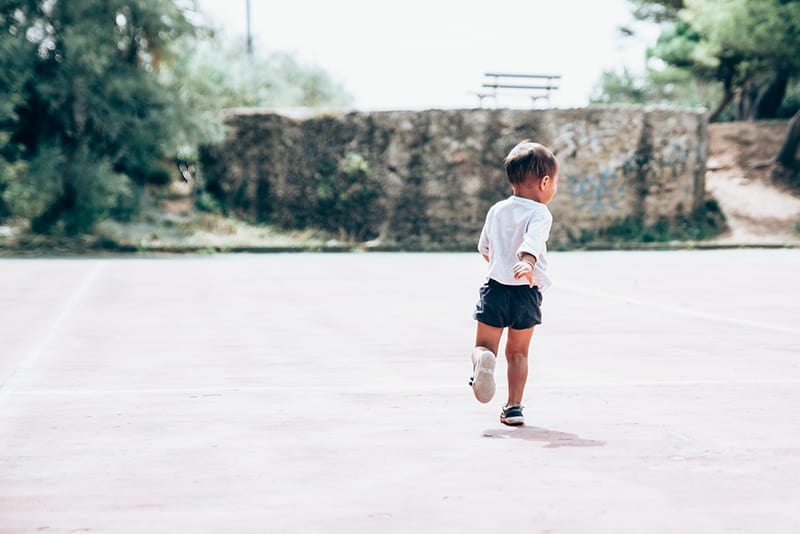 1. "No matter how far we come, our parents are always in us." – Brad Meltzer
2. "A child who is allowed to be disrespectful to his parents will not have true respect for anyone." – Billy Graham
3. "You cannot let your parents anywhere near your real humiliations." – Alice Munro
4. "The thing about lying to your parents is, you have to do it to protect them. It's for their own good." – Sophie Kinsella
5. "Parents can only give good advice or put them on the right paths, but the final forming of a person's character lies in their own hands." – Anne Frank
6. "It's a sad moment, really, when parents first become a bit frightened of their children." – Ama Ata Aidoo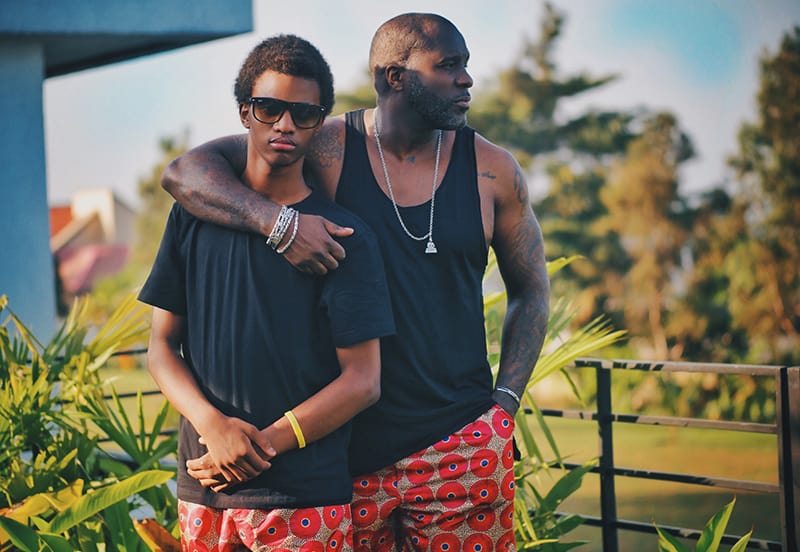 7. "Our parent's prayer is the most beautiful poetry and expectations." – Aditia Rinaldi
8. "We don't always do the things our parents want us to do, but it is their mistake if they can't find a way to love us anyway." – J. Courtney Sullivan
9. "In the happiest of our childhood memories, our parents were happy, too." – Robert Brault
10. "They've got great parents; I'm just trying to be the fun uncle." – Sarah Silverman
11. "When you lose your parents, the sadness doesn't go away. It just changes. It hits you sideways sometimes instead of head-on. Like now." – Jude Watson
12. "A parent's love is whole no matter how many times divided." – Robert Brault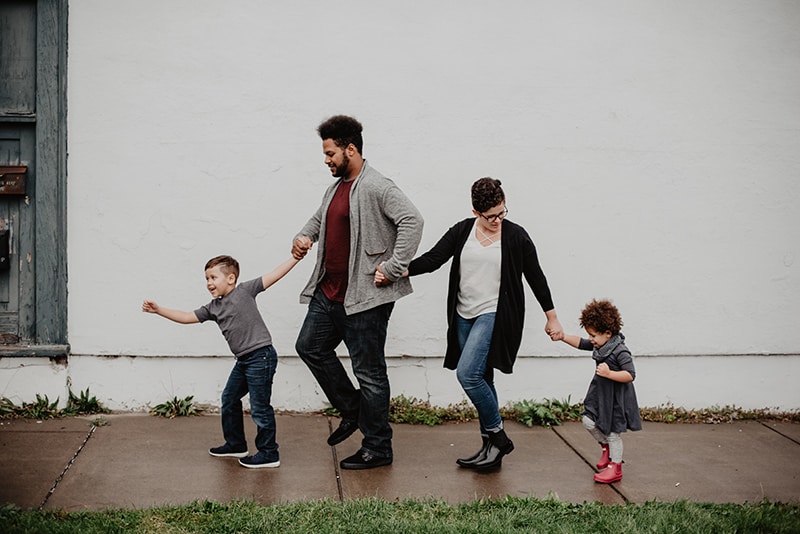 13. "Love as powerful as your mother's for you leaves its own mark to have been loved so deeply… will give us some protection forever." – J. K. Rowling
14. "The best inheritance a parent can give his children is a few minutes of his time each day." – O. A. Battista
15. "Children begin by loving their parents; as they grow older they judge them; sometimes they forgive them." – Oscar Wilde
16. "Parents had some kind of sin radar, Claire thought. They always called when you were in the middle of something you just knew they'd consider wrong. Or at least risky." – Rachel Caine
17. "The Golden Rule of Parenting is to do unto your children as you wish your parents had done unto you!" – Louise Hart
18. "No matter how calmly you try to referee, parenting will eventually produce bizarre behavior, and I'm not talking about the kids. Their behavior is always normal." – Bill Cosby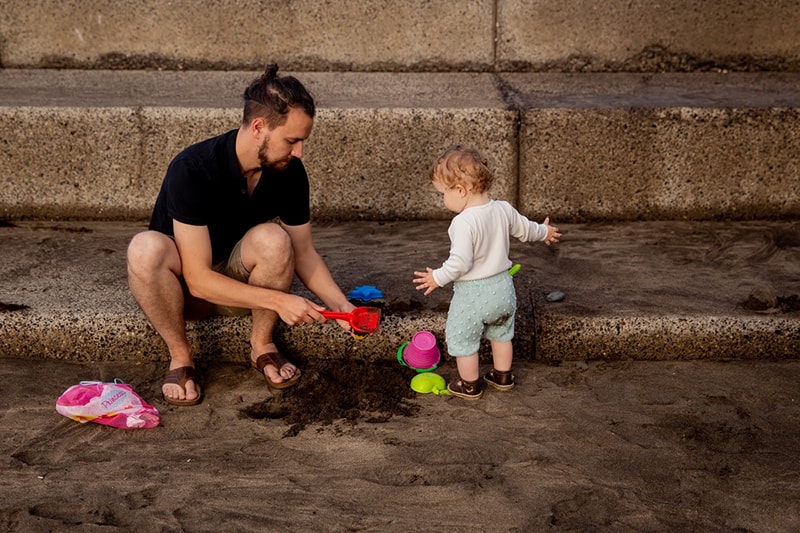 19. "The relation between parents and children is essentially based on teaching." – Gilbert Highet
20. "Parenting is not for everybody. It changes your life. Especially when they're little." – Tori Amos
21. "The most rewarding aspect of parenting is seeing my children be authentic. The most rewarding thing for me is to see them do anything that they're proud of." – Jamie Lee Curtis
22. "Where parents do too much for their children, the children will not do much for themselves." – Elbert Hubbard
Parent's role in our lives quotes
1. "Parents need to fill a child's bucket of self-esteem so high that the rest of the world can't poke enough holes to drain it dry." – Alvin Price
2. "What it's like to be a parent: It's one of the hardest things you'll ever do but in exchange, it teaches you the meaning of unconditional love." – Nicholas Sparks
3. "They're your parents. They're meant to love you because. Never in spite." – Patrick Ness
4. "Parents aren't the people you come from. They're the people you want to be when you grow up." – Jodie Picoult
5. "Love is the chain whereby to bind a child to its parents." – Abraham Lincoln
6. "The most important thing that parents can teach their children is how to get along without them." – Frank A. Clark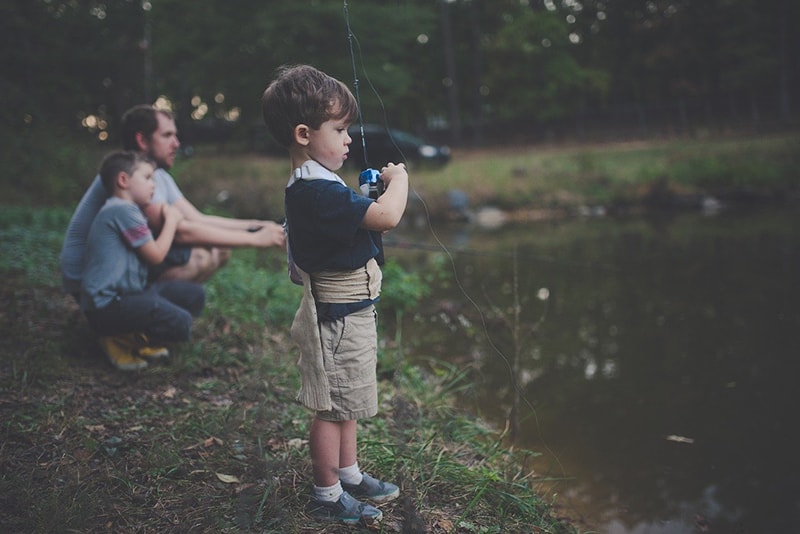 7. "A mother understands what a child does not say." – Jewish Proverb
8. "Being a father is the single greatest feeling on earth. Not including those wonderful years I spent without a child, of course." – Ryan Reynolds
9. "One of the greatest titles in the world is parent, and one of the biggest blessings in the world is to have parents to call mom and dad." – Jim DeMint
10. "My heroes are and were my parents. I can't see having anyone else as my heroes." – Michael Jordan
11. "Good parents hardly parent. They let their kids learn, fail and grow without interference." – Trevor Carss
12. "If your parents bring you no shame, be very grateful. If you're proud of them, celebrate." – Dennis Prager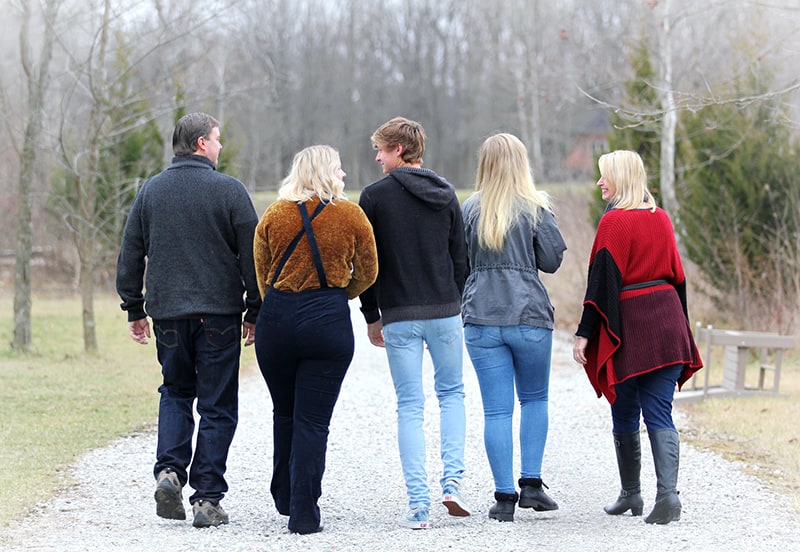 13. "Parents are living gods. They do everything to make their children happy and expect nothing in return." – Saravana Kumar Murugan
14. "Do your best for your parents. If you don't, one day you will regret it." – Debasish Mridha
15. "My parents didn't raise me to order something expensive when someone else is paying." – Nitya Prakash
16. "Compassion for our parents is the true sign of maturity." – Anaïs Nin
17. "The greatest gift a parent can give a child is self-confidence." – Stewart Stafford
18. "My parents loved us but I wasn't always sure they liked us." – Tahereh Maf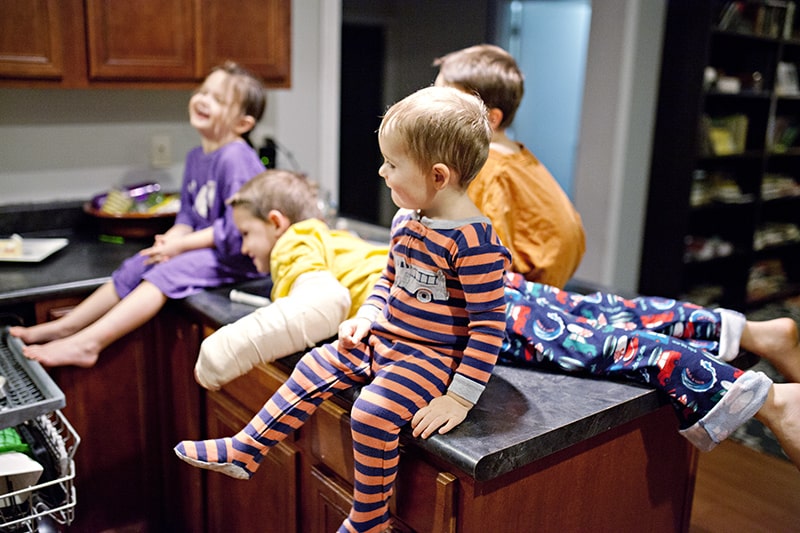 19. "She was our mother and belonged to us. She was never mentioned to anyone because we simply didn't have enough of her to share." – Maya Angelou
20. "Children harbor a great many doubts and sorrows that could be eased by a loving hug from a parent." – Richelle E. Goodrich
21. "My parents have lived longer than most and have expected very little. We have been blessed in too many ways to count." – Ralph Webster
22. "If we are wonderful parents and family members, then there's really nothing else to prove." – Ron Baratono
23. "Any parents are as ordinary human beings as others, making them angels or even more is up to their next generation." – Sandeep Sahajpal
24. "Some of us can live without a society but not without a family." – Amit Kalantri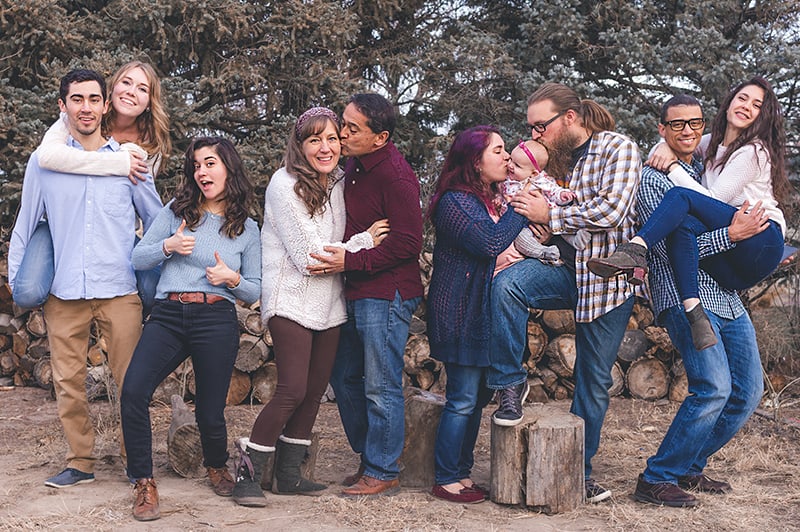 25. "Parents. Honestly. Sometimes they really do think the world revolves around them." – Randa Abdel-Fattah
26. "Parents have to instill the right principles in their children, but then it's up to the children to live up to those principles." – Mary Lydon Simonsen
Parental role quotes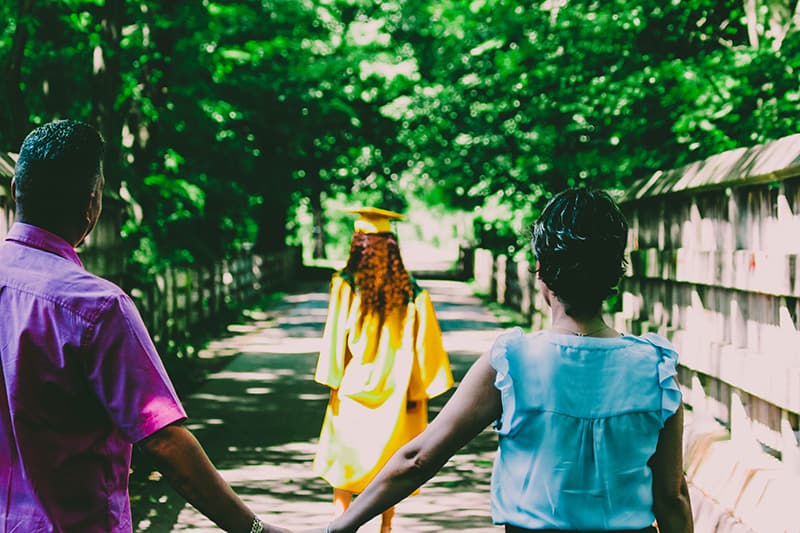 1. "My mum and dad had worked incredibly hard to afford me an education." – Benedict Cumberbatch
2. "My parents were supportive of my creativity but did not have a lot of patience for whimsy with zero production value. They had stuff to do." – Mindy Kaling
3. "The affection of parents makes infants feel safe in this dangerous world, and gives them boldness in experimentation and in exploration of their environments." – Bertrand Russell
4. "Don't anger your parents in order to please other people. Those other people did not spend their lives building yours." – Anonymous
5. "The child supplies the power, but the parents have to do the steering." – Benjamin Spock
6. "Don't use the sharpness of your tongue on the mother who taught you to speak." – Ali Ibn Abi Talib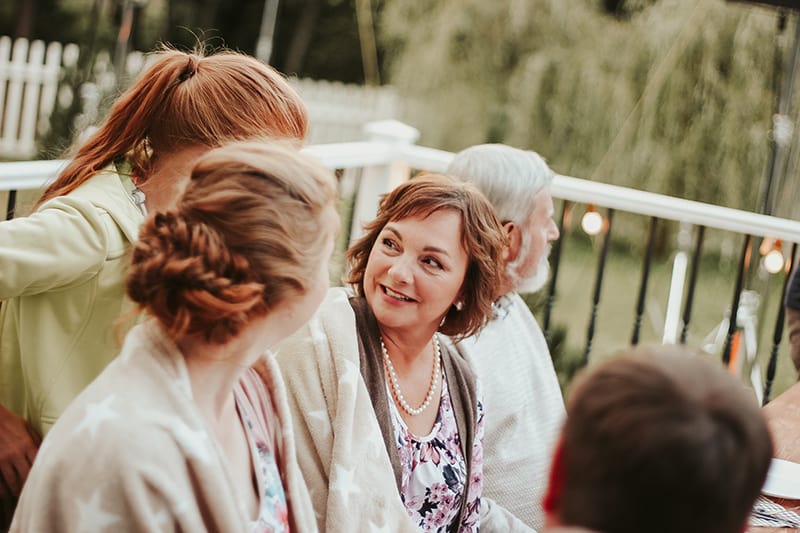 7. "Honor your parents and your sons will honor you." – Anonymous
8. "Appreciate your parents. You never know what sacrifices they went through for you." – Anonymous
9. "My father, he was like the rock, the guy you went to with every problem." – Gwyneth Paltrow
10. "Next to God, thy parents." – William Penn
11. "Mother's love is peace. It need not be acquired, it need not be deserved." – Erich Fromm
12. "Love your parents and treat them with loving care. For you will only know their value when you see their empty chair." – Anonymous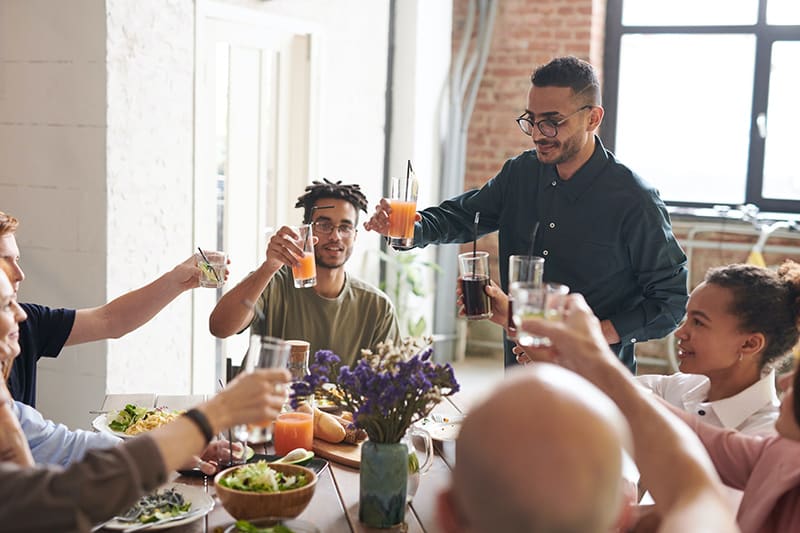 13. "Fathers provide not only support but also encouragement." – Catherine Pulsifer
14. "Parents. They didn't leave you when you were young. So don't leave them when they are old." – Anonymous
15. "The most important influence in my childhood was my father." – DeForest Kelley
16. "Nobody on earth can ever love you more than your parents." – Anonymous
17. "No matter your age, you will always need your mom." – Unknown
18. "I'm a strong woman because a strong woman raised me." – Unknown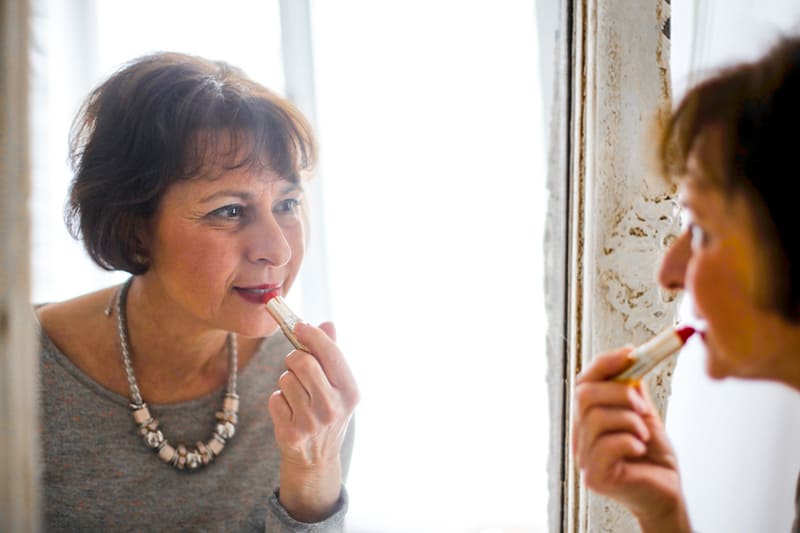 19. "When others demand that we become the people they want us to be, they force us to destroy the person we really are. It's a subtle kind of murder… the most loving parents and relatives commit this murder with smiles on their faces." – Jim Morrison
20. "My father didn't tell me how to live; he lived, and let me watch him do it." – Clarence Budinton Kelland
21. "The heart of a father is the masterpiece of nature." – Prevost Abbe
22. "A mother and daughter's love is never separated." – Viola Shipman
23. "A mother's arms are made of tenderness and children sleep soundly in them." – Victor Hugo
24. "Don't worry that children never listen to you; worry that they are always watching you." – Robert Fulghum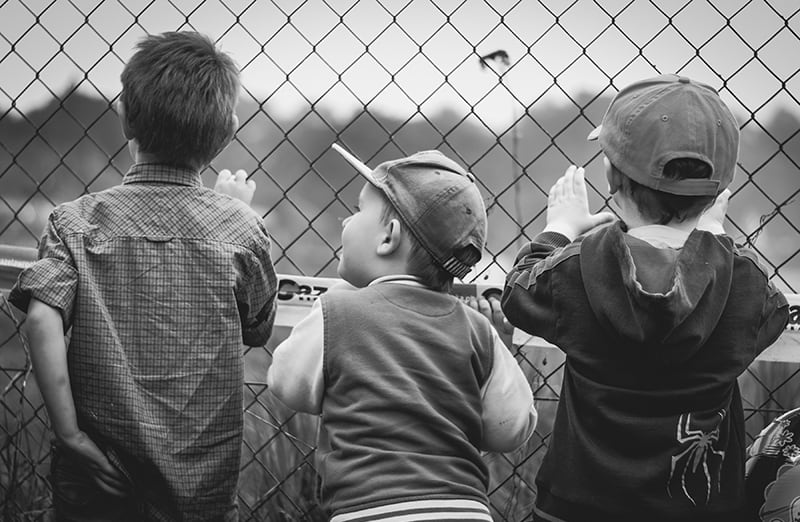 25. "You see much more of your children once they leave home." – Lucille Ball
26. "There is nothing more precious to a parent than a child, and nothing more important to our future than the safety of all our children." – Bill Clinton
27. "There is no friendship, no love, like that of the parent for the child." – Henry Ward Beecher
28. "A perfect parent is a person with excellent child-rearing theories and no actual children." – Dave Barry
Funny parents quotes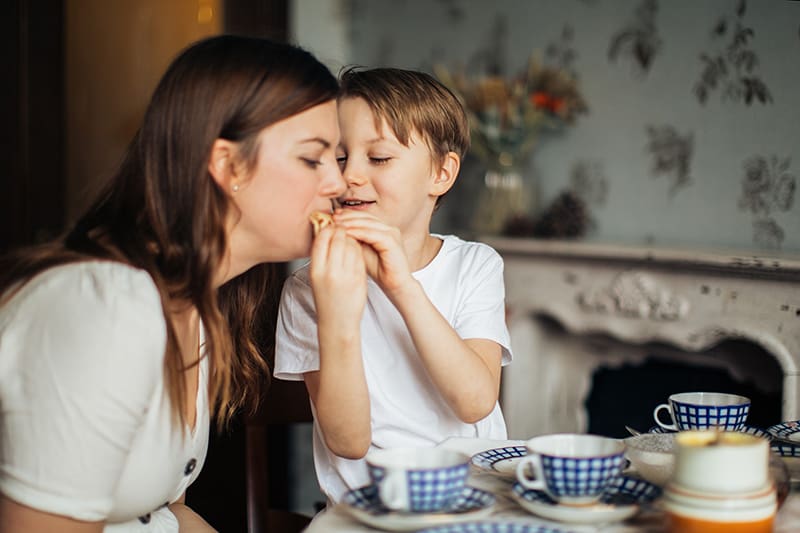 1. "It just occurred to me that the majority of my diet is made up of the foods that my kid didn't finish…" – Carrie Underwood
2. "You're just like a human napkin for kids, like, they just wipe their face on you and stuff." – Tina Fey
3. "The trouble with being a parent is that by the time you are experienced, you are unemployed." – Unknown
4. "My biggest parenting conundrum: why is it so hard to put someone who is already sleepy to sleep." – Chrissy Teigen
5. "Every generation just wants their kids to have a better 'Spiderman' reboot than they did." – Conan O'Brien
6. "I take my children everywhere, but they always find their way back home." – Robert Orben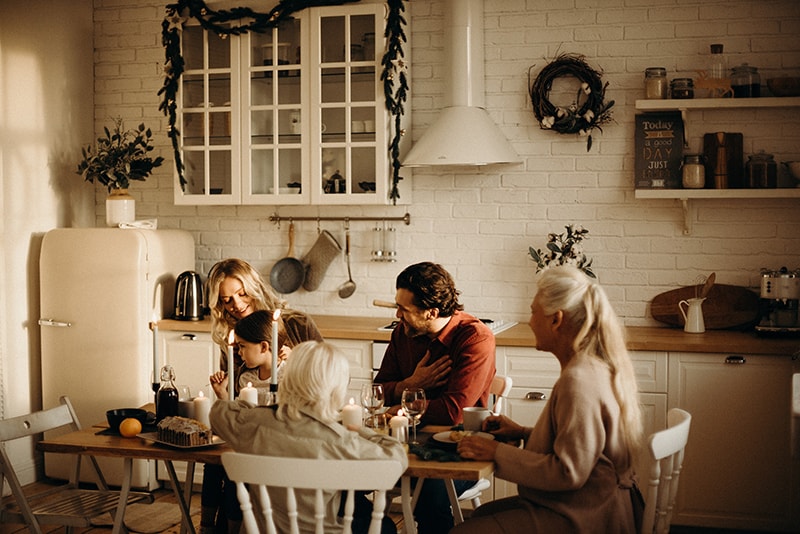 7. "Having an infant son alerts me to the fact that every man, at one point, has peed on his own face." – Olivia Wilde
8. "Believe me, my children have more stamina than a power station." – Robbie Coltrane
9. "It's a funny thing about mothers and fathers. Even when their own child is the most disgusting little blister you could ever imagine, they still think that he or she is wonderful." – Roald Dahl
10. "Ah, babies! They're more than just adorable little creatures on whom you can blame your farts." – Tina Fey
11. "Have you ever noticed how parents can go from the most wonderful people in the world to totally embarrassing in three seconds?" – Rick Riordan
12. "Parents were the only ones obligated to love you; from the rest of the world you had to earn it." – Ann Brashares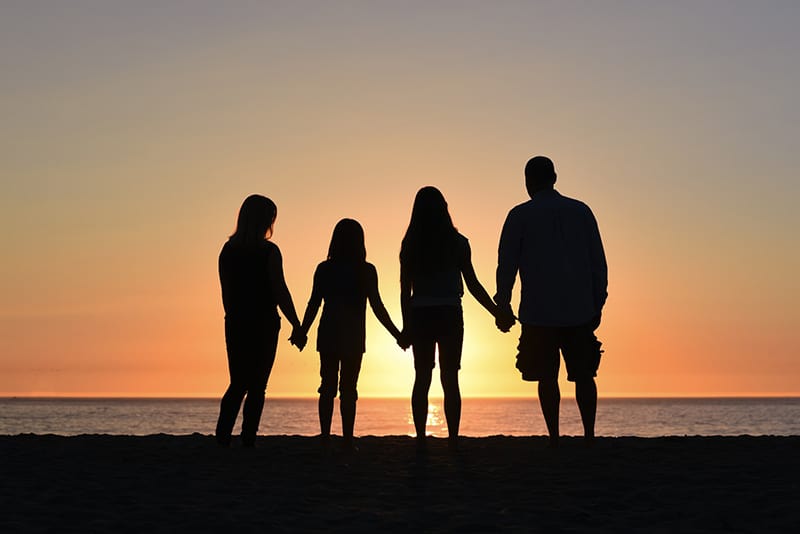 13. "It's especially hard to admit that you made a mistake to your parents, because, of course, you know so much more than they do." – Sean Covey
14. "Parents are like God because you wanna know they're out there, and you want them to think well of you, but you really only call when you need something." – Chuck Palahniuk
Grandparents quotes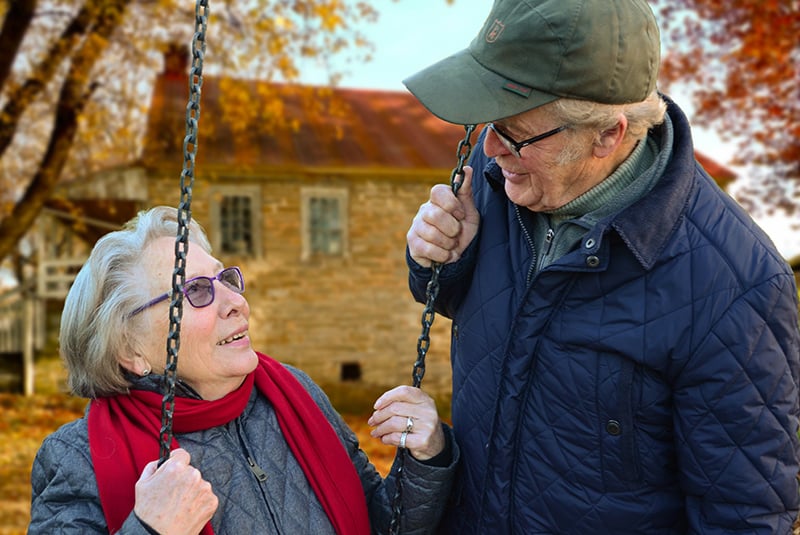 1. "Grandparents, like heroes, are as necessary to a child's growth as vitamins." – Joyce Allston
2. "A grandparent is a little bit parent, a little bit teacher, and a little bit best friend." – Unknown
3. "I know you've loved me since I was born, but I've loved you my whole life." – Unknown
4. "What children need most are the essentials that grandparents provide in abundance. They give unconditional love, kindness, patience, humor, comfort, lessons in life. And, most importantly, cookies." – Rudy Giuliani
5. "Grandparents are the best kind of grownups." – Unknown
6. "Grandparents are like stars. You don't always see them, but you know they're there." – Unknown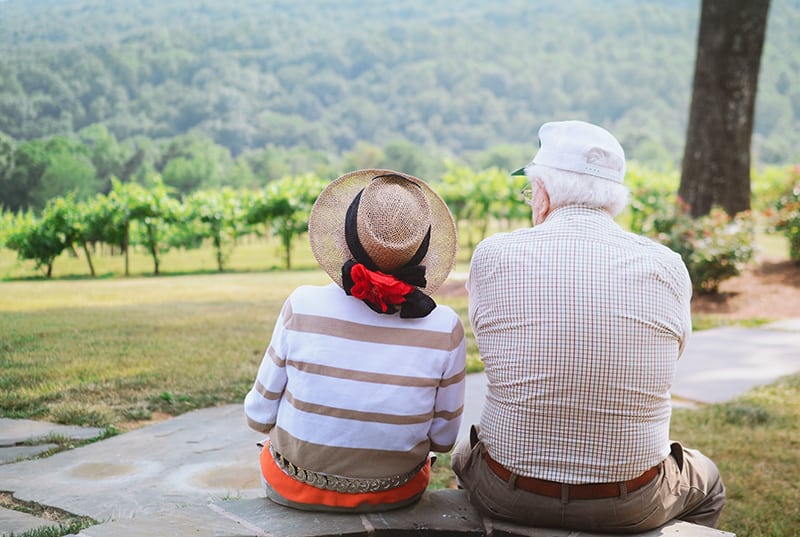 7. "Grandparents make the world a little softer, a little kinder, and a little warmer." – Unknown
8. "The reason grandchildren and grandparents get along so well is that they have a common enemy." – Sam Levenson
If nothing is going well, call your grandmother." – Unknown
9. "Grandchildren don't need a lot of toys. The best thing a grandchild can have is a grandparent who gets down on the floor and plays with them." – Unknown
10. "I love you to the moon and back, to infinity and beyond, forever and ever." – Unknown
11. "Grandchildren are a grandparent's link to the future. Grandparents are the child's link to the past." – Unknown
12. "Grandparents hold our tiny hands for just a little while, but our hearts forever." – Unknown
13. "No cowboy was ever faster on the draw than a grandparent pulling a baby picture out of a wallet." – Unknown
14. "You don't choose your family. They are God's gift to you, as you are to them." – Desmond Tutu
15. "A child needs a grandparent, anybody's grandparent, to grow a little more securely into an unfamiliar world." – Charles and Ann Morse
16. "The best place to be when you're sad is Grandpa's lap." – Unknown
17. "Nobody can do for little children what grandparents do. Grandparents sort of sprinkle stardust over the lives of little children." – Alex Haley
18. "A grandparent is old on the outside but young on the inside." – Unknown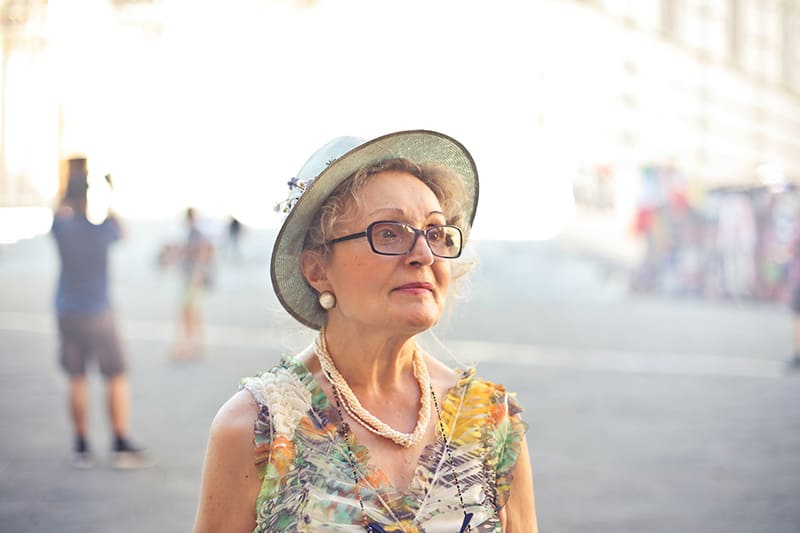 19. "Grandparents are there to help the child get into mischief they haven't thought of yet." – Gene Perret
20. "When grandparents enter the door, discipline flies out the window." – Ogden Nash
21. "Family is the most important thing in the world." – Princess Diana
22. "I'm not spoiled. I'm just well taken care of by my grandparents." – Unknown
23. "Surely, two of the most satisfying experiences in life must be those of being a grandchild or a grandparent." – Donald A. Norberg
24. "If you're lucky enough to still have grandparents, visit them, cherish them and celebrate them while you can." – Regina Brett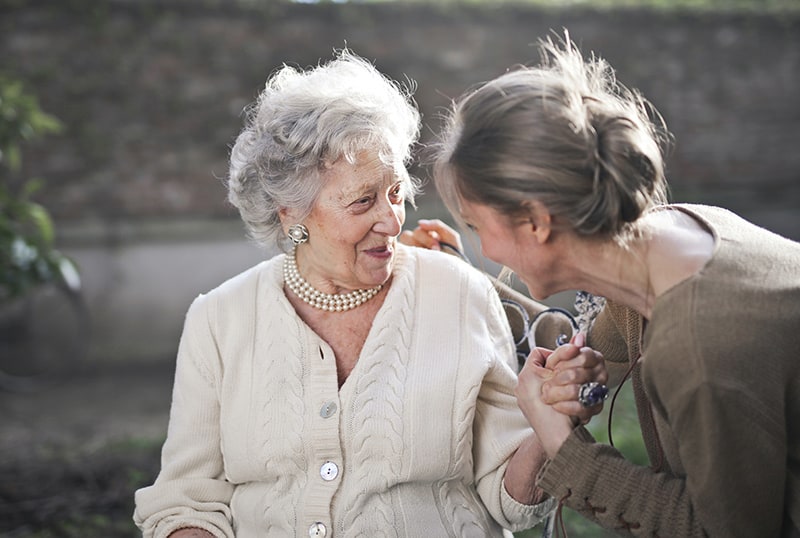 25. "The simplest toy, one which even the youngest child can operate, is called a grandparent." – Sam Levenson
26. "Everyone needs a house to live in, but a supportive family is what builds a home." – Anthony Liccione
We hoped you loved these parents quotes as much as we did. Pick the one you like best and share it with your parents to show them how much you care. We're sure they'll love it!