I don't know about the girls you are used to and I don't plan on convincing you that I am a special, delicate flower but the truth is that I am looking for some things that are probably not ordinary in today's world.
You see, I am not a one-night stand kind of girl.
Not a girl who is looking for meaningless flings or casual affairs.
Not a girl who is perfectly OK with you picking her up from a bar, never to call her again the next morning.
Don't get me wrong—I have nothing against those who are into things like this, nor do I consider myself above them in any way but that is just not how I roll.
No, this is not all a part of my strategy to get you to fall for me even more.
It's not that I am playing hard to get or that I am pretending to be different just to stand out from the crowd.
The point is that, honestly, I get easily attached and the last thing I need is some guy who is just passing through my life to leave me heartbroken.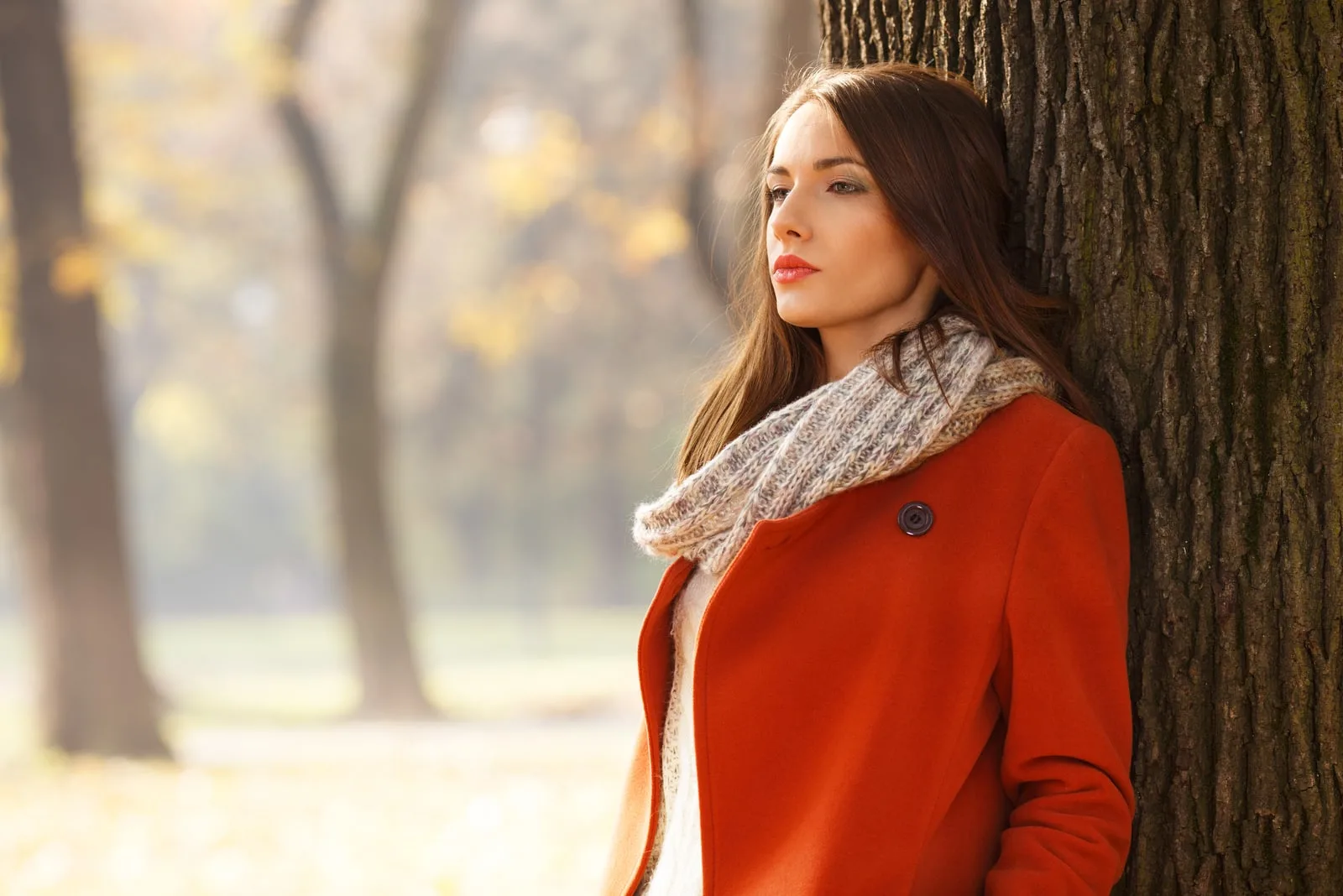 I don't give a damn about modern dating—you may call me old-fashioned but I am not looking for something temporary and I am not ashamed to admit it.
I simply don't plan on wasting my time on building a relationship that is doomed to fail.
So if you'll enter my life with an already planned exit strategy—just don't!
If you plan on making me fall for you just so you can leave me hanging—please don't.
If you plan investing just halfway and not giving your entire self to our entire relationship—don't try around me in the first place.
Call me a hopeless romantic but the truth is I believe in love.
In real, unconditional love that lasts a lifetime.
And I am not interested in anything less than that.
I won't settle for a guy who doesn't know what he wants or for an immature boy who can't make up his mind about me.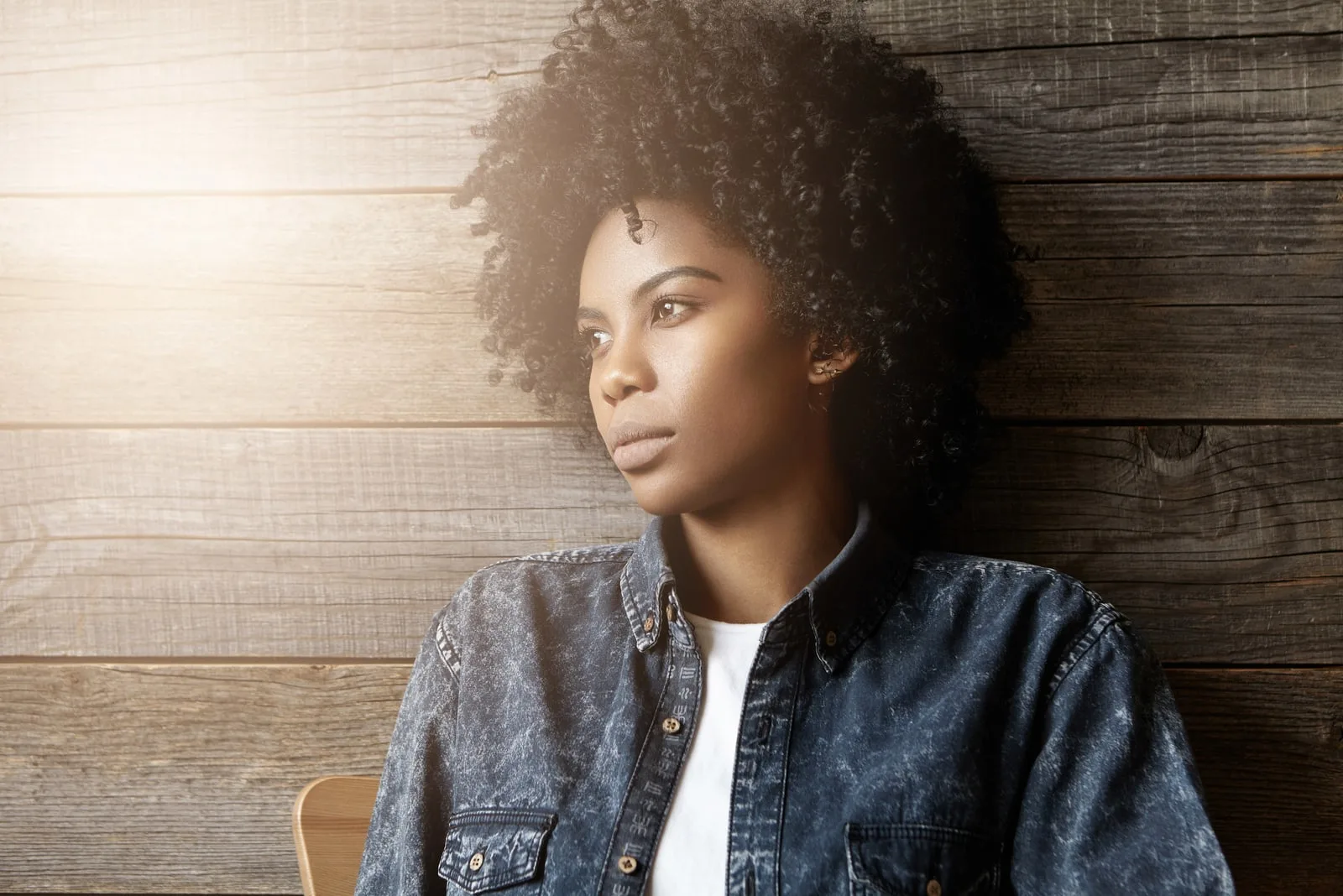 For some selfish asshole who is incapable of loving and who will end up spiritually killing me.
I am not saying that our relationship necessarily needs to last until death do us part but I don't want to start anything knowing that it has a predetermined expiration date.
So please, don't come into my life if you aren't coming to stay.
Don't come anywhere near me if you don't believe in love.
If you are not looking for your forever person and if you are not in a search of a happily ever after.
Don't chase me if you are not looking for a meaningful connection, if you are not searching for something real or something that will last.
Don't date me if you can't commit, if you can't be loyal and devoted.
Don't do it if you plan on stringing me along and playing mind games with me.
If you need someone just to help you get through the day or if you need a backup plan until your ex or someone more suited to you comes along.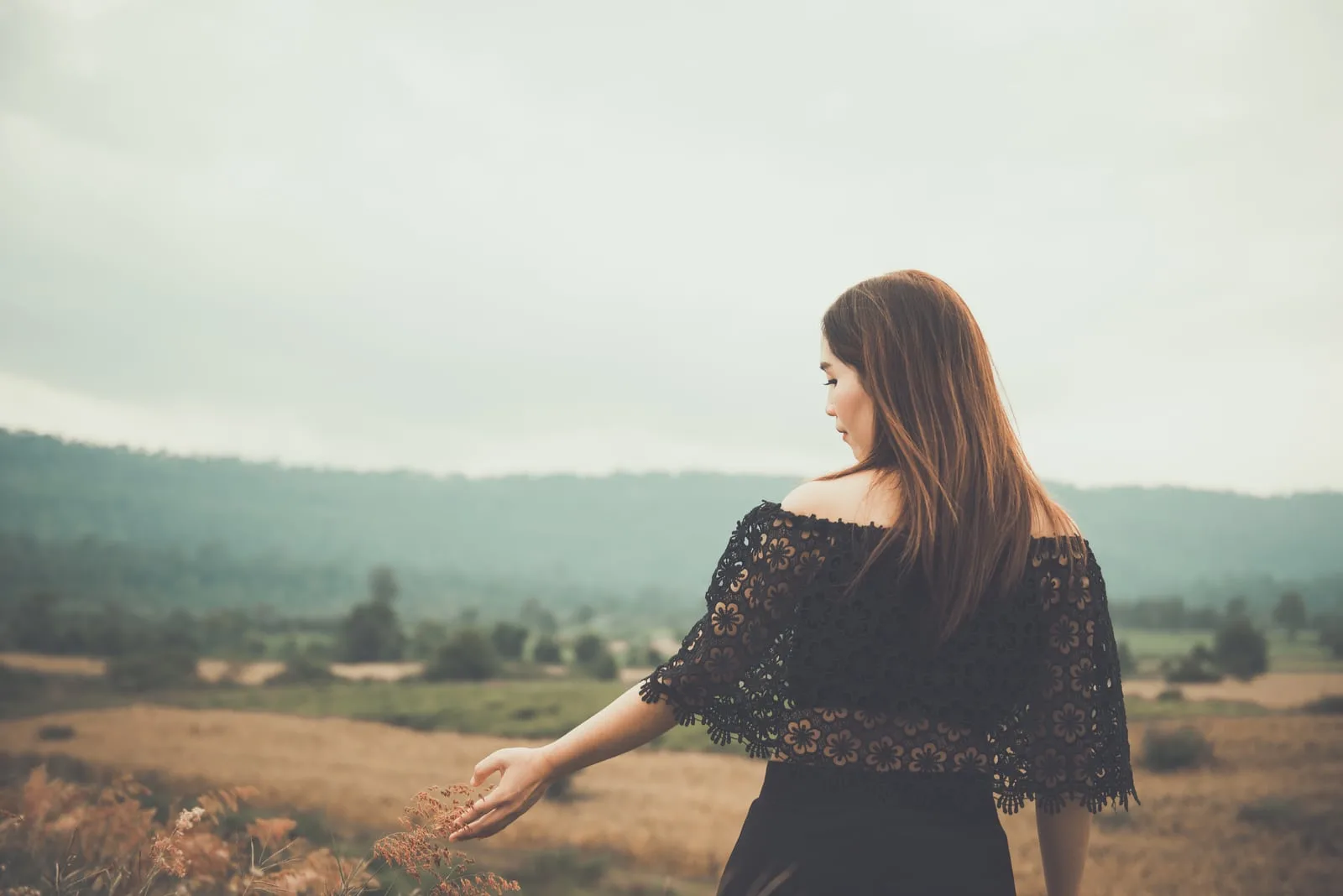 Don't come into my life if you'll shatter my heart and leave me broken.
If you'll leave deep scars and inerasable wounds on my soul. If I'll need years to recover from the damage you make and if you'll change me for good.
Don't do it if you'll turn me into a bitter and negative person because I am anything but that.
Don't do it if you'll kill my faith in love and my trust in people.
Don't come into my life if you expect me to chase you or to beg for your love and attention.
If you'll leave me hanging and if you won't be there when times get rough.
I don't know—maybe I am asking for too much and maybe I'll never find the man I am looking for.
However, I would always rather remain single than be in a loveless relationship or with a man who can't give me what I want, need and deserve.
Hey, at least I'm honest from the start. Please, have enough decency to do the same.
So, if you think I'm too much to handle or if you think I'm not worthy of all the trouble—walk away in time.
Be man enough to save us both unnecessary problems and don't waste either of our time.