When you think about love, you immediately think about other people in your life, right?
Building relationships with other people is very important, but do you ever stop to think about your relationship with yourself?
Let's be honest. You've been with yourself the longest. You know everything about YOU. No one can come close to this – not in a million years.
Does your relationship with yourself reflect this, though?
Do you try to better understand the subconscious choices you have made or are making right now in life? Do you go through life paying more attention to others than yourself?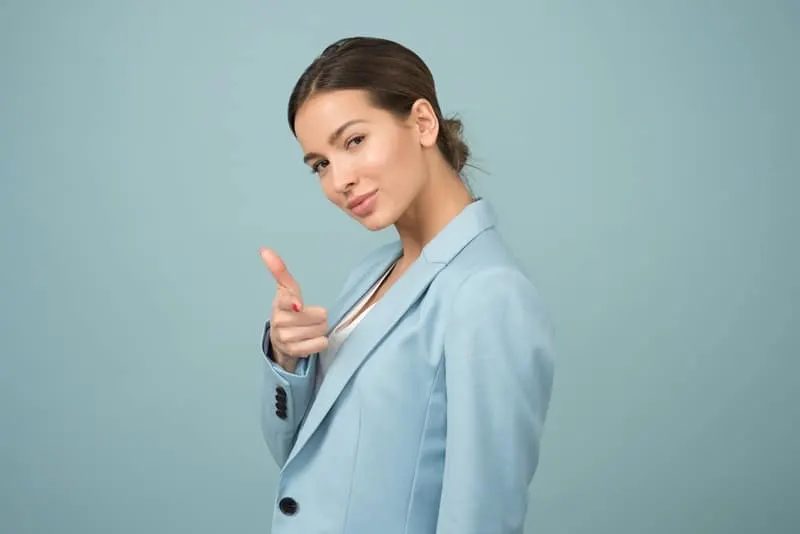 You have to be aware of who you REALLY are. You have to think about where you come from and accept it, even if you don't like it.
You need to put a lot of energy into comprehending how the events of your past made you who you are right now.
You have to think about your virtues and your flaws, and love them all. If there's something about you to be changed, no better time than right now to do so.
Your relationship with yourself needs to be based on you connecting to the deepest parts of your mind and soul.
Having an honest conversation with yourself about where you've been, how that changed you, and where you are going will be a game-changer.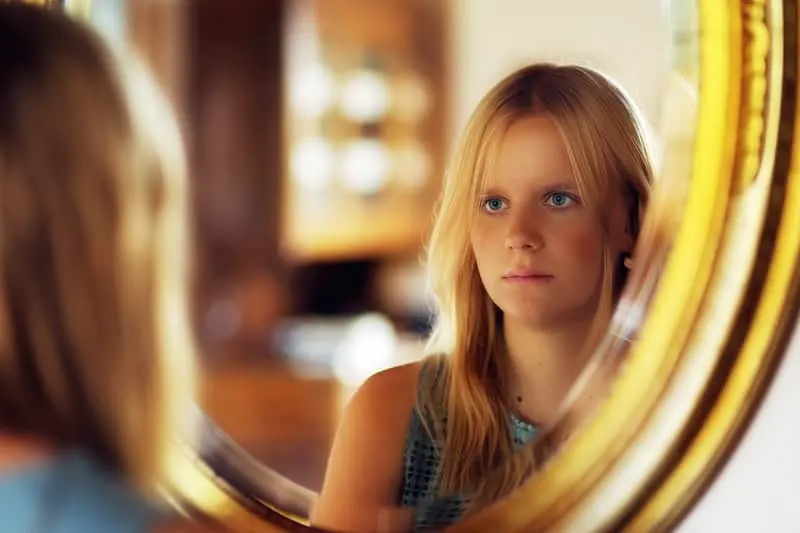 Nothing will help you succeed in life like having an amazing, honest relationship with yourself.
If you constantly push down your honest thoughts and desires, they will come out the worst possible way, affecting your whole life.
Not being able to genuinely care for yourself will leave you unable to express yourself in your relationships with other people.
Everytime you like someone and want to form an honest bond, there will be a huge hole in it. There will always be this part missing – something that will stop you from feeling like everything is perfect.
You'll never be at peace with someone without forming a genuine, strong connection with the depths of your own personality.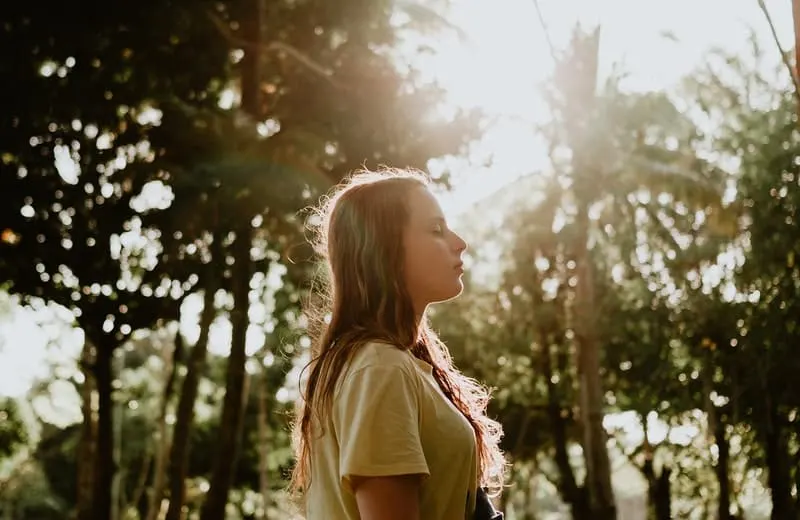 If you pay a lot of attention to form a firm, healthy relationship with yourself, your other relationships will blossom too.
When you learn how to understand yourself, it will be easier to express yourself, together with your needs and wishes.
This will make communication with other people so much easier.
Not only will you be able to stand up for everything you believe in, but you will also appreciate your partner's relationship with themselves.
It will teach you how you want to be treated, but also how to appreciate the ways other people want or need to be treated themselves.
There's absolutely nothing else that could fill this void of knowing and loving yourself, no matter how hard you try to find it.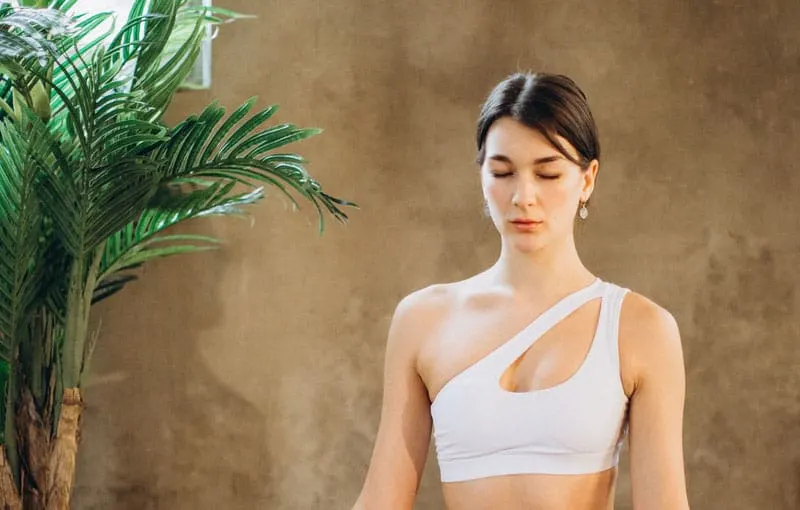 If you simply don't know how to start making a deeper connection to your subconscious self, there are many things you can try.
Create rituals in your everyday life that leave you space and time for thinking about what's happening in your life on a deeper level.
Every good relationship takes time and effort, so don't expect this one to be any other way.
If your life is very busy, you will need to set a particular time in order to maintain this relationship.
It doesn't have to be something spiritual by definition, like meditation.
It can be a list of small things throughout the day that help you stay on track in maintaining an awesome relationship with yourself.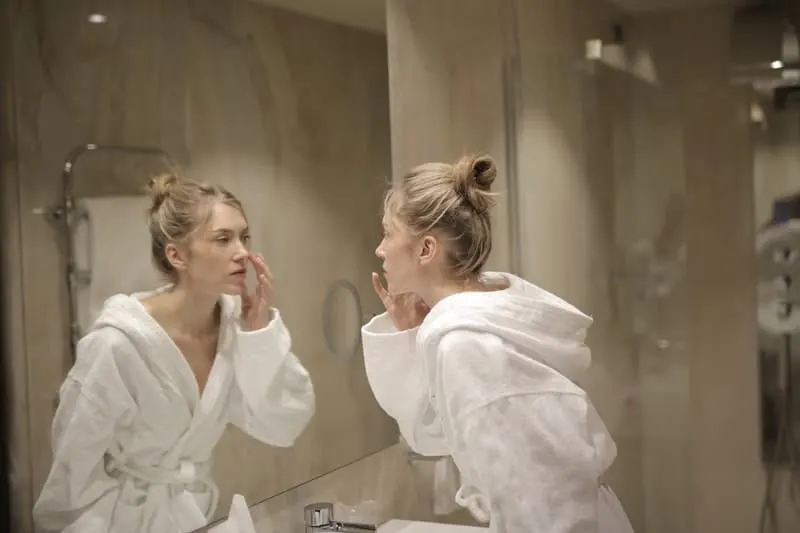 You can do it while drinking coffee or during your morning and night skin cleansing ritual.
It doesn't matter when or how you do it, just make sure to be honest with yourself.
Another thing you can do after you passed the beginner's level and started to actually realize what your personality's all about is to indulge yourself.
Do all the things that help you free yourself from everyday stress, where nothing you do is in direct correlation to your current well-being.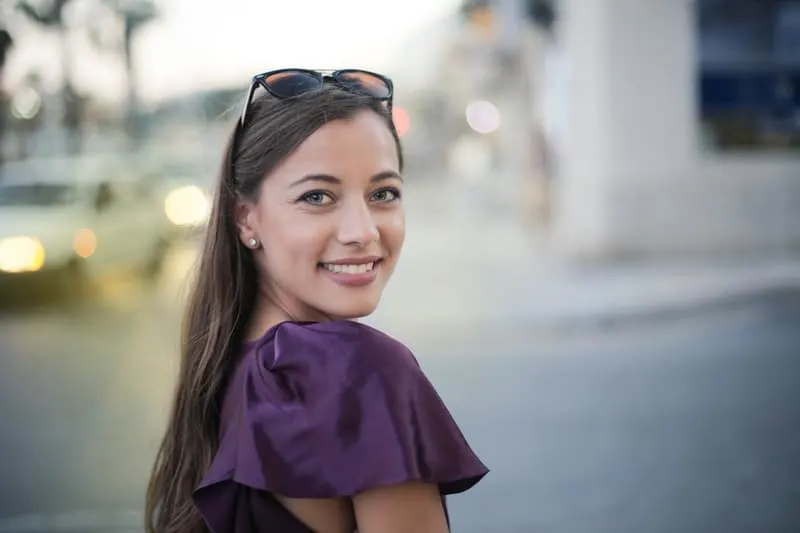 Yes, we do many things to make our lives better in general, and most of those things can be harsh and time-consuming in everyday life.
What you need to do is find a place and time to let go of everything that ties you to the person you are at work or any other function you perform in your life.
You don't need to space out or run away, but rather to dig deep into your mind and soul.
Learn about the little things that make YOU who you are.
Everything else will fall in line once you get to know yourself and start appreciating and loving that person.