You are not really single – you are in the most important relationship you will ever be in – the one you have with yourself. That's why it's high time to shamelessly spoil yourself and indulge in all of the things you have been postponing for so long.
Don't be afraid to do things alone. Sometimes alone time is just what the doctor prescribed. When you don't feel like spending time alone, call some friends and think of things you'll enjoy doing together. It can be anything you are interested in. Discover yourself and see what you are made of.
See also: The Single Life Didn't Choose Me, I Chose The Single Life
Here are some ideas on how to create your own bucket list:
1. Make your own personal home spa experience
Make a bubble bath, light some candles and pour a glass of wine. Relax.
2. Start a day with a sunrise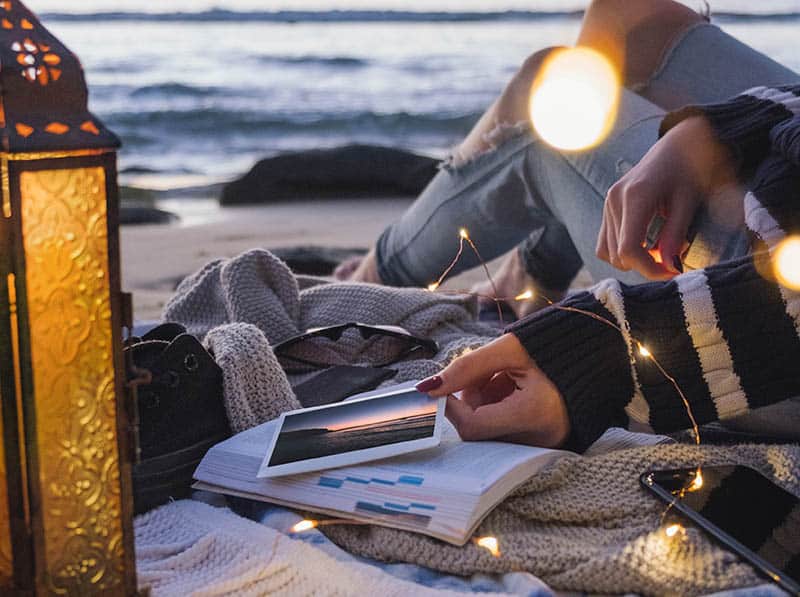 You can also finish it with a sunrise; it depends on the occasion. Wrap yourself in a blanket, make some coffee and enjoy the sound of silence and beautiful scenery.
3. Do things you think are stupid
They might surprise you. You might end up having fun.
4. Travel to China, Greece….
Even some remote places or countries you never heard about have their unique charms you just have to experience.
5. Book a last minute flight
To anywhere. Have your hand luggage packed and ready and just go.
6. Explore your own surroundings
There are interesting or new places inside your city or its surroundings you may never have heard about or never thought of seeing; give them a chance. If you make an effort and explore a bit, it will pay off.
7. Go road tripping
It can be just for a day. Pick a destination and drive. Don't forget to play some music and sing as loud as you can for the ultimate road trip experience.
8. Bike ride
'Cause you are only one bike ride away from a good mood.
9. Go hiking, climb mountains…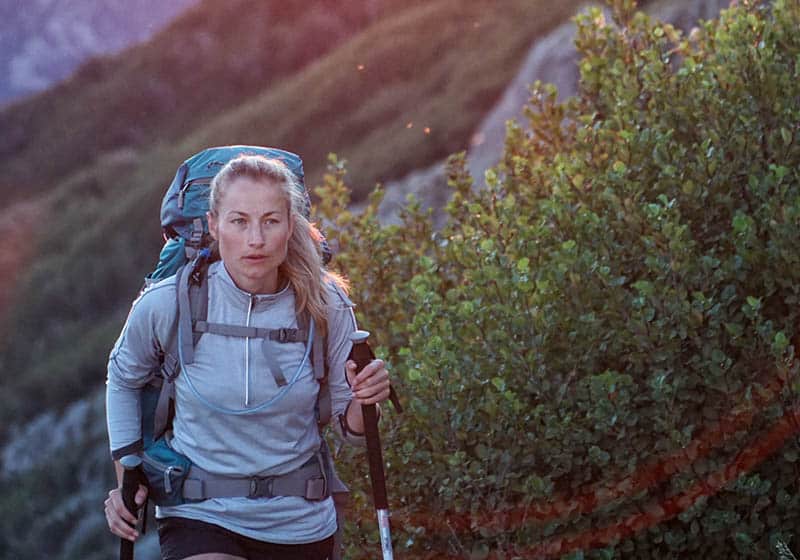 Nature is the answer to everything. It clears your mind and makes you see everything from a new perspective.
Related: Ultimate Teenage Summer Bucket List: 100 Things To Do
10. Be a master chef in your own kitchen
Cook something and invite some friends, enjoy your meal and hang out. In case your meal is inedible, don't worry – you can always order pizza.
11. Attend that concert you always wanted to go to
Of course there's going to be another one but go now. Stop postponing.
12. Play beer pong
Win the #1 prize – a bottle of whiskey.
13. Go skinny dipping
You don't need a reason. It's fun, which is reason enough.
14. Do the things that scare you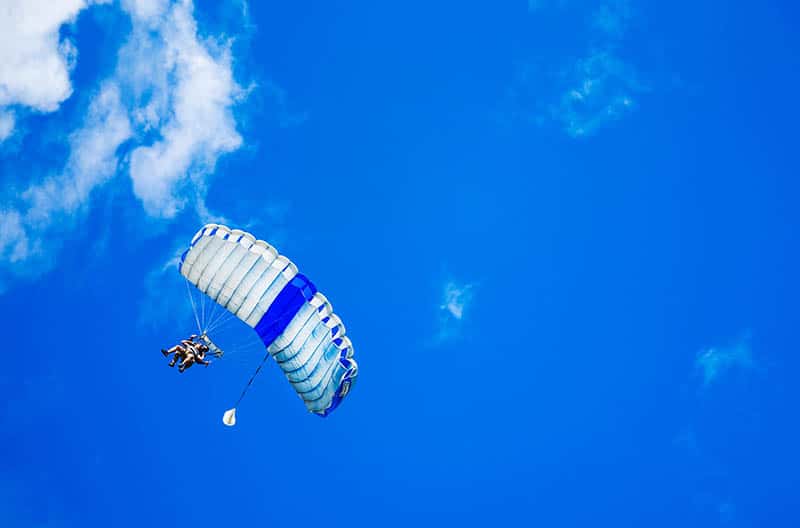 Paragliding, zip lining, skydiving, watching a horror movie – do anything that you are afraid of and you will feel that adrenalin rush, which is beyond words.
15. Lie on the top of the hill and stargaze
Bring some friends, food, music and sleeping bags and stay there overnight.
Options may vary; you can fill your bucket list with millions of to-do stuff – just be creative, start writing and live your life to the fullest.
Have fun, take some pictures and make it memorable. Remember, not every picture and every story is for the public; make some memories that you will keep just for yourself.