No matter if you have a partner or enjoy the perks of being single, sometimes you need some 'me-time' just for yourself. Taking time for yourself is absolutely necessary if you lead a stressful life.
Taking yourself out (or staying in for the day) and doing something you enjoy or something that challenges you is a form of self-care.
If you're not sure how to spend a day dedicated just to yourself, here are some fun solo date ideas.
What Are Some Solo Date Ideas?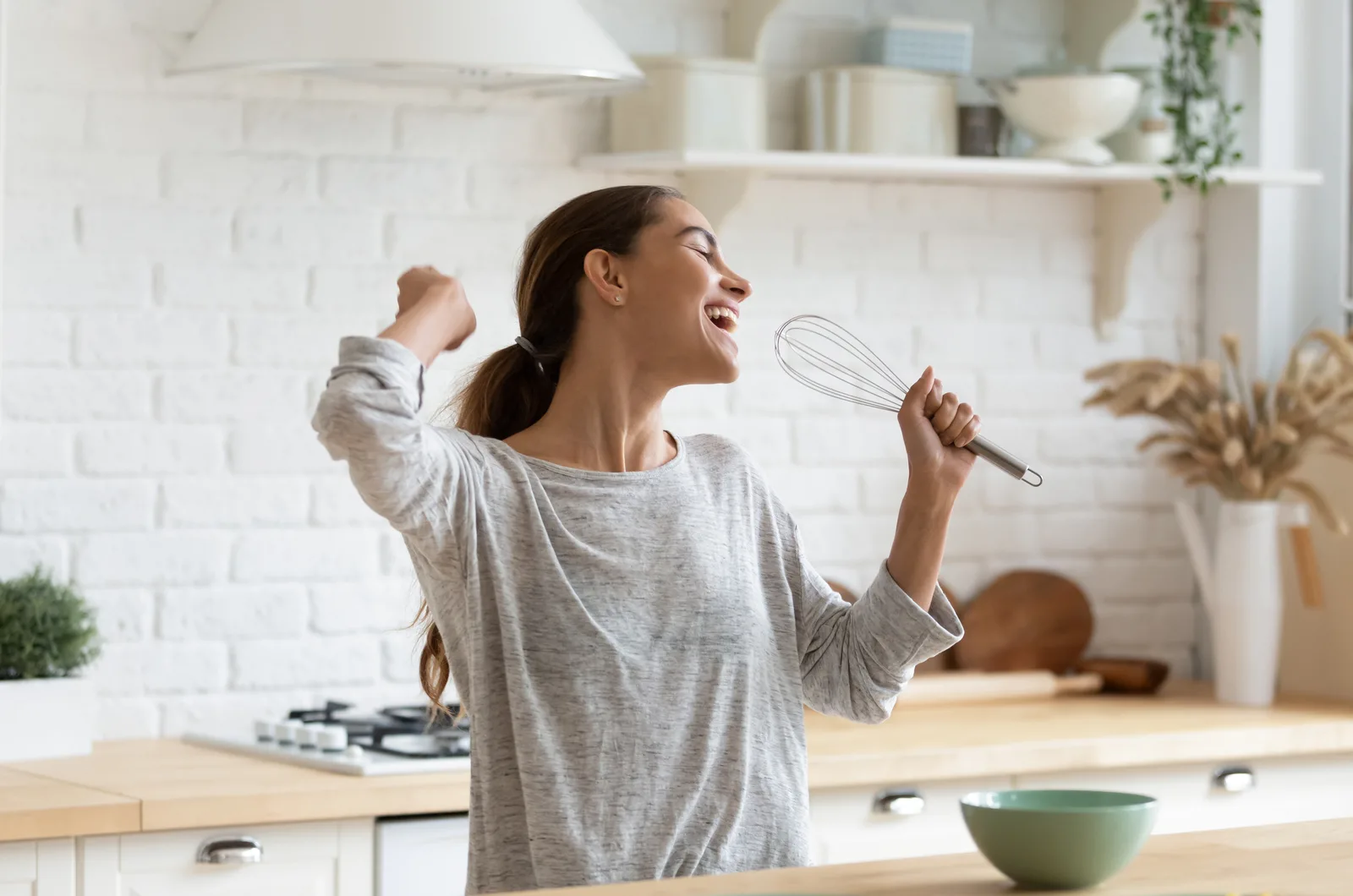 Life can get so hectic that even the most extroverted person feels like an introvert and desperately needs alone time.
An hour of staring at your phone might help, but wouldn't you rather do something that will make you energized instead of even more tired?
Whether you're stressed or really want to or start working on your bucket list, here are some solo date ideas to inspire you.
You don't have to limit yourself to just one of these self-date ideas – pick whichever sounds good. Create your perfect day!
1. Enjoy nature
What better way to disconnect from the daily grind than to reconnect with nature? Take a nature walk and explore the environment. Take in some fresh air, enjoy the scenery, and pick wildflowers.
Go hiking and climb to the top of a mountain. Bring some snacks and turn it into a picnic. Bonus if you reach a lookout point to catch the sunset.
2. Go on a bike ride
There's something reinvigorating in riding a bike for fun. When you're not pedaling hard for fitness, you can take it easy and let the momentum do most of the work.
Enjoy the wind in your face and the beauty of your surroundings. Don't forget to bring some water.
3. Go fruit picking
You're going to have to do some research beforehand, but there are plenty of farms and orchards where, instead of buying, you can pick your own fruits and veggies for a small fee.
Working with your hands and bringing home the produce is both rewarding and fun.
4. Take a day trip
Visit a nearby town. Take in the sights, eat at the most famous local place and buy some souvenirs. If you can catch a train there, it would make it an even more special experience.
5. Go for a drive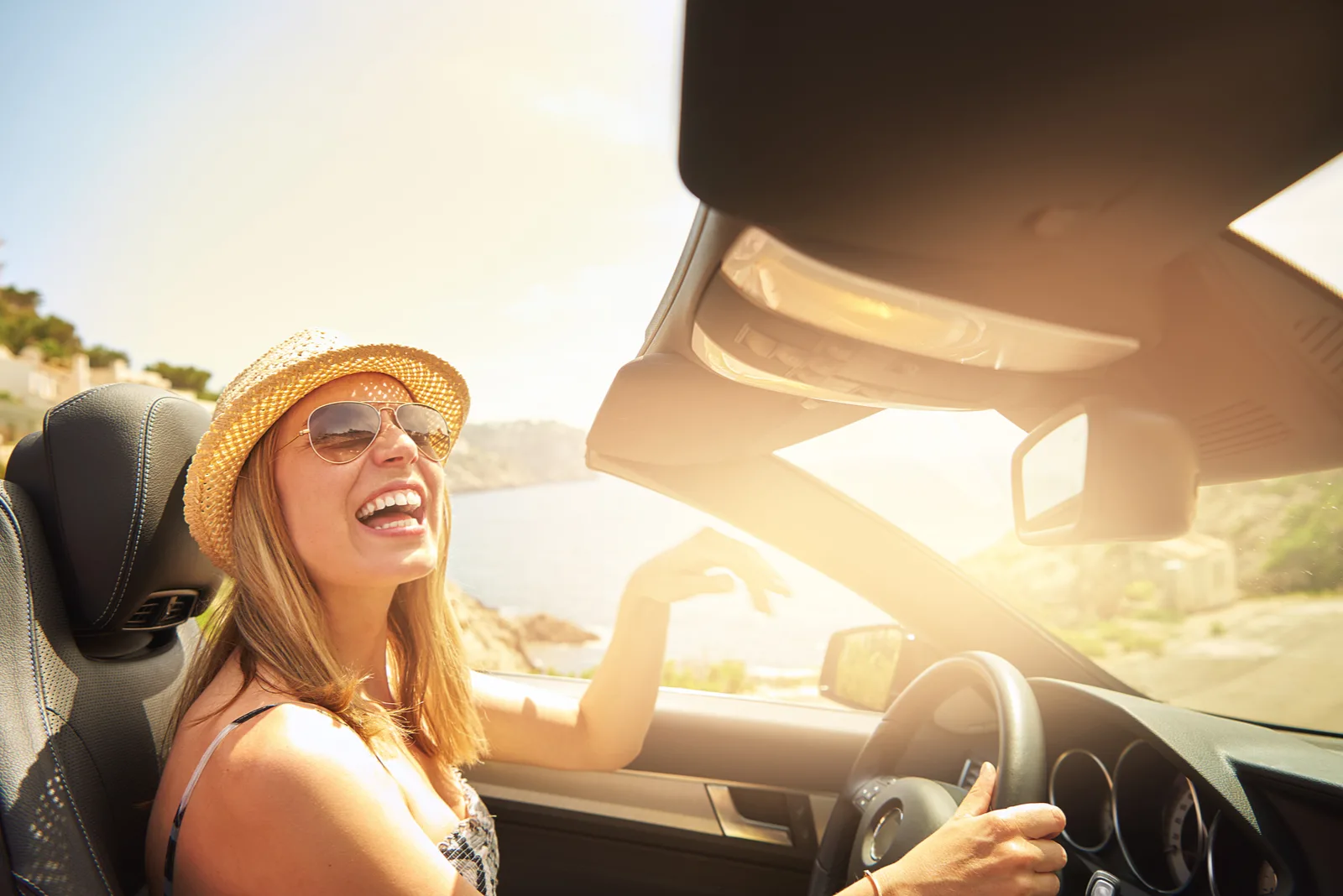 Just get in your car and go for a joyride. Listen to a podcast or some road music and enjoy the drive until you find an interesting place to stop.
Just don't make a plan – the spontaneity is what makes this fun.
6. Go to a game
Watch some sports!
If you don't usually attend sporting events, this might be an interesting change of pace. Sure, you might hate it, but you also might fall in love with the energy that cheering along with thousands of people brings.
7. Do sports
If sports are more your thing, there are plenty of exciting options to enjoy by yourself. You can try mini-golf, ice-skating, roller-blading, swimming, archery, bouldering, and many more.
And if you're the type, nothing beats extreme sports.
8. Work out
Can working out be considered a date? Sure, if it's something you enjoy doing.
If you consider working out a part of your self-care routine, then going to the gym can be part of your own time to be cherished.
9. Do yoga
If you have never tried yoga, you should give it a chance. You can find a class or follow a YouTube video, and either way, you'll find out if you like it.
Wear some comfy clothes, and you're all set. If you're at home, you can do it on the floor if you don't have a mat.
If you're a yoga veteran, you know what a special time it can be – special enough for a date with yourself.
10. Meditate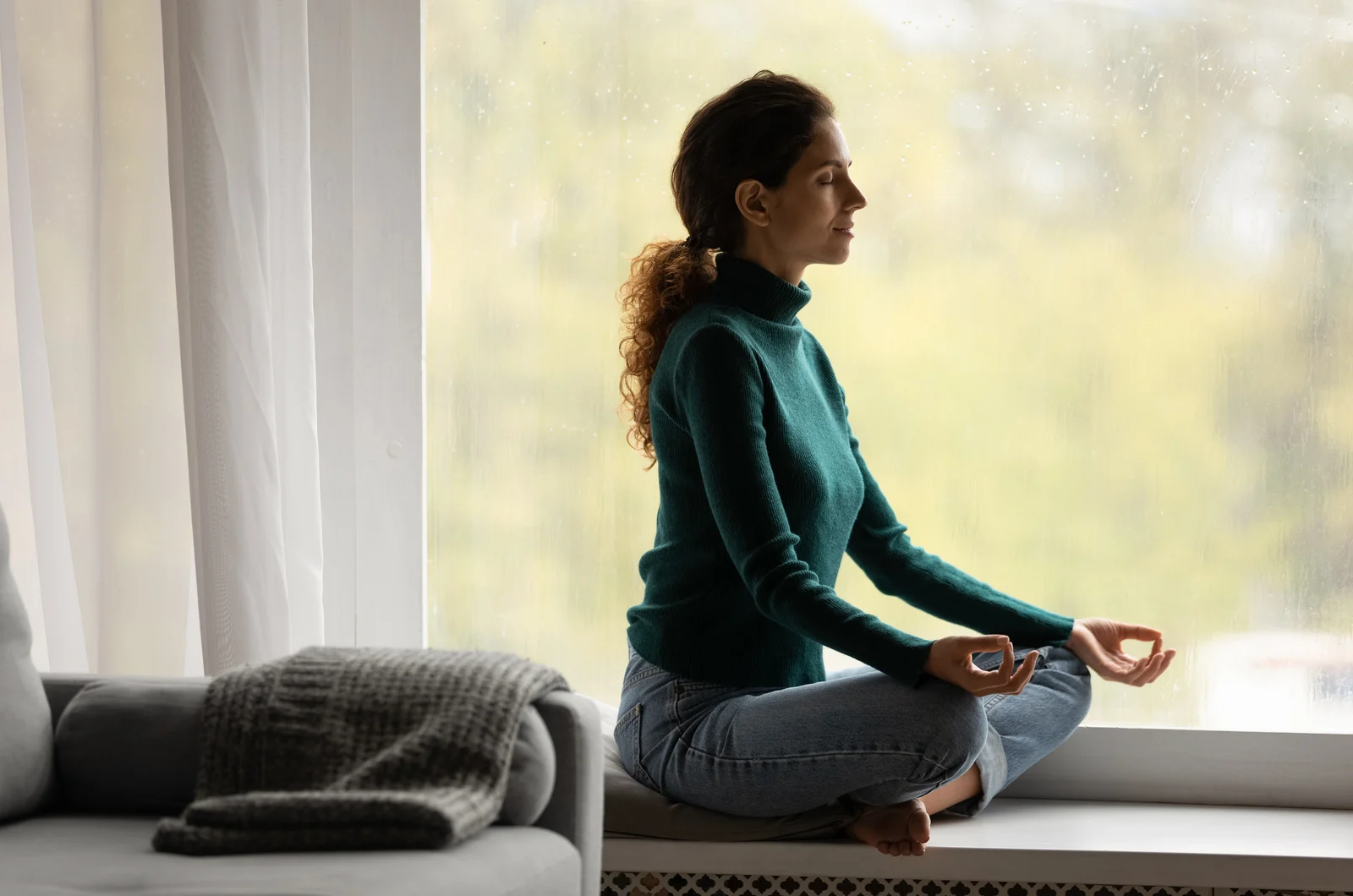 The easiest way to meditate is to focus on your breath. This helps clear your mind and move towards relaxation. Guided meditation is available in apps, so you can use one to help you start.
When you decide to really dedicate yourself to it, mediation does a lot to help deal with stress.
11. Get a manicure
Get your nails done for an instant upgrade in mood. Try some nail art or get gel extensions for a next-level glow up. If you're feeling indulgent, why not throw in a pedi as well?
12. Change your hair
Get that new cut you've been considering or the bold color you haven't yet dared to try.
There's nothing that can upgrade your look quite like a hairstyle that works can, and if you don't like the result you want, it's easy to change.
13. Get a massage
Top pick among solo date ideas!
Imagine magic hands that can physically remove stress from your shoulders, relaxing and energizing you at the same time. Just thinking about it makes you want to get one, doesn't it?
14. Have a spa day
If all of these on their own aren't quite enough, find a wellness center and do them all. Make it a full spa day and get pampered! Your date is going to love it.
15. Get artsy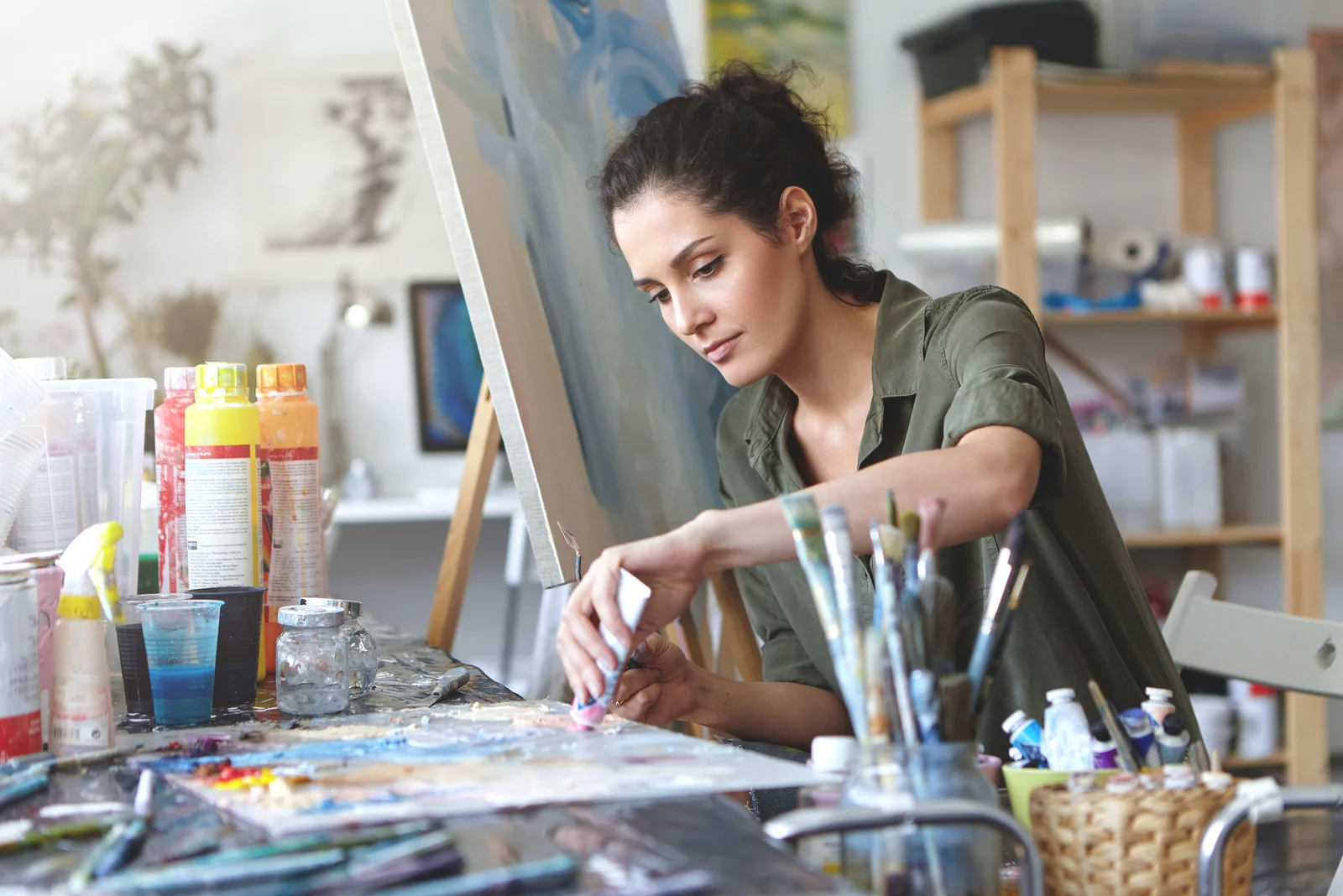 Buy some art supplies and paint. No matter your experience or skill level, this is an activity that you can lose yourself in.
You can also just get a pencil and a sketchbook and try some drawing. If you're a beginner, you can follow drawing tutorials or try quick sketching at home or outdoors.
16. Try photography
You can start this with your phone camera to see if you like it, no problem.
Walk around and train your eye to see what inspires you to snap a pic. You might be surprised at what draws your attention.
17. Listen to music
How often do you make yourself comfortable and actually listen to music instead of just having it in the background?
Find new music or revisit old favorites, and really pay attention. It's a special experience.
18. Sing along to your favorite songs
Crank up your fave tunes and belt it out. If you're feeling brave and social, you can also go to a karaoke bar and let others appreciate your singing. It doesn't matter if you're good or not so much, music is for everyone.
19. Make playlists
You know how you always wished you had a different gym playlist, dog-walking playlist, or falling to sleep playlist? Now is your chance to sit down and make them.
It will give you a hit of nostalgia as you remember songs you liked as you're picking them, and you'll have a specific soundtrack for the next time you want to dance.
20. Appreciate art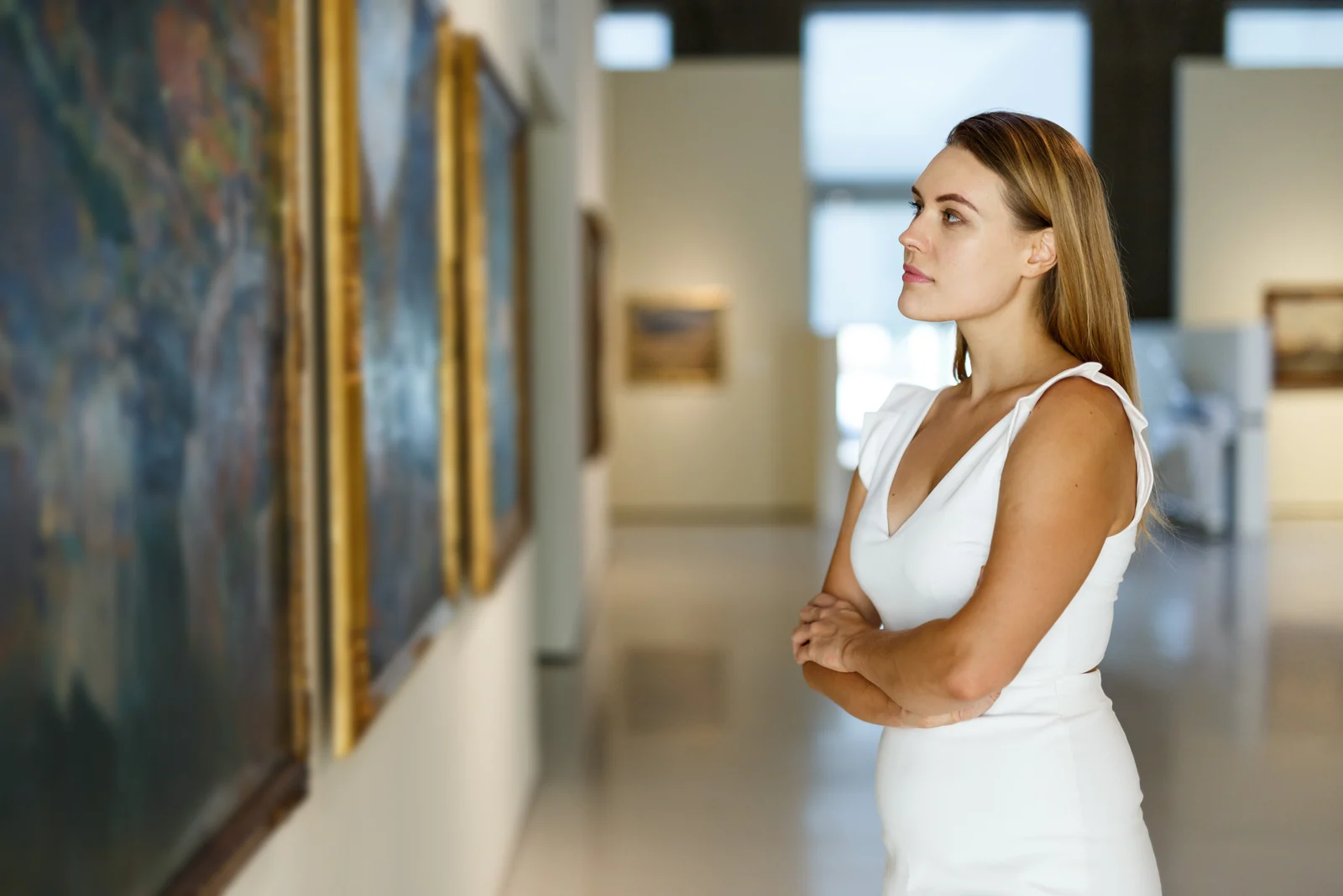 When was the last time you went to an art museum or an art gallery? Find one you haven't visited in a while, and let yourself be inspired.
If applied arts are more your thing, take an architecture history walk to learn something and get to know your city better.
21. Learn something
Get outside of your comfort zone and learn something new.
Take a class or attend a workshop. It might be something you've wanted or just whatever is available at the moment.
Some options include a cooking class, self-defense class, dance class, new fitness class, a musical instrument, tennis, pottery, and so on.
You can also learn a new craft such as origami, sewing, flower art, and much more.
If no classes are available, you can take an online one or learn by watching YouTube tutorials.
22. DIY
Make something you usually buy.
The experience of making it and the resulting product will make you feel accomplished. Something you make will always feel more special than something you bought.
23. Go shopping
It doesn't have to be a shopping spree (although it can if you feel like it.)
You can go window shopping, or try on clothes you wouldn't usually wear. You might discover a whole new aspect of your style.
Go thrifting for rare vintage finds and unique pieces.
24. Redecorate
Go antiquing, or shop for fun new house decorations.
Even if interior design isn't one of your interests, you can always rely on your own taste to spruce up your living space – you know what you like.
Find something that will make spending time in a room you place it in more enjoyable.
25. Be a tourist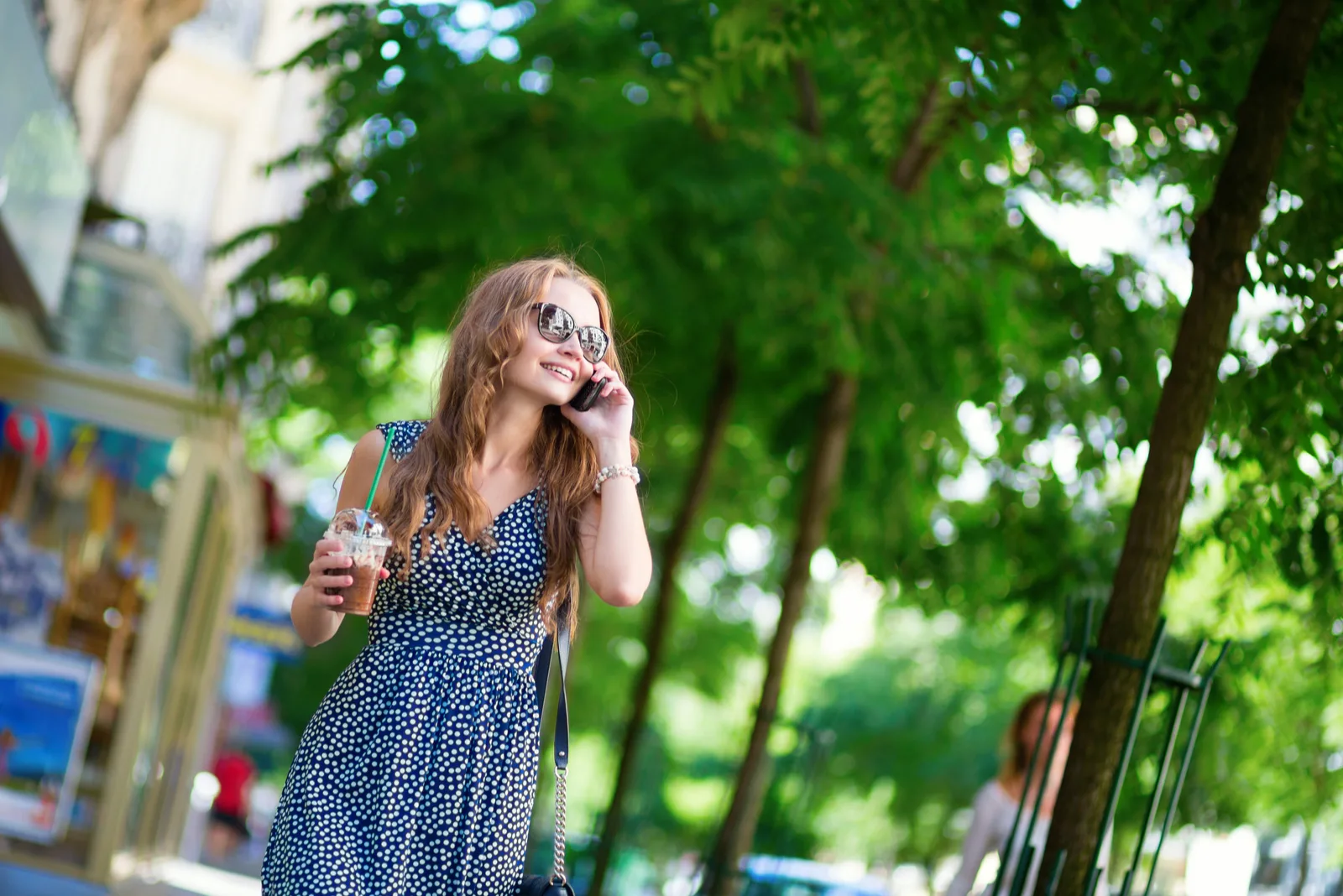 Walk a tourist route in your own city or even join a guided tour. You might discover some spots you missed by being too busy with everyday life to explore. A fun self-date for sure!
26. Do something for others
For instance, volunteer at an animal shelter or retirement home. By donating your time and effort, you make others happy and your soul full.
Do random acts of kindness or make big gestures – either way, it will be rewarding and give you a sense of purpose.
27. Garden
If you like plants, there are lots of options for a solo date.
Do some gardening, tend to your houseplants, or go to a flower shop. If you want to make it a whole day, you can visit a botanical garden or an arboretum.
28. See a show
Who says you need company to see a show? You're focused on what's in front of you and not the person you're with anyway.
Go watch a movie your partner or friends aren't interested in. Visit the theater and check out that play you keep missing. See a concert and give your full attention to the artist.
29. Have a stay-cation
Book a room at a hotel, and spend your day or a weekend ordering room service and doing nothing. Pure bliss, right?
(Hint: you can also order gaming consoles to be directly delivered to your room.)
30. Eat yummy food
For a particularly successful date, treat yourself to a meal, be it brunch, dinner, or anything in between.
Eat your favorite food or try a new cuisine. Get fancy tea or coffee, or go for a dessert. You can never go wrong with ice cream.
31. Read
You can read anywhere: in a park, a coffee shop, or a bookstore. Each location provides something else. Re-read a favorite book or start a new one.
If you're not much of a reader, give it a chance. Start something, and if it's not interesting, drop it, and try something else.
Don't force yourself to read anything you don't like, but keep trying until you find something you do.
32. Stay in
You can do a ton of fun stuff at home, and most of them you can do on the same day.
Write letters and postcards, catch up on Netflix shows, play video games.
Go to a farmer's market for the freshest ingredients and do some baking or try a new recipe.
Run a bubble bath and slap on a face mask, play music, and enjoy a glass of wine.
33. Experiment with makeup
Try those looks you aren't sure about to see if they work for you. Practice new techniques when you don't have to go out, so you can easily apply them the next time you do.
Or simply play around and have fun with it.
34. Try on all your clothes
Wear your favorites and the pieces you don't even remember from the back of your closet. Mix and match and take pics of the best outfits you create so you can wear them in the future.
It might also be a chance to do a little cleaning of your closet if you don't put the things you no longer like back in.
35. Take selfies
Dress up, do your make-up, and take some selfies. Turn an afternoon into a photo shoot.
You can send some photos to someone or use them as new profile pics.
If you decide you like a lot of the photos you've taken, you can post them on social media or start a brand new account just for OOTD or make-up looks.
What Do You Do On A Solo Date?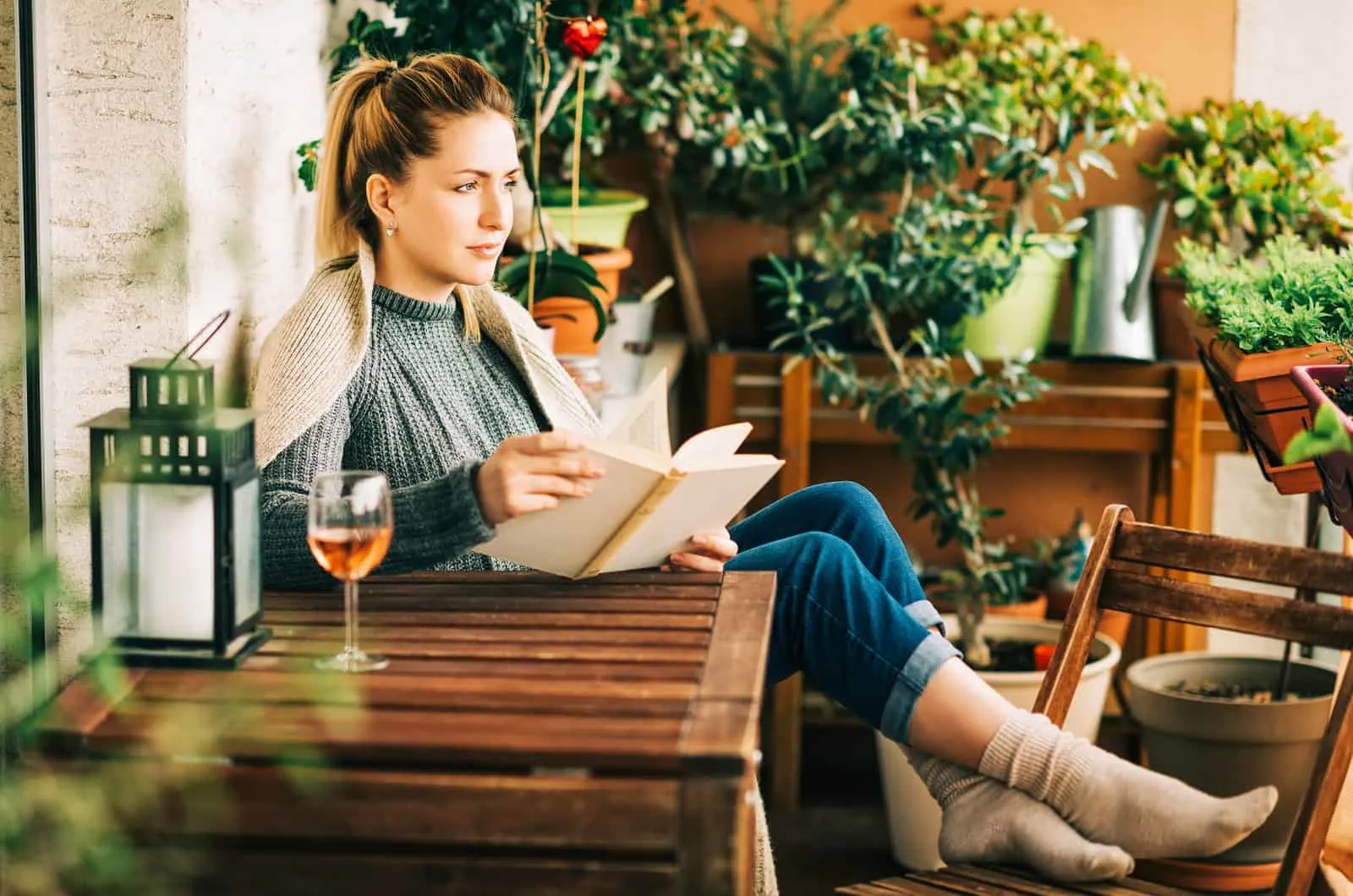 Whatever you want, of course!
There are no rules for spending time on your own. It's your time to treat yourself to fun things, exciting experiences, and moments of relaxation.
What do you do on a date with someone else? You spend time together and do something that makes that time enjoyable.
The same thing applies to a solo date. The only difference is, when you're thinking about what to do on a regular date, you're considering what the other person likes.
On a solo date, only your needs and wishes matter, so just do your thing!
What Are The Benefits Of Dating Yourself?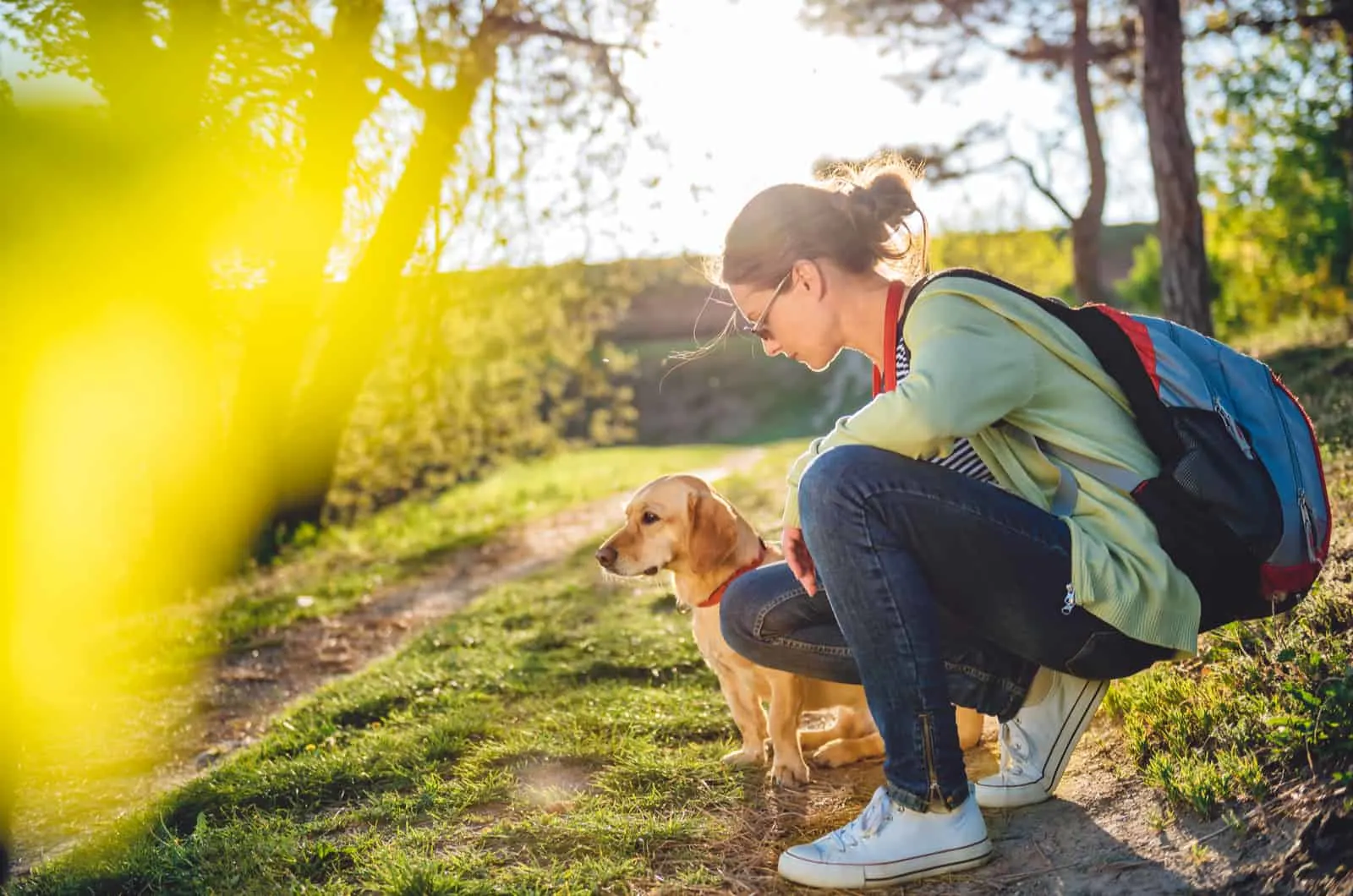 Self-reflection, personal growth, pure fun, and all of the above. No matter which of these you base it around, a solo date is a form of self-love.
The purpose of a solo date is to recharge, de-stress, and treat the person you love most. By the end of your date, you will have improved yourself in some way.
Additionally, when you prioritize your well-being, everyone around you benefits. When you're happy, you want to spread that happiness around.
Did You Have Fun?
Did anything among these solo date ideas excite you and make you want to schedule some alone time? Pick and choose to make your perfect date night.
Bookmark and refer back to the list the next time you need to de-stress and find something to stimulate or relax you.
Enjoy your date!