Has being stuck in quarantine become stressful for you? Have you stopped counting the days you've been in self-isolation? Are you slowly losing your mind?
Chin up! You are not alone. The whole world is going through the same thing. Self-isolation is for your own good. It's how you'll protect yourself and the people you love.
Here are some activities you can do to make your time in quarantine more interesting.
1. Pick up that book that's been collecting dust on your shelf
No more excuses. Now is the time to finish reading that book you started months ago. Now is the time to dig into some of those books that have been on the shelf forever.
We know that you can't go to a library right now, but still, that is not an excuse. You can always order a book you like or read it online.
If you aren't a fan of reading books, there are so many other reading materials out there. Magazines, newspapers, comics, or even some interesting posts and articles on the Internet.
2. Become a MasterChef in your own kitchen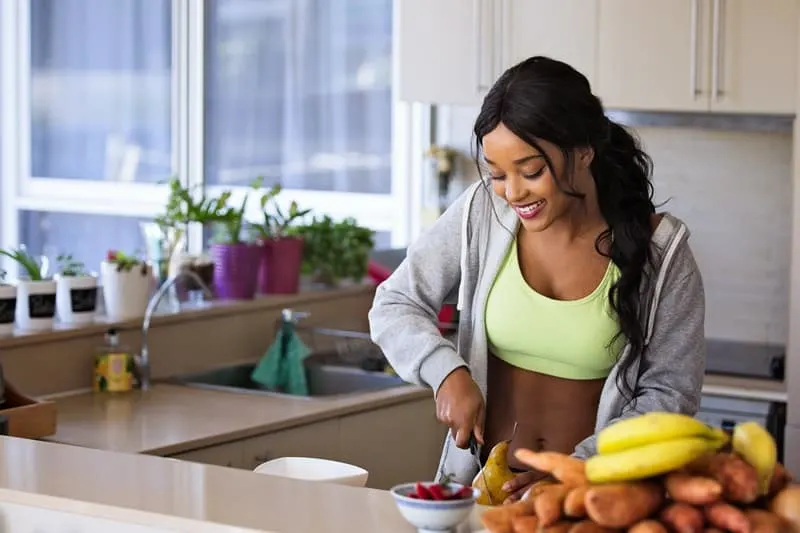 If you've always wanted to try out some new recipes or improve your cooking, you'll never have a better opportunity to do it than now.
Sometimes you'll follow the recipe exactly and the dish still won't turn out how you hoped.
Don't let that discourage you, though. Trust me, the more you cook, the more you'll create your own recipes and improve.
3. Watch your favorite TV series or movies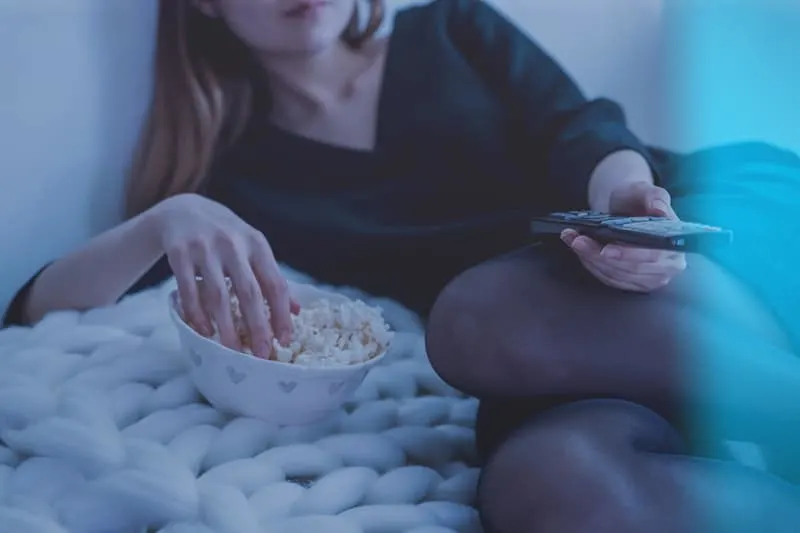 With so many obligations every day, you never usually have time to watch your favorite TV series. Now is the time to watch all the episodes you've missed.
Take in some new movies and TV shows, too. Make yourself a coffee, get some snacks, lie down, turn on the TV, and forget about all the awful things that are happening.
Enjoy the comfort of your home and relax.
4. Play games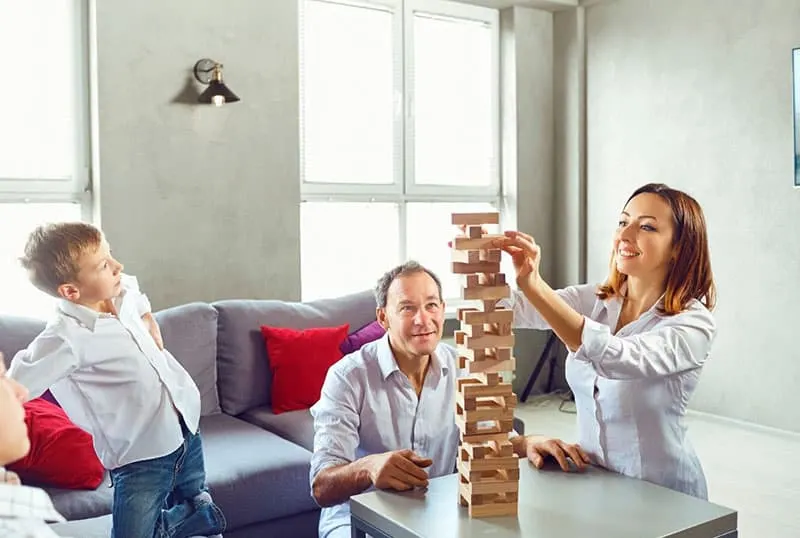 There are so many great family games and this is the perfect time to try some of them.
Pictionary, card games, puzzles, monopoly… no matter which one you choose, they'll most definitely provide fun for the whole family.
You can also play computer games or online games with your friends. It's a great way to keep in touch with them, too.
5. Awake your inner gardener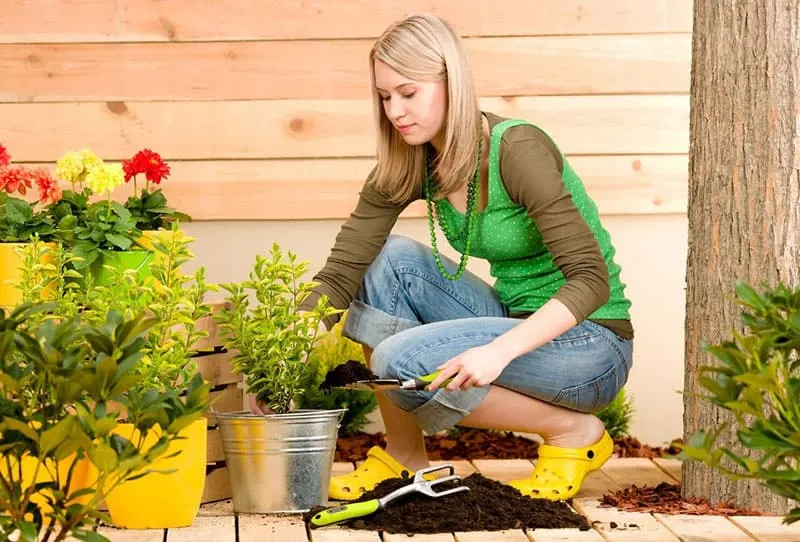 If you have a garden, then this is a great opportunity to be more productive and do some gardening. Plant some flowers and revive your garden after the boring winter.
There is always something to do in the garden. You can always make some changes. Why not paint your outdoor furniture or find some creative DIY garden decor projects?
6. Put your feelings on paper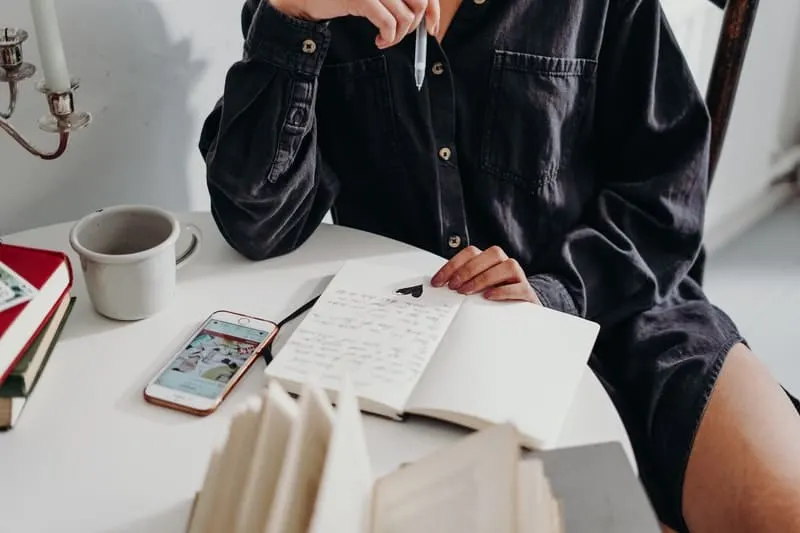 This is a difficult period for all of us. We don't like being in lockdown, but we want to preserve our good health and we are afraid of going out.
That's why we all have mixed feelings about this social distancing.
It's perfectly normal to feel anxious and depressed. The best therapy for that is writing. Write down everything you feel. It's good for your emotional healing.
You don't have to share your feelings and thoughts with anyone but the paper. It's the best listener and it is never going to judge you.
7. Learn something new
There are so many things you've always wanted to learn and now is the best time for that.
Perhaps you could even step out of your comfort zone and learn something you would have been reluctant to try before.
Learn a new language. It will bring you many benefits and the best thing about it is that you can do it online.
Find a new hobby. Something that will entertain you during self-isolation. Maybe you can learn to knit. You know what they say, knitting is the new yoga and a great source of relaxation.
8. Plan your next vacation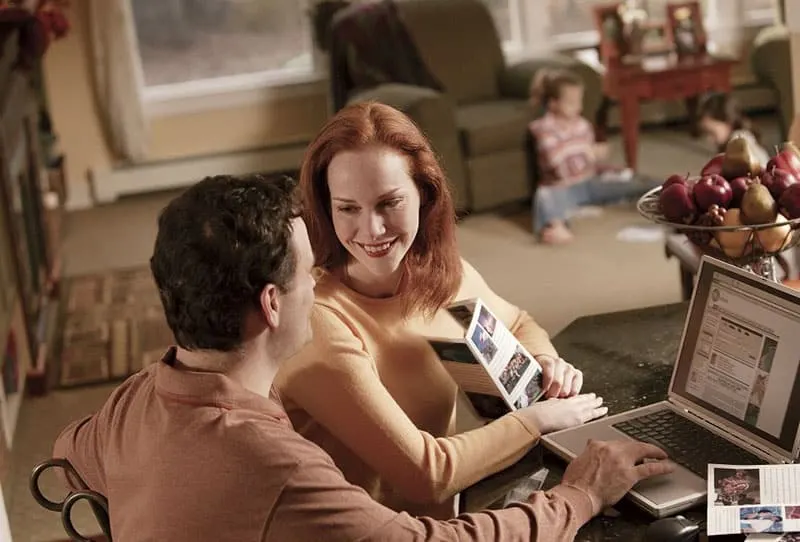 I know that God is going to help us and that this will all be over very soon and our lives will get back to normal.
I've already planned my next trip for when this is all over.
You should, too. Planning your next vacation with your loved ones will help you to forget about these difficult times.
9. Write a letter of appreciation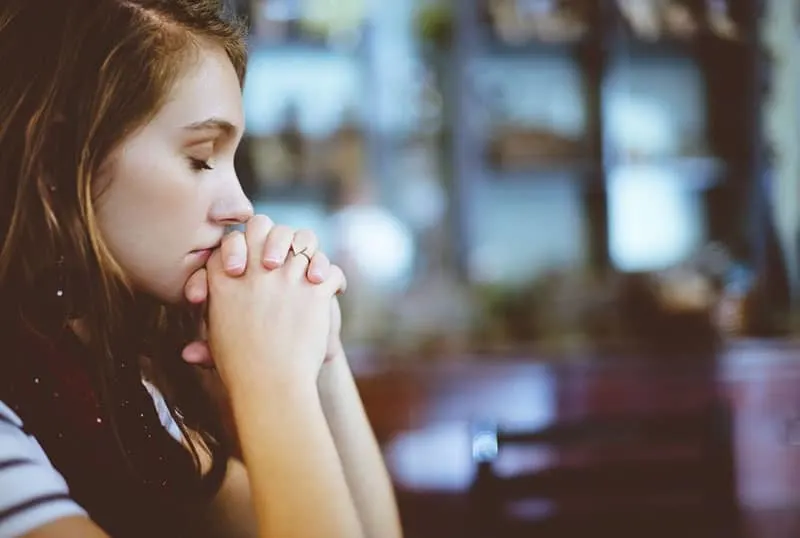 We complain all the time and forget that we still have so many great things to be grateful for.
Make a list of all those things. Remind yourself that life is still beautiful. Count all your blessings and be thankful for them.
Pray to Him every day and put your hopes in Him only. Hang in there, these hard times will pass sooner than we think.