It is a known fact that guys can't express their feeling as well as women.
They like when their actions speak more than their words, so in every situation they show what they feel rather than actually saying that.
But a real man will definitely not do everything for just any woman out there.
He will be ready to do all that only for the woman he is head over heels in love with.
So, if you don't know what it is that guys do for a woman they love, I suggest you read further because I am revealing some of the most common things guys do when they are in love.
He will listen to her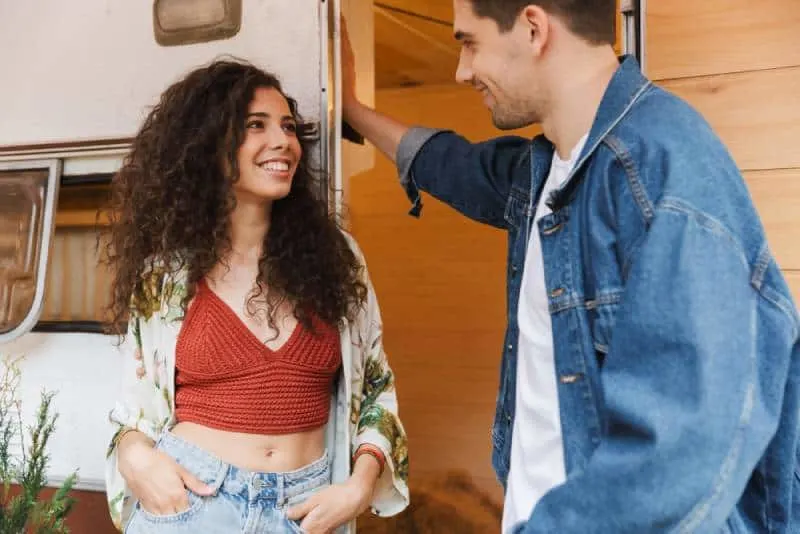 And when I say listen, I really mean that. He won't just nod his head as a sign of approval, but he will really listen to what she has to say.
It can be problems at work, problems with her friends or any other thing, but a man like this will always be there for the woman he really loves.
He knows that communication is a key to a stable and healthy relationship and he will not only be a lover to his woman but her best friend in the first place.
He will tell her if she is wrong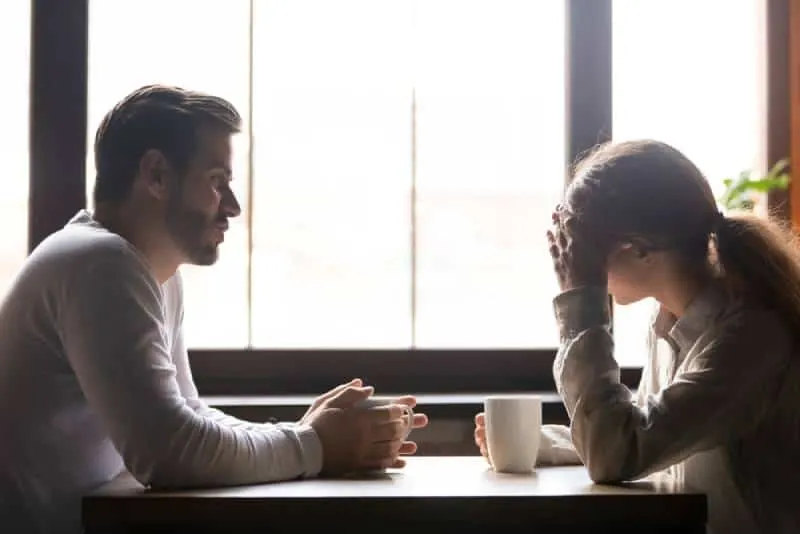 When a man loves a woman, he will care about what she has to say not only in front of him but in front of others as well.
He cares about his relationship and he is willing to argue with her to tell her that she didn't some things right.
If he gets hurt, he will talk with her about that, showing her that he felt bad about that and to ask her to stop doing it.
He will change his mind for her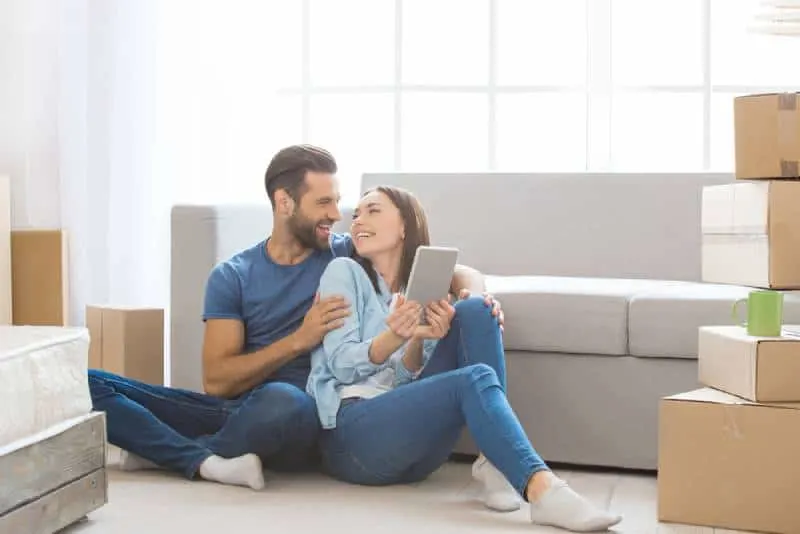 You know how guys can be stubborn, right? Well, a man who is willing to change his mind because of a woman is a man who is crazy in love.
If he decides to go shopping with his lady instead of to the football match with his fun friends, it means that his girlfriend is in the first place for him and that he enjoys spending time with her.
This is one of the most obvious signs that he puts her first and that she is the most important person in his life.
He will fight for her not with her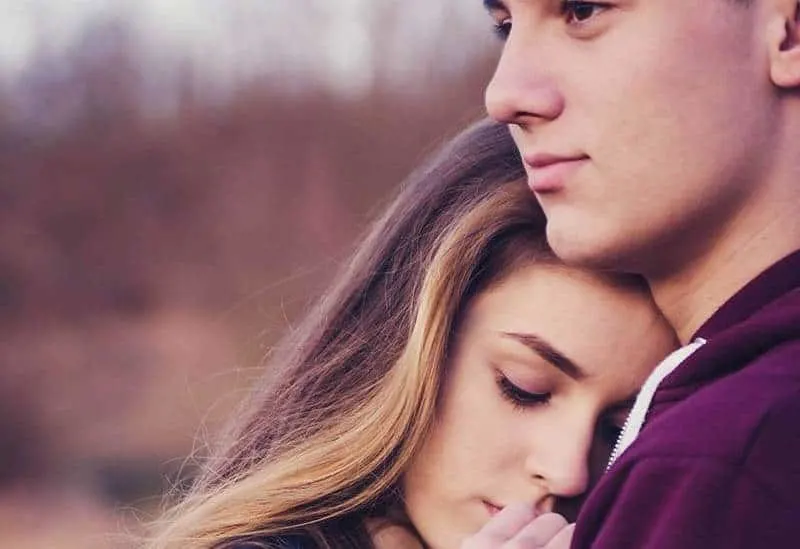 A man like this will show his real feelings to the woman he is in love with. He knows how worthy she really is and he doesn't want to lose her.
That's why he will fight with every guy who comes near her because that is his way to protect her from all those fuckboys that are around her all the time.
He will never tell her that she is guilty of something if he doesn't have proof.
He knows how a woman's heart is vulnerable and fragile and he won't do anything to hurt her.
He will be honest with her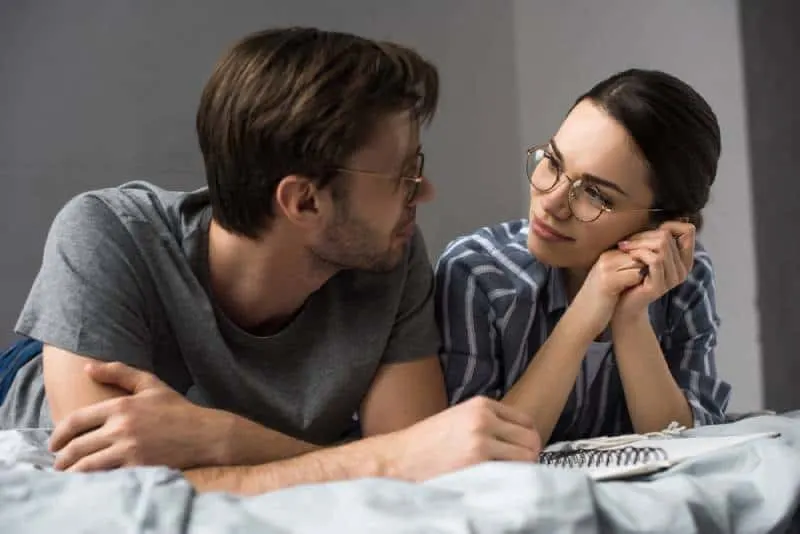 A guy who loves his lady will always be honest with her—no matter how bad the truth might seem.
He knows that he won't be able to lie to her forever, so he chooses the right approach.
He wants her to be honest with him, so he will do the same for her. In that way, they can have a perfect relationship without lies.
He feels her pain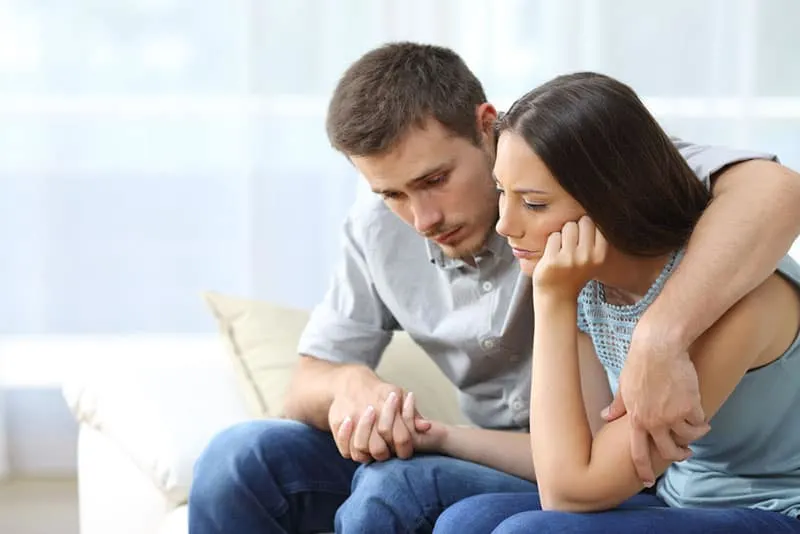 When a man loves a woman, he will feel bad if she feels bad, too. He will be with her in her moments of sorrow and won't let anyone hurt her.
He is her best friend and he will always be there for her—to give her a piece of advice or just a warm hug.
Men like this are rare, so if your man is like this, make sure to cherish him because he is a keeper.
He will push her to be the best version of herself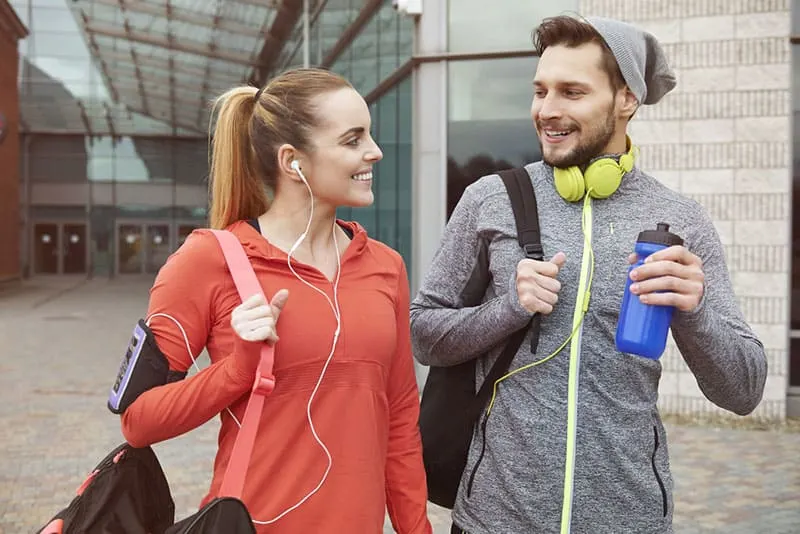 If a man pushes his lady to become the best version of herself, it means that he is not jealous of her and that he wants her to make her dreams come true.
He will always be there for her, to give her support and love and he will never take advantage of her.
He will do anything for the woman he loves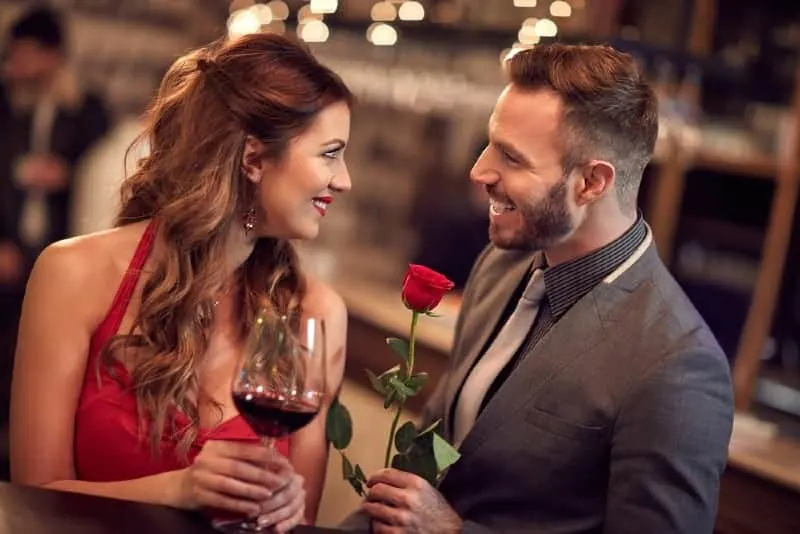 When a man loves a woman, there is nothing that he wouldn't do to make her happy.
He will be her lover, her best friend, her human diary and her biggest fan.
He will believe in her—even at those moments when she doesn't believe in herself and will be there to remind her of his love every single day.
He will choose the same woman every day because he knows how important that is in every relationship.