"This is the secret of life: the self lives only by dying, finds its identity (and its happiness) only by self-forgetfulness, self-giving, self-sacrifice, and agape love." – Peter Kreeft
The word 'love' has been interpreted over and over so many times that it has almost lost its original meaning.
The truth is, for every single one of us, it represents something different.
You can love your significant other, your family members, your pet. You can love a song, an inspiring book, the shiny stars, a flower, the bright blue sky.
Now, how to explain love when it's more than just a feeling? Are romantic love poems or songs enough to portray the complexity of our emotions?
We explain (and express) love through our words and actions toward others, nature and the entire world.
There are so many different types of love and every single one of them is unique and special.
And do you know which one is the most powerful of all? It is agape love.
If you're familiar with the Bible, you've probably stumbled upon this concept of love.
For those who aren't, the easiest way to explain this kind of love is by saying that it is universal and unconditional!
4 Types Of Love In The Bible
Eros Love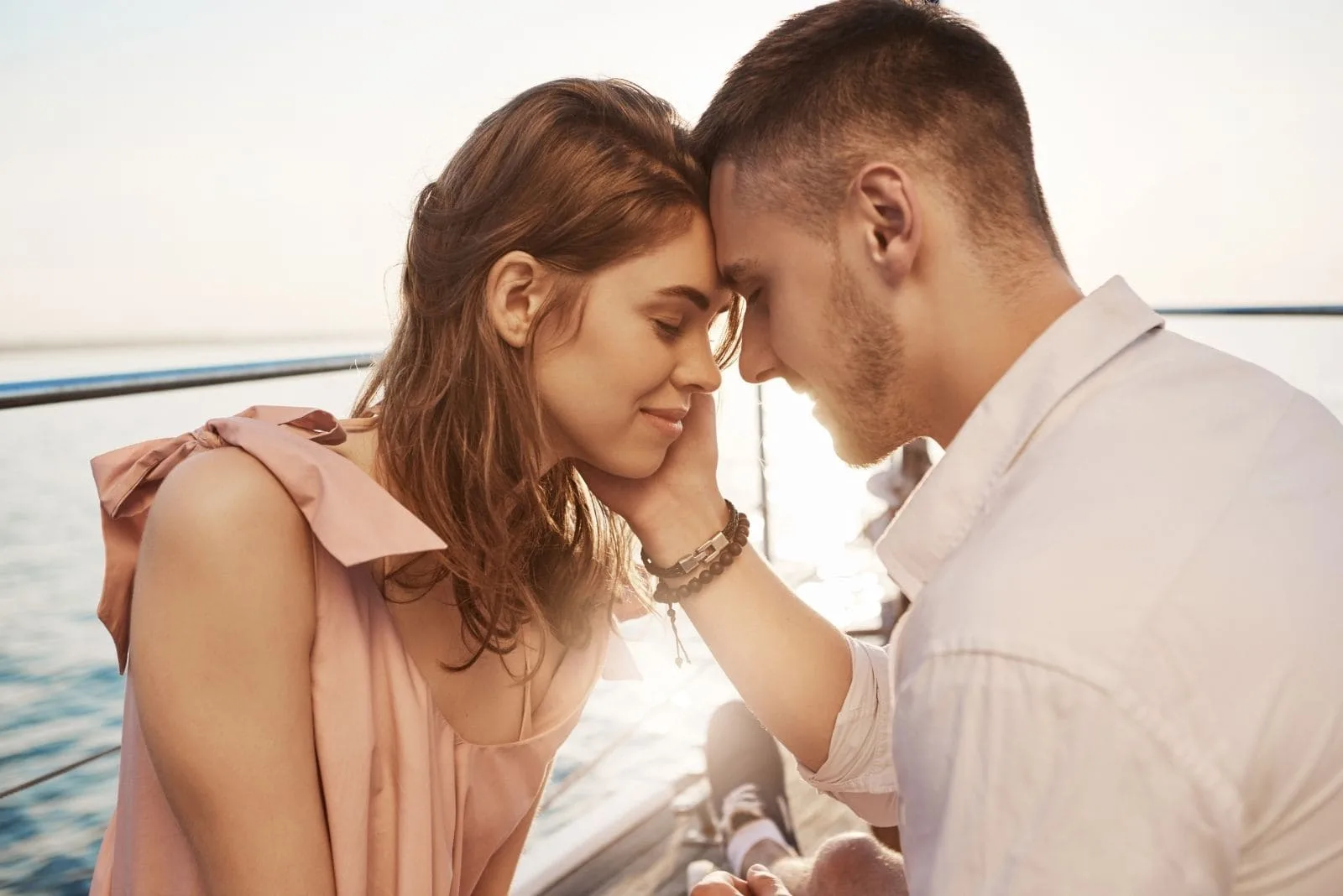 This is the type of love that is most familiar to all of us. Eros stands for romantic love.
This word for love is not used in the New Testament but mostly in Greek literature.
As you may have noticed, the English word 'erotic' is derived from the Greek word eros.
Eros is mostly associated with physical and romantic love among different types of lovers. It is often depicted as a strong physical attraction, desire and lust for another human being.
If you've ever been in a relationship or if you're married, you've probably experienced this kind of love.
Even though the word eros doesn't appear in the Bible, it still plays an important role in many Old Testament problems.
Storge Love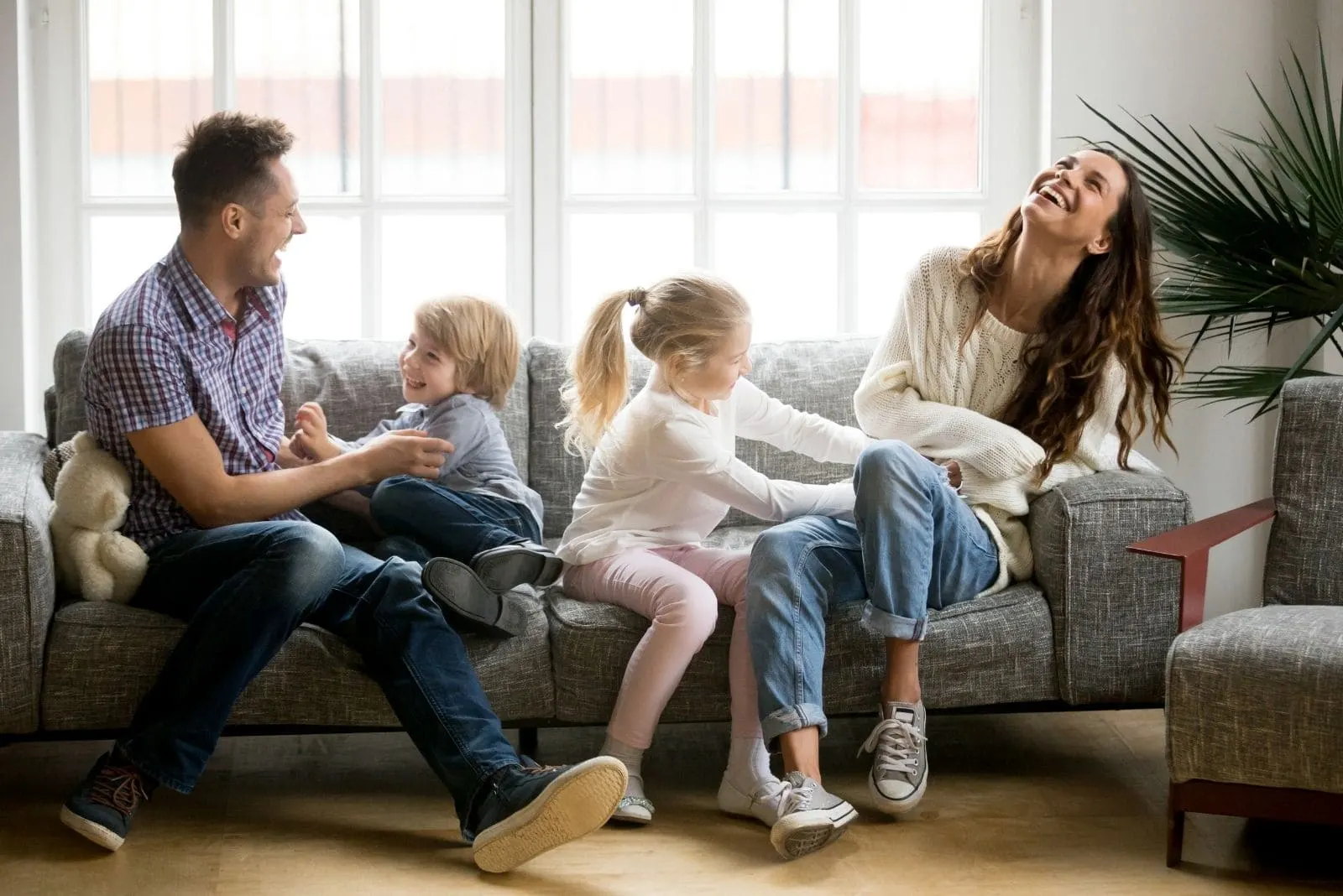 This type of love stands for family love. It represents the special bond that is developed naturally between parents and their children, as well as between siblings.
It is based on the fact that every person will love and respect their family regardless of their overall personality and other traits.
There are multiple depictions of storge love found in scripture, such as Jacob's love for his sons, Noah and his family and so on.
Also, this kind of love represents the idea that Christians are members of God's family and connected by the Spirit.
The Bible says that we're all children of God and therefore, we should love and respect each other.
Philia Love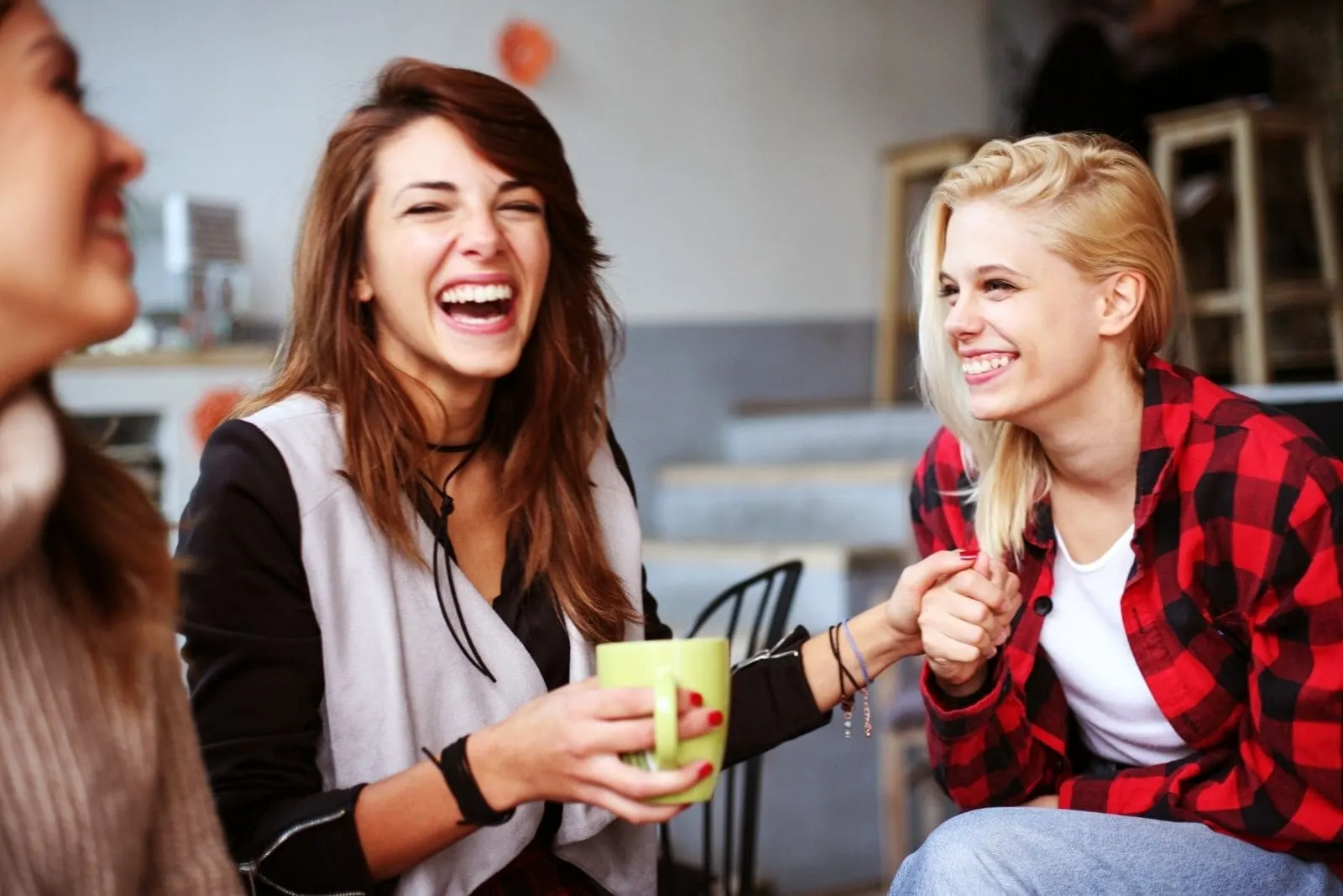 Philia love means friendship love. Philia comes from the Greek word 'philos', meaning 'dear, beloved, a trusted friend'.
The Bible also mentions the word 'phileo' which stands for brotherly love and friendship.
Those who experience this type of love are drawn to one another. It represents a true friendship between two individuals.
Contrary to eros love, where lovers are mainly preoccupied with each other, friends create a powerful emotional bond by enjoying the same things and sharing similar interests.
It's when you're feeling deeply connected to another human being, they understand you better than anyone and you feel free to share your deepest thoughts, fears and dreams with them.
There are many levels of friendship and philia love is the pinnacle of all of them.
See also: 150 Different Ways To Say I Love You In A Deeply Romantic Manner
Agape Love
What does agape love mean?
No, this is not the kind of love you witness on social media but it happens in real life.
Agape love (verb form: agapao) fits the definition of true love but not only toward your partner but the whole world.
It is both universal and unconditional love. The concept of agape love is often used to depict the love a person has with God but it goes beyond that.
It is the love of nature, God, humanity and every other aspect of your life.
Here's my favorite agape love definition:
Agape love is the highest form of love in the universe.
Basically, it represents the mindset that you have toward the world in general. It poses the following questions:
Are you empathetic toward other people? Do you strive to make the world a better place by doing all those little but significant things on a daily basis?
Agape love is selfless. It focuses on giving, helping and dedicating yourself to others without expecting anything in return.
Its concept answers the question: What does love mean?
C. S. Lewis used the term agape in The Four Loves in order to portray the highest form of love that is known to humans.
What Is Agape Love In The Bible?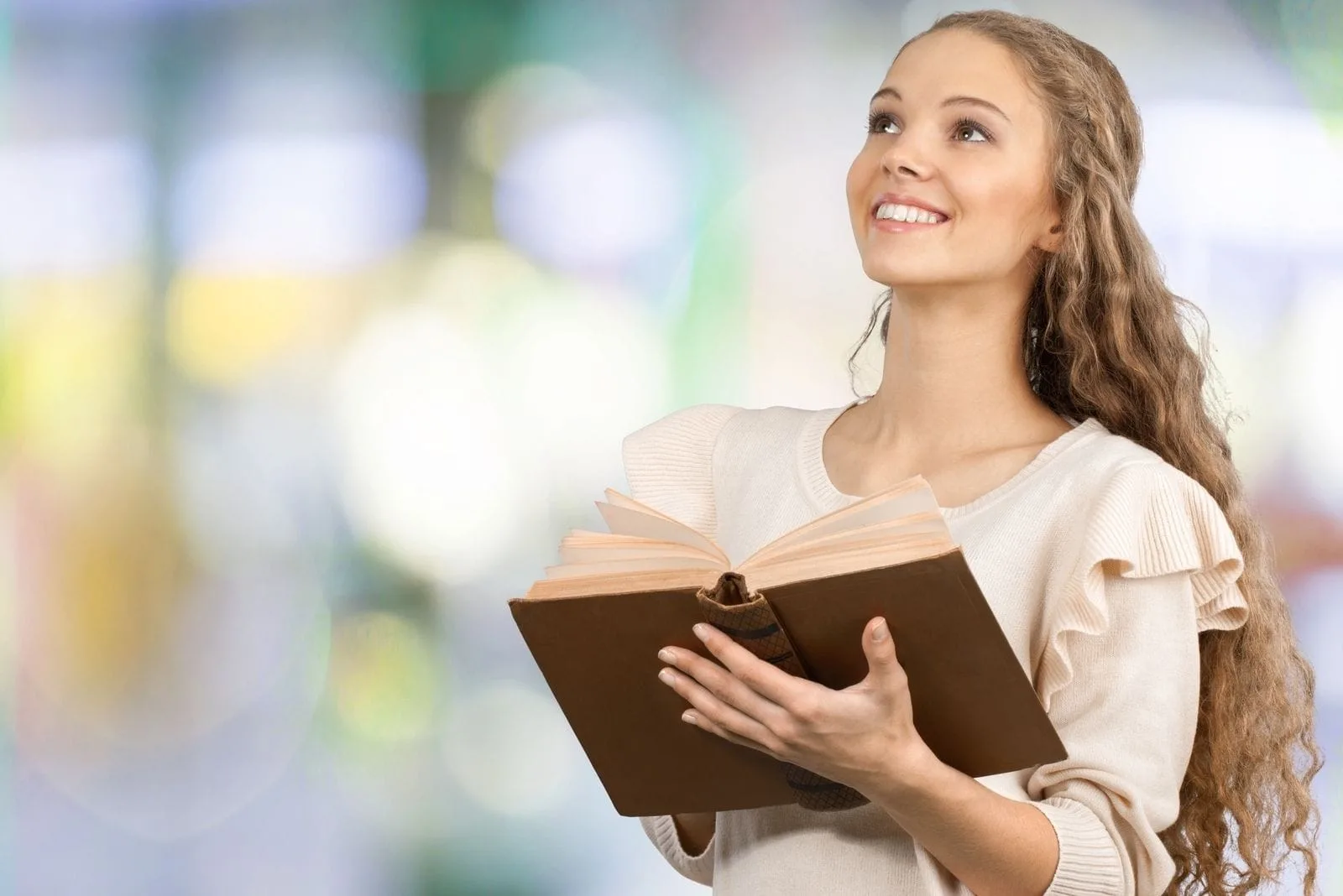 Agape love is the most powerful love in the Bible. It is defined as God's limitless and unique love of humankind.
Agape love denotes Christian love or God himself. It is unconditional, pure and sacred.
'Love feast' is another term in the Bible that represents agape. It stands for a common meal in the early church, with an accent on powerful Christian brotherhood.
Jesus Christ genuinely demonstrated this type of love to his Father and the human race in the way he selflessly lived and died.
"Whoever does not love does not know God, because God is love." – 1 John 4:8
The above Bible verse states that 'God is love' (agapos) which means that God is the source of agape love.
Loving others with agape love means giving yourself selflessly to others and for the greater good.
This type of love is expressed through our actions. Jesus Christ dying for our sins is the most powerful example of a true and selfless agape love.
The New Testament references agape love over two hundred times. Its true power and beauty is best portrayed in the following passage:
If I speak in the tongues of men and of angels, but have not love, I am only a resounding gong or a clanging cymbal. If I have the gift of prophecy and can fathom all mysteries and all knowledge, and if I have a faith that can move mountains, but have not love, I am nothing. If I give all I possess to the poor and surrender my body to the flames, but have not love, I gain nothing. Love is patient, love is kind. It does not envy, it does not boast, it is not proud. It is not rude, it is not self-seeking, it is not easily angered, it keeps no record of wrongs. Love does not delight in evil but rejoices with the truth. It always protects, always trusts, always hopes, always perseveres. (1 Corinthians 13:1-7)
Agape Love In Marriage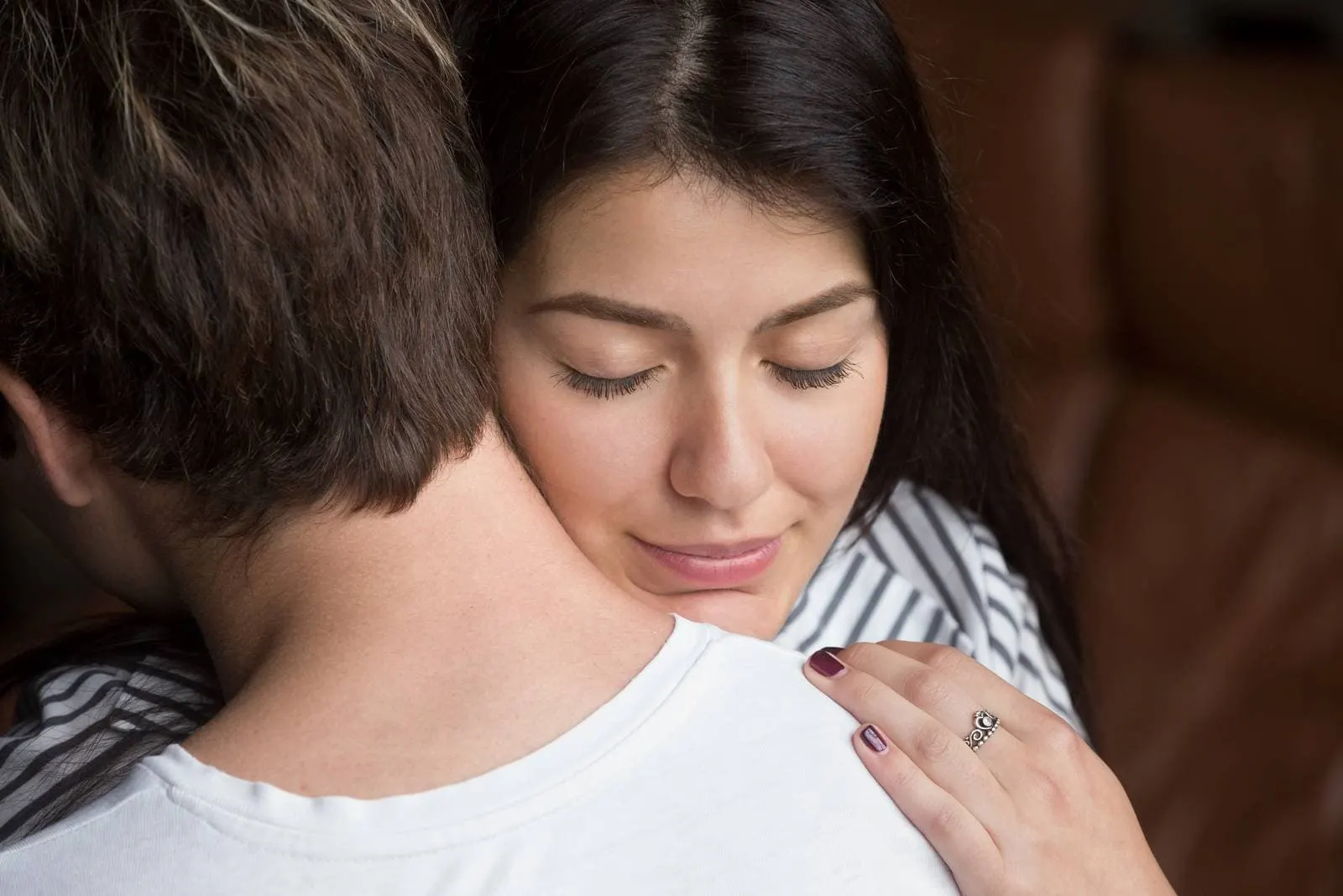 Many couples think that eros love is the main aspect of marriage.
While eros love is an important part of every marriage, it is agape love that holds it together.
It represents a selfless and unconditional love toward our partner that inspires forgiveness, respect and appreciation.
Here are the most important traits of agape love in marriage:
• Respecting your partner no matter what
• Selflessly taking care of your partner and family
• Forgiving your partner when they make a mistake and knowing that tomorrow it may be you seeking forgiveness from them
• Putting your partner's needs before your own
Every healthy and happy marriage works on the principle of give and take.
When both partners are focused on the aspects mentioned above, they create harmony in their marriage and motivate each other to keep doing their best.
While physical intimacy in marriage is essential, emotional intimacy is also the key to establishing a balance in your marriage.
And in case you're not married, remember the importance of God's timing in relationships.
See also: Have Faith That God Will Send You The Right Person At The Right Time
Agape Love Examples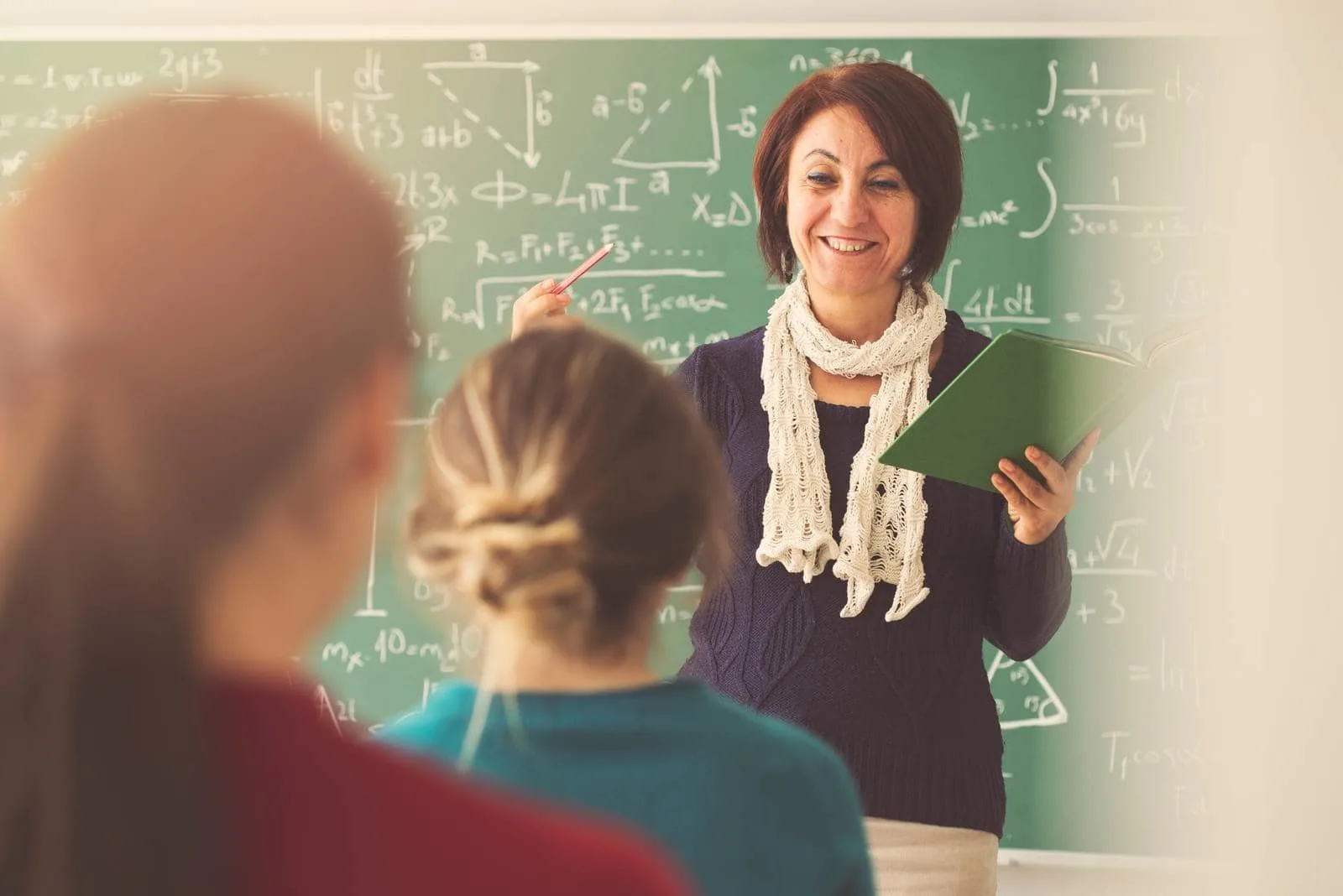 Apart from the most powerful example of God's agape love for us, there are also many other examples around us.
This type of love can be found in people who have devoted themselves to helping others and improving the lives of human beings.
Professions like nursing and teaching are worthy examples of agape love.
Also, it is found in people who participate in donating to charity and doing things for other people (from minor things to bigger ones).
It is not only about doing things for those people who are close to you. Agape love encompasses everything, from animals to human beings.
You can express agape love by petting a random cat on the street because by doing so, you're showing affection and appreciation for it.
Also, helping a stranger is the ultimate act of selfless love.
Agape love is a lifestyle. It is a form of spiritual awakening and it is not something you do once or twice.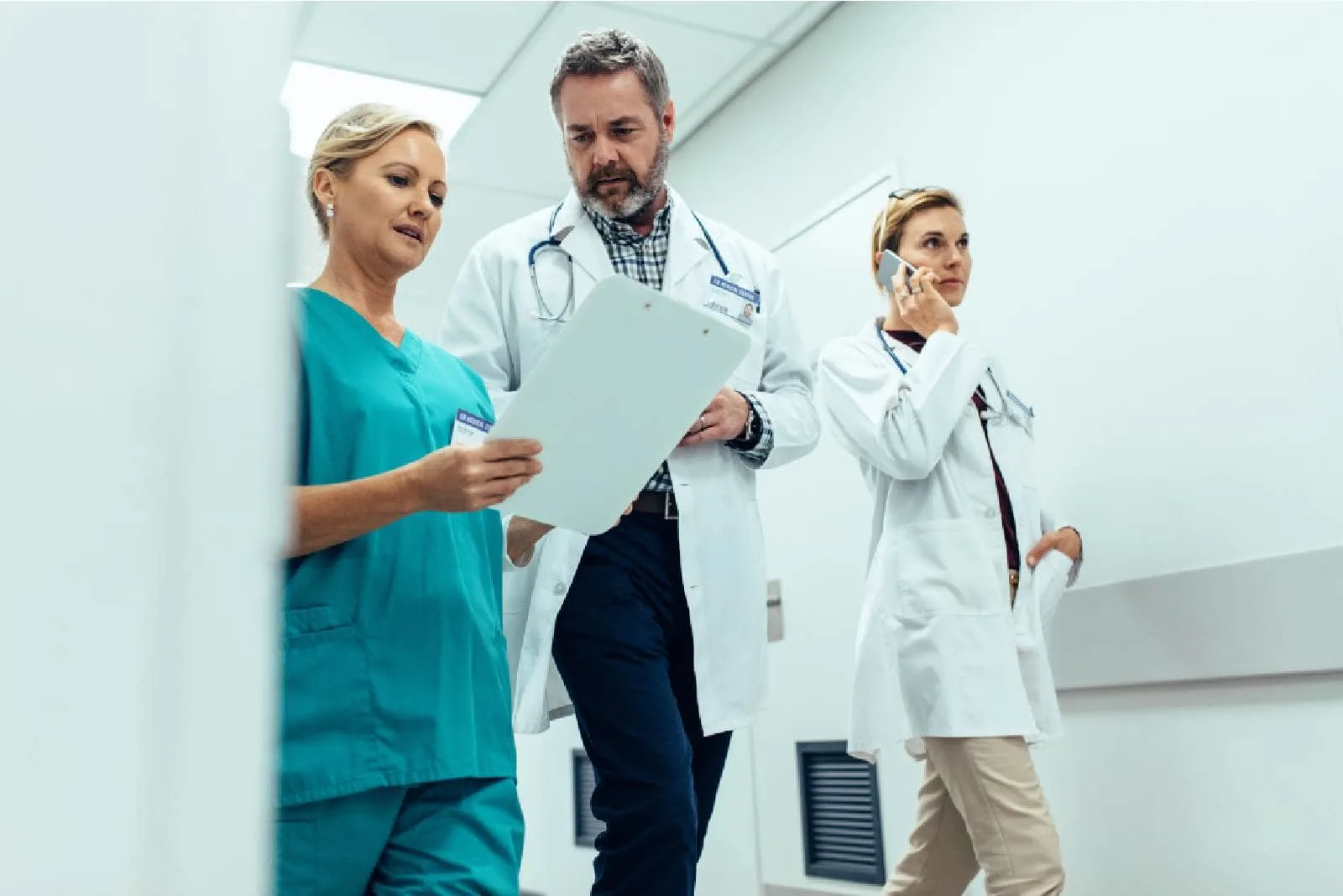 It is a process where you constantly strive to improve things around you, help others and make the world a better place.
It is the feeling that you get when you see an older person having difficulty crossing the street and you decide to help them, regardless of whether it means that you'll be a few minutes late or not.
It is the decision to comfort a random person you see crying.
It is helping your friend with a difficult task at college, encouraging others to unlock their full potential, admiring the sky, being considerate about Mother Nature, greeting other people with a smile and so on.
You do all that not because you secretly wish to be rewarded for it but because it is the right thing to do and you don't expect anything in return for it.
Agape love is an expression of love for the sake of love. You don't do it just because someone else ordered or told you to do it.
You do it because you want to, that wish comes from the heart and you don't expect reward or praise for it.
24 Inspirational Agape Love Quotes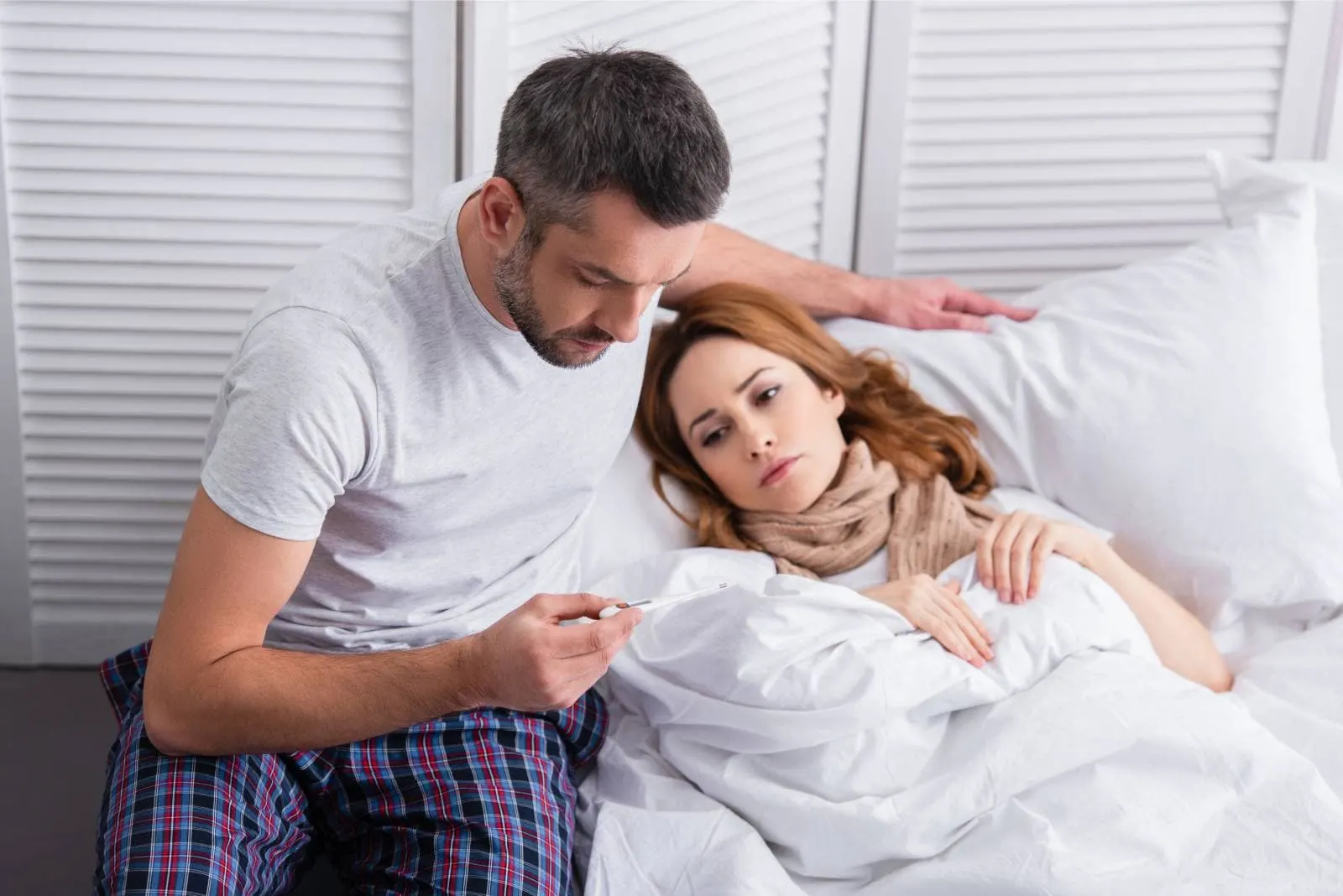 1. "We do not measure the value of a person by their outward appearance, rank, or creed, rather by the sum of the agápe in their heart. Your value in the cosmos is greater than precious metals or jewels, humans have… potential to take us all into a period of great enlightenment, or to our ruin. The choice is yours." – Guy T. Simpson, Jr.
2. "The only way love can last a lifetime is if it's unconditional. The truth is this: love is not determined by the one being loved but rather by the one choosing to love." – Stephen Kendrick
3. "Agape is a sobering love to receive, for it says, 'If I cannot love you for who you are, then I will do so despite who you are…' It is unique in that it is able to love those whom it cannot like." – James Michael Castleton
4. "Everywhere you find yourself a great opportunity for you to manifest agape love and give. This must be your lifestyle everyday." – Paul Silway
5. "Shine your soul with the same
egoless humility as the rainbow
and no matter where you go
in this world or the next,
love will find you, attend you, and bless you." – Aberjhani
6. "Agape love is strengthened by the person who expresses it – not by the person who receives it. In fact, the person who receives agape love does not have to show any appreciation at all." – Brian Apollo
7. "'Agape' is loving a person for exactly who they are – not who we hope they'll become with enough fixing. It's this idea that every person has their layers, so you can never confine a person to only what you know about them from the first glance. It's stacked on the premise that to love anyone is to hope in them always." – Hannah Brencher
8. "Agape doesn't love somebody because they're worthy. Agape makes them worthy by the strength and power of its love. Agape doesn't love somebody because they're beautiful. Agape loves in such a way that it makes them beautiful." – Rob Bell
9. "Agape makes 'neighbors' out of those who would otherwise be our enemies." – James Michael Castleton
10. "…agape is something of the understanding, creative, redemptive goodwill for all men. It is a love that seeks nothing in return. It is an overflowing love; it's what theologians would call the love of God working in the lives of men. And when you rise to love on this level, you begin to love men, not because they are likeable, but because God loves them." – Martin Luther King, Jr.
11. "Agape is the catalyst that makes value appear in anything." – Peter Kreeft
12. "Agape love is… profound concern for the well-being of another, without any desire to control that other, to be thanked by that other, or to enjoy the process." – Madeleine L'Engle
13. "Immature love seeks to change the beloved for its own benefit. Mature love seeks to see the beloved change for their benefit. Sacrificial love recognizes that there may be wounds so deep that their beloved may not be able to change. It is content to care, sometimes without the contentment which is to be found in being cared for." – James Michael Castleton
See also: Unconditional Love Quotes: The Purest Sayings For Your Loved Ones
14. "… agape means recognition of the fact that all life is interrelated. All humanity is involved in a single process, and all men are brothers. To the degree that I harm my brother, no matter what he is doing to me, to that extent I am harming myself." – Martin Luther King, Jr.
15. "Agape means love for another self not because of any lovable qualities which he or she may possess, but purely and entirely because it is a self capable of experiencing happiness and misery and endowed with the power to choose between good and evil. The love of humans is thus more than a feeling, it is a state of the will." – Obert C. Tanner
16. "Fasting and feasting are universal human responses, and any meal, shared with love, can be an agape." – Elise M. Boulding
17. "Divine love, agape, is self-sacrificing love, which sounds difficult, as it is, and not very attractive. If the best image we have of love is of a man who's been tortured and hung upon a cross to die an excruciating death, this is something that human beings find very, very hard to understand as love. But it is the highest Christian image of love." – Unknown
18. "I'm a little pencil in the hand of a writing God, who is sending a love letter to the world." – Unknown
19. "There's another term, agape, you hear used a lot with charismatic religious groups, that it's this more pure love of caring, of sharing of concern and understanding." – Phil Jackson
20. "I am very happy
Because I have conquered myself
And not the world.
I am very happy
Because I have loved the world
And not myself." – Sri Chinmoy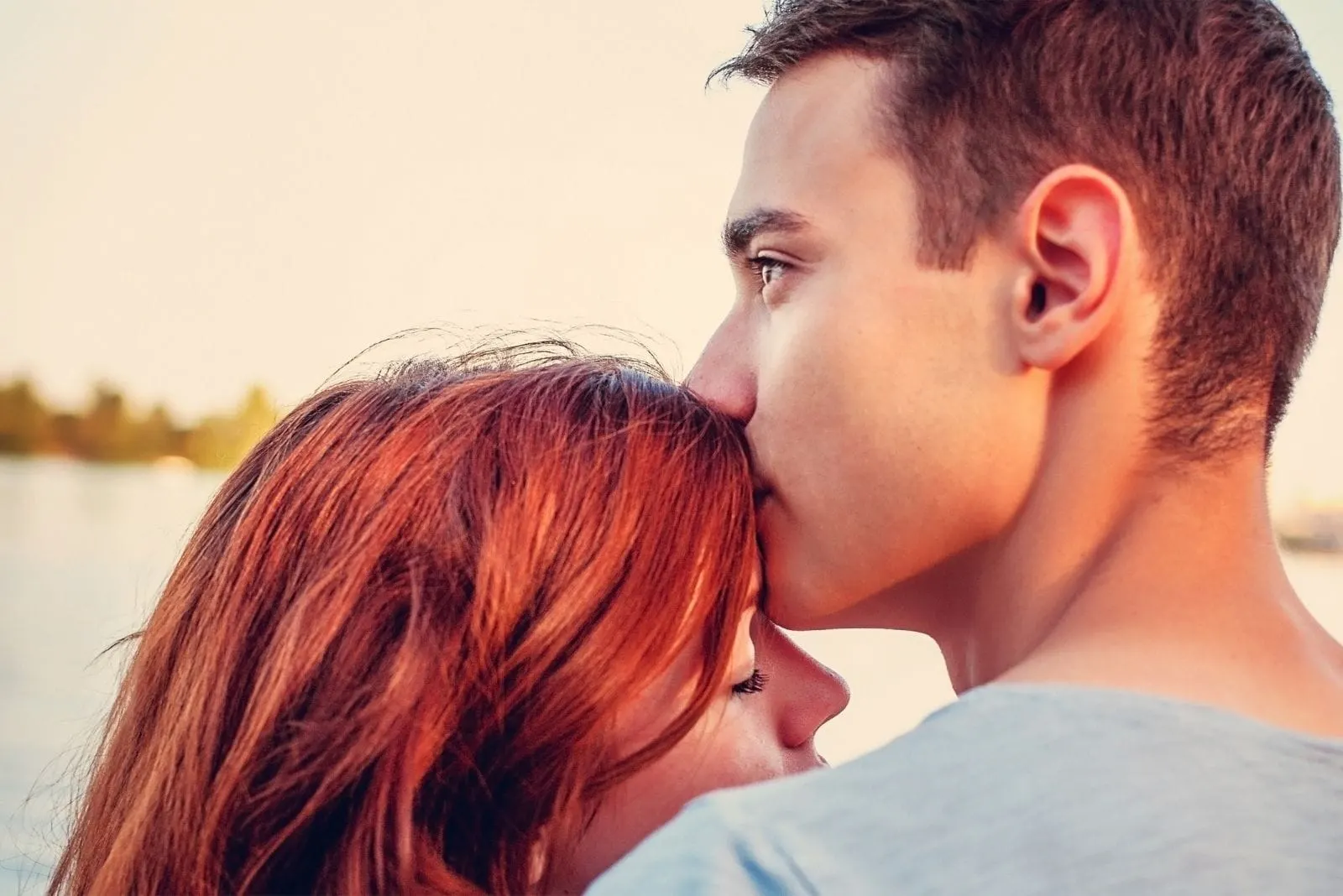 21. "When one has once fully entered the realm of love, the world – no matter how imperfect – becomes rich and beautiful, it consists solely of opportunities for love." – Søren Kierkegaard
22. "I live by the maxim, love people when they least expect it and least deserve it." – Mark Batterson & Parker Batterson
23. "Agape is total love. It is the love that consumes the person who experiences it. Whoever knows and experiences agape learns that nothing else in the world is important – just love." – Paolo Coelho
24. "Agape is the concrete commitment to the flourishing of someone or something outside of oneself. Even and perhaps especially when that flourishing, hence the joy, is threatened." – Bas Heijne
27 Bible Verses Of Love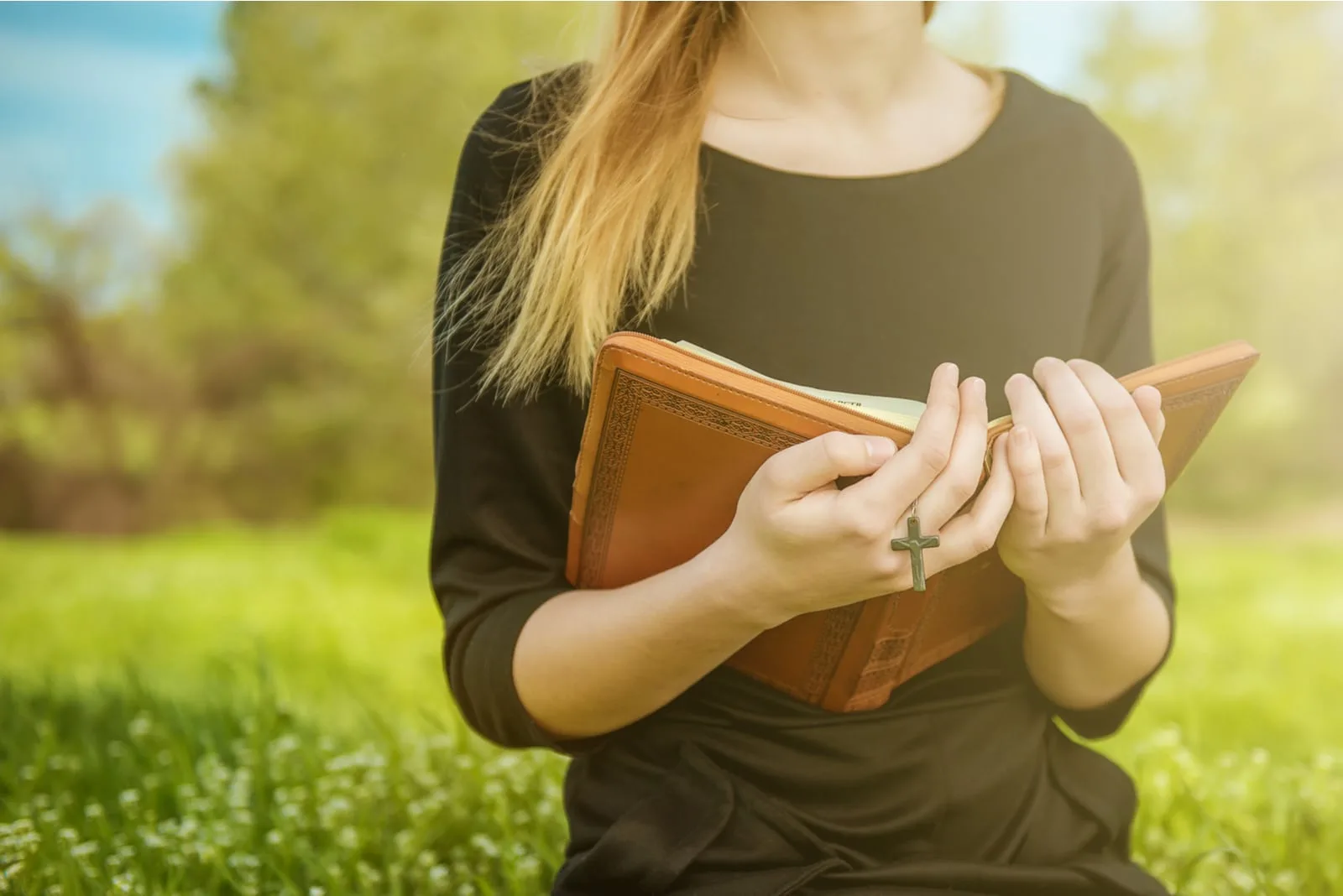 1. "Therefore be imitators of God, as beloved children. And walk in love, as Christ loved us and gave himself up for us, a fragrant offering and sacrifice to God." – Ephesians 5:1-2
2. "This is My commandment, that you love one another, just as I have loved you. Greater love has no one than this, that one lay down his life for his friends." – John 15:12-13
3. "…and from Jesus Christ. He is the faithful witness to these things, the first to rise from the dead, and the ruler of all the kings of the world. All glory to him who loves us and has freed us from our sins by shedding his blood for us." – Revelation 1:5
4. "God has shown us his love by sending his only Son into the world so that we could have life through him. This is love: not that we have loved God, but that he loved us and sent his Son to be the payment for our sins." – 1 John 4:8-10
5. "Now I urge you, brethren, by our Lord Jesus Christ and by the love of the Spirit, to strive together with me in your prayers to God for me." – Romans 15:30
6. "And he answering said, Thou shalt love the Lord thy God with all thy heart, and with all thy soul, and with all thy strength, and with all thy mind; and thy neighbour as thyself." – Luke 10:27
7. "And I have made Your name known to them, and will make it known, so that the love with which You loved Me may be in them, and I in them." – John 17:26
8. "Peace be to the brethren, and love with faith, from God the Father and the Lord Jesus Christ." – Ephesians 6:23
9. "May the Lord direct your hearts into the love of God and into the steadfastness of Christ." – 2 Thessalonians 3:5
10. "If you keep My commandments, you will abide in My love; just as I have kept My Father's commandments and abide in His love." – John 15:10
11. "I made your name known to them, and will continue to make it known, so that the love you have for me may be in them and I myself may be in them." – John 17:26
12. "For God so loved the world that he gave his one and only Son, that whoever believes in him shall not perish but have eternal life." – John 3:16
13. "Greater love has no one than this, that one lay down his life for his friends." – John 15:13
14. "Beloved, let us love one another: for love is of God; and every one that loveth is born of God, and knoweth God." – 1 John 4:7
See also: God Quotes: Uplifting Sayings To Inspire And Empower You
15. "We know love by this, that He laid down His life for us; and we ought to lay down our lives for the brethren." – 1 John 3:16
16. "But God demonstrates his love for us by the fact that the Messiah died for us while we were still sinners. Now that we have been justified by his blood, how much more will we be saved from wrath through him!" – Romans 5:8-9
17. "By this the love of God was manifested in us, that God has sent His only begotten Son into the world so that we might live through Him." – 1 John 4:9
18. "And thou shalt love the Lord thy God with all thy heart, and with all thy soul, and with all thy mind, and with all thy strength: this is the first commandment." – Mark 12:30
19. "Grace, mercy and peace will be with us, from God the Father and from Jesus Christ, the Son of the Father, in truth and love." – 2 John 1:3
20. "Keep yourselves in the love of God, waiting anxiously for the mercy of our Lord Jesus Christ to eternal life." – Jude 1:21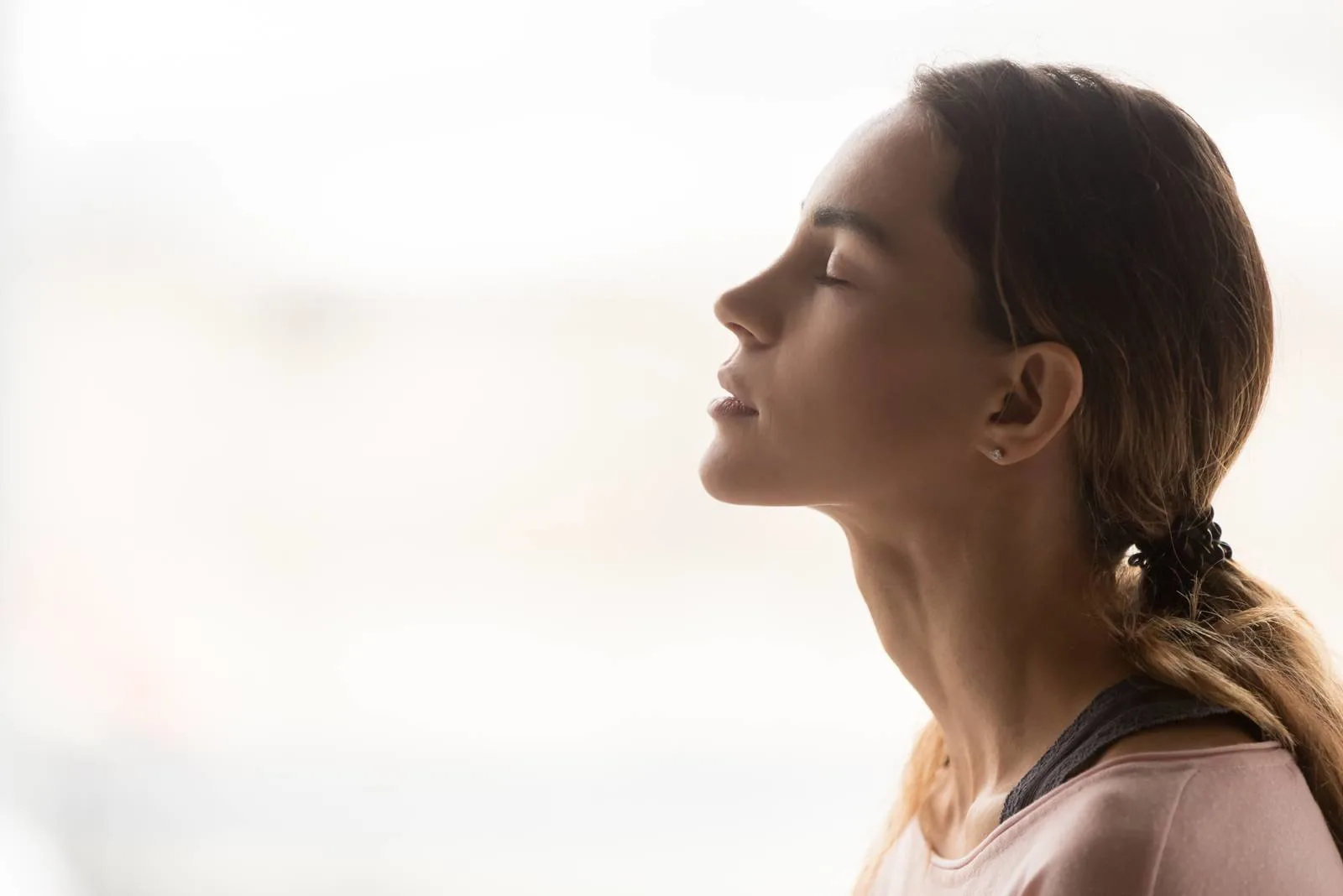 21. "By this all men will know that you are My disciples, if you have love for one another." – John 13:35
22. "And hope does not disappoint, because the love of God has been poured out within our hearts through the Holy Spirit who was given to us." – Romans 5:5
23. "For the Father himself loveth you, because ye have loved me, and have believed that I came out from God." – John 16:27
24. "But the fruit of the Spirit is love, joy, peace, patience, kindness, goodness, faithfulness." – Galatians 5:22
25. "But God, being rich in mercy, because of His great love with which He loved us.." – Ephesians 2:4
26. "… nor height, nor depth, nor any other created thing, will be able to separate us from the love of God, which is in Christ Jesus our Lord." – Romans 8:39
27. "Know therefore that the LORD your God is God, the faithful God who keeps covenant and steadfast love with those who love him and keep his commandments, to a thousand generations…" – Deuteronomy 7:9
See also: How To Let Go And Trust God To Be Your Guide Through Life
Treat others as you want to be treated!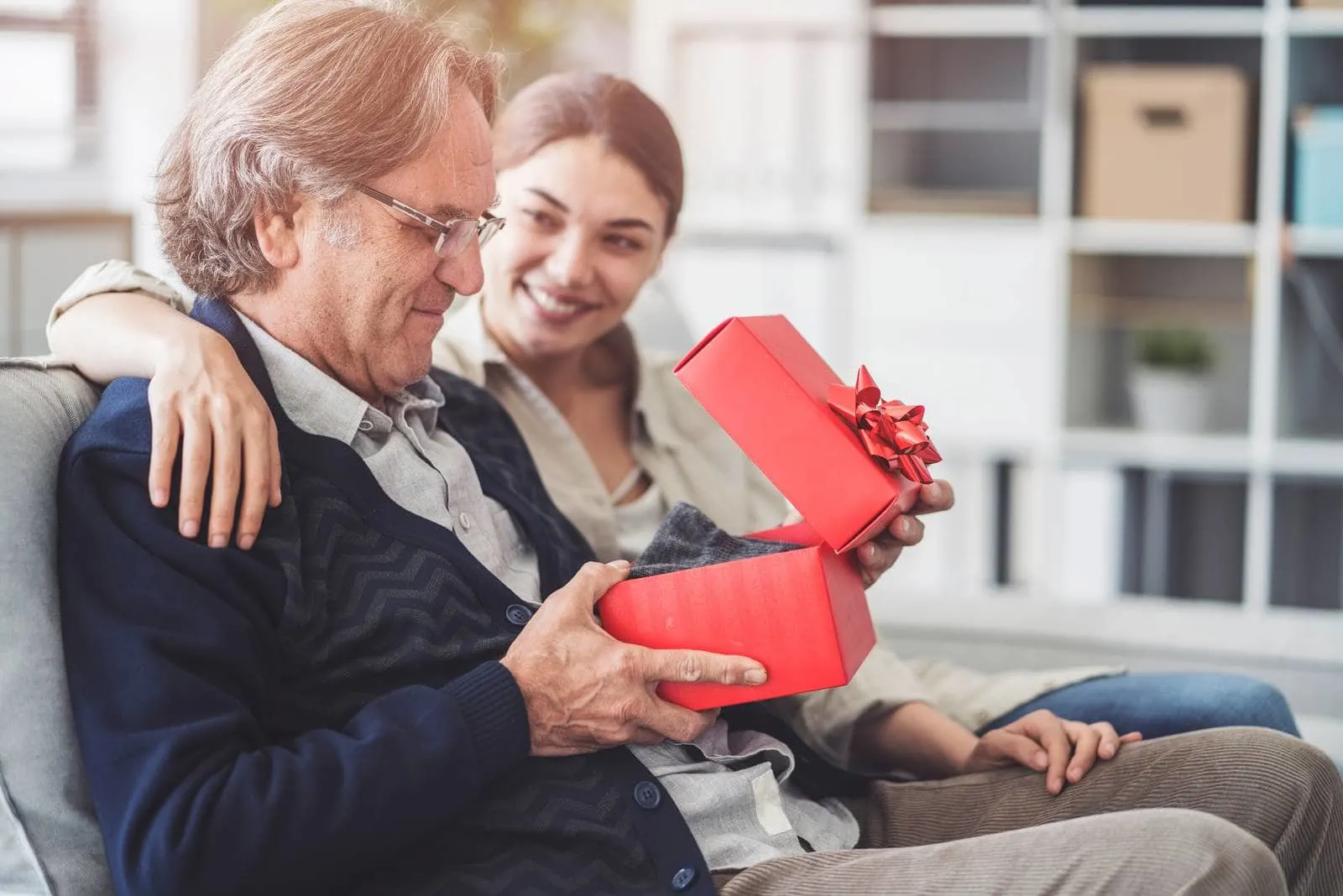 Treating others the way you want to be treated is the golden rule of agape love and experiencing true happiness.
Every single one of us has the capacity to change the world to a certain extent.
Open your eyes and start seeing things from a different perspective.
Put yourself in someone else's shoes, be empathetic to others and always think twice before you do or say something.
Your words and actions can greatly impact other people's lives.
Remember that we all have a responsibility to make the world a better place (or at least less bad).