Are you looking for cool comments for Instagram posts? Do you need good comments for your friends' pictures on Instagram? When you run out of Instagram comments ideas, you can always just use the fire ?️ or heart eyes emoji ?️, but when you really want to hype up your friends' selfies, you probably need something more.
When you're trying to think of comments for a friend's pic on Instagram, sometimes you need puns, and sometimes the right thing to use are inspirational quotes. It all depends on the vibes of your friend's post – you might need motivational, cute, or funny comments, and we have them all right here.
Read on to find the perfect comments for friends' photos.
SEE ALSO: Instagram Captions: 800+ Most EPIC Quotes For Your Photos
Cool Comments For Instagram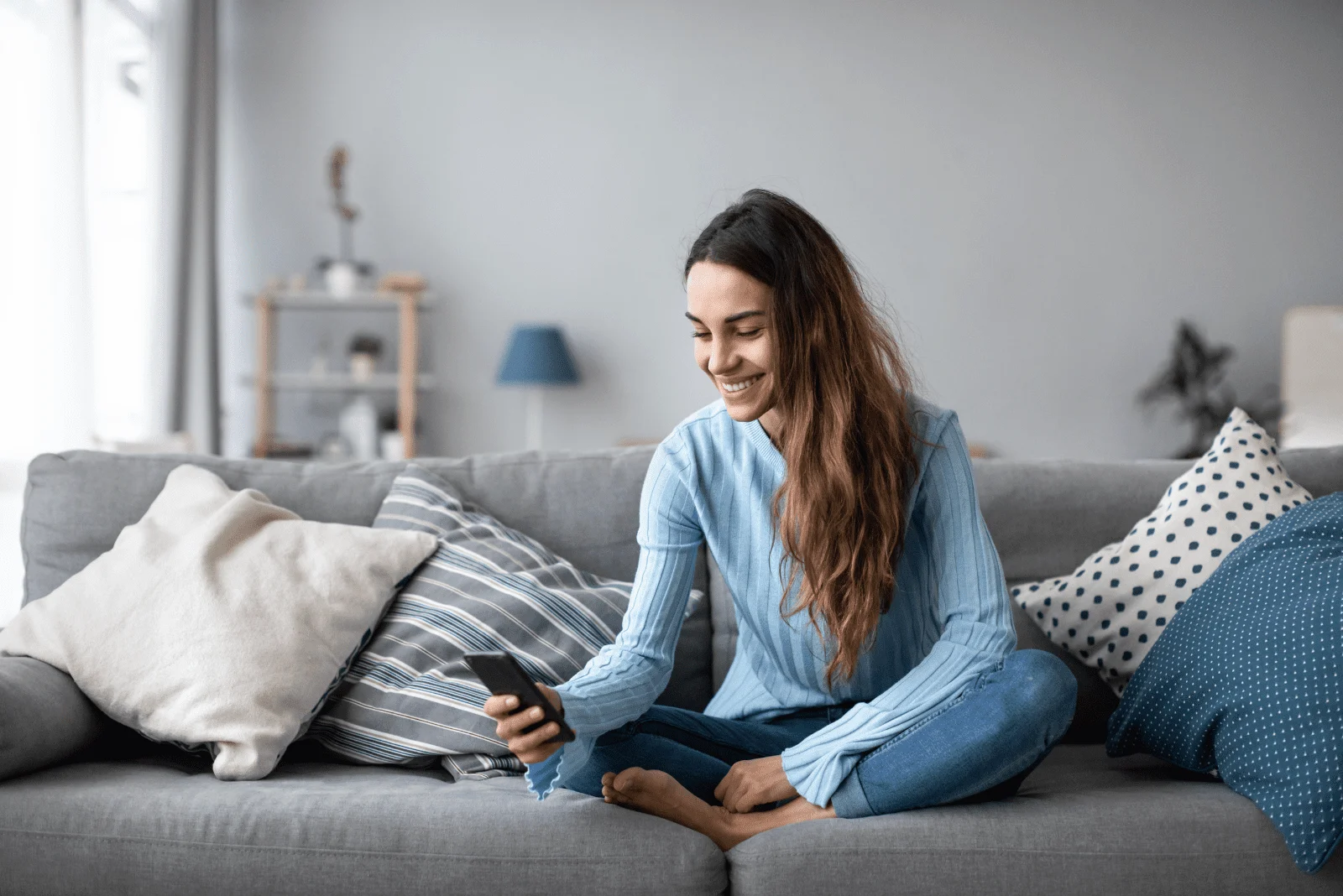 Finding a cool Instagram post comment can take up a lot of time and be especially annoying when you want to be the first one to comment on your best friend's pic. Here's an amazing collection of cool comments for Instagram to use whenever you need one.
1. Sending a virtual hug!
2. Freaking gorgeous ?
3. Everyone else might as well pack up and go home…no one is going to top this.
4. No one should be allowed to look that good, ok?
5. Excuse me, what is that lipstick, and can I borrow it ASAP?
6. Sheeeeeeesh!
7. Nice shoot, man ?
8. Love the fit!
9. So hot I have to let my phone cool down.
10. Absolute beauty right here
11. Oh my god, my bestie is the prettiest!
12. You're always blessing my feed.
13. No one should have permission to look that good, okay?
14. How is it even possible to look this cool?
15. Excellence lives here.
16. That brow game, though.
17. Stunning flawless perfect.
18. It's official…this just won the cutest pic of the year.
19. You look fresher than a $15 salad.
20. This picture should come with a warning label.
21. You are exquisite.
22. My best friend is a model! #HumbleBrag
23. Someone call the firefighters. This post is ?️
24. Happiness looks great on you.
25. I feel like I've known you my whole life.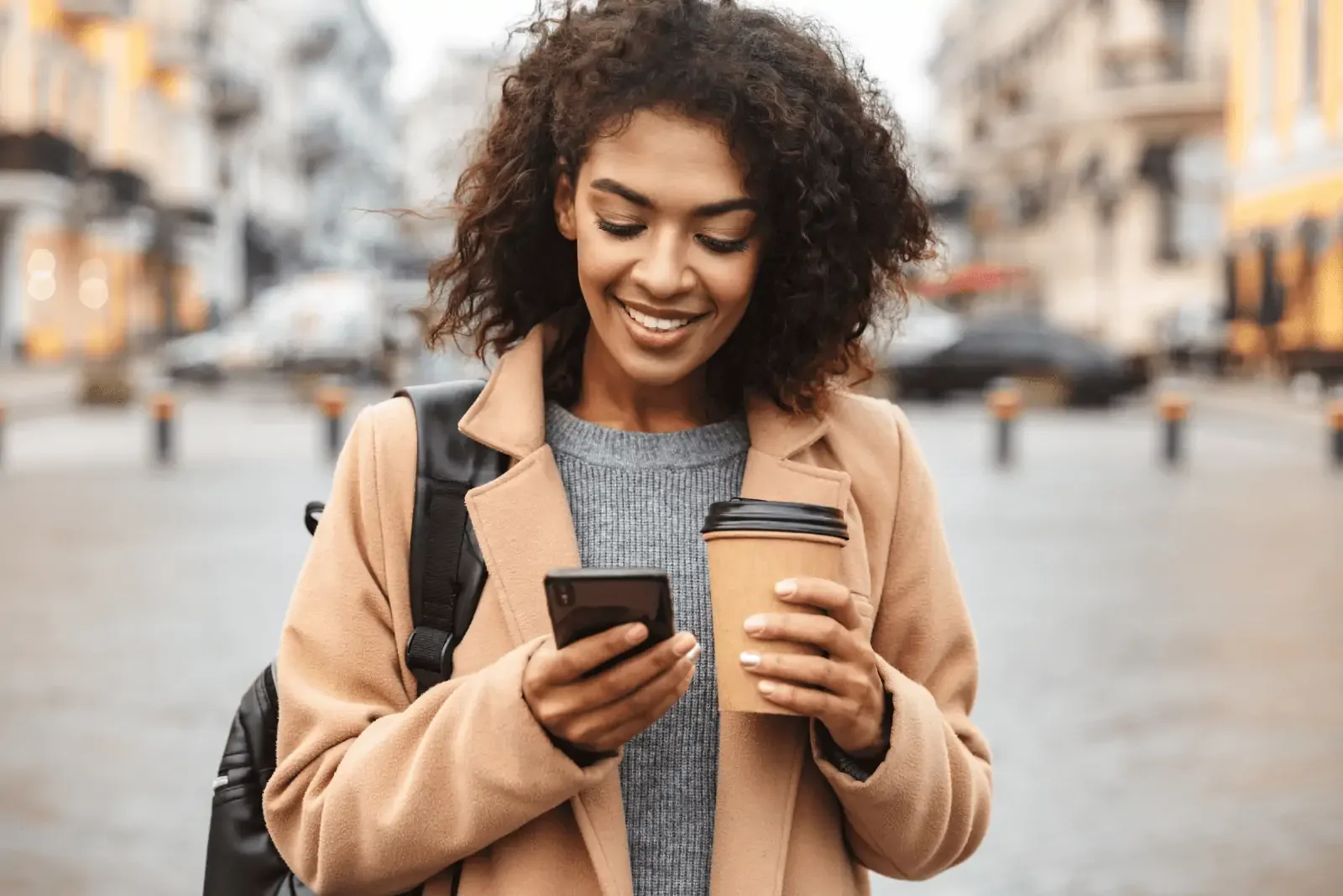 26. We are all indebted to you for giving us this pic.
27. Pretty girl.
28. Fantastically awesome.
29. Feeling like I just ran a marathon…I can't catch my breath.
30. You look so good!
31. So beautiful ?
32. I'm in love with your fit.
33. Look at that #NoFilter queen.
34. Can I be you when I grow up?
35. I adore you ?
36. Always drippin' ?
37. You. Are. Incredible.
38. Dope shot!
39. Can you say, girl boss?
40. H E L P
41. Those lips tho ?
42. So sick ?
43. You really have it all.
44. This look belongs on the red carpet!
45. These are hard ?
46. Do you have any idea how dangerous it is to post something this gorgeous during rush hour?
47. I'm so obsessed.
48. You're cuter than a basket of puppies.
49. I think we will all be best friends forever since we are too lazy to find new buddies.
50. So perfect.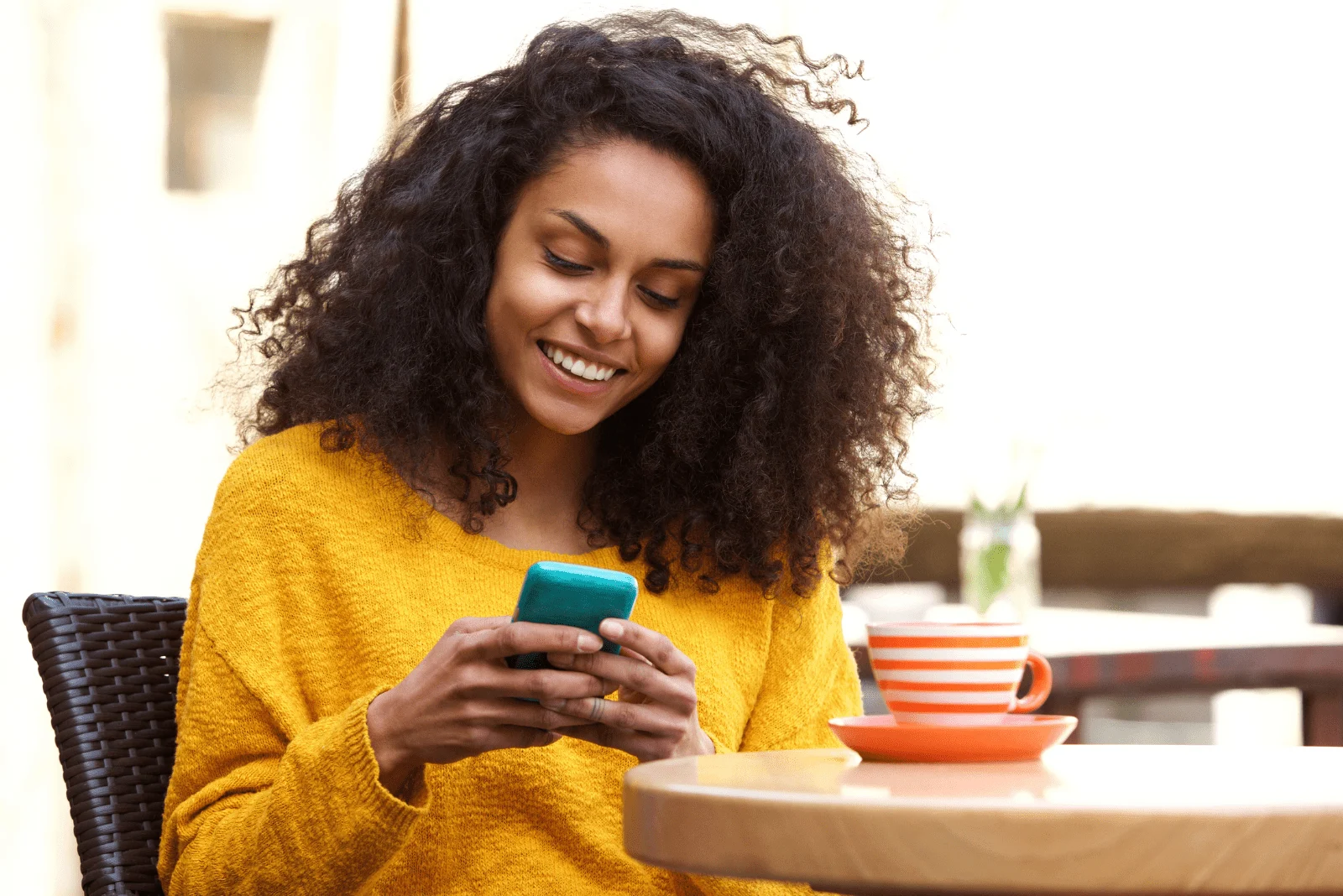 51. Influencer alert!
52. If beauty could kill…
53. What magazine cover are you posing for today?
54. Honestly, you are beautiful.
55. You look stunning.
56. Loving the fit ?
57. You've got lovely eyes.
58. I'll be dreaming of this pic!
59. Please do my makeup next friend hang.
60. Your makeup looks inspire me.
61. Oh, hello ?
62. Looking up to you.
63. My everything ?
64. You make everything look so fun! Can we hang soon?
65. Sorry, I'm going to be late to hang out because I had to stop and admire this pic for way too long.
SEE ALSO: 477 Classy, Sassy, And Aesthetic Insta Captions For Girls
66. This outfit is perfect ?
67. Loving the look! ?
68. Get the fire department on the phone…we have a hottie alert!
69. Such a babe.
70. Look at you.
71. You are rocking the look ?
72. Killing it with the look! ?
73. You are so adorbs!
74. I was busy, and I saw your notification; well, I'm distracted now.
75. Excuse me, everyone, but we need y'all to double-tap this!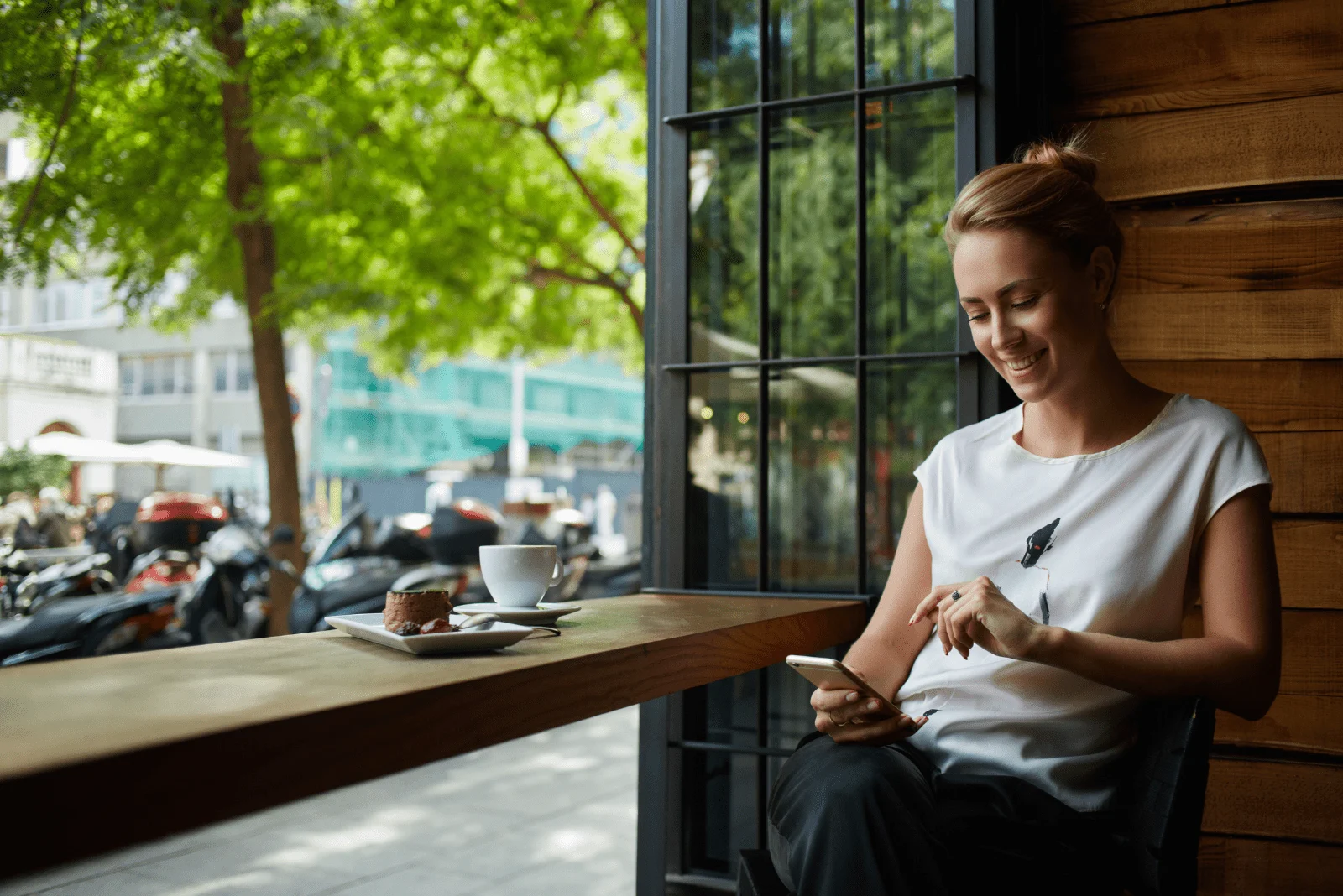 76. This picture made my day.
77. Stunning doesn't even begin to cover it!
78. You're a dime.
79. Just want to let everyone in the comments know that my bestie looks this good all day, every day.
80. Some people serve up looks, but you serve up LEWKS.
81. I wanna hug you like that sweater is. Not fair.
82. Damn body goals.
83. This is fire ?
84. Hey, please slow down; my heart can't keep up with that pace.
85. Keep shining!
86. So cute ?
87. I can survive without a boyfriend. But I cannot survive without you as my best friend.
88. You seriously fill my heart with so much joy.
89. All your photos should be a reel.
90. They say you learn something new every day, and today I learned you're the hottest person on Insta.
91. Nice pic ?
92. My jaw dropped ?
93. Drip fit.
94. Do you have a tip jar? Because you are serving!
95. Who is that handsome devil?
96. Love your vibe!
97. Vibes on point ?
98. Goddess alert!
99. #GOAT
100. Begging you to take me shopping.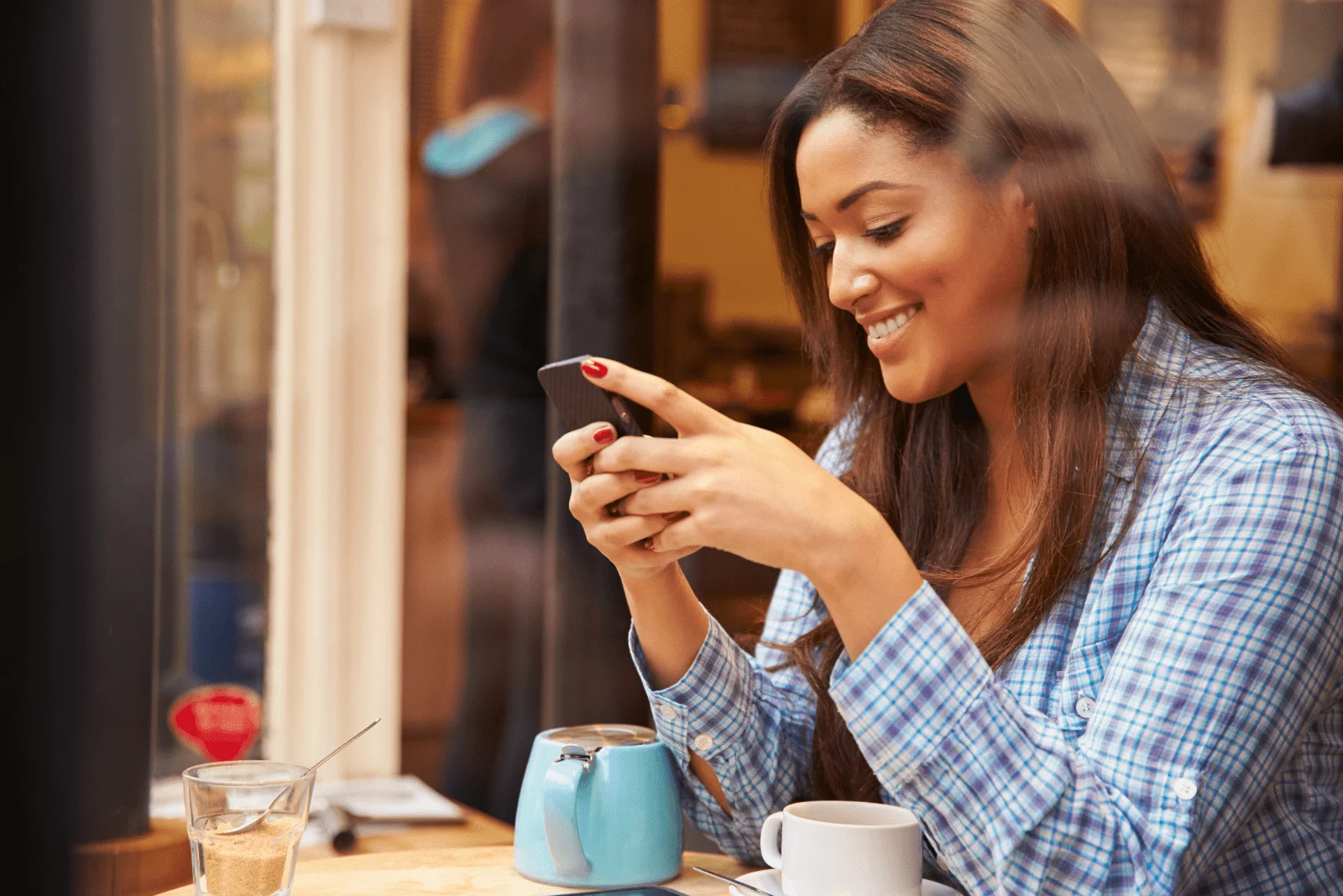 101. Watch out, world.
102. Woman crush every day.
103. I've heard about the seven wonders of the world, and the 8th just showed up!!
104. You were born to make history.
105. LOL, can I have this picture framed?
106. #ChosenFamily
107. You're the definition of beauty.
108. OMG! I love your hair today.
109. Break my heart.
110. How do you make a phone selfie look so professional?
111. You take my breath away.
112. Are you on your way to fashion week?
113. Excuse me, folks. Everyone needs to double-tap on this picture ASAP.
114. I'm speechless when I look at you.
115. Which magazine are you posing for today?
116. #Blessed
117. Vibes everywhere!
118. #Flawless
119. Damn, what are you made of?
120. I have never come across one picture of yours that I didn't like.
121. How do you get hotter every time I see you?
122. Why are you so beautiful?ž
123. Please stop looking so hot every time.
124. This is mood ❤️
125. And now I think this picture is the hottest picture of the year.
126. The most stunning thing I've seen today.
127. I wish I could like this twice.
128. You are booty-full.
129. #Drip
130. How can you look so amazing every day?
131. Oh, my lawd ?
SEE ALSO: Best Instagram Captions: 800+ Most EPIC Quotes For Your Photos
Best Comments For Instagram Photos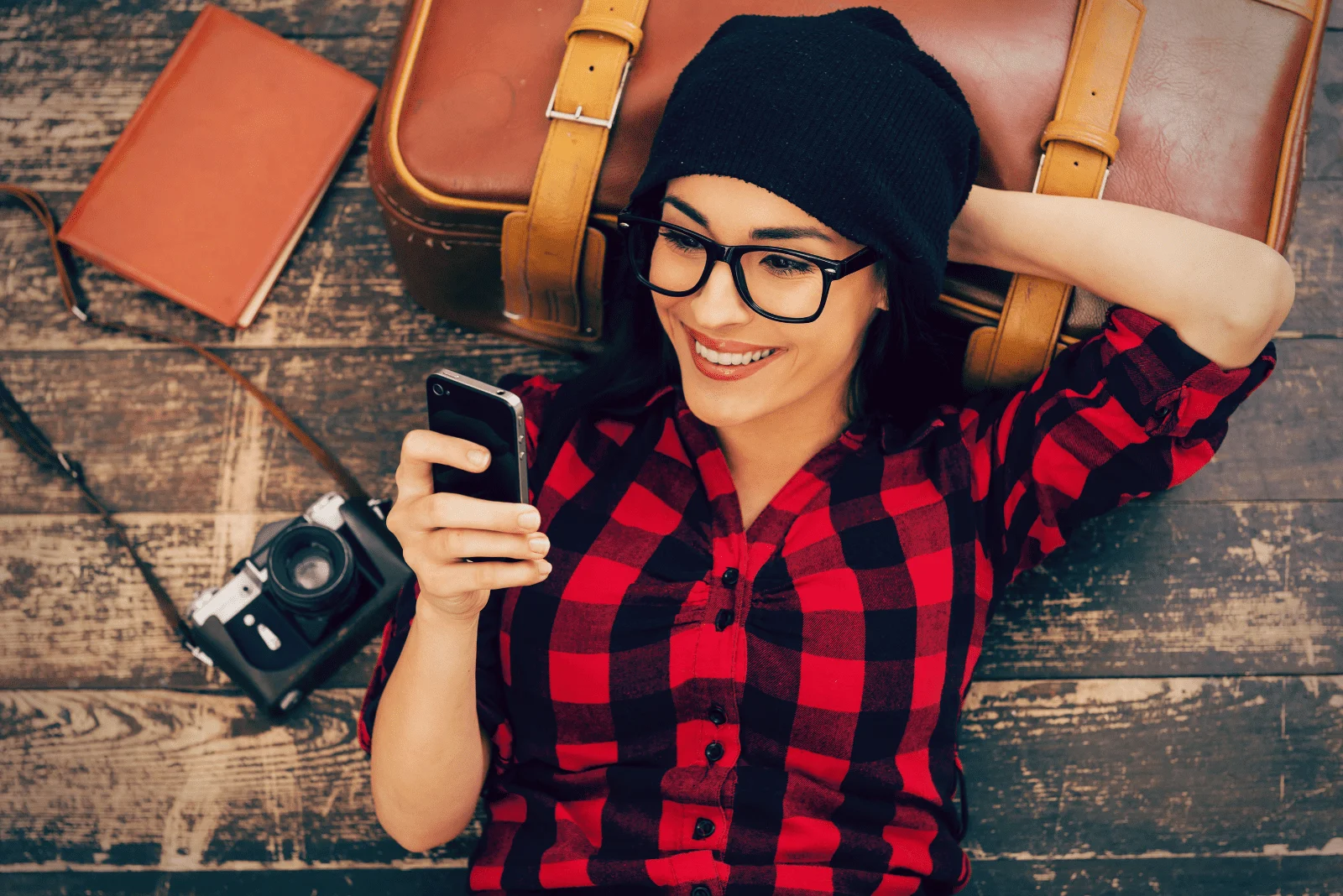 When your friends post on social media, are you often at a loss for what to say even though you want to hype them up? Here's a collection of the best Insta comments to use when a good friend posts. (Tip: you can also use them as hashtags.)
1. I wish I was the camera.
2. How come Instagram hasn't verified you? You are the star I want to follow.
3. This is straight ?
4. This picture is worth a million words.
5. Love this picture.
6. This outfit is absolutely insane ?
7. Someone call life alert…I've fallen for you, and I can't get up!
8. Editorial Alert!
9. There we go ?
10. You really light up a room…and my Instagram feed.
11. You are breaking the internet.
12. Gorgeous, gorgeous girl.
13. Perfection in one picture.
14. What magazine cover are you on today?
15. What a great pic ❤️
16. Love ya to the ?️ and back.
17. Can't believe there's finally a photo worth a billion dollars!
18. Perfect fit…
19. Behind those beautiful eyes lies a beautiful story.
20. Irresistible!
21. Your smile is contagious.
22. Never seen a selfie of yours that I don't like.
23. You are amazing, omg.
24. I'm your #1 fan.
25. You're glowing!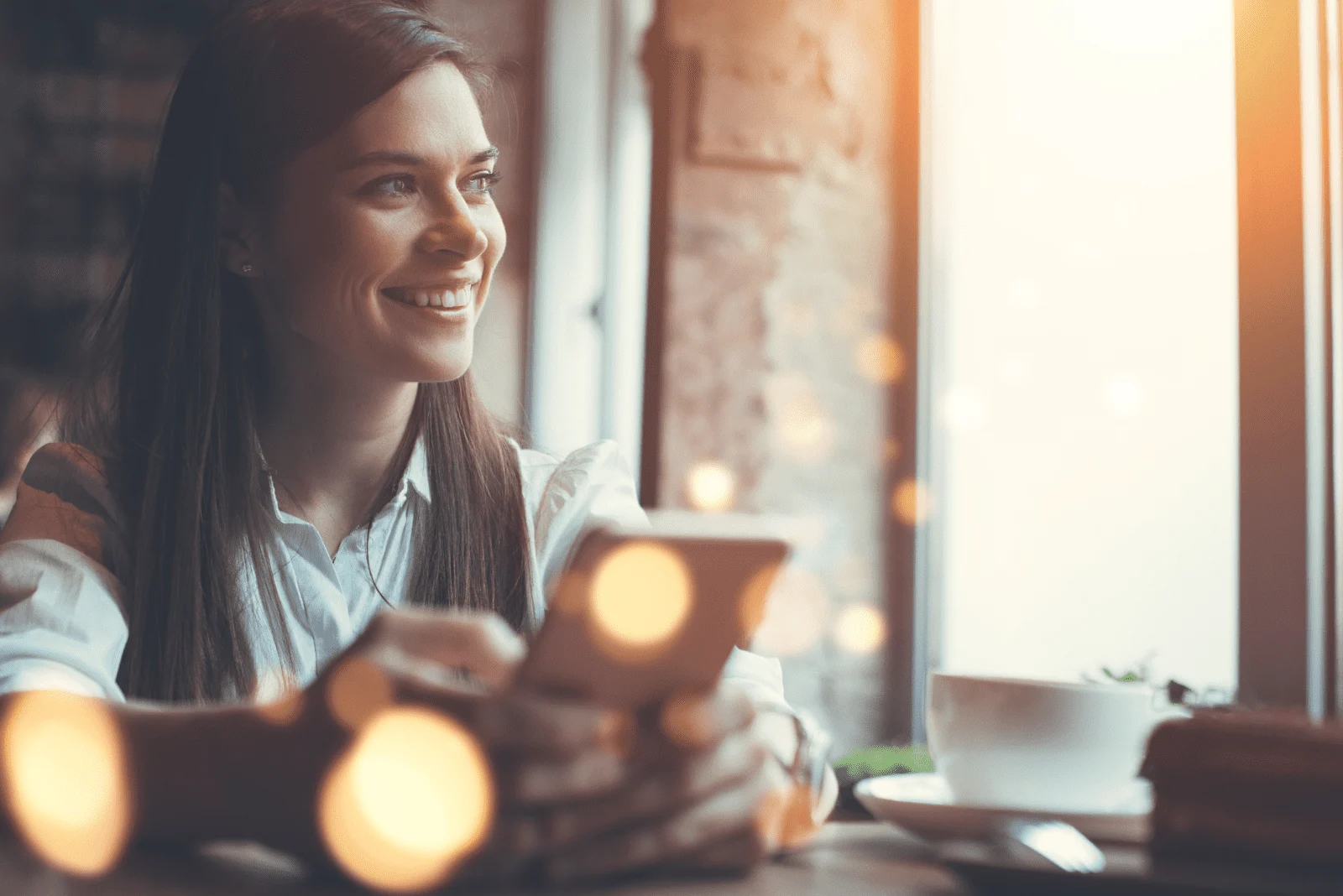 26. LOVE you and this.
27. Lit!
28. Get it, girl!
29. Hottest BFF in the world is taken #SorryNotSorry
30. I live for your content.
31. Just so everyone knows, this makeup lewk is even better IRL.
32. You look so cute!
33. Sending this pic to NASA because you're out of this world!
34. Stop being so perfect.
35. None of the comments do you justice.
36. I am so lucky that you call me your friend.
37. Hell yeah ?
38. Without makeup, you're gorgeous. With makeup, you're gorgeous. In conclusion, I have a gorgeous bestie, no matter what.
39. Even if you weren't in this picture alone, I wouldn't be able to look at anyone else!
40. One word: stunning.
41. Beyond amazing ✨
42. Dazzling and impressive queen!ž
43. Hard work pays off ?
44. YOU'VE GOT THIS! You're unstoppable!
45. I am so jelly – you're unreal.
46. I love this.
47. Damn, that smile is so dangerous.
48. The best double-tap of my day.
49. That smile ?
50. Better than good!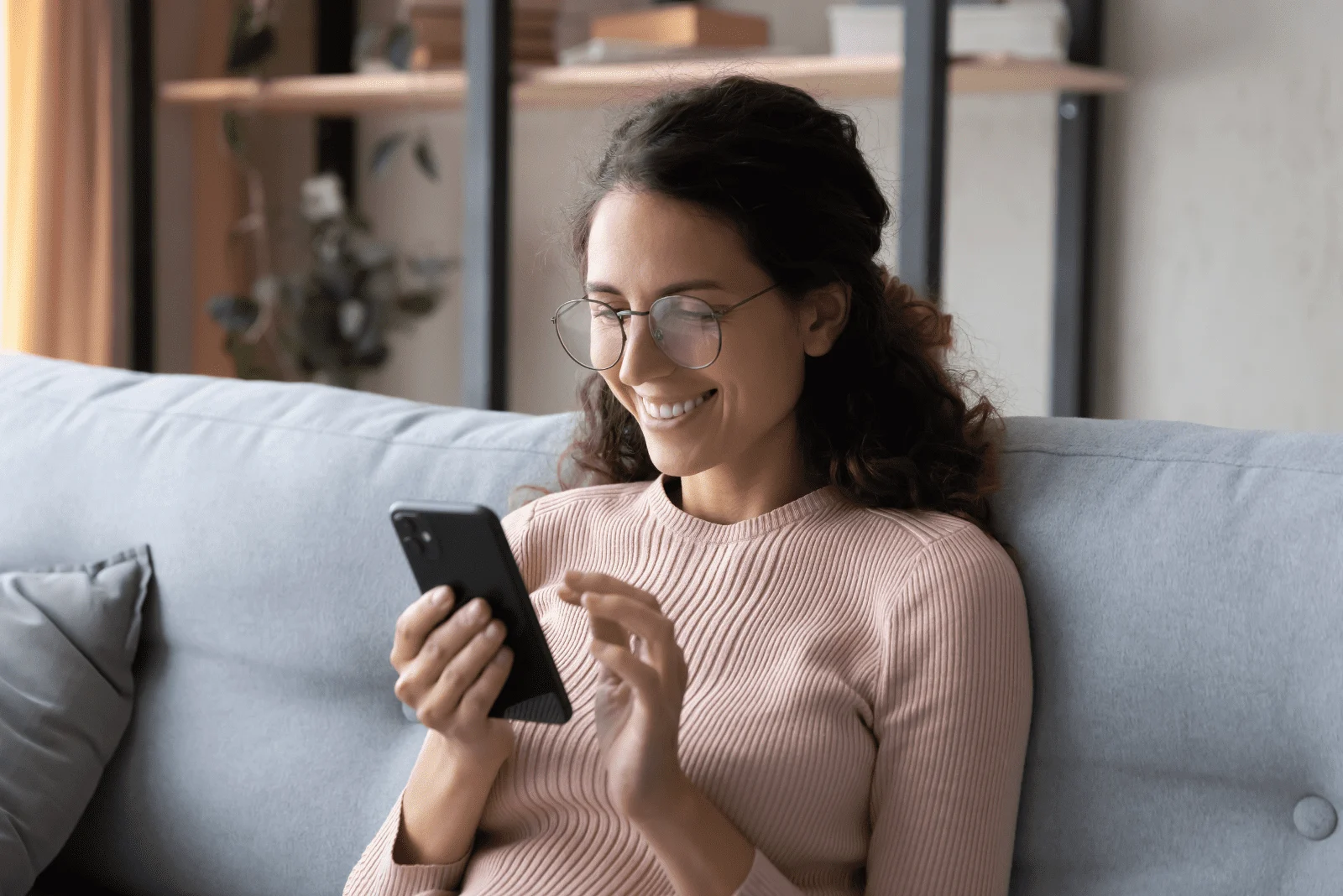 51. What's going up with you today?
52. Can I shop in your closet?
53. I wish I had your makeup.
54. Yea, you're unreal
55. Who needs inspirational quotes when I can just look at you instead?
56. I swear you get more gorgeous every day.
57. How is it that every color looks amazing on you?
58. I didn't know hot girl summer was going to last all year!
59. This belongs on the cover of Vogue.
60. You're fabulous ❤️
61. Cutie pie.
62. Turns out you weren't lying when you said you'd been hitting the gym!
63. These angles are perfect…probably because you're perfect!
64. Best #OOTD I've ever seen!
65. A whole bloody vibe ?
SEE ALSO: 150+ Best Short Captions For Selfies You Don't Want To Miss
66. Putting this picture on my mood board.
67. Stop, drop, and roll…you are straight fire.
68. Master, teach me how to take selfies like you.
69. Your make-up is flawless!!!
70. You get more beautiful each day.
71. It's official…I'm letting you style me next time we go out.
72. Love it so much ?
73. Each time I see you, I get light from your eyes.
74. Can I have this picture framed?
75. Isn't it funny how we get older each year, but you remain the cutest person in the world?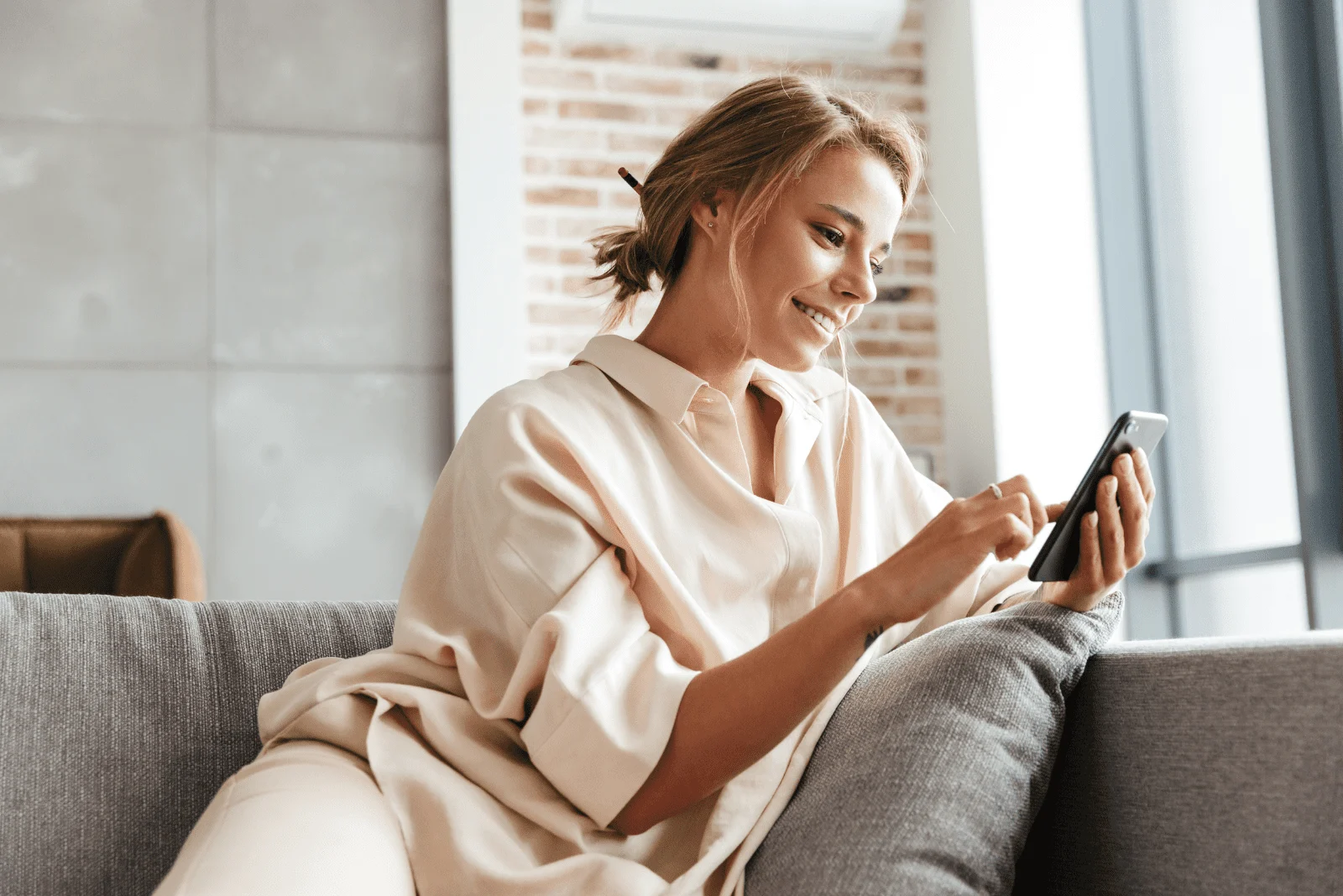 76. You're an angel
77. Bestie time is the best time!
78. One word for this picture: stunning.
79. I just discovered the meaning of excellence.
80. Badass photo
81. Please start a vlog so I can use it for inspo.
82. Everyone needs to bow down.
83. I need a tutorial, please.
84. My partner in crime ?️
85. What a cutie! ❤️
86. I love these ?
87. Why hasn't this pic gone viral yet?
88. You are amazing ?
89. Are you even real?
90. This is incredible ❤️
91. I don't remember following a model!
92. Cuteness overload.
93. Just wondering how many ?️ is too many.
94. I wish I had your hair.
95. You make my heart beat faster.
96. My heart ❤️
97. NEED. THOSE. SHOES.
98. Aren't you tired of making us all so jealous?
99. Great shoots ?
100. So gorgeous, you ❤️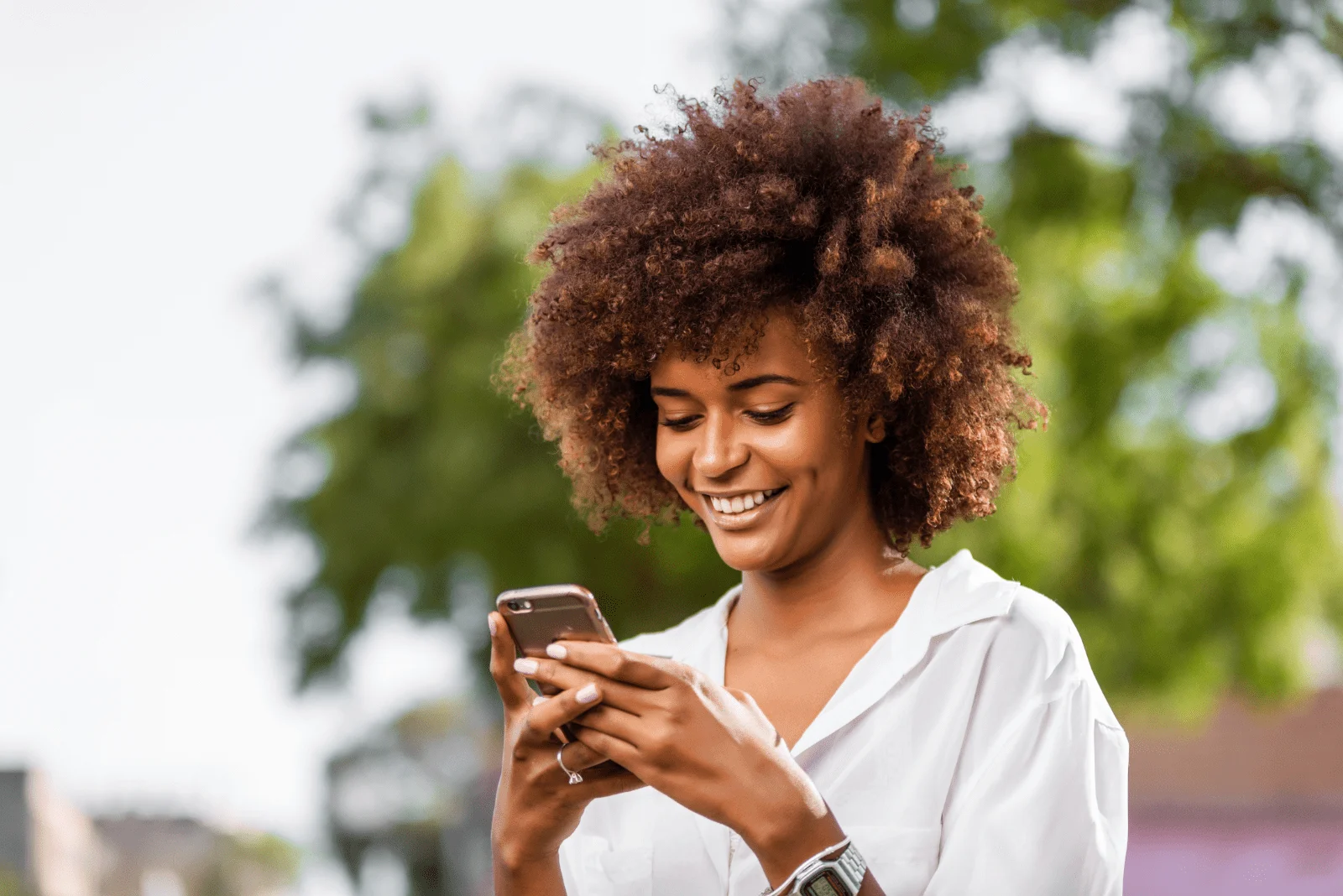 101. You make me want to take everything in your wardrobe. P.S. Can I borrow that top?
102. Someone hang this selfie up in a museum because my bestie's makeup lewk is a work of art.
103. Do you know what's awesome? Chocolate cake and your face.
104. OK, everyone else can pack it up and go home. This is the greatest Insta post ever.
105. If you put out your own makeup line, I'd buy the heck out of it.
106. Just want to let everyone know my bestie looks this good all day, every day.
107. I knew there was a reason you're my bestie.
108. ?️ Excuse me, but everyone needs to like this photo ASAP because it's the most gorgeous thing they'll ever see.
109. Fresh look!
110. Brightest smiles for the brightest friends.
111. So, how do you do it?
112. Amazing look ?
113. So cool ?
114. I'm officially dead.
115. Looking good!
116. You're the coolest.
117. This is amazing!
118. Are you signing autographs?
119. Humble with just a hint of Kanye.
120. Looking fantabulous.
121. #Iconic
122. Dang, look at those angles!
123. You're a total cutie.
124. How are you not verified yet?
125. Straight like that!
126. My bestie is an artist!
127. Hey, you are blowing up the internet.
128. This look deserves applause ?️
129. Put a warning for all your pics – they're dangerous.
130. You've got a beautiful heart.
131. Hey friend, you dropped this: ?️
132. Am I asleep? Because you look like a dream!
133. Happiness looks gorgeous on you.
134. Keep smiling; the world needs it.
135. No one should be allowed to look so cute.
SEE ALSO: Friendship Status: 150+ Captions For WhatsApp, Instagram & Facebook
Cute Comments For Best Friend Pic On Instagram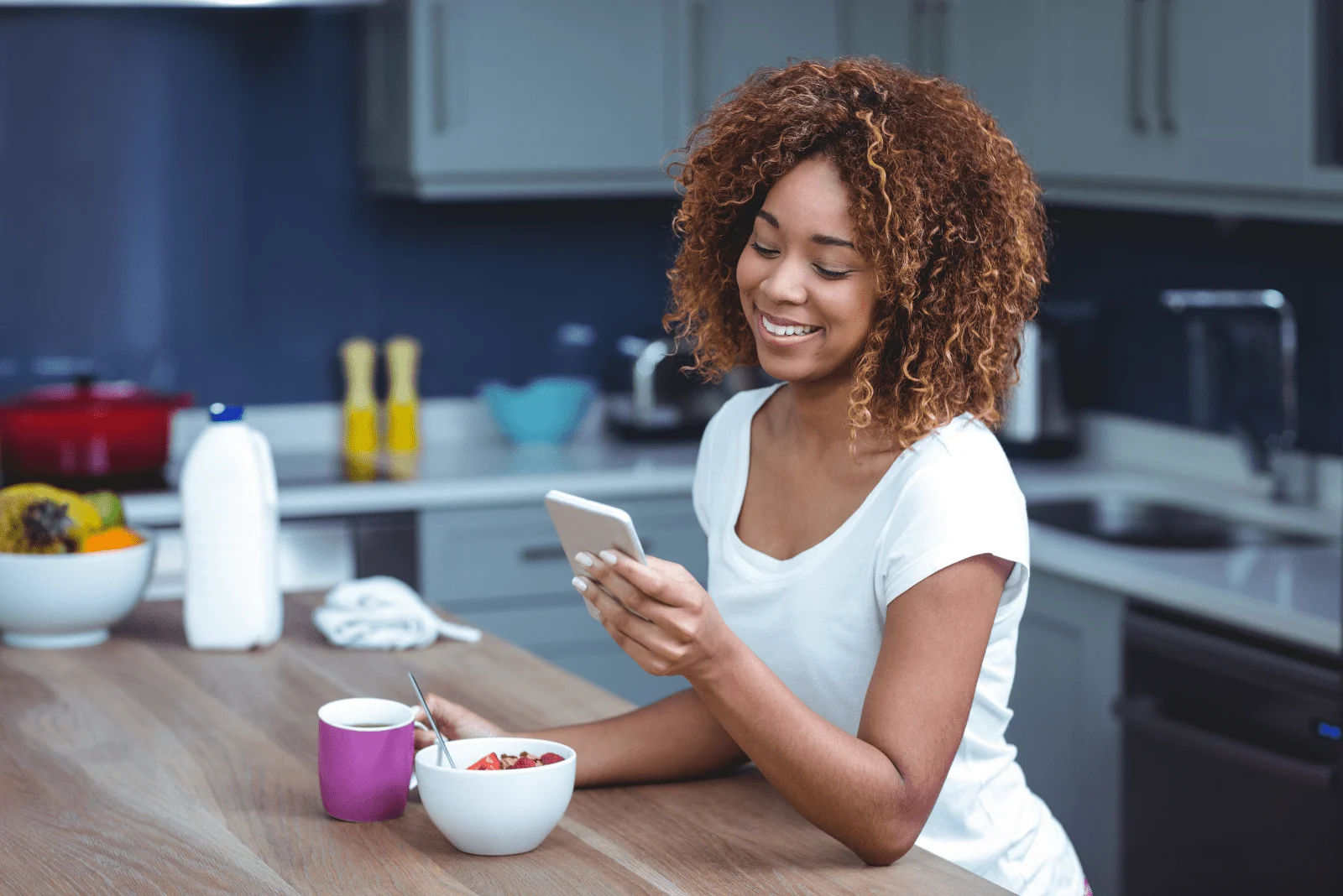 Looking for Instagram quotes to comment on your BFF's selfies? If you need the perfect cute Instagram comment, you're in the right place. Pick the cutest comment for a friend's pic on Instagram out of one of these!
1. Stunning picture ?
2. You must be an influencer because I want to do everything you're doing.
3. Keep on hustling.
4. You're about to be trending.
5. Sick outfit, bro ?
6. I love this pic more than I love pizza…which is saying a lot.
7. Always killing it with the looks! ?
8. Has anyone ever seen such beauty?
9. Keep doing what you're doing ?
10. I can't look away. Your selfie is too beautiful.
11. Someone needs to get you a modeling contract.
12. Watch this outfit…I might steal it when you aren't looking.
13. How is it that you can make a phone selfie look like it was taken at a professional photo shoot?
14. Beauty queen.
15. Natural beauty with a brilliant heart.
16. This is the cutest outfit!
17. Wherever you are, I want to be right there.
18. I'm sorry in advance for all the comments I'm about to leave…I just can't get enough of this pic!
19. Nice look.
20. Out of this world.
21. Hot stuff ?
22. OK, we know it. You are gorgeous. So, will you stop making us jealous?
23. Just as beautiful on the outside as you are on the inside.
24. I am not sure if you are aware, but my best friend is a model.
25. Totally fire ?️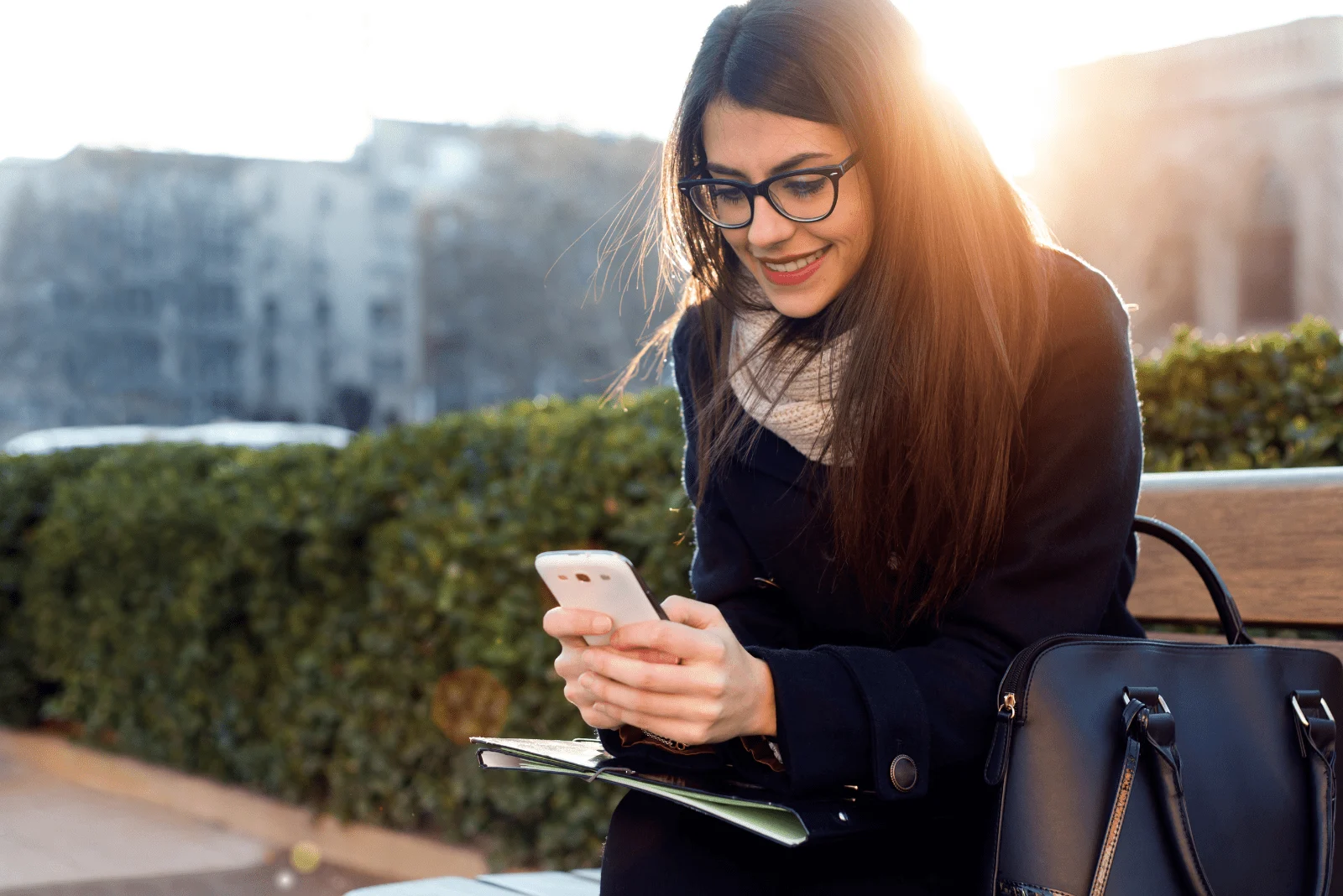 26. This must be a professional shot!
27. I'm so lucky to have you in my life.
28. You are stunning.
29. Knocking out all the goals! You are an inspiration!
30. Just like that ?
31. Is it even legal to look this good?
32. Cool style ?
33. Excuse me! What did I just see? That's amazing. Oh, sorry, it's you!
34. I wish I could 'super like' this picture.
35. My jaw is on the floor!
36. Lord have mercy
37. This selfie is going to break the internet.
38. Can I borrow your make-up?
39. This outfit and you in it ?
40. So pretty! ?
41. If any pic ever deserved a 'Yasss, queen!' it's this one. Yasss, queen! ?️
42. This is magical! ✨
43. I didn't know you became a stylist!
44. Damn…I'm speechless.
45. The cutest, omg ?
46. Instagram filters have got nothing on you.
47. Make them stop and stare.
48. Have you always been this pretty?
49. Has Instagram turned into a telescope? Because I'm looking at a star.
50. That's a million-dollar smile.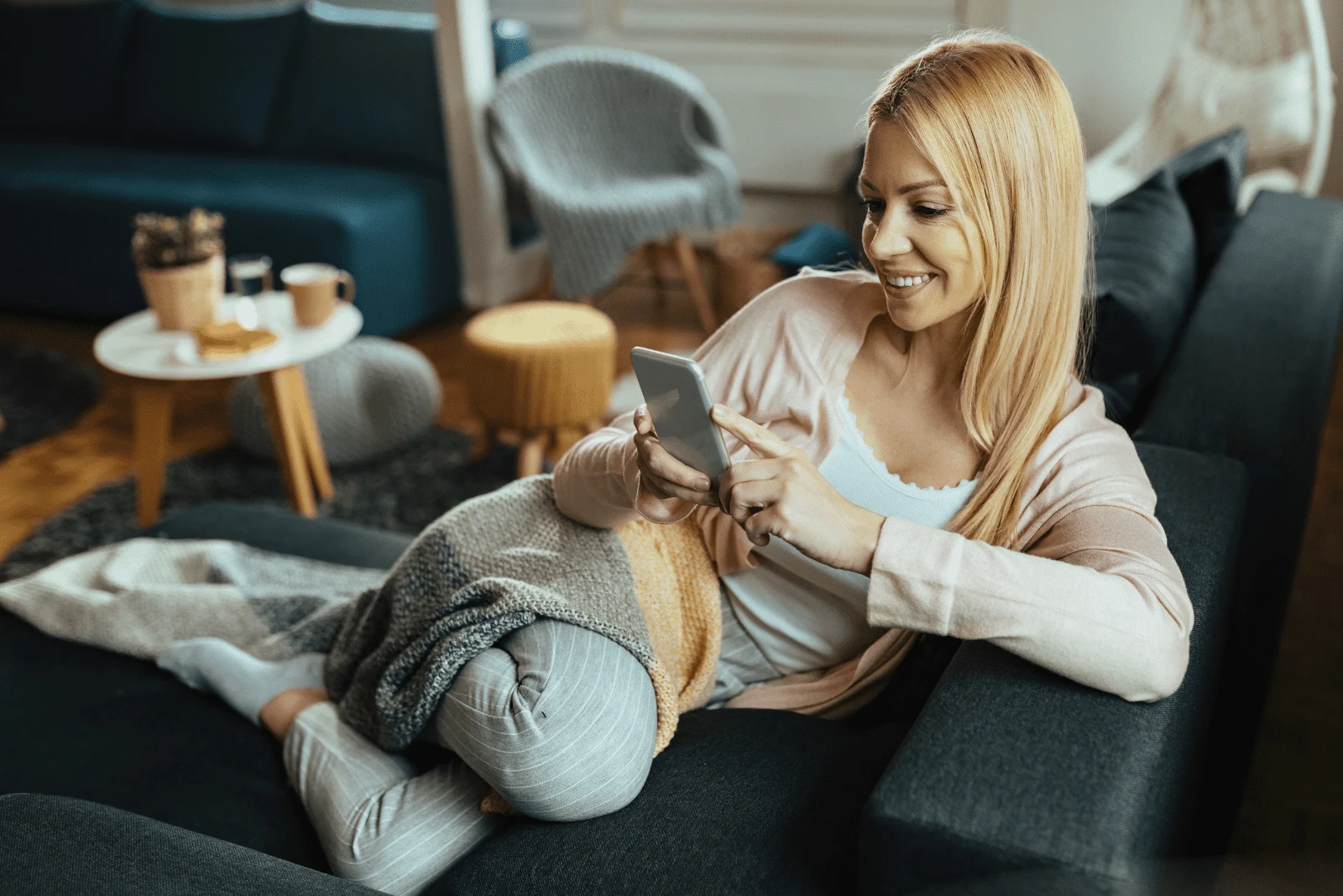 51. I'm on my way to get this framed right now!
52. Just when I thought I had seen enough, here you go again.
53. I can't keep scrolling…
54. You got it ?
55. This is so hot it probably melted the selfie stick.
56. You should really put a warning out there before you post something so gorgeous.
57. Ok…when can I borrow this?
58. Your beauty is refreshing.
59. So you have been this cool since day one?
60. I can close my phone now…this is the best thing I'm going to see today.
61. You're so stunning ?
62. What did I just see? That's amazing!!
63. Every time I look at this picture, it just takes my breath away.
64. The world wants to thank you for gracing us with this selfie.
65. You are RADIANT!
SEE ALSO: 177 Best Summer Captions For Facebook
66. I can't take my eyes off you.
67. Slaying as always ?
68. Stop showing off – everyone knows you are extremely beautiful.
69. You look amazing.
70. Excuse me, sunset, but you're in the way of looking at my beautiful bestie.
71. Oh. My. Gosh.
72. I think you're not beautiful; you are something more than that.
73. I don't know if you know this, BUT my best friend is the cutest.
74. I don't see any competition here for your gorgeous looks.
75. My internet is breaking!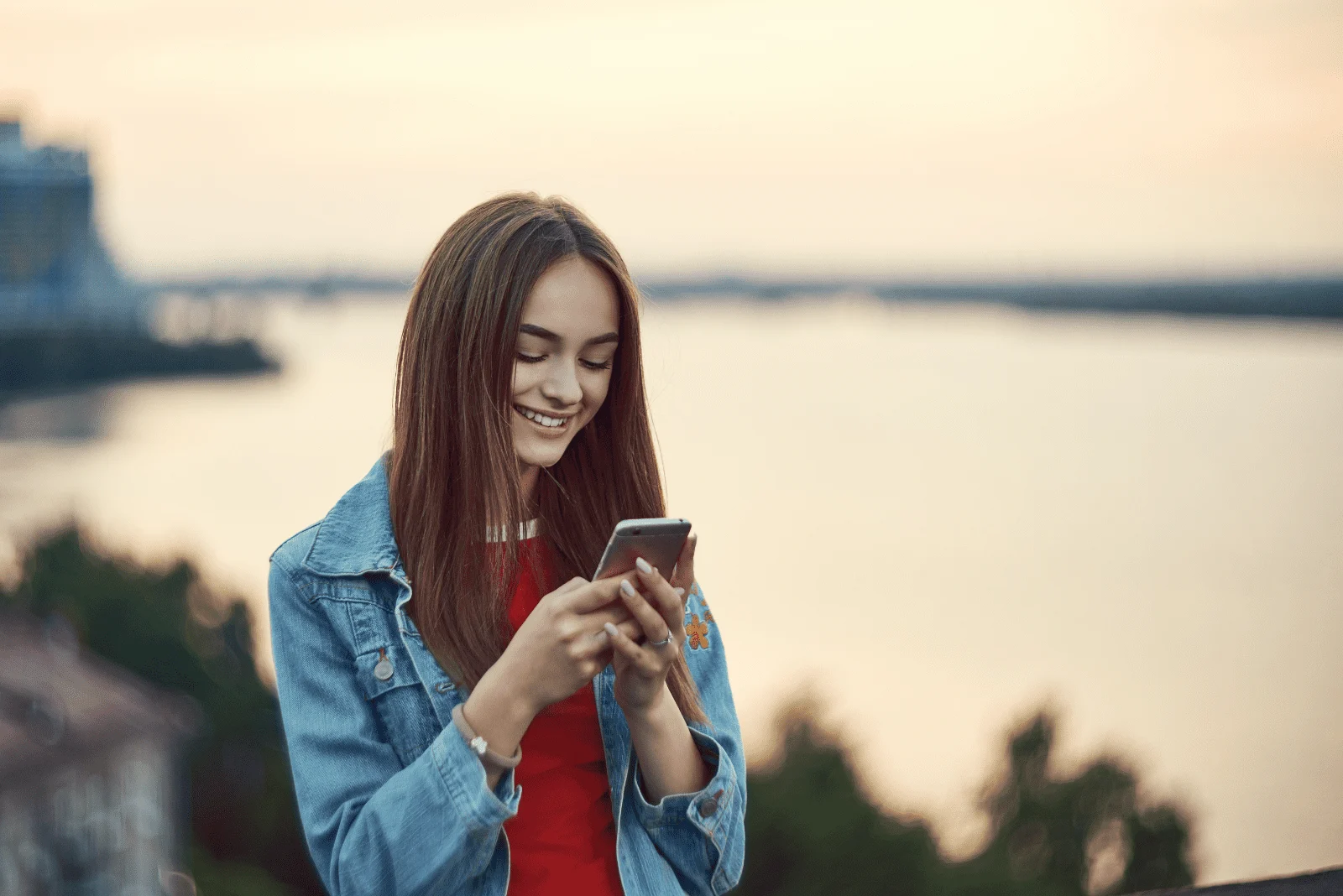 76. Flawless and perfectly imperfect.
77. You are fierce, powerful, and super qualified.
78. What a babe ❤️
79. Teach me your ways.
80. You're so kind to take photos with your fans.
81. To look like this ❤️
82. The prettiest girl around.
83. Instagram should pay you for this pic!
84. Hey there, Miss World.
85. Has anyone ever been this gorgeous?
86. This look deserves applause!
87. Kind people are my kinda people.
88. Inside out, you are beautiful.
89. This pic has had me smiling at my phone all day!
90. Blessing my feed rn.
91. Just wing it: life, eyeliner, everything.
92. Excuse me, this is stunning!
93. The vibes are immaculate
94. Where are the paparazzi?
95. My role model ❤️
96. May your day be brighter than this picture.
97. Now that's a lovely pic ?
98. I can never get enough of your face.
99. Fire fit ?
100. Sorry, gonna be late to hang out because I had to stop and admire this pic for way too long.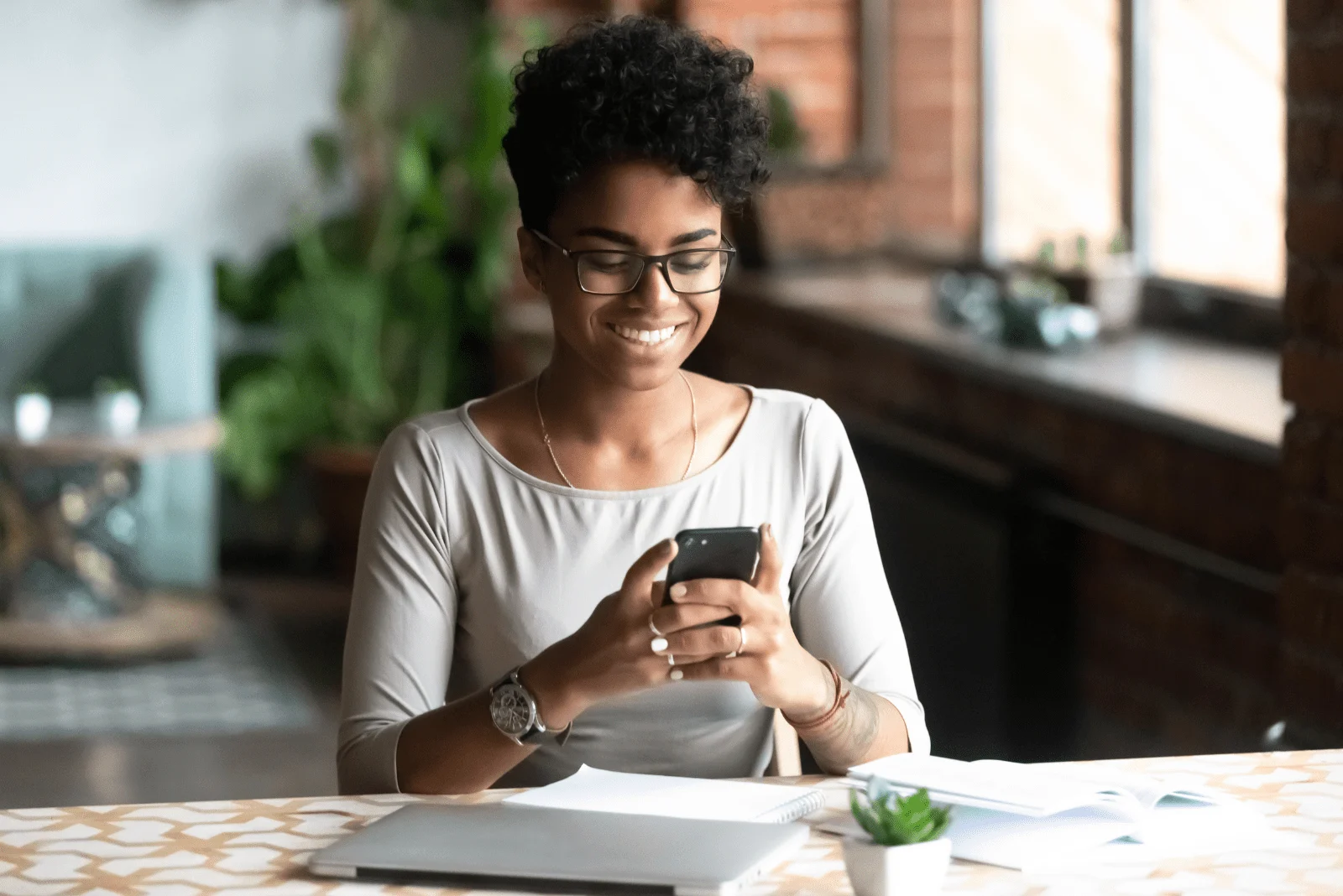 101. This picture needs to illustrate the word fun in the dictionary.
102. Do they make them like this anymore?
103. Not pictured: me dying at how hot you are.
104. I have no words, so here's everything I'm feeling: ?️?️?️
105. How are you not verified yet? You are the only influencer I need on Instagram.
106. Oh, good lord! ❤️
107. Your style is amazing.
108. You are so pretty. Do you sweat glitter?
109. You never fail to impress me.
110. You're the cutest thing.
111. No one told me the Queen was in town.
112. Good vibes only ❤️
113. This one's stunning.
114. Can you post your pictures regularly? Because I want my feed to look bright and beautiful every day.
115. Sometimes you make me want to rob your wardrobe.
116. I can't believe you didn't tell me you were a fashion icon.
117. Whoa, I didn't know I followed a celebrity.
118. This picture gave me butterflies.
119. Making you my best friend is the best thing I could have done.
120. Probably the next Miss World.
121. You are the definition of success, girl.
122. Hype Them Up.
123. You're killing it.
124. You're literally unreal.
125. You're so gorgeous!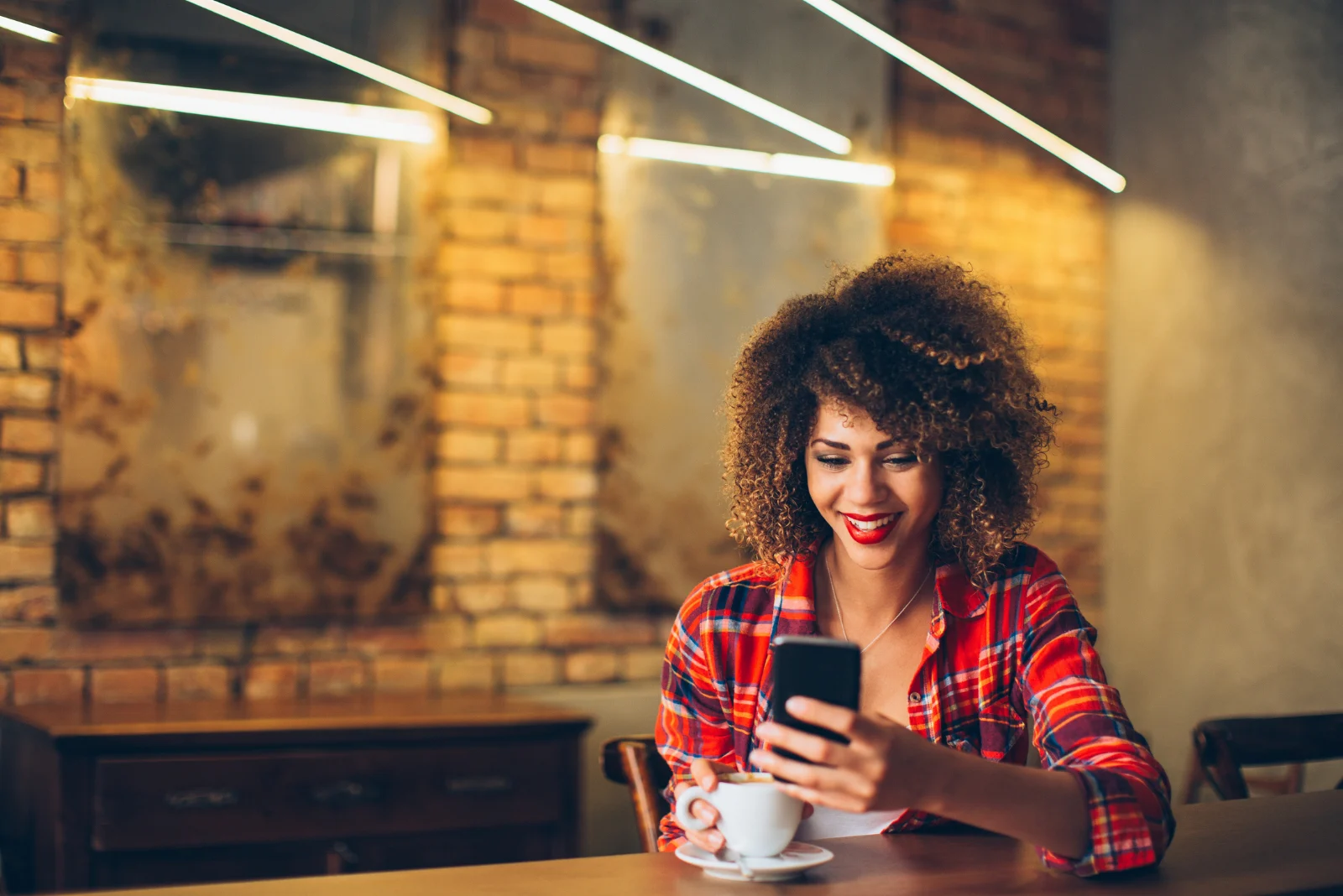 126. The world wanted me to let you know that it's so grateful for you blessing us with this selfie.
127. Wow, you are flawless, intelligent, and bright.
128. How did I get so lucky to have such a cool best friend?
129. Keep going ?
130. Blessing my Insta feed once again.
131. Seriously one of the most beautiful people I've ever seen.
132. Strong. Beautiful. Courageous.
133. I wonder how cute you look when you sleep.
134. The picture is lit!
SEE ALSO: 225 Sassy & Funny Instagram Captions For Pictures Of Yourself
OMG, bestie! ?️?️❤️
I'm sure you've found a ton of cool comments for Instagram to use when your friend posts a pic. Let your BFF know how much you like their phone selfie look – use just the right trending comment on your best girl pic, and make sure you hype up that OOTD post.
Let your friends know you think they're badass using one of these cool Insta comments!
SEE ALSO: Attitude Status For Girls: 150 Best Quotes And Good Captions