The light is just right, and your makeup is perfect, so you have to take some cute pictures, right? Then, of course, you want to post them on Instagram, but wait! Don't you need some short Instagram captions to make your post perfect?
Sometimes the cute images you want to post don't inspire you, but luckily, you've found a collection of the best Instagram captions and selfie quotes.
You'll find the perfect cute captions for pictures of yourself, and if you're feeling sassy, check out the cool captions we included or funny Instagram captions for those hilarious moments.
Cute Captions For Pictures Of Yourself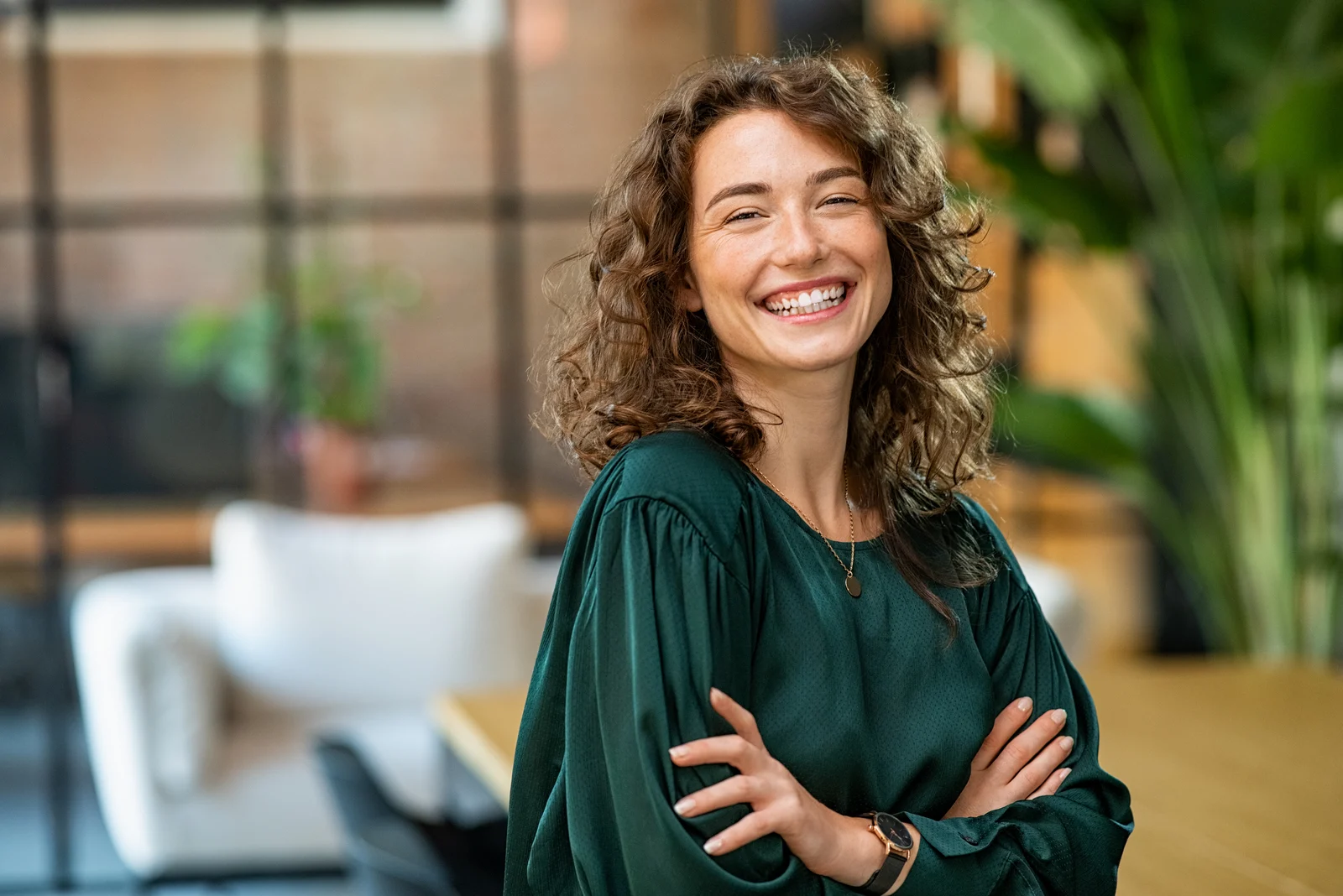 When your Instagram selfie turns out extra cute, you need equally cute selfie captions. Sometimes you want Instagram quotes, and sometimes one-word captions hit the spot.
If you need cute captions for pictures of yourself, check out the huge selection we've prepared. The perfect one is waiting for you! ♡
1. Smile a little more, regret a little less.
2. I'm a simple person who hides a thousand feelings behind the happiest smile…
3. Let the good times roll!
4. I'm sending this selfie to NASA because I'm a star!
5. Sugar, spice, and everything nice.
6. You can't look at this picture and not smile.
7. Dream big and dare to fail.
8. It's the little things in life.
9. Courage, confidence, and coffee.
10. Keep your heels, head, and standards high.
11. Some people grow up. I glow up.
12. A friendly look, a kindly smile, one good act, and life's worthwhile.
13. Can't talk. I'm taking a selfie.
14. Dream without fear. Love without limits.
15. Here's a smile to light up your day.
16. Better an oops than a what if.
17. By the way, I'm wearing the smile you gave me.
18. I am a day dreamer and a night thinker.
19. Don't wait for the PERFECT MOMENT. Take the moment and make it PERFECT.
20. I'm not beautiful like you. I'm beautiful like me.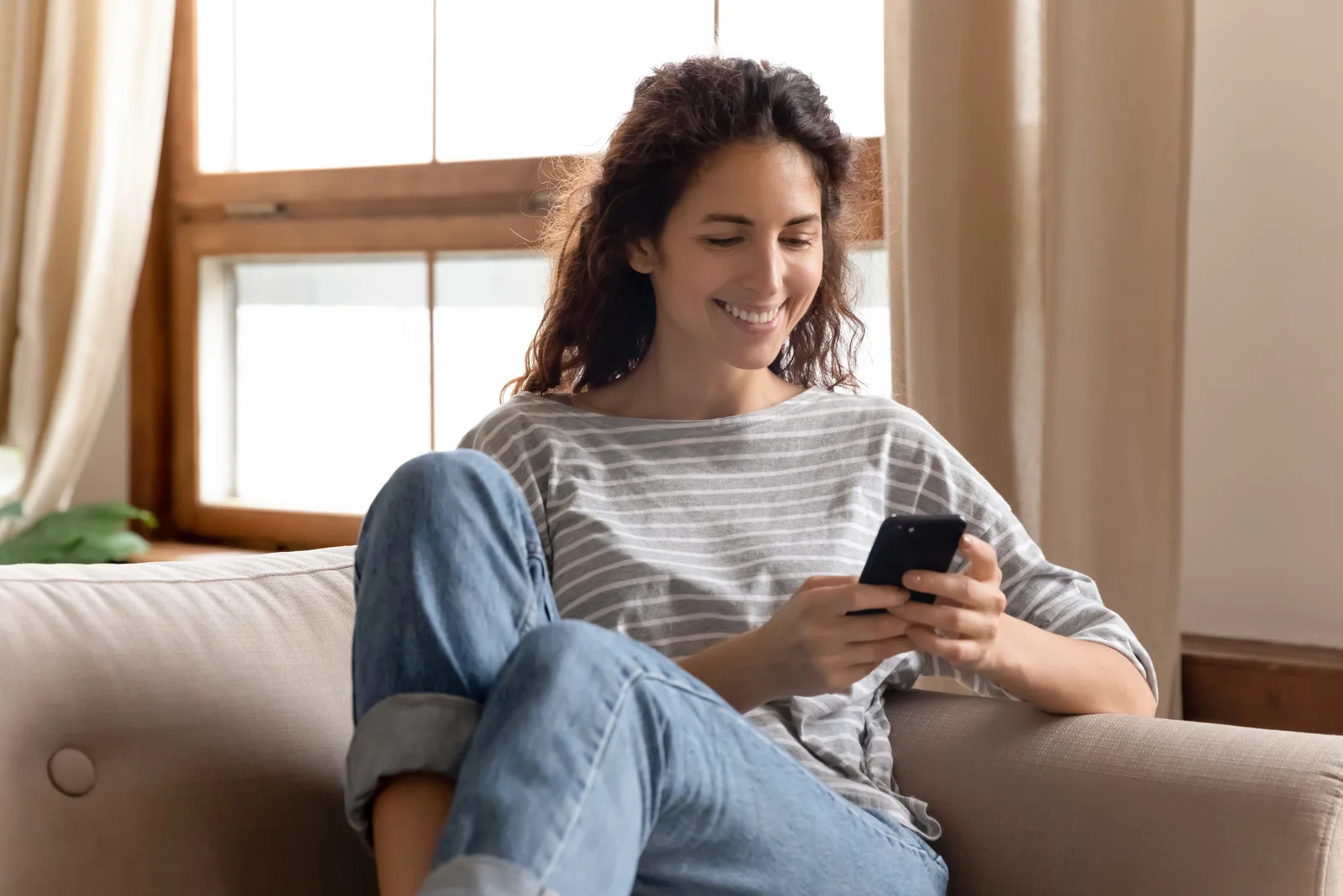 21. Life is made of small moments like this.
22. Here's to crazy but cute selfies.
23. Good times and tan lines.
24. Leave a little sparkle wherever you go.
25. Let life surprise you.
26. Short, sassy, cute, and classy.
27. Believe in your #selfie.
28. I admit I'm crazy – crazy about myself.
29. First, learn to love yourself, and the whole world will love you back.
30. Aspire to inspire before you expire.
31. Sometimes, life can surprise you with a happy coincidence.
32. You can't live a full life on an empty stomach.
33. A flower blossoms for its own joy.
34. Good times + crazy friends = great memories!
35. And the award for the cutest picture today goes to…
36. There is a girl with love in her heart and flowers in her hair!
37. All people smile in the same language.
38. Sunshine on my mind.
39. Coffee and confidence and camera.
40. Be a cupcake in a world of muffins.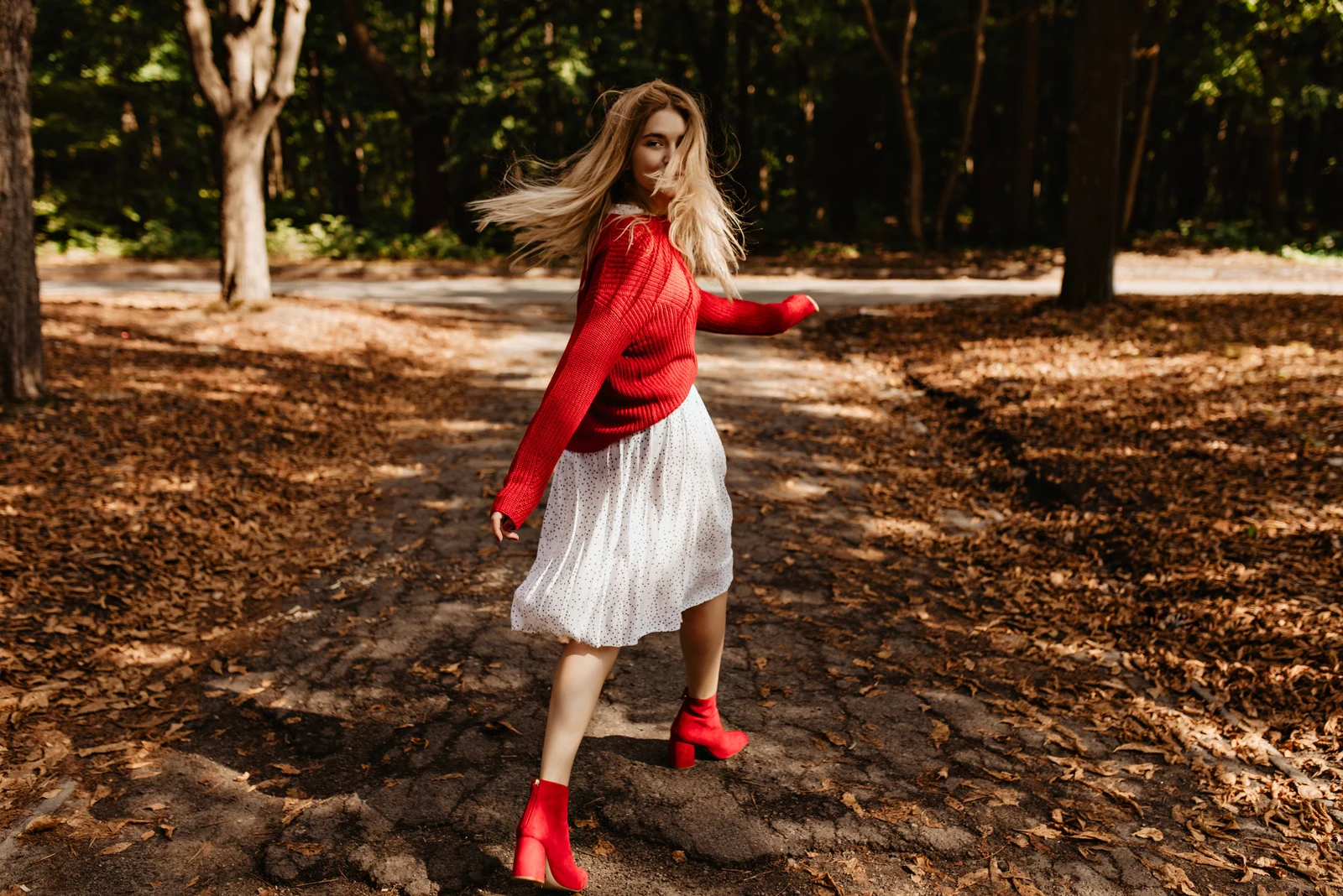 41. Create your own sunshine.
42. A smile is happiness you will find right under your nose.
43. She acts like summer and walks like rain.
44. Be a flamingo in a flock of pigeons.
45. A friend will always make you smile, especially when you don't want to…
46. Love or hate me, I am gonna shine.
47. Throwing sass around like confetti.
48. Be yourself. There's no one better.
49. Life is too short to wear boring clothes.
50. Too blessed to be stressed.
51. Keeping the smile on!
52. Be you. Do you. For you.
53. Every moment is a new beginning.
54. Look for the magic in every moment.
55. Live more, worry less.
56. Excuse me, but I'm in a selfie mood.
57. Best selfie of all time!
58. Know yourself. Know your worth.
59. I wanna be defined by the things that I love…
60. Best friends make good times better and hard times easier!
See also: The Best 18th Birthday Captions And Quotes For Instagram
Funny Captions For Pictures Of Yourself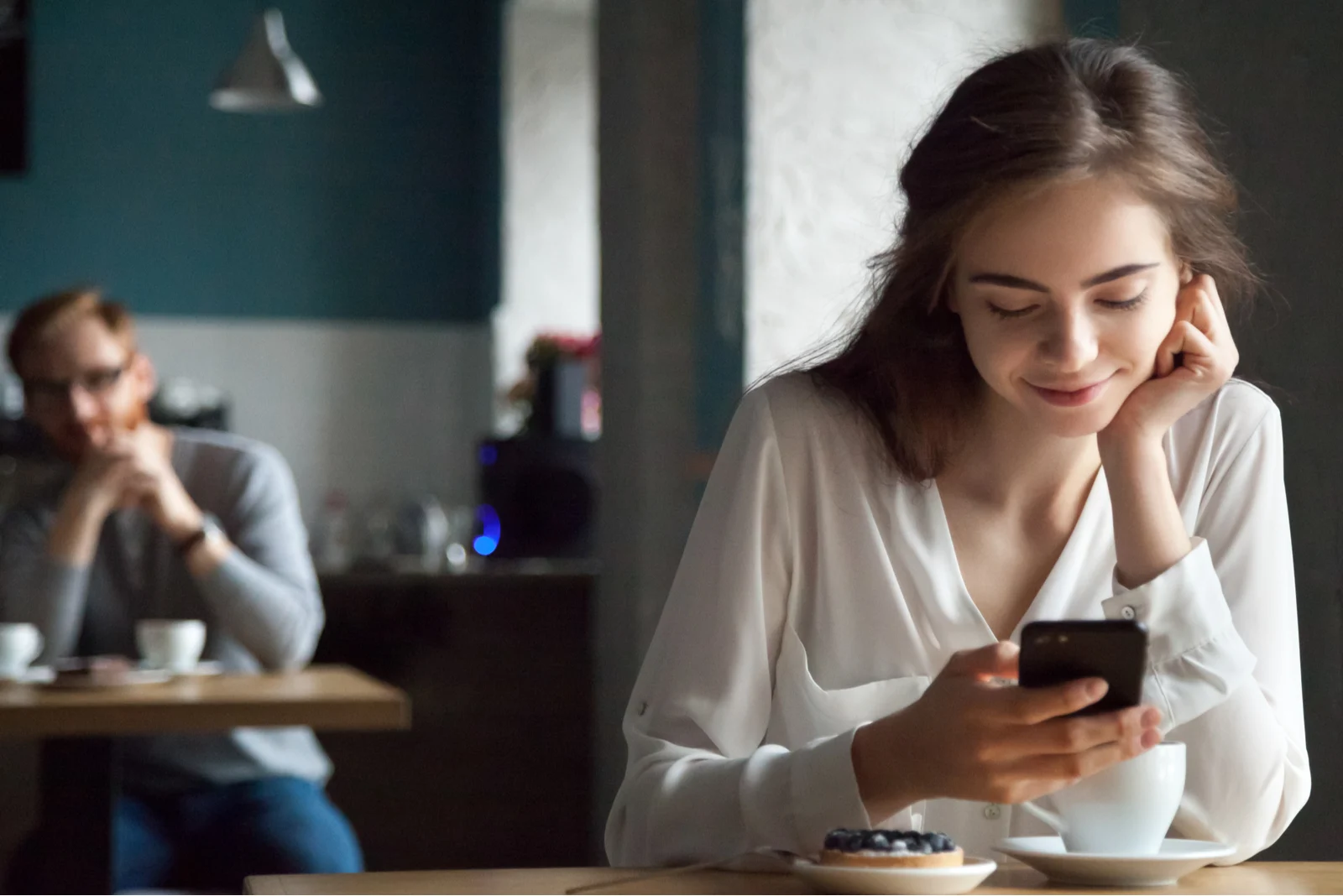 The best Instagram photos aren't the flawless ones. They're the ones in which you're having the most fun. If you want to spice them up with funny photo captions, check out these hilarious and sassy Insta captions.
61. I want someone to look at me the way I look at a travel brochure.
62. Don't give up on your dreams. KEEP SLEEPING.
63. Another fine day ruined by responsibilities.
64. Namastay in bed.
65. Eating my cake and wearing it, too.
66. Dear sleep: thanks for trying, but you can't beat surfing the net.
67. A balanced diet is a cookie in each hand.
68. At least my pizza still loves me.
69. Did I really take this?
70. Born free! Now I'm expensive.
71. It's selfie time somewhere!
73. I'm sorry for what I said when I was hungry.
74. Drink some coffee and pretend you know what you're doing.
75. Salty but sweet.
76. I try to make it look like I'm deep in thought; it confuses people.
77. Duckface.
78. Aside from being sexy, what do you do for a living?
79. Is that love in her eyes or just mascara?
80. A selfie a day keeps the doctor away!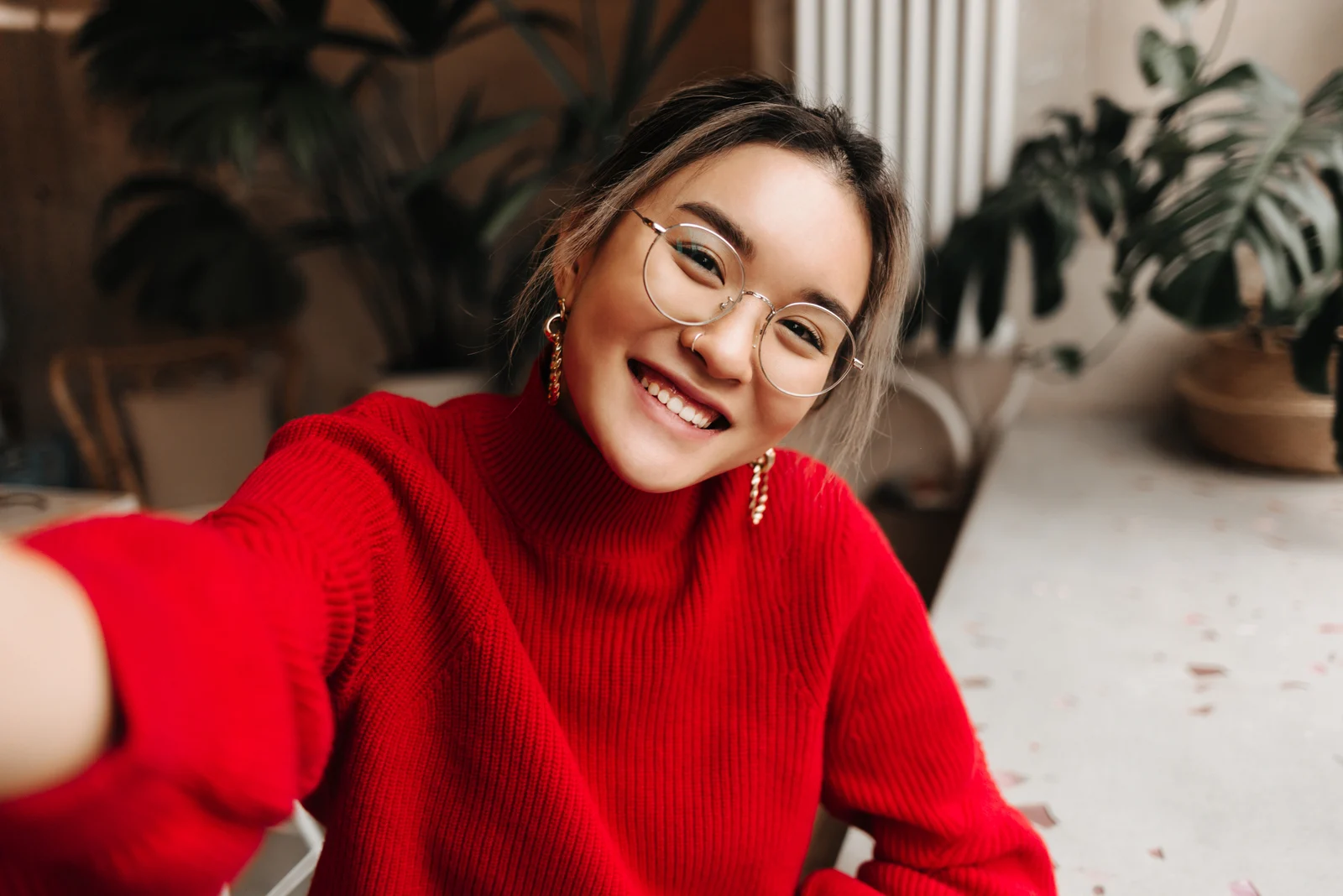 81. Is this in focus?
82. Do you like sleeping? Me too! We should do it together sometime!
83. Chillin' like a villain.
84. In my defense, the lighting wasn't right.
85. Behind every candid picture, there is a hard-working friend.
86. No job is complete until the selfie is posted.
87. Sunday funday.
88. Home is wherever the food is.
89. Don't mind me. I'm just flexing.
90. I've tried yoga, but I find stress less boring.
91. Give me a break. I was up all night.
92. It's not a phase, mom. It's who I am.
93. Humble, with just a hint of Kanye.
94. Sad to admit, but I have a total lack of selfie control.
95. I came, I saw, I ate the chips.
96. Today, I will be as useless as the 'g' in lasagna.
97. I am not taking a selfie; I am just checking my camera quality.
98. Pilates? I thought you said pie and lattes!
99. I hate when I am about to hug someone really sexy, and my face hits the mirror.
100. Too glam to give a damn.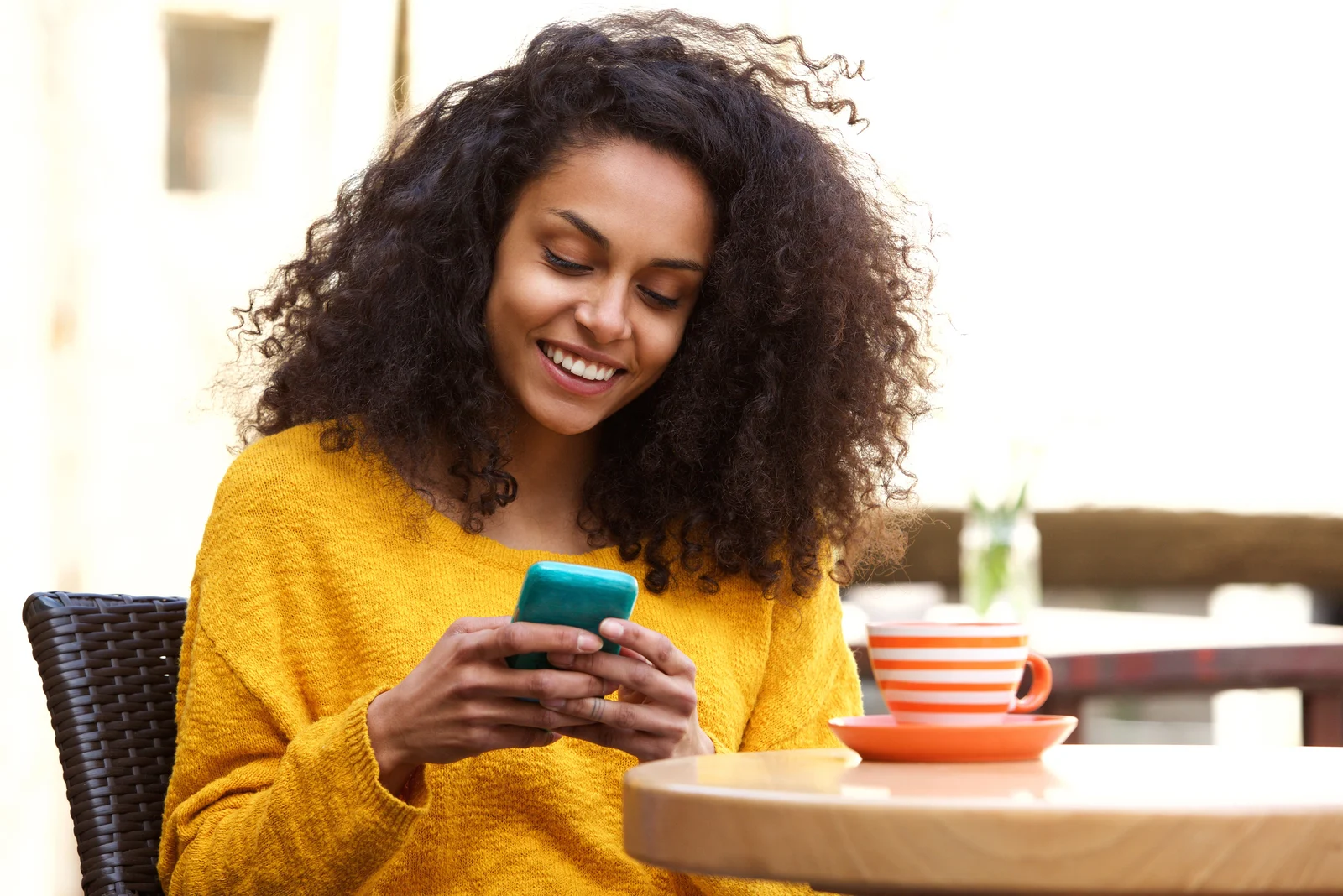 101. When I feel like giving up on my dreams, I keep sleeping.
102. I feel pretty. How come it doesn't look that way?
103. I don't care what people think of me. Mosquitos find me attractive!
104. I can't concentrate in flats.
105. But first, let me take a selfie.
106. Watch more sunsets than Netflix.
107. I followed a diet, but it didn't follow me back, so I unfollowed it.
108. Being this pretty shouldn't be legal.
109. Age and glasses of wine should never be counted.
110. I don't take selfies all the time, just every day.
111. Mirrors don't lie, unfortunately.
112. If we're not meant to have midnight snacks, why is there a light in the fridge?
113. I accept my time back in cash.
114. Messy hair, don't care.
115. Don't check on me unless you've got a check for me.
116. If I was funny, I would have a good Instagram caption.
117. New look, same mistakes.
118. Happiness is… shopping.
119. Don't be ashamed of who you are. That's your parents' job.
120. I like hashtags because they look like waffles.
121. Going to bed early. Not going to a party. Not leaving my house. My childhood punishments have become my adult goals.
122. Ice cream is cheaper than therapy.
See also: 177 Best Summer Captions For Facebook
Attitude Captions For Pictures Of Yourself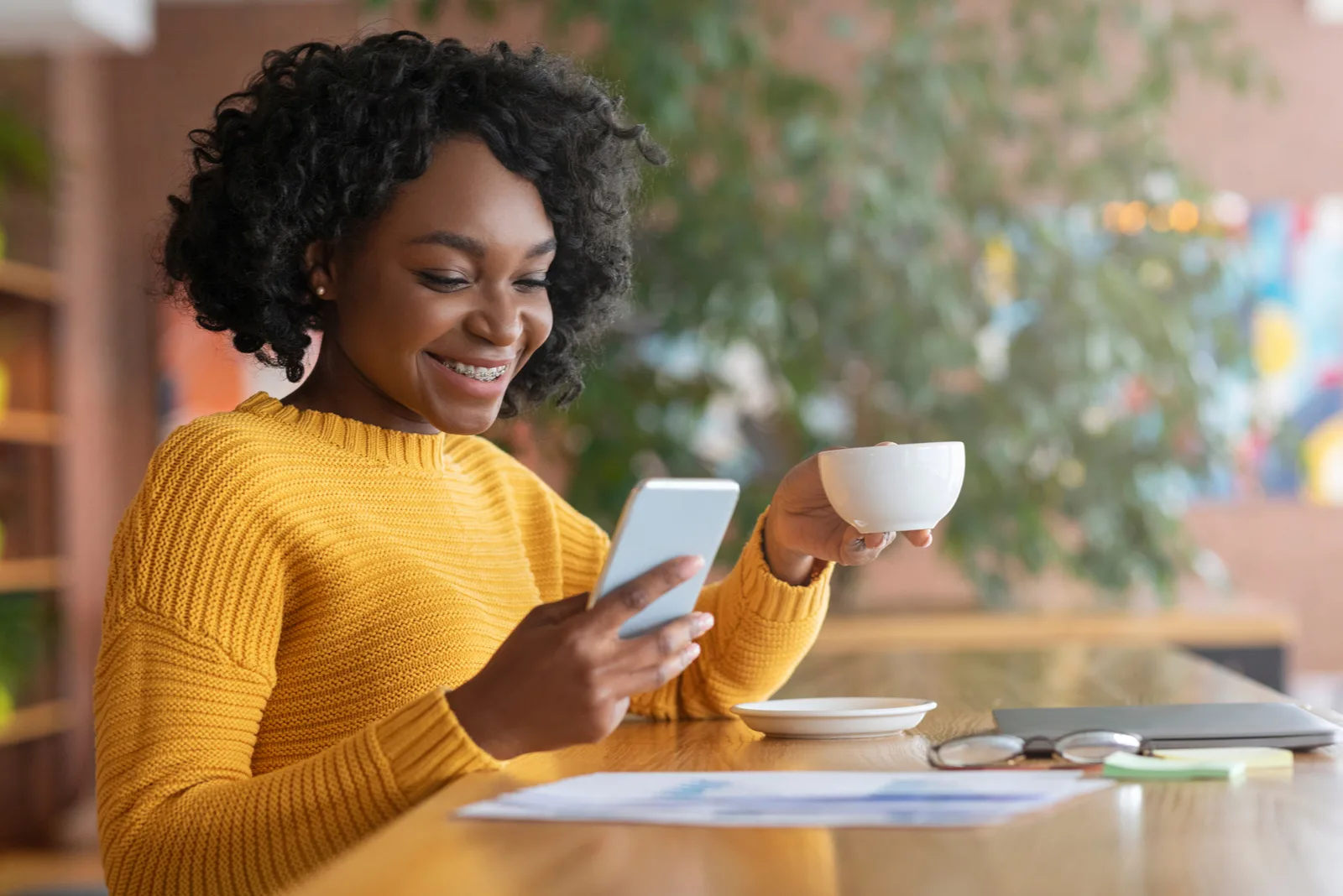 The perfect selfie deserves the perfect caption. Here are some of the best captions for Instagram for those pics you feel savage, sassy, and powerful in.
123. Yes, I am single. But I'm not available.
124. Actually, I can.
125. Confidence level: Selfie with no filter.
126. Doing the most; saying the least.
127. A direct descendant from the goddess of beauty.
128. Admit it… Life would be boring without me.
129. Have more than you show and speak less than you know.
130. Dress like you're already famous.
131. You asked to see the boss, so they sent me.
132. Escape the ordinary.
133. Hating me doesn't make you beautiful.
134. Catch flights, not feelings.
135. Goal weight: sexy, strong, and savage.
136. I may be down to earth, but I'm still above you.
137. I am not a player. I am the game.
138. Forget about style. Worry about results.
139. I am not picky. I just know what I want.
140. A little contour and confidence.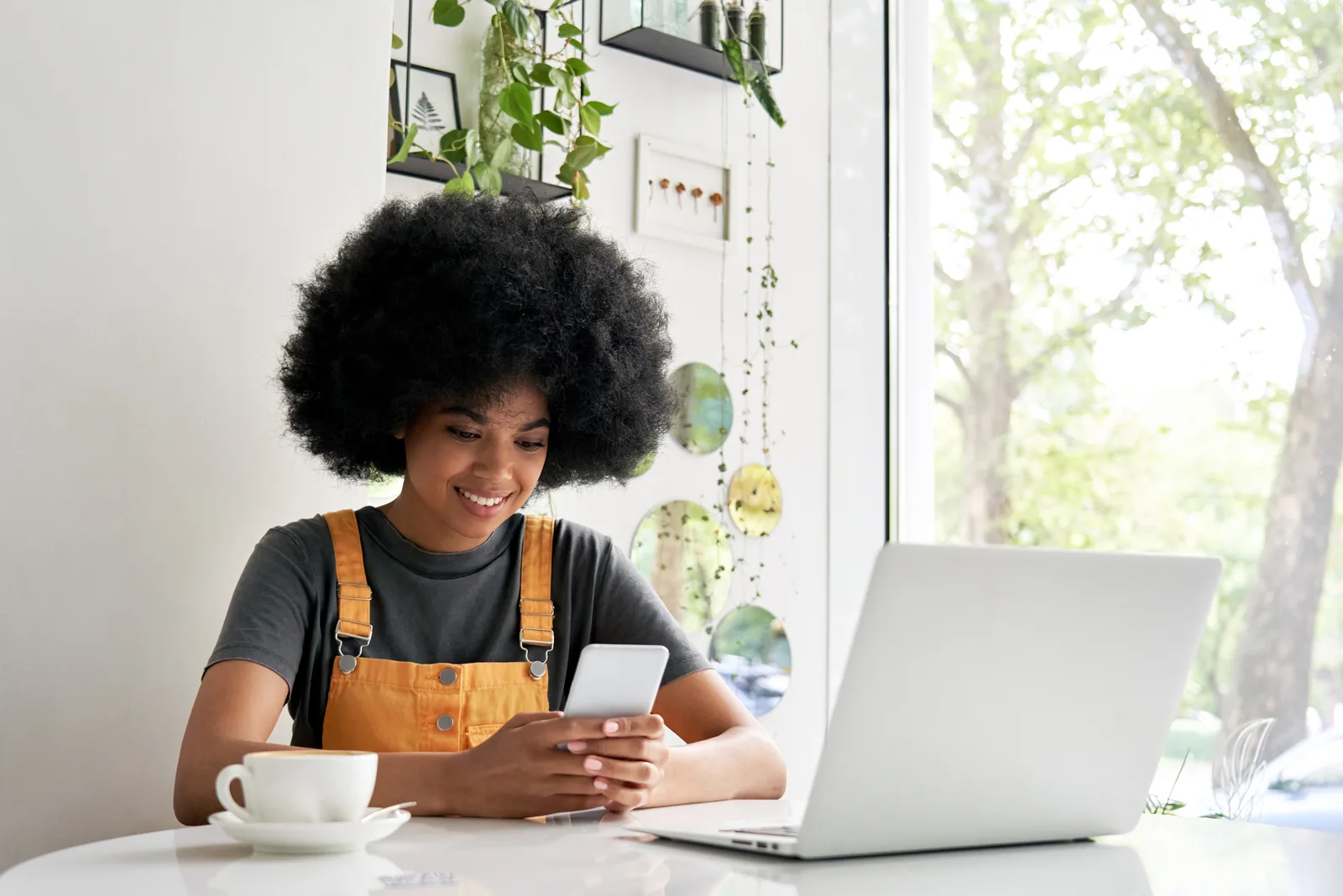 141. I'm just a vibe you can't find anywhere else.
142. Don't try me. I'm the kindest rude person you'll ever meet.
143. Caring doesn't really go with my outfit.
144. Here's a picture to make you fall harder for me.
145. I don't always take a selfie, but when I do…
146. Being who I am is the best job I've ever had.
147. History is made by those who BREAK THE RULES.
148. Forgive, yes. Forget, never.
149. If it doesn't challenge you, it doesn't change you.
150. When life throws you curves, flaunt them.
151. All natural.
152. Fresh out of the shower, no makeup.
153. Hello, kindly stop and stare.
154. I let my haters be my motivators.
155. A lot goes down when we dress up.
156. Masterpiece under construction.
157. Going with the idea that nothing can stop me.
158. Alert all social media. Here is my selfie.
159. Be happy. It drives people crazy.
160. All about the vibe.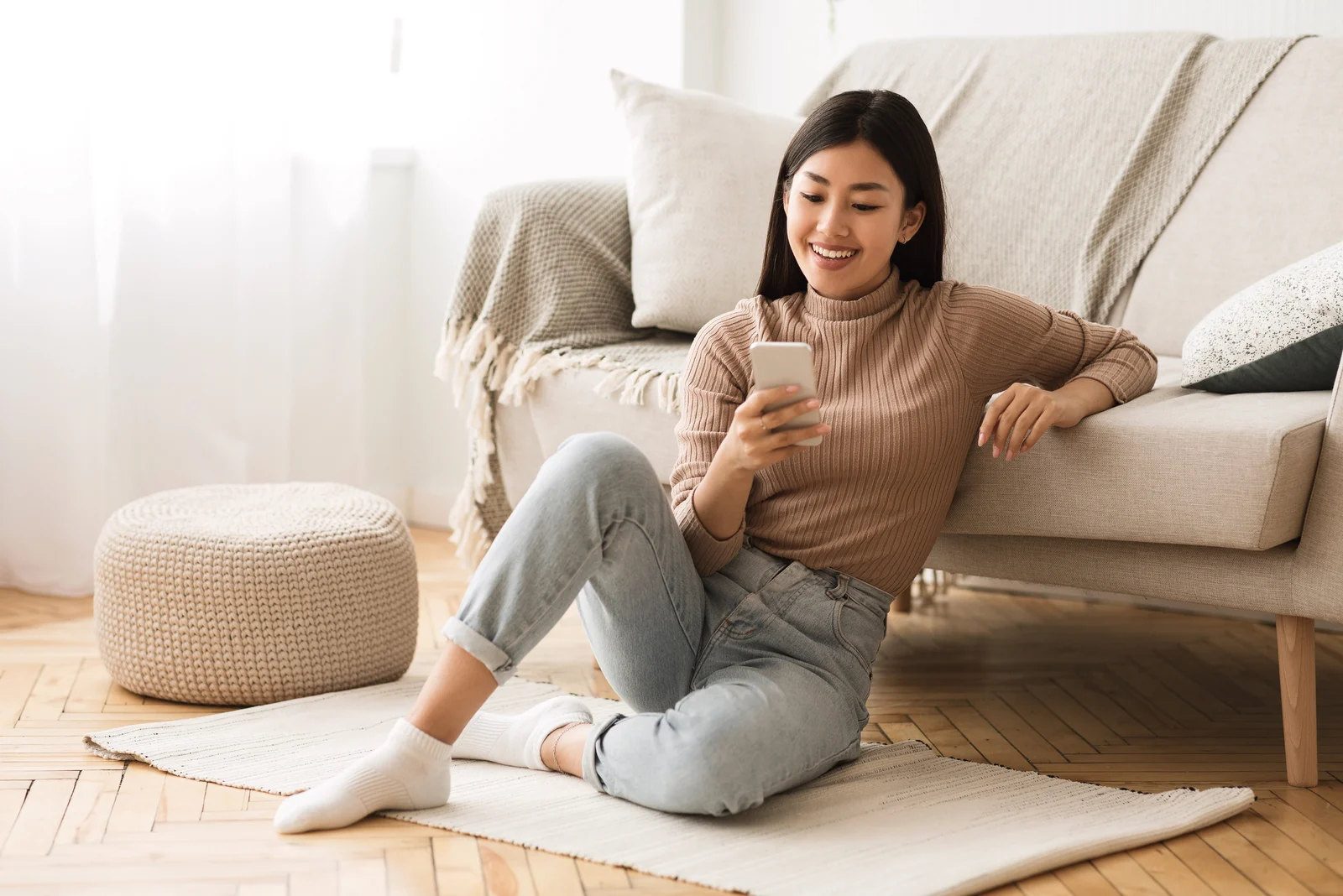 161. Things I used to trip on, I walk over now.
162. Trouble never looked this fine!
163. All good things are wild and free.
164. It may not be my best selfie, but it's still better than yours.
165. All I really need is a passport.
166. Be anything but predictable.
167. Always classy, never trashy, and a little bit sassy.
168. Be the EXTRA in extraordinary.
169. Always wear your invisible crown.
170. Be a little more you and a lot less them.
171. Beautiful things don't ask for attention.
172. Be a stiletto in a room full of flats.
173. Your vibe attracts your tribe.
174. A beautiful distraction.
175. Be a badass – with a good ass.
176. Me? Weird? Please, I'm limited edition.
Inspirational Captions For Pictures Of Yourself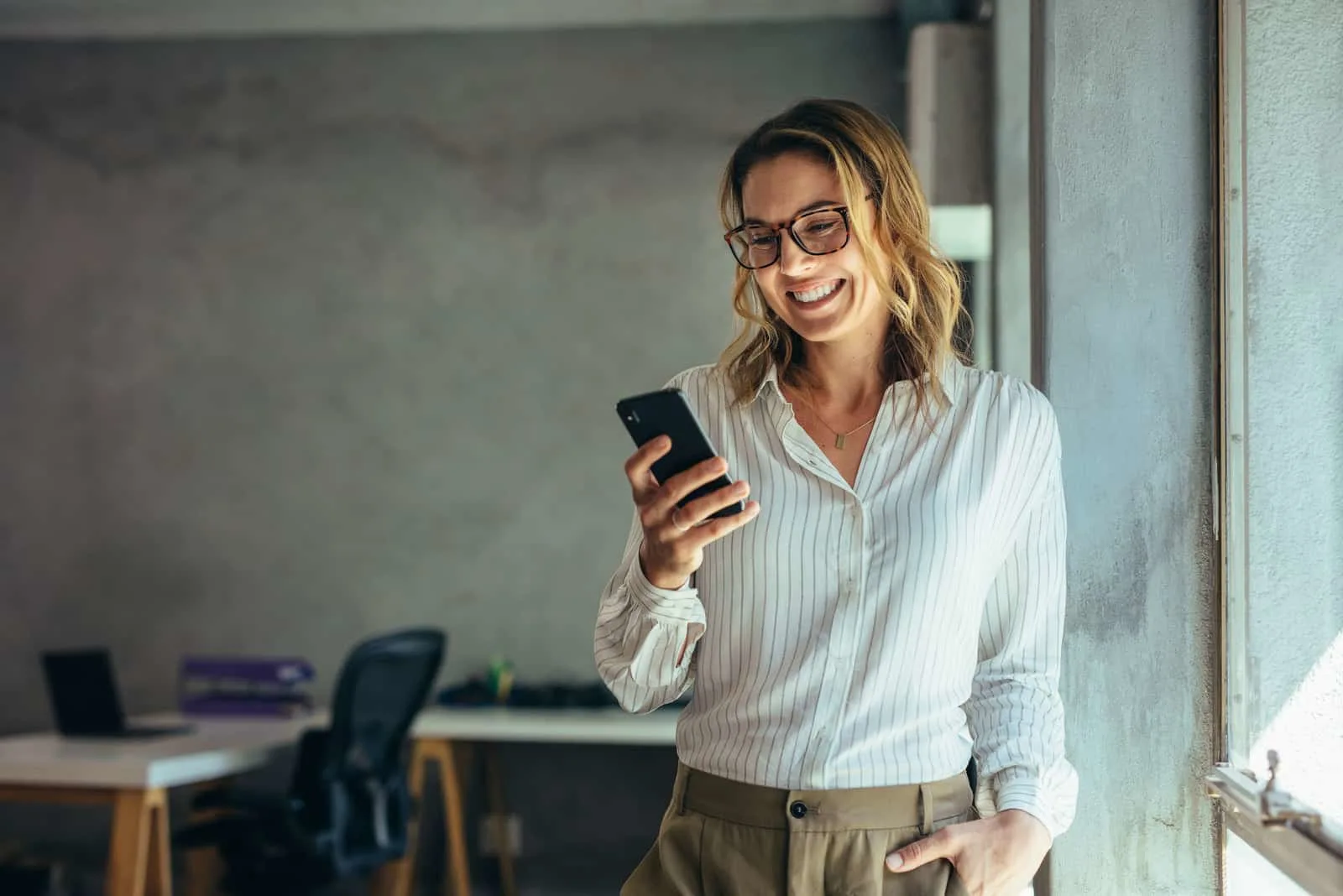 Selfie captions don't always have to be trending, cool, or funny. Sometimes you want to share a motivational Instagram post and need IG captions to reflect that. Here are some good captions for your pics of daydreams, hopes, and comfort!
177. I smile because frowning is harder.
178. All limitations are self-imposed.
179. Don't ever let anyone dull your sparkle.
180. All we have is NOW.
181. Grow through what you go through.
182. Self-love is the best love.
183. Don't be afraid. Be yourself.
184. Do more things that make you forget to check your phone.
185. A bad day is a lesson.
186. Don't mistake my kindness for weakness.
187. Before spending time trying to find someone, you must first find yourself.
188. Dream it. Believe it. Achieve it!
189. Don't overthink. Just let it go.
190. Hope is the heartbeat of the soul.
191. You can if you think you can.
192. My soul's on fleek.
193. Be happy. Be bright. Be you.
194. Don't dream of it. Train for it.
195. And I simply decided to be happy again.
196. Fear is stupid. So are regrets.
197. Inhale the future. Exhale the past.
198. The way you speak to yourself matters the most.
199. Don't tell people your plans. Show them the results.
200. Be a voice, not an echo.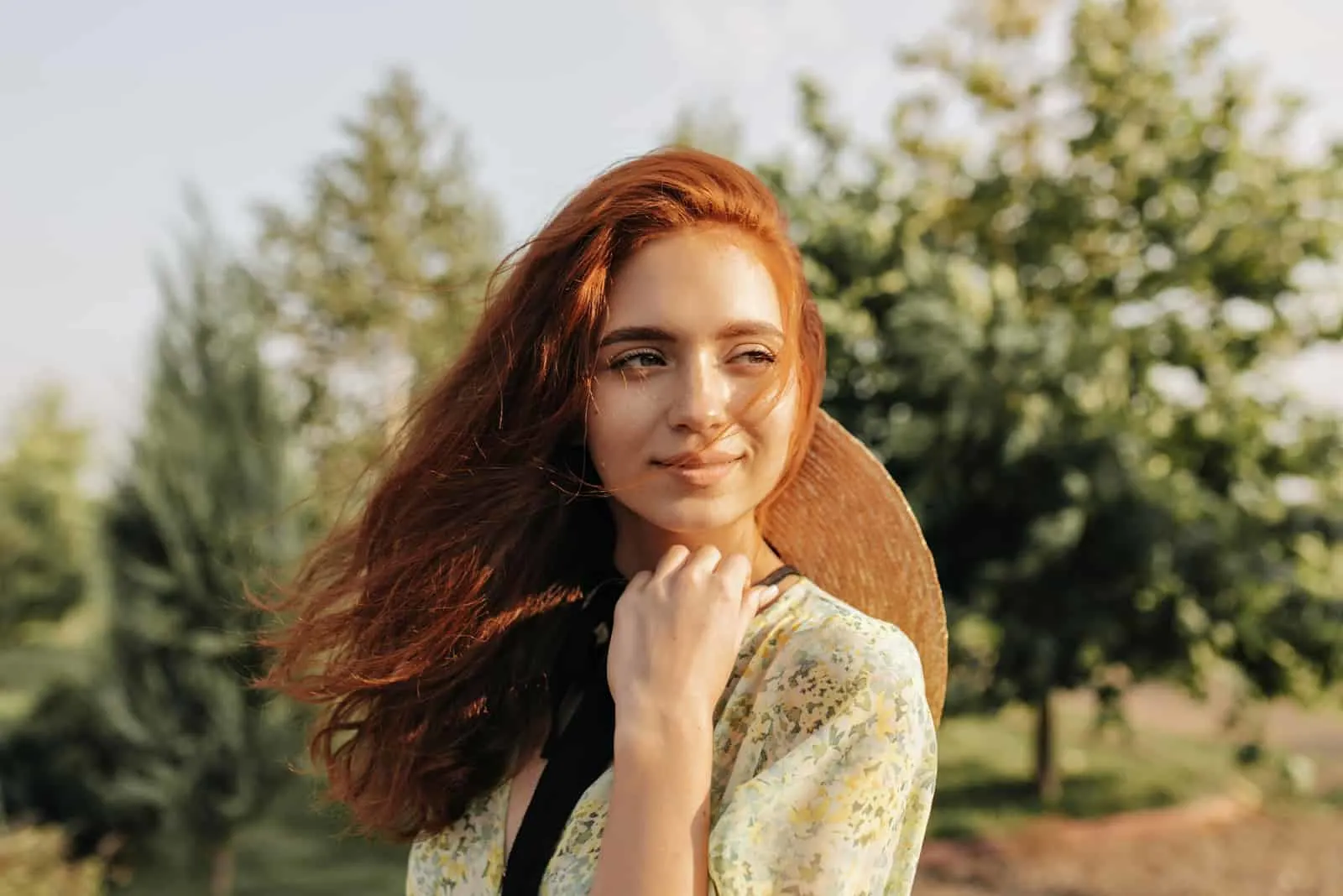 201. Making my years count instead of counting the years.
202. Appreciate all those who have been there for you, and never stress about those who never wanted to be a part of your life.
203. Love life, and life finds a beautiful way to love you back.
204. As beautiful on the inside as I am on the outside.
205. Everyone has a chapter they don't read out loud.
206. I think it's time to be happy again.
207. Life is too short for bad vibes.
208. Beauty attracts the eye, but personality captures the heart.
209. When everything is lonely, I can be my best friend.
210. Behind the clouds is the sun still shining.
211. It's going to take some time, but I will become the best version of me.
212. Every day is a new challenge, and I am ready for what life has for me today.
213. Making peace with my broken pieces.
214. Don't wait for something outside of yourself to make you happy in the future.
215. Seek what sets your soul on fire.
Song Lyrics Captions For Pictures Of Yourself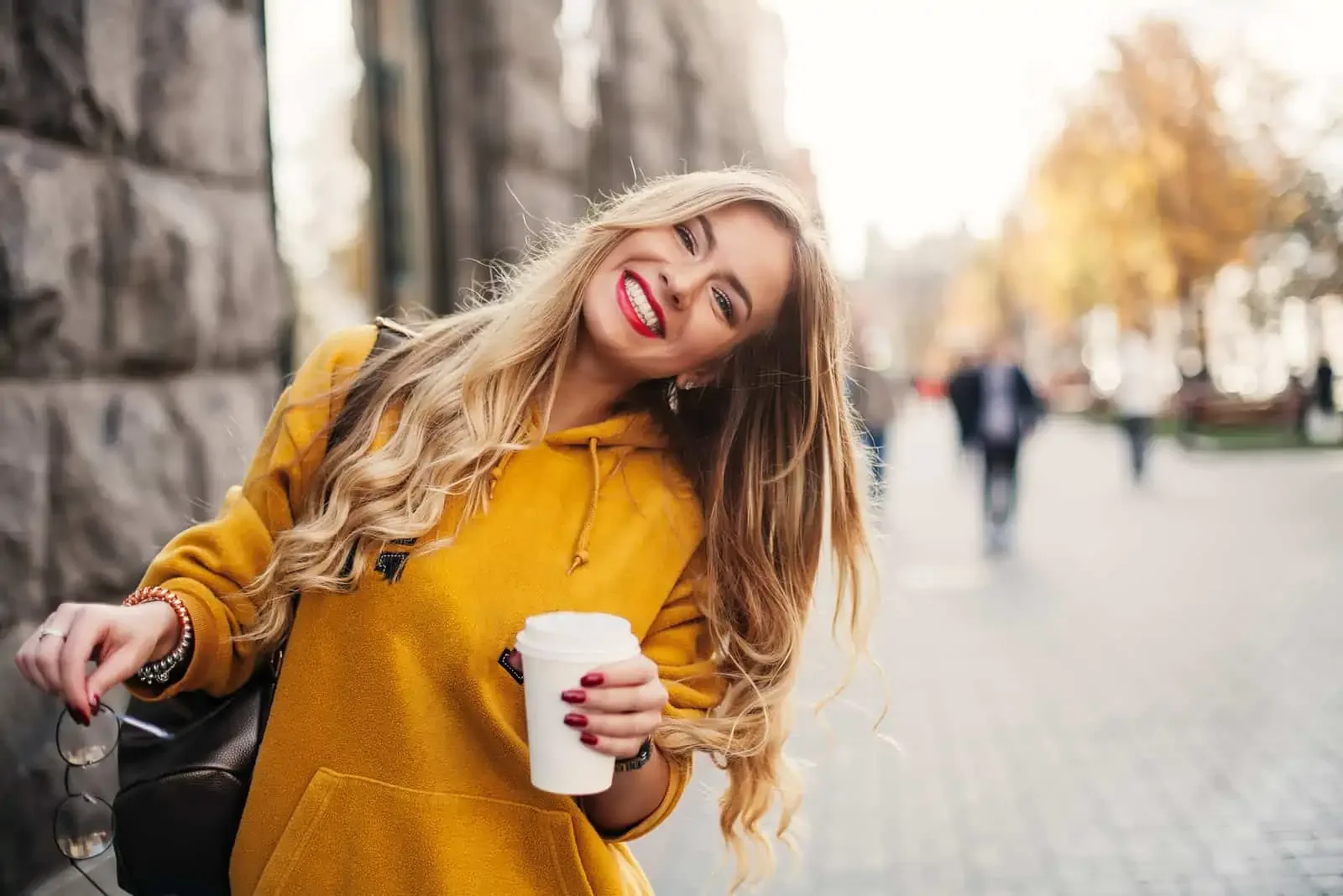 Choose lyrics to caption your Instagram posts when you want to say a lot in a few words. Everyone who's familiar with the song will be able to know exactly what you meant, even if you use only one line.
Check out these lyrics caption ideas:
216. "Why don't you recognize I'm so rare?" — Selena Gomez, "Rare"
217. "Good day in my mind, safe to take a step out, get some air now, let yo edge out." — SZA, "Good Days"
218. "All I want is love that lasts. Is all I want too much to ask?" — Olivia Rodrigo, "All I Want"
219. "I could be on everything, I mean I could be the leader, head of all the states." — Doja Cat, "Woman"
220. "In a room full of dimes, you would be a hundred dollars." — Silk Sonic, "Skate"
221. "Since the love that you left is all that I get, I want you to know that if I can't be close to you, I'll settle for the ghost of you." — Justin Bieber, "Ghost"
222. "It's a crazy thing, I showed you my hand and you still let me win." — Ed Sheeran & Taylor Swift, "The Joker and The Queen"
223. "When I'm away from you, I'm happier than ever." — Billie Eilish, "Happier Than Ever"
224. "I had no time to choose what I chose to do, so go easy on me." — Adele, "Easy On Me"
225. "Why you spendin' all your time tryna break a woman down?" — Cardi B & Lizzo, "Rumors"
The Perfect Selfie Caption Doesn't Exi—
Sure it does, and I know you've found it among these funny, sassy, and cute captions for pictures of yourself. Sometimes it takes a while for inspiration to strike, and you usually want to post that perfect pic as soon as you take it.
Make sure to bookmark this post for the next time you need cute Instagram captions. ♡
RELATED:
Instagram Captions: 800+ Most EPIC Quotes For Your Photos
111 Mood Off Quotes, Statuses, And Captions To Express Yourself