Is there anything worse than having to rack your brain trying to come up with an interesting Instagram or Facebook caption? I don't think so!
Luckily, you won't have that problem with your summer pics anymore. Just check out this collection of the best summer captions for Facebook, Instagram, Snapchat, and all your other social media platforms!
Good Summer Captions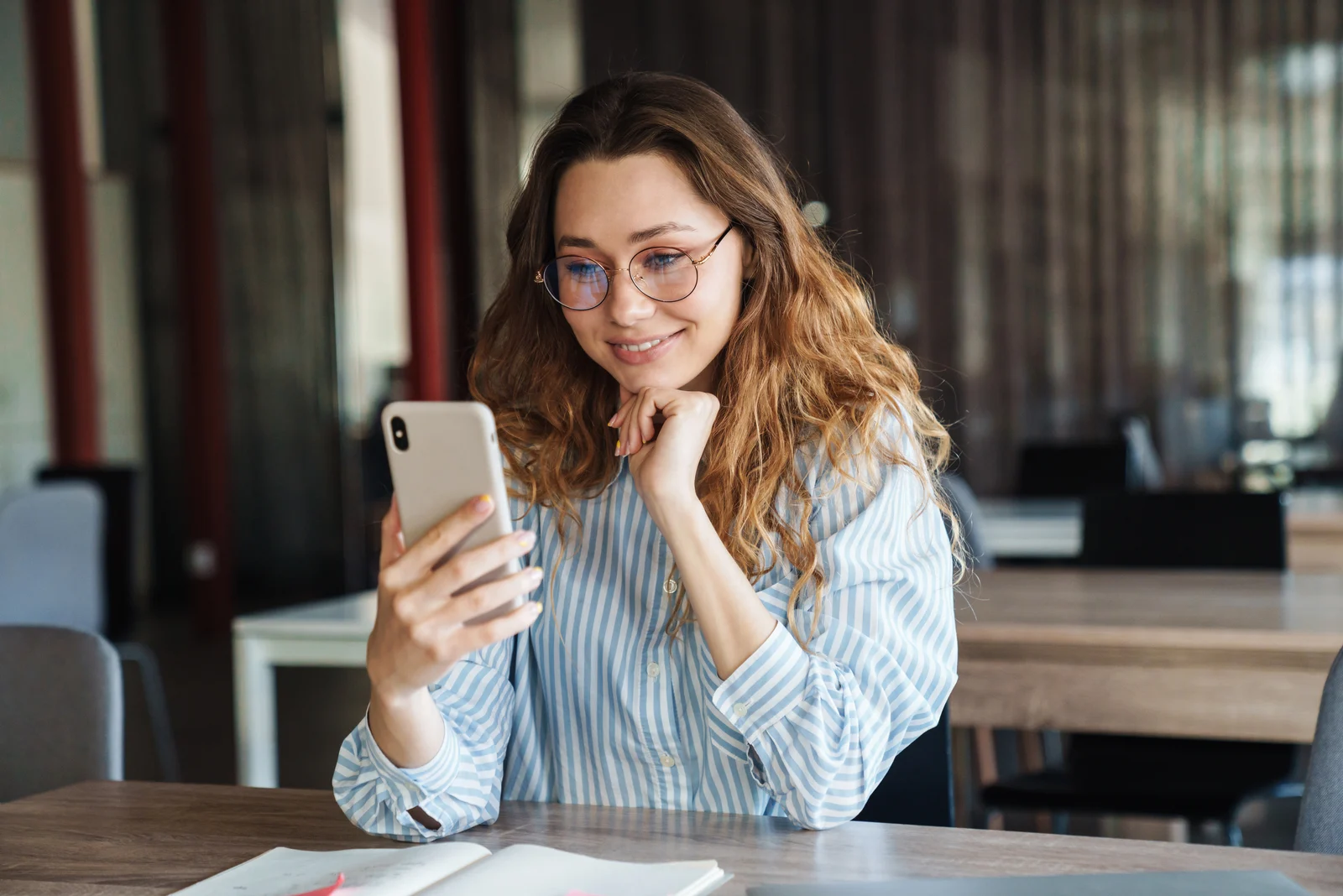 Here are the best summer Instagram captions you'll ever find:
1. Does anyone know where I can find more vacation days?
2. Be your own sunshine!
3. Here comes the sun!
4. Happiness is air-conditioning on a hot summer night.
5. Summer is a state of mind.
6. Just blue skies and sunshine.
7. Watch more sunsets than Netflix.
8. Sunshine is my medicine of choice.
9. Be grateful for good friends, hot sun, and clear water.
10. The beach: where doing absolutely nothing is doing something.
11. It's gonna be another flip flop summer.
12. The beach is calling my name, and I must answer.
13. Why can't summer last forever?
14. I love waking up in the morning with the sun on my face.
15. Eat. Sleep. Beach. Repeat.
16. A campfire always beats a fireplace.
17. Living on island time.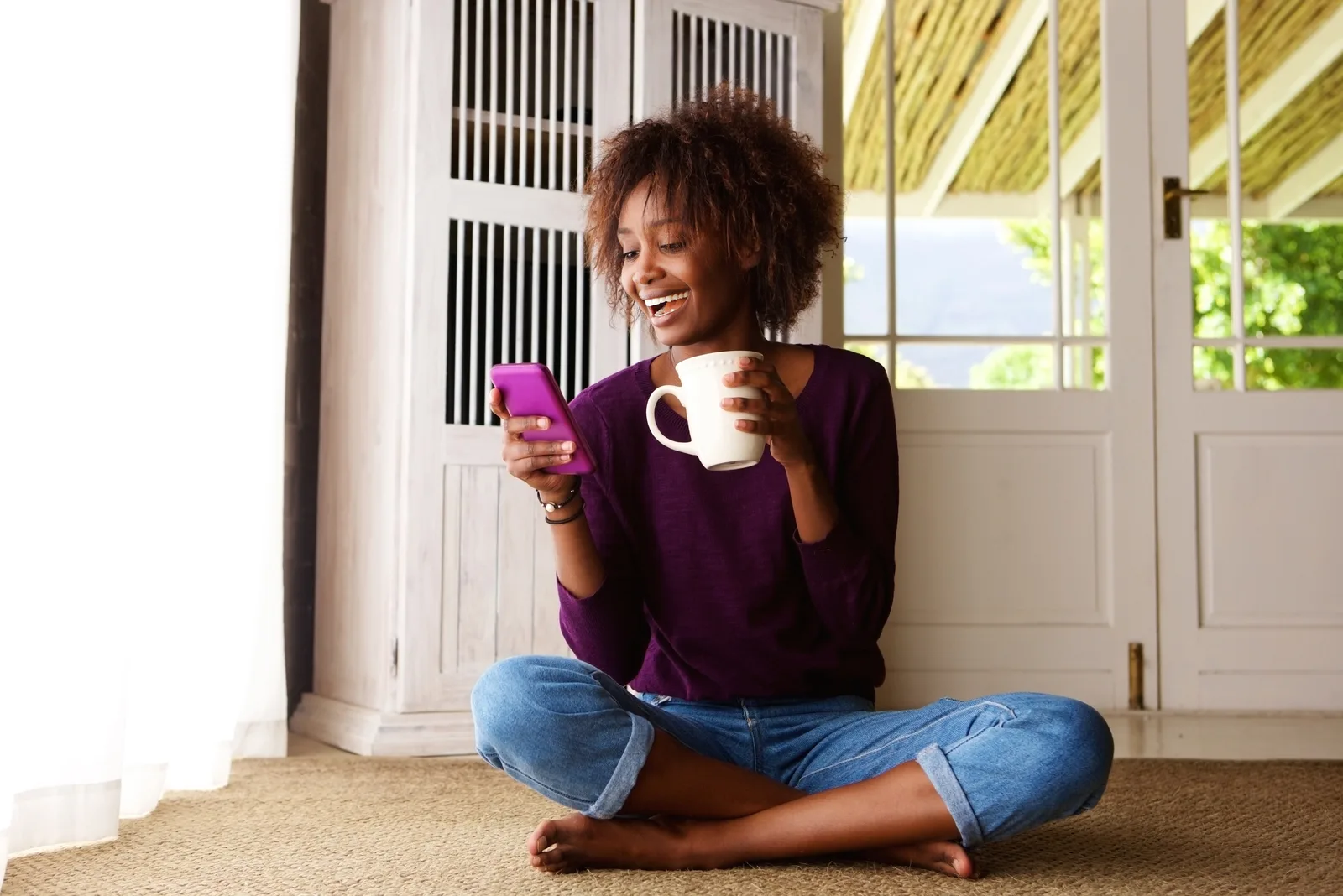 18. Sending you a little box of sunshine to brighten your day as you always brighten mine.
19. Dear summer, I love you.
20. Cheers to us and cheers to summer.
21. When in doubt, paddle out.
22. Just hanging with my gull-friends.
23. Keepin' it hot.
24. Nothing but blue skies.
25. Happier than a seagull with a French fry.
26. Live by the sun, love by the moon.
27. Dear summer, can we be best friends?
28. P.S. I love you, summer.
29. In summer, there is always a reason to smile: the sun is shining.
30. Follow the sun, wherever it leads.
31. Another day, another setting sun. How fortunate am I that there's more to come?
32. I don't need a DNA test to prove I'm part-mermaid.
33. Setting suns – a clarion call for peace, presence, and perspective.
34. Suns out, hamburger buns out.
35. Nothing but sandy skin and summer smiles.
36. I prefer my footprints in the sand than in the snow.
Cute Summer Instagram Captions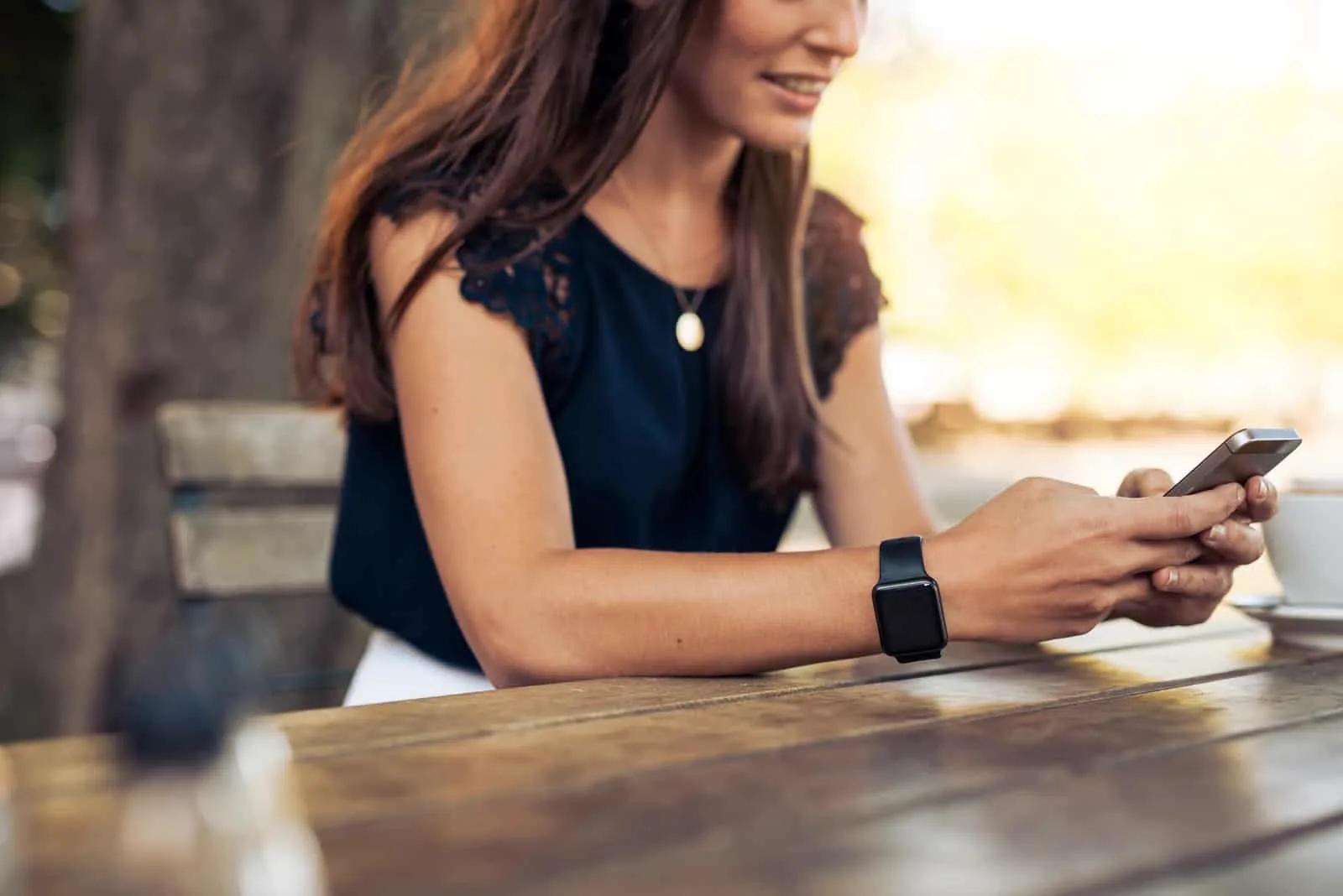 If you're out of Facebook, Instagram, or Snapchat caption ideas, these summer captions for Facebook and your other social media profiles are just the thing you're looking for:
1. Sun-bleached hair & sandy skin.
2. Someone give summer a speeding ticket.
3. Resting beach face!
4. Summer pics are the best!
5. Paradise found!
6. I was made for sunny days.
7. What time is it? Summertime!
8. Let's wander where the Wi-Fi is weak.
9. Find me under the palms.
10. Less Monday, more summer, please.
11. Single and ready to flamingle.
12. With you, life is a beach.
13. If you're not barefoot, it means you're overdressed.
14. Look for me under the palm.
15. Summer days, summer ways.
16. Summer… I am already looking forward to next year.
17. Summer is the season when I feel the most alive.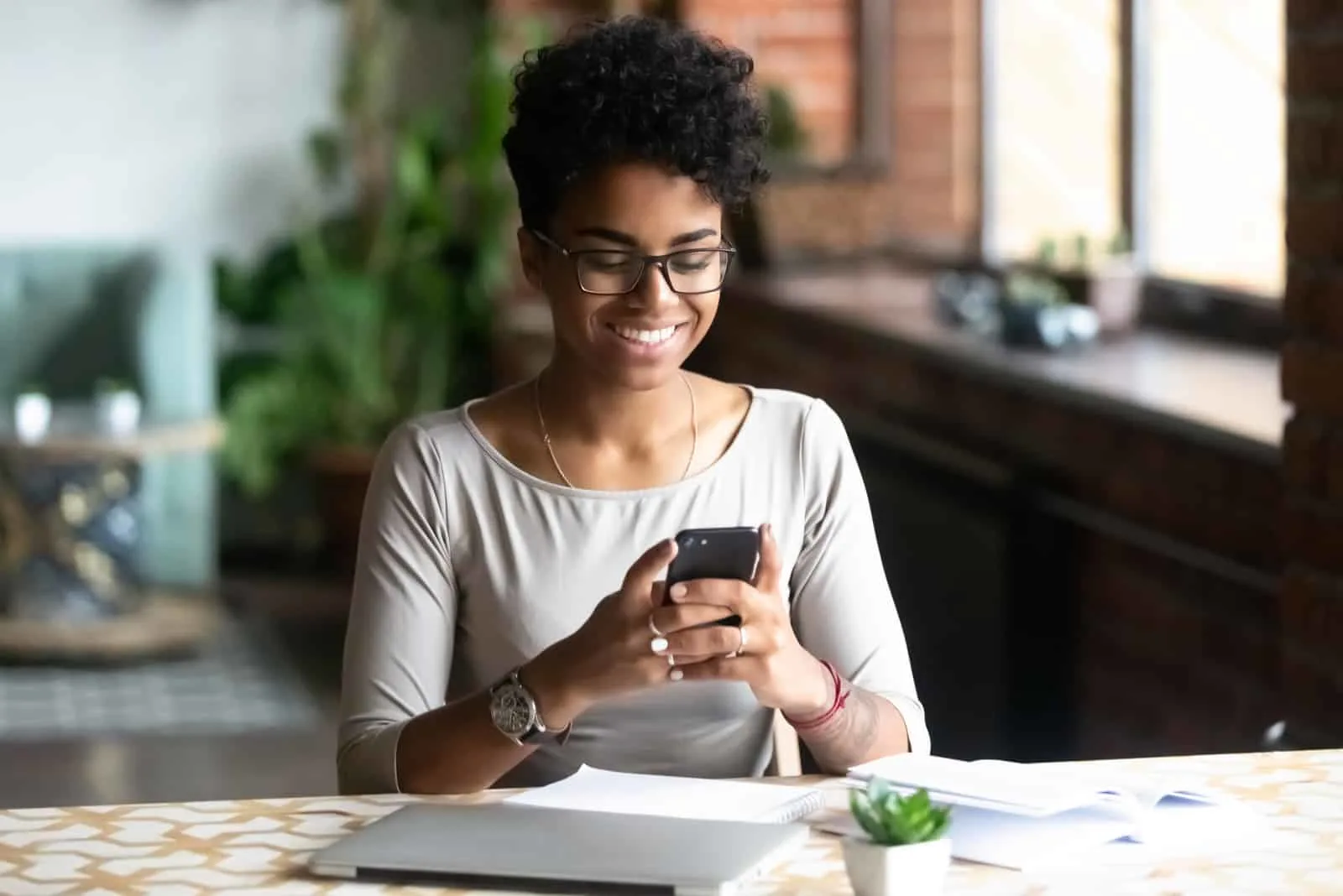 18. I need sunshine as much as I need air to breathe.
19. So much sun, so little time.
20. Who told you that ice cream isn't the most important group?
21. Take advantage of those additional hours of sunlight.
22. Let's have some fun in the sun.
23. Sunshine is my favorite accessory.
24. Sunbleached hair and an incredible tan.
25. You, me, and the sea.
26. Look, the sun's saying goodnight again.
27. I love you to the sand bar and back.
28. Seashells are love letters in the sand.
29. Fifty shades of sunshine.
30. Mother nature doesn't need a filter.
31. Sunlight dipping below the horizon is like silence between musical notes. Magic.
32. I like to let the ocean take me where I'm supposed to go.
33. Sunsets. Life's way of saying: 'good job, you survived another day. Here's something pretty!'
34. Summer golden hour is my happy hour.
35. No shoes means no worries.
36. You can't buy happiness, but you can buy ice cream, and that's basically the same thing.
Summer Captions For Facebook: Puns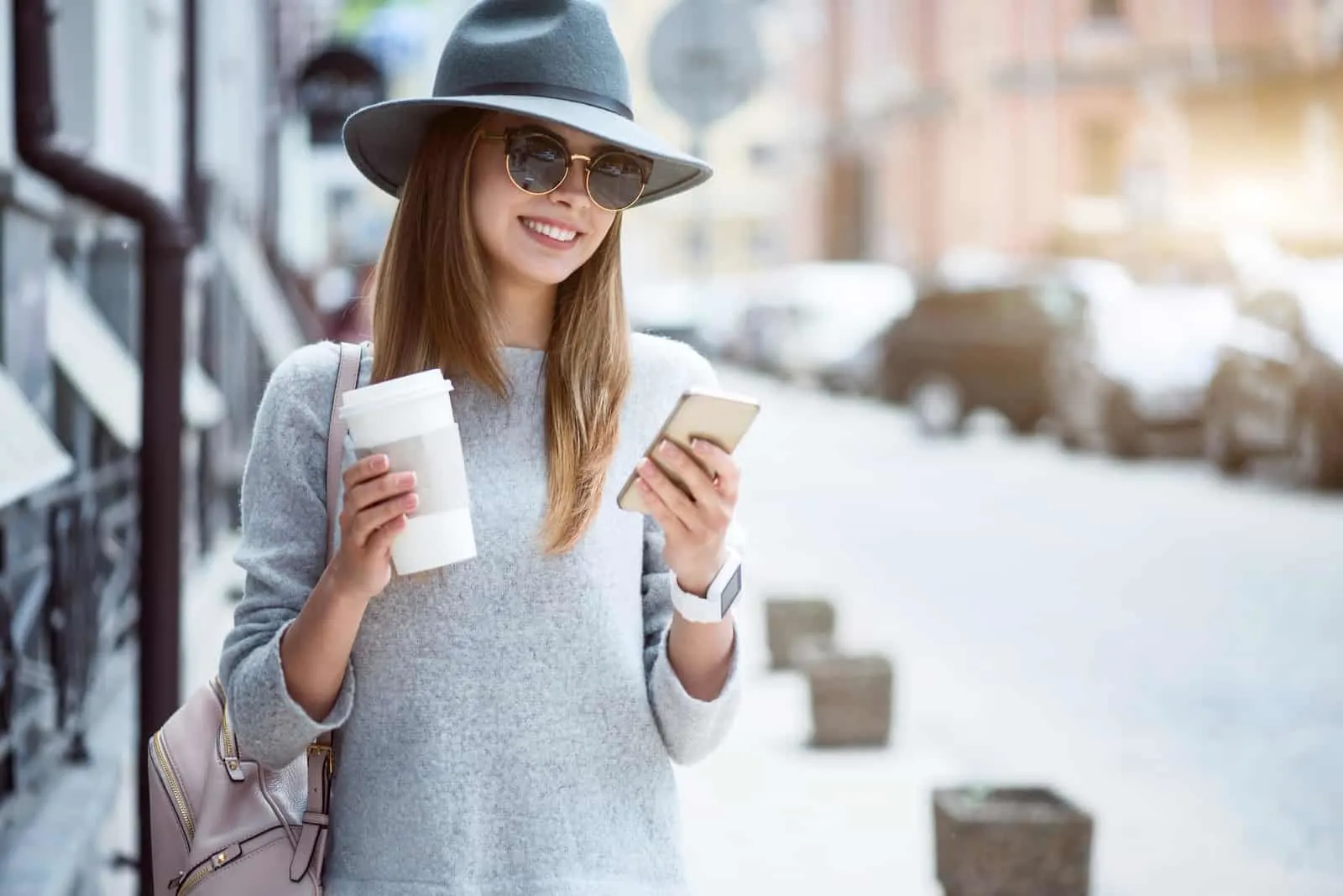 These sassy and witty captions will make all of your followers laugh! Besides, this way, all of them will know that you're a baddie.
1. High tides and good vibes.
2. Sun of a beach.
3. Where there is a will, there is a wave.
4. Shell-yeah.
5. I'm on stay-cation.
6. Vitamin sea.
7. Tropic like it's hot.
8. A pineapple a day keeps the doctor away.
9. Girls just want to have sun.
10. You can't swim with us.
11. Pool hair, don't care.
12. Don't worry, beach happy.
13. It's time to seas the day.
14. Life is a beach.
15. Summer is going swimmingly.
16. Call me on my shell-phone.
17. Shake your palm-palms.
18. Just look at my resting beach face.
19. Tangled hair, don't care.
20. Anything is popsicle!
21. Sea what I sea.
22. The last thing I want is to be tied down.
23. Good things come to those who swim.
24. Those lazy, hazy, crazy days of summer.
Short Summer Captions
You know what they say: less is more. These short summer captions for Facebook are just what you need: you weren't too bothered about coming up with a long caption, but your short caption made the point at the same time.
1. All you need is ice cream.
2. Summertime sadness.
3. Good morning, sunshine!
4. Stay salty, stay healthy!
5. Blue skies, sunshine, everything is fine.
6. Hello, summer, I've been waiting for you.
7. Wake me up when it's summer again.
8. Anchors away!
9. Ahoy!
10. I'm an aquaholic.
11. Happy summer!
12. Tan and tipsy!
13. Every summer is beautiful in its own unique way.
14. What happens in summer stays in summer.
15. Every summer is a new adventure.
16. Summer is magical.
17. Forever chasing the sun.
18. Summernights and city lights.
19. Beach bum.
20. Keep calm and go to the beach.
Summer Selfie Captions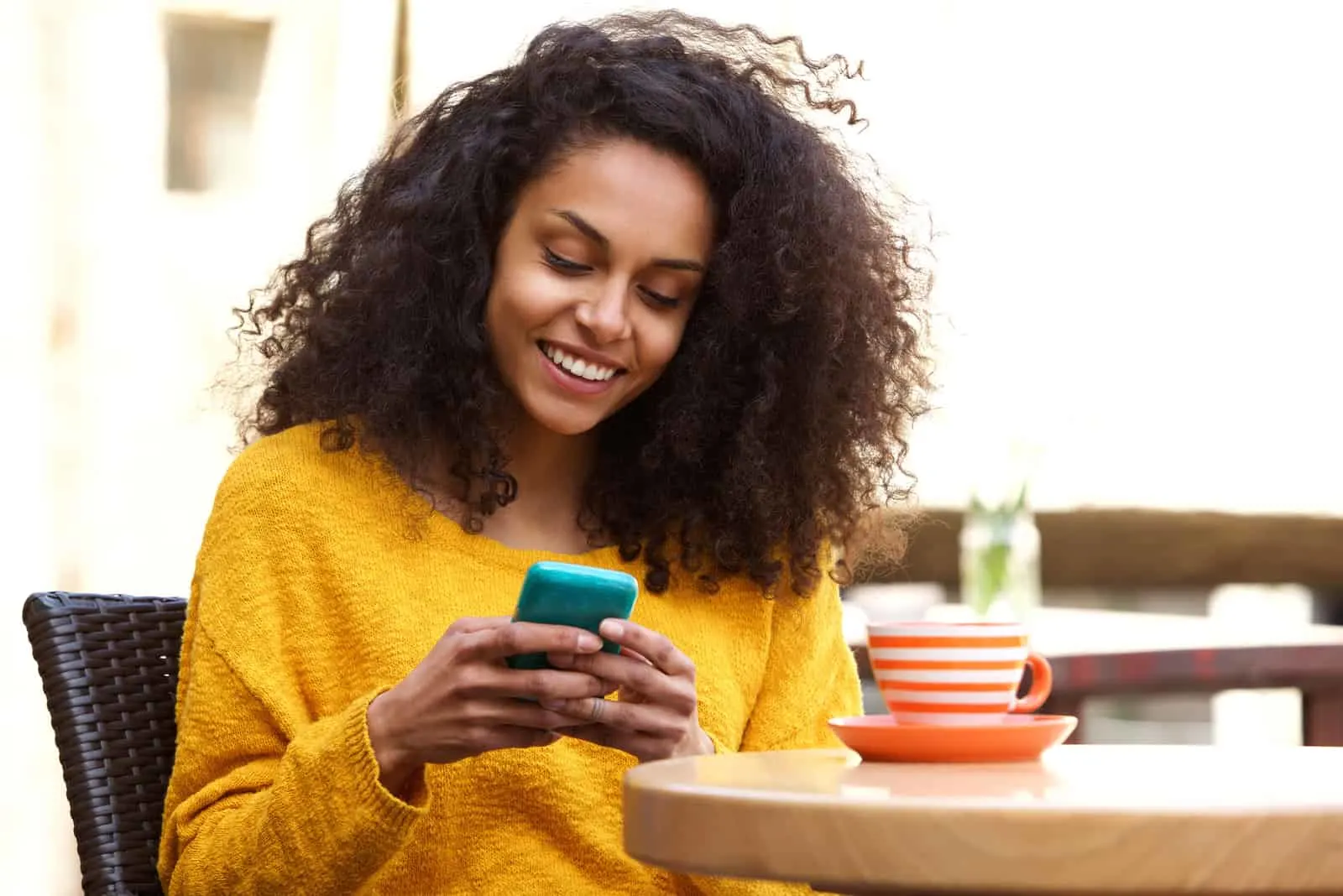 What is a summer without a smokin' hot selfie? Here are the captions to use under your photos:
1. Catching some rays, some waves, and some favs.
2. I know I'm one in a melon.
3. Even the sun is jealous of the way I shine.
4. The tans will fade, but the memories last forever.
5. Summertime, and I'm feelin' fine.
6. Hot girl summer.
7. Summer selfies or summer didn't happen.
8. Soak up the sun.
9. Don't you think I'm mer-marizing?
10. A beachy kind of girl.
11. Dear ocean, feel free to take the spotlight in my selfies any day.
Summer Quotes For Instagram
Let's check out what some great minds have to say about summer. Guess what? They love it as well. I promise you one thing: each one of these quote captions will go great with your photos.
1. "I felt like summer sunsets or July fireworks or chasing down the ice cream truck." ― K.B. Ezzell
2. "Summertime is always the best of what might be." ― Charles Bowden
3. "Silence. A summer-night silence which lay for a thousand miles, which covered the earth like a white and shadowy sea." ― Ray Bradbury
4. "Some of the best memories are made in flip flops." ― Kellie Elmore
5. "Summer bachelors, like summer breezes, are never as cool as they pretend to be." ― Nora Ephron
6. "I had that familiar conviction that life was beginning over again with the summer." ― F.Scott Fitzgerald
7. "Summer afternoon—summer afternoon; to me, those have always been the two most beautiful words in the English language." ― Henry James
8. "Summer lovin' had me a blast!" ― John Travolta and Olivia Newton-John
9. "One must maintain a little bit of summer, even in the middle of winter." ― Henry David Thoreau
10. "The end-of-summer winds make people restless."― Sebastian Faulks
11. "I love how summer just wraps its arms around you like a warm blanket." ― Kellie Elmore
12. "Where we lounged through summer days, waiting for something to happen." ― Mary Szybist
13. "You are my sunshine, my only sunshine. You make me happy when skies are gray." ― Johnny Cash, "You Are My Sunshine"
14. "Keep your face to the sun, and you will never see the shadows." ― Helen Keller
15. "Live in the sunshine. Swim in the sea. Drink in the wild air." ― Ralph Waldo Emerson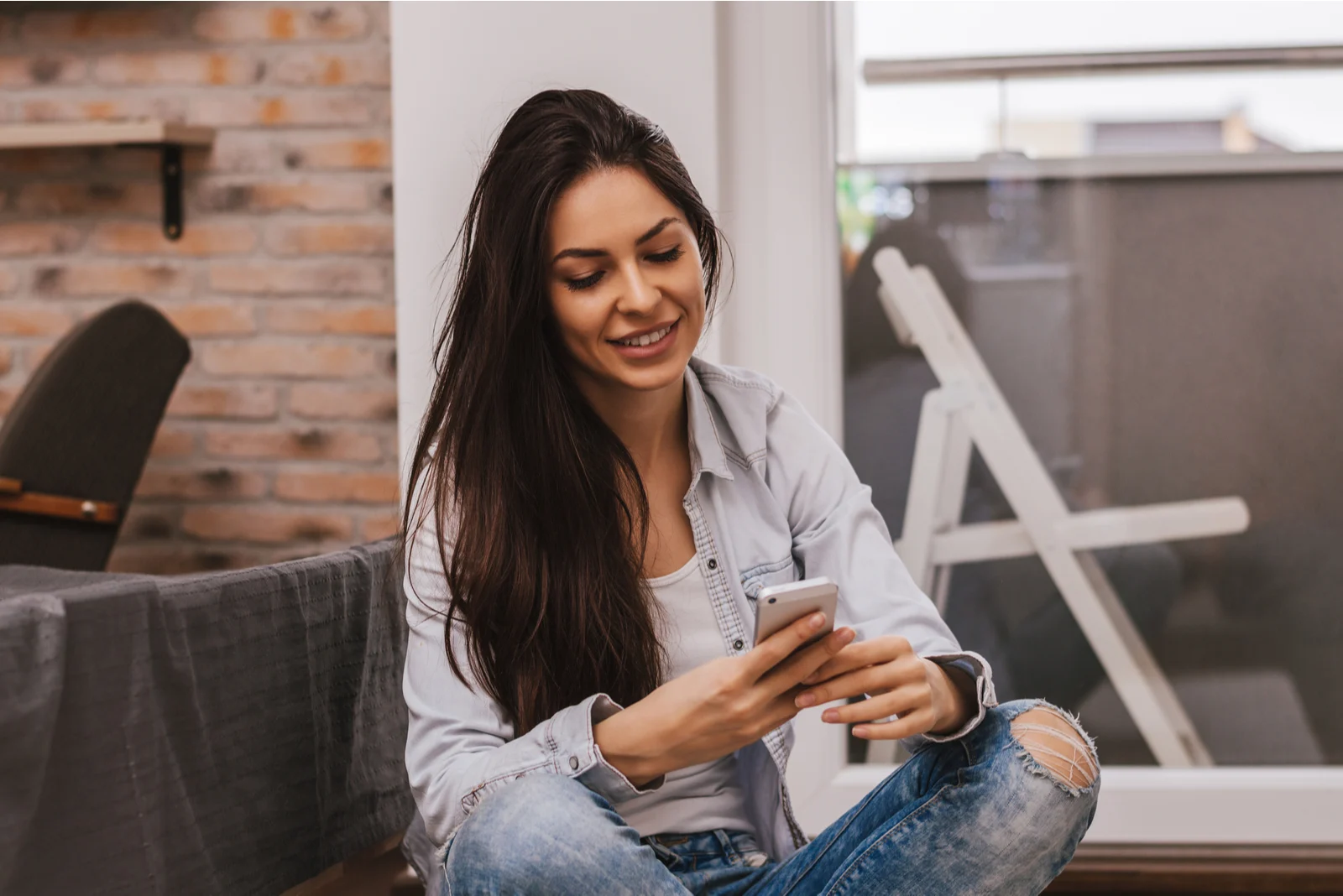 16. "I wonder what it would be like to live in a world where it was always June." — L.M. Montgomery
17. "Everything good, everything magical happens between the months of June and August." — Jenny Han
18. "Summer has filled her veins with light, and her heart is washed with noon." — C. Day-Lewis
19. "It is easy to forget now how effervescent and free we all felt that summer." — Anna Godbersen
20. "Summertime. It was a song. It was a season. I wondered if that season would ever live inside of me." — Benjamin Alire Sáenz
21. "When the sun is shining, I can do anything; no mountain is too high, no trouble too difficult to overcome." — Wilma Rudolph
22. "Rest is not idleness, and to lie sometimes on the grass under trees on a summer's day, listening to the murmur of the water, or watching the clouds float across the sky, is by no means a waste of time." ― John Lubbock
23. "Summers had a logic all their own, and they always brought something out in me. Summer was supposed to be about freedom and youth and no school and possibilities and adventure and exploration. Summer was a book of hope. That's why I loved and hated summers. Because they made me want to believe." ―Benjamin Alire Sáenz
24. "I love summertime more than anything else in the world. That is the only thing that gets me through the winter, knowing that summer is going to be there." ― Jack McBrayer
25. "Summer is the annual permission slip to be lazy. To do nothing and have it count for something. To lie in the grass and count the stars. To sit on a branch and study the clouds." — Regina Brett
26. "Sometimes, all I think about is you, Late nights in the middle of June." — Glass Animals
27. "Here comes the sun, and I say, it's all right." ― The Beatles
28. "I got a pocket, got a pocketful of sunshine." ― Natasha Bedingfield
29. "There is something deep within us that sobs at endings. Why, God, does everything have to end? Why does all nature grow old? Why do spring and summer have to go?" ― Joe Wheeler
30. "If June was the beginning of a hopeful summer, and July the juicy middle, August was suddenly feeling like the bitter end." ― Sarah Dessen
Summer Vacation Captions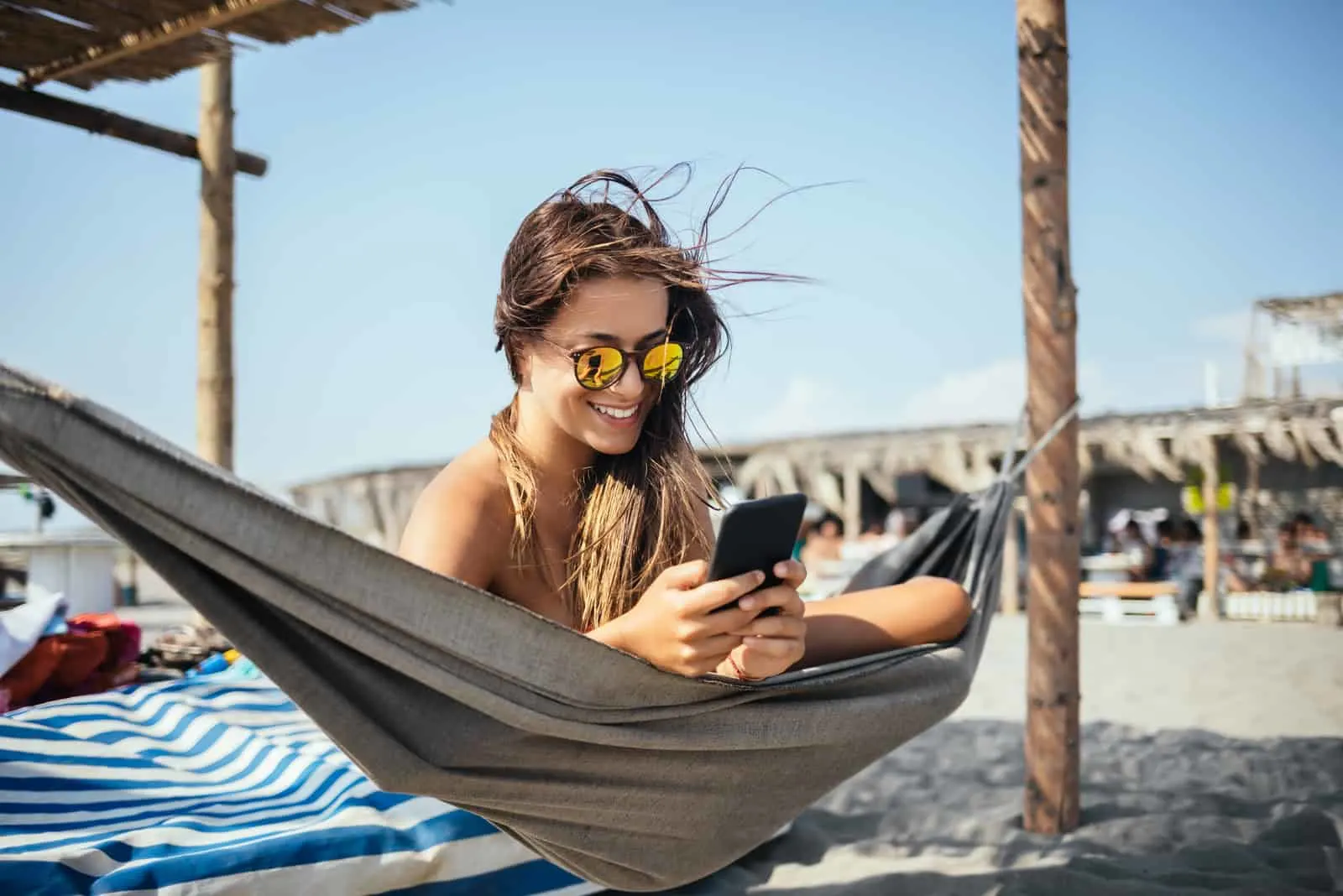 A vacation is not successful without an intriguing selfie. Of course, it has to be accompanied by a summer vacation caption!
1. I dream of a never-ending summer.
2. Suddenly, life doesn't look so bad!
3. Good times and tan lines.
4. Summer love, midnight kisses.
5. Happiness is the first day of the summer holidays.
6. Sandy toes, summer smiles, can't lose.
7. Palm trees, ocean breeze, salty air, sun-kissed hair. That endless summer, take me there.
8. Vacation mode: on!
9. It's bad manners to keep vacation waiting.
10. The only nation I'm visiting this summer is imagination.
11. Don't spend your money on things. Spend it on experiences!
12. Calories don't count when you're on vacation.
13. Catch flights, not feelings.
14. Vacay!
15. Say "kay" to that vacay!
16. I'm a vacation addict and on the road to recovery. Just kidding, I'm on my way to the airport.
17. Dear vacation, I think of you all the time…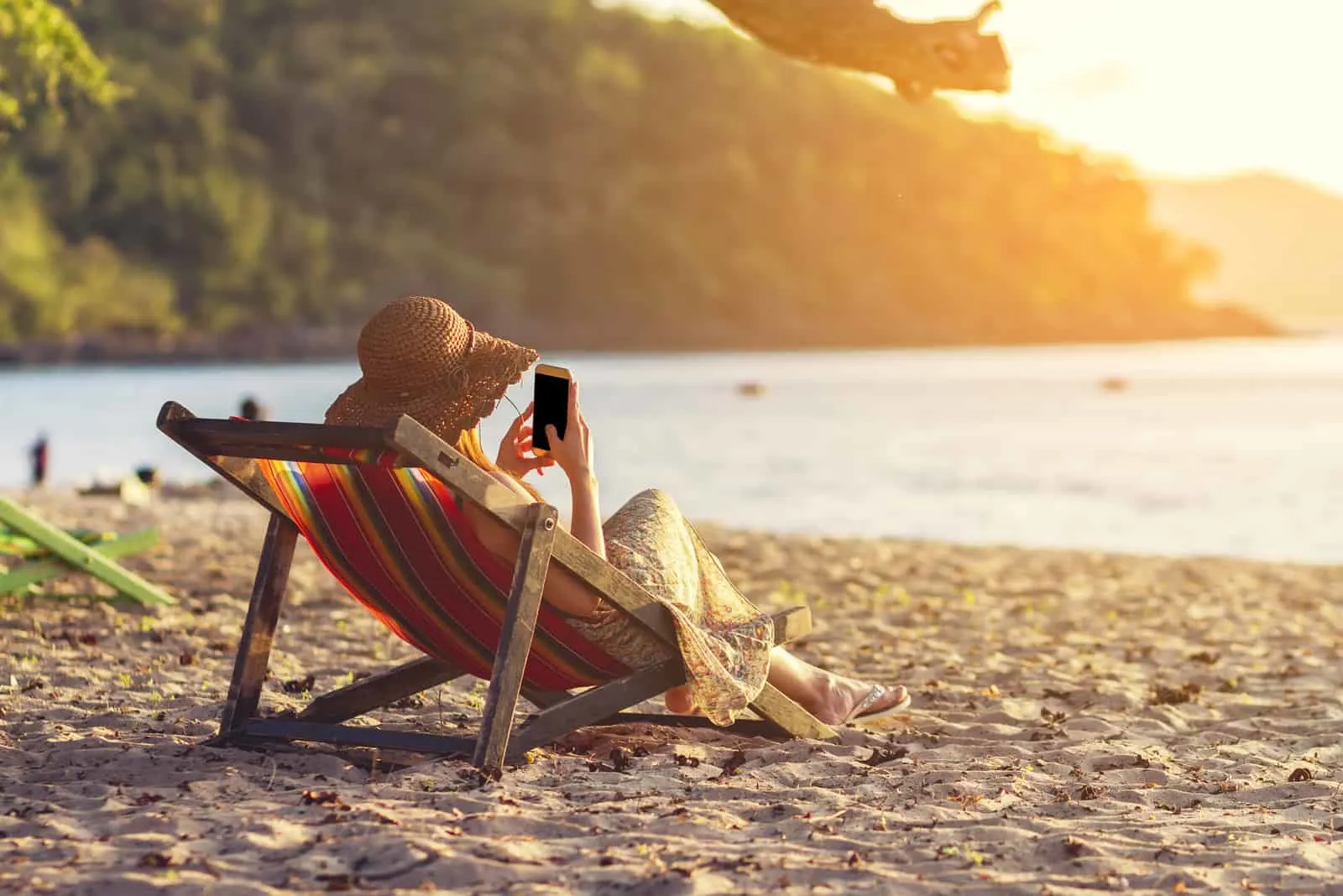 18. A vacation is having nothing to do and all day to do it
19. Every day is one step closer to your next vacation
20. Physically, I'm here; mentally, I'm on vacation.
21. It's not a vacation; it's a lifestyle.
22. Sandy toes and a sun-kissed nose.
23. Waves for days.
24. Stay sandy.
25. Life is a wave. Catch it!
26. I'll be back never!
27. I don't need a man. I need tequila and a tan.
28. B.E.A.C.H: best escape anyone can have.
29. The memories will last forever… just like the sand at the bottom of my bag.
30. A change in latitude would help my attitude.
31. How to get a beach body: Step 1: Have a body. Step 2: Go to the beach.
32. I'm getting some beach therapy.
33. Beach you to it!
34. You're the piña to my colada.
35. Somewhere between heaven and earth.
36. Are my vacation days really over?
37. I live to be on vacation all the time.
What Are Some Pretty Captions?
1. I need a six-month summer, twice a year.
2. Summer – Hair gets lighter. Skin gets darker. Water gets warmer. Drinks get colder. Music gets louder. Nights get longer. Life gets better.
3. Every summer has a story. But the problem is that every story has an ending.
4. If you need me, I'll be by the pool, quaran-tini in hand.
5. Adventure is calling, but I can't come to the phone right now.
What Are Some Cool Captions?
1. Keep calm and lay in the sun.
2. An ocean breeze puts the mind at ease.
3. If it requires a bikini, my answer is yes.
4. Don't wake me up when summer is over.
5. Working from home isn't so bad when you can sunbathe on your lunch break.
To Wrap Up:
This collection's got you covered. All you have left is to choose one of the best summer captions for Facebook, Instagram, or your other social media profiles.
And of course, you have to get a good pic! But I'm sure that you've got that part covered already!