Dear "Savior",
Who would have thought I will be thanking you after all you have done to me? Isn't life full of surprises? One moment you are dying inside and the other one you are finally free—you are the happiest person alive.
Well, my dear, thank you for giving me the gift of freedom. Thank you for giving me the gift of life. Thank you for making me realize I'm much more than I thought.
Thank you for beating me to an emotional death. Only then could I have been born again. Only then, when I had nothing else to lose, was I able to realize what I was missing out on.
Thank you for making me see that I need a man by my side—not you, not a dirty little cockroach, but a real man.
Thank you for making me realize I can't sink much lower from where I am now. I've hit rock bottom. That fall beat some sense back to me. That hit in the head was the best thing that has ever happened to me.
For the first time ever, that blood rush was not in vain. For the first time ever, falling unconscious was a beautiful dream and not a nightmare.
Every time before that when you made me fall unconscious, I was dreaming of you. I never wanted to wake up because I knew I was waking up by your side. Because I knew that my nightmare will never end.
This time it was different. This time I wanted to wake up and fight back. And I did.
I fought with everything I've got. I thought that I didn't have it in me anymore.
For a brief period of time, you took it from me—along with my pride, self-respect, self-worth and independence.
I thought I was nothing without you. I was scared of living my life without you. I thought you were the one who's going to help me.
I never thought you were the one who was holding me down.
Every second I spent with you was like trying to swim in a deep and vast cold ocean with no help on the horizon. I swam and I swam, but something was pulling me down—it was you.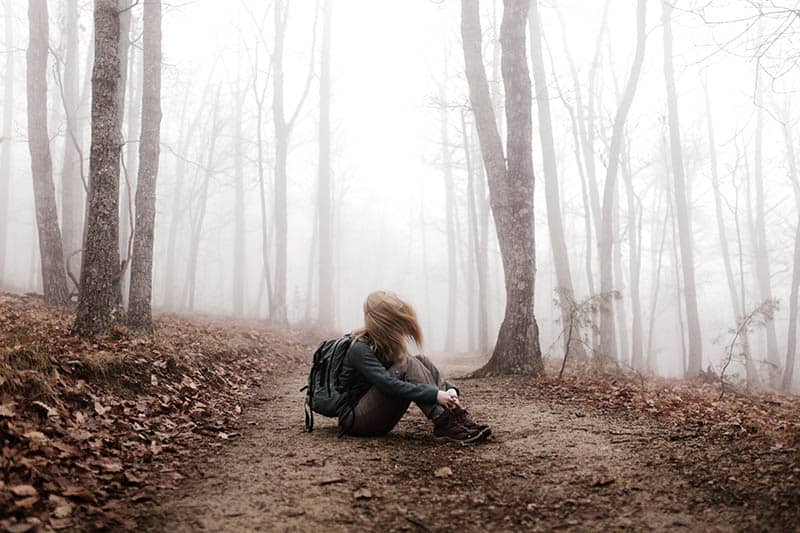 Not anymore. That horrible night was the night that I finally broke away from your grasp. Suddenly, I saw the shore and I was able to swim to land.
It all began with a simple question that night. A question that turned into an explosion. You were yelling—that was nothing new. I got used to your sharp notes when you screamed at me. It was like I was listening to the most beautiful notes anyone ever wrote.
Then, it got rough. You've pulled me down onto the floor like I was a piece of nothing. You dragged me by my hair with your fists full of it. Your cold heartless hands were wrapped around my neck.
I was begging for you to kill me. No, you didn't. You kept me hanging on a thin line between death and life. Just to make me suffer.
The last thing I remember was a cold, sharp blow in my head. And that was it. I thought I was dead at last. But instead, I had a dream.
The most beautiful dream. The dream that finally set me free. The dream that said: "Get it together!"
Thank you for that. Thank you for taking it a bit too far than you wanted to.
That small extra step you took meant the world to me.
It set me free.
Sincerely yours,
Your Ex-Lover